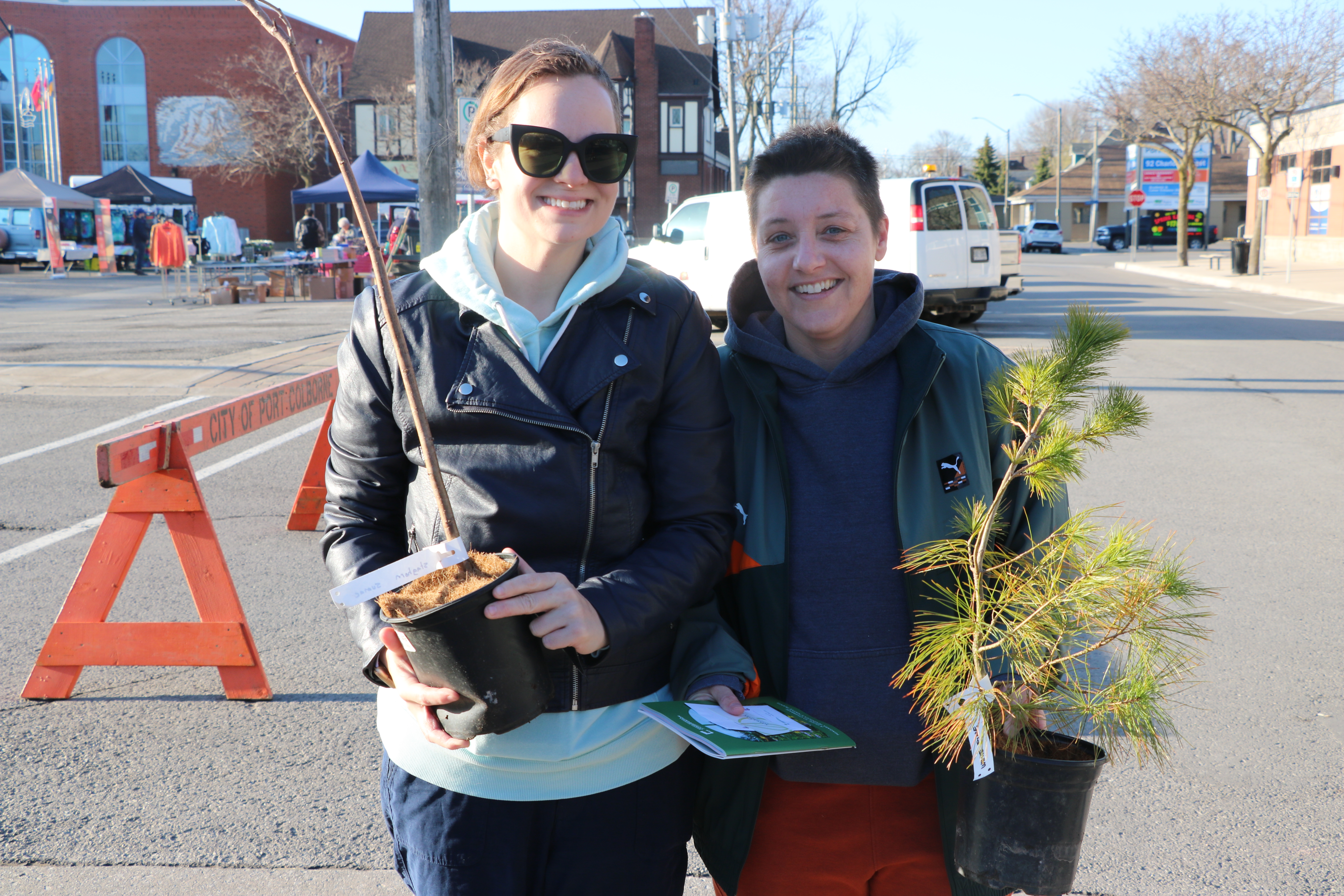 Posted on Wednesday, April 19, 2023 09:56 AM
In celebration of Earth Day, and in partnership with the Niagara Peninsula Conservation Authority (NPCA) and Sassafras Farms, the City of Port Colborne will be giving away 400 trees to Port Colborne residents (limit of three per household) on Friday, April 21, 2023, from 7 to 11:30 a.m. at King George Park.
City staff will be collecting addresses from residents as part of a project to test the survival rates of the trees planted and assist with choosing tree species for the city in the future.
If...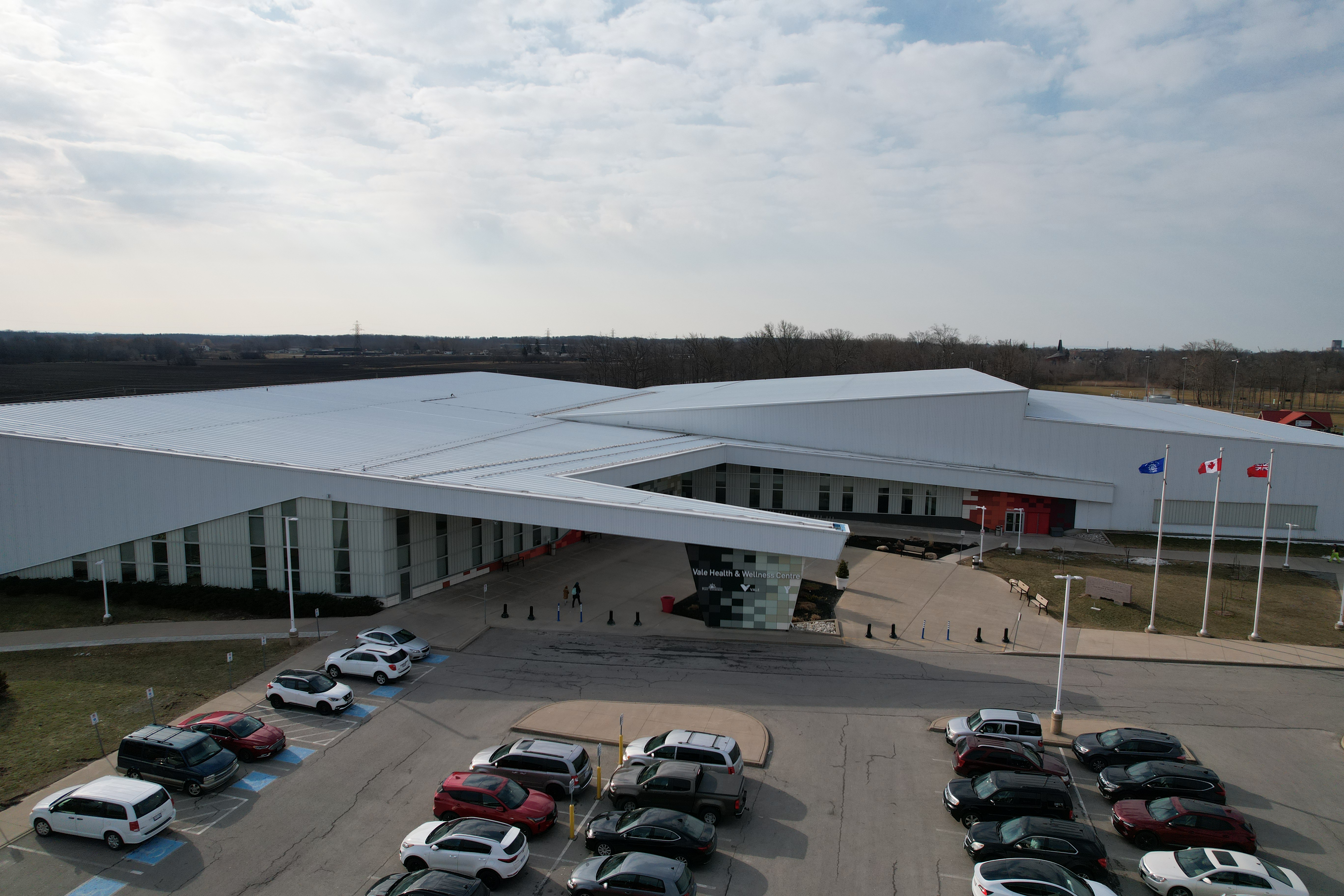 Posted on Wednesday, April 19, 2023 09:49 AM
Where: Vale Health and Wellness Centre
Who: Users and visitors to the Vale Health and Wellness Centre
When: April 24, 2023 through summer 2023
What: VHWC will undergo repairs to address the ongoing leaks throughout the building. Occasional disruptions of services will occur during construction. Details on specific service disruptions will be shared as they become available.
More info: For more information regarding the project, visit our Current Projects webpage.
Posted on Wednesday, April 19, 2023 09:37 AM
Where:H.H. Knoll Lakeview Park
Who: Residents accessing H.H. Knoll Lakeview Park
When: April 24 to April 28, 2023
What: Access to H.H. Knoll Lakeview Park will be limited to the Fielden Avenue entrance as a new speed hump will be constructed at the entrance from Elm Street.
The speed hump is being constructed to reduce traffic speed and improve safety. It will also work as a designated crosswalk for park users to cross between the playground and the food vendor area.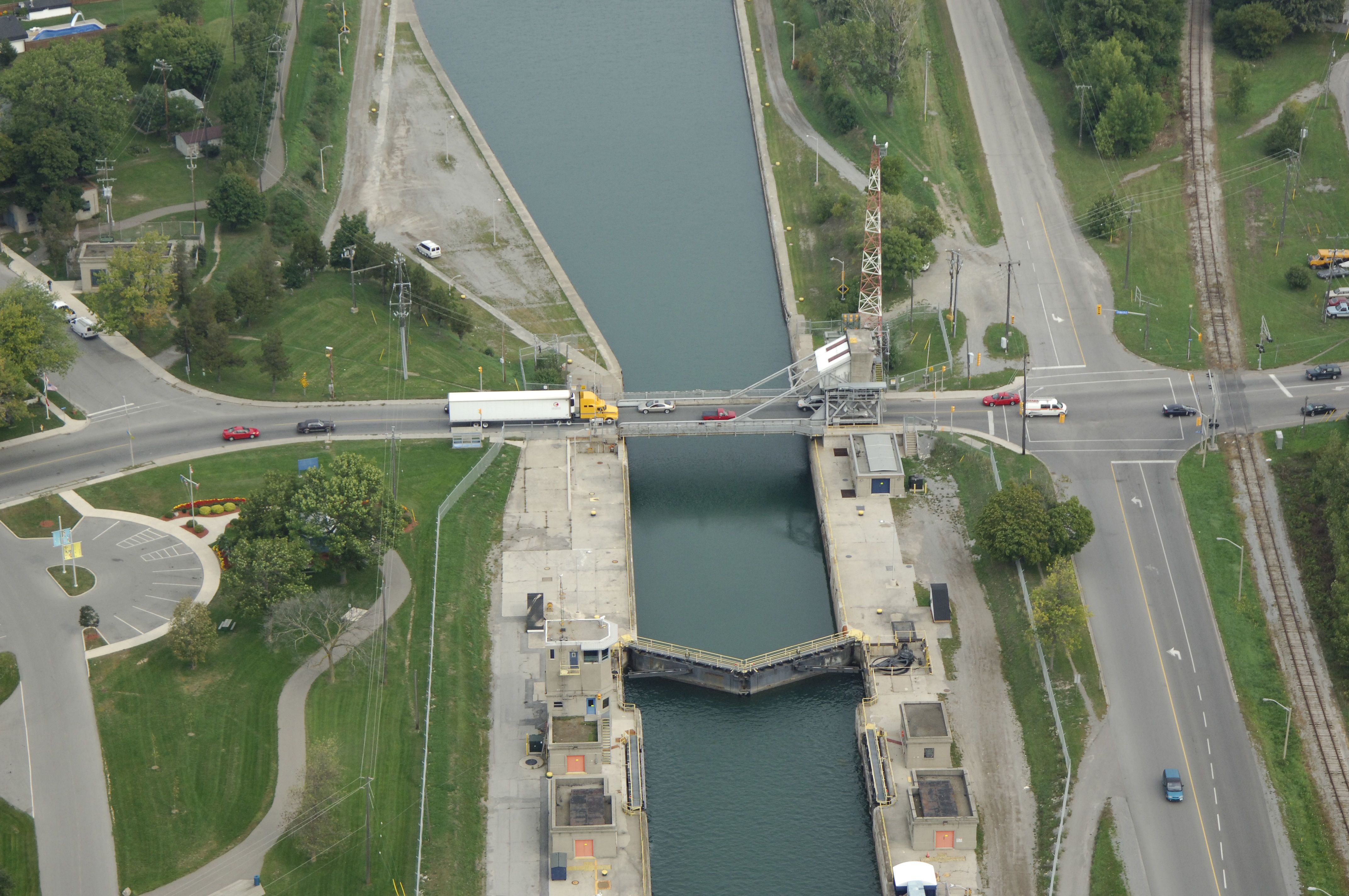 Posted on Tuesday, April 18, 2023 04:00 PM
Bridge 19 the Main St. bridge will be closed for maintenance from 9 a.m. to 4 p.m. to all vehicle and pedestrian traffic on Wednesday, April 19. Plan accordingly and drive safe, Port Colborne. For more information and bridge status updates, visit the Great Lakes St. Lawrence Seaway System website.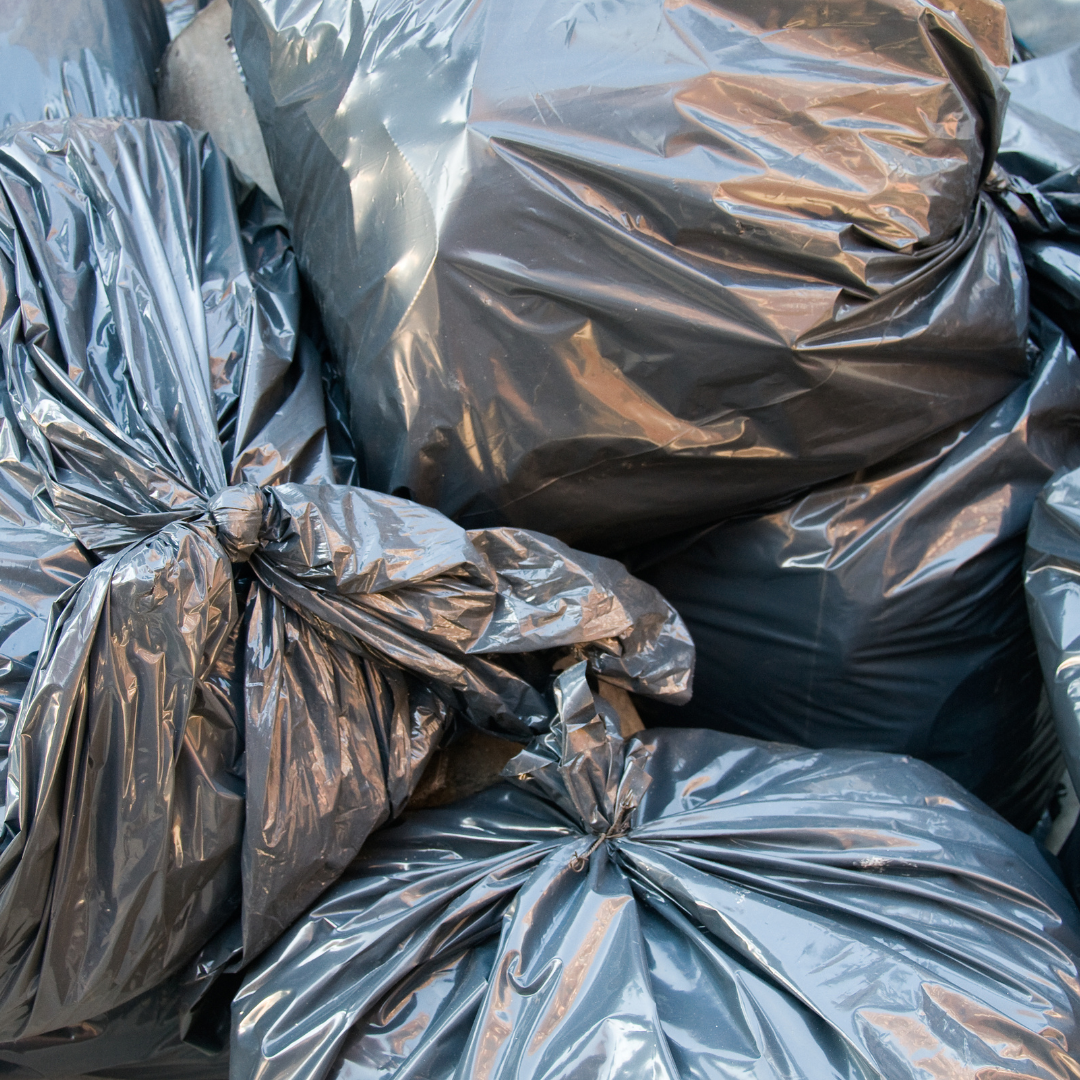 Posted on Monday, April 17, 2023 10:18 AM
Niagara Region is changing the price of garbage tags from $2.50 per tag to $2.85 effective May 1, 2023. Residents living in homes or apartments with six units or less who need to place an extra bag or can of garbage at the curb can purchase a garbage tag. This price change supports the full cost recovery of garbage collection and supports Niagara Region's continued effort to divert recyclable and organic materials away from landfills. Previously purchased $2.50 garbage tags will not expire and...