Posted on Thursday, April 14, 2022 01:45 PM
The Ministry of Municipal Affairs and Housing is hosting a candidate information session in partnership with Niagara's municipalities for anyone interested in running as a candidate, or becoming a third-party advertiser in the 2022 Municipal and School Board Election.
Information session details:
​Date: Thursday, April 28
Location: Meridian Community Centre (Accursi Room), 100 Meridian Way, Fonthill, Ontario L0S 1E6
Time: 6 to 9 p.m.
Event agenda:
​6 to 7 p.m. – Election information booths open
7...
Posted on Thursday, April 14, 2022 10:23 AM
Photo left to right: Vijay Thanigasalam, Parliamentary Assistant to the Minister of Transportation, Mayor Steele, Scott Luey, chief administrative officer, and Gary Long, manager of strategic initiatives.
Mayor Steele and senior staff returned from the 2022 Good Roads Conference feeling positive about their meetings with provincial officials.
"This year's conference was especially important because it allowed us to talk to decision-makers in person about the key issues and priorities...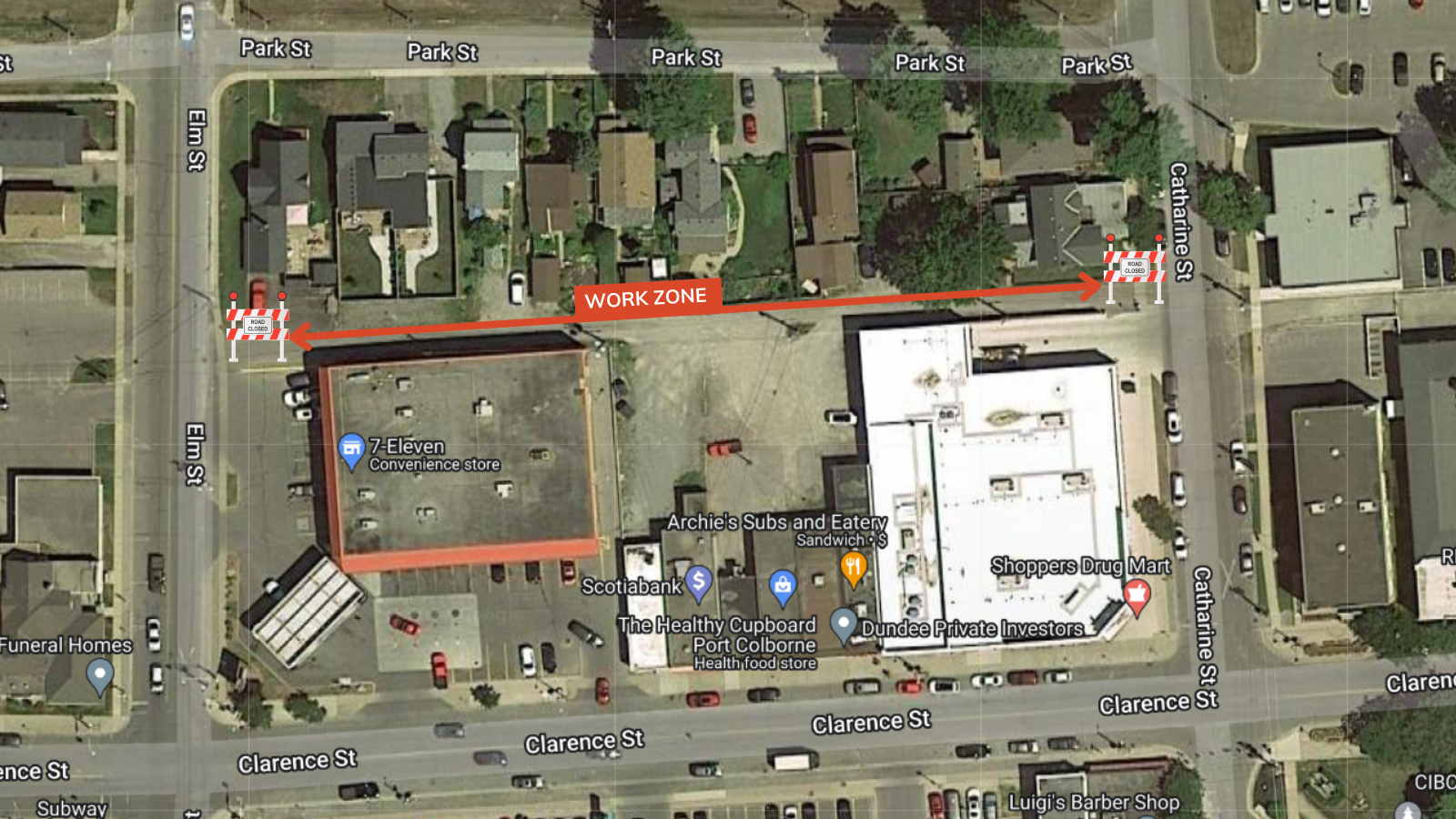 Posted on Tuesday, April 12, 2022 11:32 AM
Our Water Crew is currently working in the laneway between Park Street and Clarence Street for a water service repair. The laneway will be closed between Elm Street and Catharine Street until approximately 1 p.m. Please see the map above for more details.
Questions? Call Public Works at 905-835-2900.
Stay informed: to stay up to date on all city operations, including laneway/road closures, subscribe to our news channel.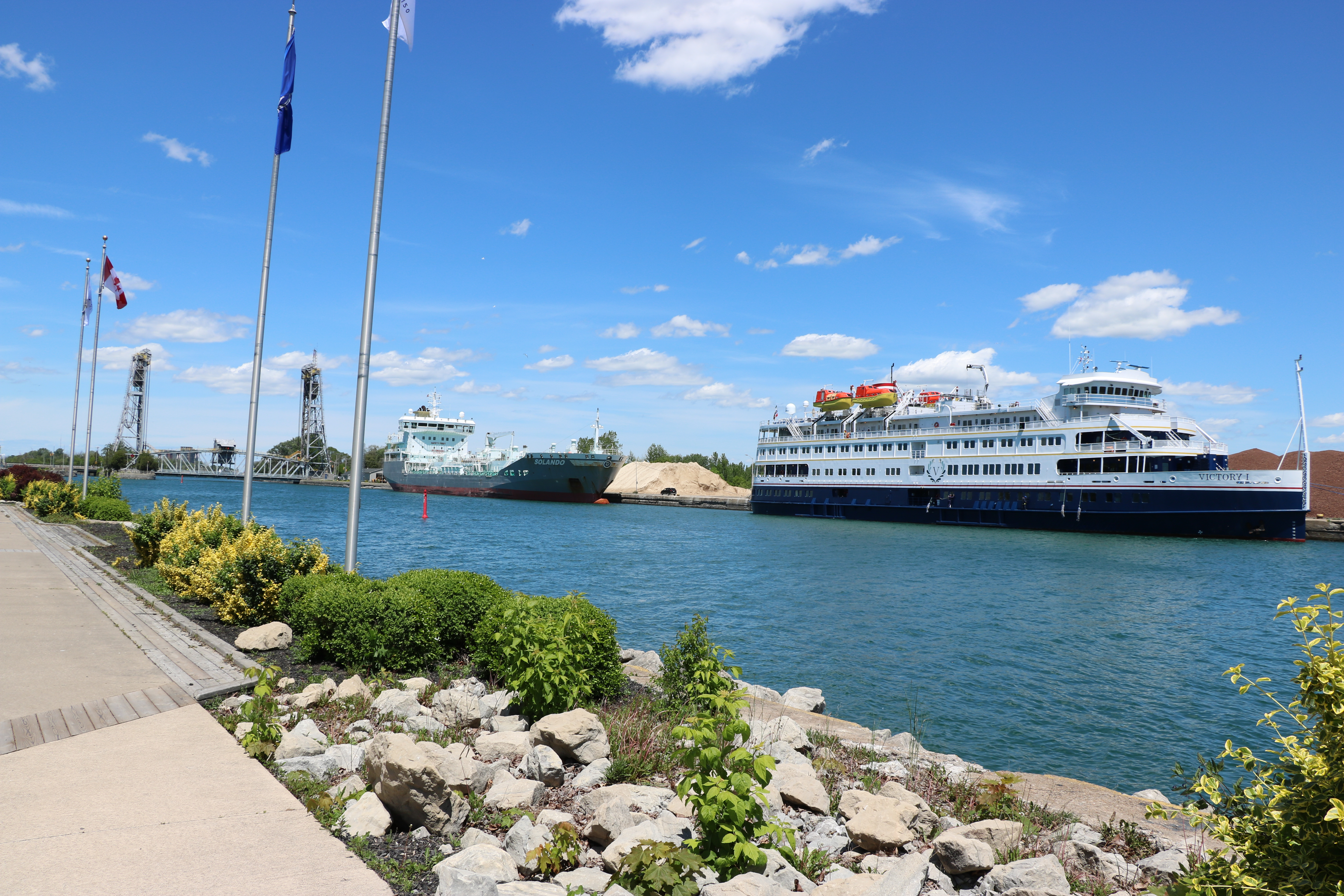 Posted on Monday, April 11, 2022 01:37 PM
Over 50 members of the community attended the public information session on Thurs., Apr. 8 to learn more about the city's plans to make Port Colborne a cruise ship hub.
The public information session, which hosted an audience of 15 people in person and additional 35 on Zoom, began with a presentation from Greg Higginbotham, the city's tourism coordinator, that included a high-level summary of Port Colborne's cruise destination business case and a recap of what the city's project team has been working...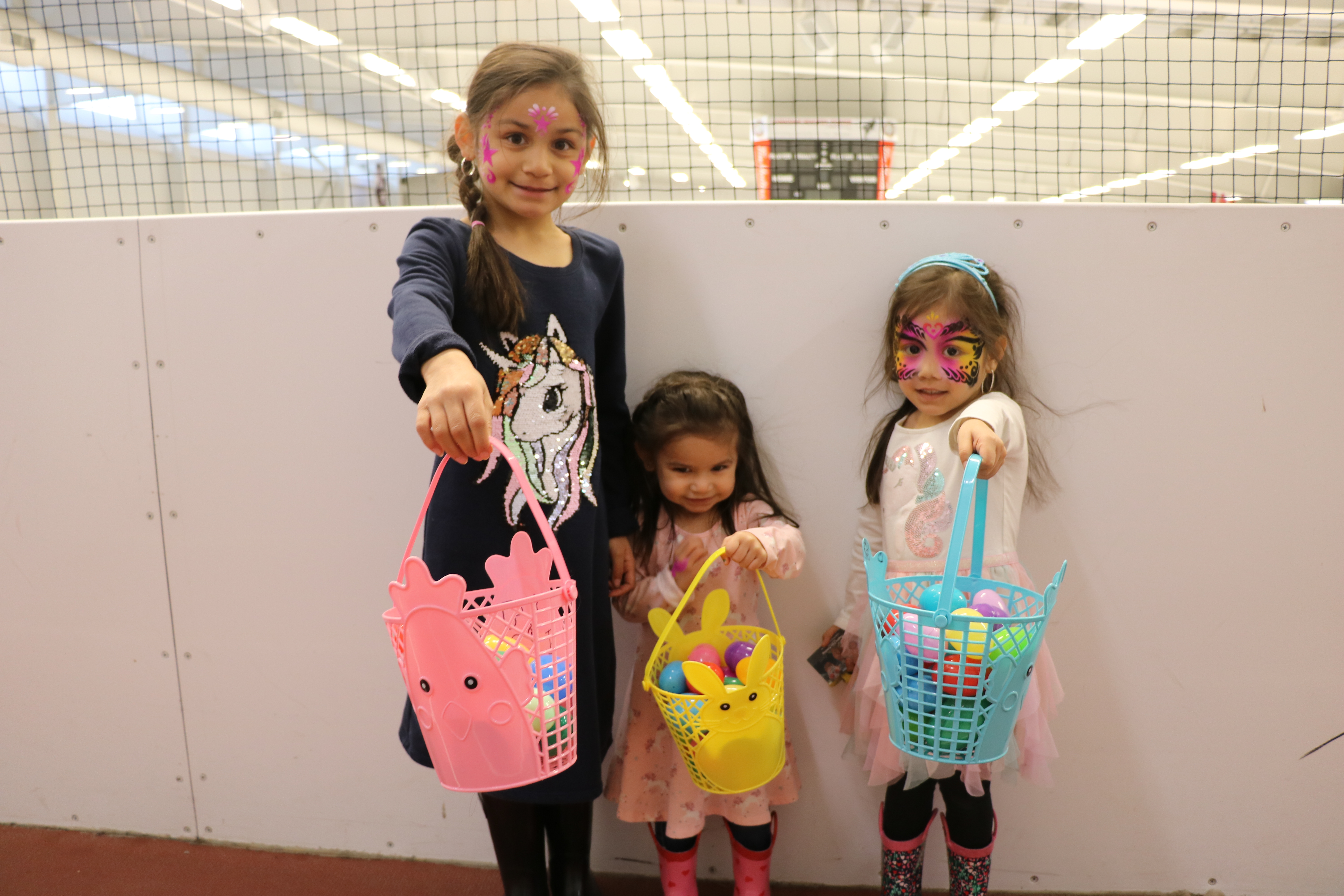 Posted on Monday, April 11, 2022 09:37 AM
As we prepare to hop into the Easter holiday weekend, here is what you need to know about upcoming events and holiday closures at the City:
Easter Farmers' Market

The Downtown Port Colborne BIA is kicking-off the Farmer's Market season with their Easter market on Thurs., Apr. 14, 2022, from 8 a.m. to 12 p.m. in Market Square, 59 Charlotte Street. There will be special treats for children and adults, and all the Easter goodies including freshly baked goods, meats, cheeses, fresh-cut flowers, and...