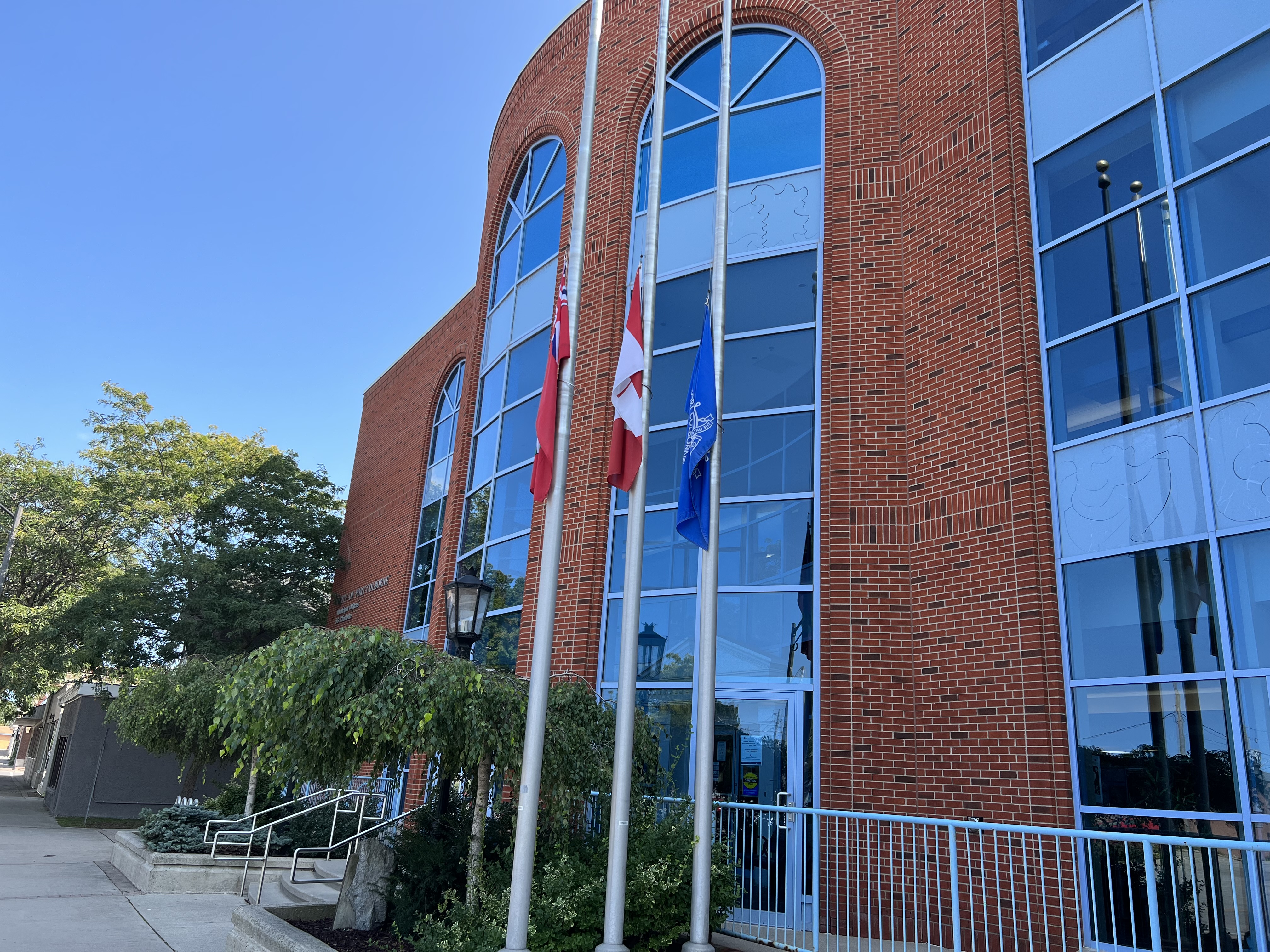 Posted on Thursday, September 15, 2022 03:05 PM
Municipal offices, including City Hall, Operations Centre, Port Colborne Public Library, Roselawn Centre, and L.R. Wilson Heritage Research Archives, will be closed Monday, September 19, 2022, to respectfully acknowledge the funeral of Her Majesty Queen Elizabeth II.
The Vale Health & Wellness Centre, Sugarloaf Marina, and Port Colborne Historical & Marine Museum, including Arabella's Tea Room, will remain open, operating regular business hours.
The flags at City facilities will remain at...
Posted on Wednesday, September 14, 2022 11:08 AM
The City of Port Colborne is taking action to create more affordable housing units and more housing supply through a new strategy and partnership.
At its Sept. 13, 2022, council meeting, Port Colborne council approved report 2022-201, an affordable housing strategy and action plan presented by Tim Welch Consulting (TWC). At the same meeting, council also approved report 2022-168, a partnership with Niagara Regional Housing (NRH) that will provide a surplus city property to NRH for the development...

Posted on Monday, September 12, 2022 12:03 PM
The Ministry of Municipal Affairs and Housing is hosting an information session for candidates running in the 2022 municipal and school board election, focusing on financial filing requirements, in partnership with Niagara's municipalities.
Information session details:
​Date: Thursday, Sept. 15, 2022
Location: Meridian Community Centre (Accursi Room), 100 Meridian Way, Fonthill, Ontario L0S 1E6
Time: 6 p.m.
Event agenda:

​​5:30 - 6 p.m. – Doors open and candidates arrive
6 - 6:45 p.m....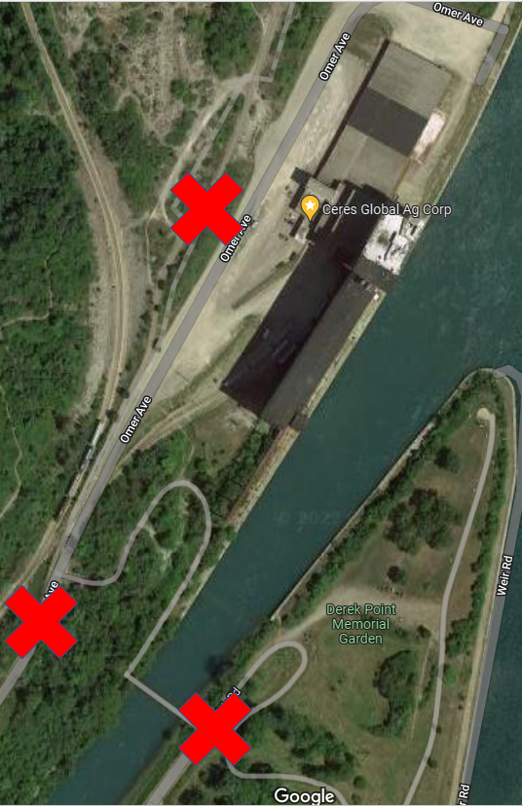 Posted on Friday, September 09, 2022 03:10 PM
A Ceres Global marine tower is scheduled to be removed this weekend, resulting in the closure of the Welland Canal Parkway Trail on Saturday, September 10, and Sunday, September 11, 2022, at the follow locations:
- Canal Bank Road at Derek Point
- The trail entrance at Sherwood Forest Lane to Ceres Global property
The tower removal is part of the History Channel television show Salvage Kings.
The public is being...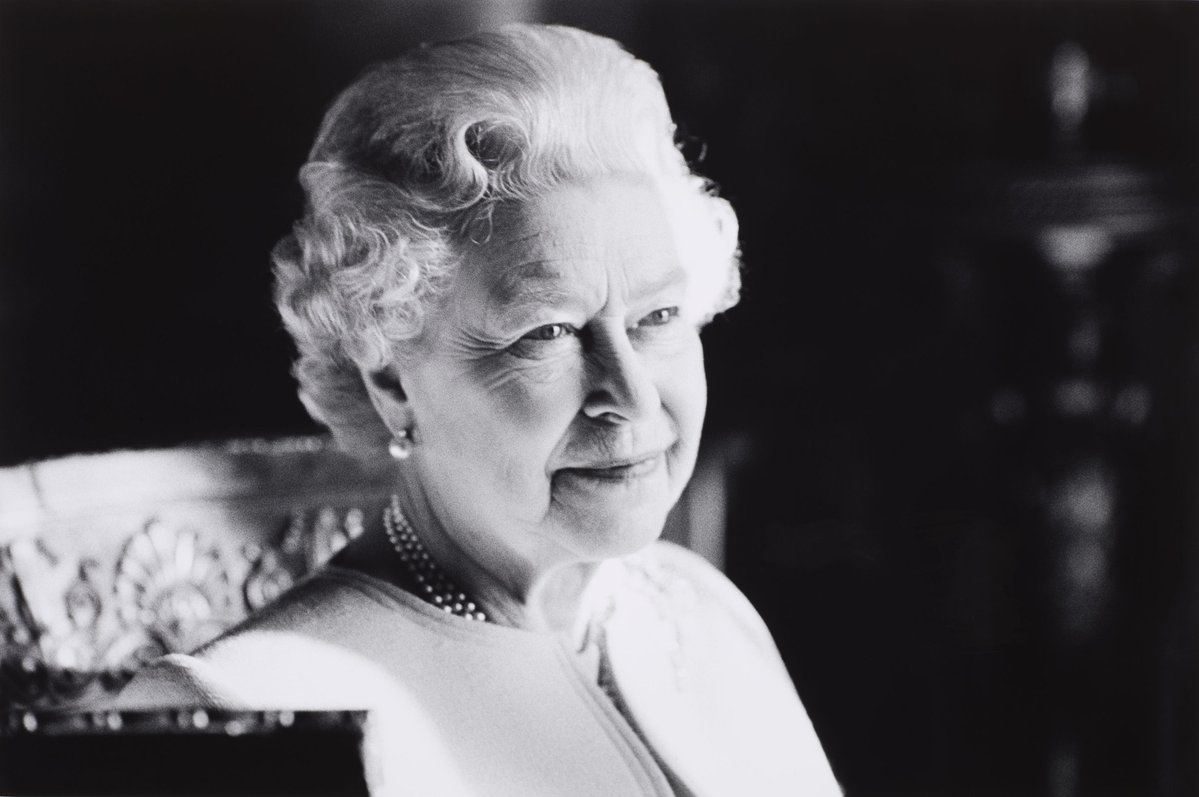 Posted on Thursday, September 08, 2022 03:54 PM
Photo credit: The Royal Family.
It is with heavy hearts that we learn of the passing of Her Majesty Queen Elizabeth II.
Buckingham Palace confirmed the passing of Queen Elizabeth II at the age of 96, stating "The Queen died peacefully this afternoon at Balmoral", the royal estate in Scotland.
The queen took the throne in 1952 at the age of 25 and served for 70 years, leaving a legacy as Canada's longest-reigning Sovereign.
"On behalf of council and the citizens of Port Colborne,...