Customer Satisfaction Survey
CLICK HERE to complete our CUSTOMER SATISFACTION SURVEY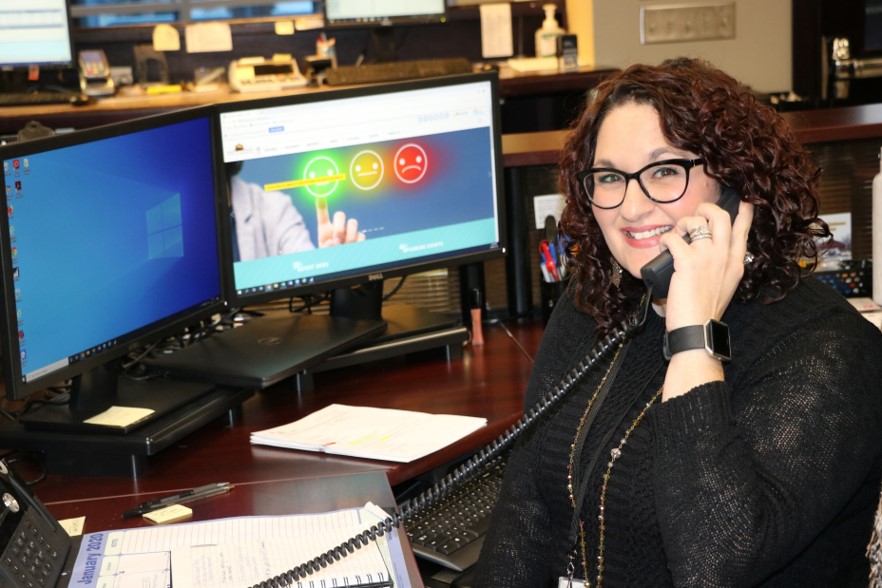 Although the doors to City Hall remain closed due to COVID-19, staff are continuing to serve you, our community, on the phone, by email, and through our website updates and social media posts.
Have you called the City recently?
Did you email a staff member?
Chat with us on social media?

Every time you have contact with us we want to hear from you! Your feedback is important for helping us improve your city and the services we provide.