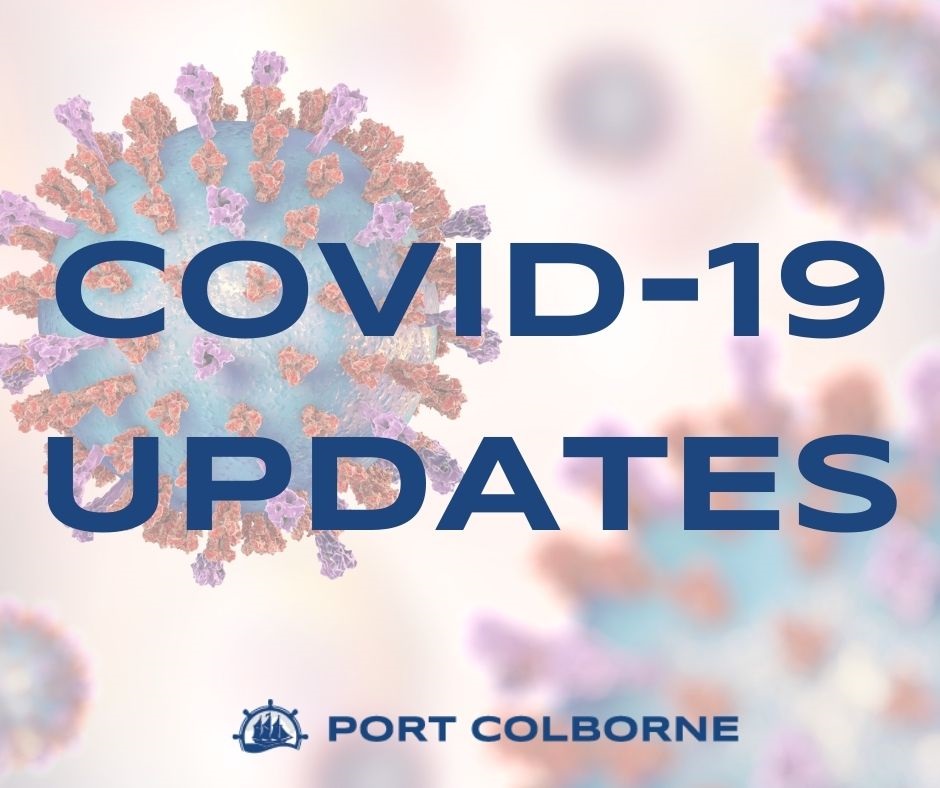 Posted on Friday, April 16, 2021 07:10 PM
With the province announcing further restrictions today to prevent the spread of COVID-19, the City of Port Colborne will close the following City-run outdoor amenities:
Skate parks
Playgrounds
Boat ramp
Beaches
Sports fields and courts
The City of Port Colborne will provide more information and further details regarding these new restrictions on Monday, April 19, 2021.
Below is the official statement from the Ontario government.
Implementing...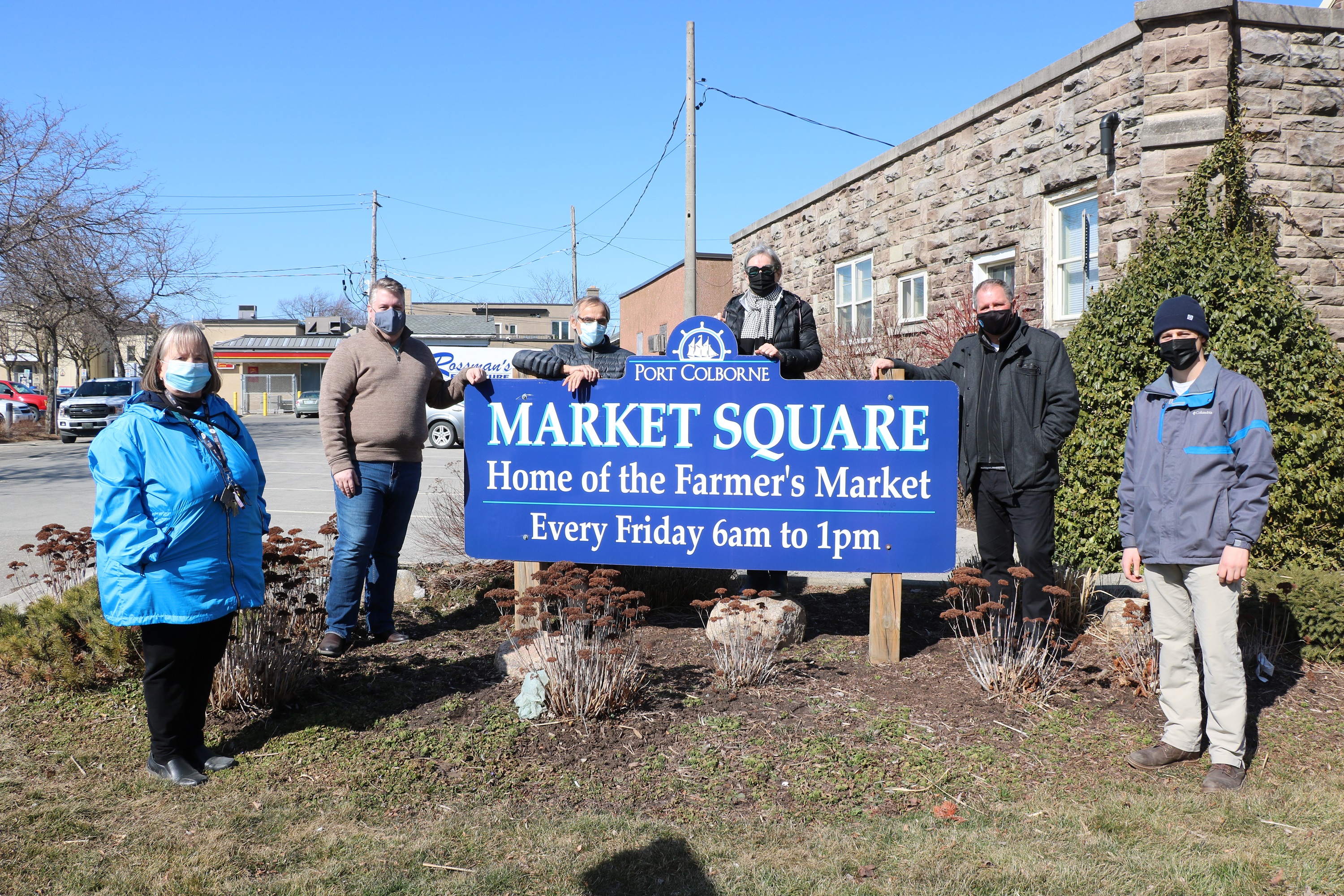 Posted on Friday, April 16, 2021 09:12 AM
The City of Port Colborne forms partnership with the Downtown Business Improvement Area (BIA) to manage the Farmers' Market for the 2021 and 2022 seasons.
Approved by Council early March, the Downtown BIA will manage the popular Friday morning Farmers' Market as part of a two-year pilot project. As the City plans creative and strategic ways to boost the local economy, this is an opportunity to partner with key players like the Downtown BIA to expand and attract new businesses.
"We...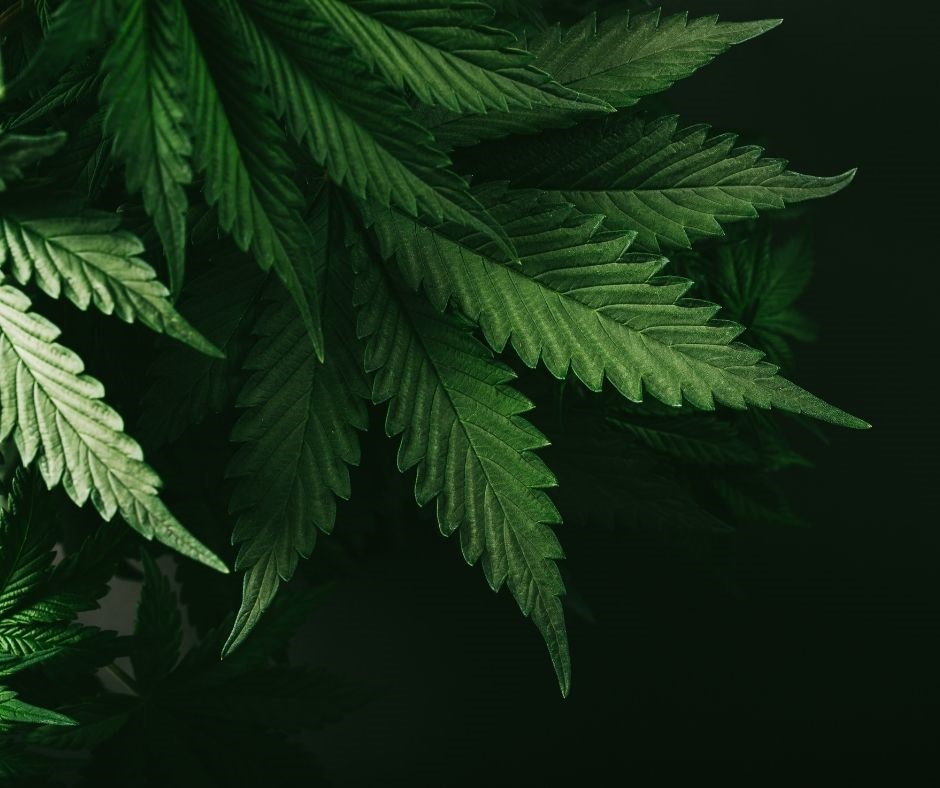 Posted on Thursday, April 15, 2021 01:12 PM
Health Canada invites Canadians to share their perspectives on the factors that may be considered for refusal or revocation of a registration on public health and public safety grounds. These factors are set out in the draft guidance on personal production of cannabis for medical purposes.
Until May 7, 2021, Health Canada will engage with various groups across Canada including:
All interested Canadians, including Indigenous Peoples
Patients and patient associations
Provincial, territorial, and local...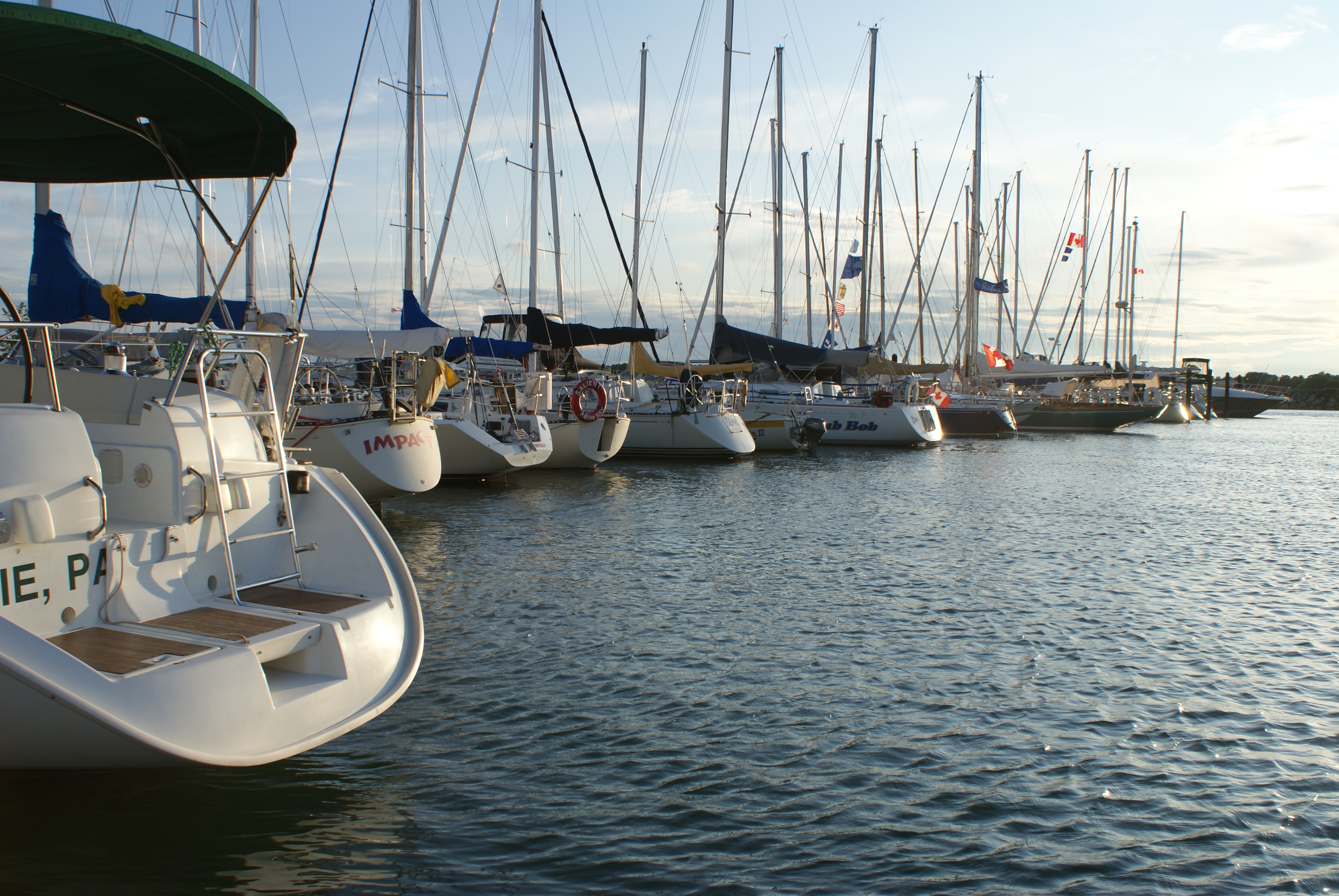 Posted on Wednesday, April 14, 2021 04:55 PM
Sugarloaf Marina opens April 15 with safety guidelines in place. The Ontario government announced a provincewide stay-at-home order effective April 8, except for outdoor activities where physical distancing measures could be maintained. Marinas, boating clubs, and other organizations that maintain docking facilities can continue to operate with safety guidelines in place. Sugarloaf Marina staff look forward to welcoming boaters in a safe manner, following all public health recommendations and guidelines....