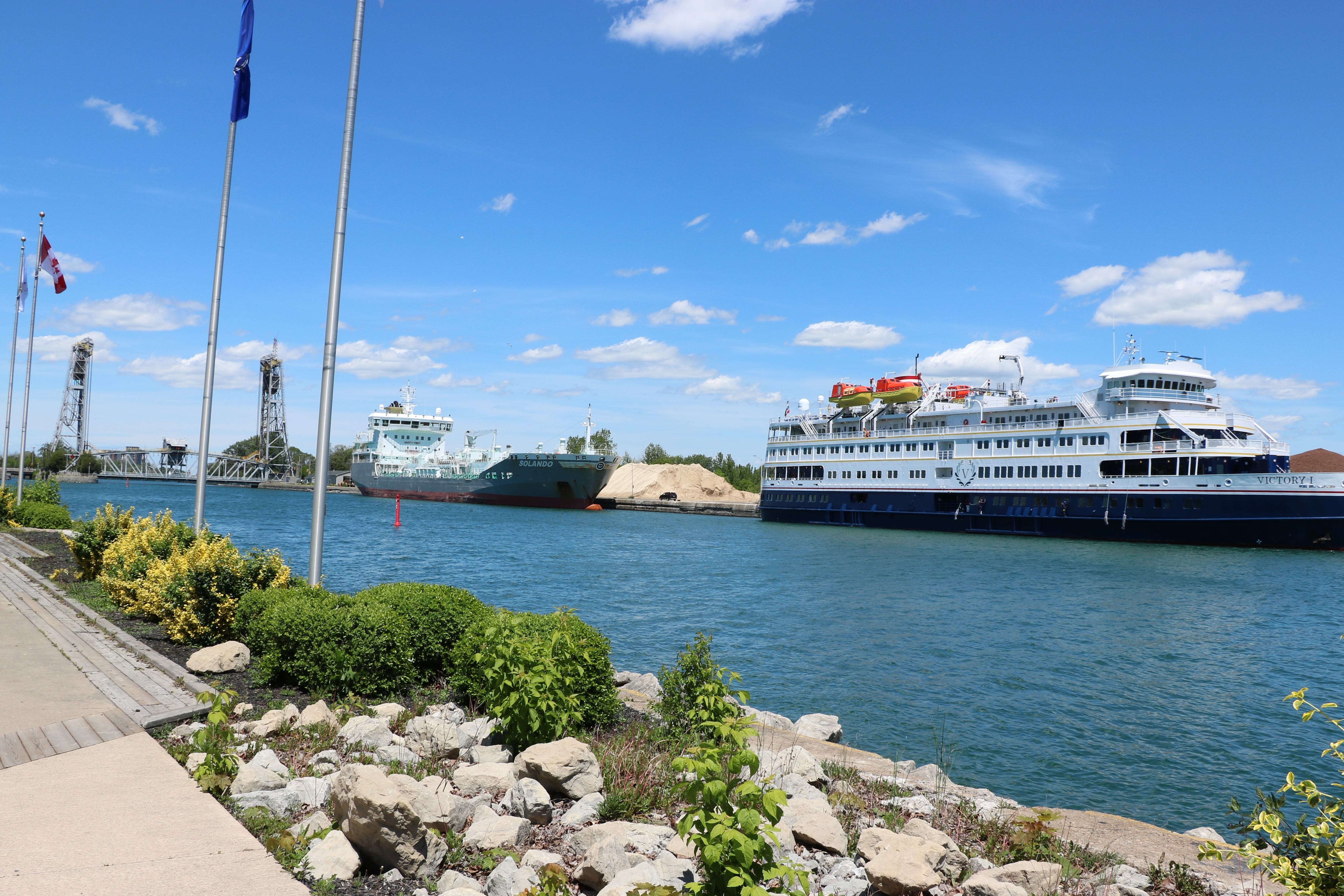 Posted on Thursday, July 29, 2021 04:58 PM
​Niagara Economic Development has secured and awarded $2 million in direct funding from The Federal Economic Development Agency for Southern Ontario (FedDev Ontario) to support Niagara's tourism industry in its recovery from COVID-19.
The funding provided 167 Niagara tourism-dependent businesses with up to $20,000 in non-repayable contributions to support costs associated with adapting and eventually reopening, such as space renovations and retrofits, purchase of equipment and fixtures, personal...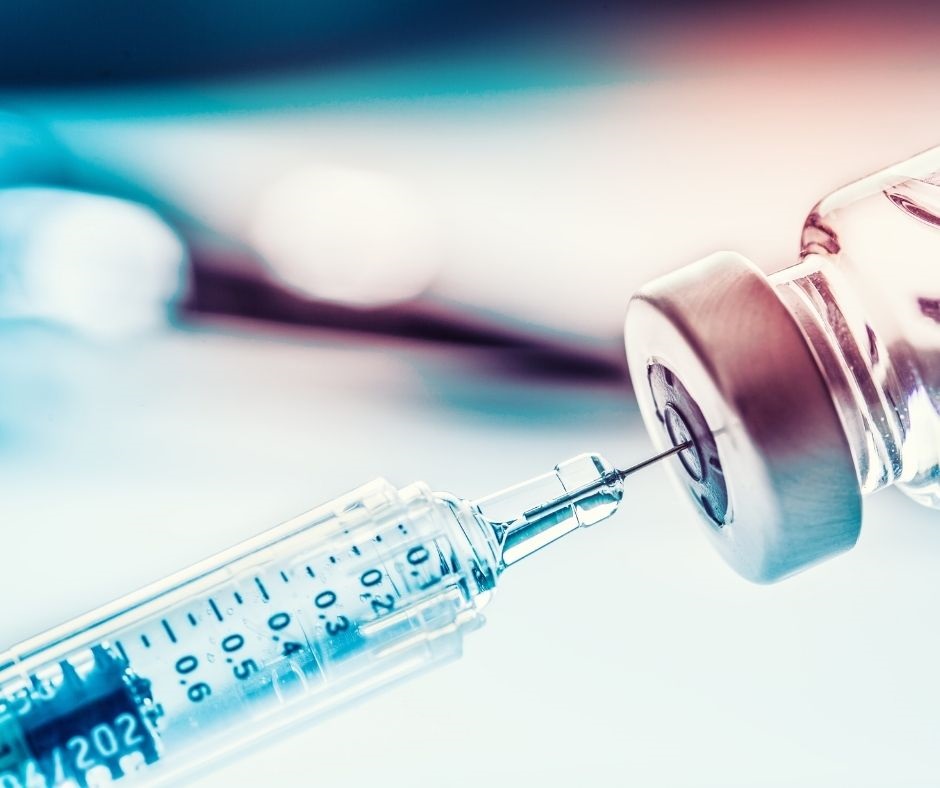 Posted on Wednesday, July 28, 2021 03:18 PM
Now is the time for youth to get vaccinated.
Students can be fully vaccinated for the first day of school on Sept. 7 if they receive their second dose of vaccine by Aug 24. Full protection against COVID-19 infection comes two weeks after the second dose is received, so we are urging students 12 years and older to receive their vaccines as soon as possible.
Youth who have received their first Pfizer vaccine must wait at least 21 days before their second dose. That means teens need to get their...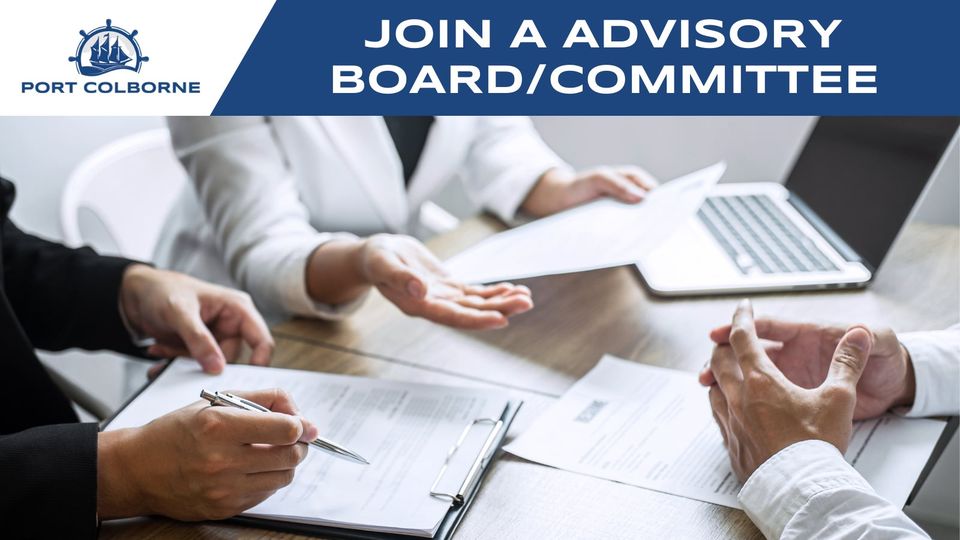 Posted on Wednesday, July 28, 2021 03:01 PM
Would you like to apply to become a member of an advisory Board/Committee?
Joining a citizen board or committee is a great way to get involved and offer your voice and valued skills in order to strengthen our shared sense of community.
The City of Port Colborne is accepting applications for positions on the following Boards/Committees:
Joint Agency Review Team Public Liaison Committee
Active Transportation Advisory Committee
Economic Development Advisory Committee
Environmental Advisory Committee
Port...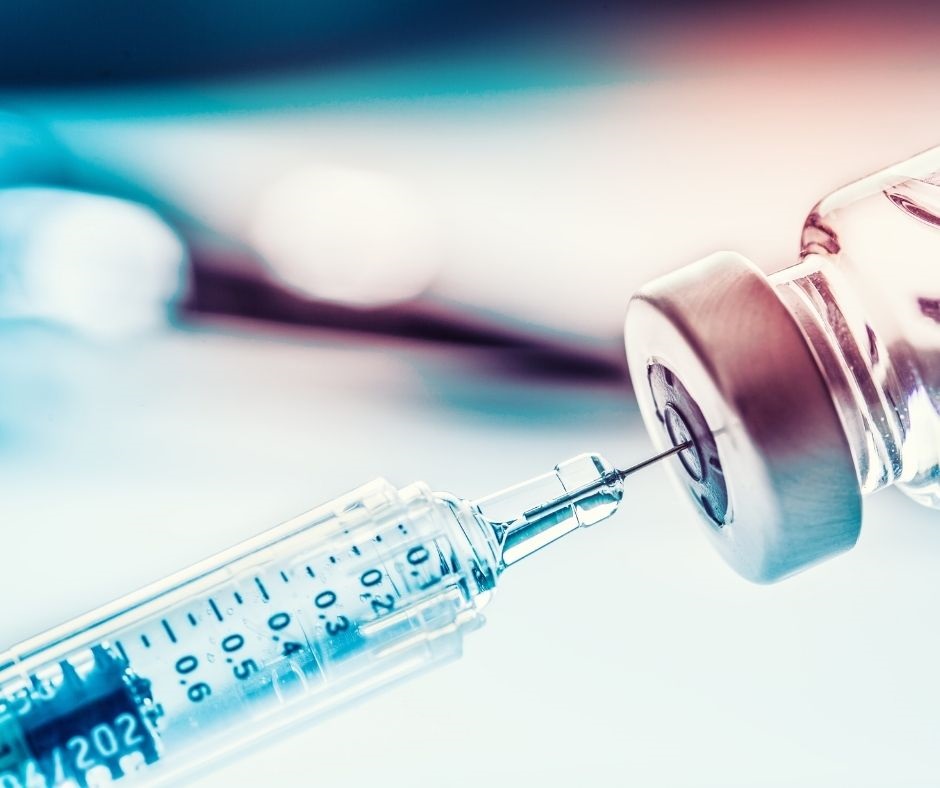 Posted on Friday, July 23, 2021 10:45 AM
To help make it easier to get the vaccine, walk-ins for those getting their first and second doses are now welcome at all Niagara Region Public Health COVID-19 vaccination clinics from 9:30 a.m. to 6 p.m.
Anyone 12 years of age or older who does not yet have their first or second dose of COVID-19 vaccine is encouraged to come to any Public Health clinic across the region whenever and wherever works best for them. Both Moderna and Pfizer vaccines will be available at all clinics.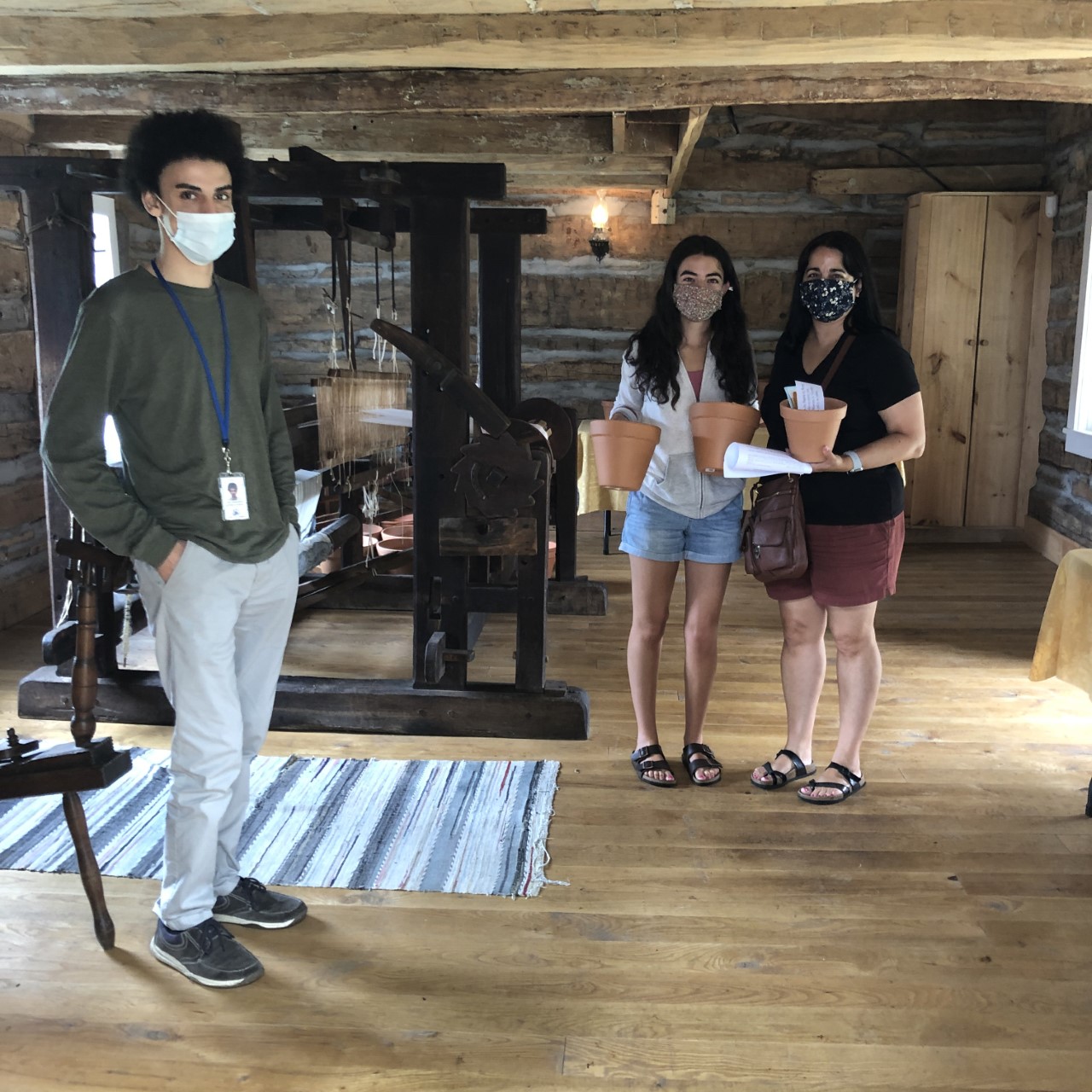 Posted on Monday, July 19, 2021 02:25 PM
To celebrate community diversity, both past and present, the Port Colborne Historical & Marine Museum has launched a new initiative this summer called Digging for Roots: Diversity Garden. This initiative is asking local artists to paint flowerpots showcasing what diversity means to them. Once completed, the flowerpots will be filled with beautiful flowers and displayed for the public to view starting July 31, at the Museum's Marine Park. While residents enjoy strolling the Museum grounds, admiring...