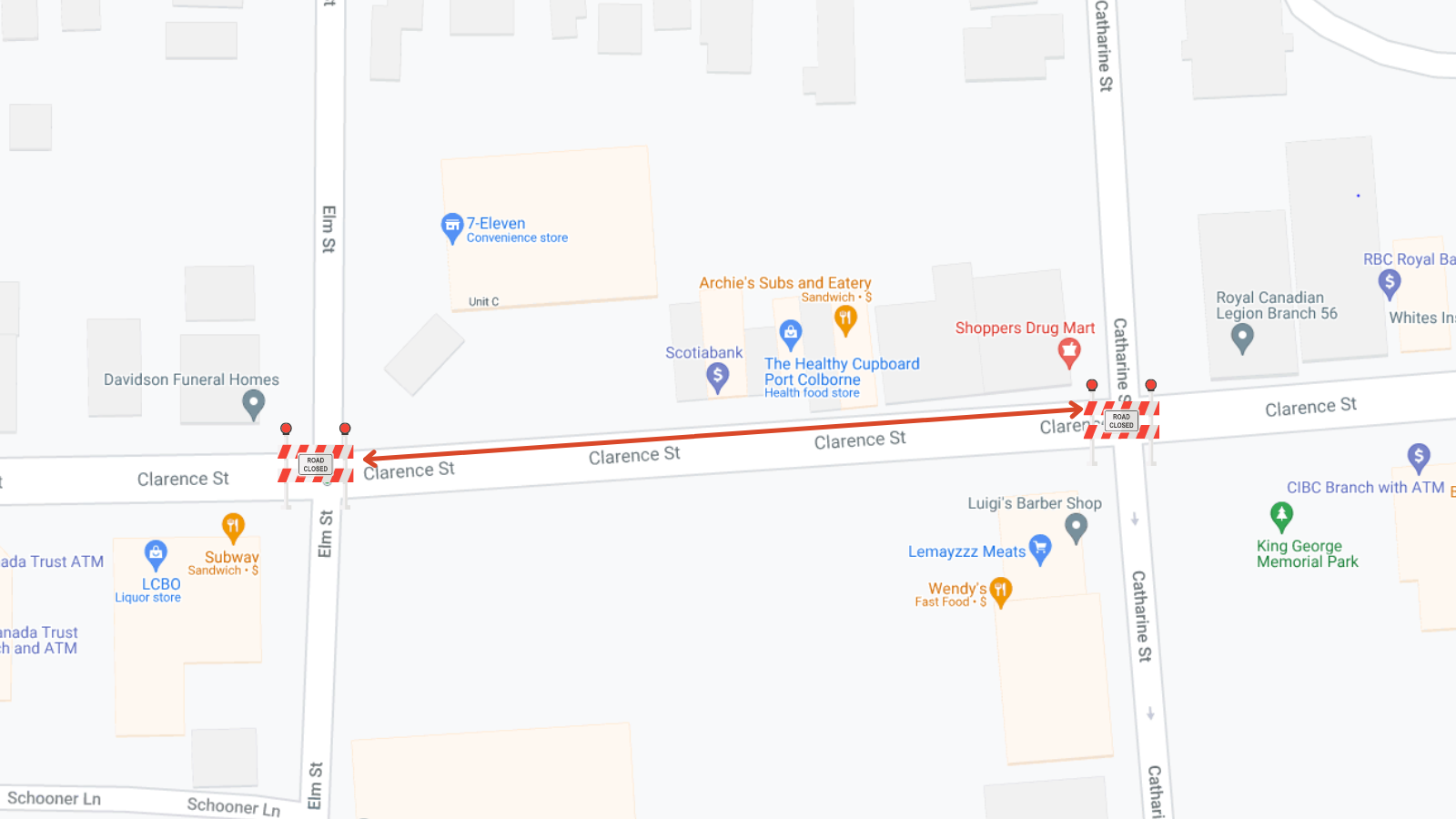 Posted on Thursday, January 27, 2022 03:28 PM
Public Works crews will be removing snow from the downtown core for approximately the next two weeks, weather dependent. To assist with snow removal, roads and/or parking lots/stalls will be closed as needed. Access to these closures will only be provided to emergency vehicles. If you see closed roads and/or our crews working, please drive with caution for everyone's safety.
Tomorrow, Jan. 28, 2022, the following road will be closed from 6 a.m. until approximately 2 p.m.:
- ...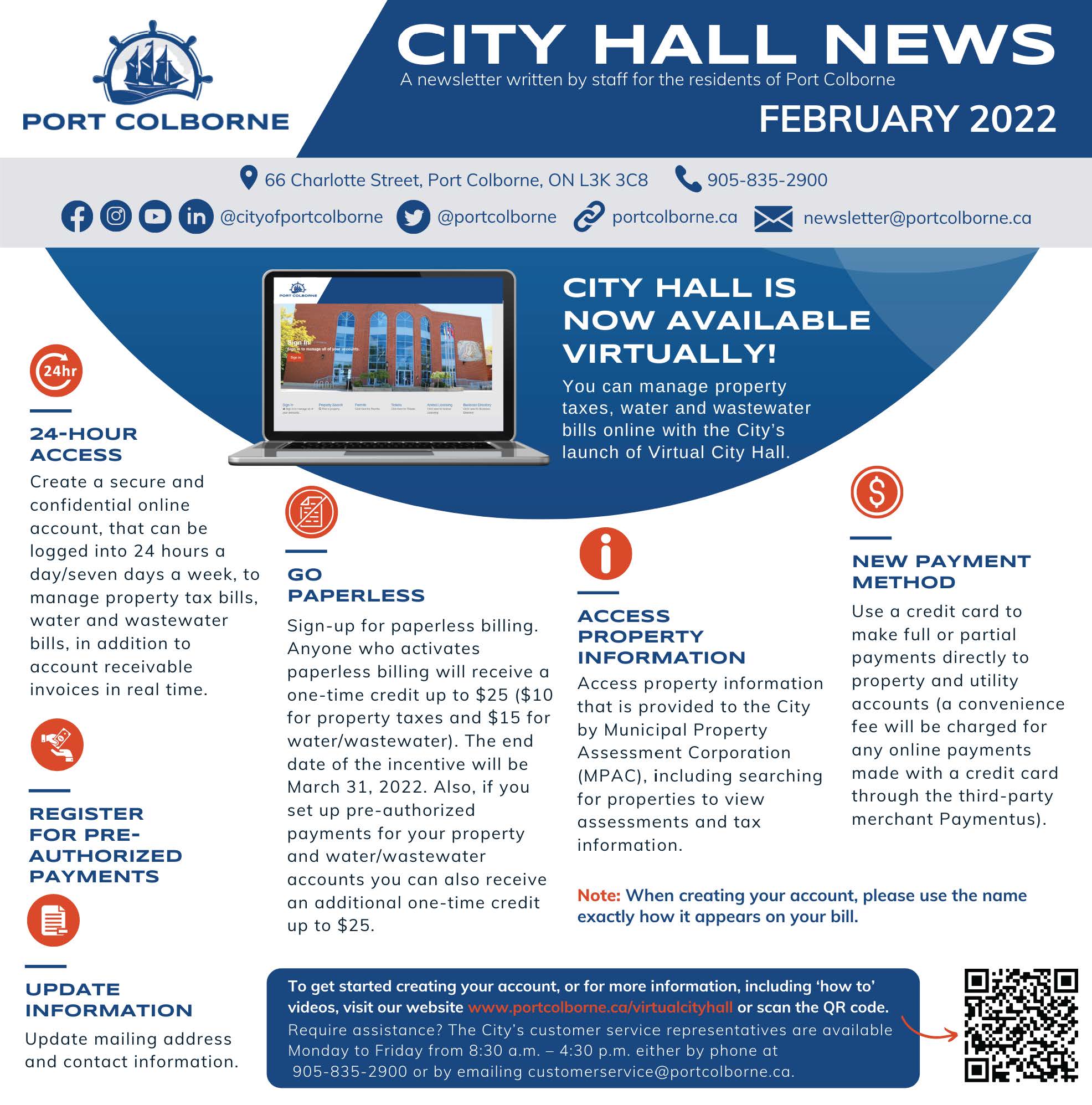 Posted on Thursday, January 27, 2022 12:10 PM
The February 2022 edition of City Hall News is now available on our website, or you can read it in today's Port Colborne Leader/Niagara This Week.
This month's edition includes how to access City Hall virtually; how to reach our Customer Service Team; New Council Calendar for 2022; a reminder that transit is provided by NRT OnDemand; SnowPORTant information; how to prevent your pipes from freezing; and ways to #PORTicipate with your Public Library and Museum.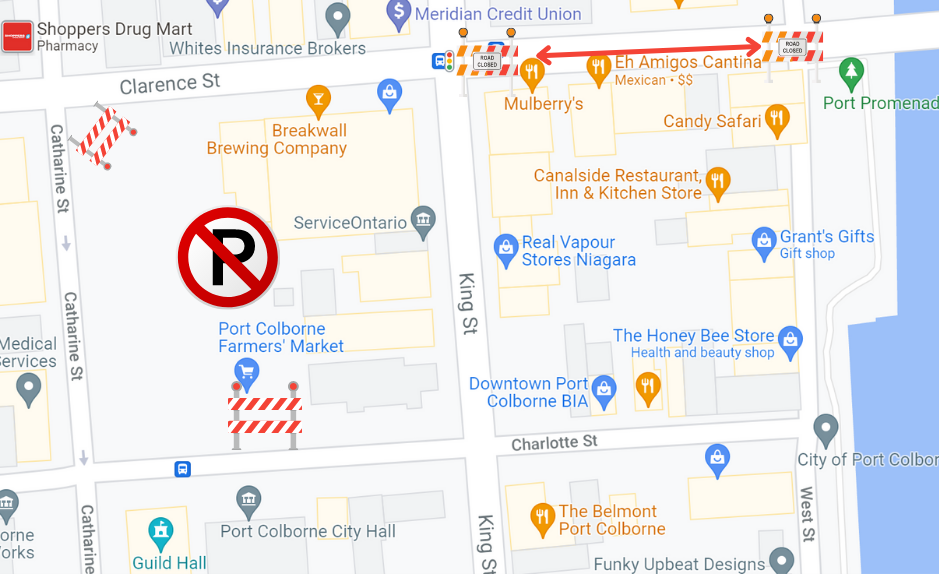 Posted on Wednesday, January 26, 2022 10:05 AM
After a week of snowfall, snowbanks are accumulating across the City. Public Works crews are continuing clean-up efforts, focusing on snow removal primarily in our downtown core.
To remove the snow from the downtown core, roads and parking lots will need to be closed.
Today, Jan. 26, until approximately 3 p.m.,
- Clarence Street will be closed between West Street to King Street
- Market Square parking lot will be...
Posted on Tuesday, January 25, 2022 07:02 PM
​Introduced last year, the Niagara Impact Awards help recognize and celebrate individuals, businesses and organizations who have made significant efforts to help build a more resilient and welcoming community.

The Niagara Impact Awards showcase those who offer a helping hand in order to make living in Niagara better for others. Last year, winners represented a diverse group of residents who contributed in various ways to help their neighbours, local businesses, and the...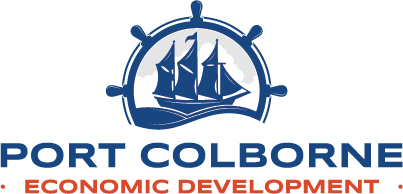 Posted on Monday, January 24, 2022 04:21 PM
A Message from the Economic Development Department
To Port Colborne residents and businesses,
With key public health and health care indicators starting to show signs of improvement, the Ontario government, in consultation with the Chief Medical Officer of Health, released details of steps to cautiously and gradually ease public health measures, starting on January 31, 2022.
In the absence of concerning trends in public health and health care indicators, Ontario will follow a cautious...