Posted on Friday, January 22, 2021 03:54 PM
Niagara EMS is expanding Mobile Integrated Health services to support individuals who are struggling with mental health, addictions and homelessness through the Mental Health and Addictions Response Team (MHART). Adding a second Mental Health and Addictions Response Team vehicle in the community will allow Niagara EMS to provide greater mental health and addictions coverage geographically to the residents of Niagara.
This initiative is part of a creative partnership with Quest Community Health Centre. Quest...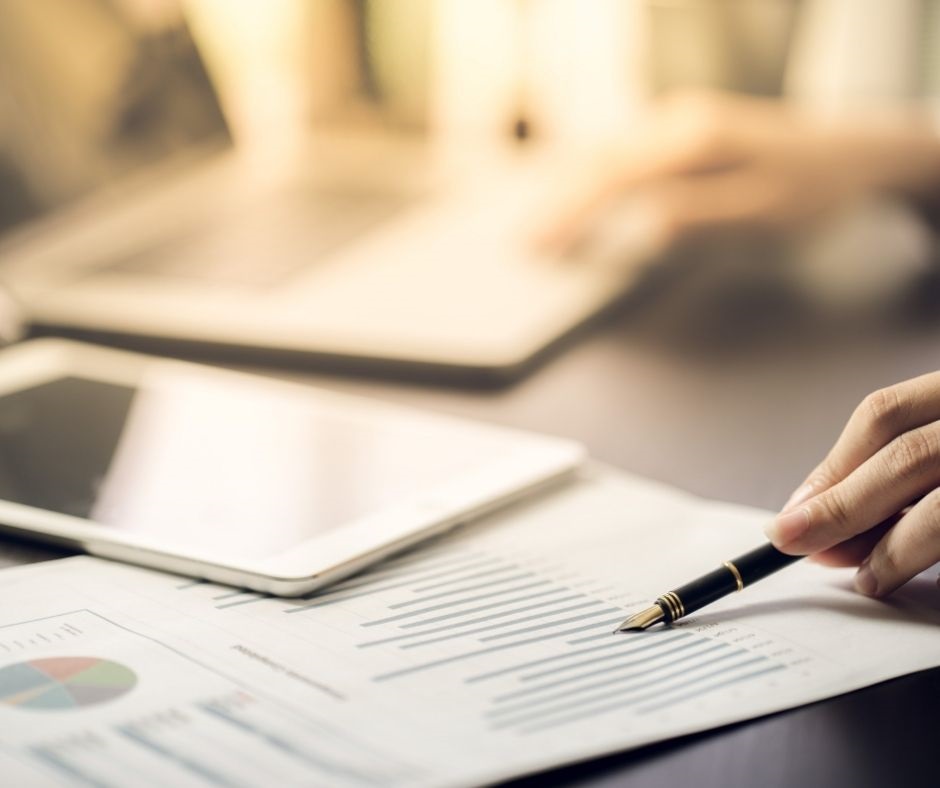 Posted on Friday, January 22, 2021 03:44 PM
At its meeting on Jan. 21, Niagara Regional Council approved a budget for 2021 that ensures the municipality can continue to provide a high level of service while minimizing the effects of the COVID-19 pandemic on residents.
The Niagara Region budget is made up of three components: the levy operating budget, rate operating budgets, and the capital budget. The 2021 operating budget contains an overall property tax increase of 1.8 percent to the taxpayer. For the average property assessed...

Posted on Friday, January 22, 2021 03:37 PM
Welcome to Niagara's newest social group; we can't wait to have you join us!
The Social Society has been developed by the YMCA to combat social isolation during the COVID-19 pandemic. Niagara adults now have the opportunity to participate in engaging social and recreational programming, allowing them to feel connected and enhance their skills. Safety remains at the forefront of all Social Society programs...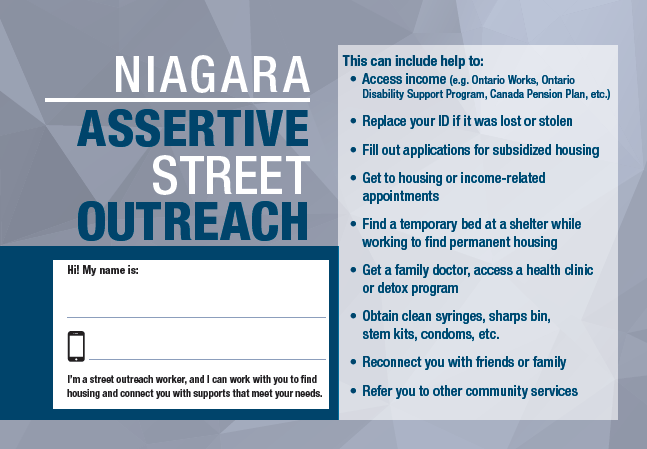 Posted on Friday, January 22, 2021 02:17 PM
Are you or someone you know experiencing homelessness in Niagara?
Niagara Region homelessness services funds a collaborative, region-wide street outreach program called Niagara Assertive Street Outreach.
How the Program Helps
Assertive Street Outreach is an evidence-based, housing-focused program which:
Engages with people sleeping rough to create pathways into housing
Provides standardized intake, triage and assessment to measure a person's vulnerability and help to identify appropriate housing...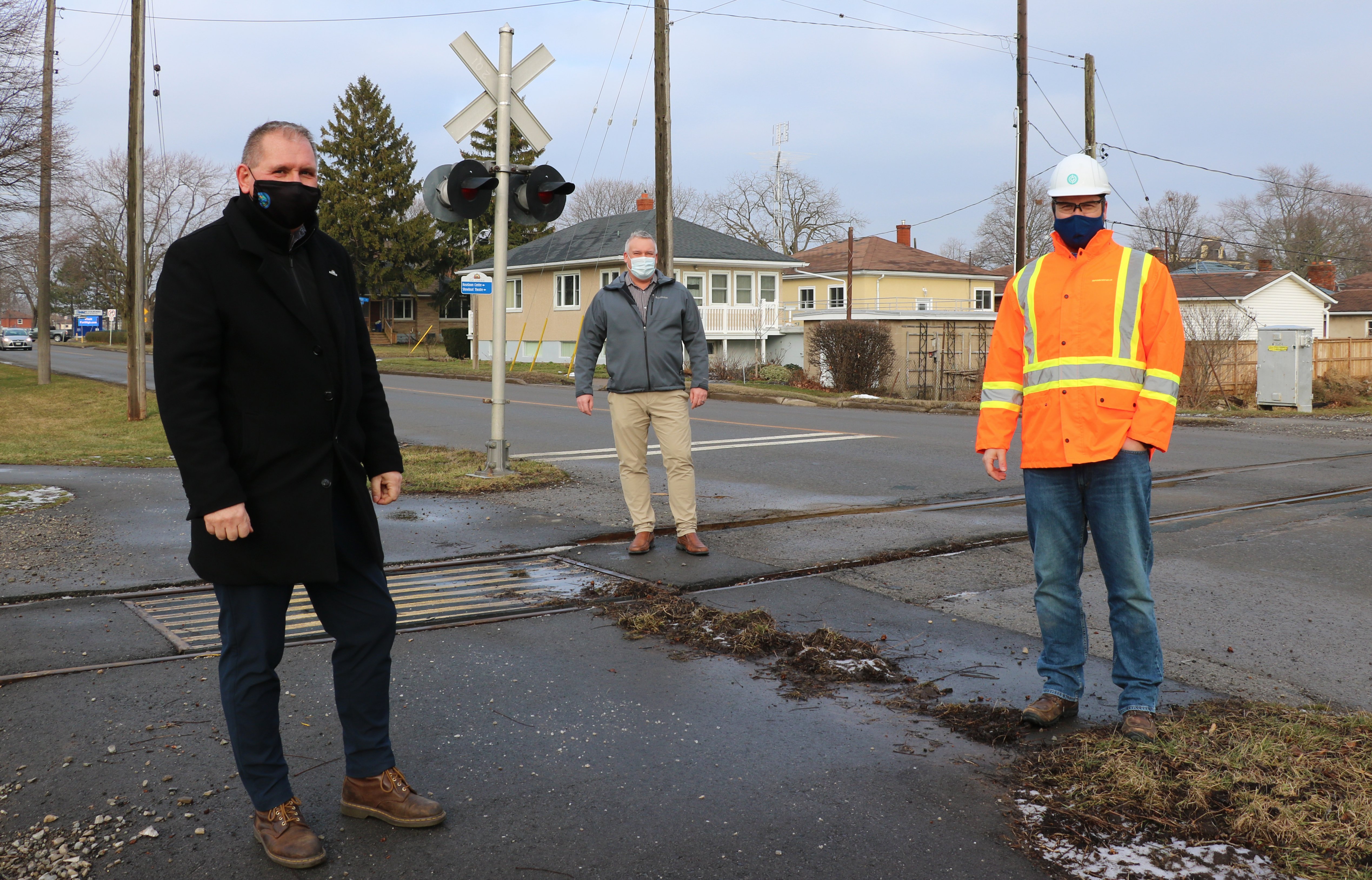 Posted on Friday, January 22, 2021 07:49 AM
The City of Port Colborne moves full steam ahead with railway crossing improvements in collaboration with GIO Rail, as a continued commitment to improving infrastructure across the City.
Working in conjunction with GIO Rail, the goal is to improve the quality and safety of railway crossings. Both parties play an important role; the City is responsible for road surfaces; and GIO Rail is responsible for the railway tracks. By forming this partnership and working together, it ensures roads, sidewalks...