Posted on Thursday, September 08, 2022 12:10 PM
Third Concession Road, the unimproved section, between Brookfield and Neff Road will be closed until Friday, September 30, 2022. The Marsh Municipal Drain, located on the south side of Third Concession Road between Brookfield Road and Neff Road will be undergoing maintenance, which requires the road to be temporarily closed.
A detour route will be in place for local traffic and emergency vehicles. Please see the map for more information.
Questions? Please call Public Works at 905-835-2900 x291.

Posted on Thursday, September 08, 2022 12:01 PM
Niagara voters unable to cast their ballot on Election Day (Oct. 24, 2022), or attend an advance poll, have another options such as voting by mail (available only in participating municipalities) or assigning a voting proxy.
A voting proxy is someone who will cast a ballot on another's behalf in their absence. The person acting as a proxy must also be an eligible elector.
A voting proxy can be appointed to multiple people if they are relatives or only one person if they are non-relatives. Relatives...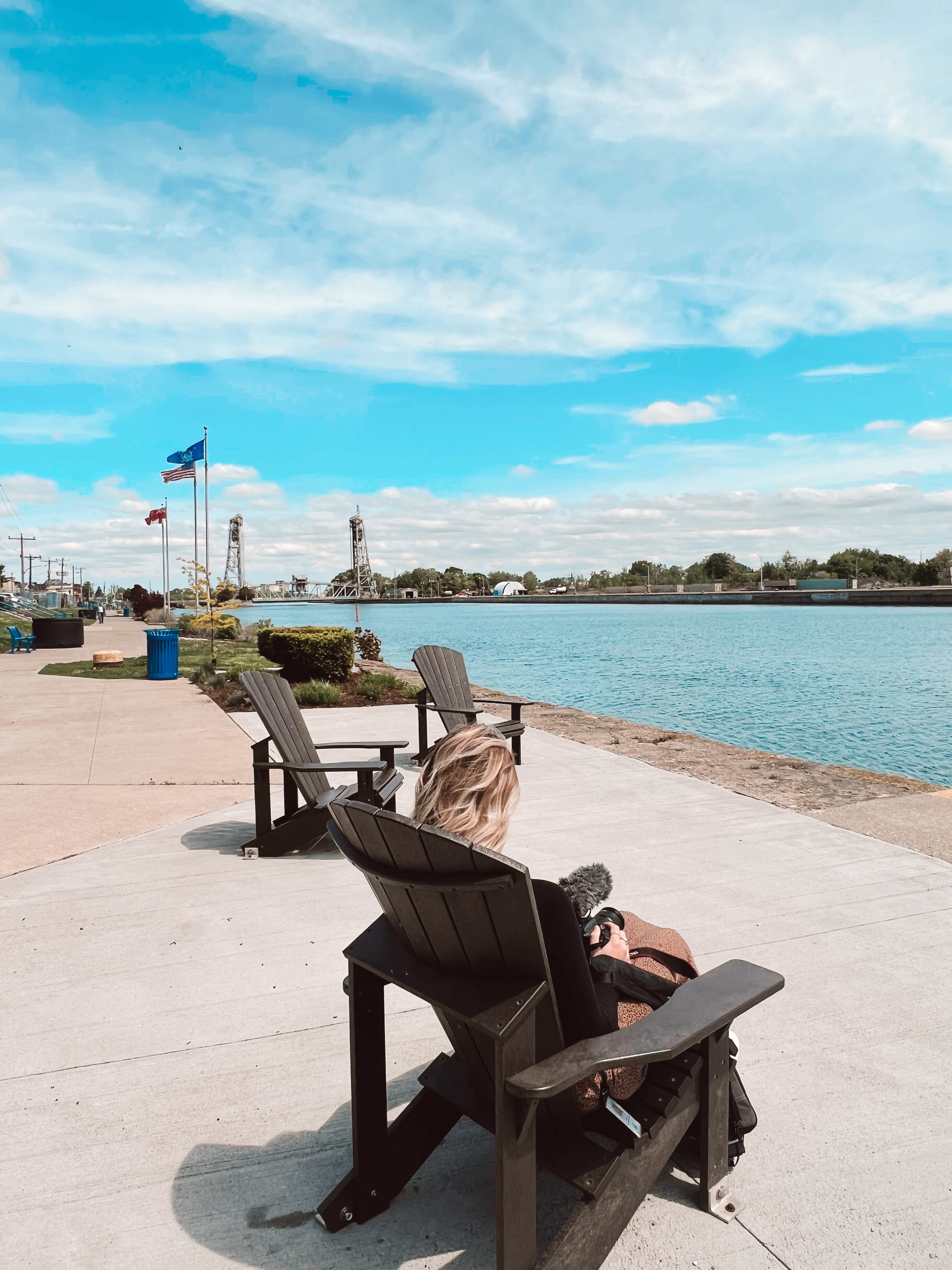 Posted on Friday, September 02, 2022 10:41 AM
Happy September, Port Colborne! With the first week of September comes Labour Day Long Weekend.

Reminders:
Municipal offices will be closed Monday, Sept. 5, 2022. Staff will return Tuesday, Sept. 6, 2022, at 8:30 a.m. to continue to assist you by phone, email, or appointment.
In the event of a road and/or water/wastewater emergency over the weekend, residents are to call the after-hours number at 905-835-2900 and press '9' to reach our dispatch.
NRT OnDemond and Niagara...
Posted on Thursday, September 01, 2022 11:36 AM
IT'S BACK TO SCHOOL TIME!
A SAFETY REMINDER FOR ALL DRIVERS AND CYCLISTS
ALL motorists must stop and yield the whole crosswalk at:
Until the crosswalk is empty of both pedestrians and the School Crossing Guard.
Signed school crossing locations where there is a Guard displaying a school crossing stop sign.
It's the Law: Under the Highway Traffic Act
A motorist can be fined up to $1000.00, plus four demerit points for failing to yield at a...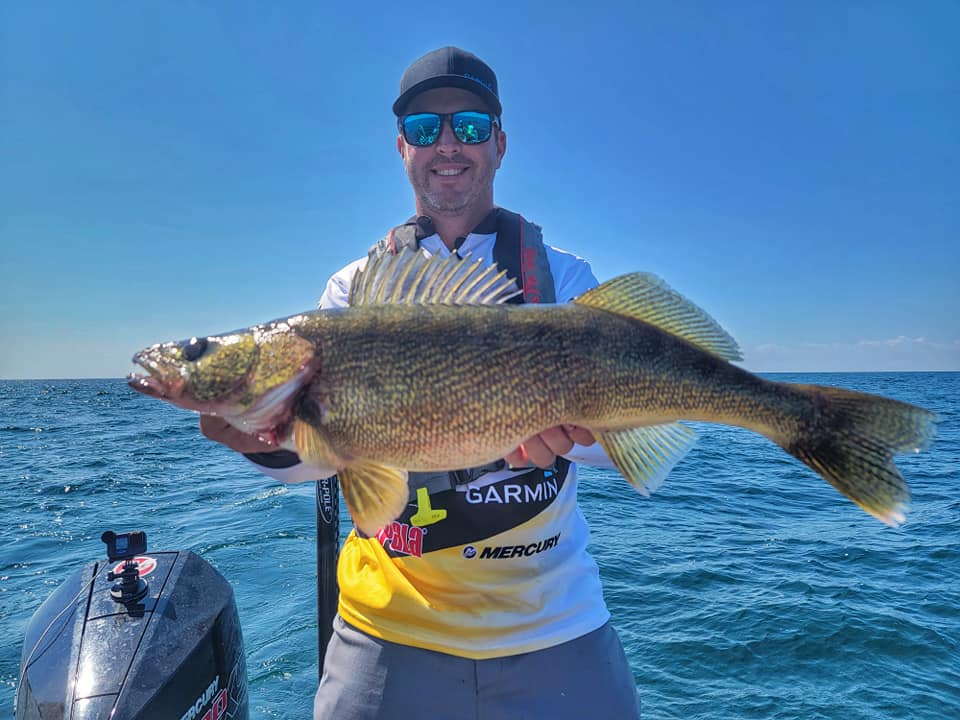 Posted on Wednesday, August 31, 2022 09:41 AM
The Economic Development and Tourism Services (EDTS) division is collaborating with Outdoor Entertainment Media on filming two episodes of Fish TV in Port Colborne. The initiative is a partnership between the City of Port Colborne, Niagara's South Coast, and the Regional Municipality of Niagara.
Currently in its 23rd season, North America's premier fishing destination show will highlight the world- class fishing for which Port Colborne is known by visitors and residents. The show's hosts, Jeff...