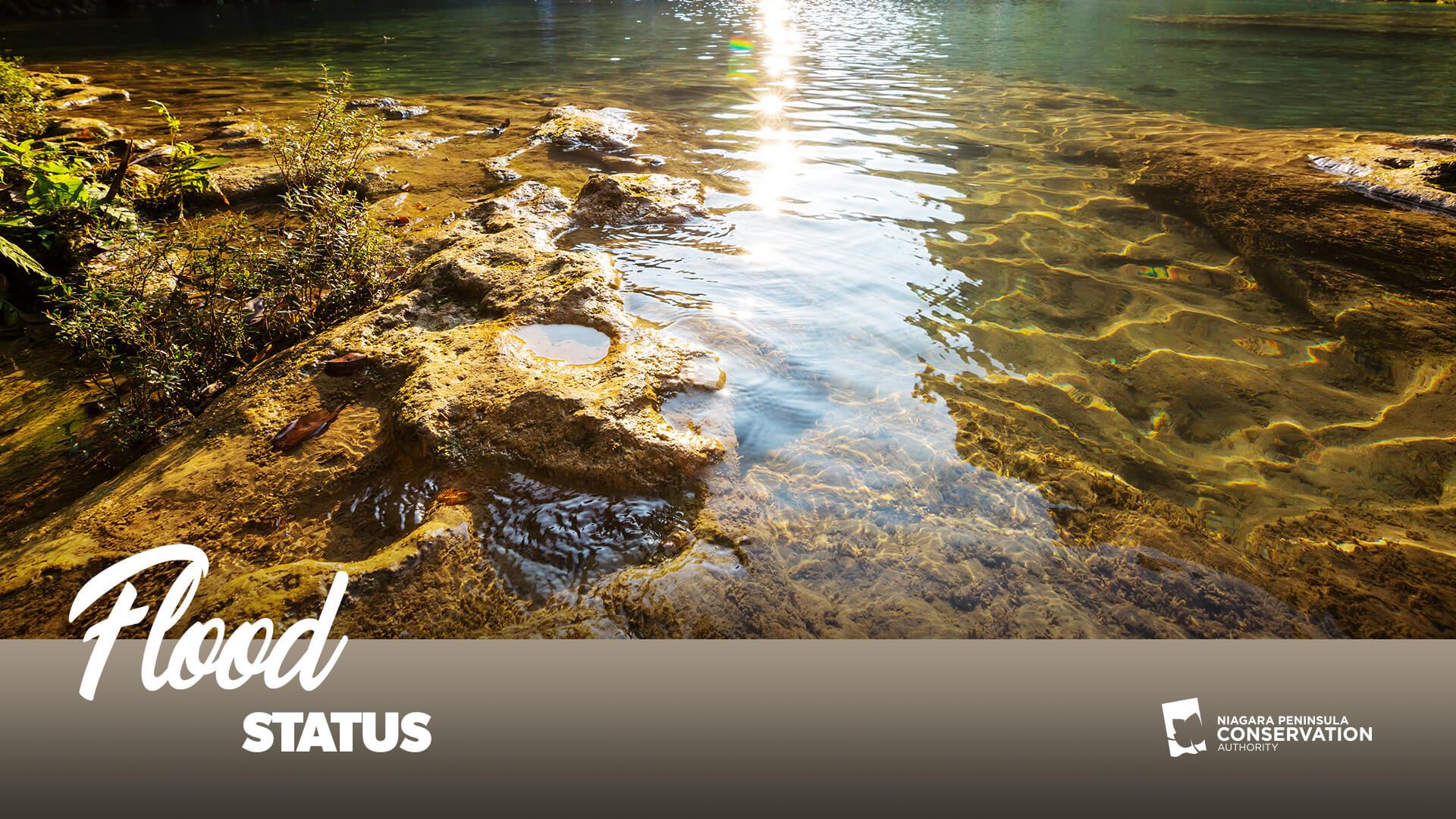 Posted on Sunday, December 05, 2021 09:18 PM
For Sunday, December 5th, 2021, this notice is intended to update the public and local municipalities of the condition of the Lake Erie Shoreline as it relates to the Niagara Peninsula and the eastern portion of Haldimand County.
A low-pressure system is forecast to pass through Niagara bringing rain and strong sustained south to southwest winds of 50 km/hour or higher with gusts above 80 km/hour possible.
The Ministry of Northern Development, Mines, Natural Resources and Forestry (MNDMNRF)...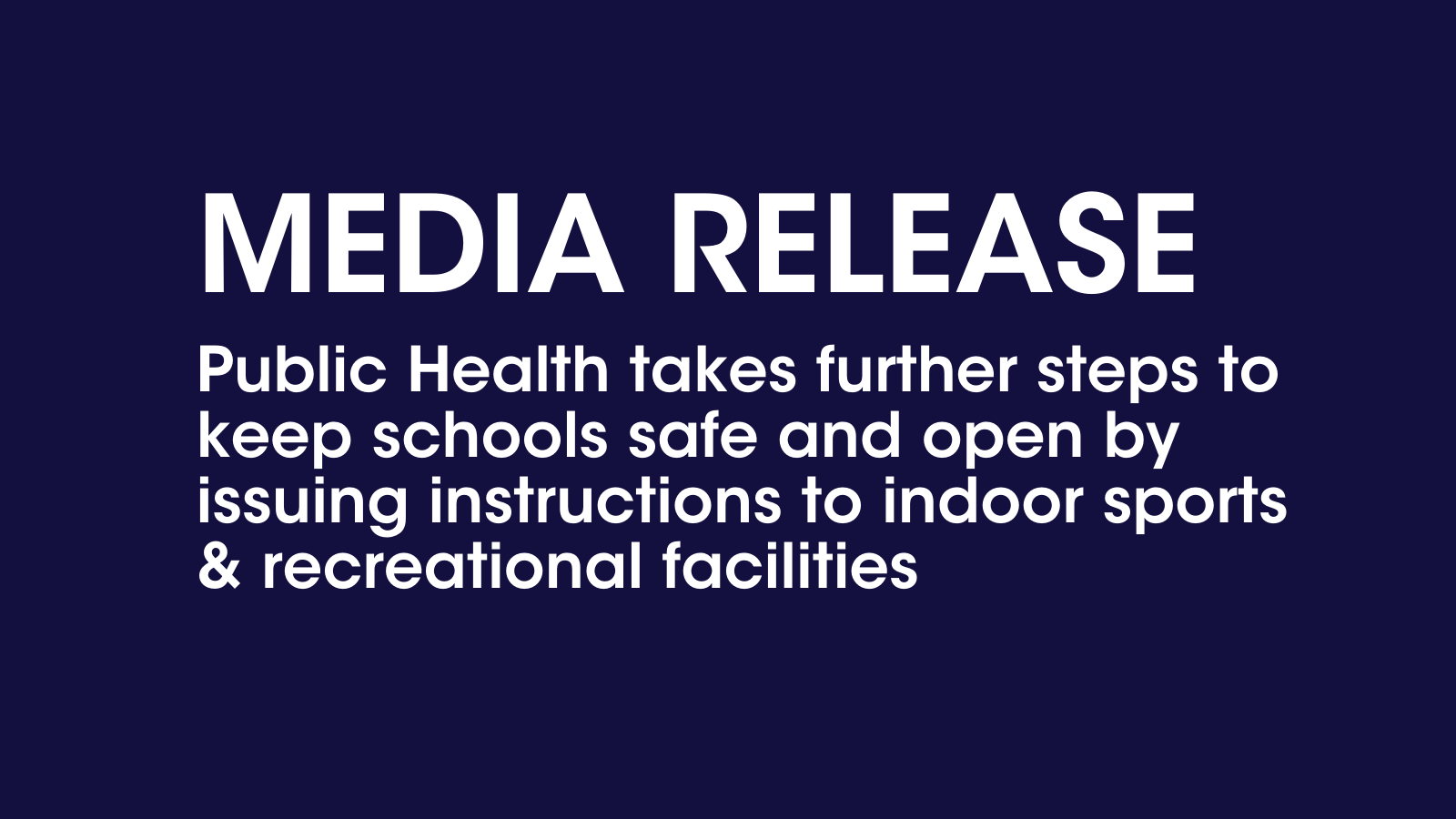 Posted on Friday, December 03, 2021 08:57 AM
As COVID-19 infections increase across Ontario, with school-age children now having the highest risk of COVID-19, Niagara Region Public Health has issued a letter of instructions to reduce the spread of COVID-19 infections in sporting and recreational fitness facilities. Niagara joins 26 other local public health jurisdictions in Ontario to have issued a letter of instructions to these facilities.
A letter of instruction is issued under Section 2, Schedule 1 of Ontario Regulation 364/20 under...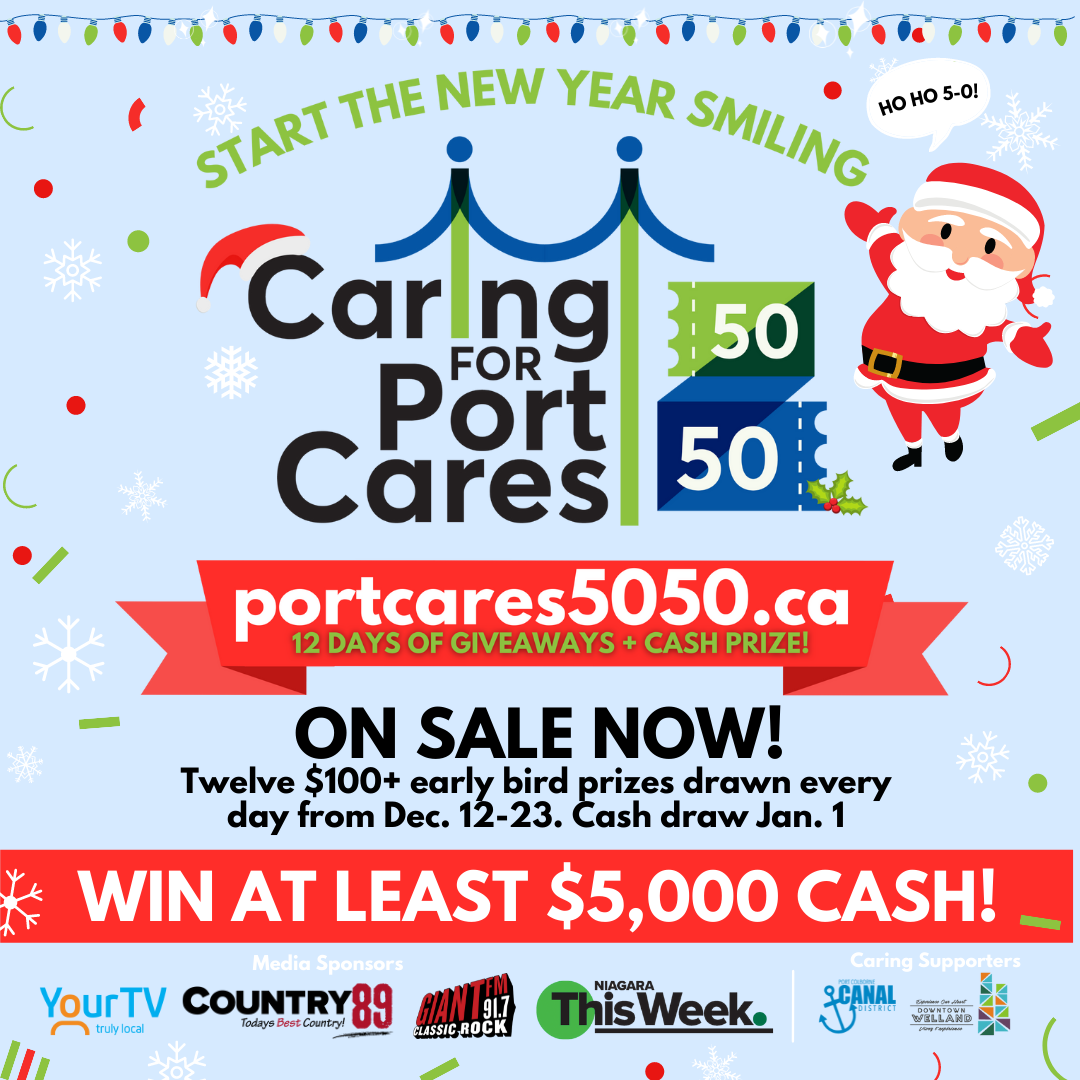 Posted on Wednesday, December 01, 2021 10:41 AM
Someone will be starting the New Year with thousands in cash, if they go to www.portcares5050.ca today to get tickets to the fifth online draw! Launching today, tickets are once again five for $10, 20 for $20 or 100 for $40 with a chance to actually win 13 times.
Like last year, there'll be early bird draws every day from December 12 – 23 for the 12 Days of Giveaways. Each prize is worth $100 or more and have all been donated by local retailers like Pet Valu, Food Basics, Napa Auto, Canadian Tire...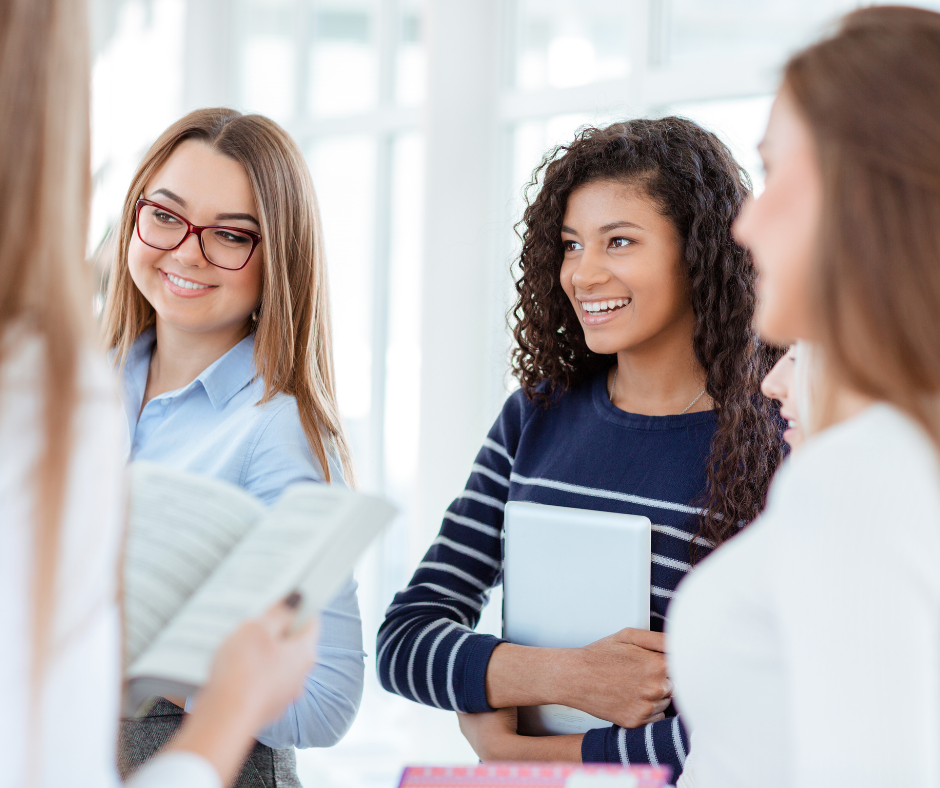 Posted on Tuesday, November 30, 2021 01:12 PM
Last night, Regional Chair Jim Bradley welcomed representatives from all 12 local municipalities to the first meeting of the Regional Chair's Youth Advisory Panel.
After the completion of an extensive recruitment and assessment process, the following 12 panel members were selected:
Mackenzie Arts, Fort Erie
Keegan Hedley, Grimsby
Ava Meadows, Lincoln
Salony Sharma, Niagara Falls
Benjamin Zalepa, Niagara-on-the-Lake
Natalie Anderson, Pelham
Sierra Walsh-Fiore, Port Colborne
Madeleine Alexander,...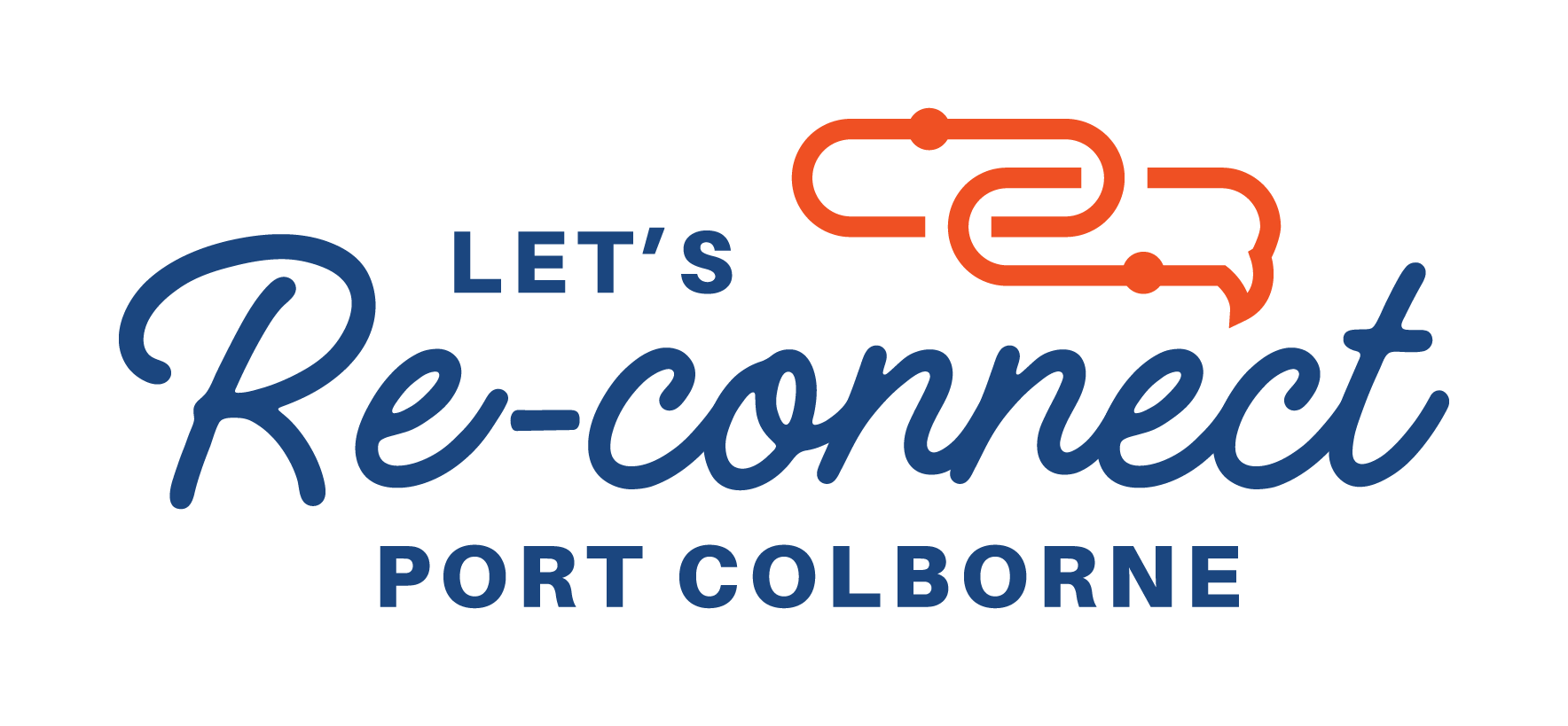 Posted on Monday, November 29, 2021 02:20 PM
At all levels of government, we have worked together to ensure the health and welfare of our staff, residents and visitors remains a top priority. Port Colborne proved it is a resilient community, but now it's time we re-connect!
Throughout the pandemic, City staff have continued to work and have been here to serve you, our community. Whether by phone, email, or appointment, we found creative ways to stay connected. We also continue to deliver essential services including road maintenance and snowplowing,...