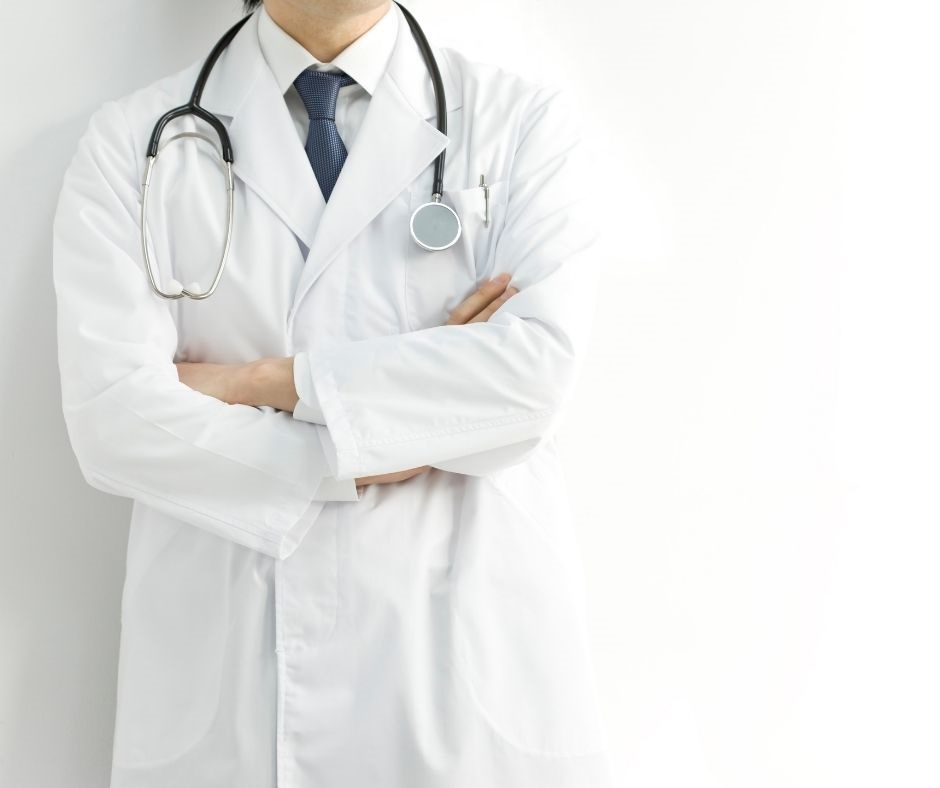 Posted on Friday, April 30, 2021 09:31 AM
Niagara Health is undergoing a number of changes in Critical Care today to respond to significant healthcare system pressures in Niagara and across the province.
The number of ICU beds being filled by COVID-19 patients is at unprecedented levels and is anticipated to climb further. Although we are seeing signs of improvement in new cases in Niagara and in Ontario, we know activity in the hospital follows two to three weeks behind community COVID-19 activity and we need to be prepared for a surge...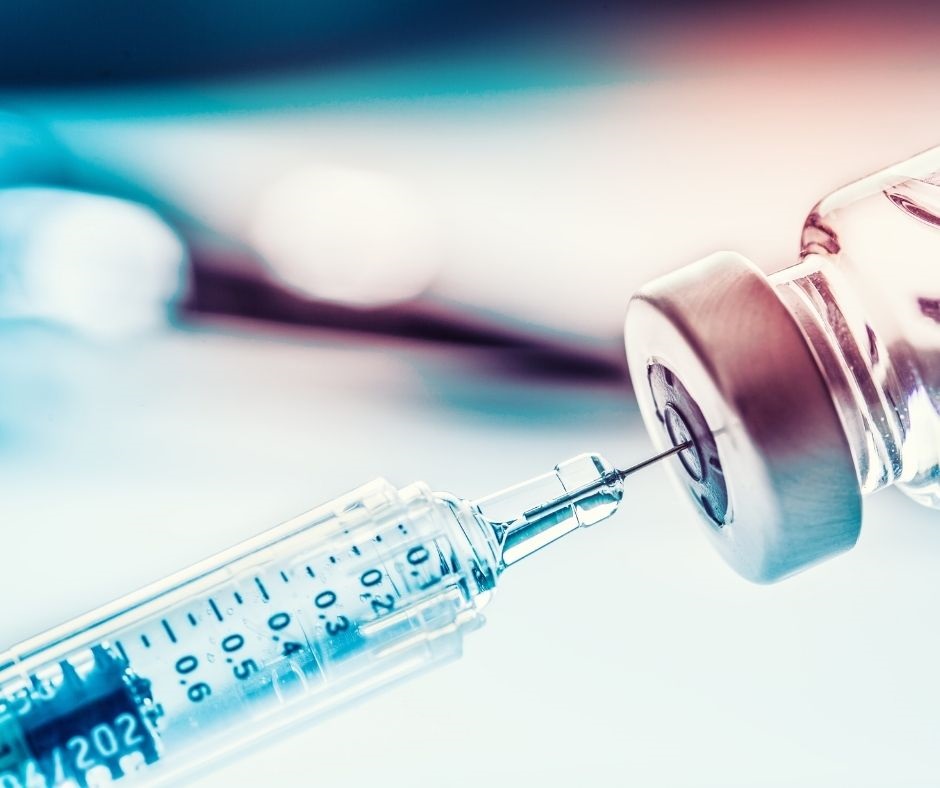 Posted on Thursday, April 29, 2021 04:08 PM
In response to an expected increase in vaccine supply from the federal government, the Ontario government is preparing to ramp up its rollout of COVID-19 vaccines to further support at-risk communities. This includes a targeted commitment to allocate 50 per cent of upcoming vaccine shipments to hot spot communities as identified by postal code, to help decrease COVID-19 transmission and hospitalizations.
Despite an unstable vaccine supply to date, the province has built a strong foundation...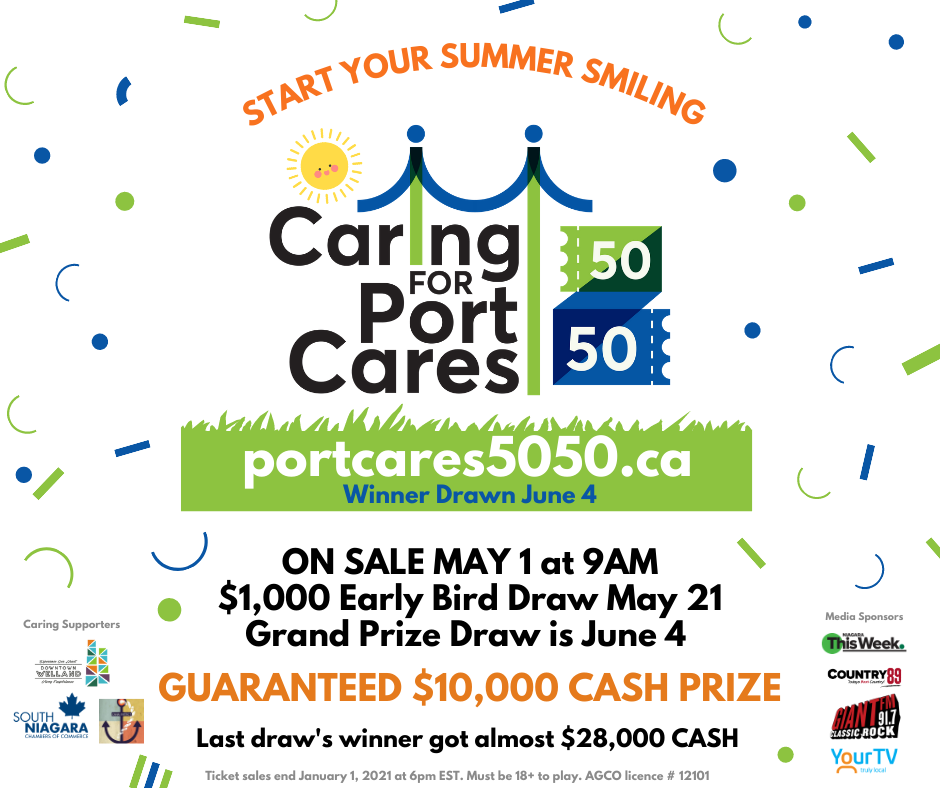 Posted on Thursday, April 29, 2021 04:01 PM
Port Cares is launching their third online 50/50 draw on Saturday, May 1 at 9am. This time, the guaranteed take-home prize is $10,000; double from their previous draws.
There's an early bird draw on Friday, May 21 at 2pm, where the lucky winner will take home $1,000; $500 in grocery gift cards and $500 cash. That person's ticket will also be put back into the pile for the big cash draw, which is on Friday, June 4 at 2pm. Winning will kickstart someone's summer fun.
"Winning this draw at the beginning...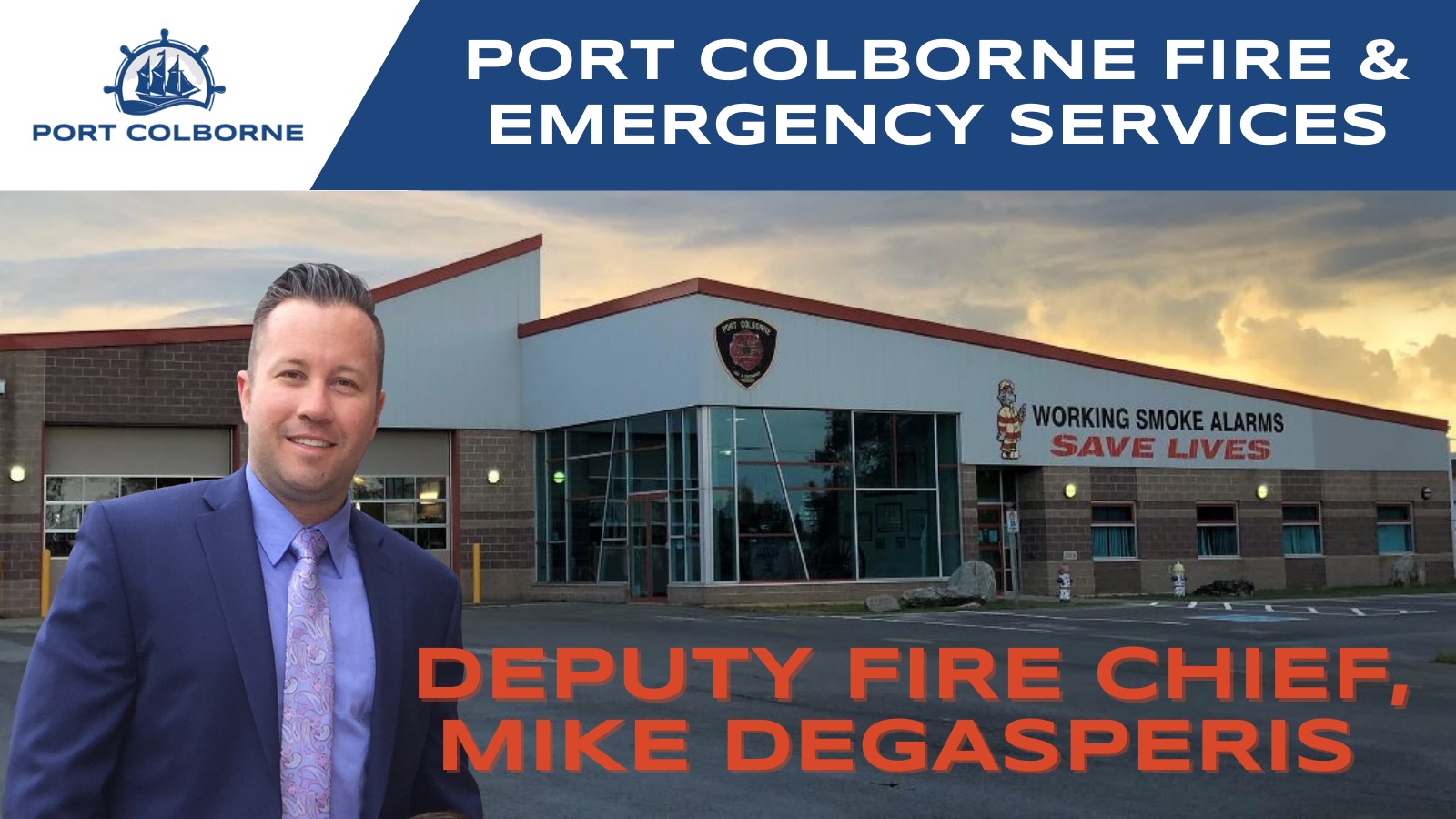 Posted on Thursday, April 29, 2021 09:08 AM
Port Colborne Fire & Emergency Services welcomes Mike DeGasperis as the new deputy fire chief starting next week.
DeGasperis will join Port Colborne Fire & Emergency Services team on May 3, after previously working with Mississauga Fire & Emergency Services for more than 10 years. Working closely with fire chief Scott Lawson, DeGasperis's educational and training background will complement the existing team structure at the City.
"After a tedious recruitment process, we felt Mike was...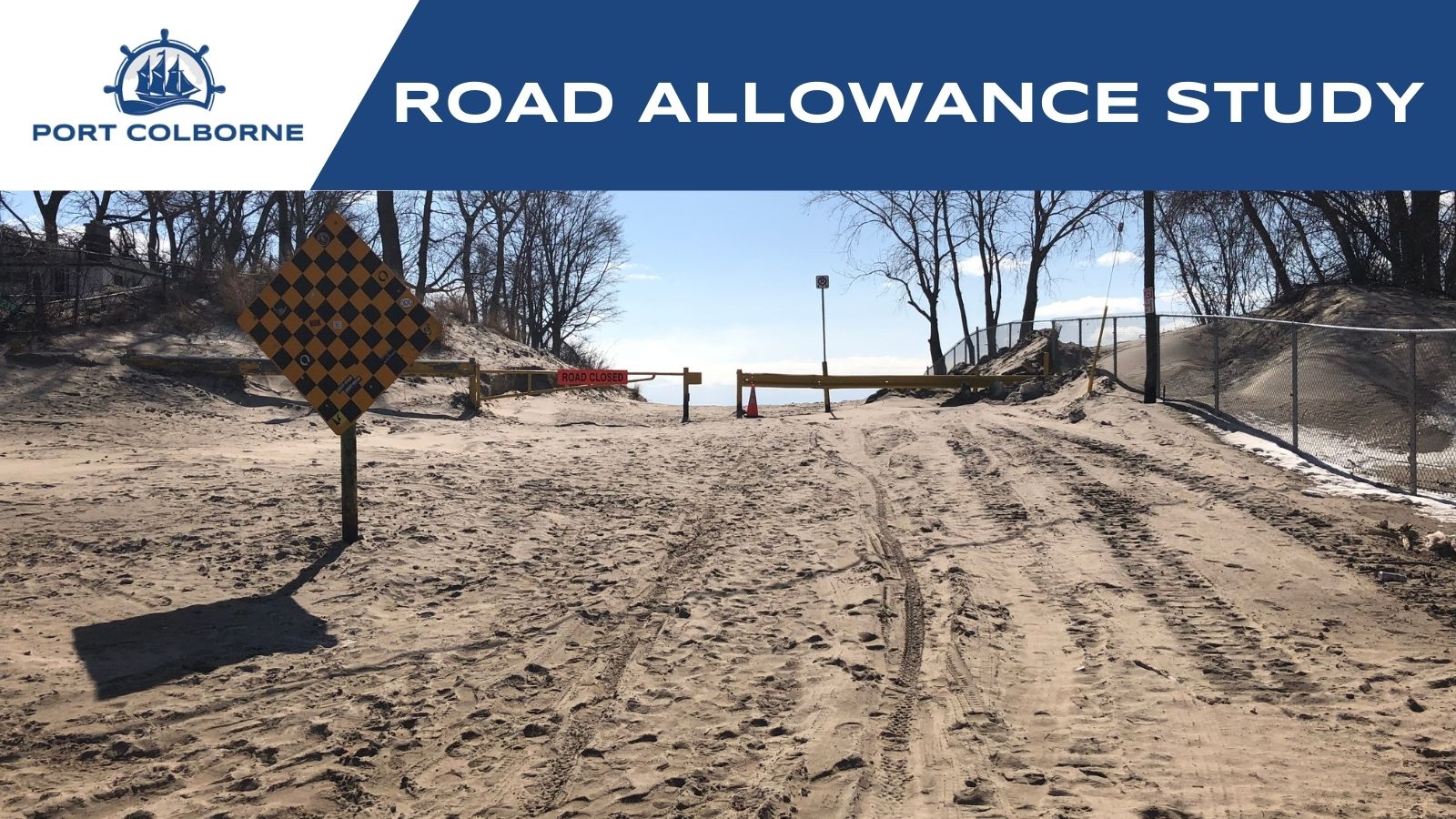 Posted on Monday, April 26, 2021 03:35 PM
Sierra Planning and Management provided an update on the Port Colborne road allowance study at the online Council Meeting on April 26, 2021. Please note, no decision on road allowances was made at the Council Meeting. This was an opportunity for Sierra Planning and Management to provide an update and next steps. The presentation can be viewed below.