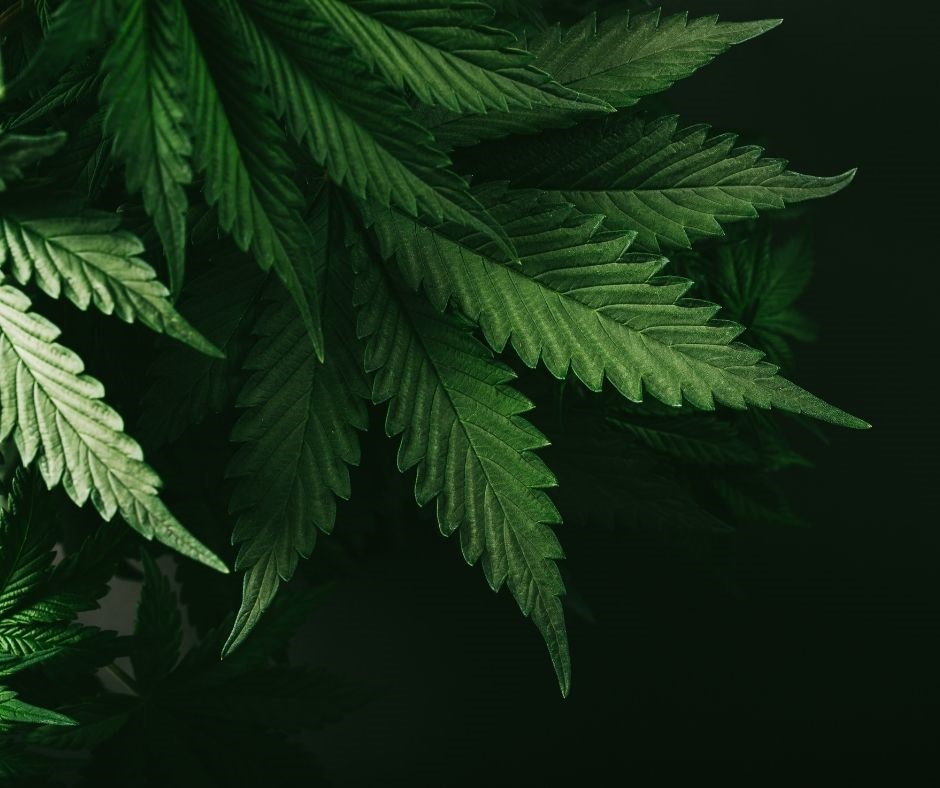 Posted on Thursday, April 15, 2021 01:12 PM
Health Canada invites Canadians to share their perspectives on the factors that may be considered for refusal or revocation of a registration on public health and public safety grounds. These factors are set out in the draft guidance on personal production of cannabis for medical purposes.
Until May 7, 2021, Health Canada will engage with various groups across Canada including:
All interested Canadians, including Indigenous Peoples
Patients and patient associations
Provincial, territorial, and local...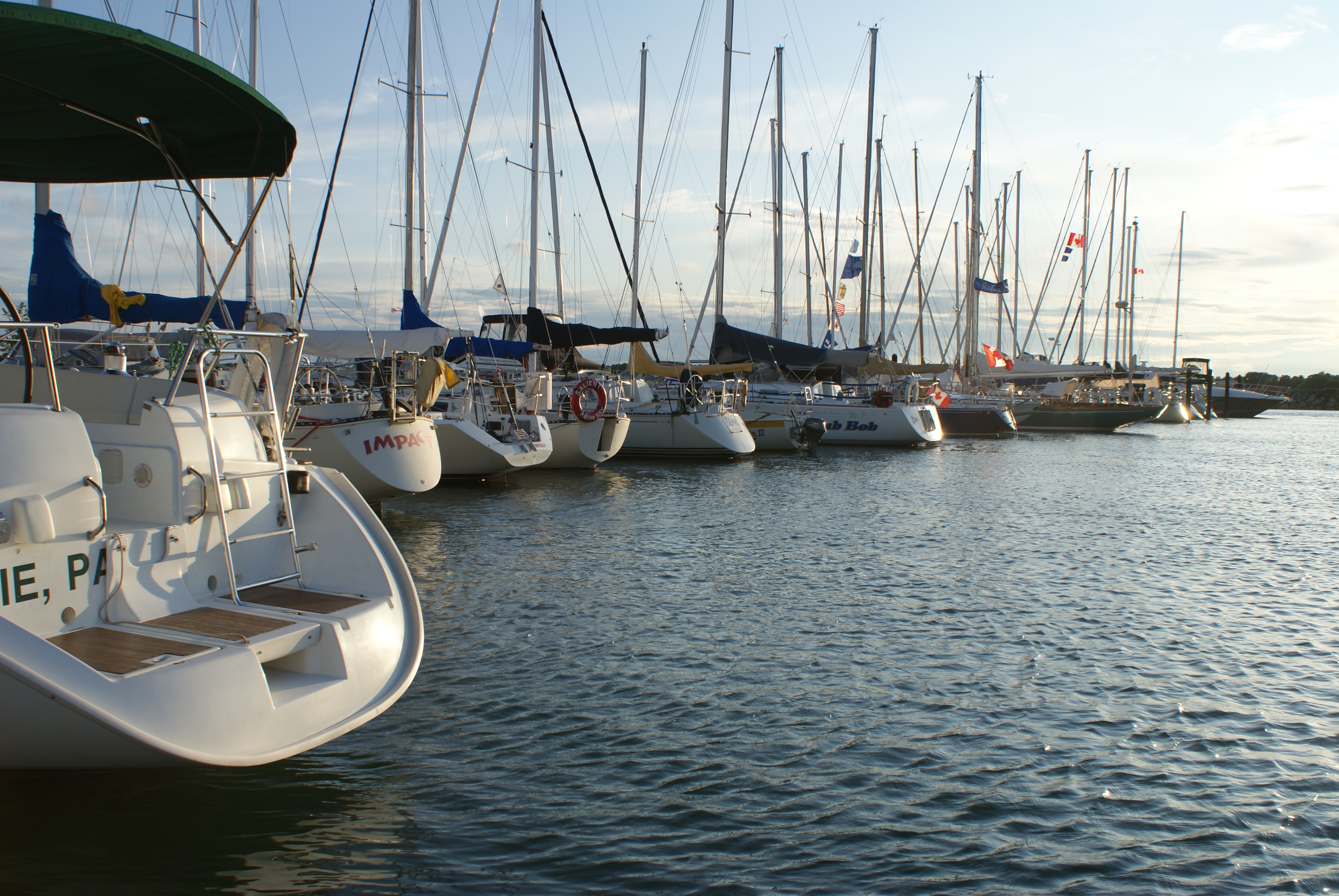 Posted on Wednesday, April 14, 2021 04:55 PM
Sugarloaf Marina opens April 15 with safety guidelines in place. The Ontario government announced a provincewide stay-at-home order effective April 8, except for outdoor activities where physical distancing measures could be maintained. Marinas, boating clubs, and other organizations that maintain docking facilities can continue to operate with safety guidelines in place. Sugarloaf Marina staff look forward to welcoming boaters in a safe manner, following all public health recommendations and guidelines....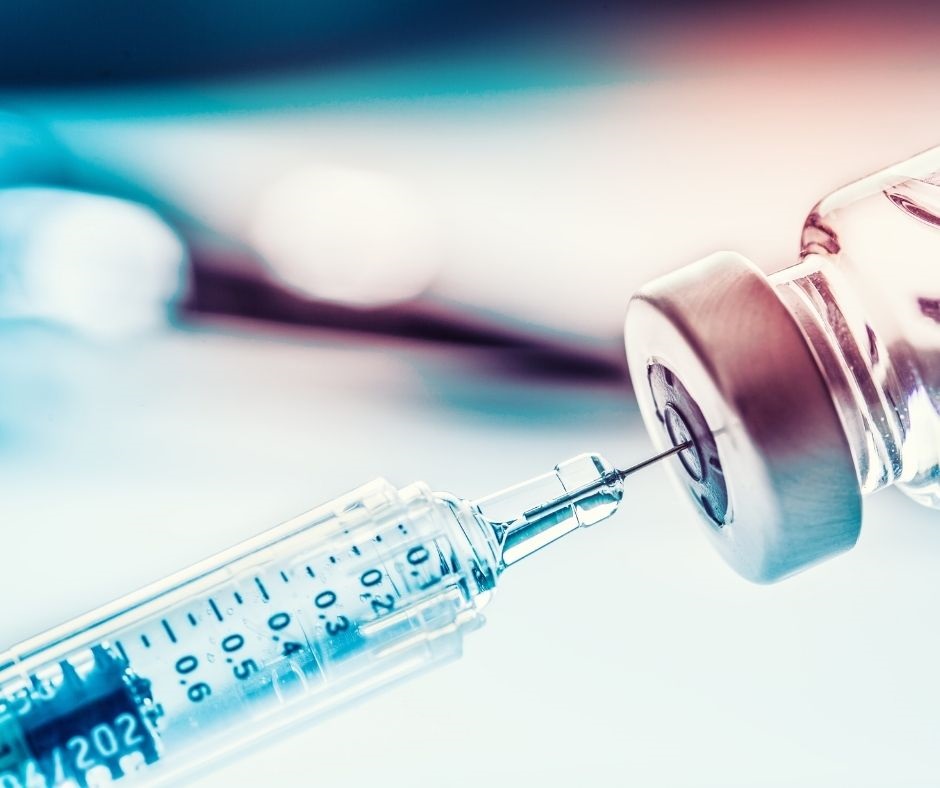 Posted on Wednesday, April 14, 2021 01:38 PM
To continue to meet the demand for COVID-19 vaccination appointments, Niagara Region Public Health is pleased to announce the following clinic dates have now been added to the provincial booking portal:
April 19-20 – Pelham, Meridian Community Centre
Apr. 23-27– Niagara Falls, MacBain Community Centre
Apr. 29-30 – Niagara Falls, MacBain Community Centre
Appointments are also still available for the Public Health vaccination clinics in May:
May 3-8 – West Lincoln, West Lincoln Community Centre
May...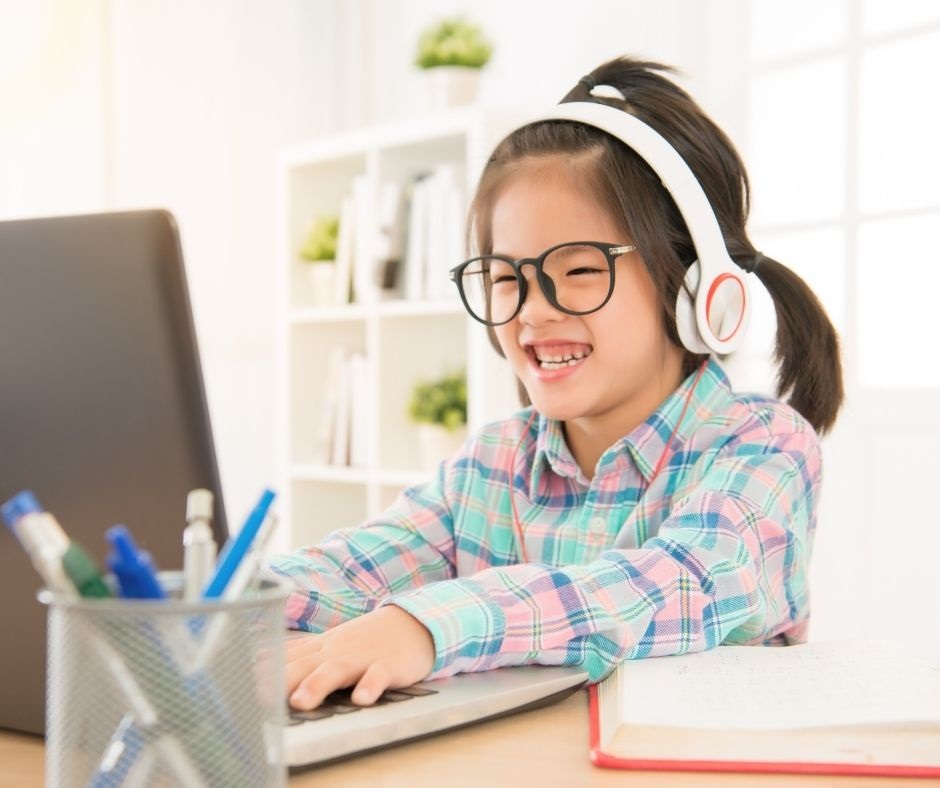 Posted on Monday, April 12, 2021 04:11 PM
The Ontario government, in consultation with the Chief Medical Officer of Health, has made the difficult decision to move elementary and secondary schools to remote learning following the April break. This move has been made in response to the rapid increase in COVID-19 cases, the increasing risks posed to the public by COVID-19 variants, and the massive spike in hospital admissions.
Details were provided today by Premier Doug Ford, Christine Elliott, Deputy Premier and Minister of Health, Stephen...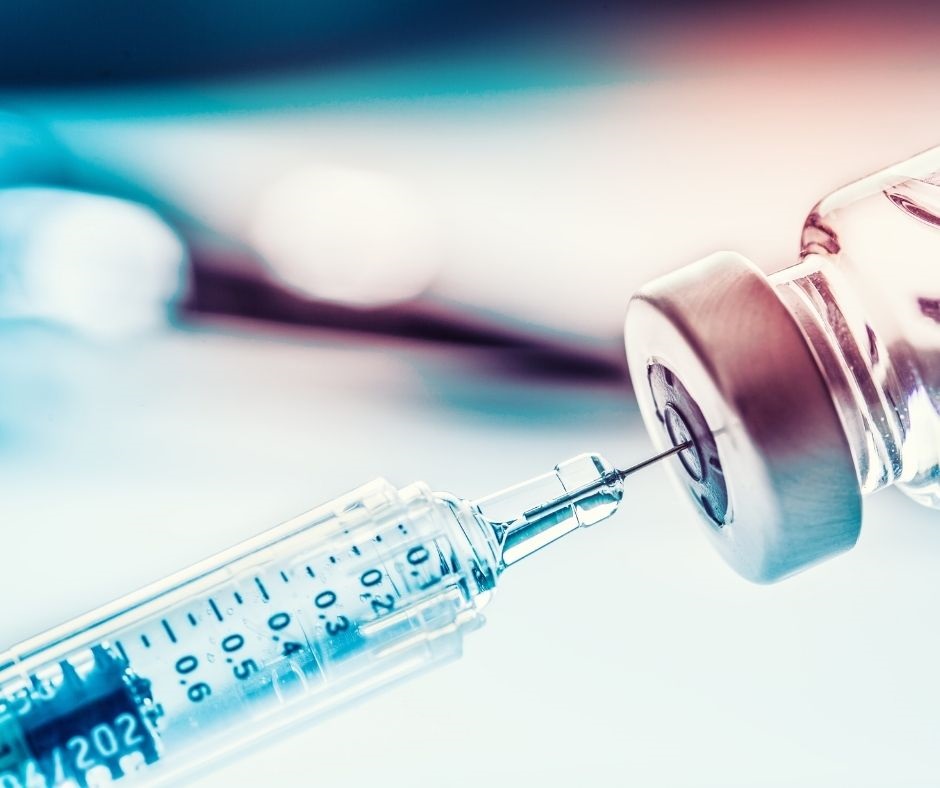 Posted on Monday, April 12, 2021 04:04 PM
In partnership with over 15 local Indigenous leaders and Niagara Region Public Health, three new Indigenous specific pop-up COVID-19 vaccination clinics are now open for bookings on April 21, 22, and 28 at the MacBain Community Centre in Niagara Falls.
Indigenous adults 18+, as well as those in their household who are 18+ and not Indigenous, are eligible to register through an online registration form supported by the De dwa da dehs nye>s Aboriginal Health Centre. Registrants will be contacted...