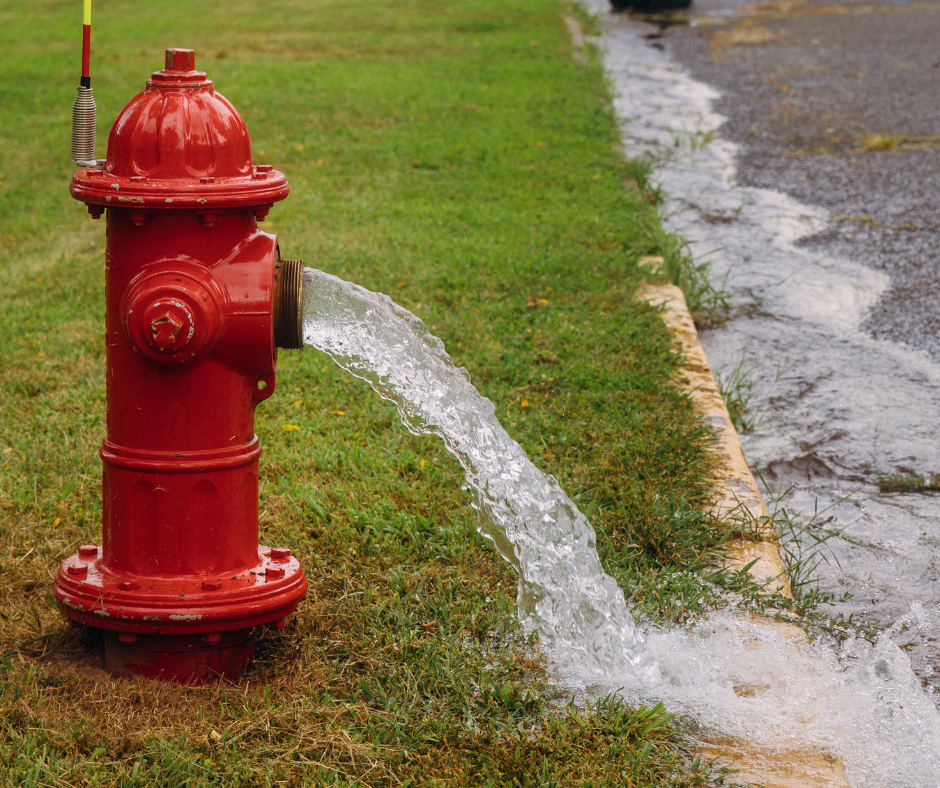 Posted on Monday, June 28, 2021 02:45 PM
Contractors will be conducting hydrant fire flow testing on Oriole Crescent, the new street off Apollo Drive, tomorrow Tuesday, June 29, 2021, beginning at 10 a.m.
Homes and businesses on Apollo Drive, Saturn Drive, Hillcrest Road and Meadowlark Drive may experience a temporary drop in water pressure and/or notice water is temporarily rusty in colour. This is because the iron and mineral deposits in the water are stirred up, however the water is safe to use and consume during the fire flow activities,...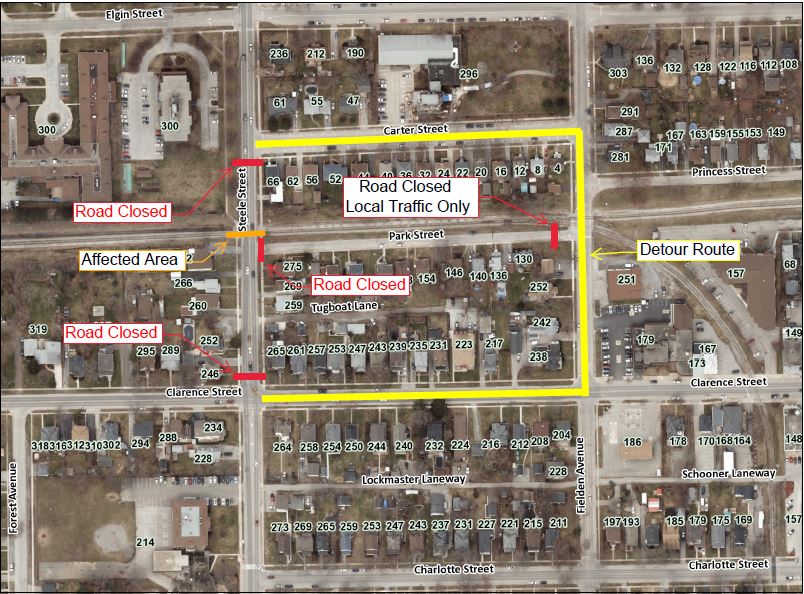 Posted on Monday, June 28, 2021 12:59 PM
Starting today, June 28, 2021, until 8 p.m. on Wednesday, June 30, 2021, Steele Street between Clarence Street and Carter Street will be closed as Gio Rail and Allied Track Services work together to complete rehabilitation work on the Steele Street rail crossing. Detour signs will be posted, directing motorists to use Carter Street and/or Clarence Street to Fielden Avenue. There will be emergency vehicle and local access only and sidewalks will also be closed to pedestrian traffic during this time.
Please...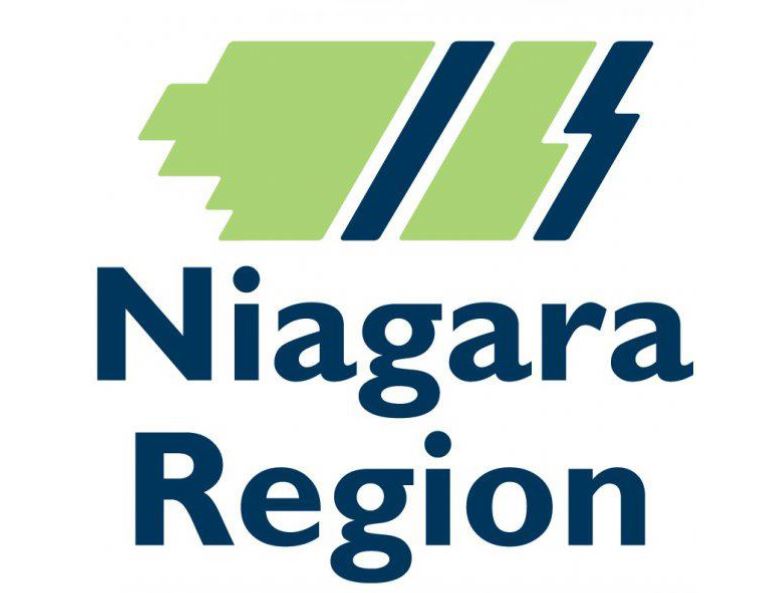 Posted on Monday, June 28, 2021 09:45 AM
As a step toward reconciliation, Regional Chair Jim Bradley met with Chief Stacey LaForme of the Mississaugas of the Credit First Nation yesterday to continue cultivating a respectful, long-term relationship between the two communities.
During their meeting, the Regional Chair and Chief LaForme discussed opportunities to raise awareness of First Nation treaty rights, the presence of Indigenous history and culture throughout Niagara, as well as prospective partnerships for new economic development...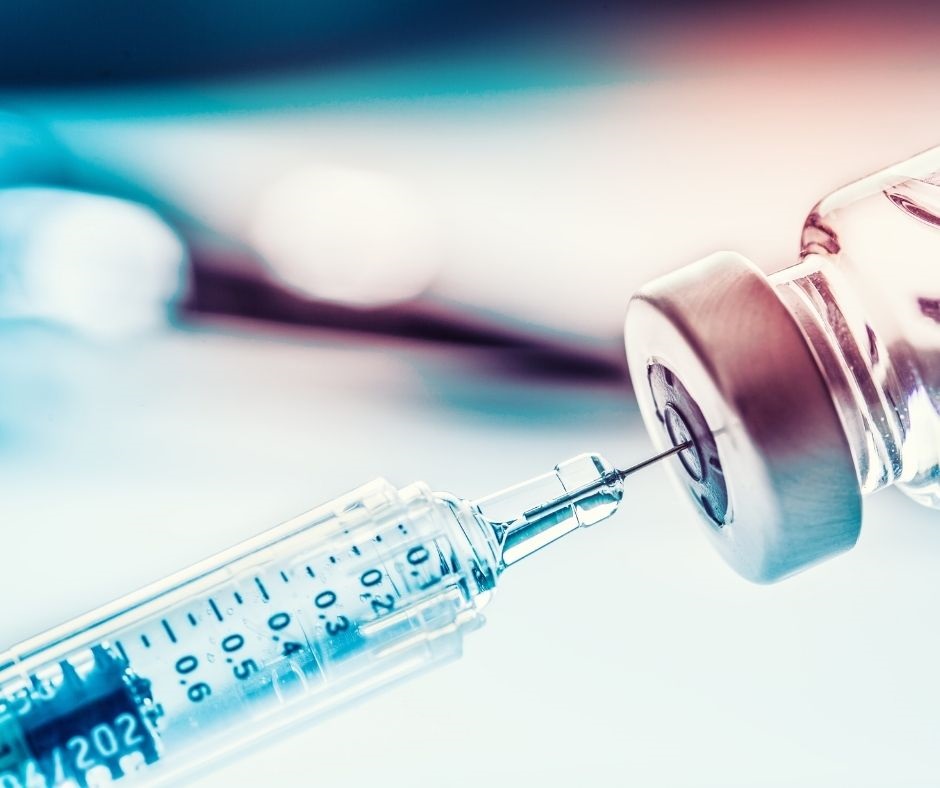 Posted on Friday, June 25, 2021 12:40 PM
With more than 76 per cent of Ontarian adults having received a first dose of the COVID-19 vaccine and over 30 per cent fully immunized, Ontario is accelerating second dose eligibility to all individuals aged 18 and over across the province.
Starting Monday, June 28, 2021 at 8:00 a.m., all Ontarians aged 18 and over who received their first dose of an mRNA vaccine will be eligible to book an appointment to receive their second ahead of schedule. This will accelerate second dose eligibility for approximately...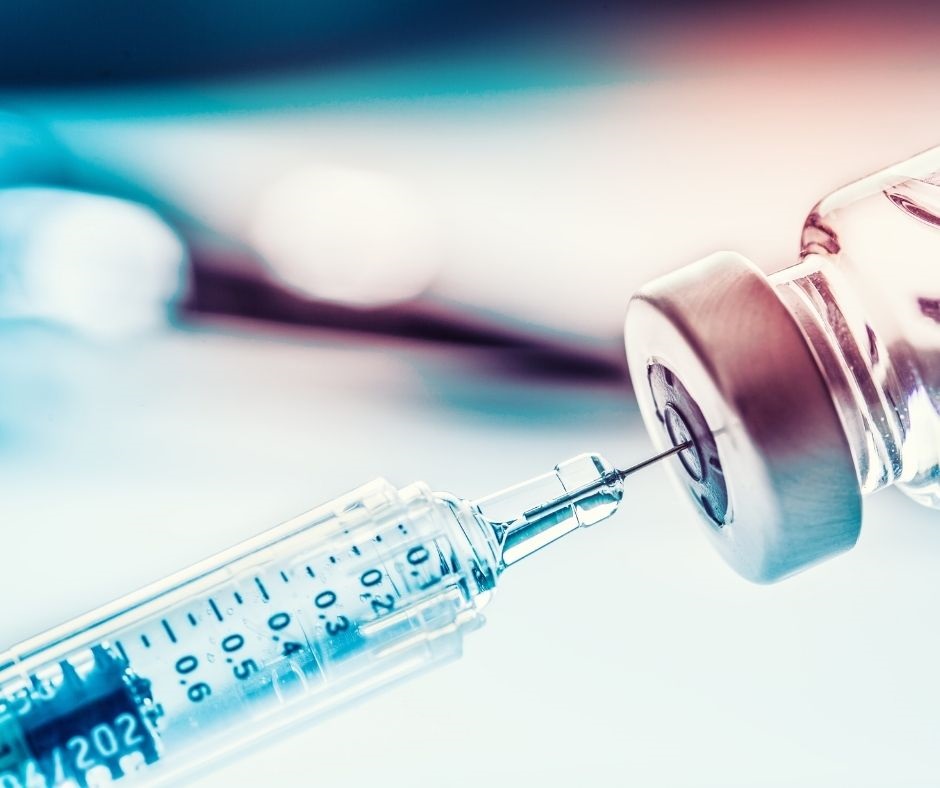 Posted on Friday, June 25, 2021 12:30 PM
Anyone 12 and older who have not received their first dose are particularily encouraged to book an appointment as soon as possible. A full list of those who are able to book an earlier second dose can be found on the provincial website.
New COVID-19 vaccination appointments are now available for the following clinic dates and locations:
June 29-30 – Port Colborne, Vale Health and Wellness Centre
July 1-10 – Pelham, Meridian Community Centre
July 8-13 – Niagara Falls, MacBain...