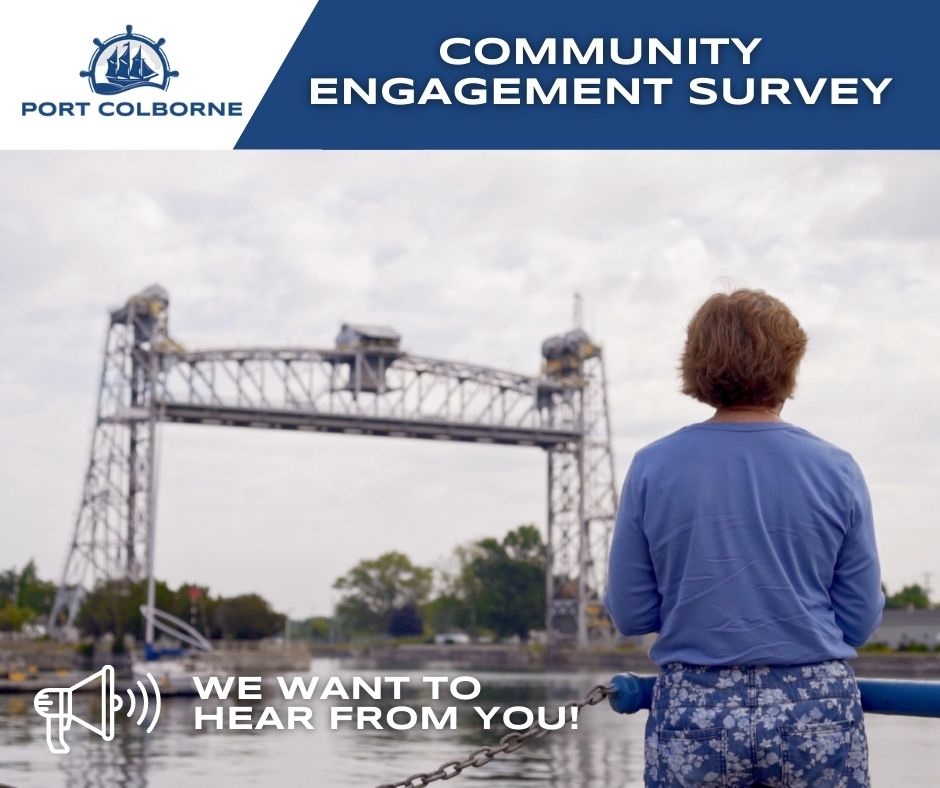 Posted on Monday, April 12, 2021 08:01 AM
The City of Port Colborne is launching a community engagement survey to help identify key themes for its upcoming strategic plan and is looking for resident input.
Council and staff initiated the strategic planning process in 2019 and facilitated several roundtable discussions into the first quarter of 2020. As a result of the disruptions caused by COVID-19, the process was put on hold and picked up again in the fall.
"As City staff continue to work closely with Council to create the 2020-2023 strategic...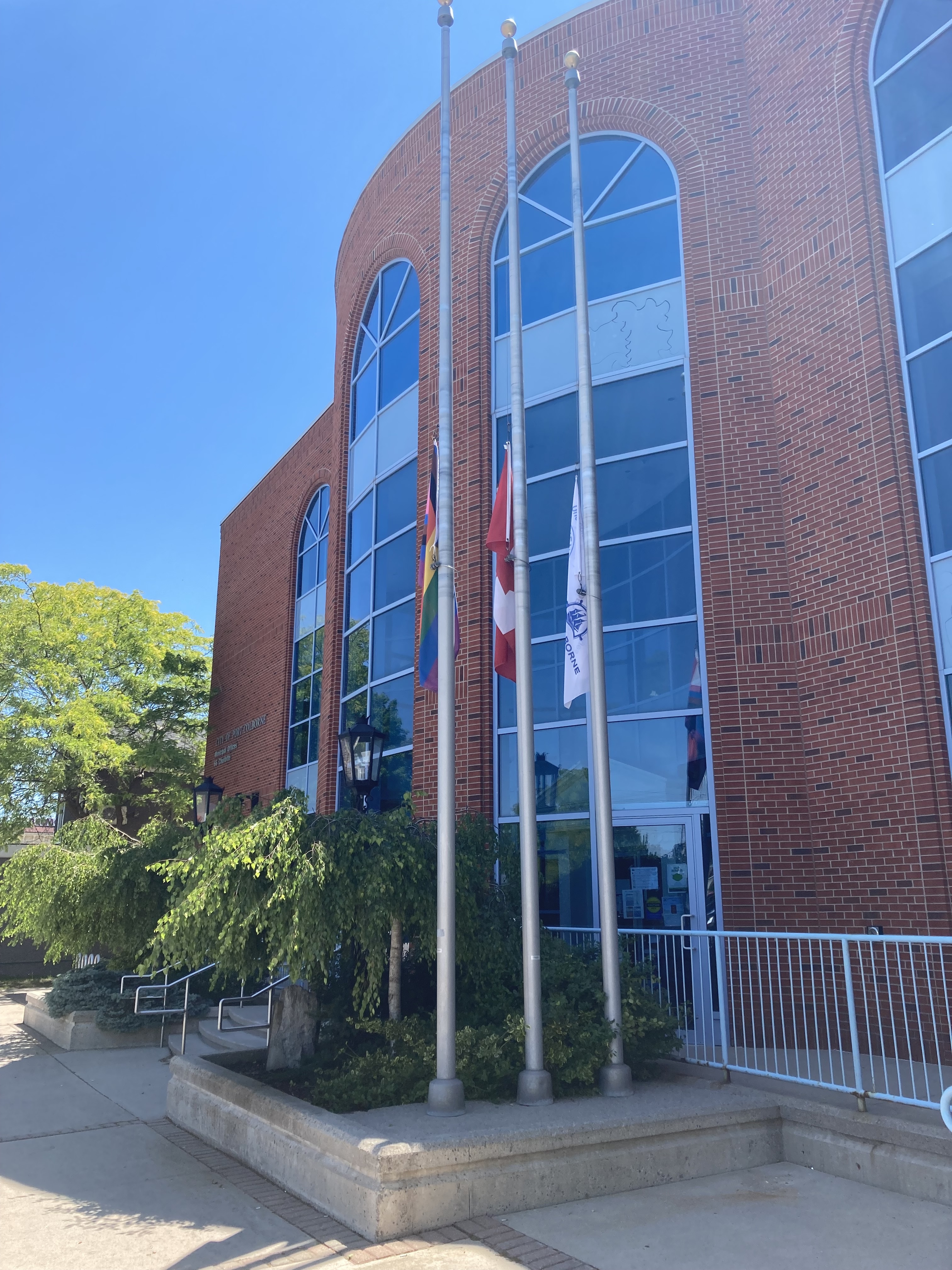 Posted on Friday, April 09, 2021 02:47 PM
Flags have been lowered at Port Colborne City Hall in memory of Prince Philip, His Royal Highness the Duke of Edinburgh and husband to Queen Elizabeth II, who passed away this morning.
Buckingham Palace confirmed this morning the passing of Prince Philip at the age of 99, stating the Duke of Edinburgh, "passed away peacefully this morning at Windsor Castle." Prince Philip was widely respected for his devotion to serving the United Kingdom and the Commonwealth.
The City of Port Colborne offers its...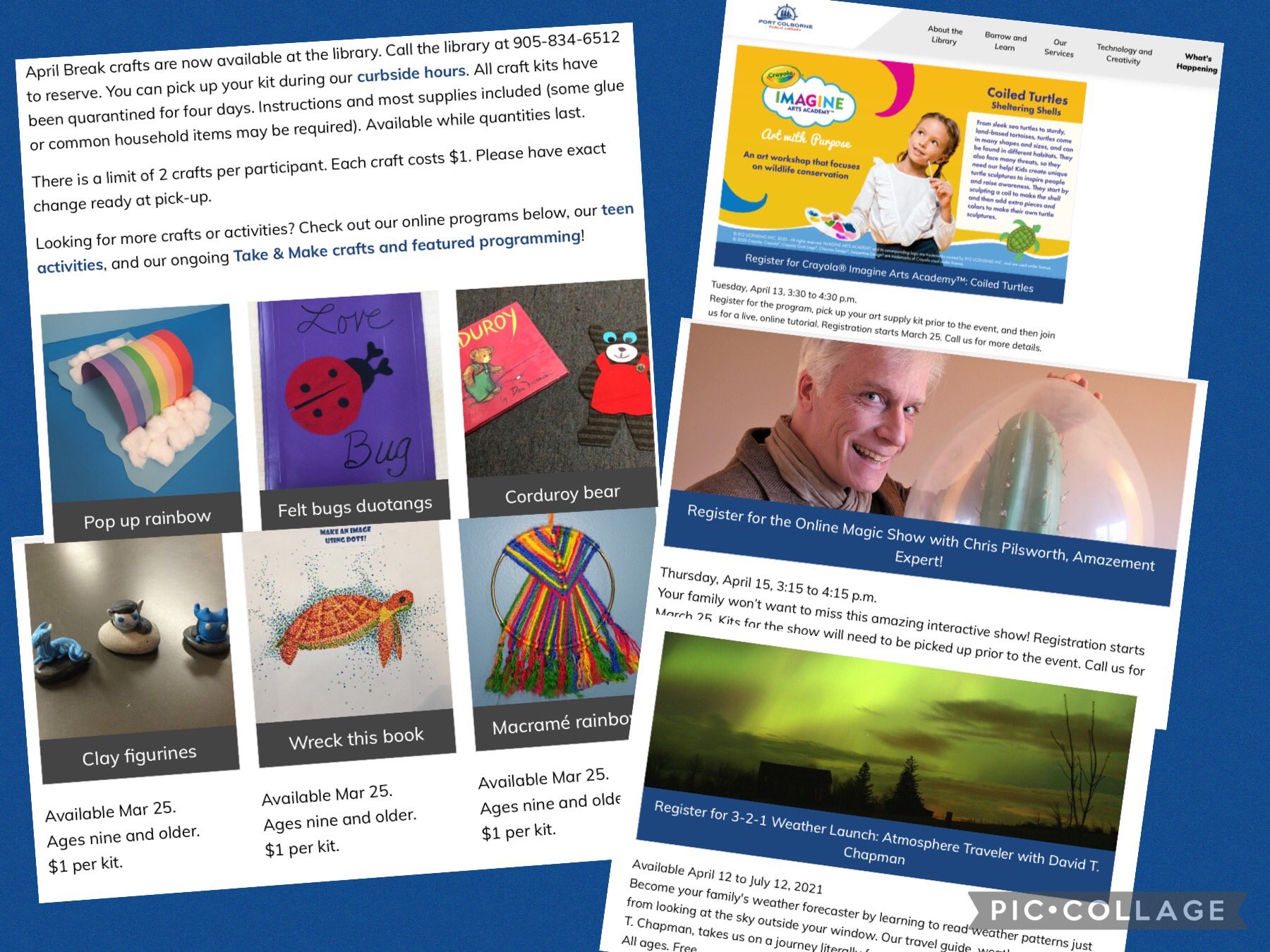 Posted on Friday, April 09, 2021 02:07 PM
With April Break just around the corner, the Port Colborne Public Library is reminding residents it's not too late to PORTicipate and register for some virtual fun.
"The library is proud to offer free virtual programs to our residents during April Break," said Susan Therrien, Director of Library Services. "Although the physical doors to the library may be closed, we're still here to support the community and offer various programs. We encourage kids of all ages to PORTicipate in these great activities."
The...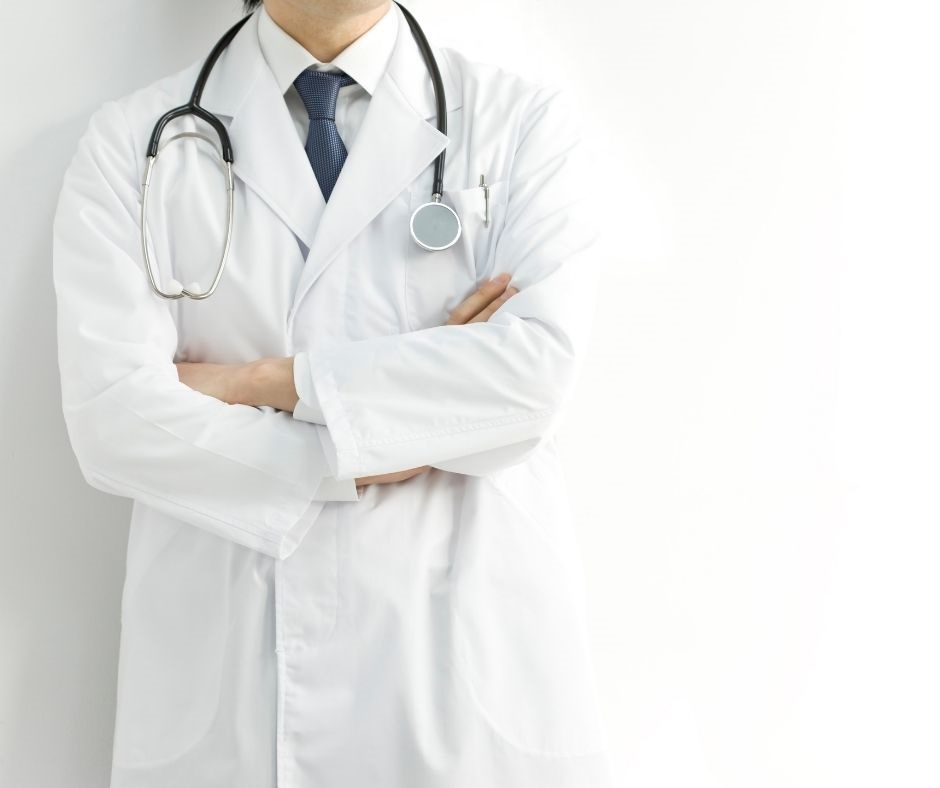 Posted on Friday, April 09, 2021 01:12 PM
Niagara Health is ramping down and postponing some surgical cases beginning on Monday, April 12, amid extreme pressure on critical care capacity across the province. This comes in response to direction from Ontario Health.
"These are extremely challenging times for everyone, and we are deeply disappointed that the current situation requires hospitals to take these emergency measures to protect capacity for life-saving critical care," says Niagara Health President and Interim CEO Lynn Guerriero. "We...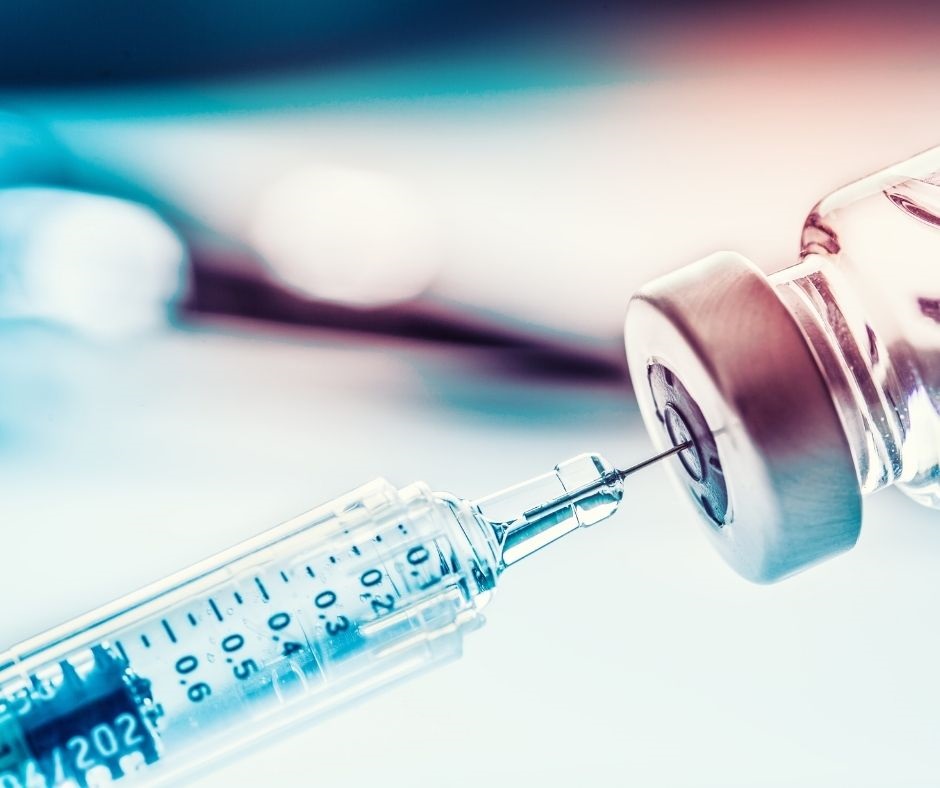 Posted on Thursday, April 08, 2021 07:22 PM
The provincewide state of emergency and stay-at-home orders announced by the provincial government went into effect this morning; however, it's important to note that Niagara Region Public Health COVID-19 vaccination clinics will continue to be open.
With the clinic today in Pelham, Public Health has now hosted at least one clinic in all parts of the region. As a result of strong response, all Niagara Region Public Health clinics currently scheduled through April 18 are fully booked. Public...