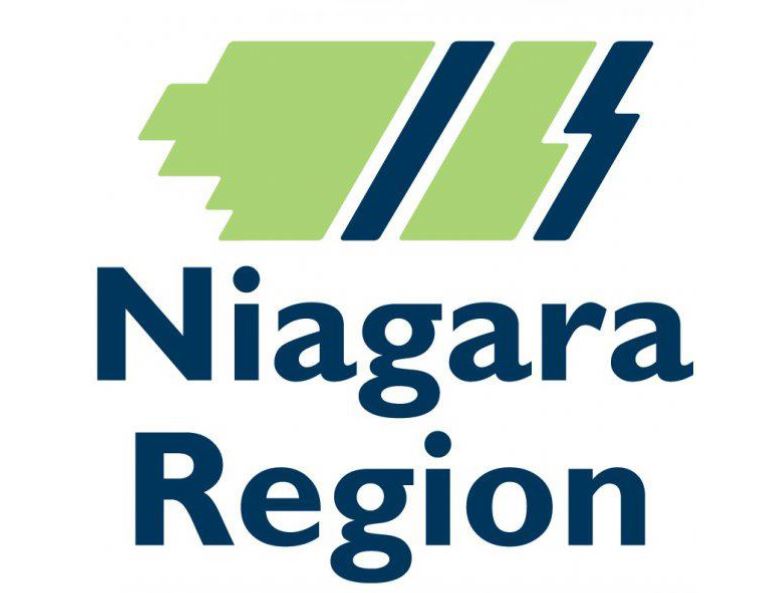 Posted on Friday, June 25, 2021 12:30 PM
​Niagara now has a sustainable and long-term plan to improve the safety and well-being of our community.
Approved by Regional Council at its June 24 meeting, Niagara's first ever Community Safety and Well-Being (CSWB) Plan will strengthen how Niagara's governments, police service and agencies work together on important safety and well-being issues in our community, and provides a framework to address emerging issues through ongoing engagement and collaboration.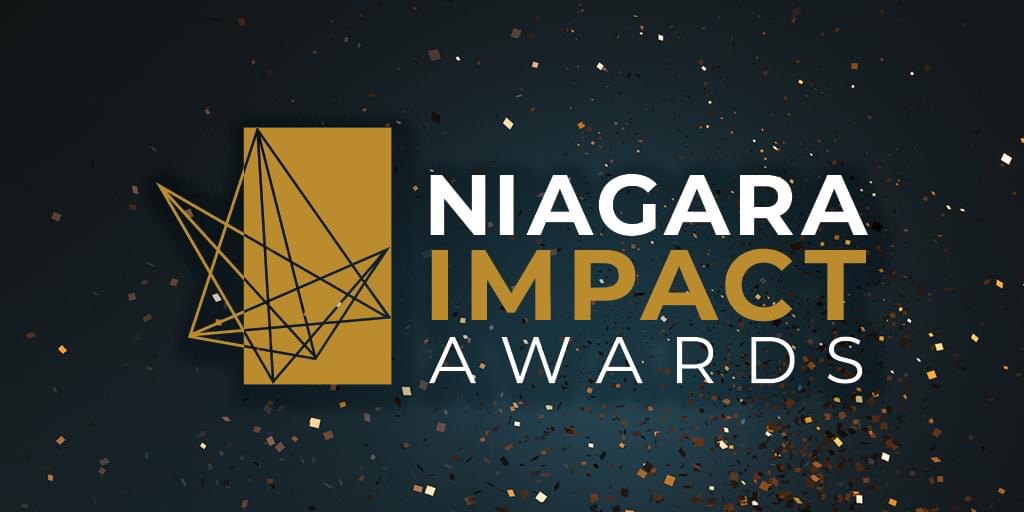 Posted on Friday, June 25, 2021 09:30 AM
​Regional Chair Jim Bradley announced the names of the eight winners of the inaugural Niagara Impact Awards at this evening's meeting of Regional Council.
The Niagara Impact Awards were created to recognize individuals, non-profit organizations and private sector businesses who have gone above and beyond to improve the quality of life of those living in the Niagara region. Having heard countless impressive stories of the community making sacrifices to support one another, the Niagara Impact...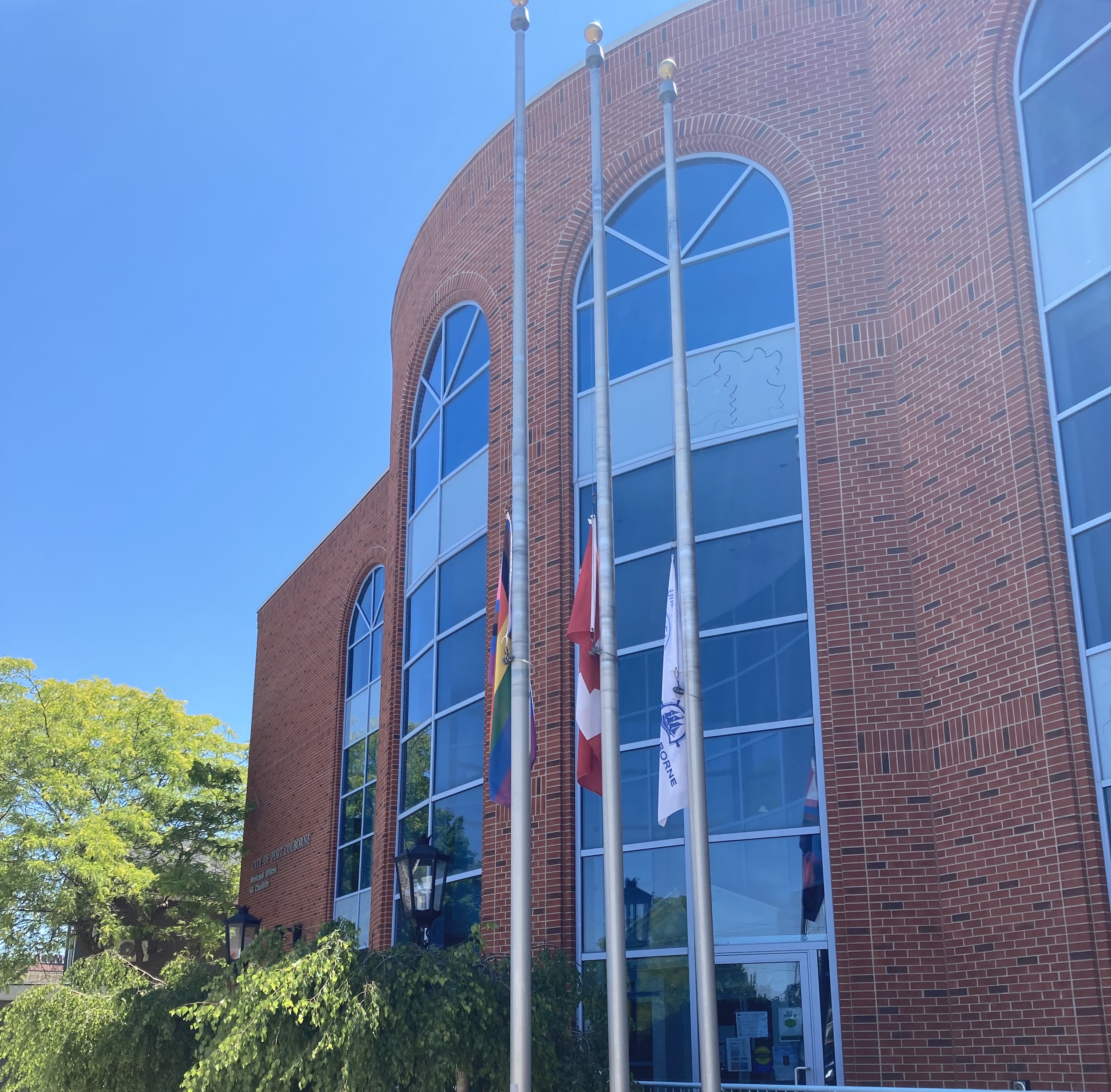 Posted on Friday, June 25, 2021 09:15 AM
​In less than month, we are yet again confronted with a horrific reminder of the disturbing legacy that residential schools continue to have on Indigenous people across our country.
The remains of at least 751 individuals who died at the site of the former Marieval Indian Residential School in Saskatchewan makes us remember that residential schools forcefully disrupted Indigenous families, deprived them of their culture, and exposed many children to extreme forms of abuse.
While horrific, we...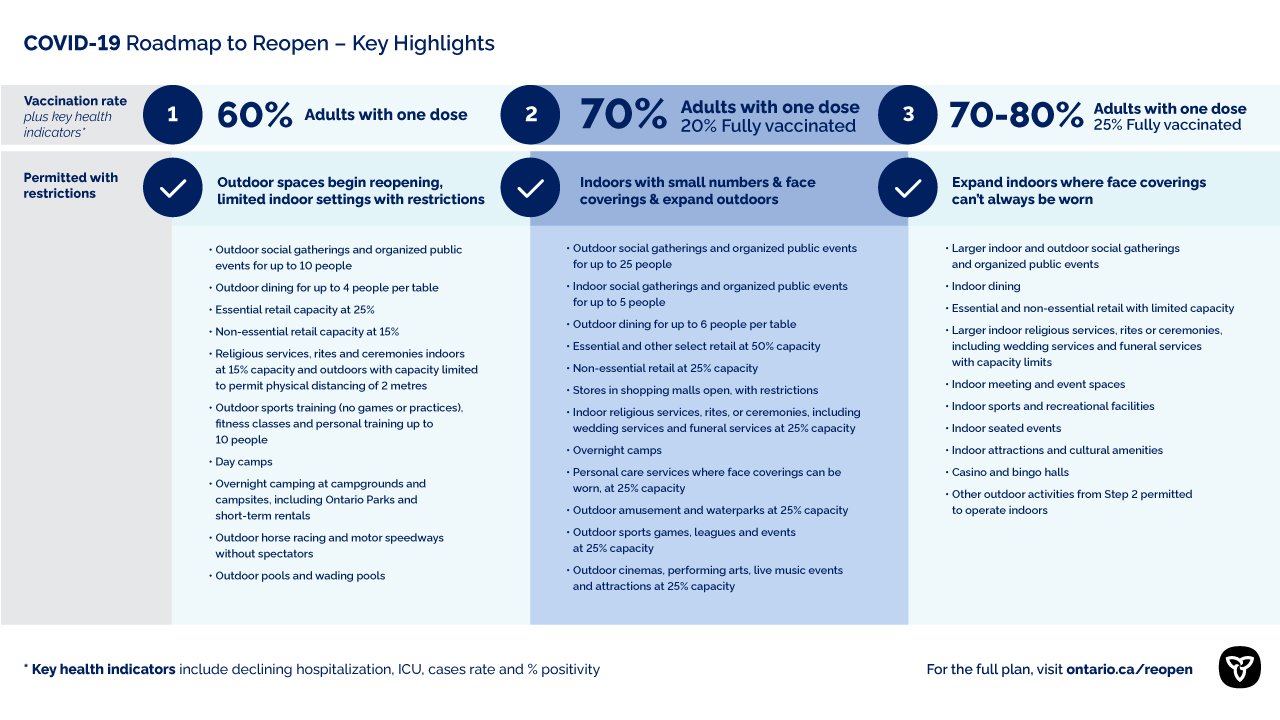 Posted on Thursday, June 24, 2021 04:42 PM
With key public health and health care indicators continuing to improve, the provincewide vaccination rate now surpassing the targets outlined in the province's Roadmap to Reopen, and on the recommendation of the the Chief Medical Officer of Health, the Ontario government is moving the province into Step Two of its Roadmap to Reopen at 12:01 a.m. on Wednesday, June 30, 2021.
"Because of the tireless work of our health care heroes, and the record setting success of our vaccine rollout, we are able...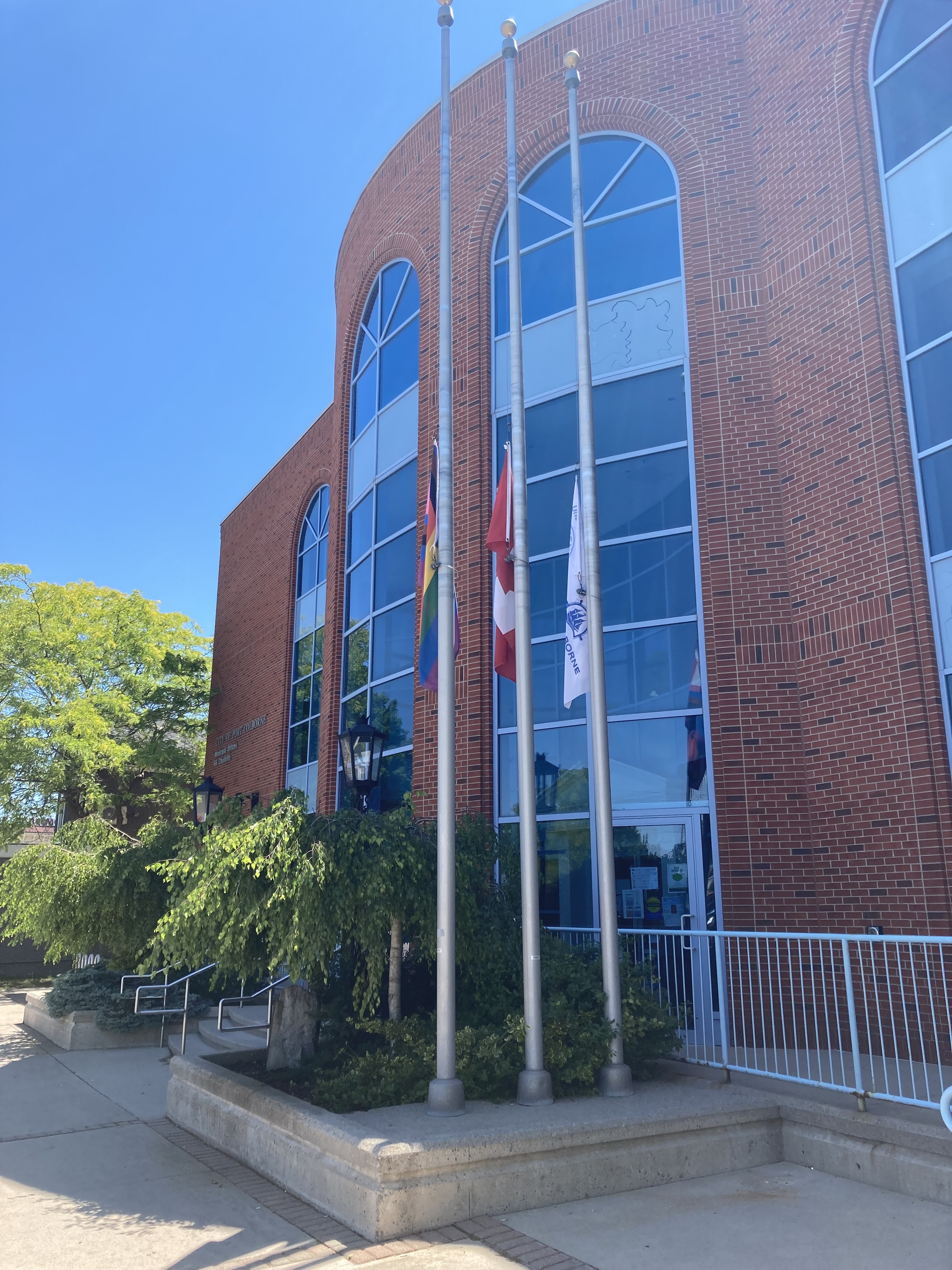 Posted on Thursday, June 24, 2021 04:27 PM
The City of Port Colborne has lowered flags to half-mast at City Hall out of respect and in memory of the 751 children discovered in unmarked graves at a former residential school in Saskatchewan. Our hearts go out to the Cowessess First Nation & all Indigenous communities grieving this devastating loss.