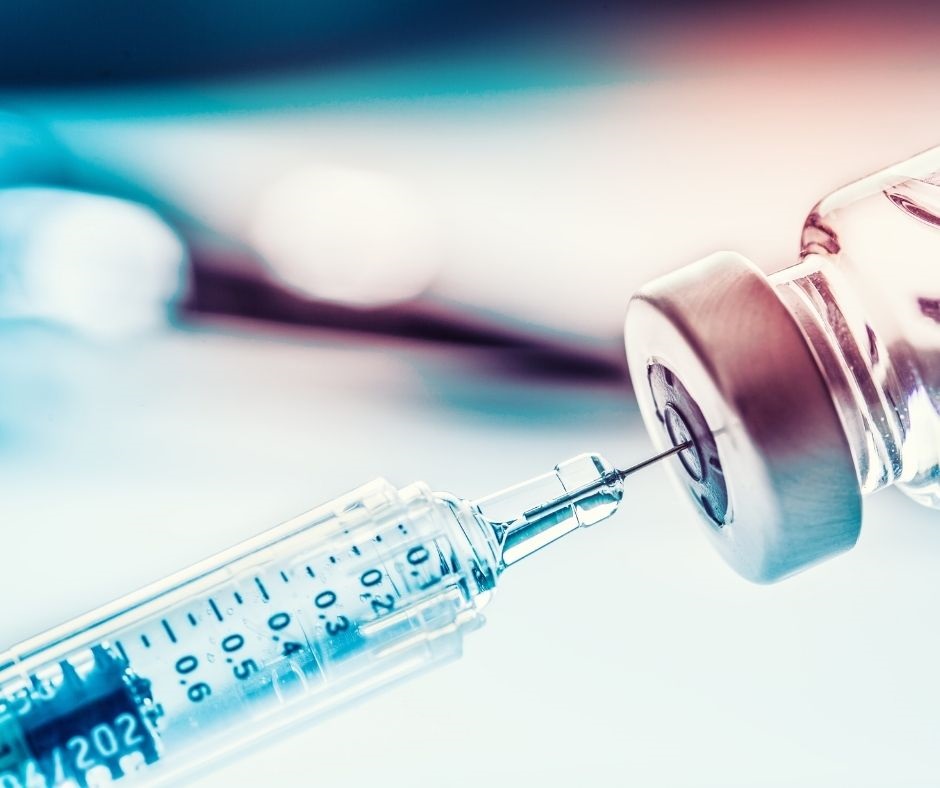 Posted on Tuesday, July 06, 2021 12:45 PM
On June 16, six individuals received an injection of harmless saline diluent instead of the COVID-19 vaccine at the Niagara Region Public Health clinic in Port Colborne. Out of an abundance of caution, Public Health is currently contacting 205 clients who had an appointment on that day to book a repeat vaccination. Only those clients contacted directly by Public Health are considered potentially impacted.
Clinic management acted immediately when the end-of-day audit identified that six...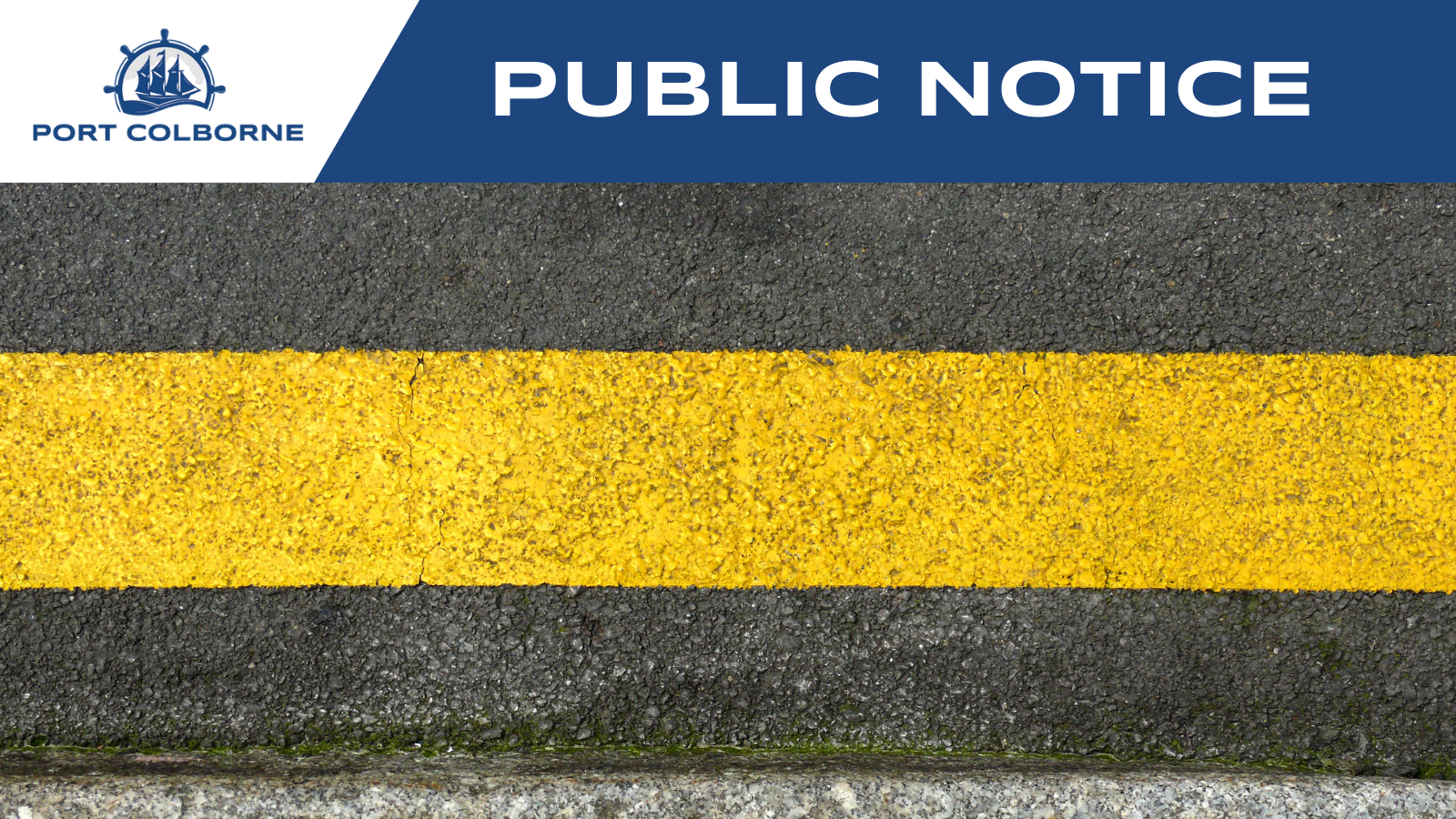 Posted on Monday, July 05, 2021 11:45 AM
The annual City line painting program, originally scheduled to take place this week, has been postponed due to weather. Once a new date has been confirmed, it will be communicated accordingly.
As a reminder, this is a city-wide initiative to maintain centreline and shoulder paint and will include the painting of all solid yellow/dashed yellow/solid white centrelines and shoulders. No stop bars, crosswalks, or parking stalls will be painted during this time.
Painting will be completed by Apex Pavement...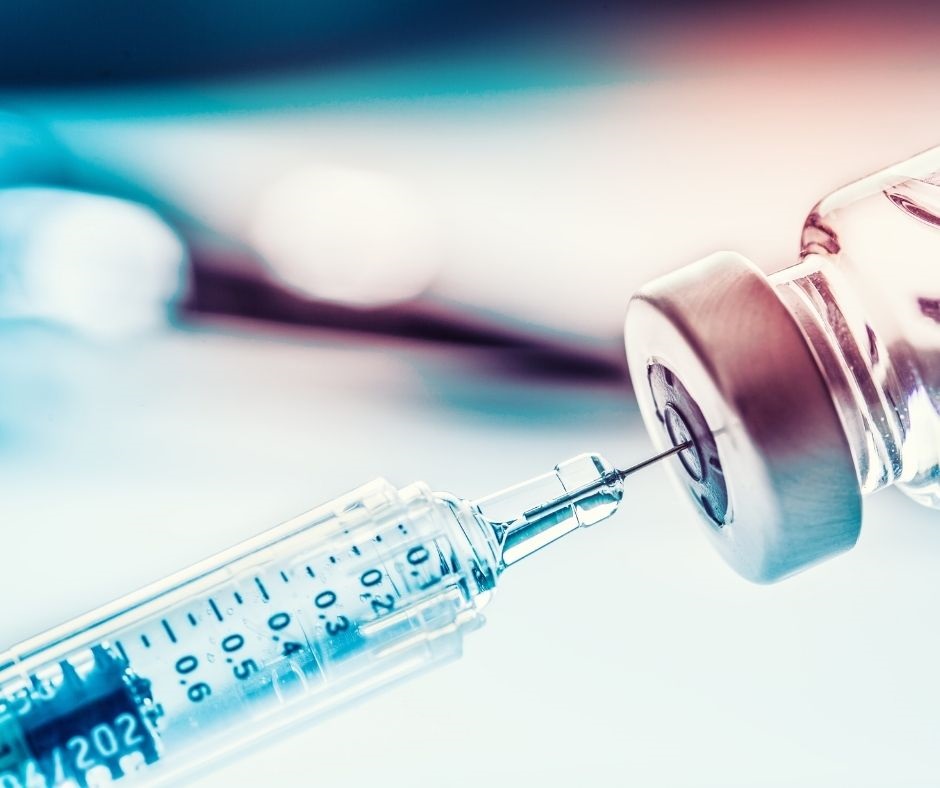 Posted on Monday, July 05, 2021 10:46 AM
As the province moves to Step Two of its Roadmap to Reopen, Ontario is accelerating second dose eligibility to all children and youth aged 12 to 17 to provide them with a strong level of protection against COVID-19, including the Delta variant, and support a safe return to school in September.
Starting on Monday, July 5, 2021 at 8:00 a.m., youth aged 12 to 17 across the province will be eligible to book an accelerated second dose appointment to receive the Pfizer vaccine through the provincial booking...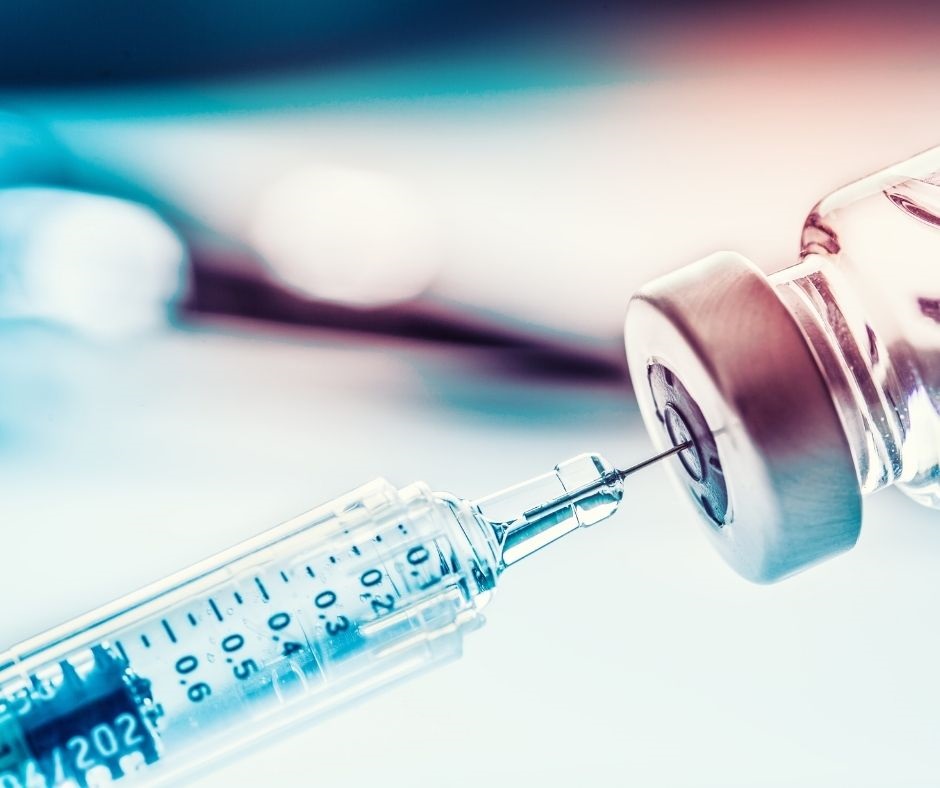 Posted on Thursday, July 01, 2021 09:01 AM
All individuals are responsible for providing accurate, up-to-date vaccination information. Information can be submitted to Niagara Region Public Health.
All information collected by Niagara Region Public Health's secure form is confidential and will not be shared. Public Health maintains COVID-19 immunization records for all residents in a provincial database system.
Keep your original immunization document
It is very important that you keep your original COVID-19 immunization record stored...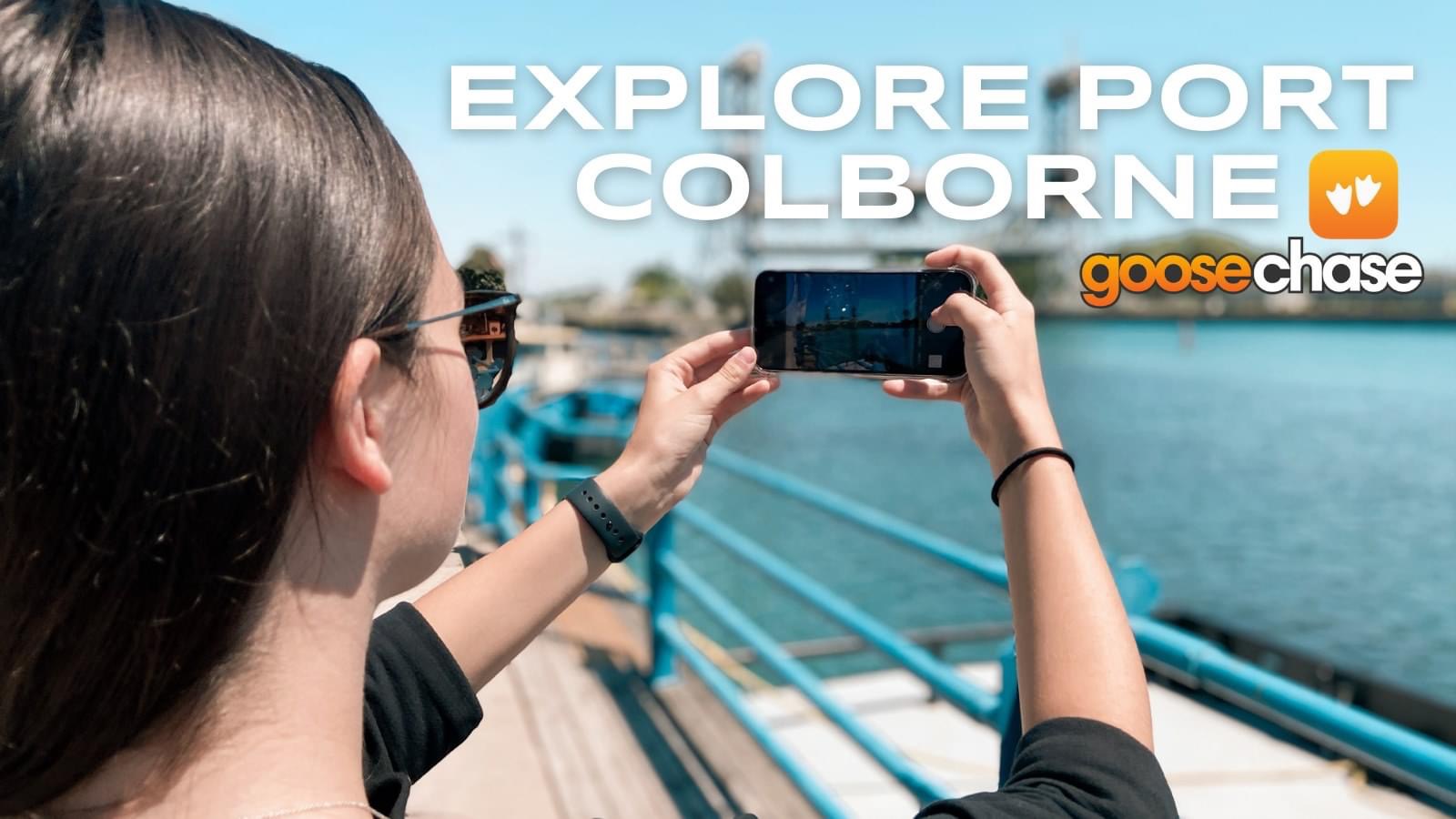 Posted on Monday, June 28, 2021 02:45 PM
Looking for a fun way to #PORTicipate and have a local adventure this summer? Check out the 'Explore Port Colborne' virtual challenge that launches TODAY. This event will allow everyone to get outdoors and explore around our beautiful city.
The event will be held on the GooseChase app, where you'll be able to #PORTicipate in missions throughout the city and log your progress on the app. The missions will take you through all of Port Colborne's beautiful parks, trails, shops, and local businesses.
To...