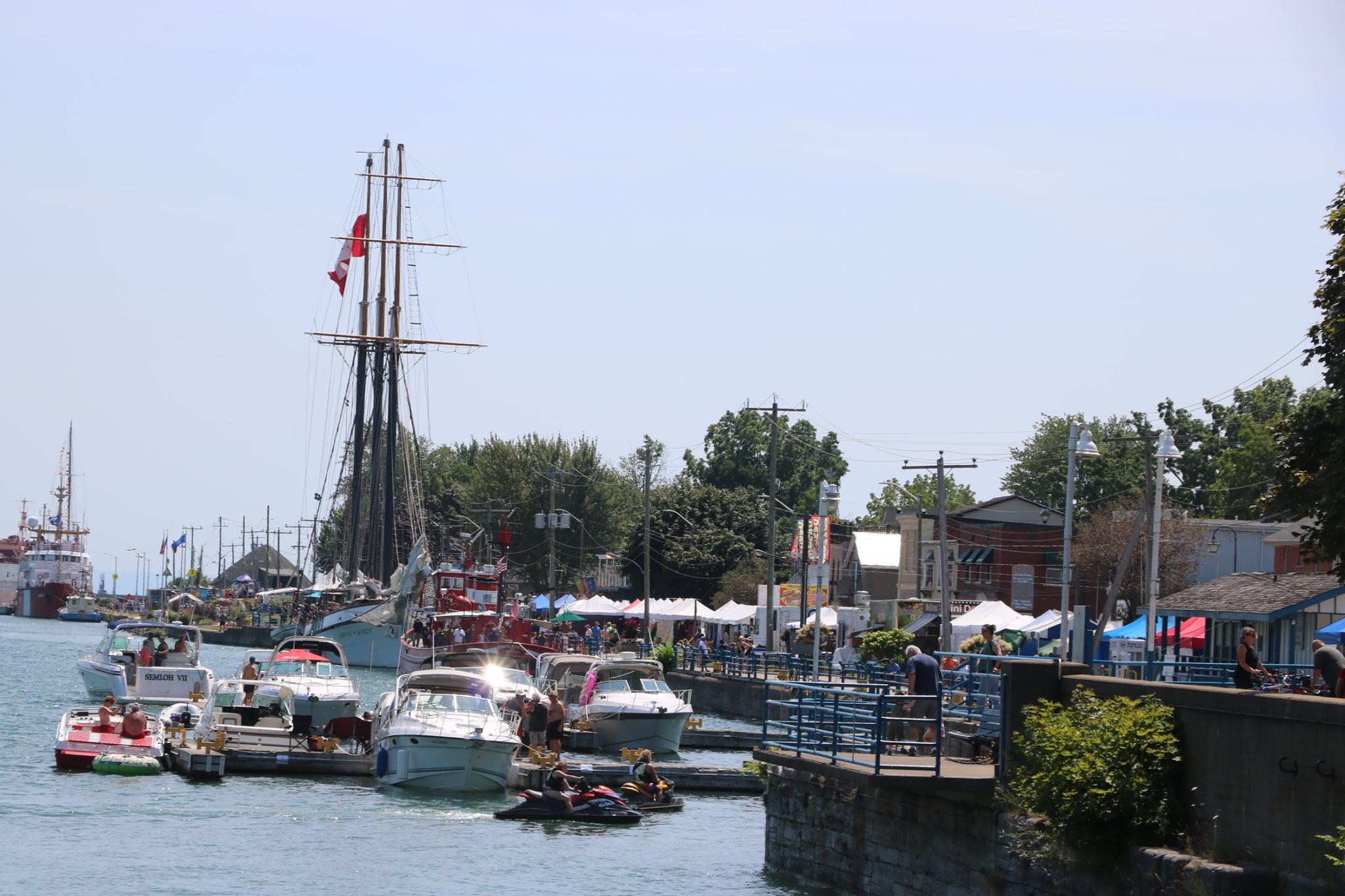 Posted on Tuesday, May 11, 2021 07:54 AM
With the health and safety of residents, staff, and the community a top priority in Port Colborne, the annual Canal Days Marine Heritage Festival has been postponed for another year due to COVID-19.
At yesterday's Council meeting, the Canal Days Advisory Committee presented a report with recommendations for postponing the much-loved annual event which was scheduled to take place July 30 to Aug. 2, 2021. This decision, although difficult to make, was based on current provincial legislation and public...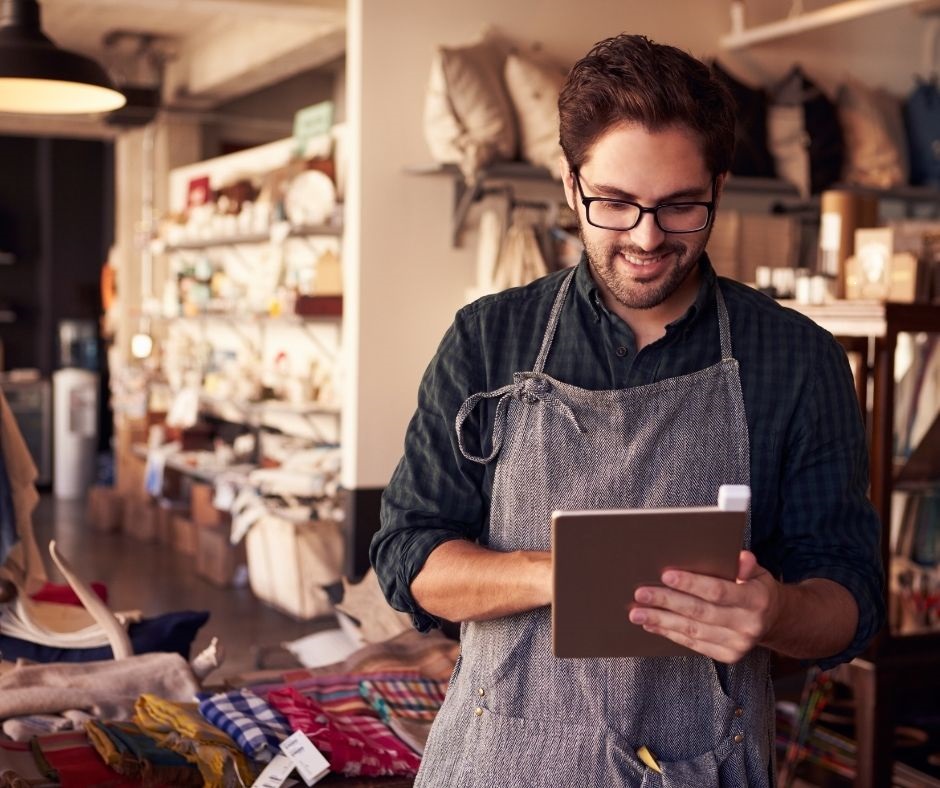 Posted on Monday, May 10, 2021 01:55 PM
Niagara Economic Development is embracing innovative, open source technologies to help Niagara business make the supply chain connections they need to succeed.
A new online business directory, available at www.niagaracanada.com, allows Niagara businesses to quickly and easily identify local partner companies that can help them streamline their supply chain, lower costs, and speed up production, all right within Niagara.
Businesses can search for connections by sector, municipality, business size...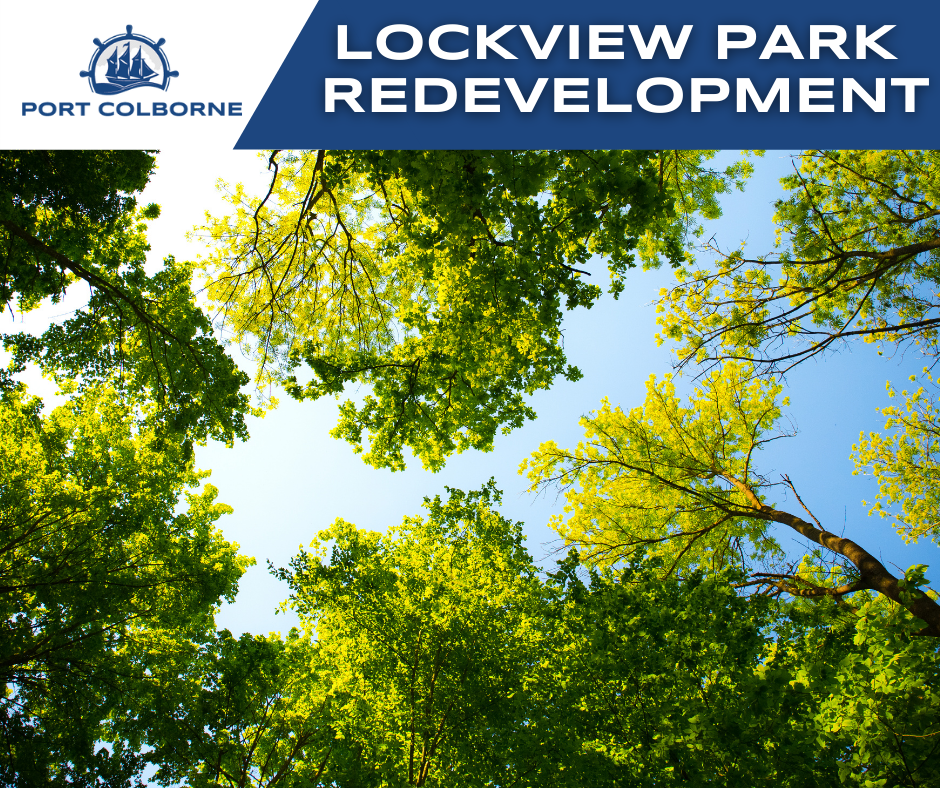 Posted on Monday, May 10, 2021 07:48 AM
The City of Port Colborne is seeking resident input on the redevelopment of Lockview Park as part of the implementation of the 2020-2030 Parks and Recreation Master Plan.
Located between John Street and Crescent Street, Lockview Park currently consists of a soccer field, open space, and public washrooms. City Council recognizes the opportunity to repurpose the park by adding various amenities, including playground equipment, and have asked staff to create a public engagement plan and redevelopment...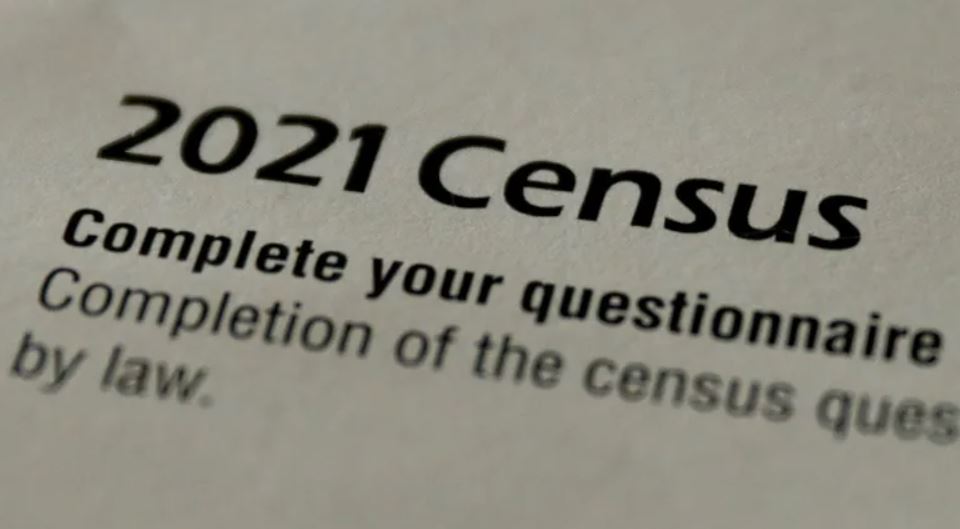 Posted on Friday, May 07, 2021 09:59 AM
In response to COVID-19, the 2021 Census has been redesigned to ensure Canadians and census employees are safe by limiting the amount of contact needed to participate in this important exercise. In the case of in-person visits, enumerators will be required to wear personal safety equipment (provided by Statistics Canada) as well as maintain proper physical distancing, and follow all guidelines from public health authorities.
Completing the census questionnaire online is the best and fastest...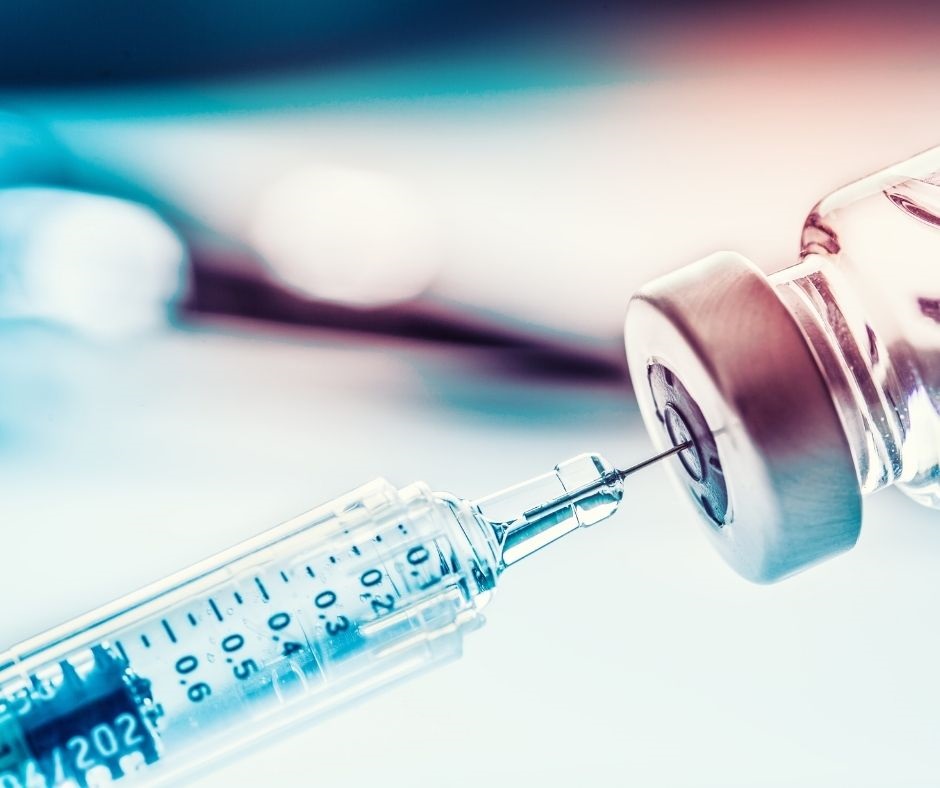 Posted on Thursday, May 06, 2021 04:30 PM
As eligibility for the COVID-19 vaccine continues to expand, more and more Niagarans, approaching 38 per cent as of this morning, are getting vaccinated. We encourage everyone who is eligible, including residents from earlier eligible age groups who have not yet gotten their vaccine, to register for an appointment very soon.
This morning, the provincial booking portal and call centre opened to the following groups
Individuals turning age 50 in 2021 or older
Individuals with high-risk health conditions....