Posted on Monday, November 07, 2022 08:36 AM
Wednesday, Nov 9 at 7 a.m. to Thursday, Nov 10 at 5 p.m.
Motorists and the general public are hereby advised that Regional Road 5 (Killaly Street West) from Elm Street to King Street in the City of Port Colborne will be temporarily closed to through traffic from Wednesday, Nov. 9 at 7 a.m. until Thursday, Nov. 10 at 5 p.m., weather permitting.
The road closure is to mill asphalt and repave the intersection of Killaly Street West (Regional Road...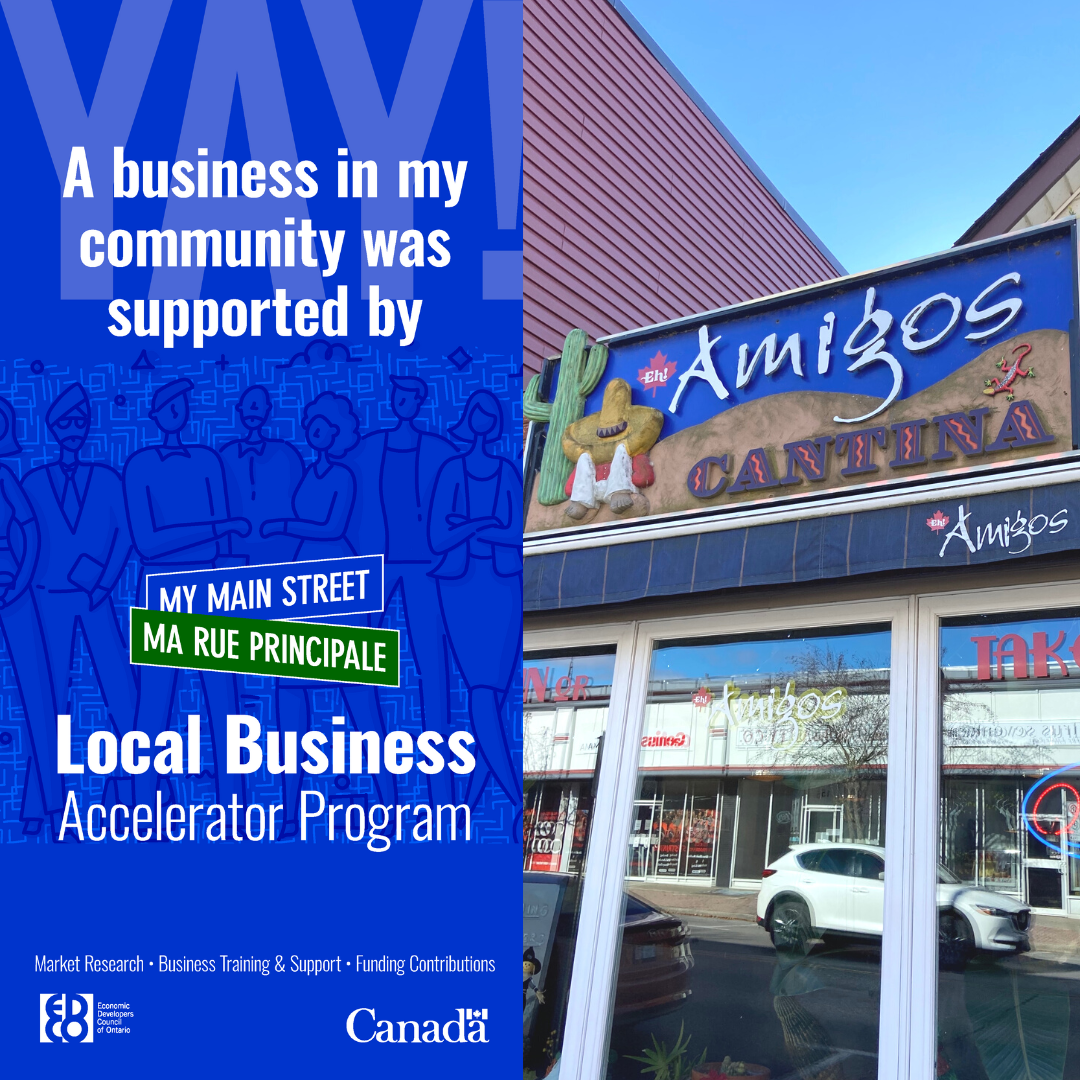 Posted on Wednesday, November 02, 2022 02:35 PM
Main streets play a vital role in growing the Canadian economy and supporting local communities.
Eh Amigos Cantina is pleased to be receiving a non-repayable contribution of $10,000 through the My Main Street, Local Business Accelerator program.
This contribution will allow Eh Amigos Cantina to support findings from the market research provided by My Main Street to drive economic growth and attract new customers to the business and the entire Port Colborne community.
On behalf of Eh Amigos Cantina,...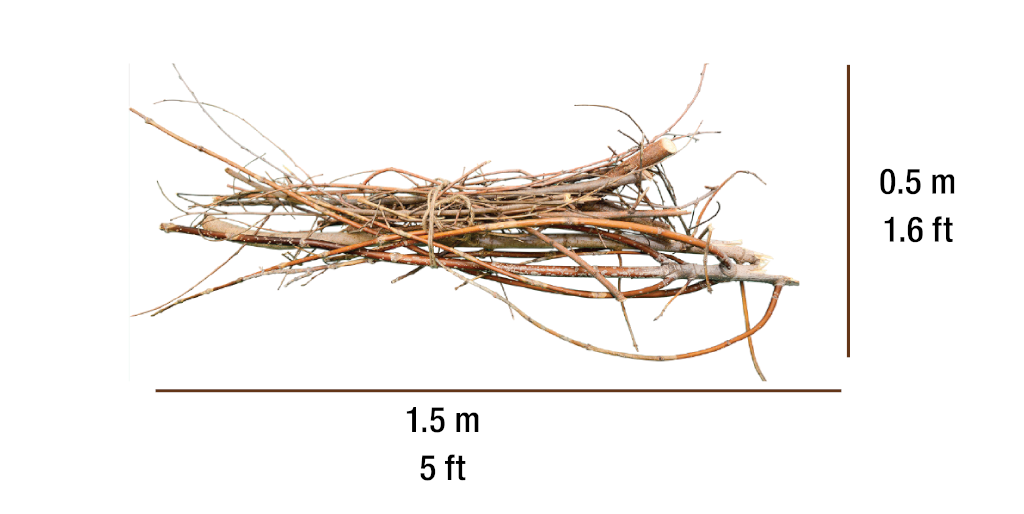 Posted on Tuesday, November 01, 2022 02:30 PM
​​Fall branch collection started this week on Oct. 31 and continues until Nov. 25. Curbside branch collection is available across Niagara region to all residents living in single family homes and apartments with six units or less.
When setting out branches for collection, it is important to remember:
Branches must be tied in bundles with twine
Maximum weight of bundle = 22.7 kg (50 lbs.)
Maximum size of bundle = 1.5 m (5 ft.) in length and 0.5 m (1.6 ft.) in diameter
Individual...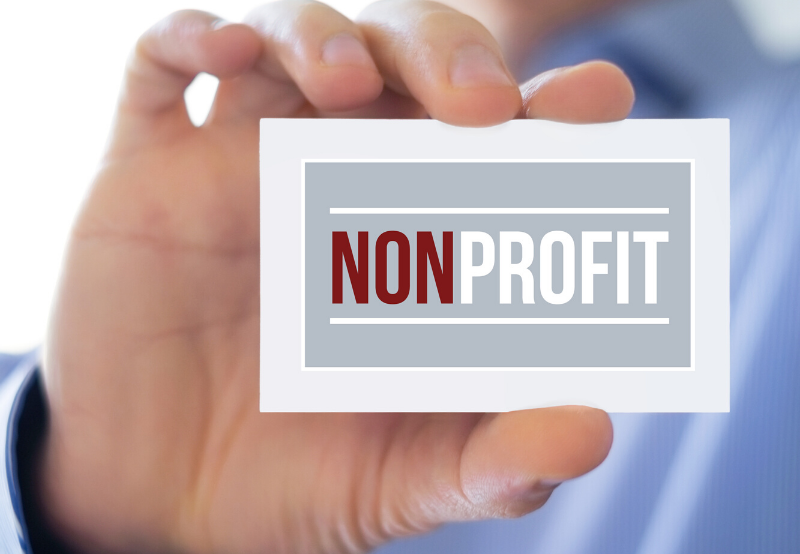 Posted on Tuesday, November 01, 2022 11:09 AM
The City of Port Colborne's community grant program is now accepting the first-round of applications from non-profit organizations until Tuesday, Jan. 31, 2023.
Non-profit organizations, charitable organizations, and service clubs serving the needs of the residents of Port Colborne are welcome to apply for a discretionary grant based on the provisions included in the city's grant policy.
"The annual grant program is one of the many ways the city looks to give back to the community,"...
Posted on Monday, October 31, 2022 03:38 PM
The City of Port Colborne announced the results of the recount held Monday, Oct. 31, after the ward two election, held Monday, Oct. 24, resulted in a tie between incumbents Eric Beauregard and Angie Desmarais.
Eric Beauregard was announced as the successful candidate to take the second seat for ward two, joining Tim Hoyle who received the most votes in that ward.
Candidates and their scrutineers attended City Hall Monday to observe the recount process. Following the recount, and in accordance...