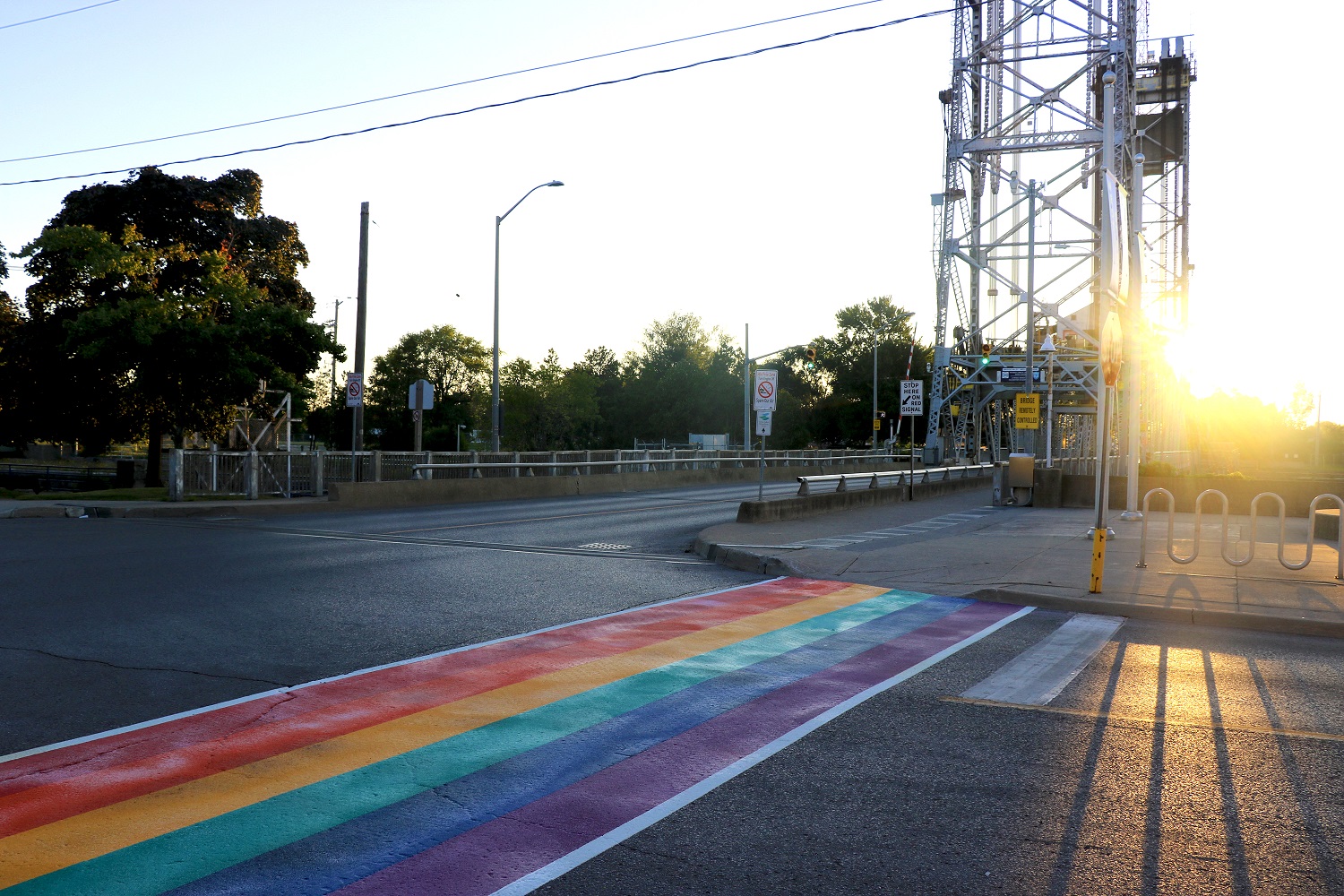 Posted on Thursday, September 02, 2021 07:44 AM
As of today, a splash of colour can be seen in downtown Port Colborne with the installation of a rainbow crosswalk.
To celebrate and support inclusivity of the LGBTQ2+ community, the City of Port Colborne in partnership with the Downtown BIA, installed a rainbow crosswalk at the corner of West Street and Clarence Street. In June 2021, the Downtown BIA brought a report to Council, suggesting the need to be the next "Safe Space" landmarked in Niagara by a rainbow crosswalk. With Council's approval,...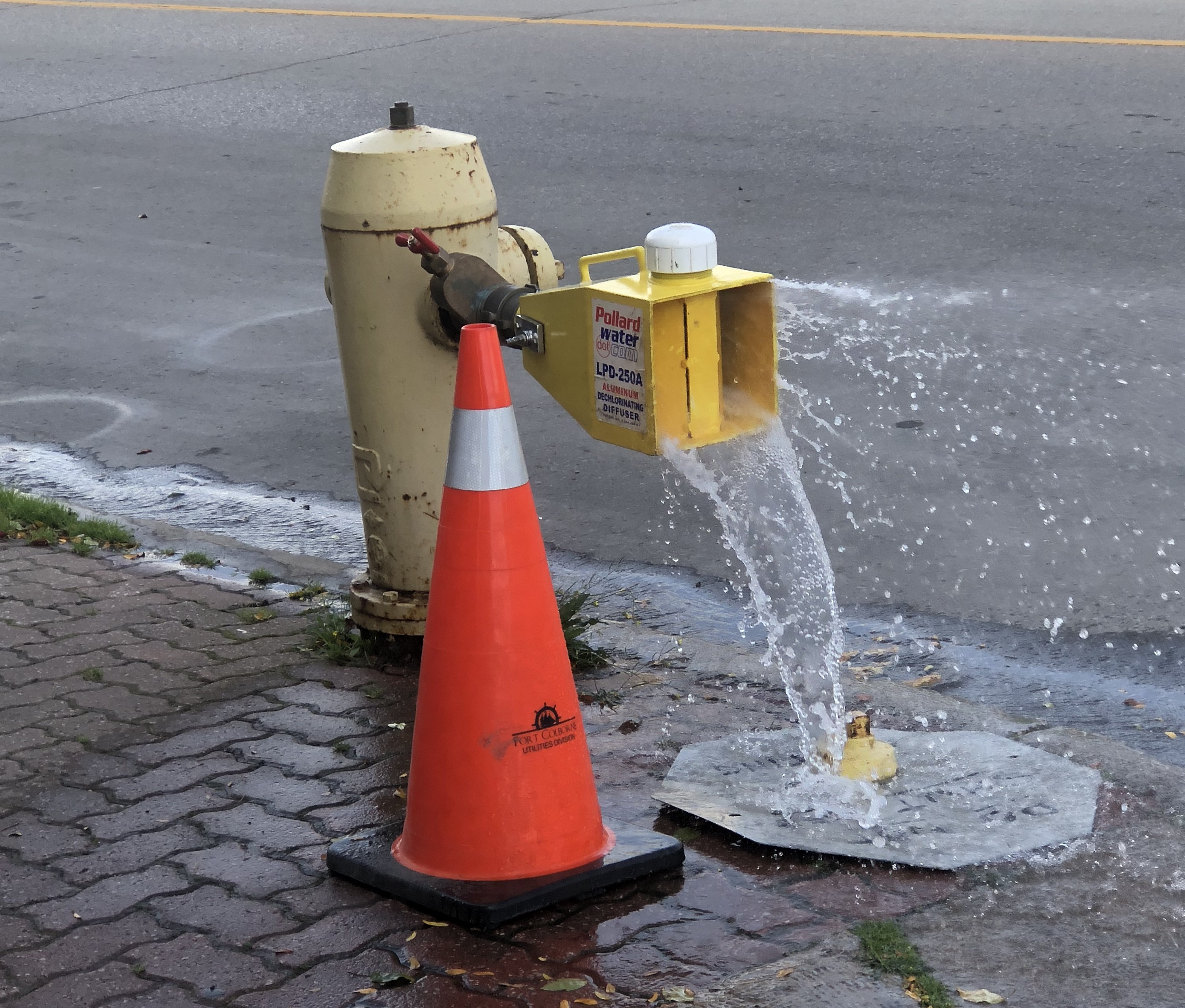 Posted on Wednesday, September 01, 2021 12:53 PM
Tomorrow, Sept. 2, 2021, from 7:30 a.m. to 4 p.m., the City's Public Works department in conjunction with Niagara Region, will be completing hydrant maintenance activities. This includes flow testing and flushing to ensure adequate water flow for firefighting activities, fire sprinkler systems, residents, and businesses. The following hydrant maintenance activities will take place at the following locations:
Elizabeth Street at Killaly Street
King Street, between Elgin Street and Delhi Street
Fielden...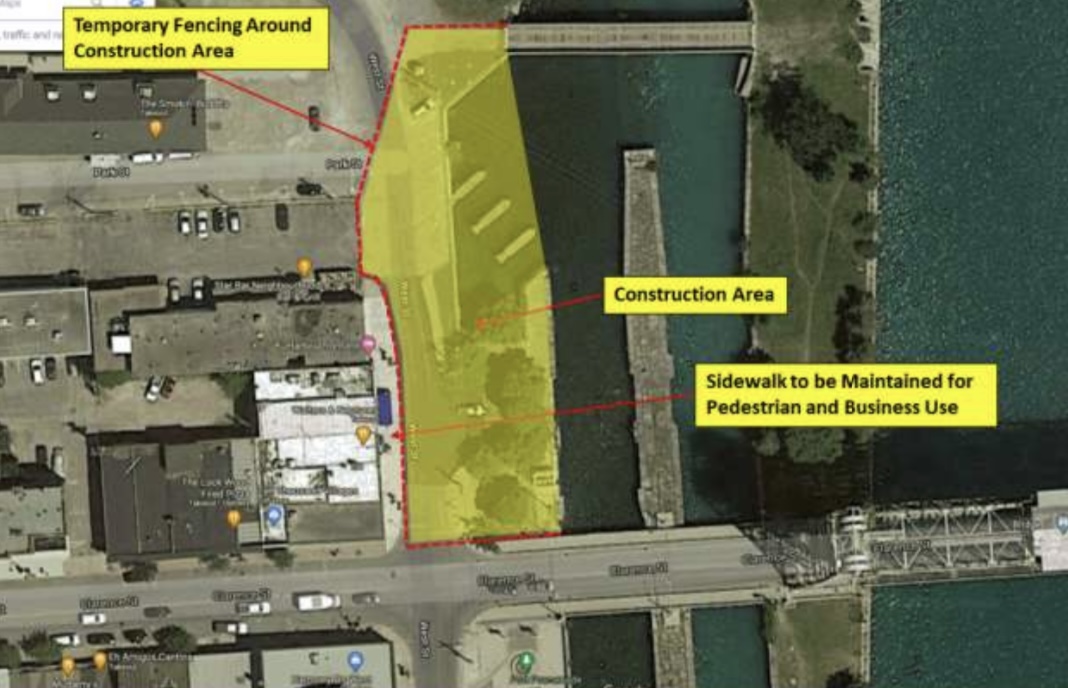 Posted on Thursday, August 26, 2021 03:53 PM
Please be advised, the West Street extension bridge replacement is set to begin Sept. 7, and not Sept. 1 as previously communicated.
Starting Tuesday, Sept. 7, 2021, Rankin Construction Inc. is scheduled to begin construction on the West Street extension bridge on behalf of the St. Lawrence Seaway Management Corporation. The anticipated completion date is Dec.3, 2021. During this time West Street will be closed between Clarence Street and Park Street. Detour and road closure signs will be posted.
Local...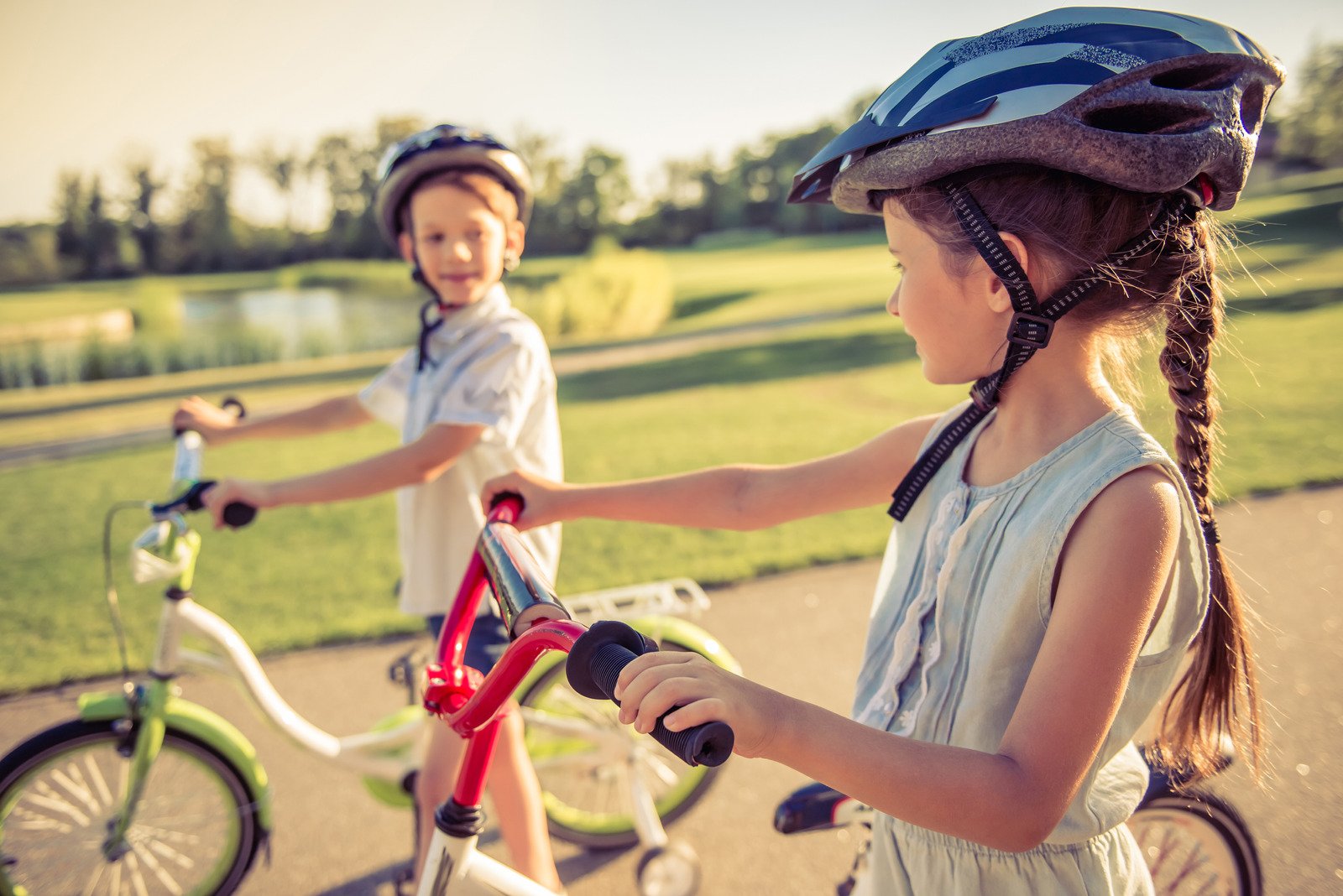 Posted on Thursday, August 26, 2021 03:28 PM
With back-to-school season just around the corner, it's time to start thinking about fun, active and safe transportation. How will your students be getting to and from school this year?
For those living within walking distance to their school, consider looking for ways to use active transportation to and from school this year. By choosing to walk or roll to school, you're making sure your student is staying active, and creating connections with classmates.
Thanks to our friends at Niagara Region...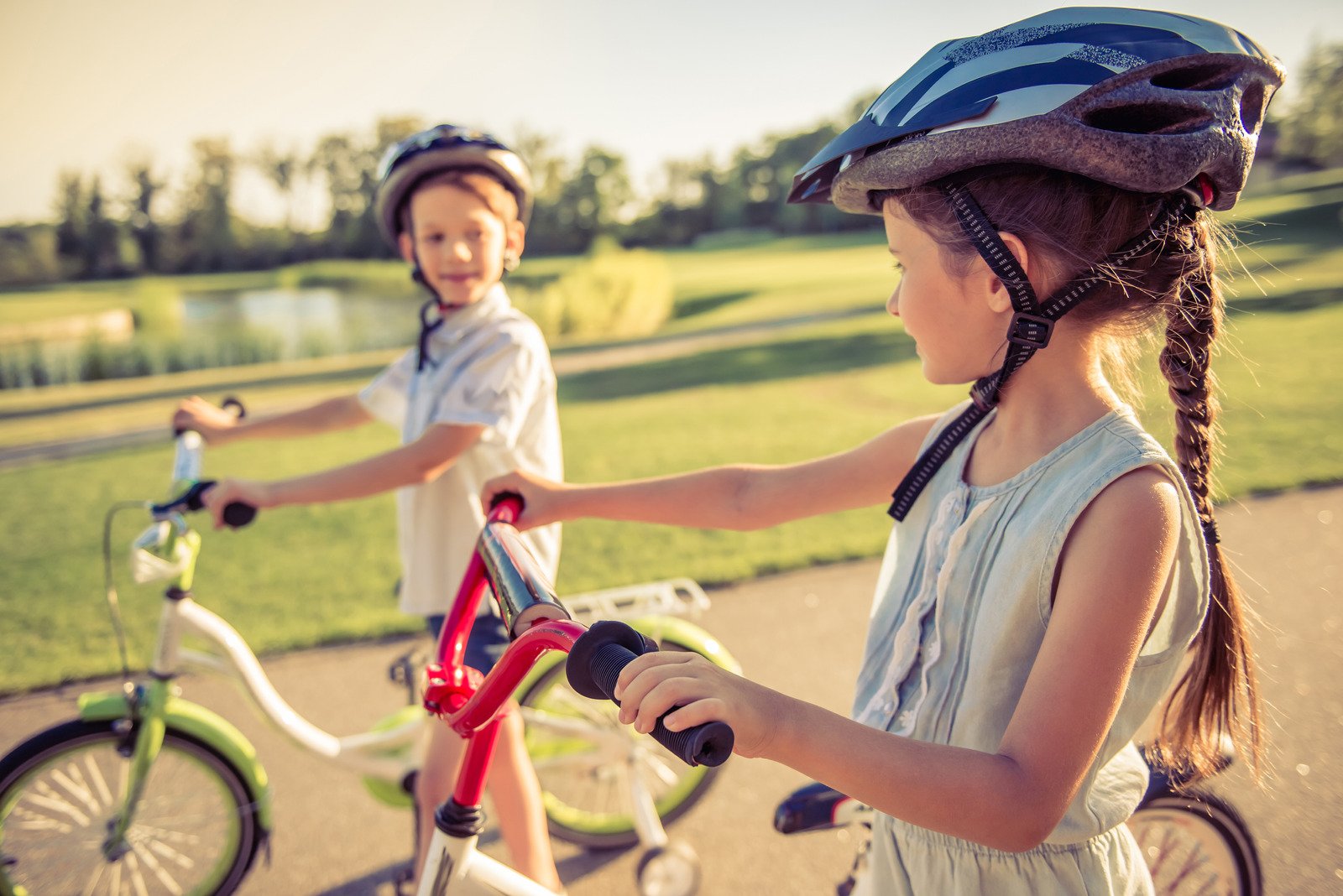 Posted on Tuesday, August 24, 2021 03:35 PM
Starting today, Aug. 24, 2021, HWY 58 is now open to southbound traffic. As communicated in June, the bridge over the Canadian Pacific (CP) Railway on HWY 58, immediately south of HWY 58A/Townline Tunnel Road, was to undergo rehabilitation with the expected completion date of August. Temporary traffic lights installed at the intersection of Netherby and HWY 140 will be removed. Thank you for your patience and cooperation while this work was being completed.
Questions? Call the Engineering & Operations...