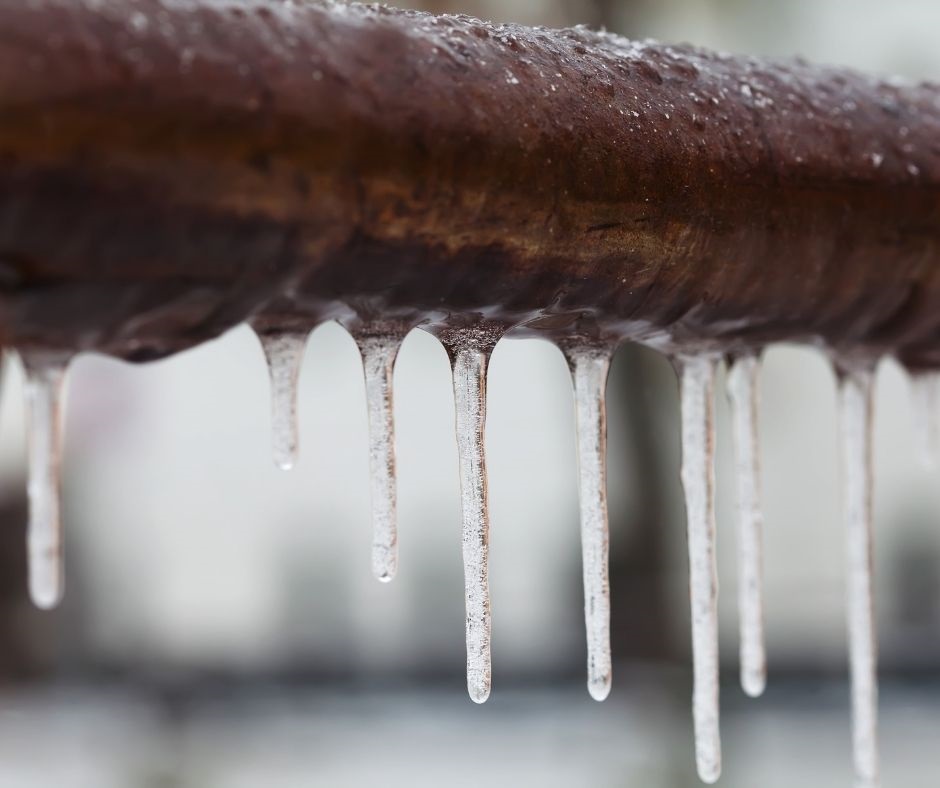 Posted on Thursday, January 13, 2022 10:26 AM
Port Colborne residents are reminded to take steps to prevent frozen pipes as temperatures drop below zero. The city has already received phone calls from residents who are experiencing frozen plumbing and expect that many more properties could be affected this winter.
To avoid frozen water pipes in your home, consider the following:
Open kitchen, bathroom, and laundry cabinet doors to allow warm air to circulate around plumbing.
Outdoor faucets are the first to freeze. Disconnect, drain,...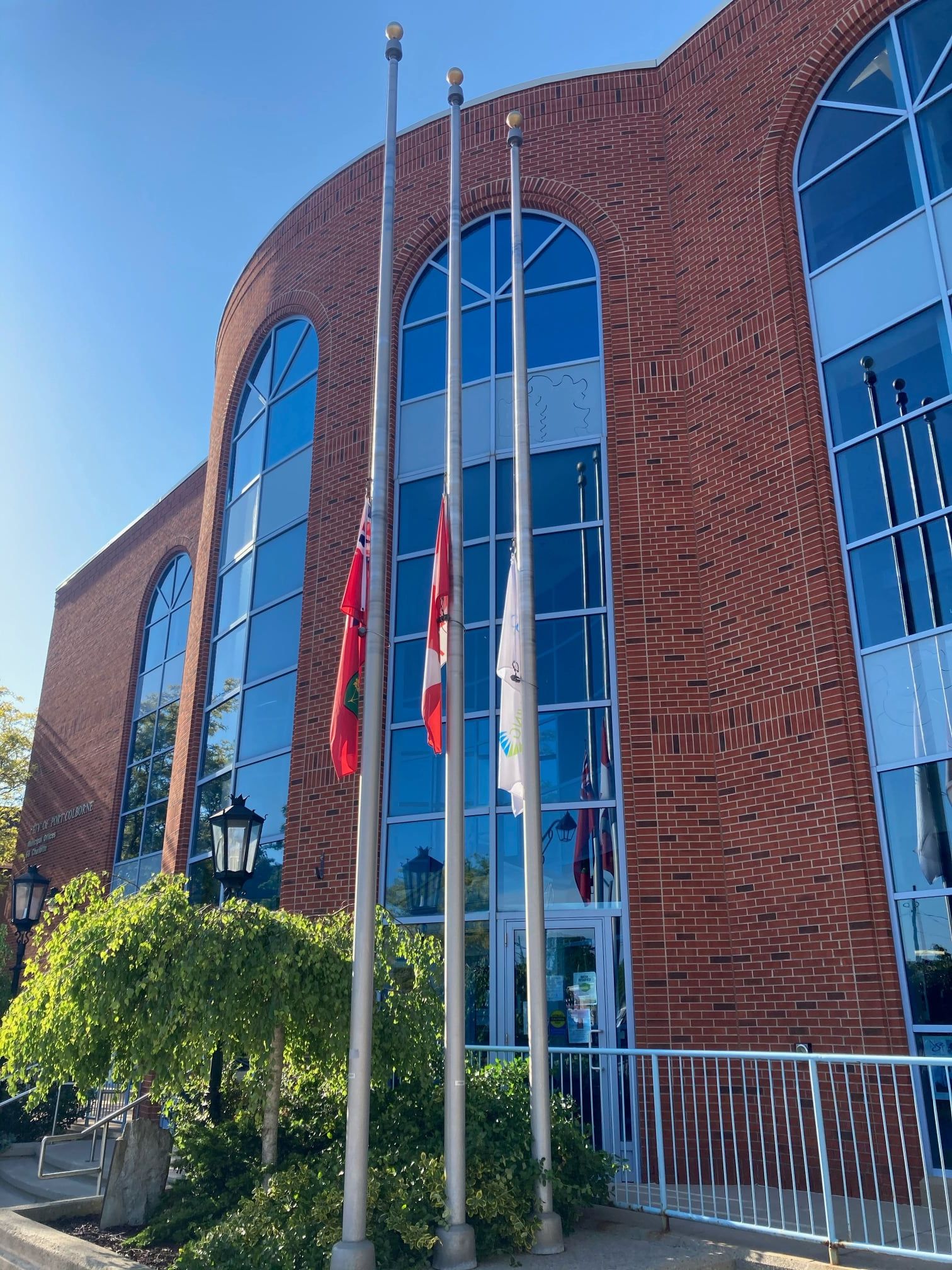 Posted on Tuesday, January 11, 2022 03:43 PM
Flags have been lowered at Port Colborne City Hall today in memory of Len Hunt, who passed away on Saturday, Jan. 8, 2022. Mr. Hunt was employed with the City of Port Colborne for over 20 years in the roles of deputy administrator, administrator/city clerk and clerk/treasurer.
Following his retirement from the city, he volunteered his time with the Port Colborne Hydro Commission and played a critical role in the transformation of Port Colborne Hydro.
He will be greatly missed by colleagues,...

Posted on Monday, January 10, 2022 02:24 PM
A Message from the Economic Development Department
To Port Colborne residents and businesses,
The Ontario government is providing targeted relief for businesses and people impacted by the current public health measures aimed at blunting the spread of the Omicron variant.
As part of a comprehensive plan to support workers and businesses, the government is announcing an Ontario COVID-19 Small Business Relief Grant for small businesses that are subject to closure under the modified Step Two of...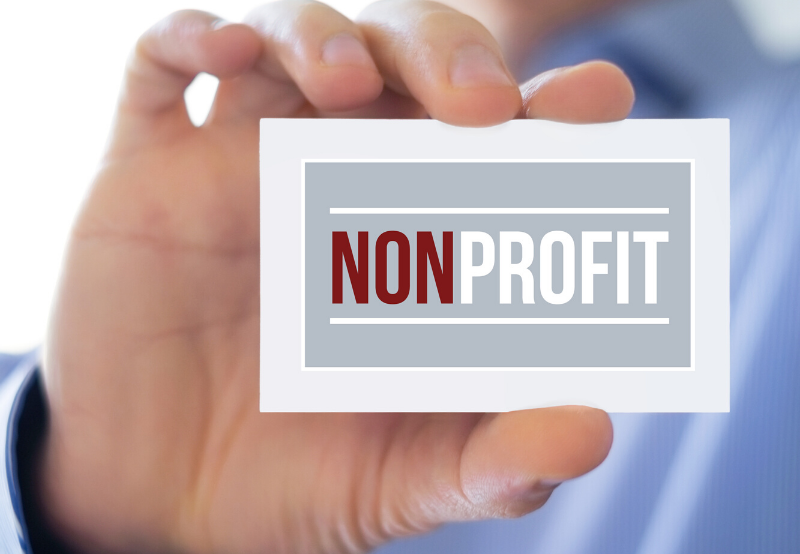 Posted on Friday, January 07, 2022 01:31 PM
The city is accepting the first round of grant applications from non-profit organizations until Monday, Jan. 31, 2022.
The granting committee, established in Dec. 2015 when council passed by-law 6317/143/15, distributes approximately $30,000 annually to non-profit organizations, charitable organizations, and service organizations that benefit the citizens of Port Colborne and enhance the quality of life of the community.
The second due date for applications in 2022 is June 30, 2022; however, organizations...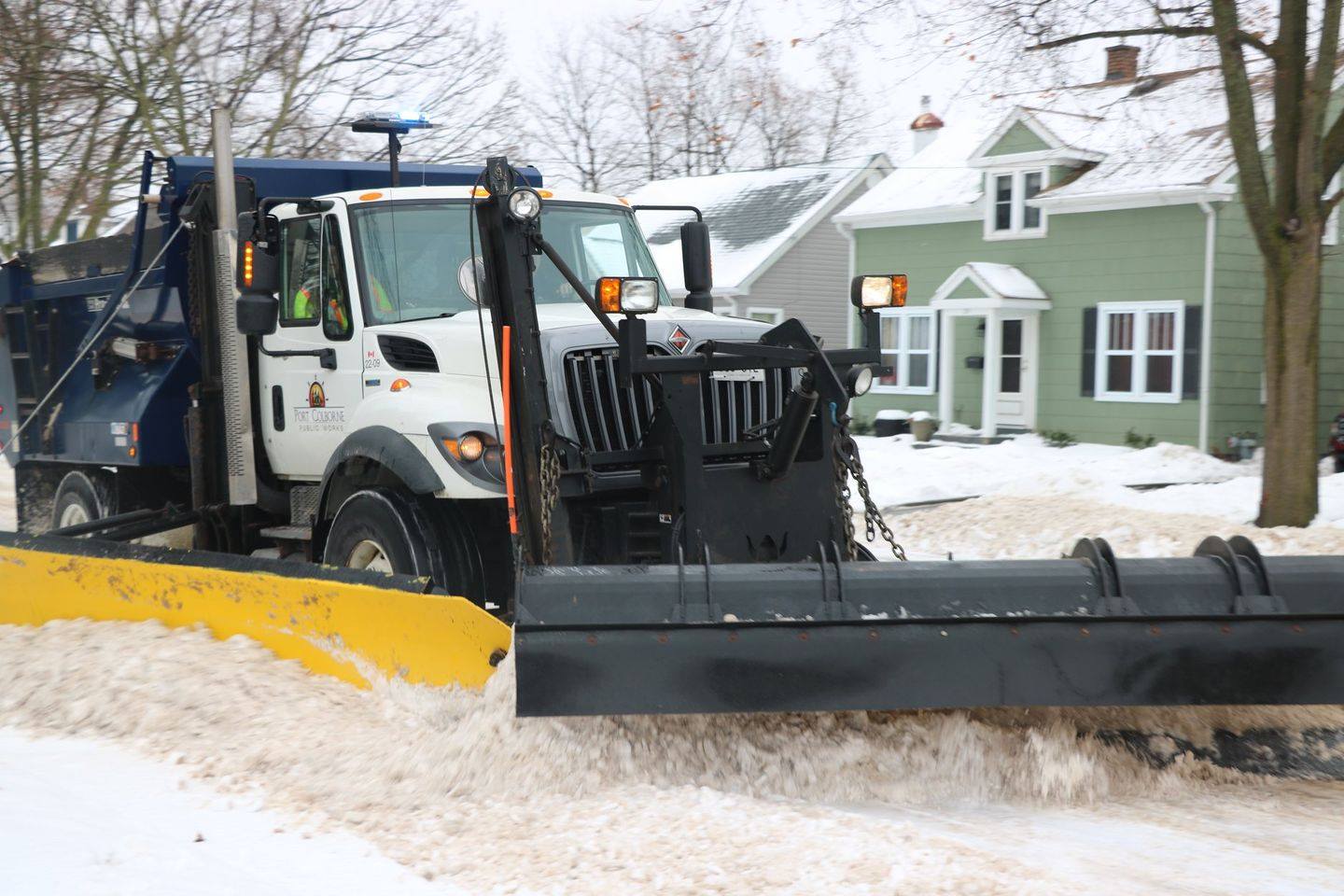 Posted on Thursday, January 06, 2022 05:48 PM
It has been a snowy day in Port Colborne! Crews will be deploying on Friday, Jan. 7, 2022 at 4 a.m. to plow roads, followed by sanding operations.
Residents are asked to not park where we plow. With your help winter maintenance crews can plow snow faster and reduce the chances of your car being stuck in a snow drift.
For more information about winter control operations in the City, visit our website.