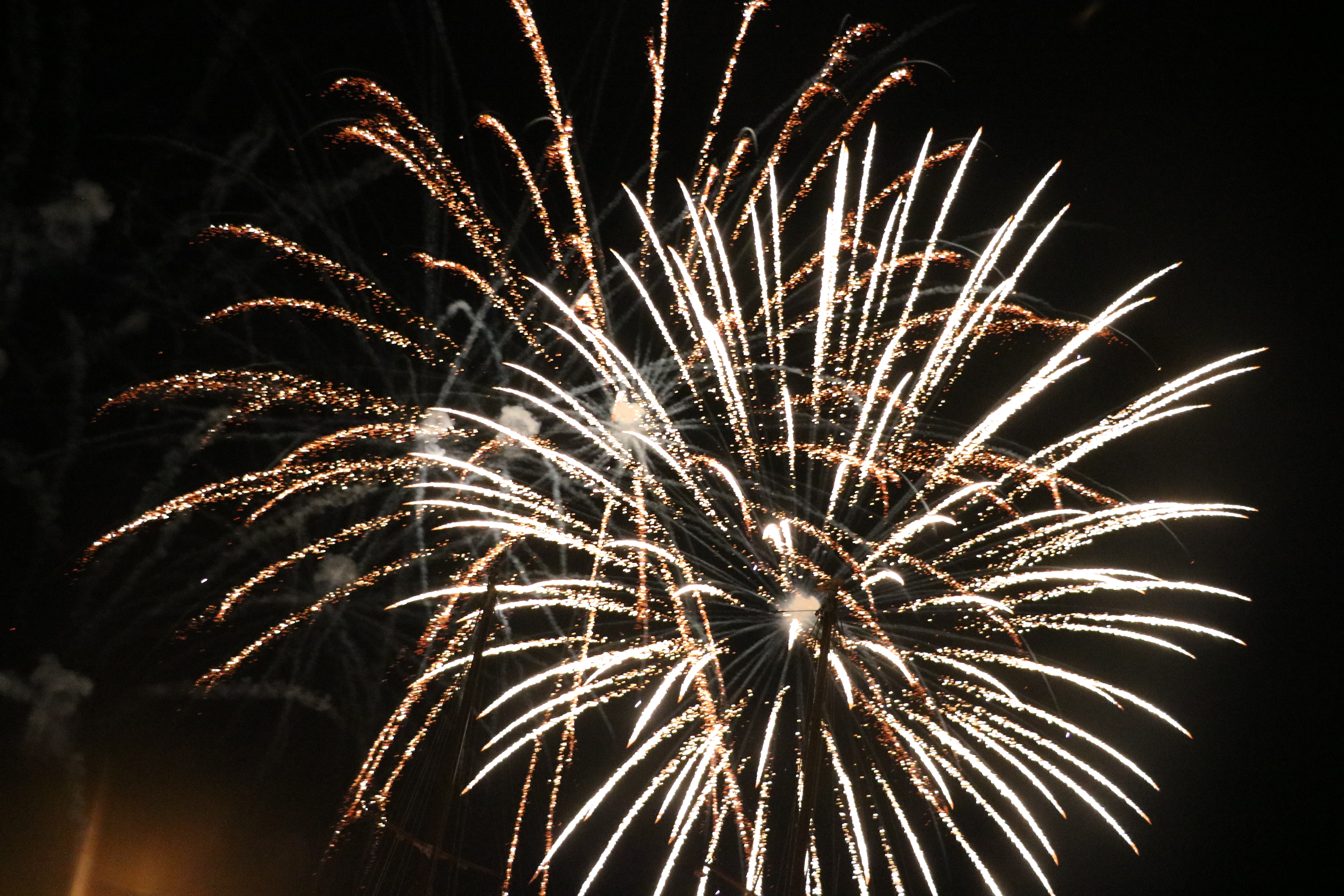 Posted on Thursday, June 30, 2022 11:03 AM
School is officially out for summer and the first long weekend of the summer is here in Port Colborne!
Municipal offices, including City Hall, will be closed Friday, July 1, 2022, to observe Canada Day. Staff will return Monday, July 4, 2022, at 8:30 a.m.
Residents requiring our Public Works department can call 905-835-2900 and press '9' to reach the after-hours dispatch. Alternatively, if it is not a public works emergency, residents can submit a service request using our online form at www.portcolborne.ca/requestaservice.
NRT...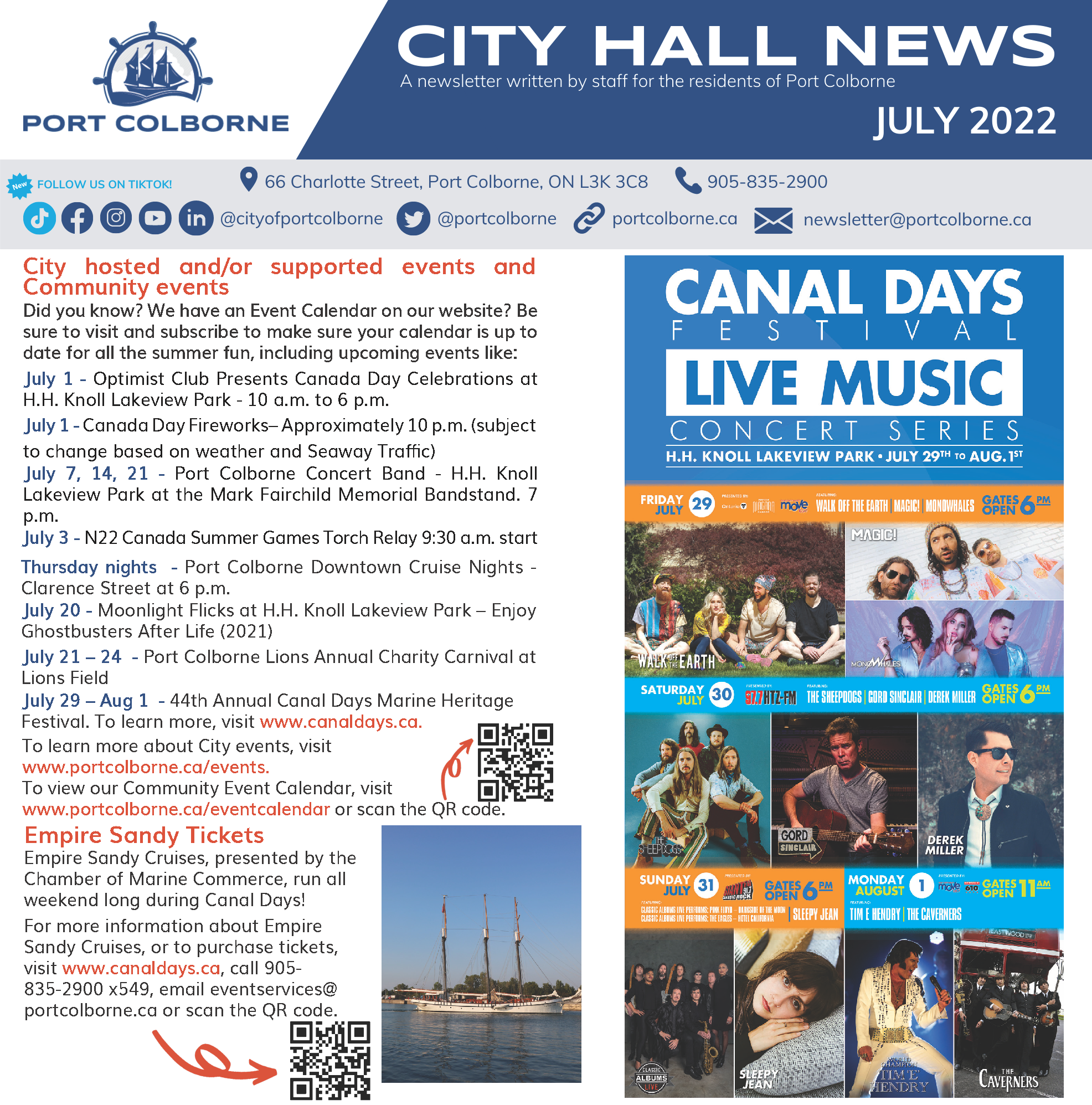 Posted on Thursday, June 30, 2022 10:30 AM
The July 2022 edition of City Hall News is now available on our website, or you can read it in today's Port Colborne Leader/Niagara This Week.
This month's edition features City hosted and/or supported events and Community events across the city in July, including our signature event, the 44th Annual Canal Days Marine Heritage Festival. Learn about all the events scheduled and how you can subscribe to our Community Calendar to stay up to date and in the know! Also be sure to read...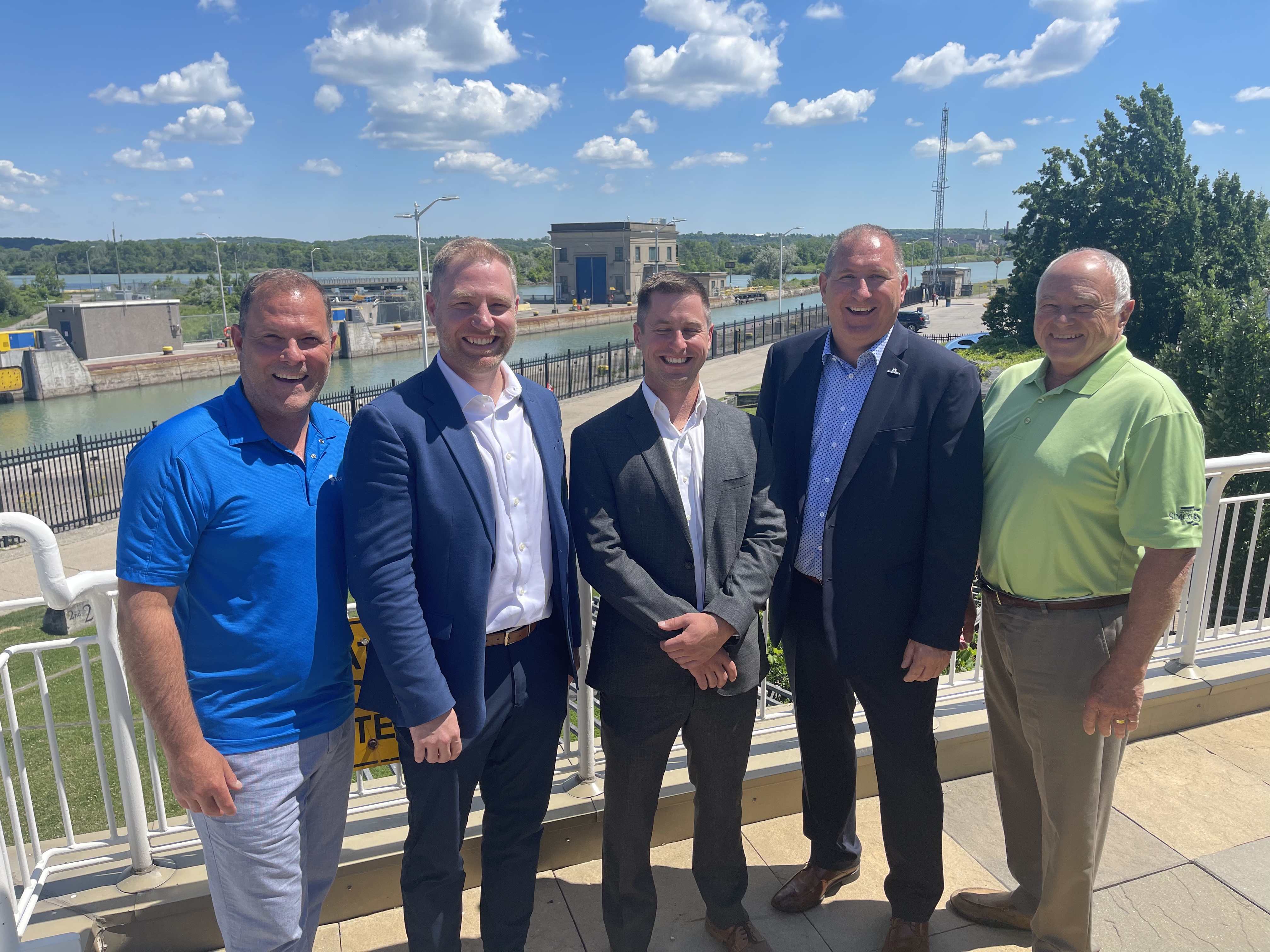 Posted on Friday, June 24, 2022 01:28 PM
Mayor Walter Sendzik of St. Catharines and Chair of the Great Lakes and St. Lawrence Cities Initiative (Cities Initiative) was joined by Mayor Bill Steele of Port Colborne and marine industry representatives to announce that the organizationrepresenting more than 150 Great Lakes and St. Lawrence River mayors wants to see the Ontario government develop a strategic, well-funded vision for the maritime industry in the province. The Cities Initiative joins
Posted on Friday, June 24, 2022 08:19 AM
Filming for the television series entitled "Ruby Road" Season 5 will be occurring in Port Colborne July 7 and 8, 2022. "Ruby Road" tells the fictional story based on the best-selling novel about a totalitarian society in what used to be part of the United States.
Location support will be set up at the following locations:
11 King Street; and
12 King Street.
The preparation, filming, and wrap schedule is as follows:
Preparation: June 27 to July 7, 2022, between 7 a.m. and 7 p.m.
Filming: July...

Posted on Monday, June 20, 2022 01:59 PM
Watch the 44th Annual Canal Days Marine Heritage Festival Video
During the Mayor's luncheon at Sugarloaf Marina, Port Colborne's summer festival line-up and the Canal Days concert series line-up was announced. With the first day of summer just a day away there are a variety of festivals, events, and recreation opportunities occurring in Port Colborne this summer, providing residents and visitors plenty of opportunities to #PORTicipate.
Port Colborne 2022 Summer Festival Listing:
July 29 to...