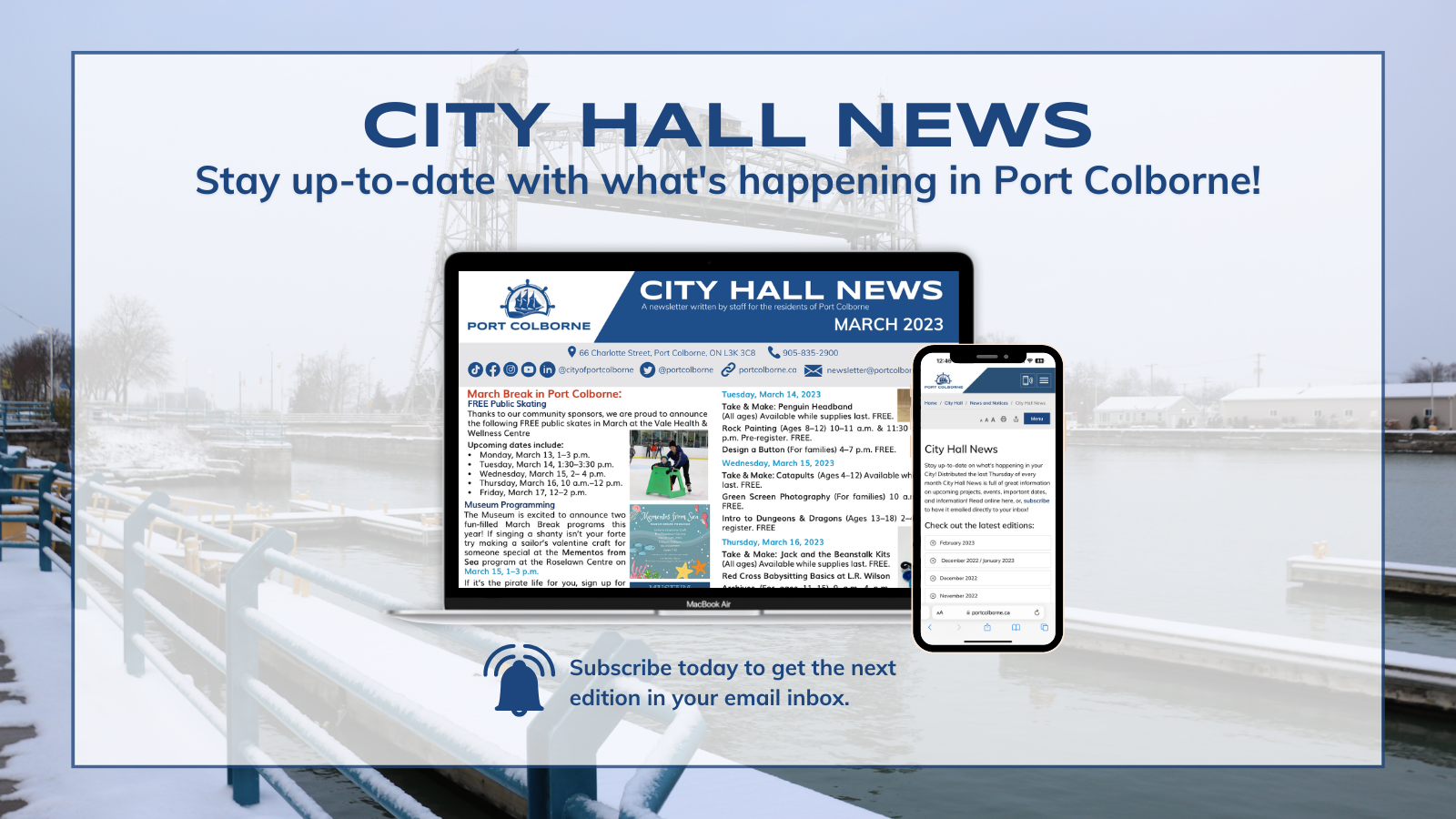 Posted on Thursday, February 23, 2023 01:34 PM
Here's what you will find in our March 2023 edition of City Hall News:
March Break in Port Colborne
Extended Bridge Closure details
Information on Interim Tax Bills
SnowPORTant information - A Guide to Winter Control Services in the City of Port Colborne
Water Service and Sewer Lateral Replacement Grants and Loan Program
Fall/Winter Arena Programming Schedule for the Vale Health & Wellness Centre
What's new at your Port Colborne Public Library and Port Colborne Historical & Marine Museum
Learn how to...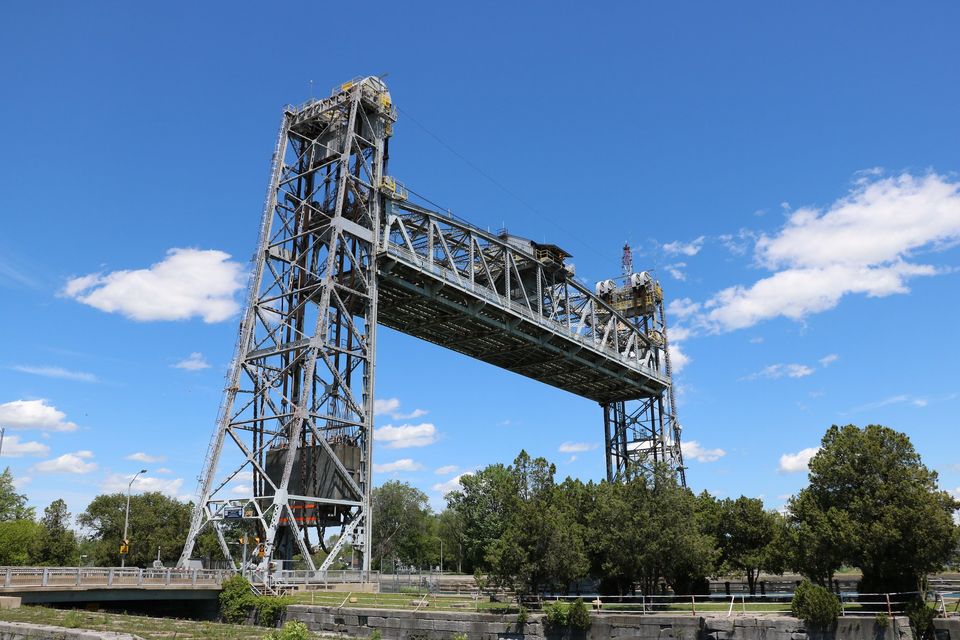 Posted on Tuesday, February 21, 2023 11:44 AM
Bridge 21, the Clarence Street Bridge, will be closed to all vehicular traffic Wednesday, Feb. 22, 2023 from 7:30 a.m. – 4:30 p.m. for bridge and road maintenance.
The bridge will be open to pedestrians at this time.
For more information on the bridge status in Port Colborne, visit theGreat Lakes St. Lawrence Seaway System website.
Posted on Friday, February 17, 2023 11:06 AM
The City of Port Colborne has temporarily closed the pedestrian bridge at HH Knoll Lakeview Park while a structural review is underway.
Over the coming days, crews will be conducting a thorough inspection and maintenance before reopening the bridge to the public. An estimated timeline for reopening will be available next week.
Stay informed
Subscribe toour news channelto get the latest information on City operations.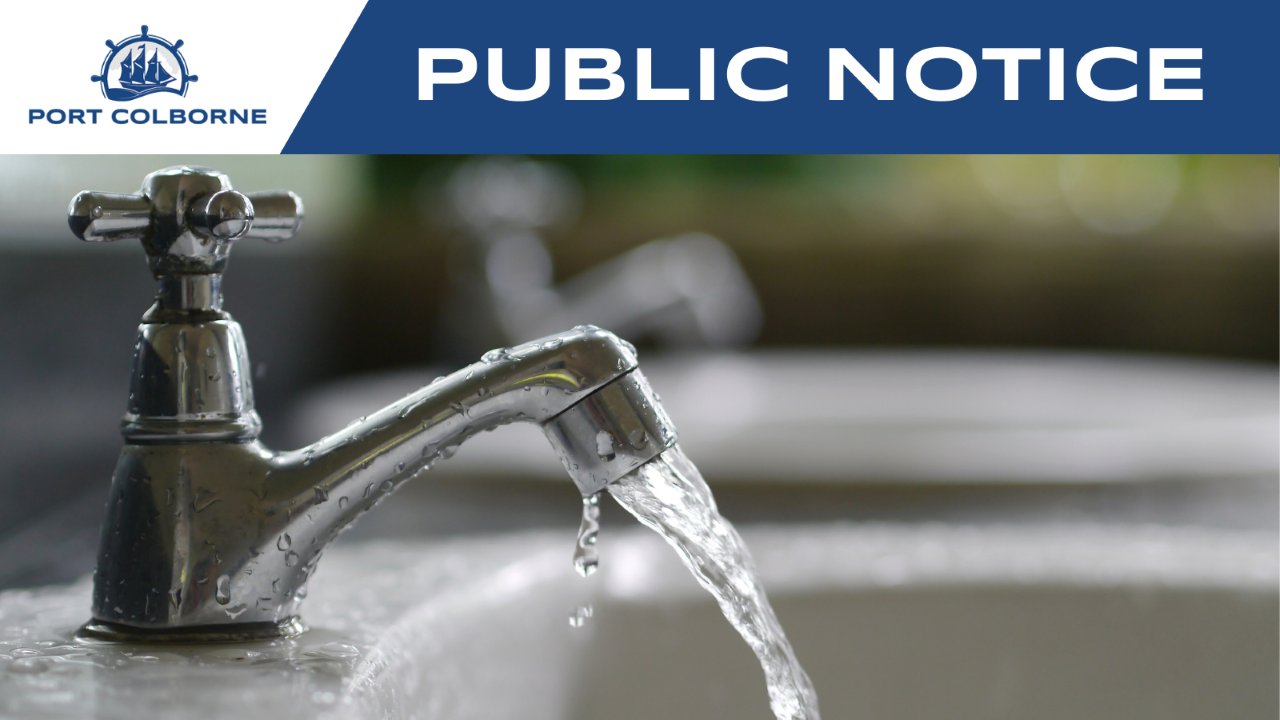 Posted on Wednesday, February 15, 2023 09:21 AM
City of Port Colborne Public Works crews are responding to a watermain break at the intersection of Main St. W and King St.
Repairs to the watermain will begin at 9 p.m. on Wednesday, Feb. 15 and are expected to be complete by Thursday, Feb. 16 at approximately 6 a.m. There will be lane restrictions in the area while repairs are ongoing, but access for emergency vehicles will be maintained.
Residents and businesses in the area may experience a disruption in water service.
City staff have...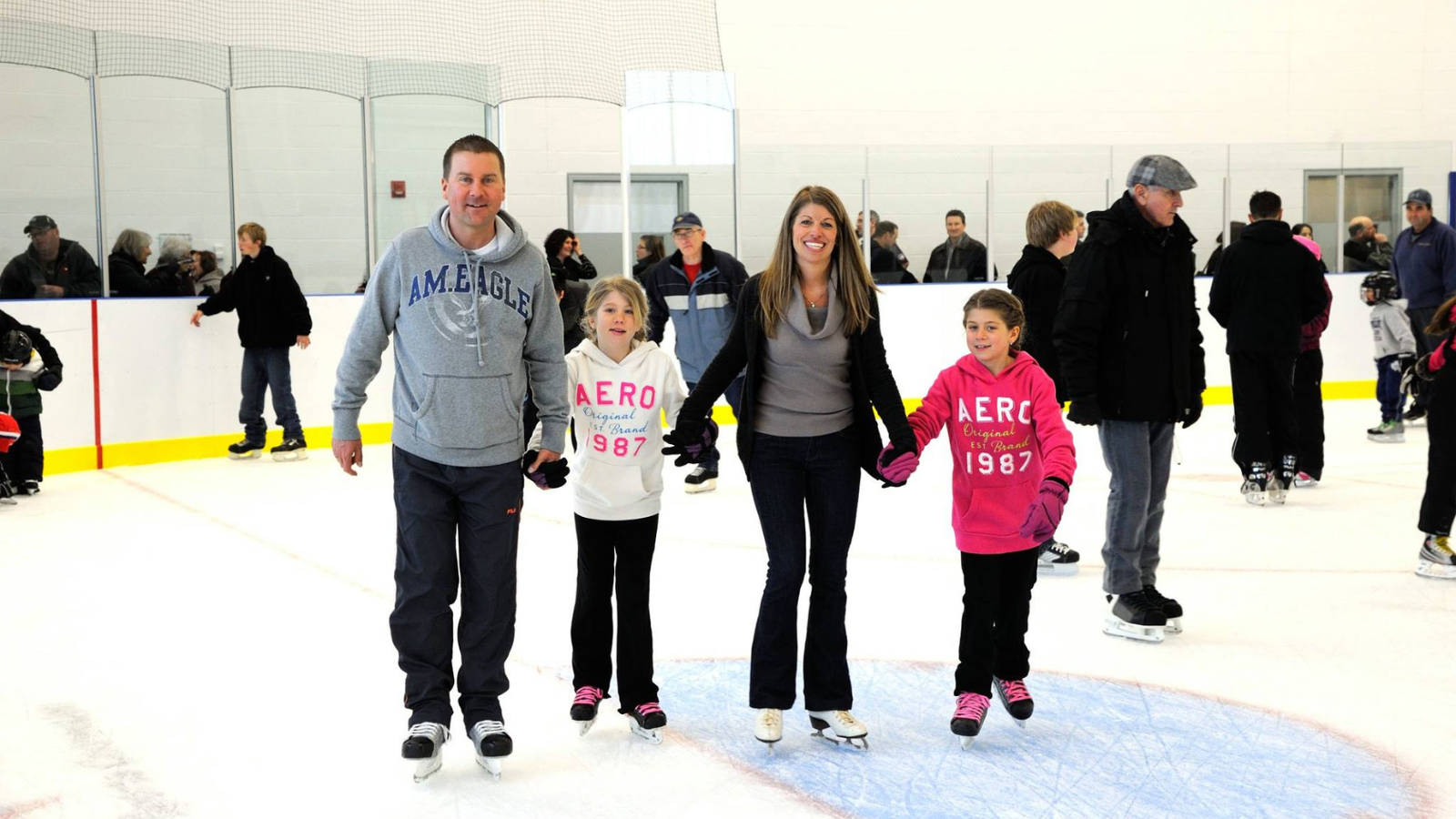 Posted on Monday, February 13, 2023 10:30 AM
The City of Port Colborne is encouraging residents to get out and PORTicipate this Family Day long weekend.
Ways to get involved:
Vale Health & Wellness Centre

Free skate at theVale Health & Wellness Centre, Friday, Feb. 17 from 12 – 2 p.m. and Monday, Feb. 20, 2023, from 12 – 2 p.m.
Thearena programming scheduleis also operating with the following programs throughout the long weekend:

Senior and adult skate
Open PYAP (pay as you play)
50+ PAYP
Parents and tots
Standard rates and fees apply to these...