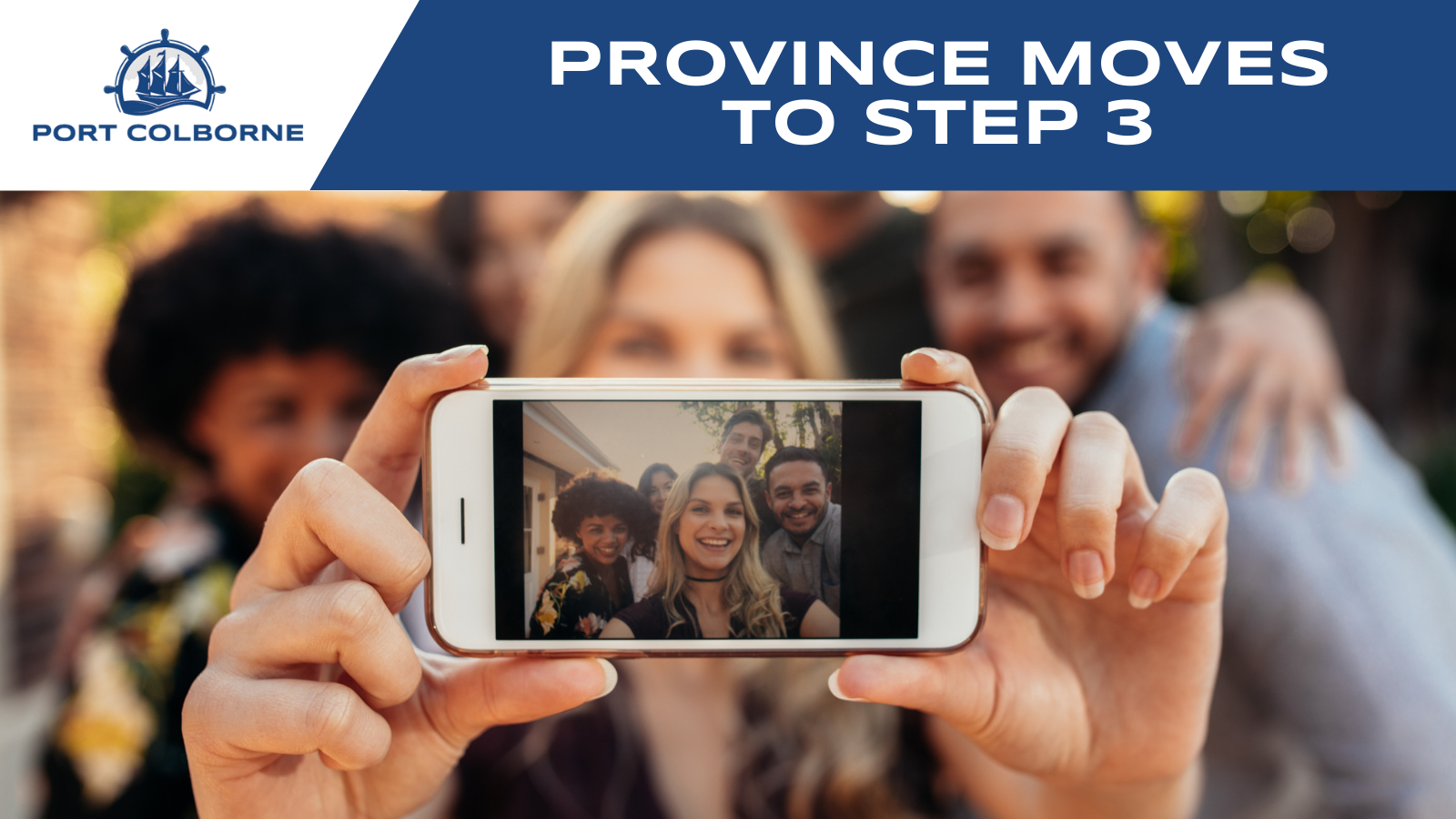 Posted on Thursday, July 15, 2021 03:46 PM
Effective Friday, July 16, 2021, at 12:01 a.m., the City of Port Colborne, along with the rest of Ontario, will move to Step 3 of the Roadmap to Reopen based on the ongoing progress of vaccination rates and improvements of key public health indicators.
The following will take effect Friday, July 16, 2021:
Outdoor social gatherings and organized public events for up to 100 people
Indoor social gatherings and organized public events for up to 25 people
Indoor dining with no limits to the number of...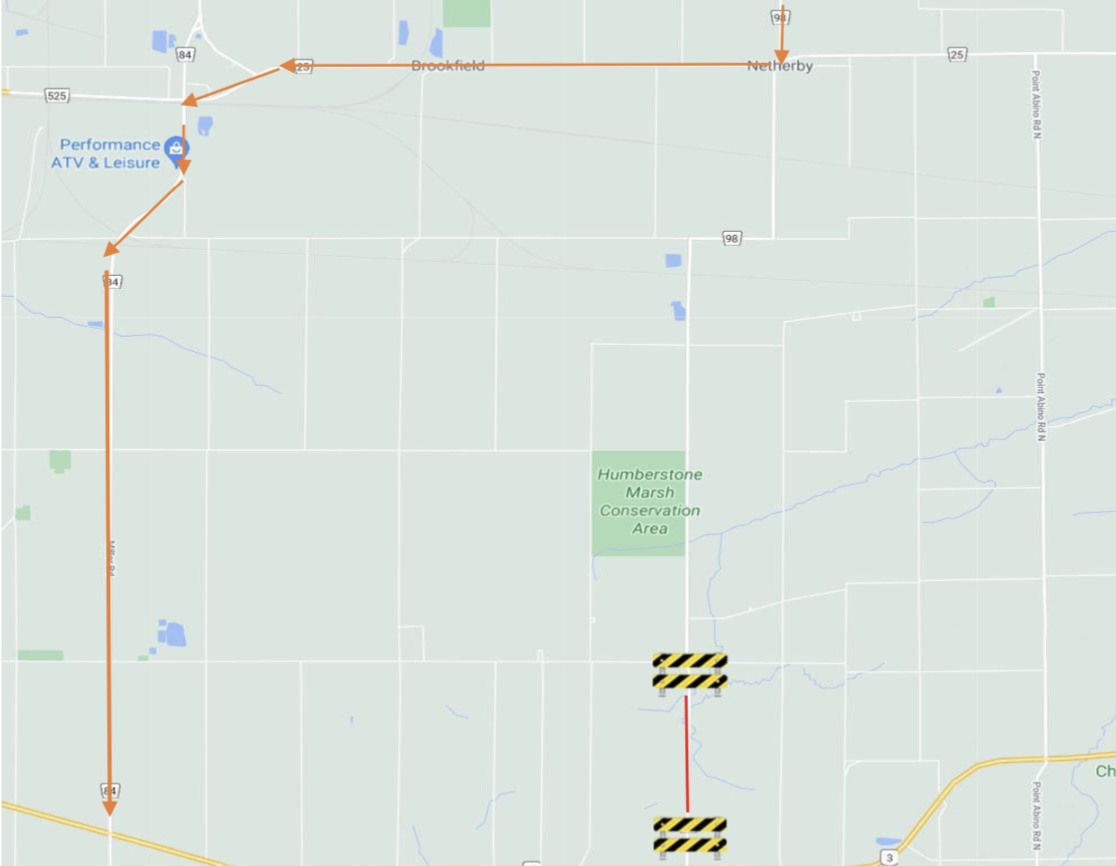 Posted on Thursday, July 15, 2021 09:05 AM
Starting, Monday, July 19, 2021, at 6 a.m. until 6 p.m. on Friday, July 23, 2021, Wilhelm Road from Second Concession Road to Highway 3 will be temporarily closed to vehicular and pedestrian traffic as Niagara Region replaces a large road crossing culvert.
Detour signs will be posted, and motorists are asked to use the following route:
RR98 (Schill Rd.) / RR25 (Netherby Rd.) / RR84 (Miller Rd.) / Highway 3
There will be no emergency vehicle access during this time.
Please see map above for more...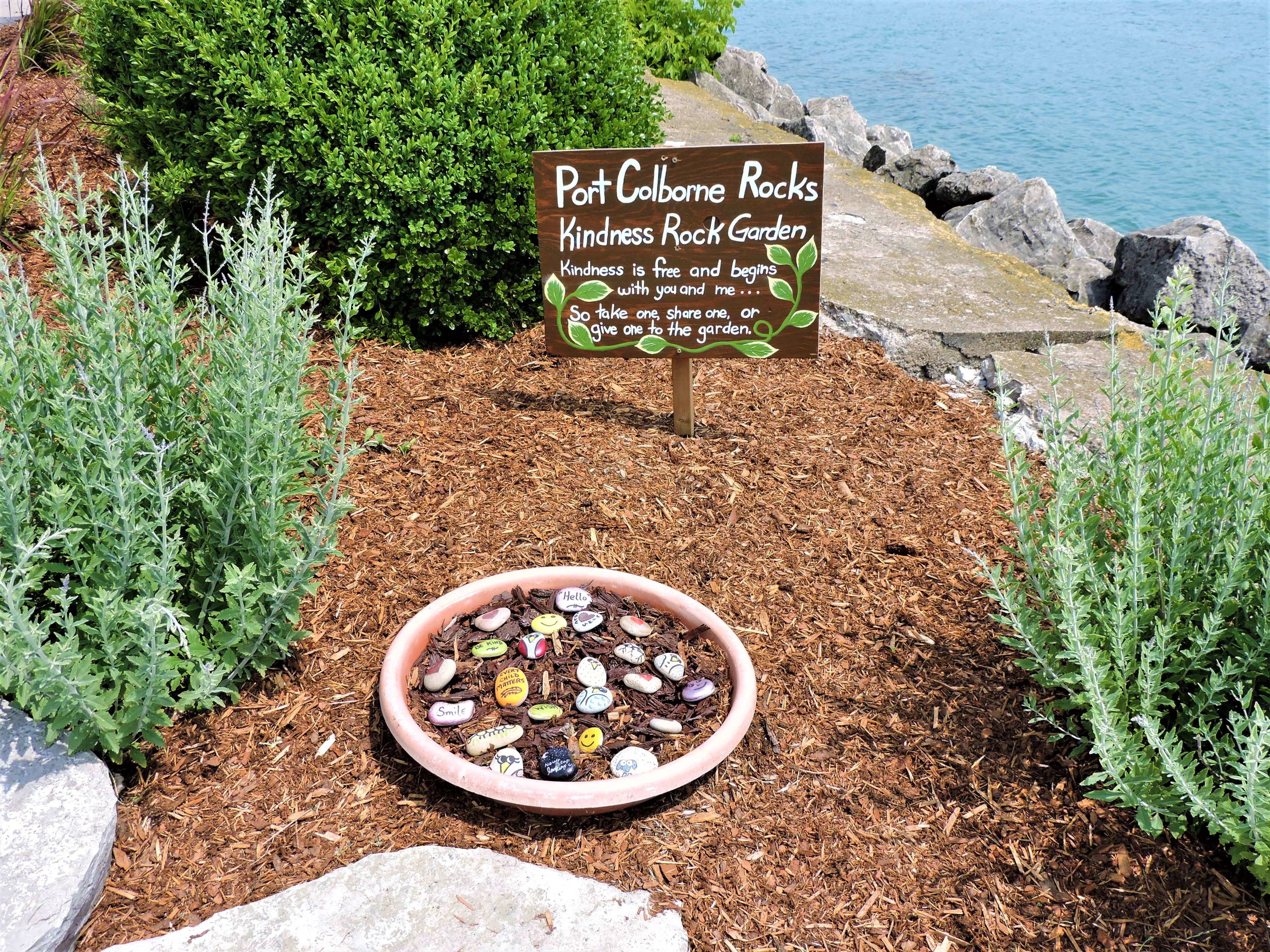 Posted on Wednesday, July 14, 2021 11:00 AM
Scattered throughout the beautiful city of Port Colborne, are small acts of kindness that are left to help lift the spirits of those who find them. Have you ever stumbled upon a hand painted rock with an inspirational message? With images and messages like "be kind" and "you are loved", these rocks are helping spread kindness throughout the community every day. Thanks to Patte McCarthy, a local Port Colborne resident, Port Colborne Rocks was brought to Port Colborne with the goal of making people...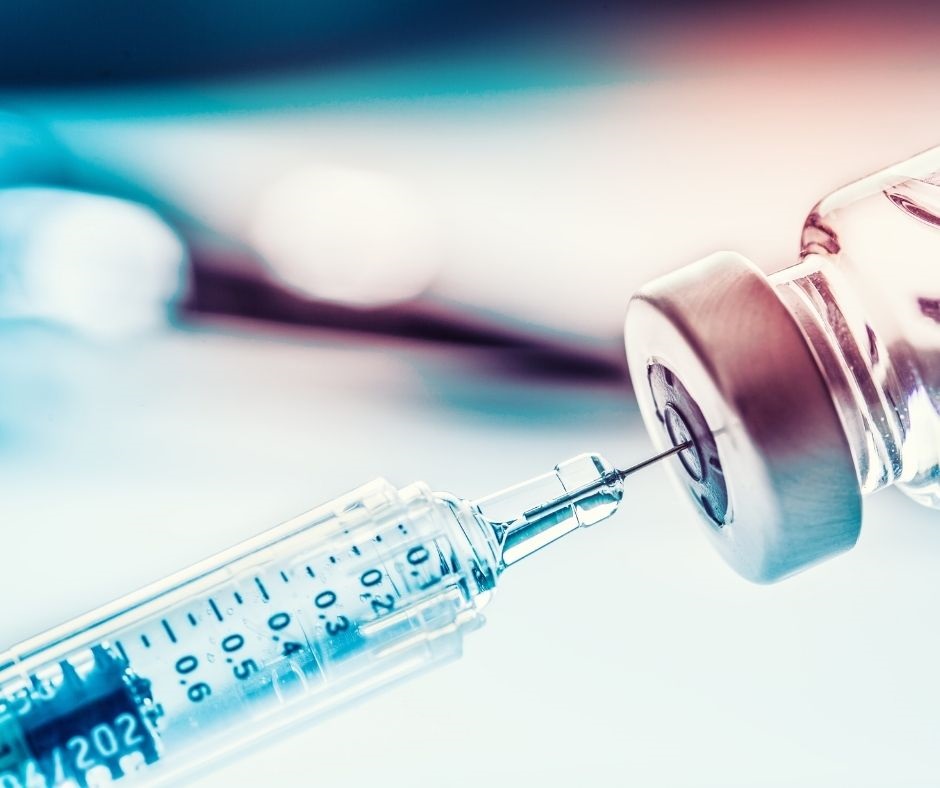 Posted on Tuesday, July 13, 2021 08:53 AM
​WHO
Appointments are available for first and second doses. Haven't had your first dose yet? Residents 12 and older who have not received their first dose are particularly encouraged to book an appointment as soon as possible.
Niagara Region Public Health has appointments available across Niagara over the next two weeks, including at our clinics in St. Catharines (at Brock University), Niagara-on-the-Lake, Wainfleet, Fort Erie, Niagara Falls, and West Lincoln (Smithville). Visit our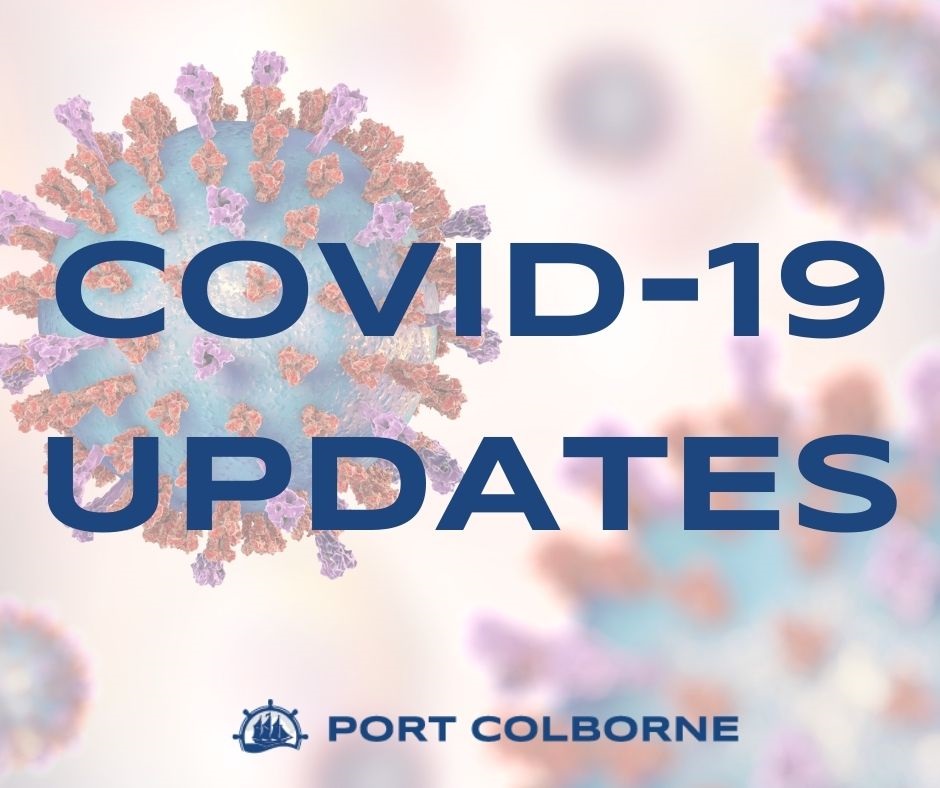 Posted on Monday, July 12, 2021 09:15 AM
With key public health and health care indicators continuing to improve and the provincewide vaccination rate surpassing the targets outlined in the province's Roadmap to Reopen, in consultation with the Chief Medical Officer of Health the Ontario government is moving the province into Step Three of the Roadmap to Reopen at 12:01 a.m. on Friday, July 16, 2021.
"Thanks to the tireless efforts of our frontline heroes, and the ongoing commitment of Ontarians to get vaccinated, we have surpassed...