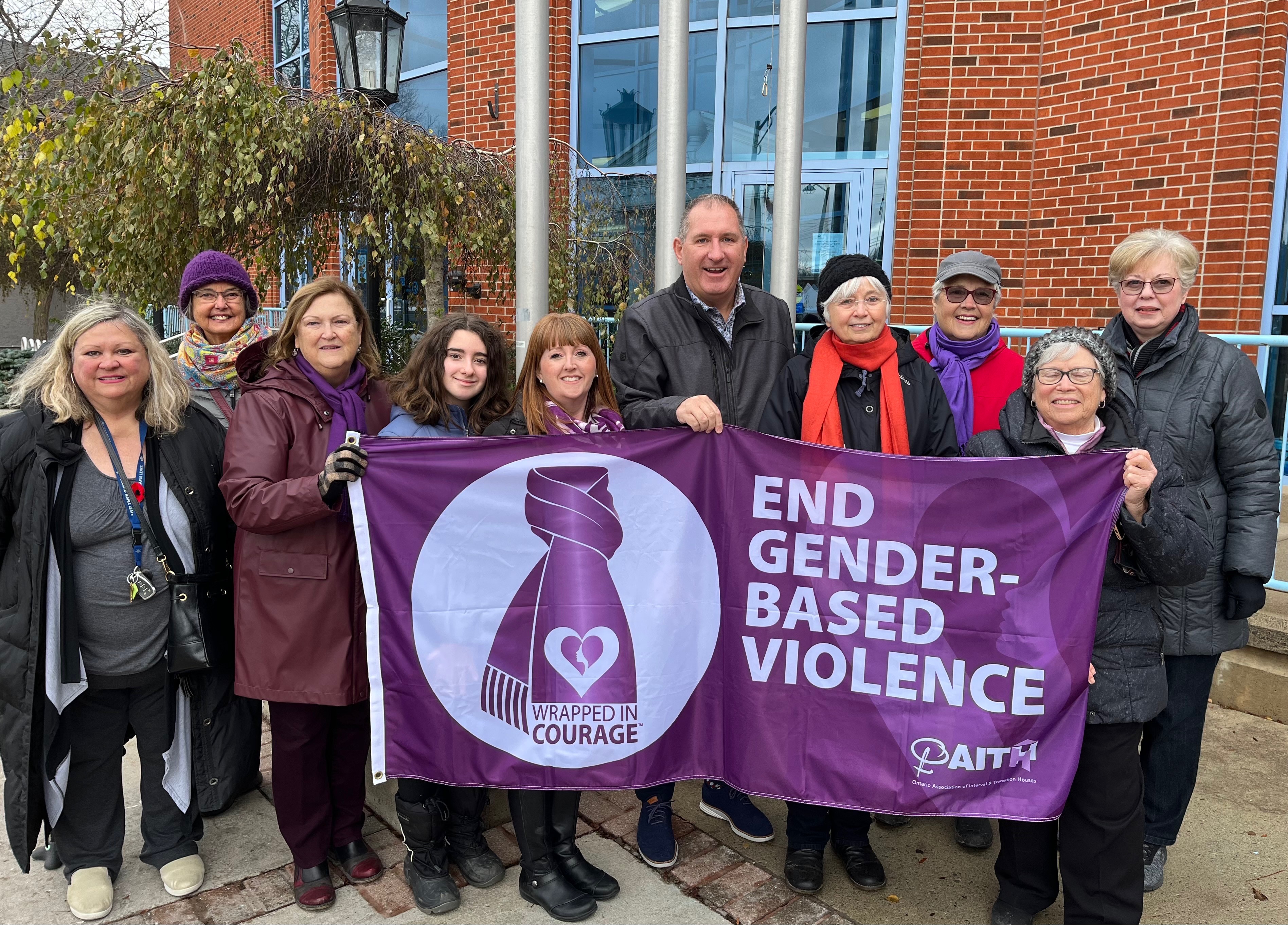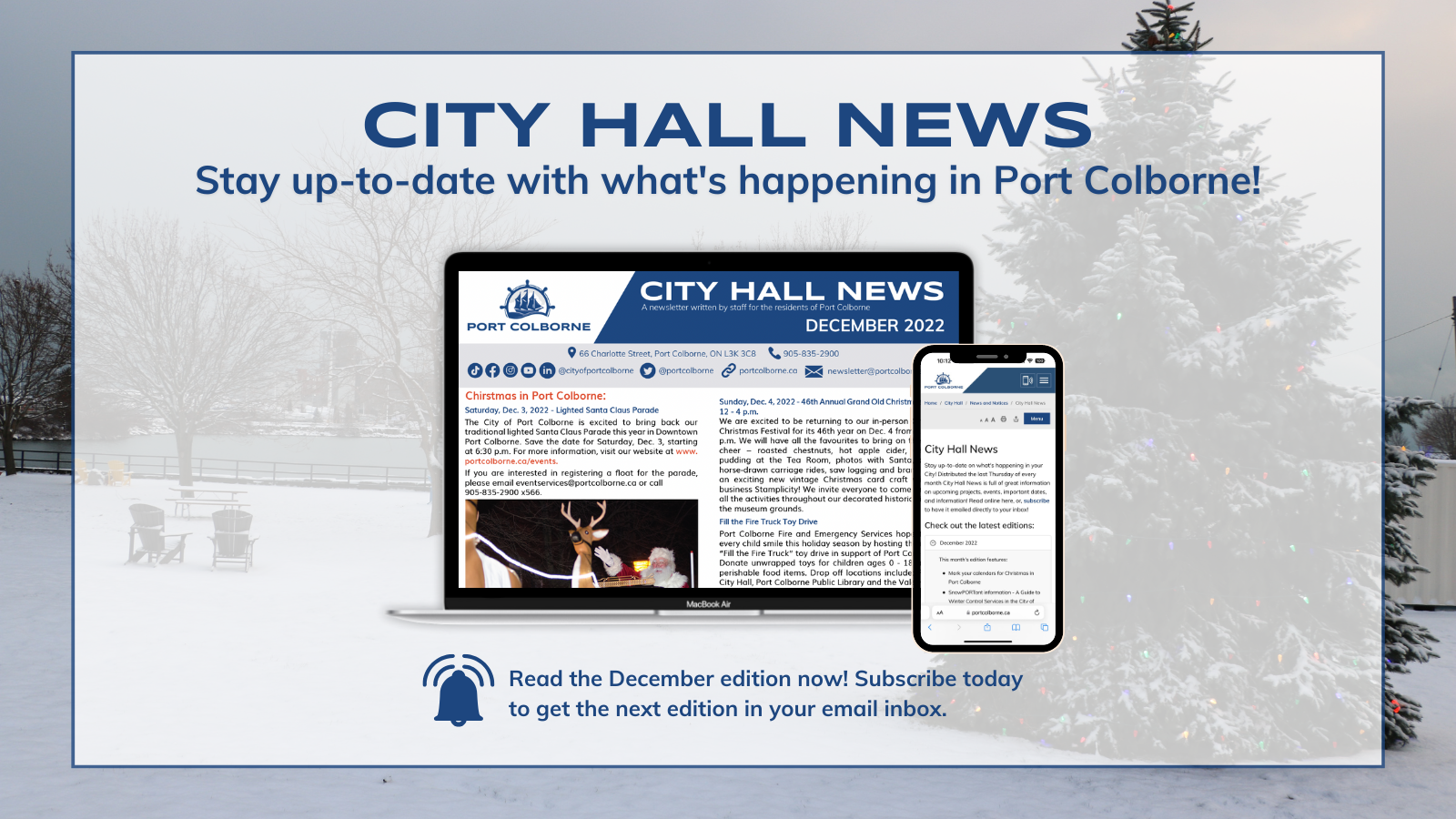 Posted on Thursday, November 24, 2022 12:06 PM
The October 2022 edition of City Hall News is now available on our website.
This month's edition features:
Mark your calendars for Christmas in Port Colborne
SnowPORTant information - A Guide to Winter Control Services in the City of Port Colborne
Water Service and Sewer Lateral Replacement Grants and Loan Program
Fall/Winter Arena Programming Schedule for the Vale Health & Wellness Centre and learn more about the Port Colborne YMCA's FREE Swim Instructor & Lifeguard Training
What's...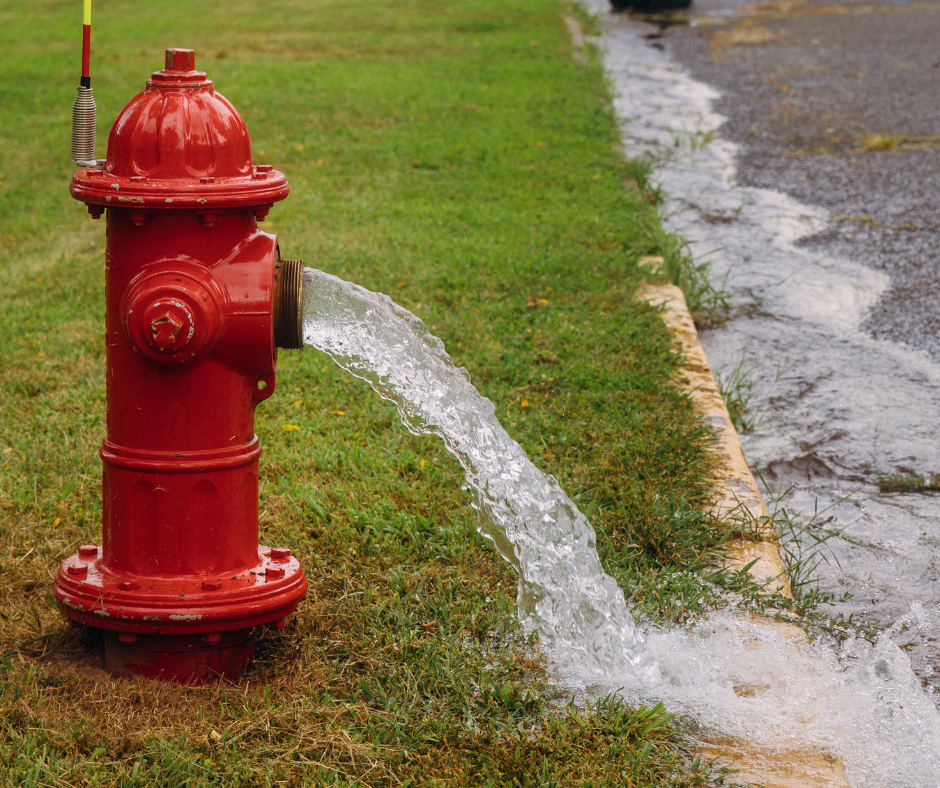 Posted on Tuesday, November 22, 2022 09:54 AM
Please be advised on Tuesday, Nov. 22, the City's Utilities department will be conducting hydrant fire flow testing in the city, see map below for affected area and more details. Flow testing and flushing is done annually to ensure adequate water flow for firefighting activities, fire sprinkler systems, residents, and businesses.
The goal is to clear any iron and mineral deposits from watermains to help maintain the City's water...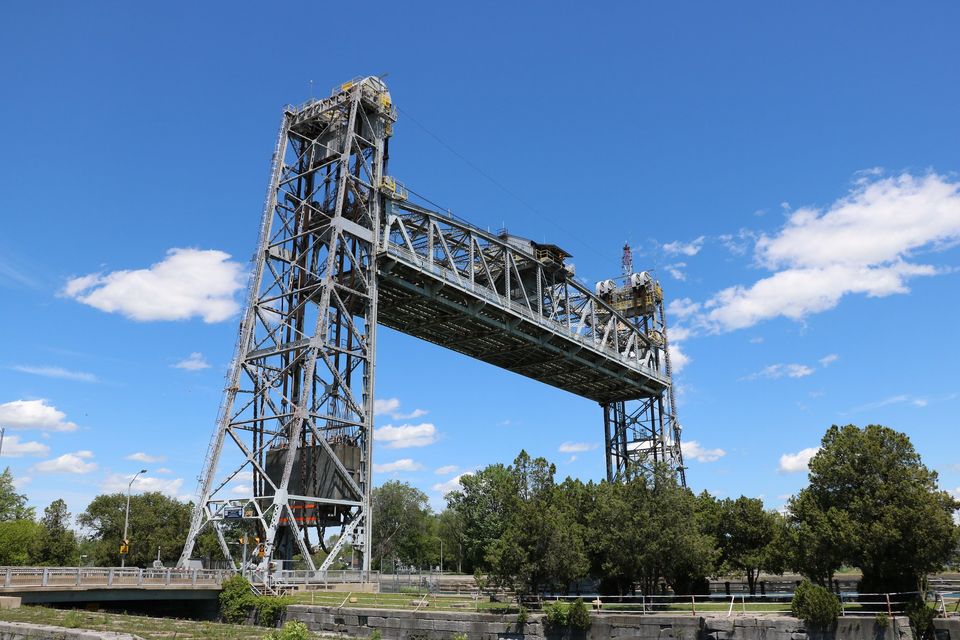 Posted on Monday, November 21, 2022 02:47 PM
Bridge 21, the Clarence Street Bridge, will be closed to all vehicular and pedestrian traffic Tuesday, Nov. 22, 2022, from 9 a.m. – 4 p.m. for bridge and road maintenance.
For more information, please visit the Bridge Status page. Port Colborne bridge closure updates can also be found on the Great Lakes St. Lawrence Seaway System site.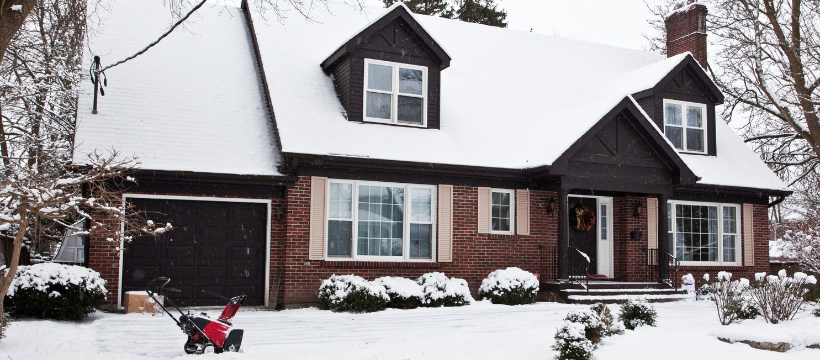 Posted on Thursday, November 17, 2022 09:02 AM
Preventing wildlife and rodents
In Port Colborne we live side by side with wild animals, including coyotes, foxes, and raccoons.
As winter approaches and animals look for safety/warmth and/or food we all have a role to play in making sure we are not attracting unwanted wildlife to our property.
Here are some things you can do to either prevent an encounter or discourage wildlife from entering your property:
Clear away bushes and dense weeds near your home