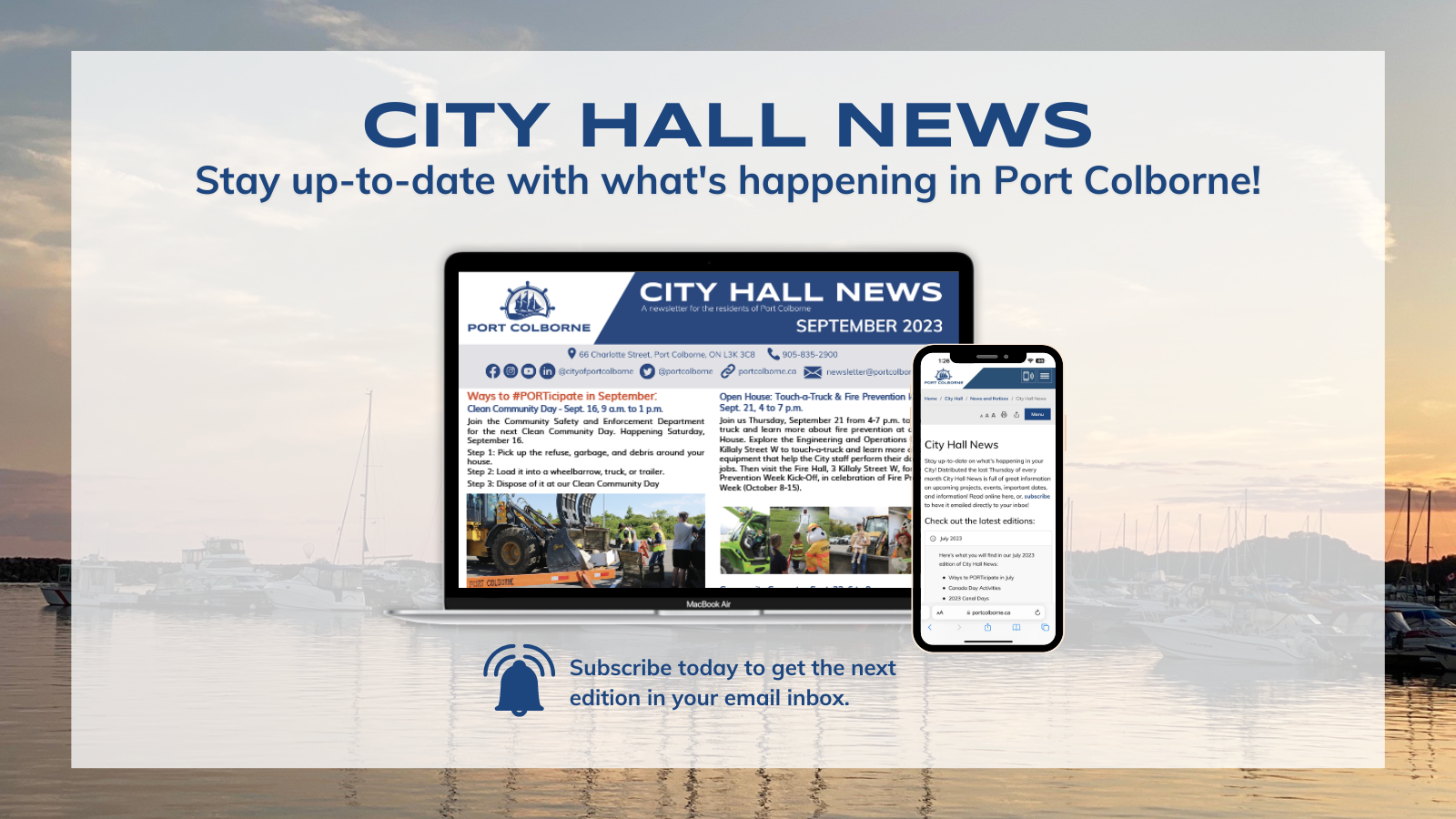 Posted on Thursday, August 31, 2023 09:16 AM
Here's what you will find in our September 2023 edition of City Hall News:
Ways to PORTicipate in September
Open House: Touch-a-Truck & Fire Prevention Kick Off
Community Concert Series
Community logo
What's new at your Port Colborne Public Library and Port Colborne Historical & Marine Museum
Water Service and Sewer Lateral Replacement Grants and Loan Program
Learn how to register for Virtual City Hall (if you're not already)
How will you #PORTicipate, Port Colborne?


Interactive Magazine


Open...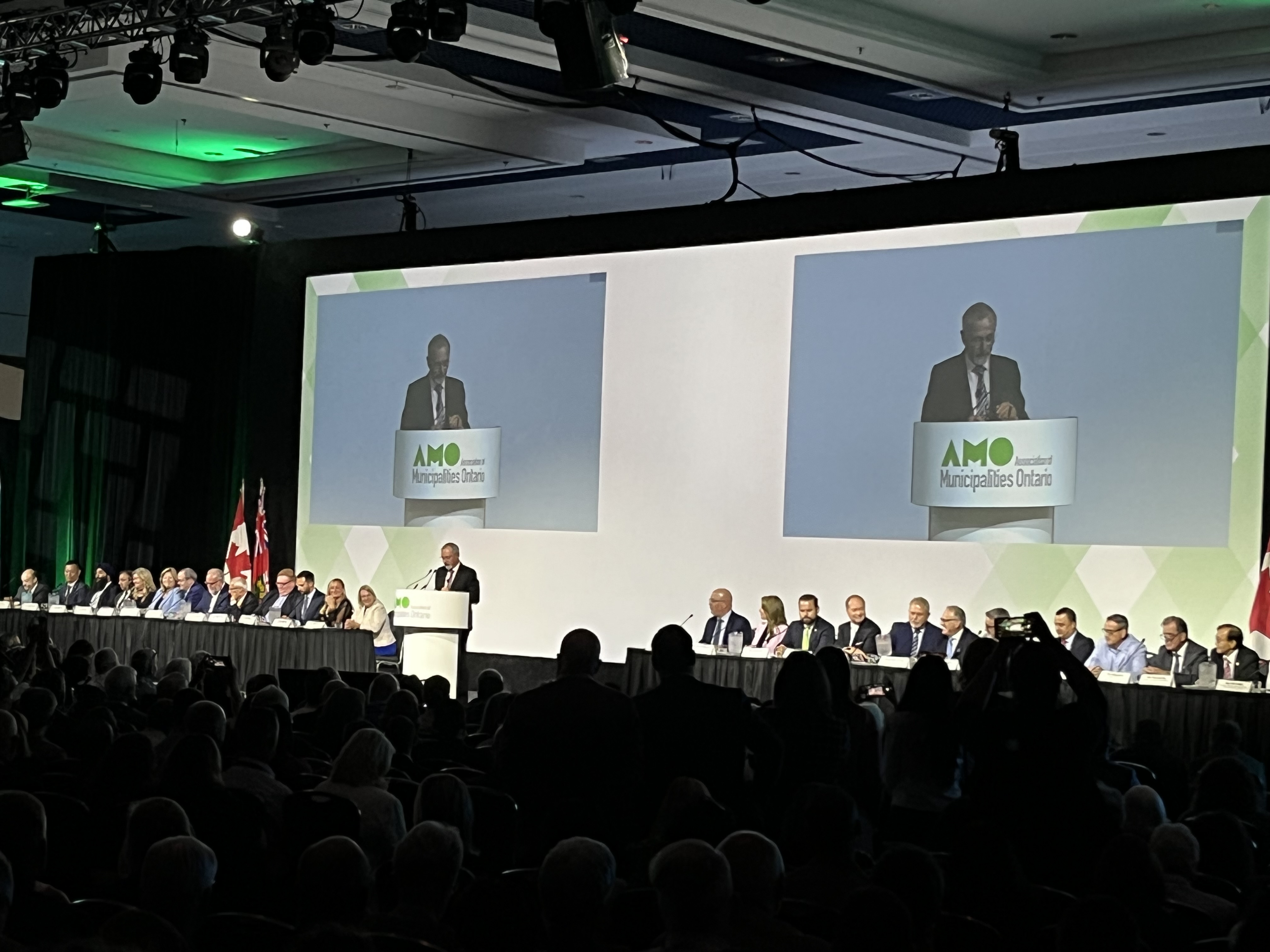 Posted on Wednesday, August 23, 2023 10:04 AM
Port Colborne joined its counterparts from other Niagara municipalities at the 2023 Association of Municipalities of Ontario (AMO) conference for a chance to brief provincial ministers and parliamentary assistants on a number of important initiatives.
The conference ran from August 20 to 23 at RBC Place London and included meetings with:
Rick Byers MPP, Parliamentary Assistant to the Minister of Finance
Andrew Dowie MPP, Parliamentary Assistant to the Minister of Economic Development, Job Creation...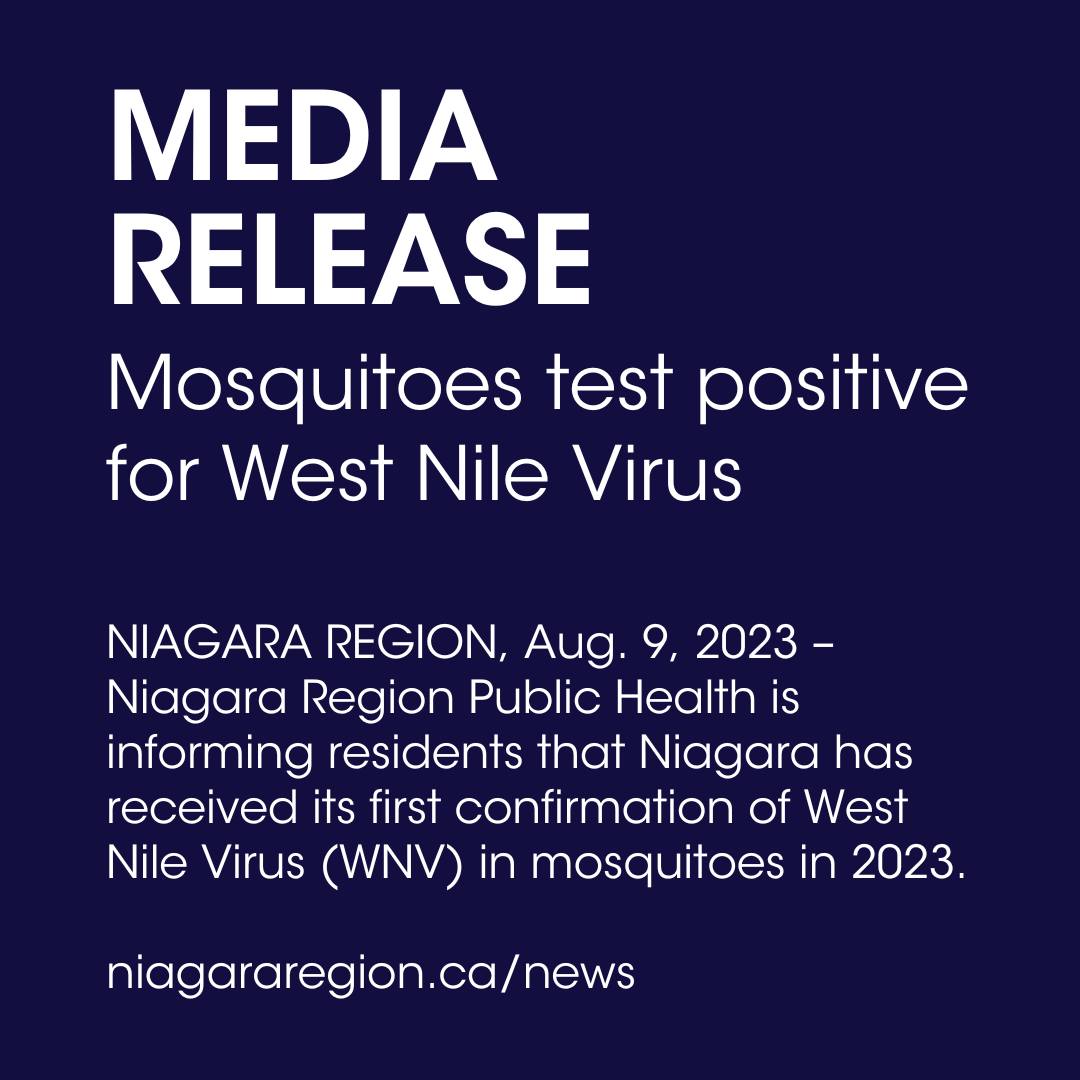 Posted on Thursday, August 10, 2023 09:29 AM
Niagara Region Public Health is informing residents that Niagara has received its first confirmation of West Nile Virus (WNV) in mosquitoes in 2023. While the mosquitoes that tested positive were found in St. Catharines, all Niagara residents should take the following precautions to reduce the risk of being bitten by mosquitoes, and potentially exposed to WNV:
Wear long-sleeved shirts, long pants, socks and shoes when outdoors
Use mosquito repellent containing DEET or Icaridin, and carefully...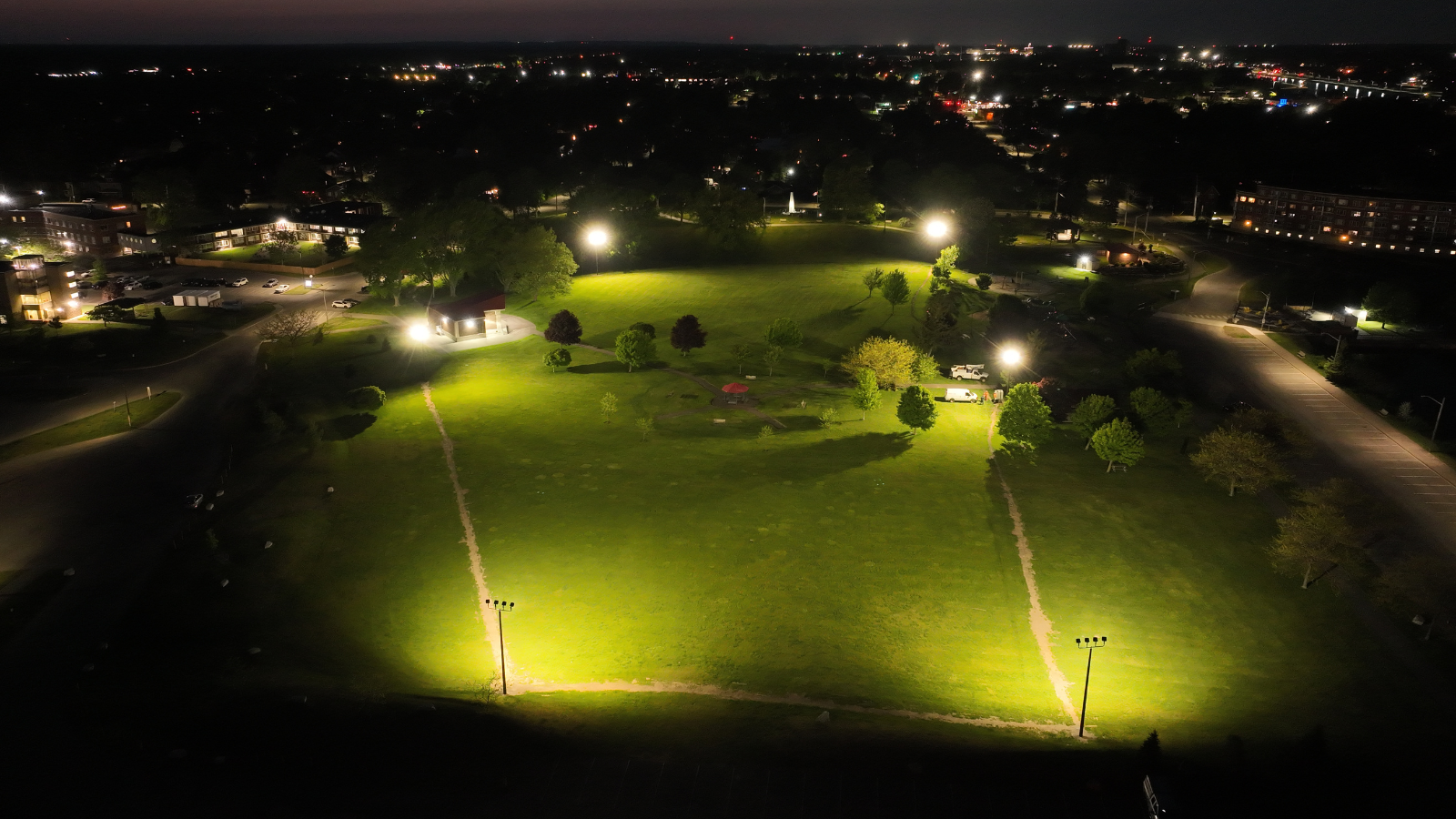 Posted on Wednesday, August 02, 2023 12:29 PM
New outdoor lights have been installed at H.H. Knoll Lakeview Park in Port Colborne with funding provided by the Government of Canada through the Federal Economic Development Agency for Southern Ontario (FedDev Ontario).
The City of Port Colborne received a non-repayable contribution of $100,000 from the Tourism Partnership of Niagara (RTO2) to permanently install the new lights and make the park safer and more accessible.
RTO2 was approved for $8.5 million from FedDev Ontario to support local...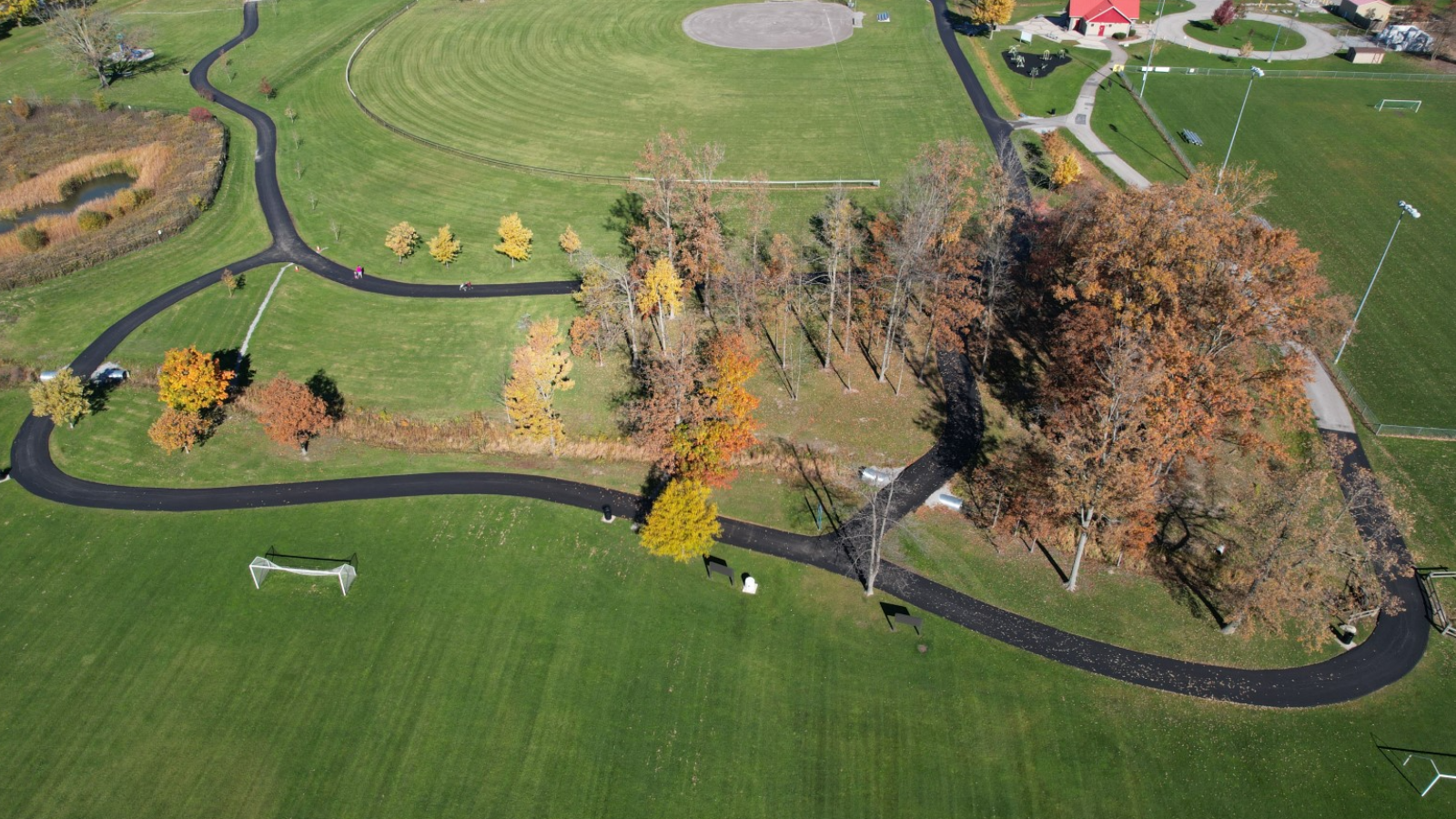 Posted on Tuesday, August 01, 2023 02:49 PM
Where: Vale Health and Wellness Centre Front Lobby, 550 Elizabeth Street Port Colborne.
Who:
The input of residents will be sought to gather their perspectives on the existing
systems and infrastructure for walking, biking, and other modes of transportation. As
well as suggestions for enhancing them.
When:
The Public Information Centre (PIC) will be held on August 17, 2023, between the
hours of 5 p.m. to 7 p.m.
What:
To facilitate resident education and gather valuable input, the City of Port Colborne...