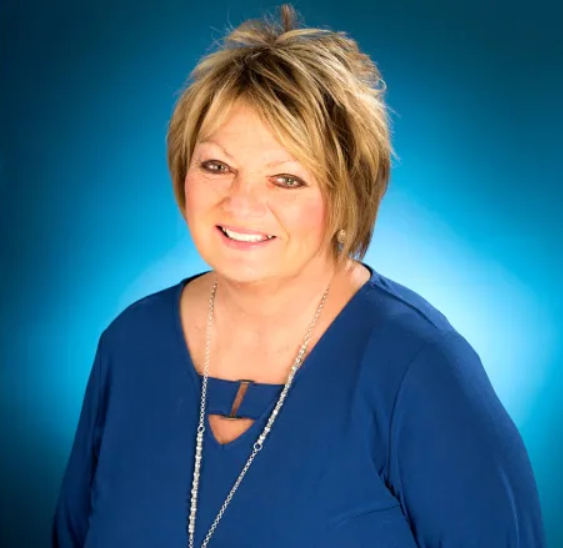 Posted on Tuesday, October 12, 2021 11:47 AM
On behalf of Regional Council, it is with great sadness I share news that Regional Councillor Sandie Bellows passed away last evening. Councillor Bellows was a valued member of our council and her presence will be missed in our meetings, and by her friends, family and constituents.
Councillor Bellows dedicated her life to the people of Niagara and was a fierce victims' rights advocate. This advocacy saw her serve as a keynote speaker for many government and law enforcement agencies, including conferences...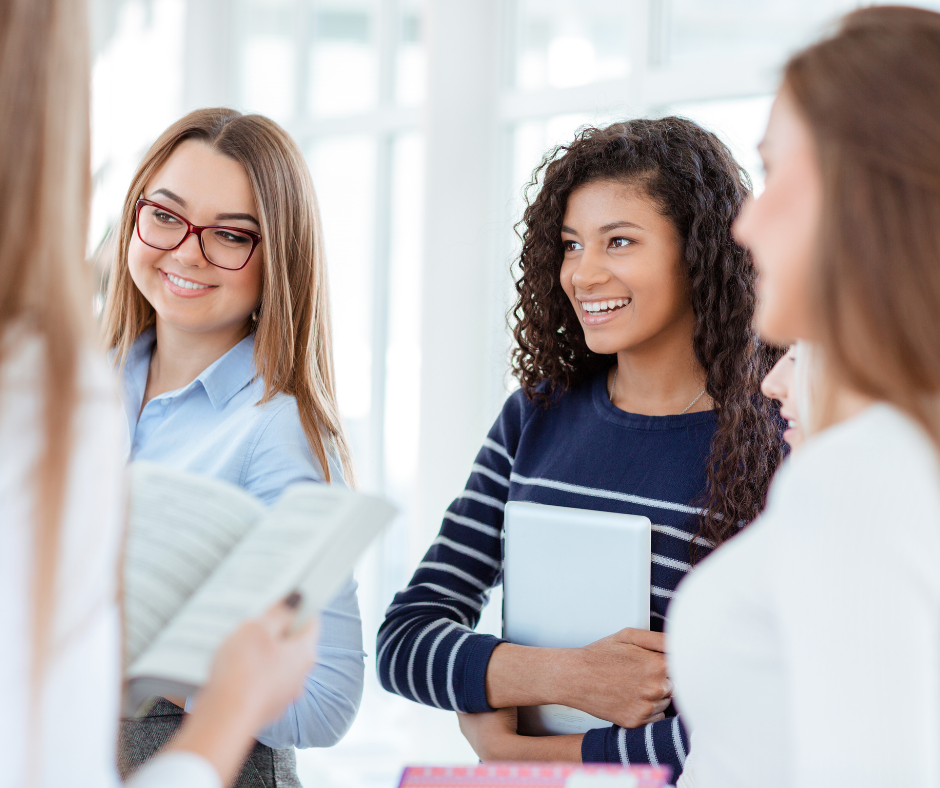 Posted on Tuesday, October 05, 2021 02:37 PM
As part of Niagara Region's efforts to hear from as many voices as possible, applications are currently being accepted from youth ages 13-19 to participate on the new Regional Chair's Youth Advisory Panel.
The youth advisory panel, which will meet a minimum of six times per year, will have members from all 12 municipalities in an effort to bring a region-wide perspective to the panel's discussions. Panel members will provide advice on policies, programs and services that affect young people across...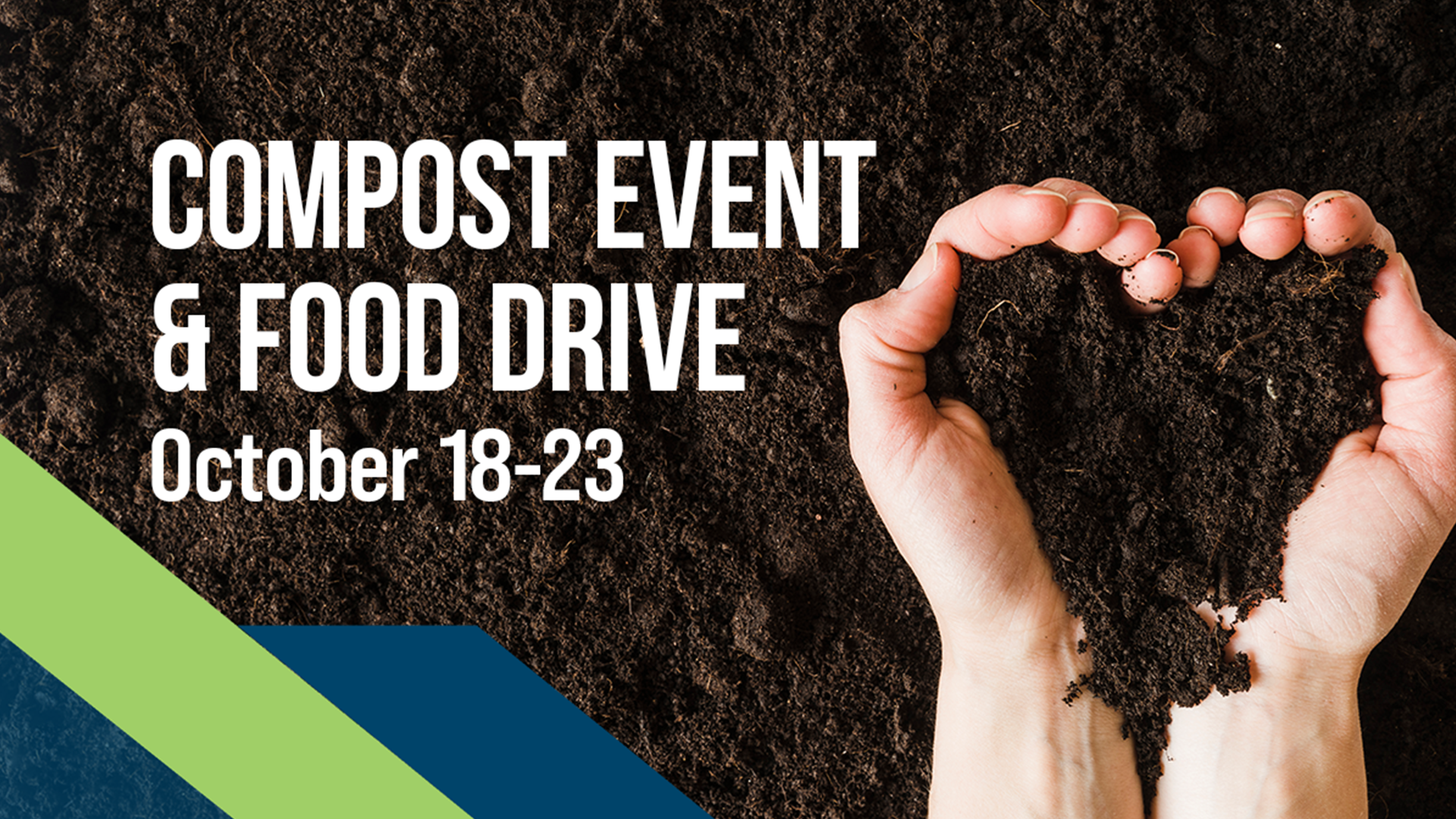 Posted on Monday, October 04, 2021 10:45 AM
From Oct. 18 – 23, Niagara Region residents can collect one to three 20-litre bags of compost per vehicle per day during regular business hours (while quantities last).
In exchange for the compost, residents are required to donate non-perishable food items or cash in support of Fort Erie COPE (Community Outreach Program – Erie), Grimsby Benevolent Fund, HOPE Centre / Goodwill Niagara (Women's Place), and Project SHARE, to help those in our community who need assistance. Expired food items will...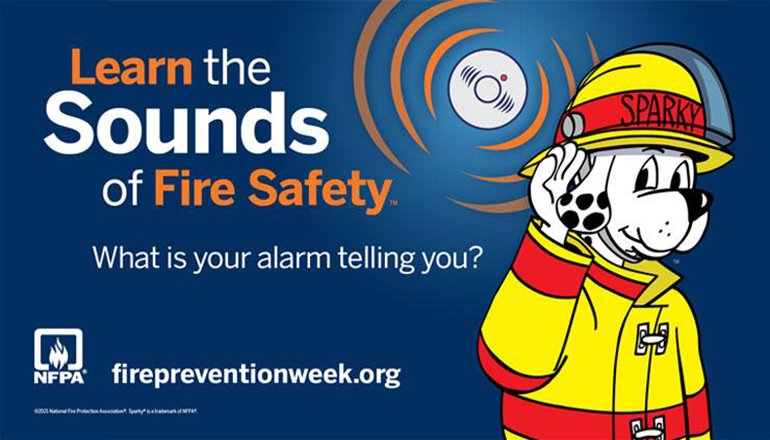 Posted on Friday, October 01, 2021 10:43 AM
With Fire Prevention Week just around the corner, Fire & Emergency Services is reminding everyone in the community to learn the sounds of fire safety.
This year's theme of Fire Prevention Week, which runs from October 3-9, 2021, as set out by the National Fire Protection Association (NFPA), is "Learn the Sounds of Fire Safety" and works to educate everyone about simple but important actions they can take to keep themselves and those around them safe.
"It's important to learn the...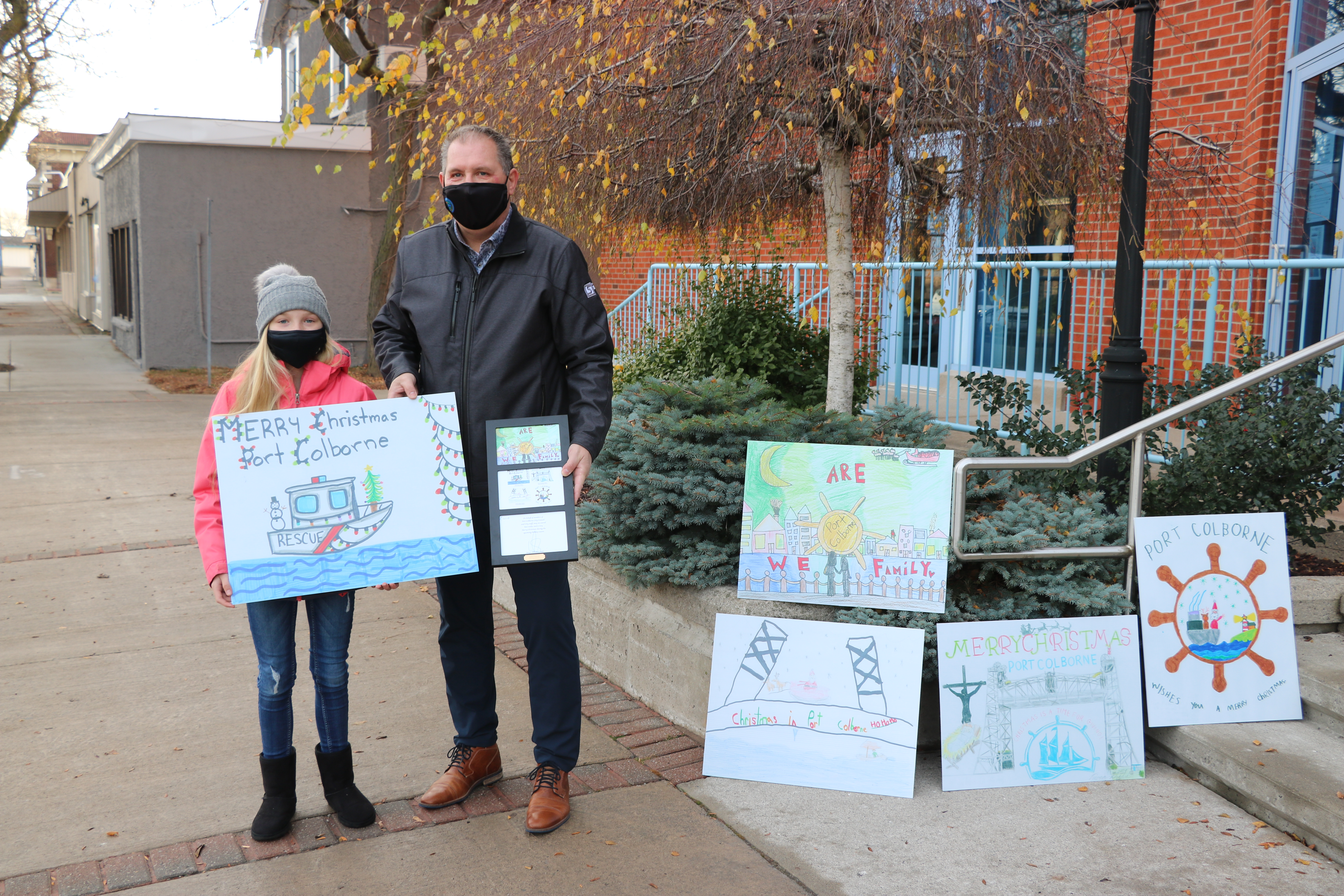 Posted on Monday, September 27, 2021 04:36 PM
Attention all parents and teachers: a favourite City of Port Colborne holiday tradition is happening again this year; the Christmas card design contest.
On behalf of the City of Port Colborne, Mayor Bill Steele is inviting the children of our community to help design the City's 2021 Christmas card.
The theme: "Christmas in Port Colborne."
The mayor seeks an image that conveys the Christmas spirit with special focus on a Port Colborne person, place, or thing.
"This is one of my favourite Christmas...