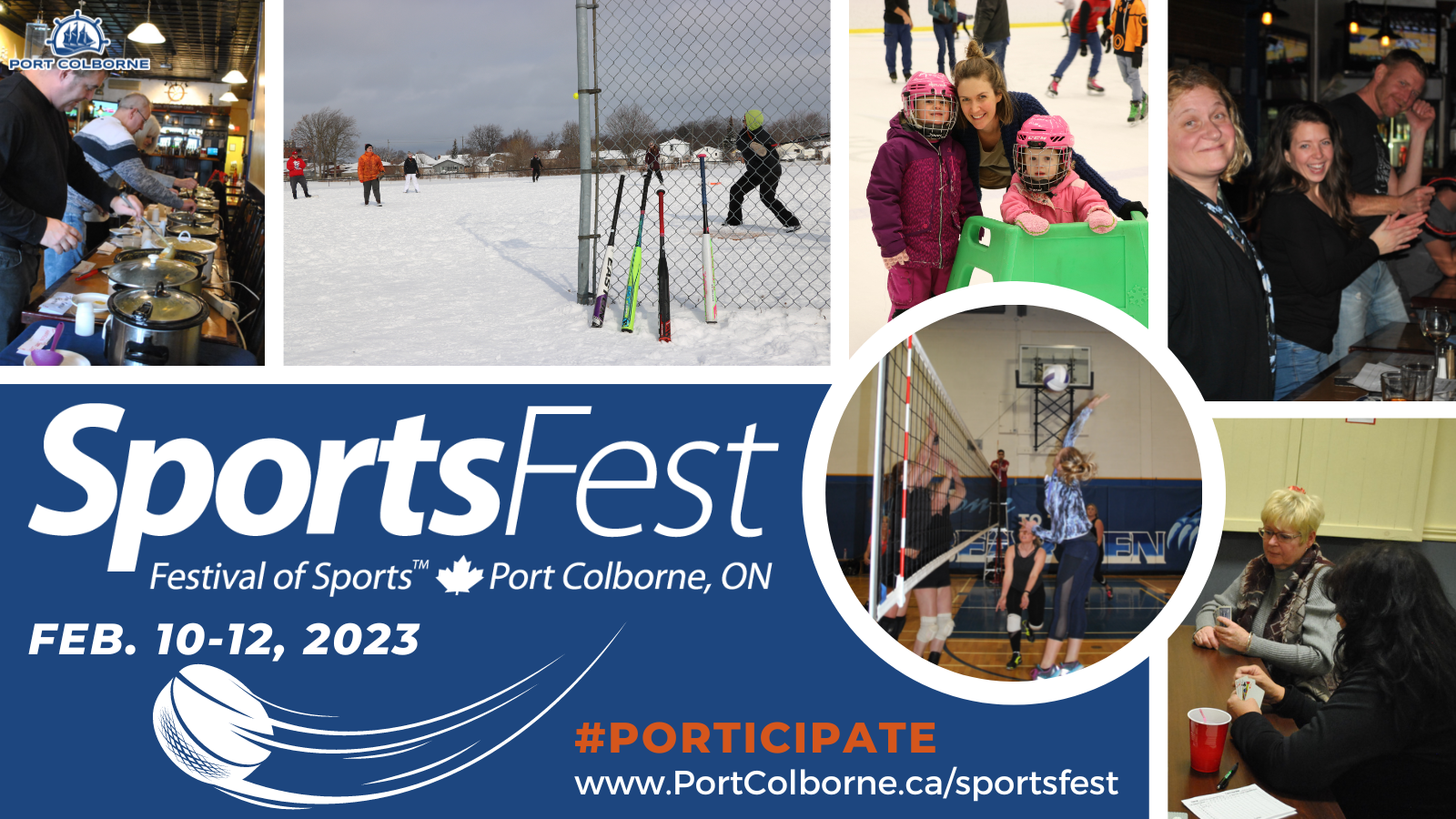 Posted on Thursday, January 12, 2023 03:07 PM
After a few years hiatus, SportsFest returns in Port Colborne, Feb. 10- 12, 2023, for a weekend filled with sports and activities for all ages and interests across the city. Several local charities benefit too, with proceeds from various events donated to the Port Colborne Fire & Emergency Services Fire Prevention Program, Light of Day Foundation, and Special Olympics Ontario.
"SportsFest provides the community with an opportunity to get out, PORTicipate, and enjoy all that Port Colborne has...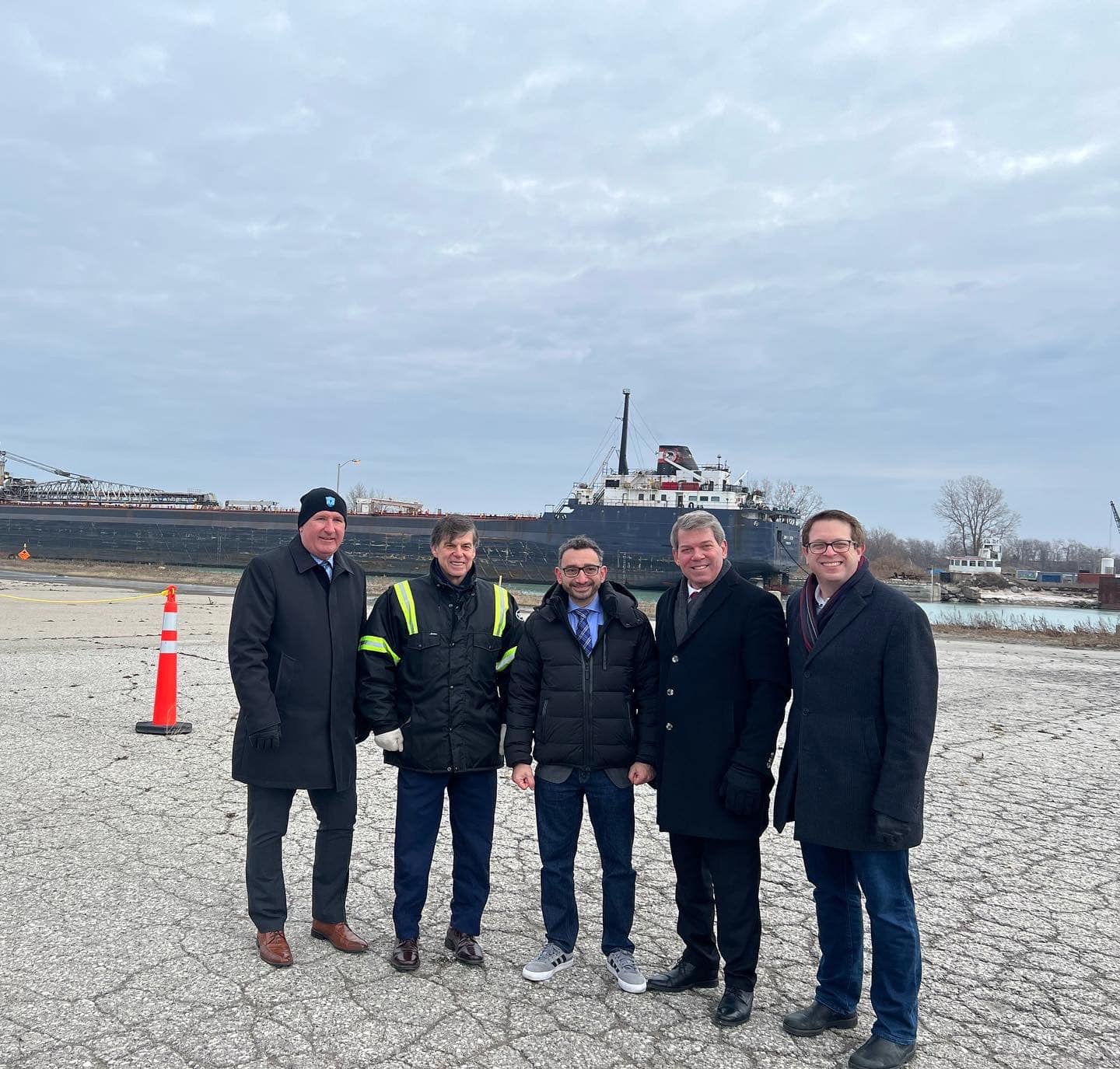 Posted on Wednesday, January 11, 2023 01:57 PM
A well-functioning supply chain is critical for Canada's economy. The Government of Canada is committed to ensuring our supply chains are efficient and reliable to support Canada's economic growth while ensuring they are resilient and adapt to the impacts of climate change.
Today, the Minister of Transport, the Honourable Omar Alghabra, Parliamentary Secretary to the Minister of Indigenous Services and Member of Parliament for Niagara Centre, Vance Badawey, and Parliamentary Secretary to the...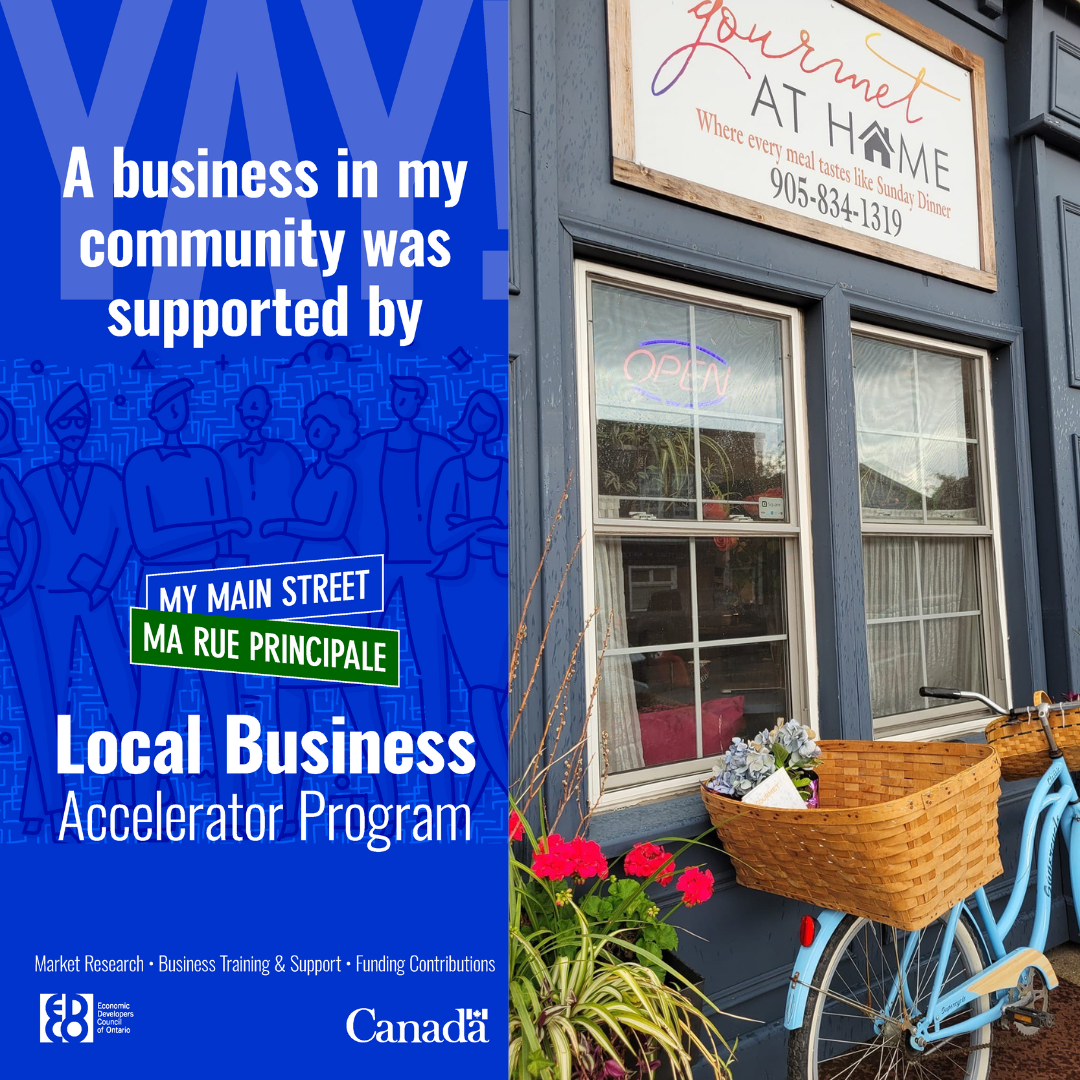 Posted on Monday, January 09, 2023 11:29 AM
Main streets play a vital role in growing the Canadian economy and supporting local communities.
Port Colborne would like to congratulate Gourmet at Home on being a recipient of a My Main Street non-repayable funding contribution of $10,000.
This contribution will allow Gourmet at Home to support findings from the market research provided by My Main Street to drive economic growth and attract new customers to its business and the Port Colborne community.
Through its market report, Gourmet at Home...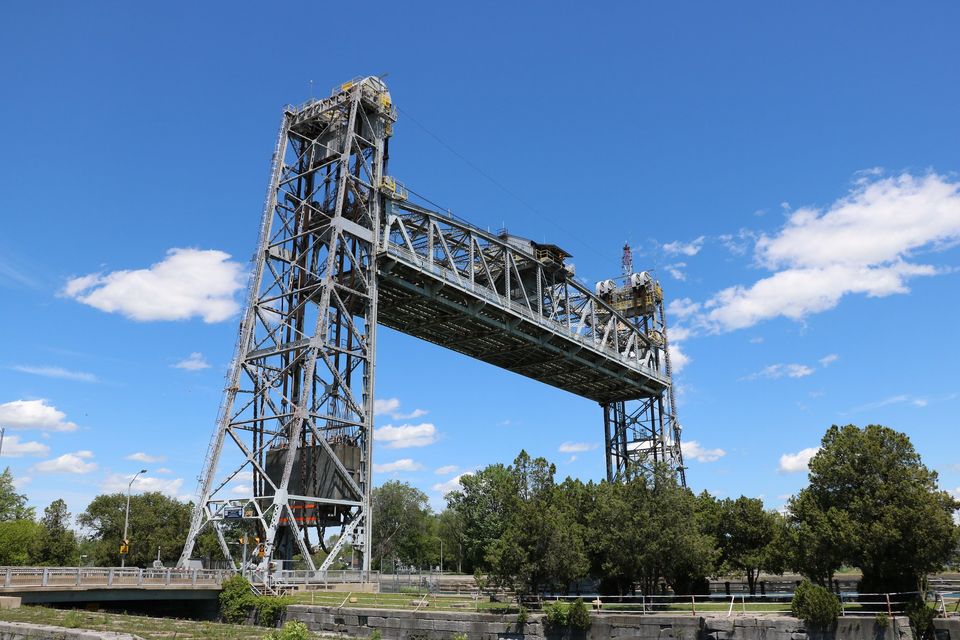 Posted on Monday, January 09, 2023 09:00 AM
During the winter pause in navigation, The St. Lawrence Seaway Management Corporation will undertake infrastructure renewal work as part of our annual investment program. In
2022 we invested 32 million dollars in maintaining the Welland Canal. These ongoing investments ensure the safety and reliability of our infrastructure while providing economic benefits to communities in Niagara.

This work will necessitate the extended closure of the Homer Bridge in St.
Catharines/Niagara-on-the-Lake and the Clarence...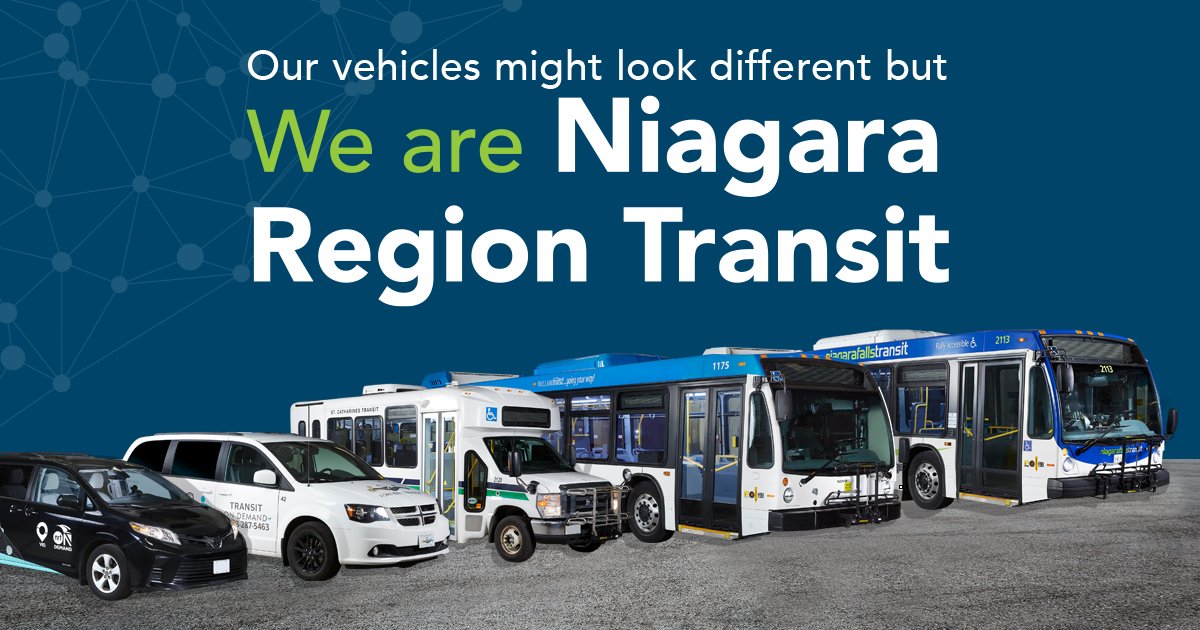 Posted on Thursday, January 05, 2023 05:16 PM
On Jan. 1, 2023, Niagara Transit Commission launched a new consolidated transit system called Niagara Region Transit.
Niagara Region Transit is the result of an effort from Niagara Region and the 12 local municipalities to connect all of Niagara by combining the existing Niagara Region Transit, Niagara Falls Transit, St. Catharines Transit, Welland Transit and Fort Erie Transit systems into one transit operator.
Although riders will not experience any changes to bus routes