Posted on Friday, June 17, 2022 11:26 AM
A $50,000 grant from the Digital Main Street program will allow Port Colborne's digital service squad to continue helping small businesses over the next two years.
"Since wrapping up the Digital Main Street program in Feb. 2022, we are very thankful to receive this new funding," said Gary Long, manager of strategic initiatives. "It gives the economic development and tourism services division an opportunity to keep promoting the benefits of digital transformation through to 2024."
Digital service...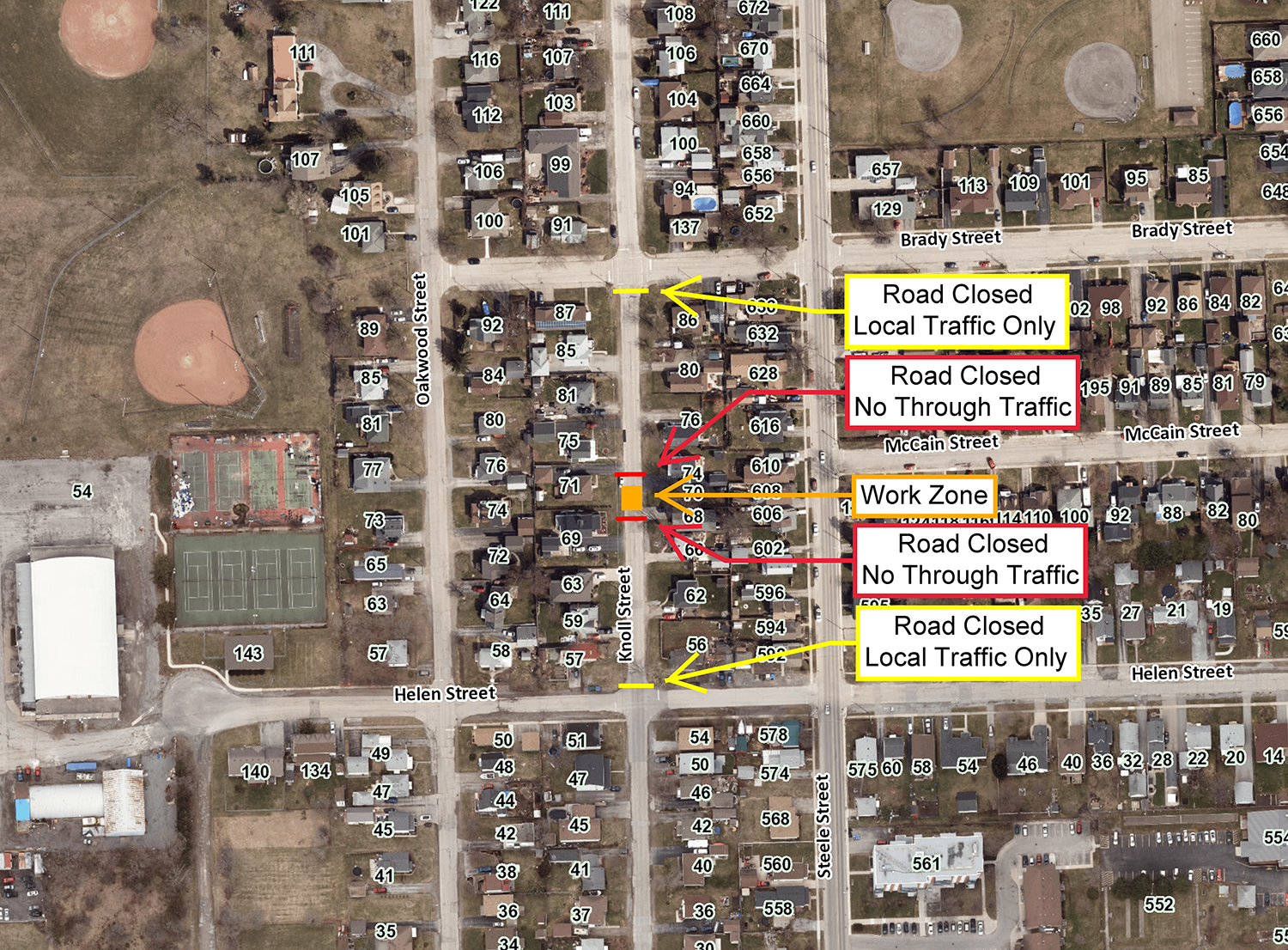 Posted on Wednesday, June 15, 2022 02:20 PM
Knoll Street, between Brady Street and Helen Street, will be closed Friday, June 17, 2022, from 8:30 a.m. until approximately 1 p.m., for 6M Contracting Ltd. to complete asphalt reinstatement in their previous excavation area.
Emergency vehicles will not have throughway access during that time.
See the map above for more details.
Posted on Monday, June 13, 2022 02:00 PM
June is National Indigenous History Month, and the Port Colborne Public Library has made books by Indigenous authors easier to find in both the adult and children's rooms.
Discovering Indigenous Voices
The Port Colborne Public Library has dedicated spaces for people to explore and easily find books by Indigenous creators about Indigenous history.
Earlier this year, the Port Colborne Public Library enhanced the collection by adding nominated titles from the 2021-2022 First Nations Communities Read...
Posted on Monday, June 13, 2022 11:42 AM
Tim Welch Consulting, the consulting firm hired to complete the City of Port Colborne's affordable housing strategy, will be joining city staff to host an open house on Tues., July 5, 2022, from 7 to 9 p.m. at the L.R. Wilson Heritage Research Archives, 286 King Street.
The consultants will lead the open house with a short presentation about housing needs in Port Colborne, followed by opportunities for attendees to browse poster boards, ask questions, and provide input on the vision, goals, and recommendations...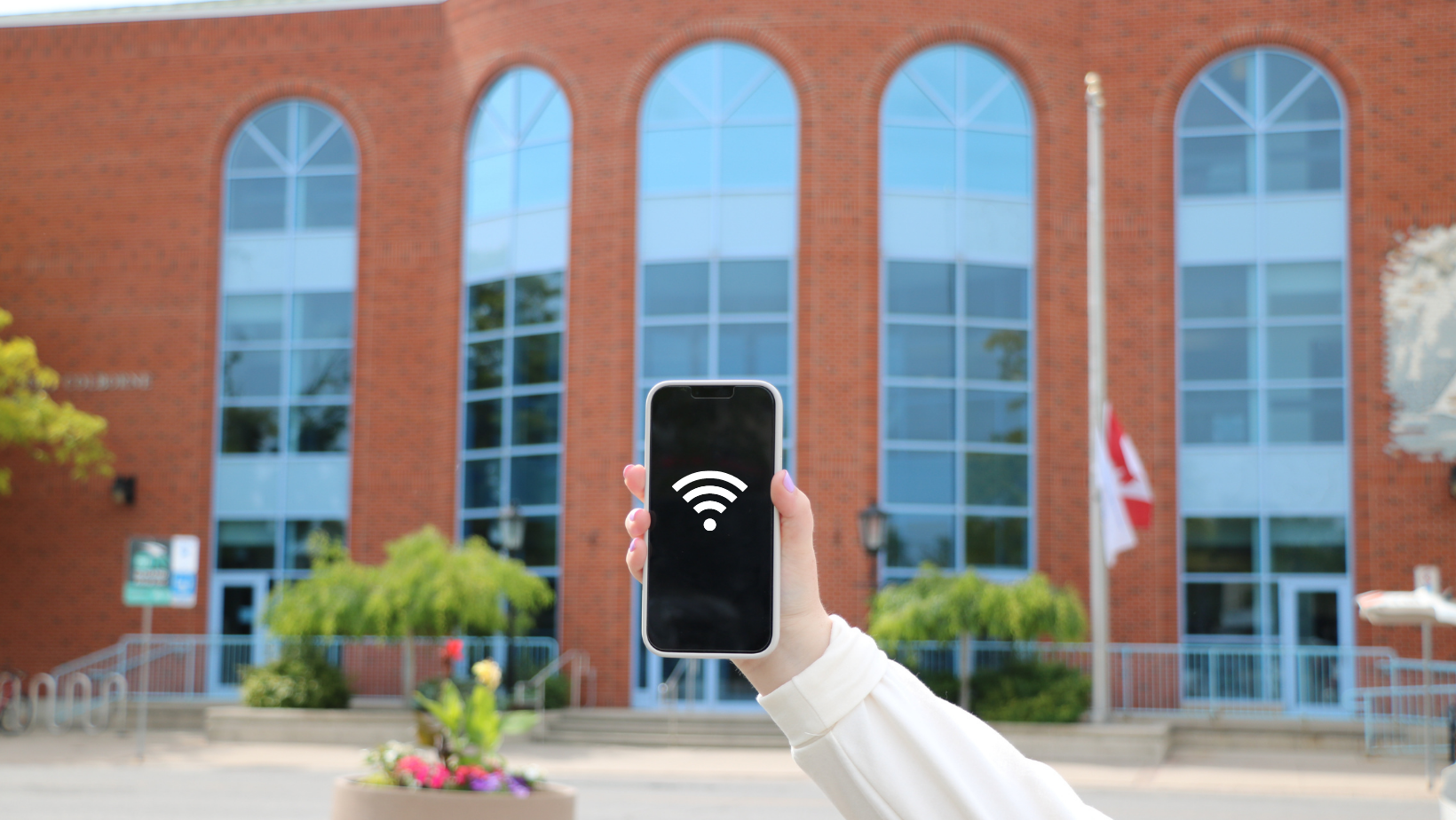 Posted on Friday, June 10, 2022 12:17 PM
FREE public wi-fi is now available in the Market Square and in front of City Hall!
Residents and visitors can now connect to "Port Colborne Public Wi-Fi" anytime on their mobile phones.
Farmers' Market
Shoppers can enjoy our free public wi-fi while at the Farmers' Market, happening Friday mornings from 8 a.m. to 12 p.m.
NRT OnDemand
Residents are also encouraged to use our free public wi-fi to access the NRT OnDemand app.
NRT OnDemand is a ride-share service that allows riders to book a trip using...