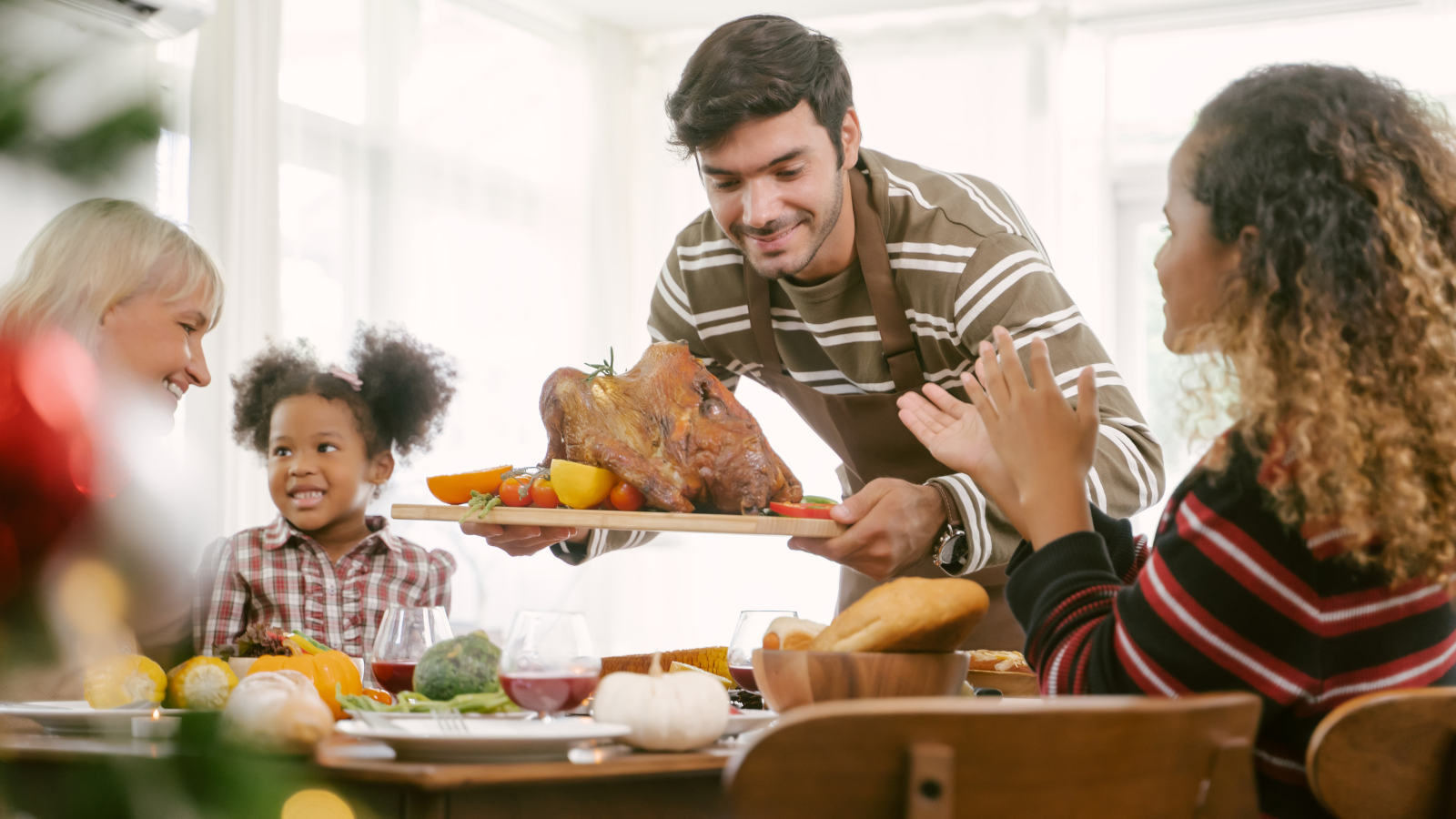 Posted on Wednesday, October 05, 2022 10:00 AM
Municipal offices, including City Hall, will be closed Monday, October 10, 2022, to observe Thanksgiving. Staff will return Tuesday, October 11, at 8:30 a.m. to assist by phone, email, walk-in, or appointment.
Residents requiring our Public Works department can call 905-835-2900 and press '9' to reach the after-hours dispatch. Alternatively, if it is not a public works emergency, residents can submit a service request using our online form at www.portcolborne.ca/requestaservice.
NRT OnDemand...
Posted on Thursday, September 29, 2022 02:00 PM
With Fire Prevention Week just around the corner, Fire & Emergency Services is reminding everyone in the community that fire won't wait, you need to plan your escape.
This year's theme for the 100th anniversary of Fire Prevention Week, which runs from Oct. 9 to 15, 2022, as set out by the National Fire Protection Association (NFPA), is "Fire won't wait. Plan your escape" and works to educate everyone about simple but important actions they can take to keep themselves and those around...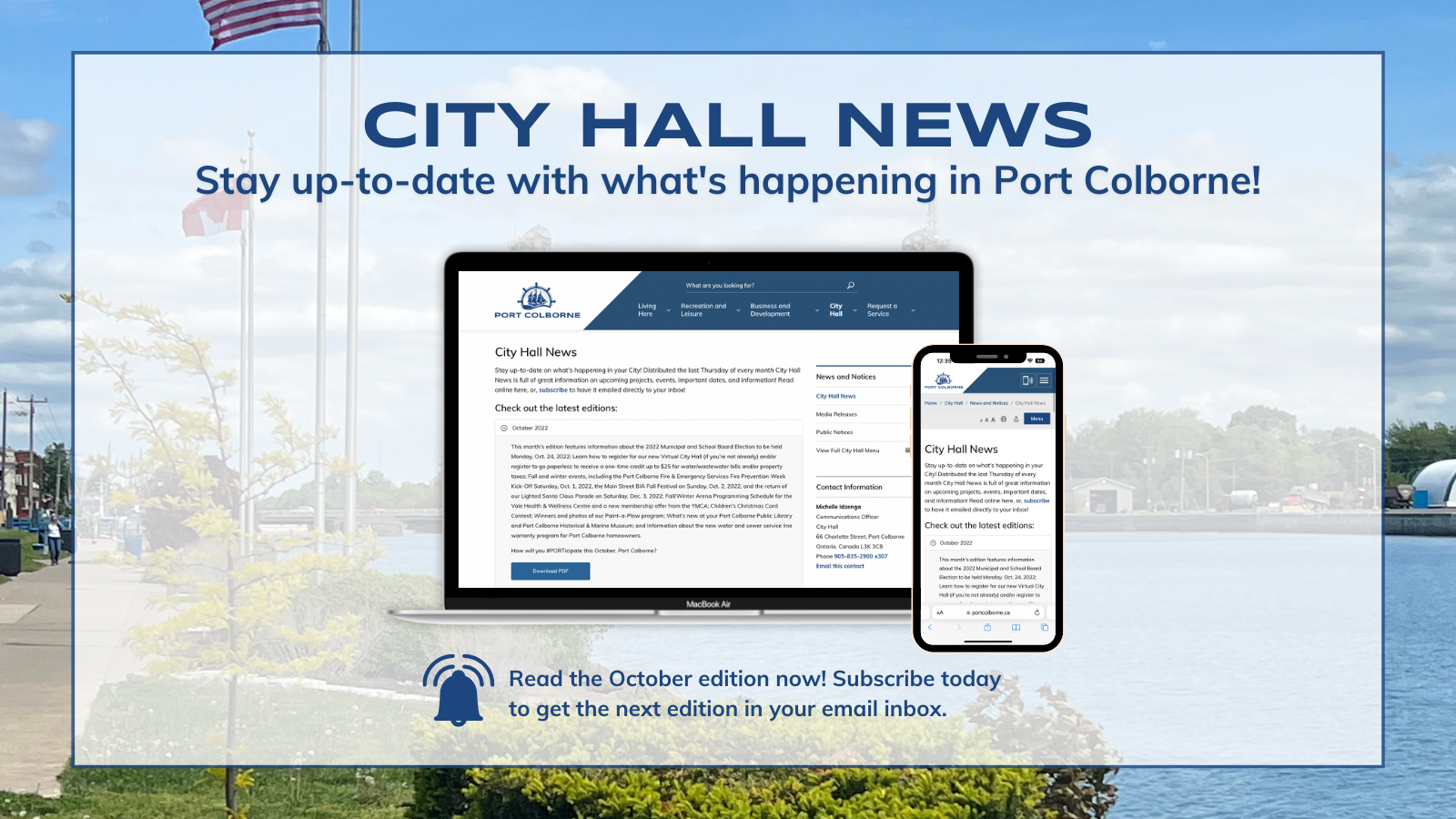 Posted on Thursday, September 29, 2022 01:21 PM
The October 2022 edition of City Hall News is now available on our website.
This month's edition features information about the 2022 Municipal and School Board Election to be held Monday, Oct. 24, 2022; Learn how to register for our new Virtual City Hall (if you're not already) and/or register to go paperless to receive a one-time credit up to $25 for water/wastewater bills and/or property taxes; Fall and winter events, including the Port Colborne Fire & Emergency Services Fire Prevention...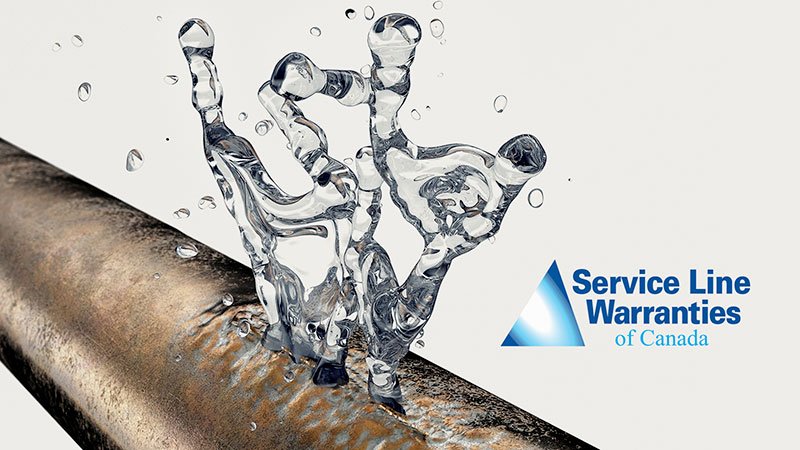 Posted on Tuesday, September 27, 2022 01:06 PM
One of the most difficult parts of homeownership is when something goes wrong. Beyond the financial expense, the stress of coordinating repairs is a hassle for many. The City of Port Colborne is now partnering with Service Line Warranties of Canada (SLWC) to help resident homeowners protect themselves from those expected costs.
Through the partnership, which launched thanks to a decision by Port Colborne's leadership to implement the new voluntary program for residents, homeowners in Port Colborne...
Posted on Friday, September 23, 2022 03:13 PM
The City of Port Colborne will recognize and observe Sept. 30 as National Day for Truth and Reconciliation. The first observance of a National Day for Truth and Reconciliation was Sept. 30, 2021, following the identification of unmarked burials at former Indian Residential School sites.
The City of Port Colborne is raising the Every Child Matters flag at City Hall on Monday, Sept. 26, 2022, at 10 a.m. to remember and honour the survivors of the residential school system, and the children who never...