Posted on Monday, December 26, 2022 12:56 PM
Dec. 26, 2022, 6:12 p.m. - Further to the update we provided yesterday, as of 5pm on December 26, 2022 there are approximately 3,900 customers that remain without power.
Today there were upwards of 61 line and field team members working since early this morning to restore power. Together with CNPI crews, crews from other local utilities, line contractors and field contractors restoring efforts have been in full force. We have continued to make good progress today and have restored over 2,500...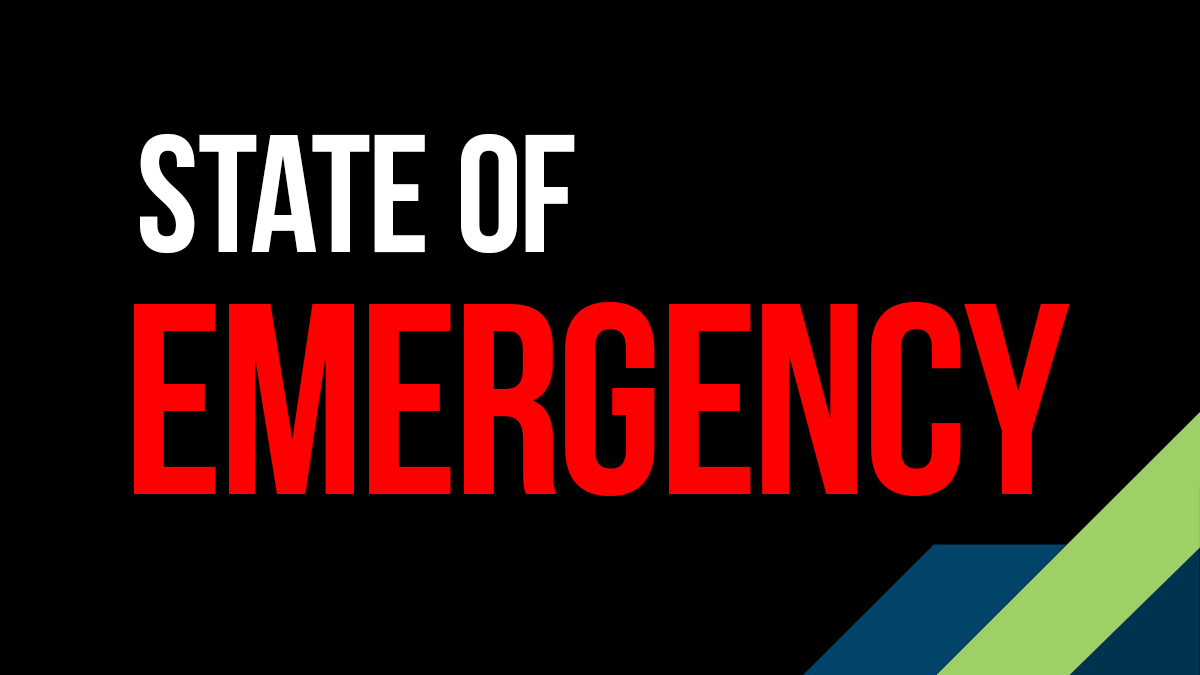 Posted on Saturday, December 24, 2022 08:34 PM
On Saturday, Dec. 24, 2022, Niagara Region declared a State of Emergency. Due to the continuing dangerous weather conditions in the southern end of the region, Niagara Region has declared a State of Emergency. Many municipalities in Niagara continue to have blizzard-like conditions including blowing snow, white out conditions, and at times zero visibility. These conditions, combined with wide-spread power outages have created treacherous conditions in many parts of the Region. Niagara...
Posted on Saturday, December 24, 2022 11:14 AM
The Region of Niagara is experiencing a significant winter weather event. The storm has particularly hit the southern portion of the region with blizzard-like conditions. The communities of Fort Erie, Port Colborne, and Wainfleet remain in blizzard conditions. Weather conditions include blowing snow, high winds, white-out conditions, and at times zero visibility.
The Niagara Regional Police Service (NRPS), our emergency and community partners are appealing to everyone to stay home and...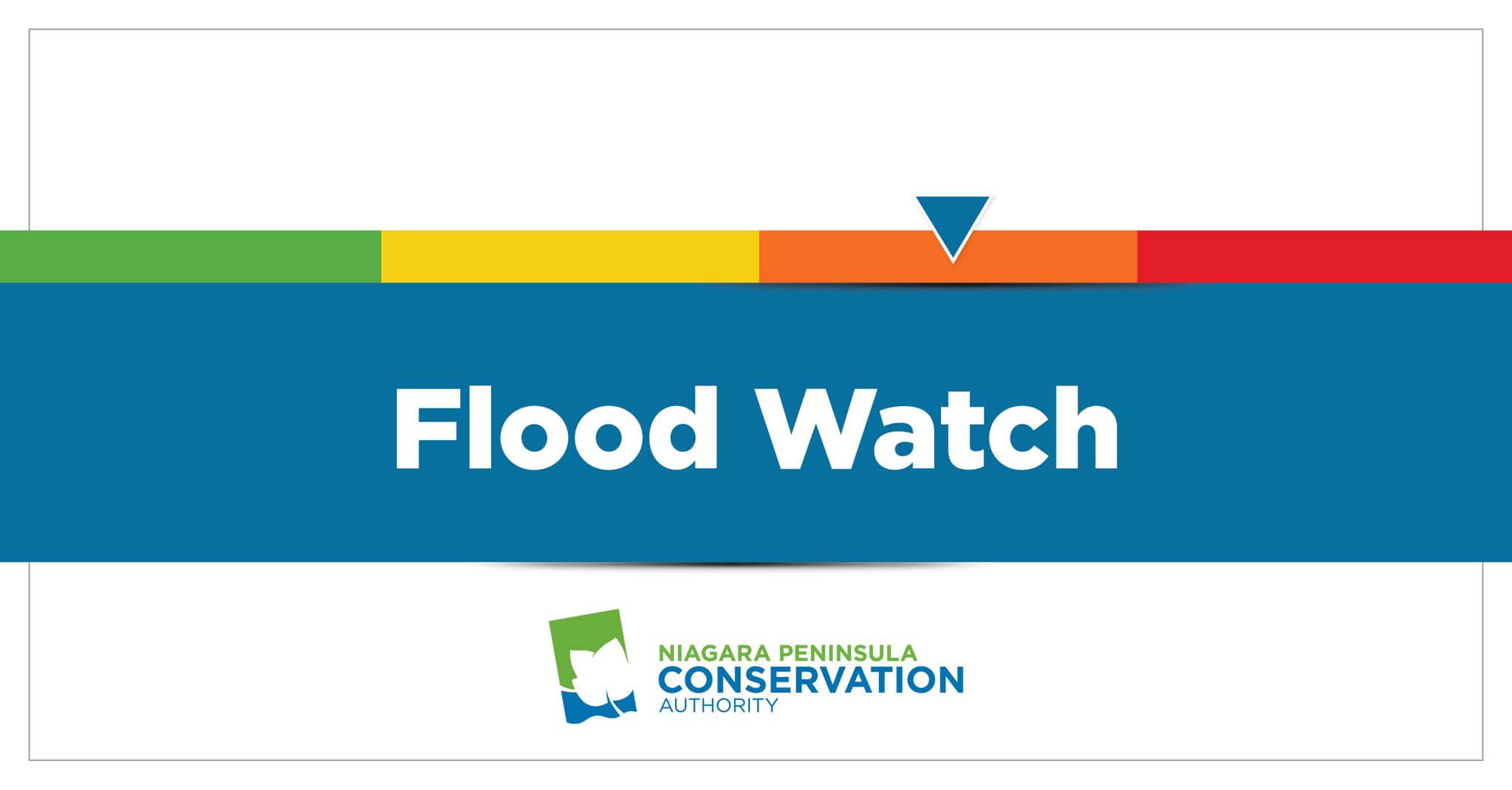 Posted on Friday, December 23, 2022 12:23 PM
Date: December 23rd, 2022 Time: 12:00pm
For Friday December 23, 2022, this notice is intended to UPDATE the public and local municipalities of the condition of the Lake Erie Shoreline as it relates to the Niagara Peninsula and the eastern portions of Haldimand County.
Current water level forecasts for the Lake Erie Shoreline from the MNRF predict water levels will increase to an elevation of approximately 176.5masl at Port Colborne. This is an increase in the forecasted water levels from previous...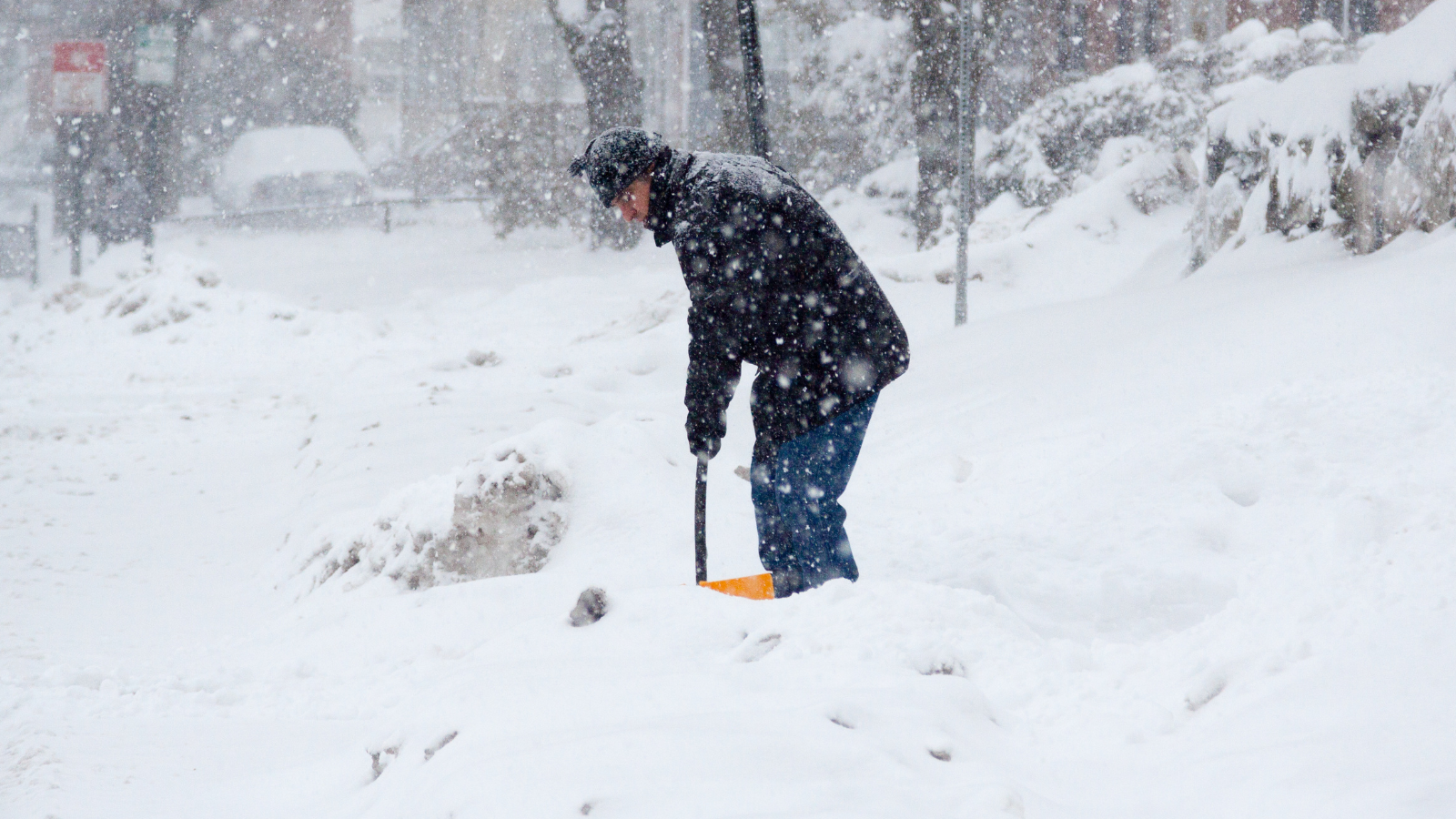 Posted on Thursday, December 22, 2022 10:49 AM
(Dec. 22, 2022 - 2:46 p.m.) - Out of an abundance of caution, the City's administration buildings will be closed Friday, Dec. 23, 2022 due to the upcoming severe winter weather. City staff will still be on duty and available to assist via email. For the staff contact list, visit our Staff Directory webpage.
The City's planned holiday closure will then commence on Friday, Dec. 23, 2022, at 4:30 p.m., with City administration buildings closed until Tuesday, Jan. 3, 2023 at 8:30 a.m. For more...