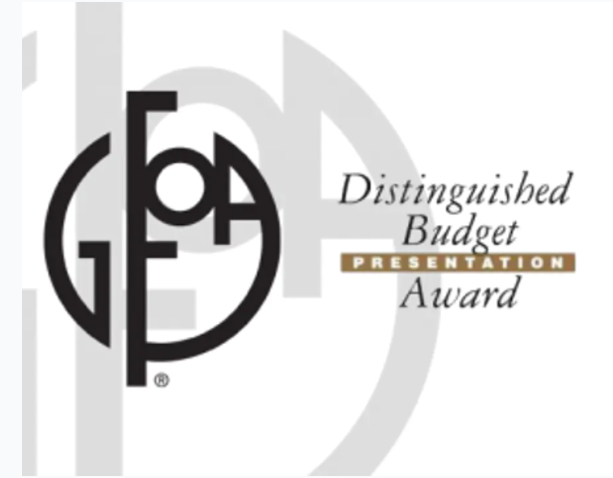 Posted on Thursday, December 16, 2021 11:22 AM
For the ninth straight year, the Government Finance Officers Association of the United States and Canada (GFOA) has recognized Niagara Region for its budget planning and delivery.
Niagara has received the Distinguished Budget Presentation Award for its 2021-2022 Budget. This award was presented recently to the Region's Financial Management and Planning Department and represents a significant achievement by the entity. It reflects the commitment of the governing body and staff to meeting the highest...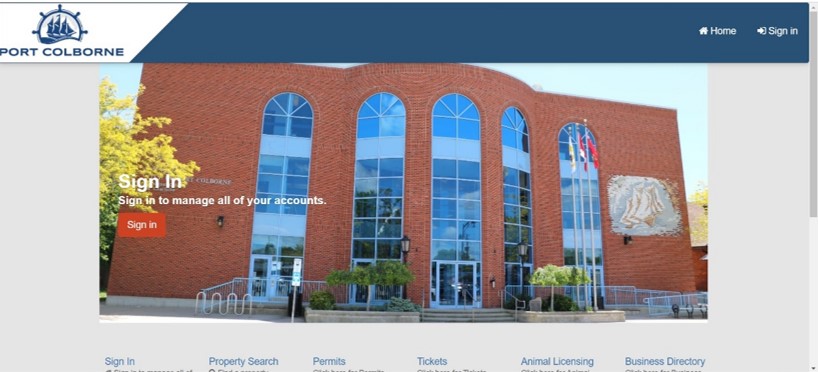 Posted on Wednesday, December 15, 2021 02:32 PM
Port Colborne residents can now manage property taxes, water, and wastewater bills online with the city's launch of Virtual City Hall.
Virtual City Hall is a web-based platform that will allow residents to:
Create a secure and confidential online account, that can be logged into 24 hours a day/seven days a week, to manage property tax bills, water, and wastewater bills, in addition to account receivable invoices in real time. Watch this video to learn how to activate an account.
Update mailing address...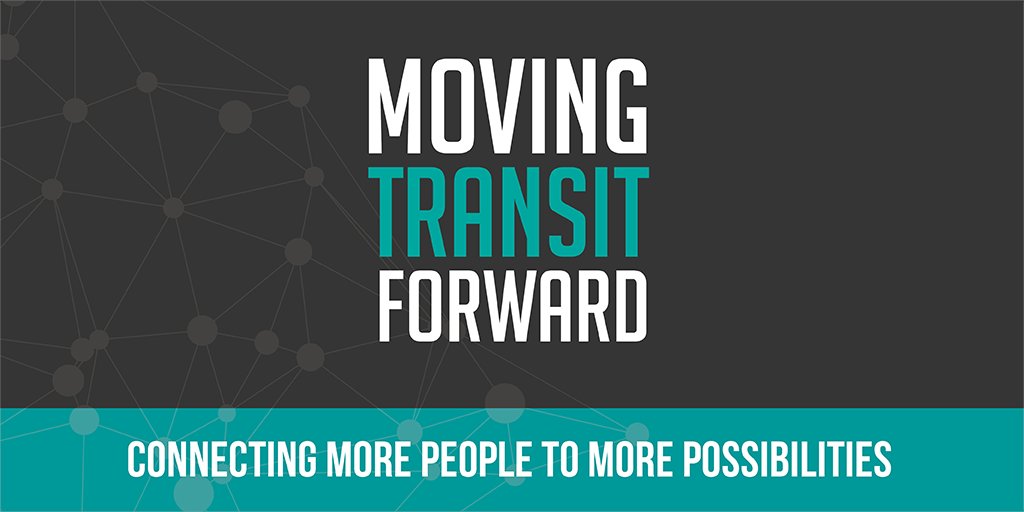 Posted on Tuesday, December 14, 2021 03:13 PM
At their meeting last night, council voted in favour of combining all of Niagara's existing services into one single, integrated transit commission serving all of Niagara.
"As a council we unanimously supported transit consolidation for the Niagara Region", said Mayor Bill Steele. "An integrated transit commission bodes well for Niagara by supporting our tourism industry and allowing people to travel freely across the Region. I would like to thank those municipalities who have already...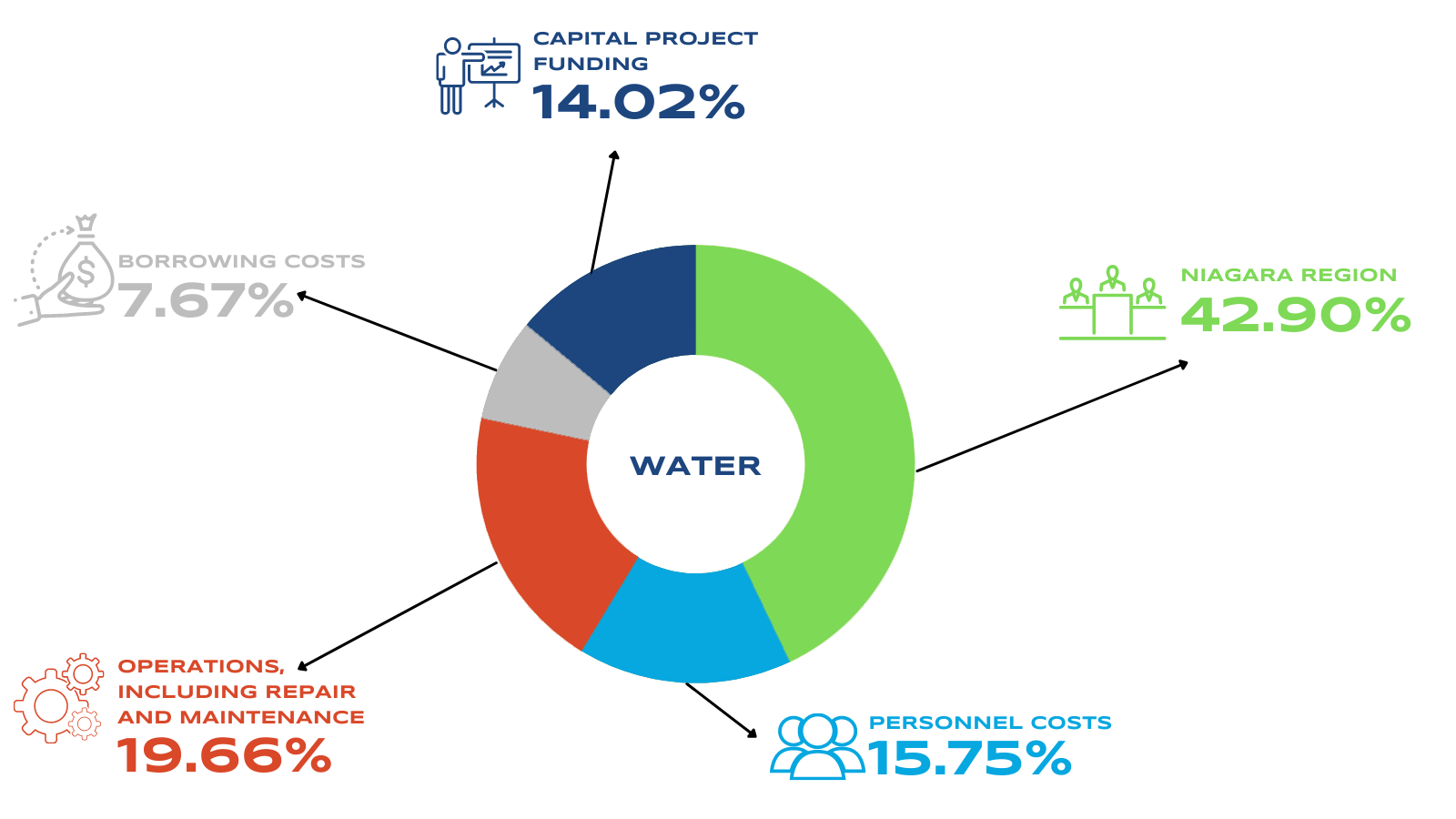 Posted on Tuesday, December 14, 2021 01:33 PM
Port Colborne's budget committee of the whole unanimously approved the 2022 water/wastewater budget at their meeting on Dec. 6, 2021, with a zero per cent increase to ratepayers. At their meeting on Dec. 13, 2021, council approved the 2022 water/wastewater budget.
Some highlights from the 2022 water/wastewater budget, that focuses on the need to connect the community while planning and building for growth, include:
The introduction of a grant program where homeowners can receive $1,000 towards replacing...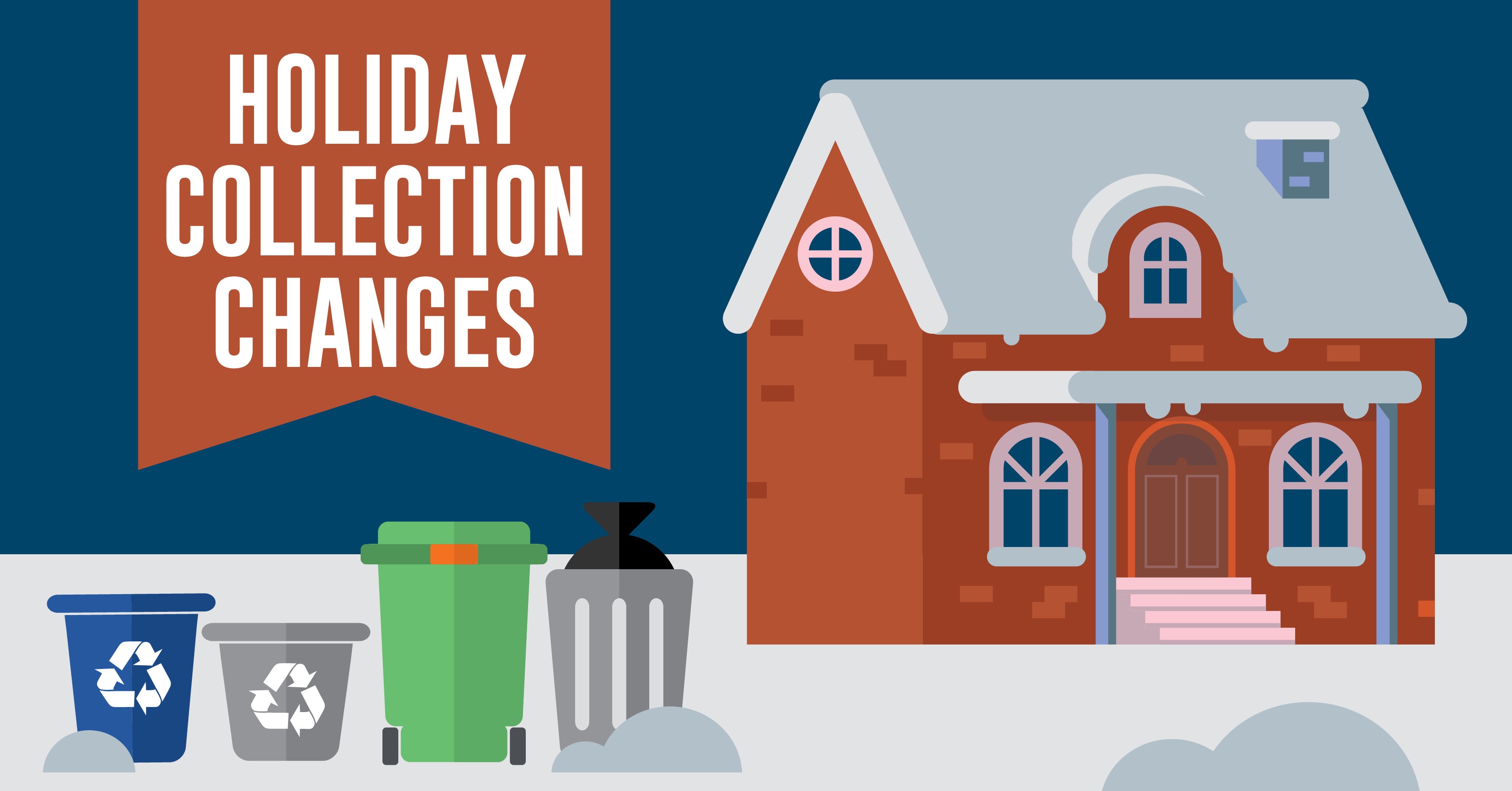 Posted on Monday, December 13, 2021 02:44 PM
Due to Christmas Day and New Year's Day falling on a Saturday this year, there are no changes to the regular curbside collection schedule.
Households may place out two extra bags or cans of garbage without a tag on their curbside collection day in their garbage collection week following Christmas Day and New Year's Day. Residents in single family homes and apartments with six units or less will be able to put out four bags of garbage:
​Dec. 27-31: Fort Erie, Niagara-on-the-Lake, Pelham, St....