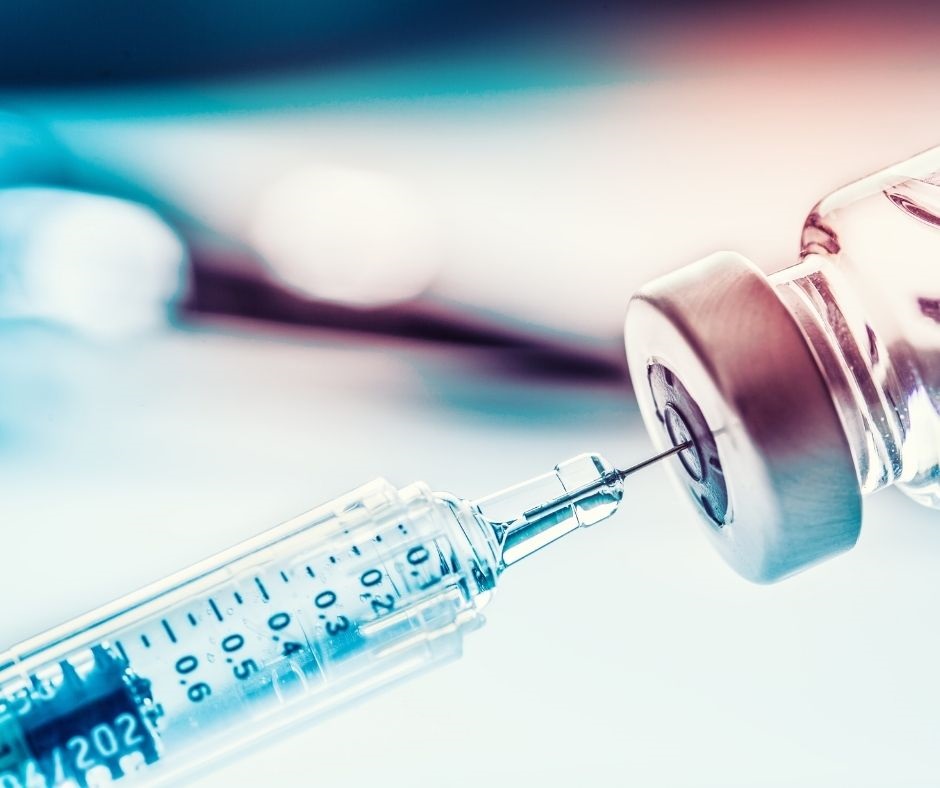 Posted on Monday, August 09, 2021 12:19 PM
​Residents who need a first or second dose of a COVID-19 vaccine are invited to pop in to an upcoming Niagara Region Public Health clinic at the Crystal Ridge Community Centre in Fort Erie.
As mass immunization efforts continue, pop-up clinics like this will hopefully give even more opportunity for people in Niagara to get vaccinated. This pop-up clinic will be available for walk-ins only, and both Moderna and Pfizer vaccines will be offered.
WHEN: Saturday, August 14 from 10...
Posted on Monday, August 09, 2021 12:15 PM
CAA Niagara is pleased to announce its new 'Slow Down' lawn sign program, which offers FREE signs to residents of Niagara with the intent of confronting speeding on residential streets, as well as promoting safe and responsible driving practices. The initiative is supported by the Niagara Regional Police Service (NRPS) and six of the region's municipalities, including the Town of Lincoln, the City of Niagara Falls, the City of Port Colborne, the City of St. Catharines, the City of Thorold and the...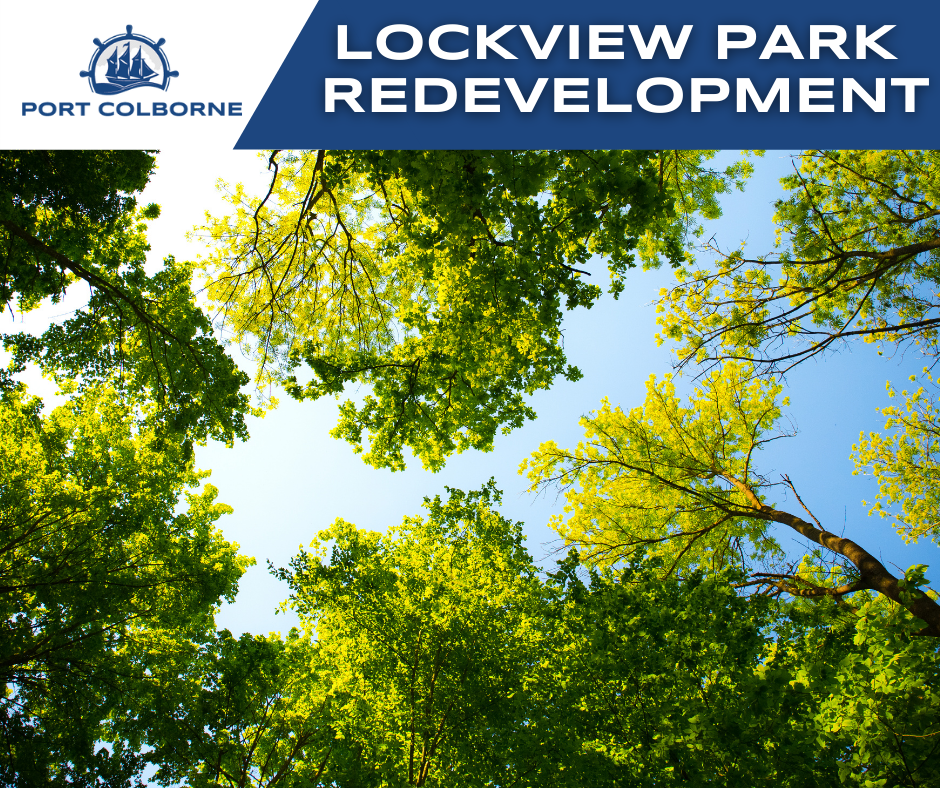 Posted on Monday, August 09, 2021 11:15 AM
The City of Port Colborne is seeking resident input on the redevelopment of Lockview Park. Residents are invited to participate in a virtual open house, where they can ask questions and hear updates. The second virtual open house is happening Wednesday, August 11 at 6:30 p.m.
If residents are interested in participating at the virtual public open house, they are asked to email lockviewpark@portcolborne.ca. City staff will provide more instructions and a Zoom link.
Residents...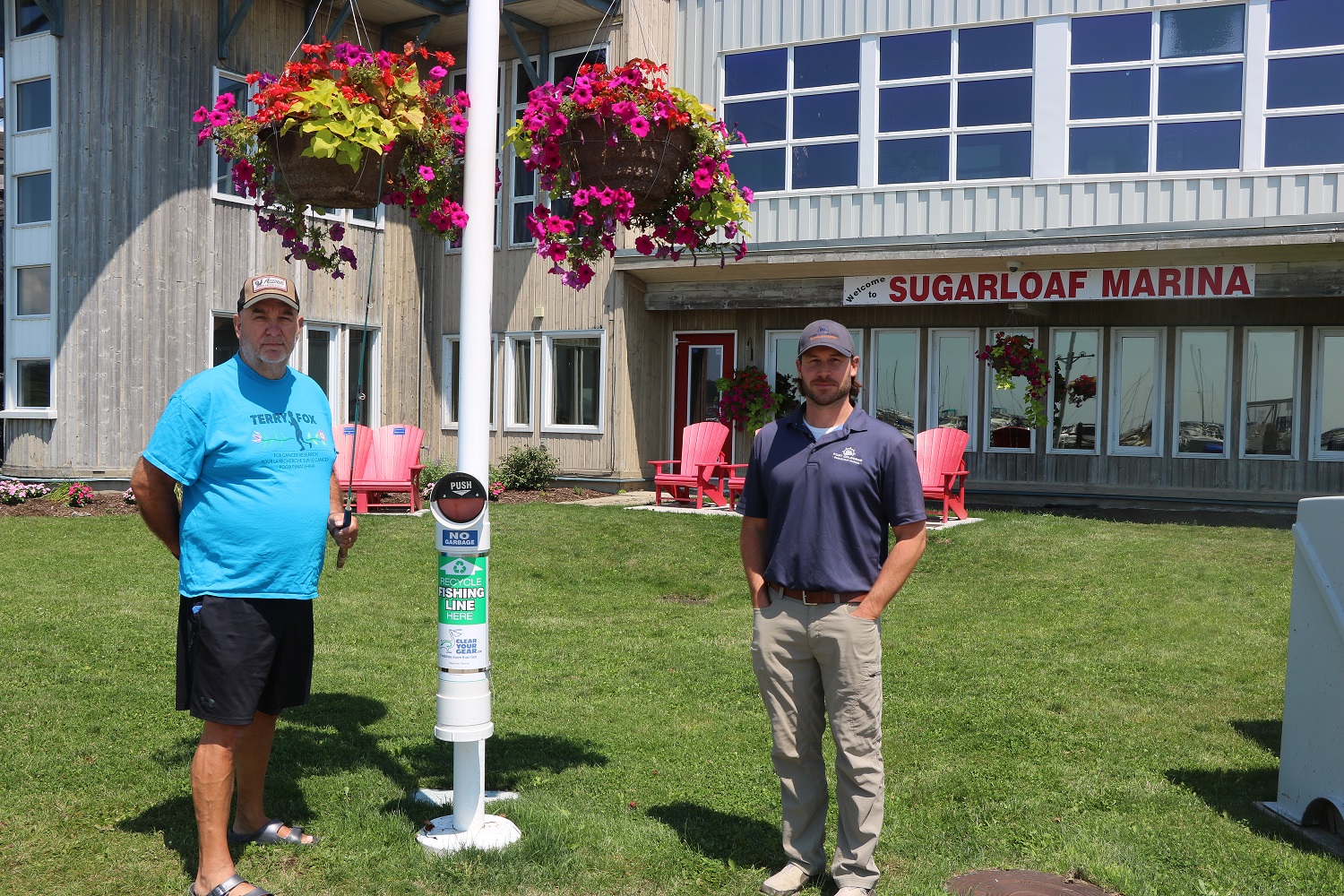 Posted on Friday, August 06, 2021 01:25 PM
Sugarloaf Marina is excited to launch the 'Clear Your Gear' initiative that aims to prevent improperly discarded fishing line that could potentially cause entanglement concerns for people, boats, and wildlife.
The 'Clear Your Gear' initiative originated in Iowa, U.S.A. before making its way to Canada. The goal is to collect and recycle used fishing line by providing cannisters throughout marinas and boat docks to prevent fish, shorebirds, water wildlife, scuba divers and boat propellers from getting...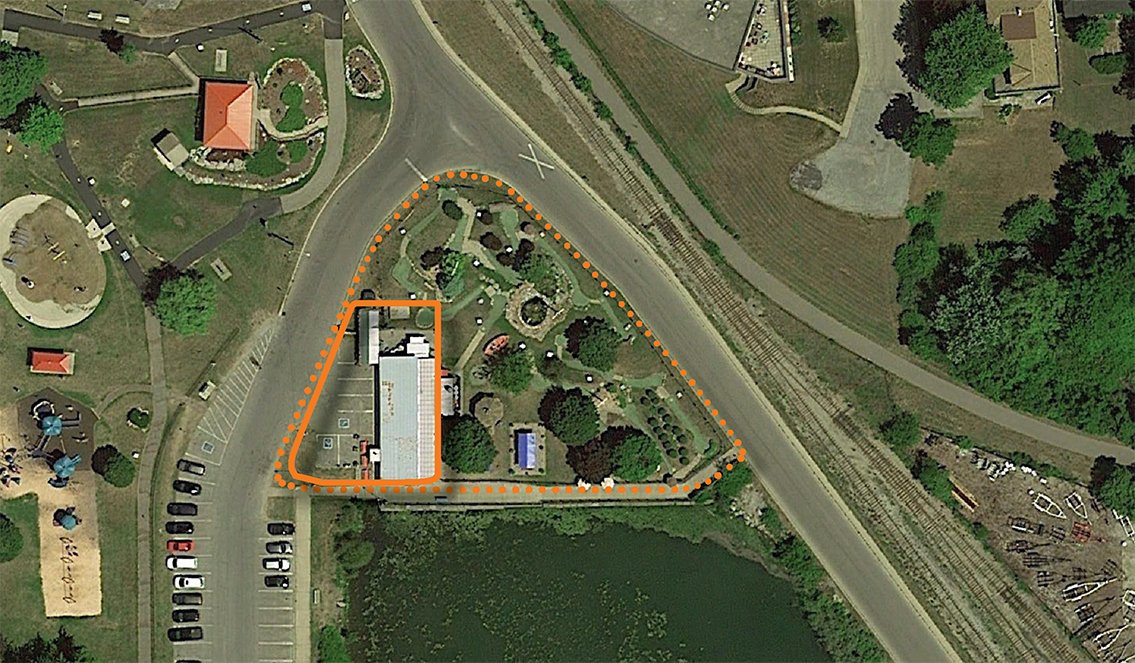 Posted on Thursday, August 05, 2021 07:19 AM
The City of Port Colborne is seeking resident input on a redesign of the entrance parkette at H.H. Knoll Lakeview Park as part of a strategy to enhance recreational spaces for residents and attract business investment and tourists to the city.
Located on Sugarloaf Street at Elm Street, H.H. Knoll Lakeview Park overlooks Sugarloaf Harbour and features outdoor picnic areas, pavilions, accessible playground, Discovery Spray Pad, and restrooms. Established in 1922, H.H. Knoll Lakeview Park has undergone...