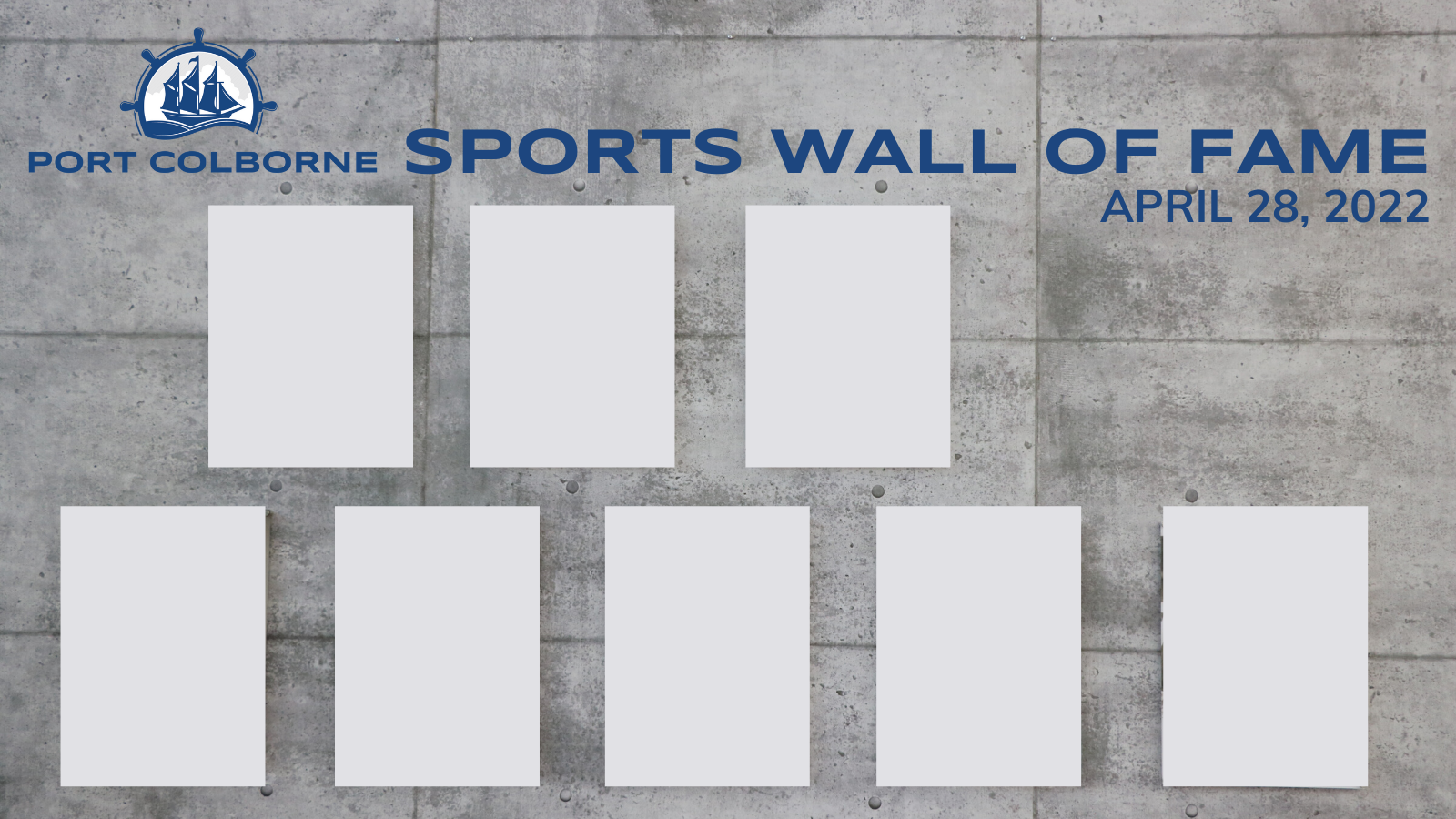 Posted on Tuesday, April 26, 2022 12:26 PM
WHAT On Thursday, Apr. 28, at 7 p.m. the City of Port Colborne will be unveiling eight new inductees into their Sports Wall of Fame.
Originally created in 1991 at the West Side Arena, the Sports Wall of Fame is now located on the second level of the Vale Health & Wellness Centre.
The new inductees will join the 27 current members: Umbo Concessi, Audrey Garrett, Dori Schooley, Derek Amall, Ray "Bricky" Leavere, Scott Gruhl. John M. Horvath, 1934/35 PC Juniors, 1948/49 PC Merchants Intermediate...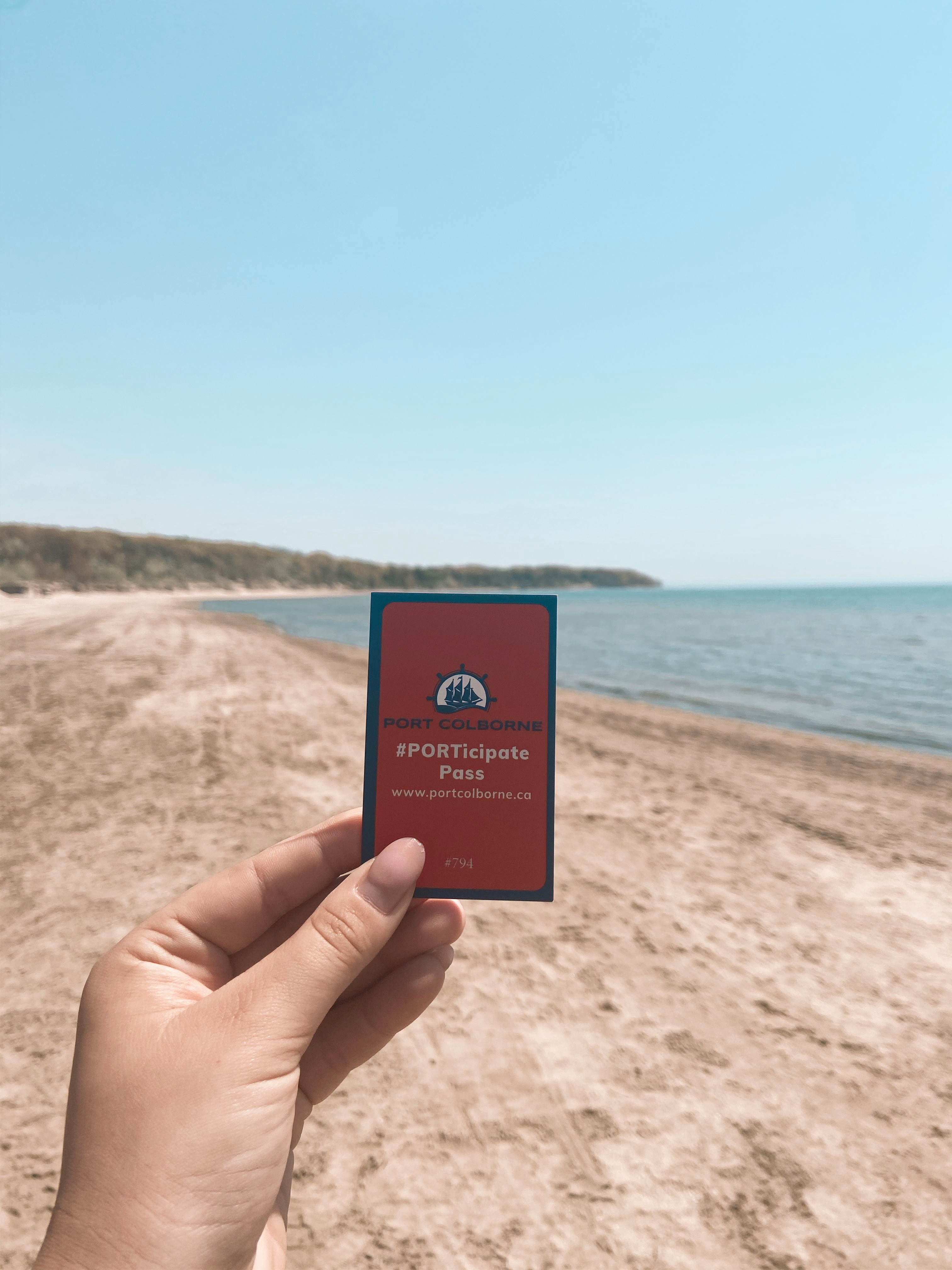 Posted on Monday, April 25, 2022 02:22 PM
Port Colborne's only two public beaches, Nickel Beach and Centennial-Cedar Bay Beach, officially open for beach season Fri., May 20, 2022, for Victoria Day weekend. Beachgoers are encouraged to begin planning for beach season by making sure they have their Port Colborne resident PORTicipate Pass, reserve their daily parking pass, or new for 2022, purchase their Niagara resident weekday season pass.
Here's what you need to know for each beach:
Nickel Beach will be open to both residents and non-residents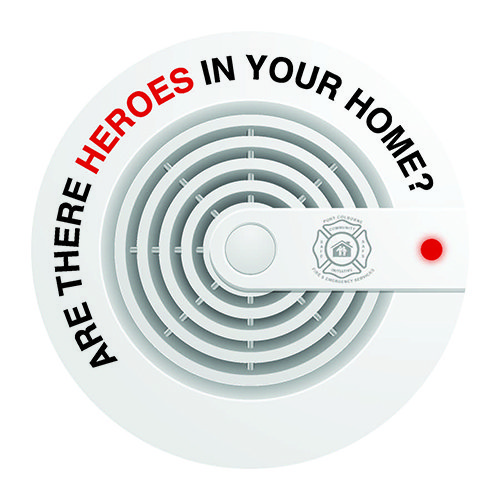 Posted on Monday, April 25, 2022 10:42 AM
Port Colborne Fire & Emergency Services will be heading to homes in Port Colborne on Tues., May 17, for 'Test it Tuesday'. To ensure every Port Colborne home has a working smoke and carbon monoxide alarms, residents are encouraged to PORTicipate by testing their alarms.
"We have experienced both the effectiveness of working smoke alarms and the tragedy of fire in our community," said Charles Turpin, fire prevention officer. "COVID-19 has seen more people at home and as restrictions ease our focus...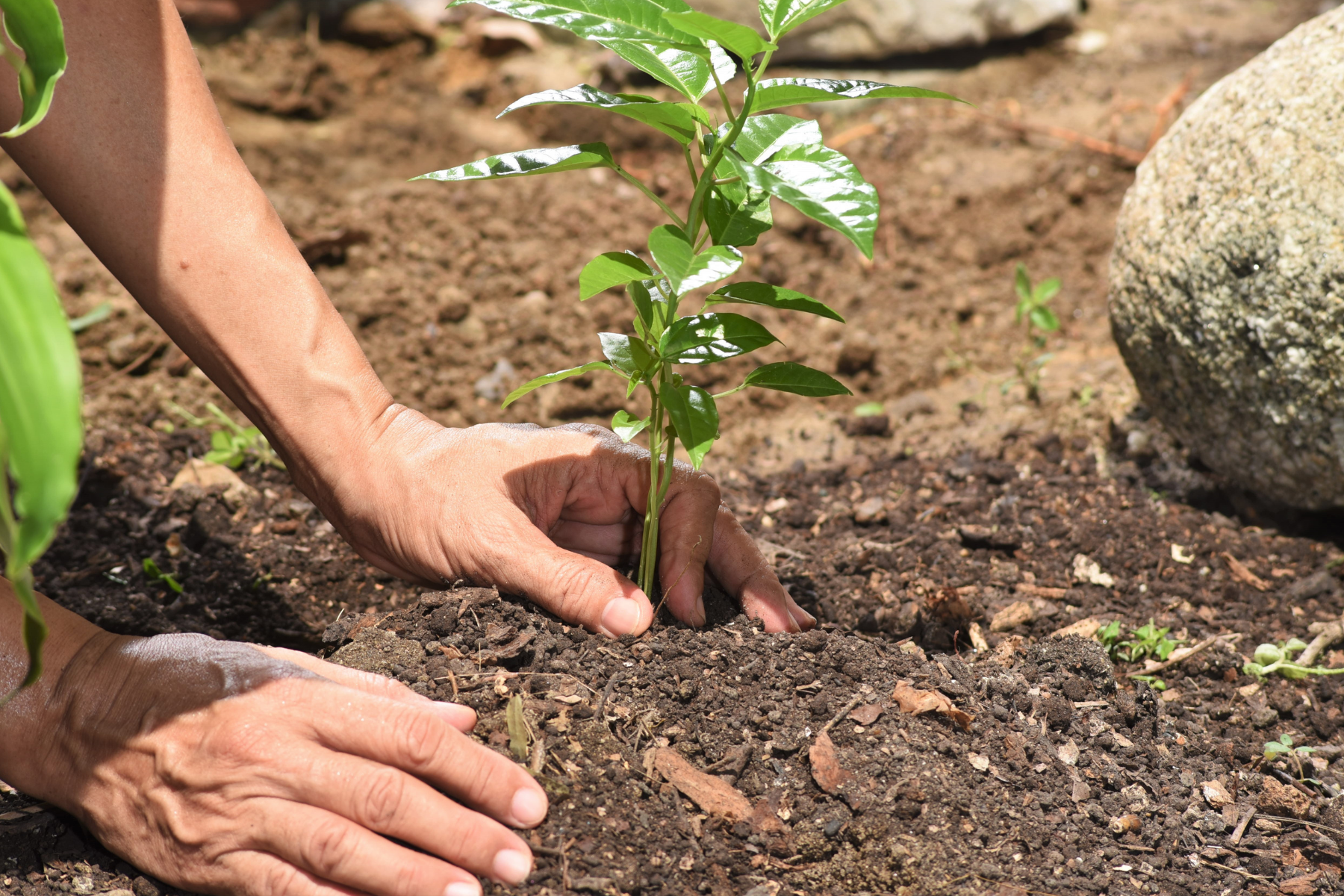 Posted on Wednesday, April 20, 2022 12:46 PM
In celebration of Earth Day, and in partnership with the Niagara Peninsula Conservation Authority (NPCA) and Sassafras Farms, we will be giving away 300 trees to Port Colborne residents (limit of three per household) on Friday, April 22, 2022, from 7 to 11:30 a.m. at King George Park. City staff will be collecting addresses from residents taking trees as part of a project to test the survival rates of the trees planted and assist with choosing tree species for the city in the future. Staff from NPCA...
Posted on Tuesday, April 19, 2022 12:46 PM
Niagara Region would like to advise visitors of the Elm Street Naturalization Site that construction work will be taking place at the Naturalization Site and the Leash-Free Dog Parks, tentatively scheduled for today (April 19, 2022). The site could be closed for a one to two week period, weather dependant. Please visit the Waste Management webpage before heading to the site to ensure it has been reopened.
Visitors to the park should expect the following while work is being completed: