Posted on Monday, May 02, 2022 01:21 PM
The consultant hired by the City of Port Colborne to develop an affordable housing strategy is looking for residents to provide their input.
Tim Welch Consulting was awarded the project at the February 22, 2022, council meeting following a staff recommendation and a competitive request for proposal process. The 10-year strategy and action plan will provide staff and council with an analysis of economic and demographic datasets as well as insight into the barriers or issues that have impacted and...
Posted on Saturday, April 30, 2022 01:43 PM
At their meeting on Apr. 26, 2022, council approved a motion to proclaim Sunday, May 1, 2022, as 'Doctors' Day' in Port Colborne and will be lighting up City Hall blue in recognition of the city's doctors.
"On behalf of members of council and staff I would like to thank the doctors in our community who have chosen to practice in Port Colborne and for their dedication to our residents, especially during the COVID-19 pandemic," said Mayor Bill Steele. "Doctors have been faced with unprecedented...
Posted on Friday, April 29, 2022 02:43 PM
With beach season approaching, the City of Port Colborne would like to remind residents and visitors that parking restrictions will be in effect along Lake Erie's shoreline, effective May 1 to Oct. 31, 2022.
Beach season is a busy time in Port Colborne and by prohibiting parking on several roads leading to Lake Erie shoreline ensures the proper movement of traffic and safety of the public. Visitors and residents are also reminded that the only two public beaches in Port Colborne are Nickel Beach...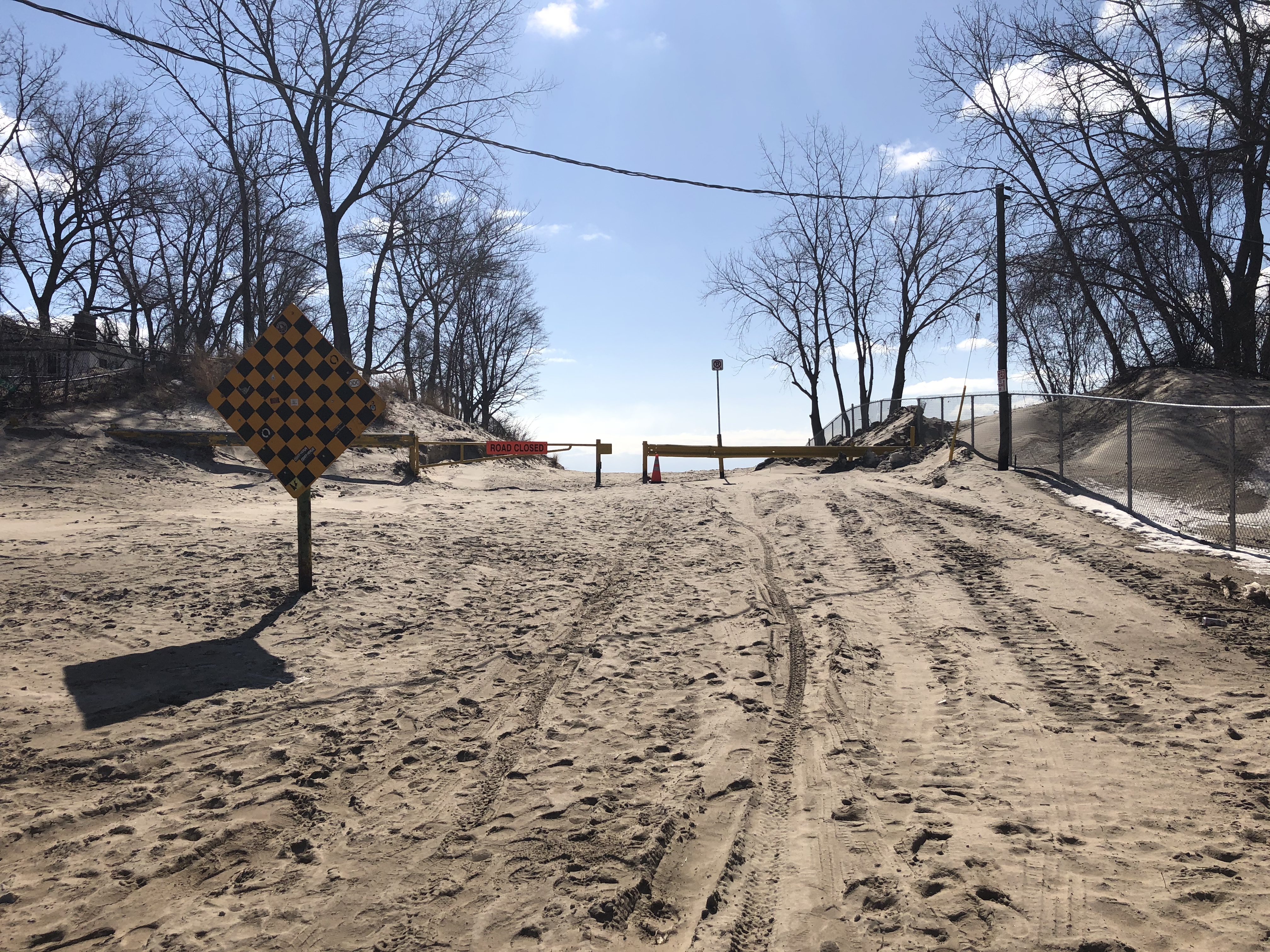 Posted on Friday, April 29, 2022 02:07 PM
Following the completion of a public survey and online public meeting on Tuesday, Dec. 14, 2021, and review and feedback of the beach road end study draft report from Sierra Planning, the final report is now available.
The City of Port Colborne, in consultation with Sierra Planning, has undertaken a study of the north/south roads that terminate at the Lake Erie shoreline, including:
Lorraine Road
Weaver Road
Pinecrest Road
Cedar Bay Road
Silver Bay Road
Wyldewood Road
Pleasant Beach Road
Holloway...
Posted on Friday, April 29, 2022 09:07 AM
At an online ceremony last night at 7 p.m., eight new members were inducted into Port Colborne's Sports Wall of Fame:
Joseph Fabiani

Joe Fabiani was born in Italy on April 29, 1950. His family immigrated to Canada in 1952 and settled in Port Colborne. At PCHS, Joe was an all-star athlete – talented in several sports, but his real love was football. While at PCHS, Joe was instrumental as quarterback leading the Bears to the Southern Ontario Secondary Association Zone 3 semi-finals...