Posted on Friday, October 14, 2022 11:44 AM
At the start of the school year city staff asked local elementary schools to help them with a SnowPORTant mission: to cheer up our snowplows as they prepare for a long, cold, and snowy winter ahead by painting them.
Eight elementary schools and one high school accepted the mission: St. Therese Catholic Elementary School, Oakwood Public School, St. Patrick Catholic Elementary School, DeWitt Carter Public School, St. John Bosco Catholic Elementary School, Saint-Joseph Catholic Elementary School, McKay...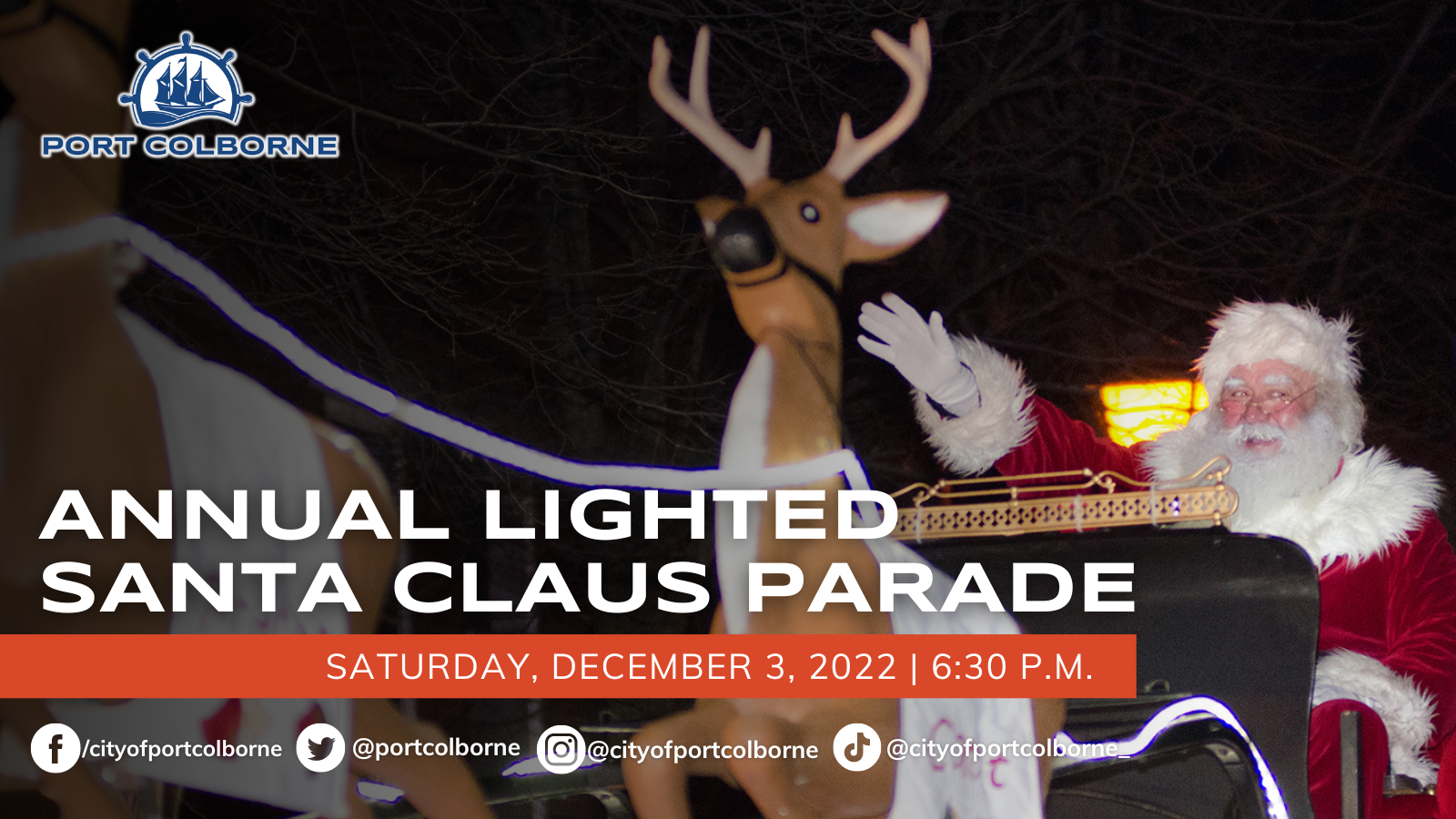 Posted on Thursday, October 13, 2022 10:19 AM
Since 2001, Port Colborne's annual lighted Santa Claus parade has marked the beginning of the holiday season as an opportunity for families to watch Old Saint Nicholas rolling through the city among the seemingly endless number of colourful floats lit with Christmas lights.
After a one-year hiatus in 2020 and a reverse parade in 2021, the city's annual lighted parade is back in full form for 2022, happening Saturday, Dec. 3, beginning at 6:30 p.m.
For businesses, schools, and/or community groups...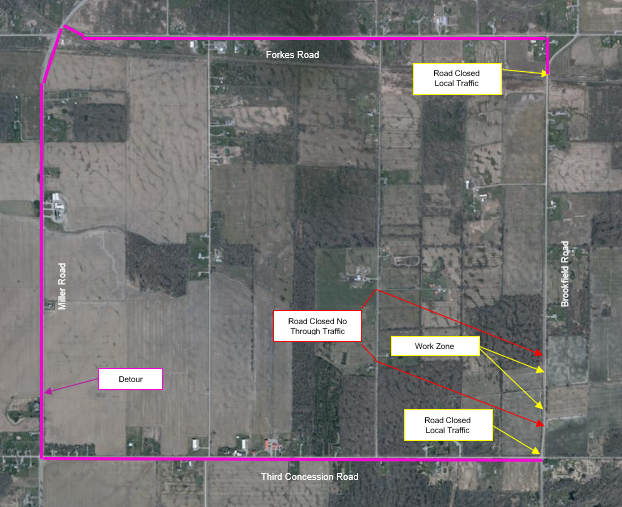 Posted on Wednesday, October 12, 2022 12:08 PM
Brookfield Road, between Forkes Road and Third Concession Road will be closed from Monday, October 17, 2022, to Wednesday, October 19, 2022.
The closure is for a replacement of a cross culvert on the Henry Municipal Drain.
A detour route will be placed for local traffic and emergency vehicles. Please see the map above for more information.
Questions? Please call Public Works at 905-835-2900 x291.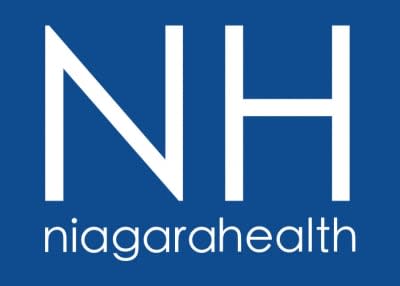 Posted on Thursday, October 06, 2022 04:57 PM
Due to a staffing shortage, the Port Colborne Urgent Care Centre (UCC) is required to temporarily close on Saturday, Oct. 8, at 4 p.m., and will reopen on Sunday, Oct. 9, at 8 a.m.
As with other hospitals across the province, this temporary closure is the result of physician shortages and is a measure of last resort. Despite exhaustive efforts, including seeking assistance from our partners outside of Niagara, we have been unable to safely staff the Port Colborne UCC during this time period.
More...
Posted on Thursday, October 06, 2022 08:16 AM
Proposed Change
The City of Port Colborne has received a request from Marc Vaillancourt of Grandstone Living Inc. to include the property known as Part of Lot 2 on Plan 762, on the north side of Neff Street, formerly in the Township of Humberstone, now in the City of Port Colborne, Regional Municipality of Niagara, municipally known as vacant lot on Neff Street in the Olde Humberstone Community
Improvement Plan (CIP). This inclusion will result in small expansion of the CIP boundary.
A sketch...