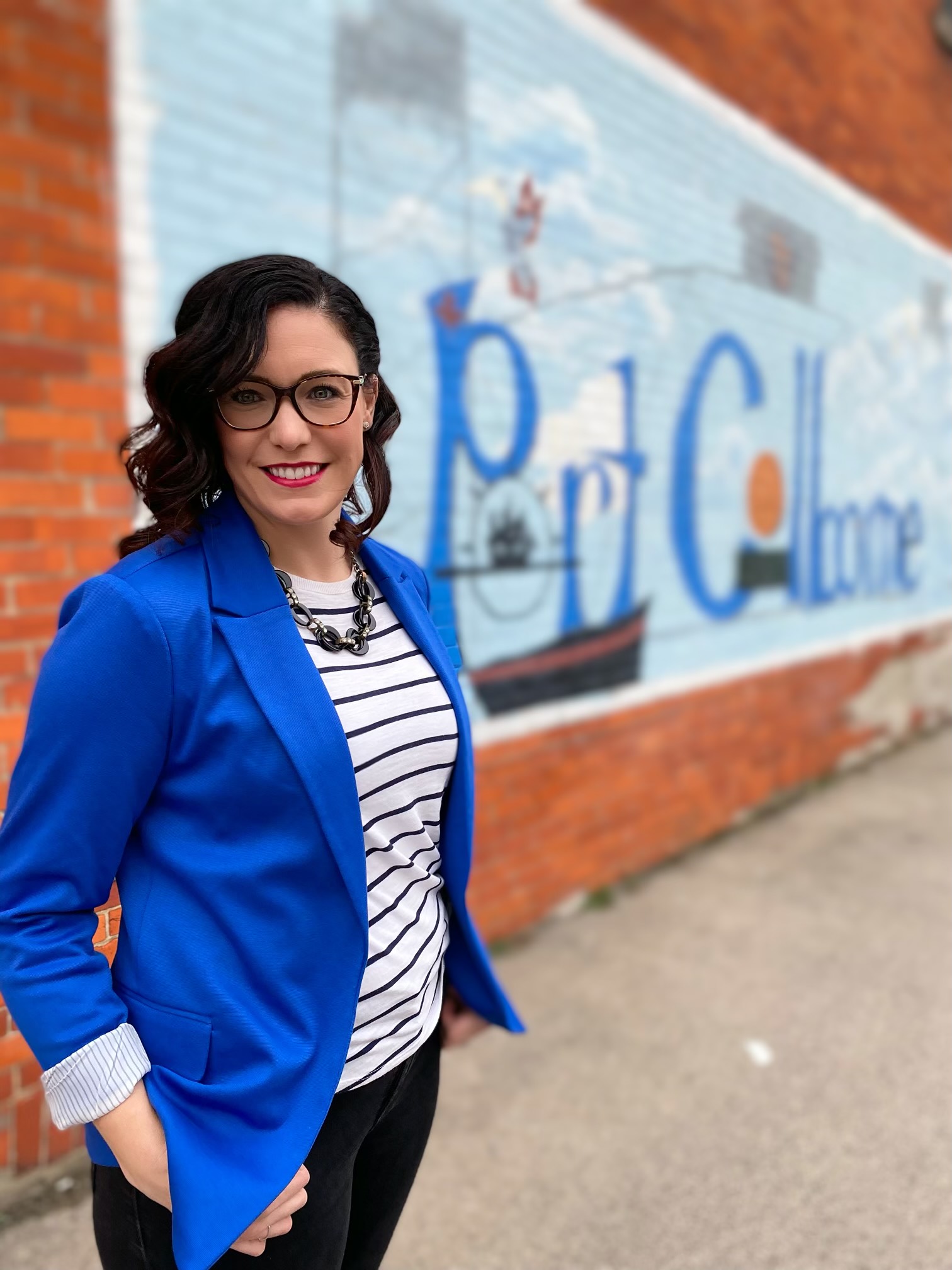 Posted on Friday, February 03, 2023 09:04 AM
The City of Port Colborne is pleased to welcome Jasmine Peazel- Graham as the new Corporate Communications Manager for the city. Jasmine will begin in her new role in the communications department starting Monday, Feb. 6, 2023.
"I'm excited to join the City of Port Colborne, especially in a role that contributes to the community I call home in such a meaningful way," said Jasmine Peazel-Graham, new corporate communications manager. "As a resident, I've had the opportunity to enjoy the City's...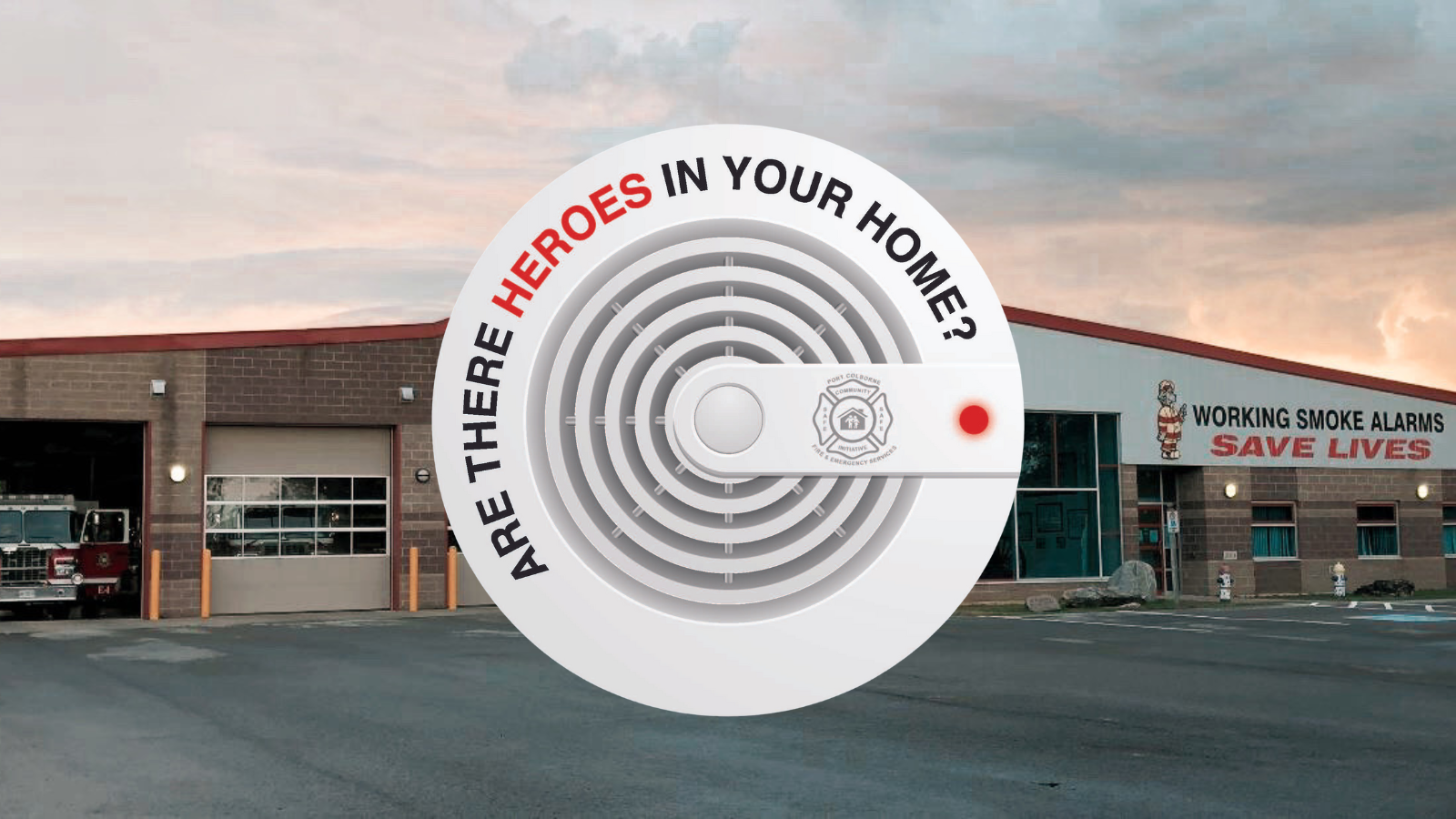 Posted on Thursday, February 02, 2023 09:14 AM
On Jan. 26, 2023, the owner of 154 Fares Street was convicted of four offences in Provincial Offences Court failing to comply with the Ontario Fire Code. The owner was fined $5,000 plus court costs, in accordance with the provision of the Fire Protection and Prevention Act.
On Feb. 4, 2022, Port Colborne Fire & Emergency Services responded to a fire safety concern at 154 Fares Street. During the inspection of the building several smoke alarm and carbon monoxide alarm violation were observed....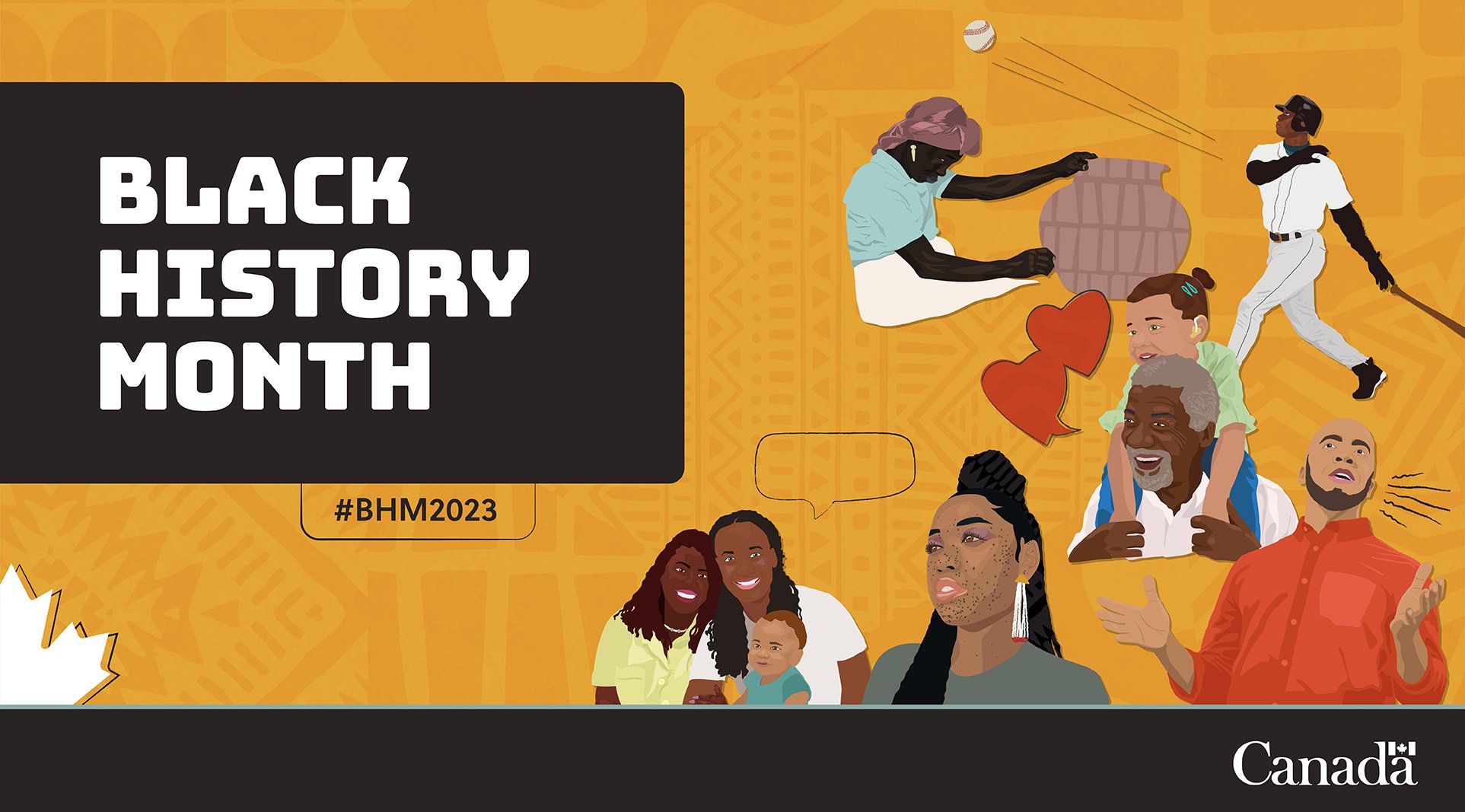 Posted on Wednesday, February 01, 2023 11:21 AM
February is Black History Month
Every February, people across Canada participate in Black History Month events and festivities that honour the legacy of Black people in Canada and their communities.
The 2023 theme for Black History Month is: "Ours to tell". This theme represents both an opportunity to engage in open dialogue and a commitment to learning more about the stories Black communities in Canada have to tell about their histories, successes, sacrifices and triumphs.
No matter where you live,...

Posted on Monday, January 30, 2023 11:52 AM
The City of Port Colborne has launched a community engagement survey to help inform and identify key themes for the development of its new strategic plan.
With the first months of a new council term underway, setting a direction for the next four years will be crucial for addressing the challenges and opportunities ahead. It calls for a focus on making sure the response to the knowns and unknowns is approached from a position of strength. The city's current (2020-2023) strategic plan was...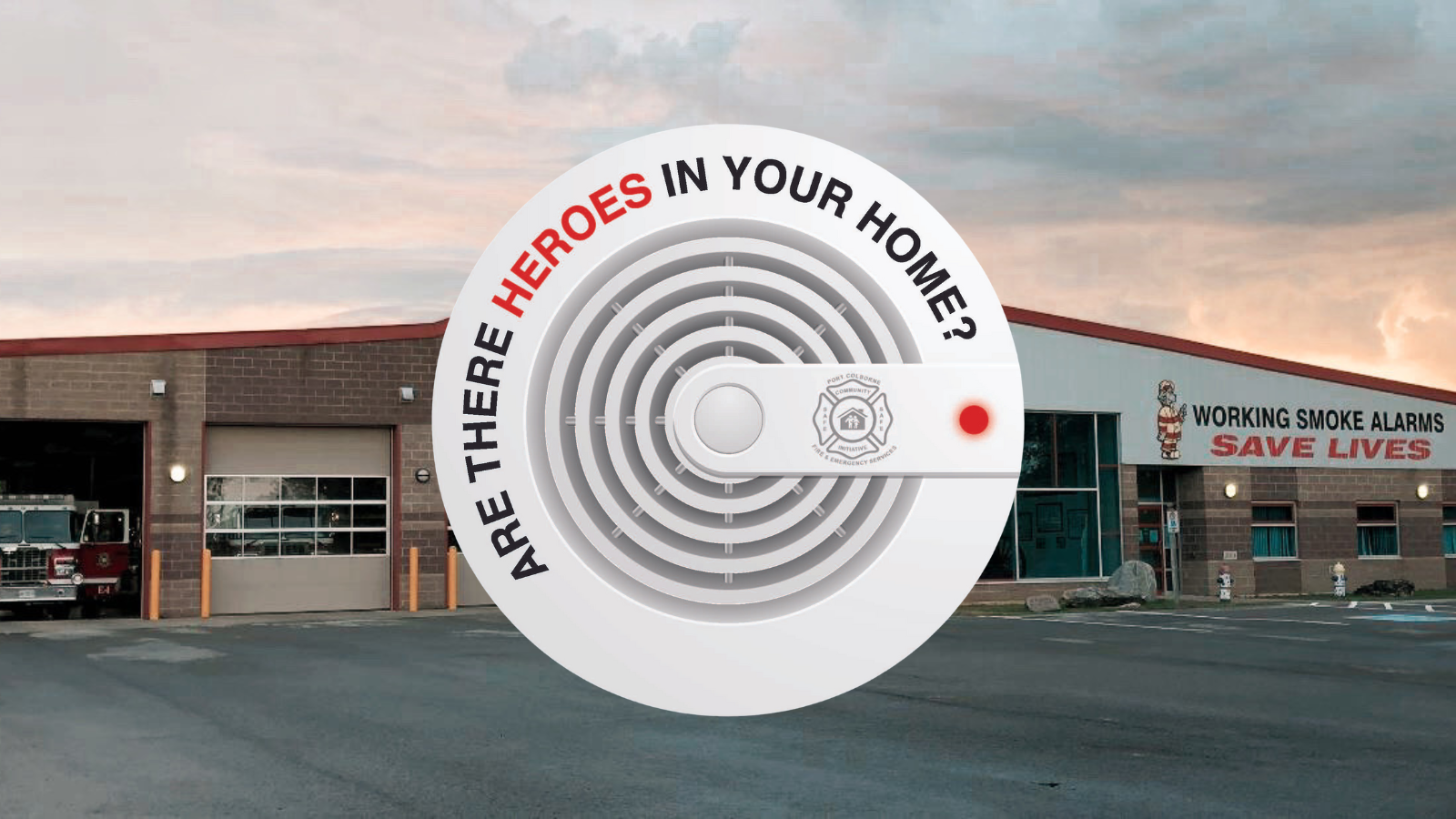 Posted on Friday, January 27, 2023 04:35 PM
The Fire Prevention Division of the Port Colborne Fire and Emergency Services continues to inspect properties across the City to ensure compliance with the Ontario Fire Code. On several occasions, egregious violations were discovered, prompting the prosecution of several property owners.
On April 4th, 2022, Port Colborne Fire & Emergency Services responded to a complaint at 47 Louis Street to a property with 4 residential units in the building. During the building inspection, smoke alarm...