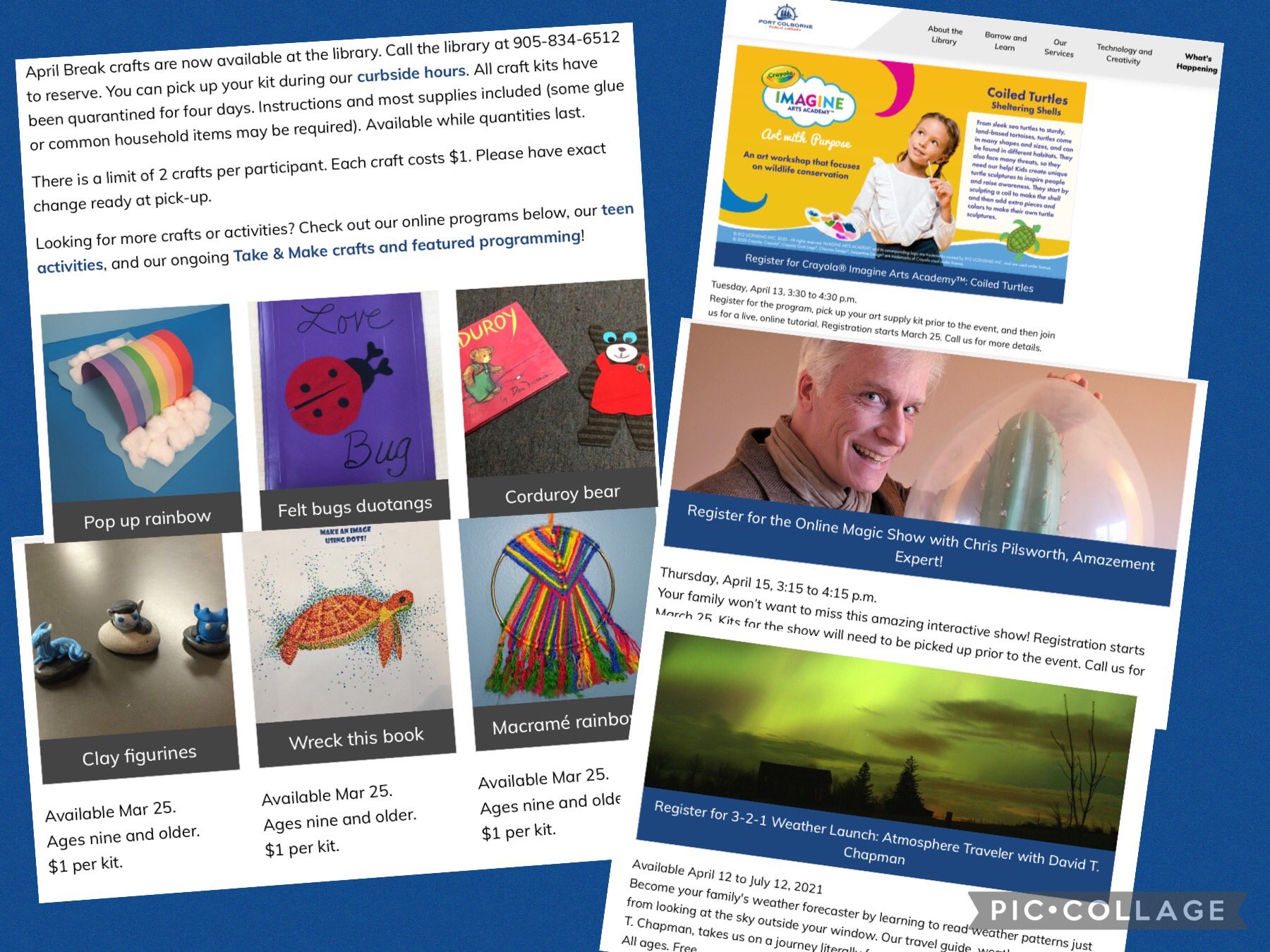 Posted on Friday, April 09, 2021 02:07 PM
With April Break just around the corner, the Port Colborne Public Library is reminding residents it's not too late to PORTicipate and register for some virtual fun.
"The library is proud to offer free virtual programs to our residents during April Break," said Susan Therrien, Director of Library Services. "Although the physical doors to the library may be closed, we're still here to support the community and offer various programs. We encourage kids of all ages to PORTicipate in these great activities."
The...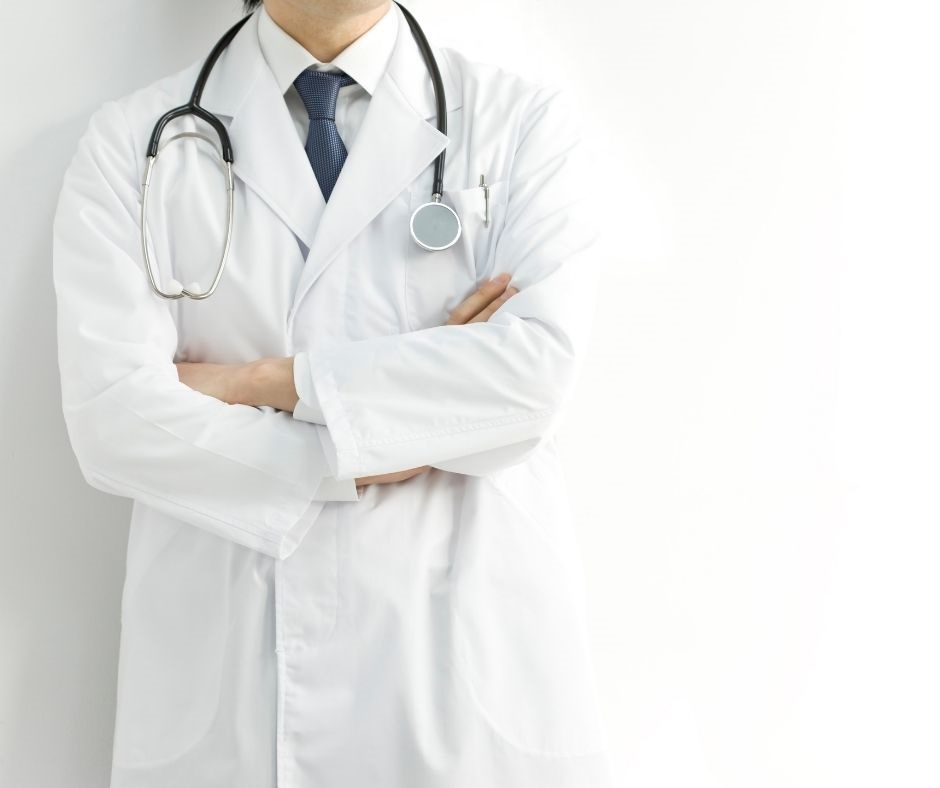 Posted on Friday, April 09, 2021 01:12 PM
Niagara Health is ramping down and postponing some surgical cases beginning on Monday, April 12, amid extreme pressure on critical care capacity across the province. This comes in response to direction from Ontario Health.
"These are extremely challenging times for everyone, and we are deeply disappointed that the current situation requires hospitals to take these emergency measures to protect capacity for life-saving critical care," says Niagara Health President and Interim CEO Lynn Guerriero. "We...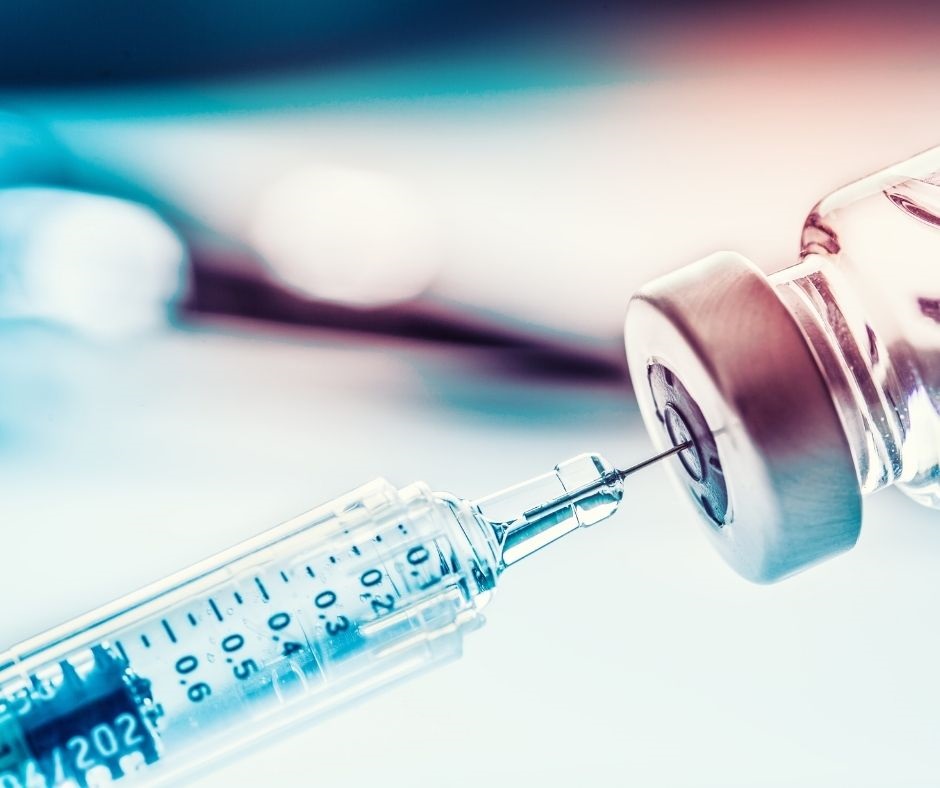 Posted on Thursday, April 08, 2021 07:22 PM
The provincewide state of emergency and stay-at-home orders announced by the provincial government went into effect this morning; however, it's important to note that Niagara Region Public Health COVID-19 vaccination clinics will continue to be open.
With the clinic today in Pelham, Public Health has now hosted at least one clinic in all parts of the region. As a result of strong response, all Niagara Region Public Health clinics currently scheduled through April 18 are fully booked. Public...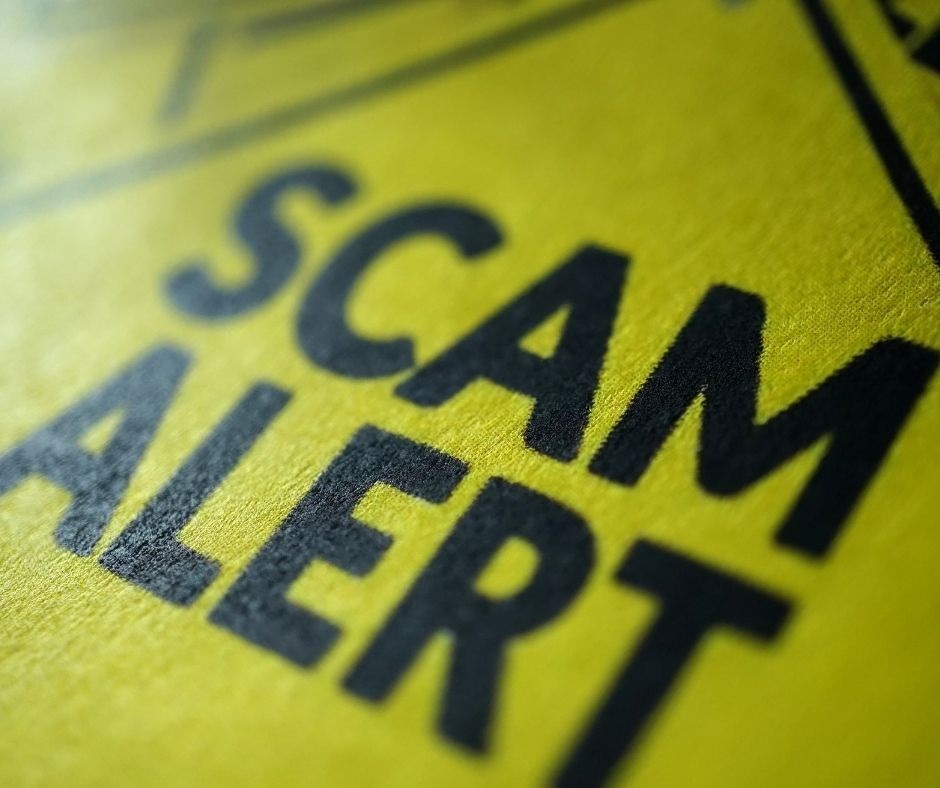 Posted on Thursday, April 08, 2021 07:18 PM
The door to door driveway contractor scam has been a scam that the Niagara Regional Police has seen historically. Due to the nice weather approaching, the Niagara Regional Police Service would like to remind the public about the scam in relation to "hiring" a contractor to complete work at their home and paying in advance prior to the work being done.
In the past, complaints have stemmed from contractors who are unsolicited by any consumer, travelling from door to door selling driveway paving...
Posted on Thursday, April 08, 2021 12:05 AM
Effective Thursday, April 8, 2021 at 12:01 a.m., the Ontario government issued a provincewide Stay-at-Home order requiring everyone to remain at home except for essential purposes, such as going to the grocery store or pharmacy, accessing health care services (including getting vaccinated), for outdoor exercise , or for work that cannot be done remotely. These additional and strengthened public health and workplace safety measures will be in effect until May 6, 2021. For more information, click here.