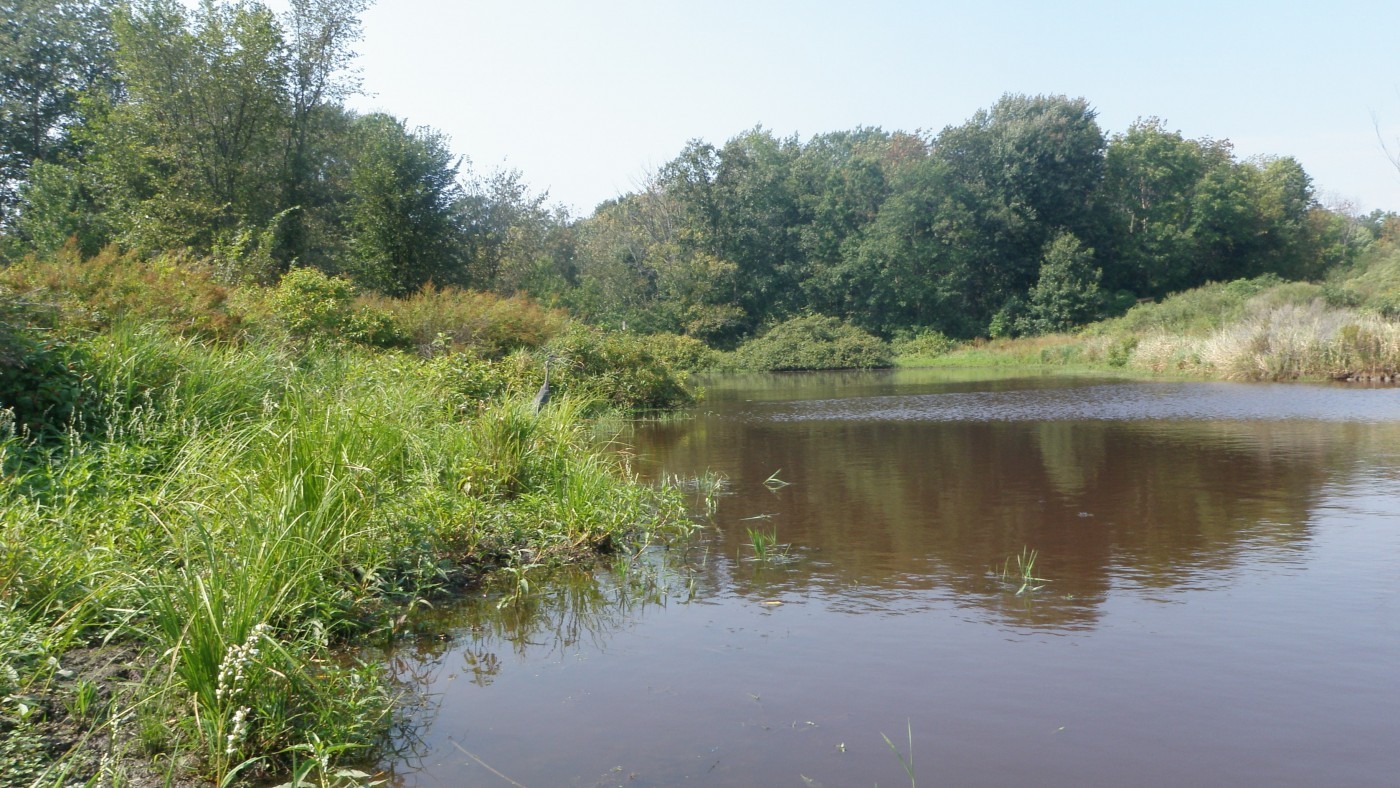 Posted on Tuesday, November 15, 2022 09:35 AM
Applications are being accepted for projects in 2023
The Niagara Peninsula Conservation Authority (NPCA) is seeking applications for its Restoration and Water Well Decommissioning grant programs for projects in 2023. Selected projects will help improve water quality and wildlife habitat as part of ongoing efforts to restore and preserve the Niagara Peninsula watershed's natural heritage and water resources.
"The Restoration Grant Program is one of several...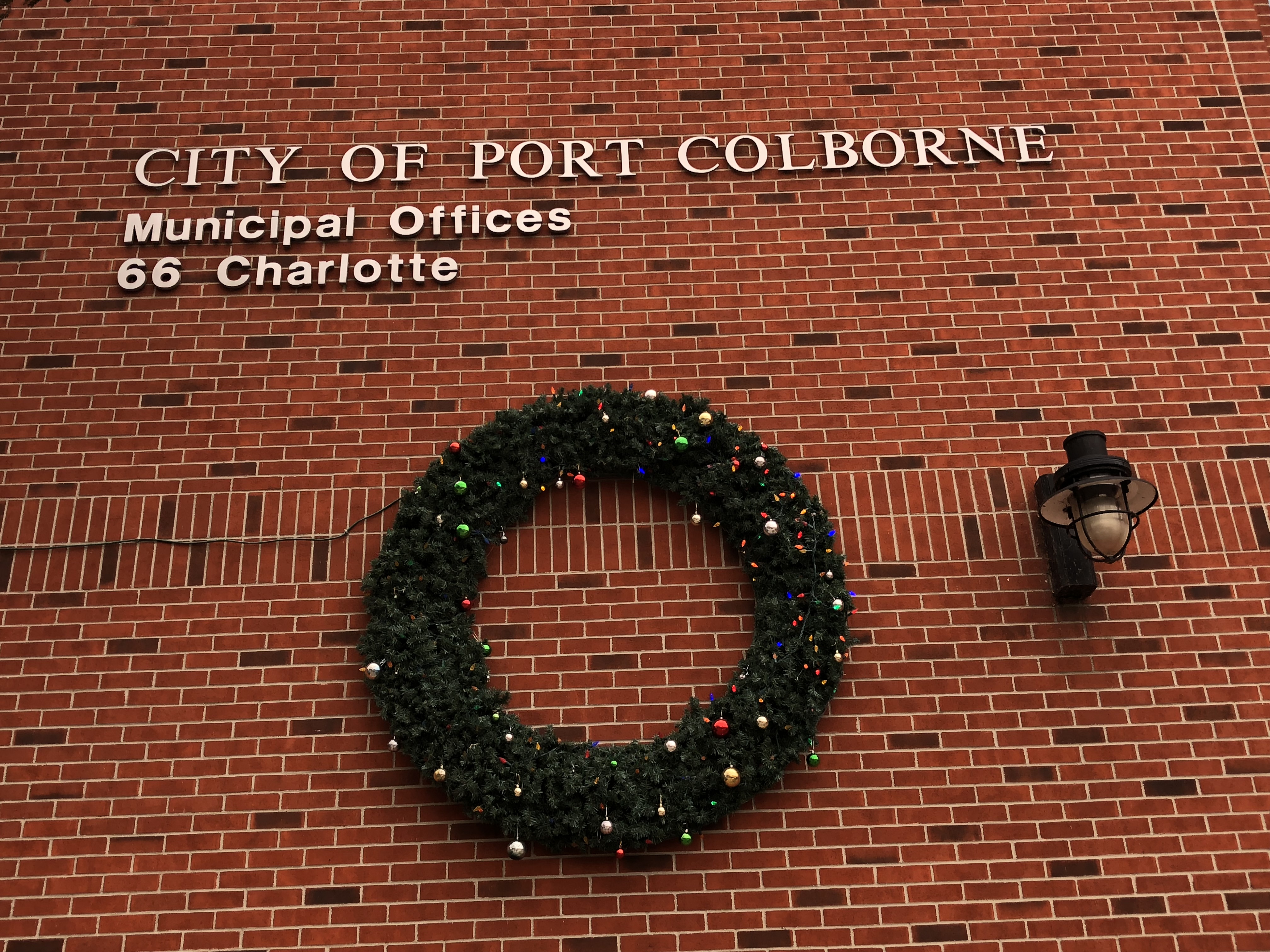 Posted on Monday, November 14, 2022 10:51 AM
Port Colborne is set to kick-off the 2022 holiday season this week!
Home for the Holiday's Christmas Light Contest
Calling all the Clark Griswold's of Port Colborne! Since 2020 the city has been looking for the best holiday decorations in town! Port Colborne residents are invited to PORTicipate in their very own home decorating contest. With multiple categories, including best lawn display/house lights, and balcony and door display.
Entries must be submitted by Friday, Dec. 9 by emailing a photo...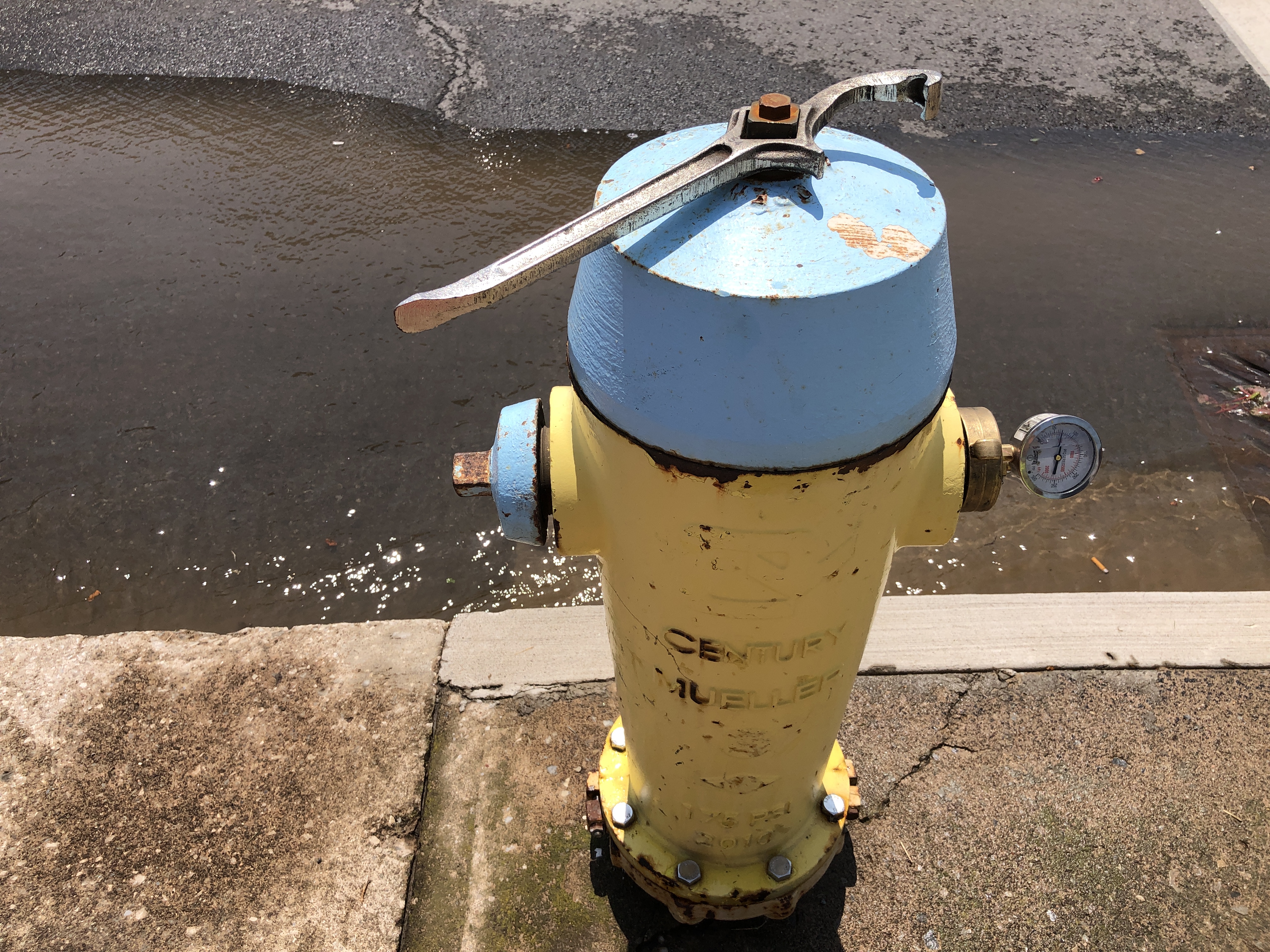 Posted on Monday, November 14, 2022 10:07 AM
Beginning Monday, Nov. 14, the City's Utilities department will be conducting hydrant fire flow testing in zone 3 of the city, see map below for more details. Flow testing and flushing is done annually to ensure adequate water flow for fire fighting activities, fire sprinkler systems, residents, and businesses.
The goal is to clear any iron and mineral deposits from watermains to help maintain the City's water clarity and quality, and to provide important fire flow data that can influence...
Posted on Wednesday, November 09, 2022 10:53 AM
Genius Fitness & MMA receives support through the Government of Canada-funded My Main Street, Local Business Accelerator program
Genius Fitness & MMA is pleased to be receiving a non-repayable contribution of $10,000 through the My Main Street, Local Business Accelerator program.
This contribution will allow Genius Fitness & MMA to support findings from the market research provided by My Main Street to drive economic growth and attract new customers to the business and the entire Port...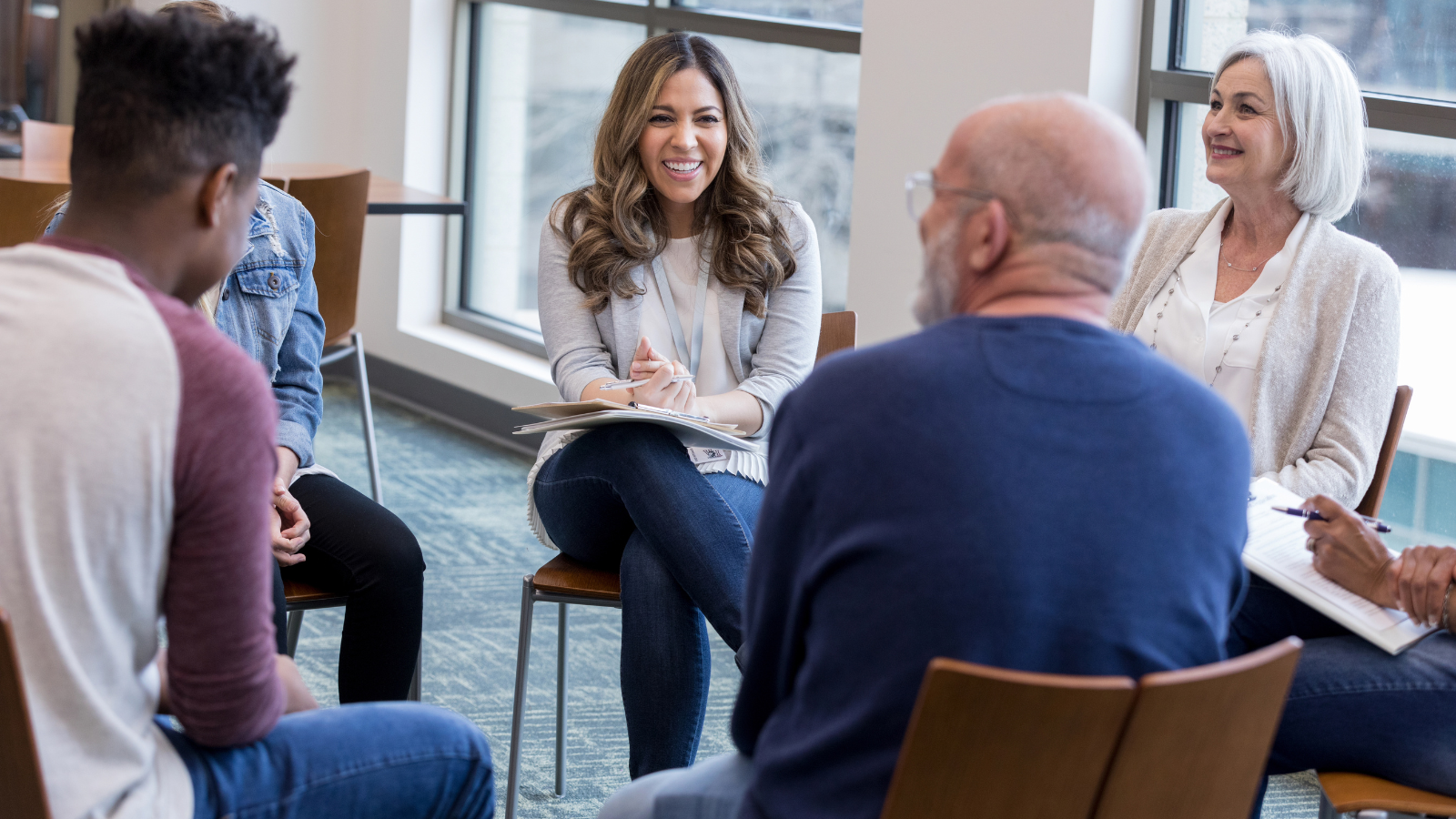 Posted on Tuesday, November 08, 2022 02:37 PM
Join an Advisory Board/Committee!
Would you like to apply to become a member of an advisory Board/Committee?
Joining a citizen board or committee is a great way to get involved and offer your voice and valued skills in order to strengthen our shared sense of community.
The City of Port Colborne is accepting applications for positions on the following Boards/Committees:
Committee of Adjustment
Port Colborne Public Library Board
Port Colborne Historical Marine and Museum Board
Property Standards Committee
Visit...