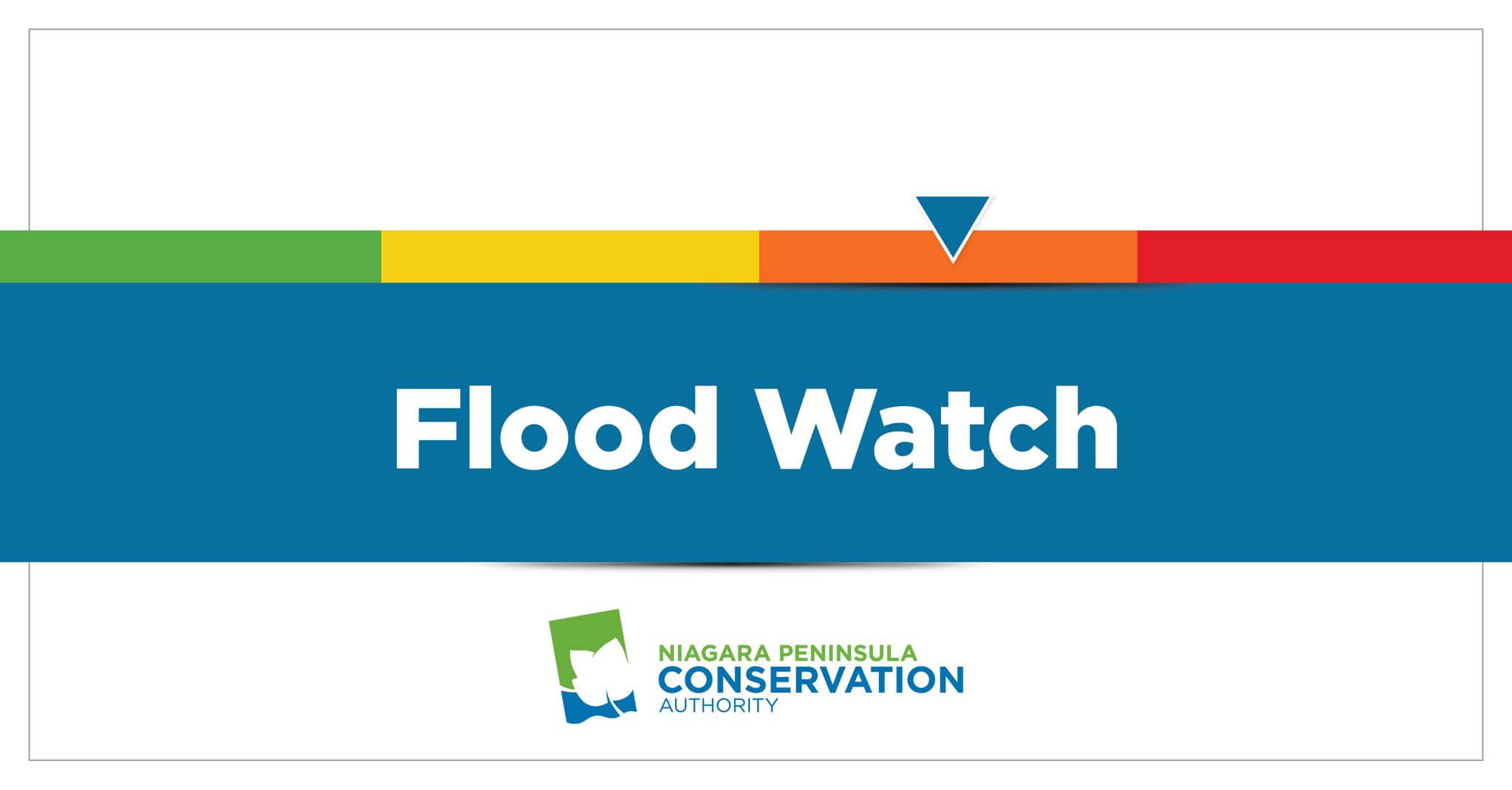 Posted on Friday, March 24, 2023 03:57 PM
For Friday March 24th, 2023, this notice is intended to inform the public and local municipalities of the condition of watercourses and the Lake Erie Shoreline within the NPCA's jurisdiction as it relates to the Niagara Peninsula, the southeastern portion of the City of Hamilton and the eastern portion of Haldimand County.
Our area is currently under a Special Weather Statement as issued by Environment Canada, which is calling for a potent spring storm to hit our area beginning late tonight and...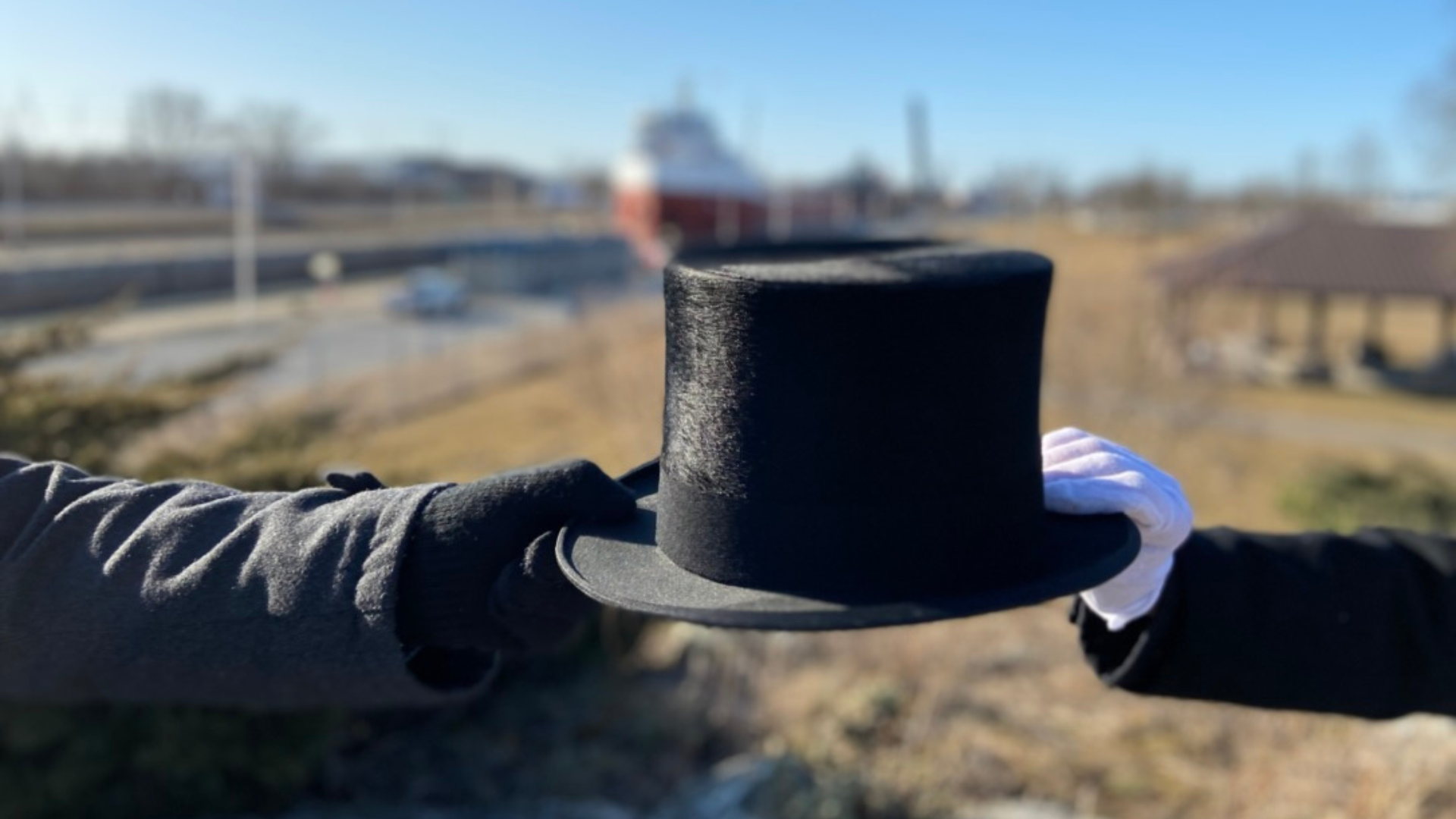 Posted on Thursday, March 16, 2023 11:46 AM
Next week, Port Colborne will celebrate the opening of the Welland Canal and the start of the 2023 shipping season with a traditional Top Hat Ceremony. Mayor Steele, along with representatives from federal and provincial governments and the marine industry, will welcome the captain of the first downbound vessel for a brief ceremony and light breakfast to celebrate this annual milestone.
Residents and media are invited to attend the Top Hat Ceremony. It will also be livestreamed on the City's...
Posted on Tuesday, March 14, 2023 01:46 PM
Niagara Region is searching for volunteers from across Niagara to join its Community Emergency Response Team.
The Community Emergency Response Team (CERT) is a group of trained, certified volunteers who help their community in a time of disaster or crisis. Having an emergency response team in place helps increase Niagara's safety and resiliency, and is a critical part of emergency response employed by communities throughout North America.
The team is trained to provide a personnel surge in the...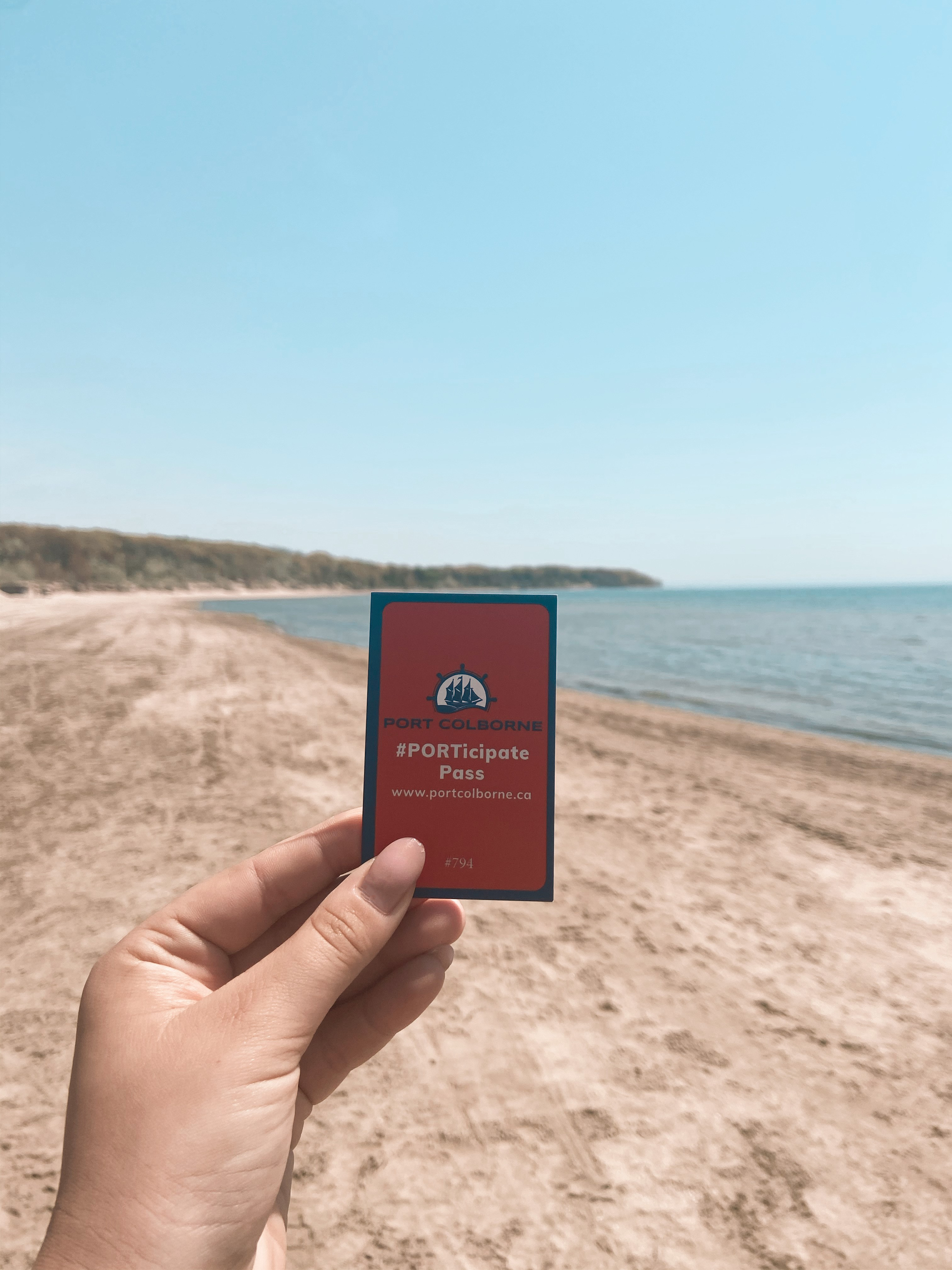 Posted on Wednesday, March 01, 2023 12:46 PM
The City of Port Colborneis preparing for another year of summer fun at Nickel Beach with upgrades to parking facilities and an update to beach user fees.
Yesterday, Port Colborne City Council approved the construction and expansion of parking lots to accommodate visitors to Nickel Beach for the 2023 summer season. With 260 new parking spaces, there will be even more space for visitors to park and enjoy the beautiful sandy shores of Nickel Beach this year.
Due to a request from the Ministry of...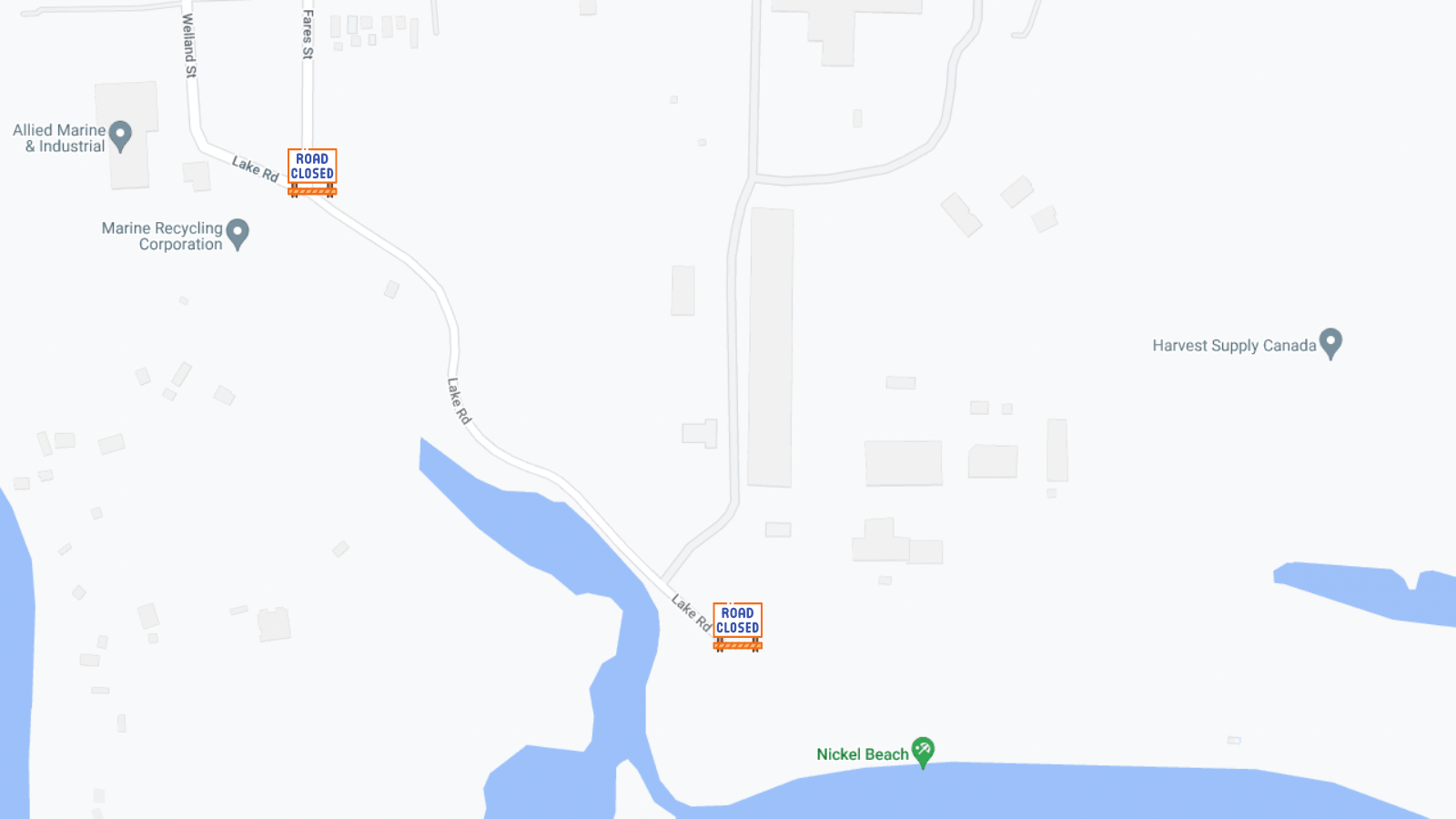 Posted on Wednesday, March 01, 2023 10:01 AM
Beginning today, City of Port Colborne crews will temporarily close Lake Rd at Fares St. to conduct remediation work at Nickel Beach, as requested by the Ministry of the Environment, Conservation and Parks.
To ensure public safety on the work site, the entrance to Nickel Beach will also be temporarily closed.
The road and beach entrance closures will take place between 7 a.m. and 5 p.m. from Wed. March 1 to Fri. March 3.
City staff thank residents for their understanding as we complete this...