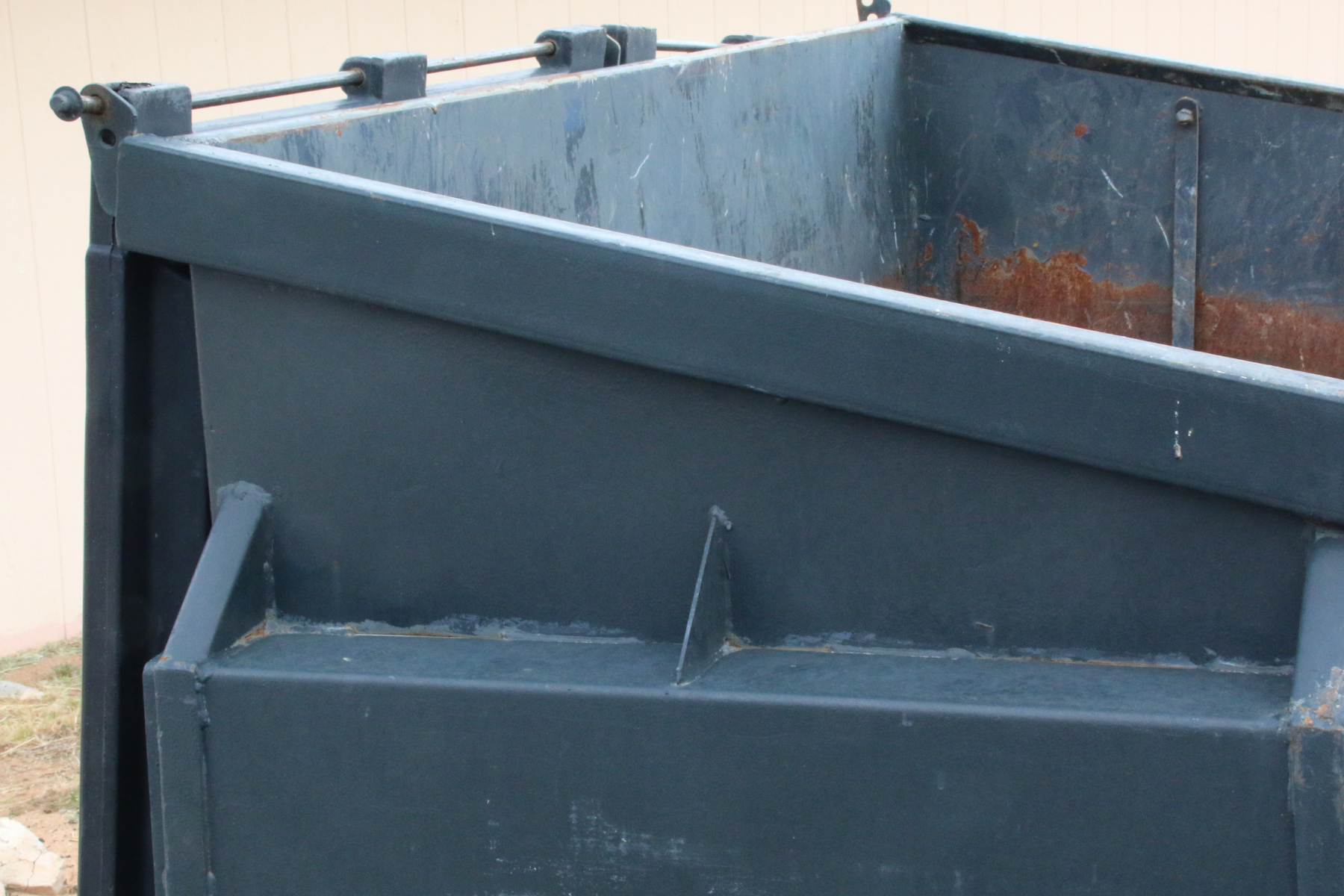 Posted on Wednesday, April 27, 2022 12:10 PM
Port Colborne's Community Safety & Enforcement Department are hosting clean community days on May 14 and June 11, where the community can dispose of refuse and debris from their property, for FREE!
Details about the upcoming Clean Community Days:
"We know these last few years have been...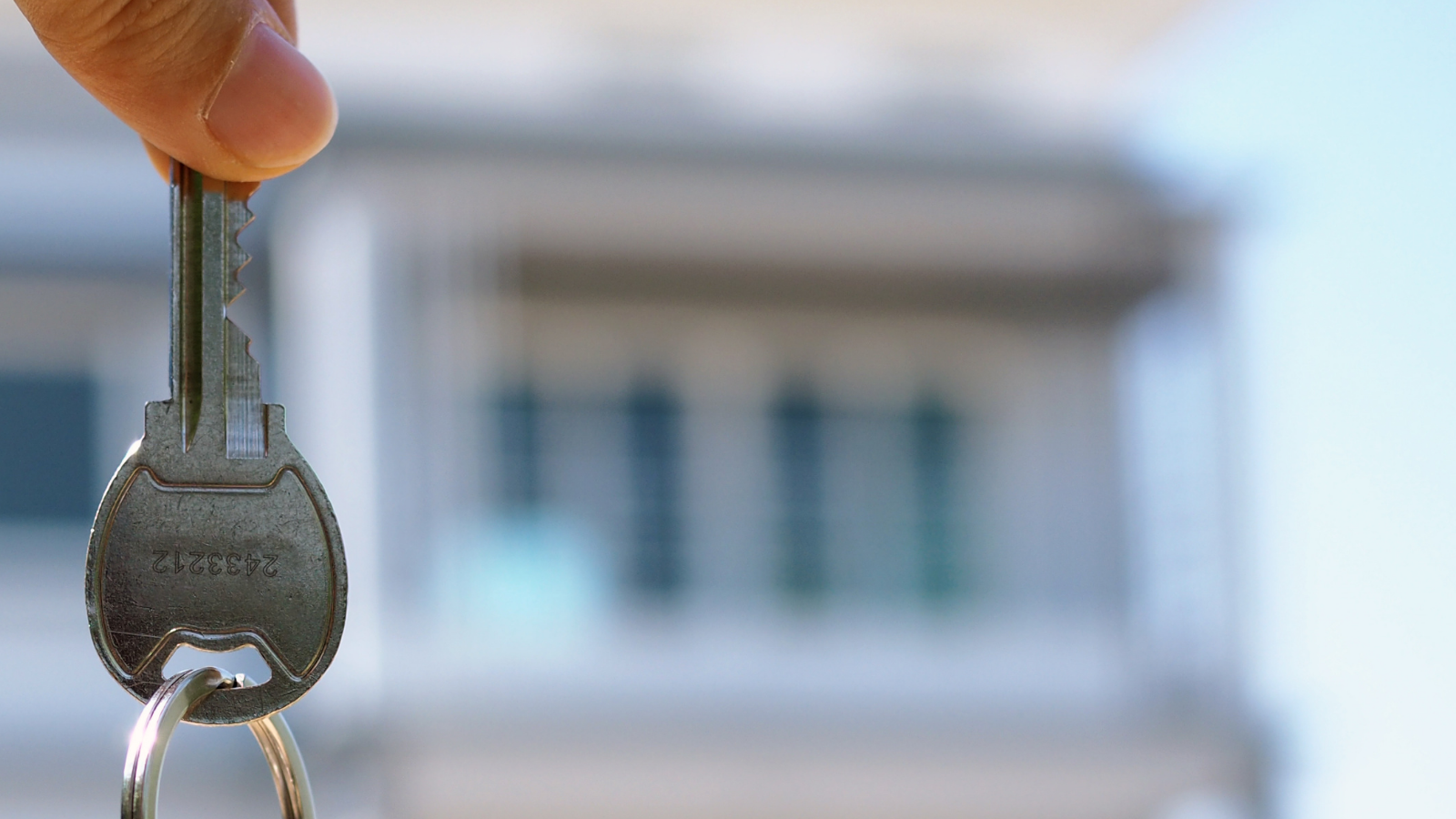 Posted on Wednesday, April 27, 2022 09:17 AM
With summer quickly approaching, Port Colborne staff are wanting to make sure both owners and renters of short-term rentals are aware of their responsibilities to help maintain a vibrant community.
Classified as dwelling units of various sizes that are rented for a term of less than 28 days, short-term rentals are increasing in popularity due the community's proximity to the waterfront. Here are the top five things renters and owners need to know about short-term rentals, such as bed & breakfasts,...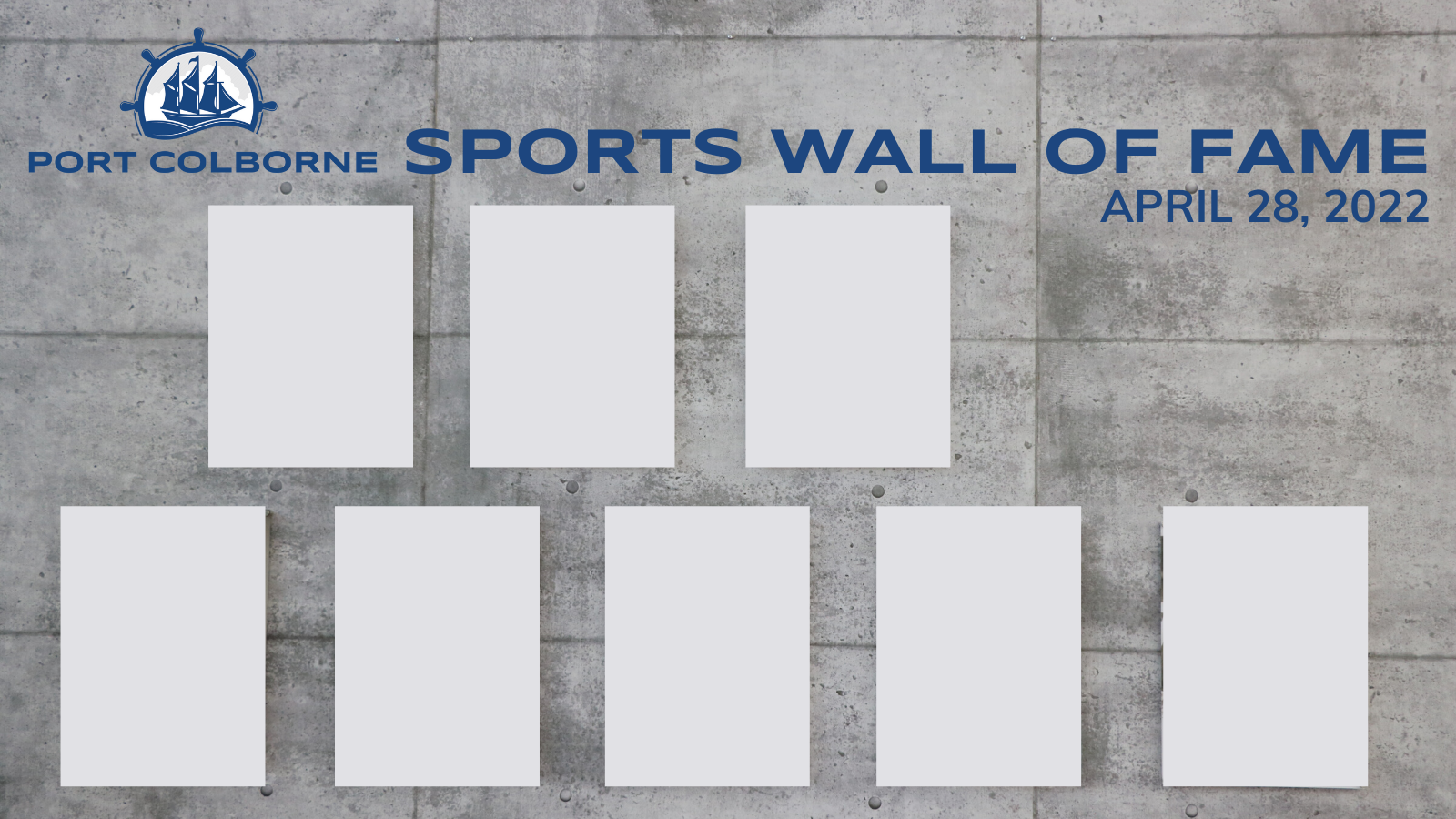 Posted on Tuesday, April 26, 2022 12:26 PM
WHAT On Thursday, Apr. 28, at 7 p.m. the City of Port Colborne will be unveiling eight new inductees into their Sports Wall of Fame.
Originally created in 1991 at the West Side Arena, the Sports Wall of Fame is now located on the second level of the Vale Health & Wellness Centre.
The new inductees will join the 27 current members: Umbo Concessi, Audrey Garrett, Dori Schooley, Derek Amall, Ray "Bricky" Leavere, Scott Gruhl. John M. Horvath, 1934/35 PC Juniors, 1948/49 PC Merchants Intermediate...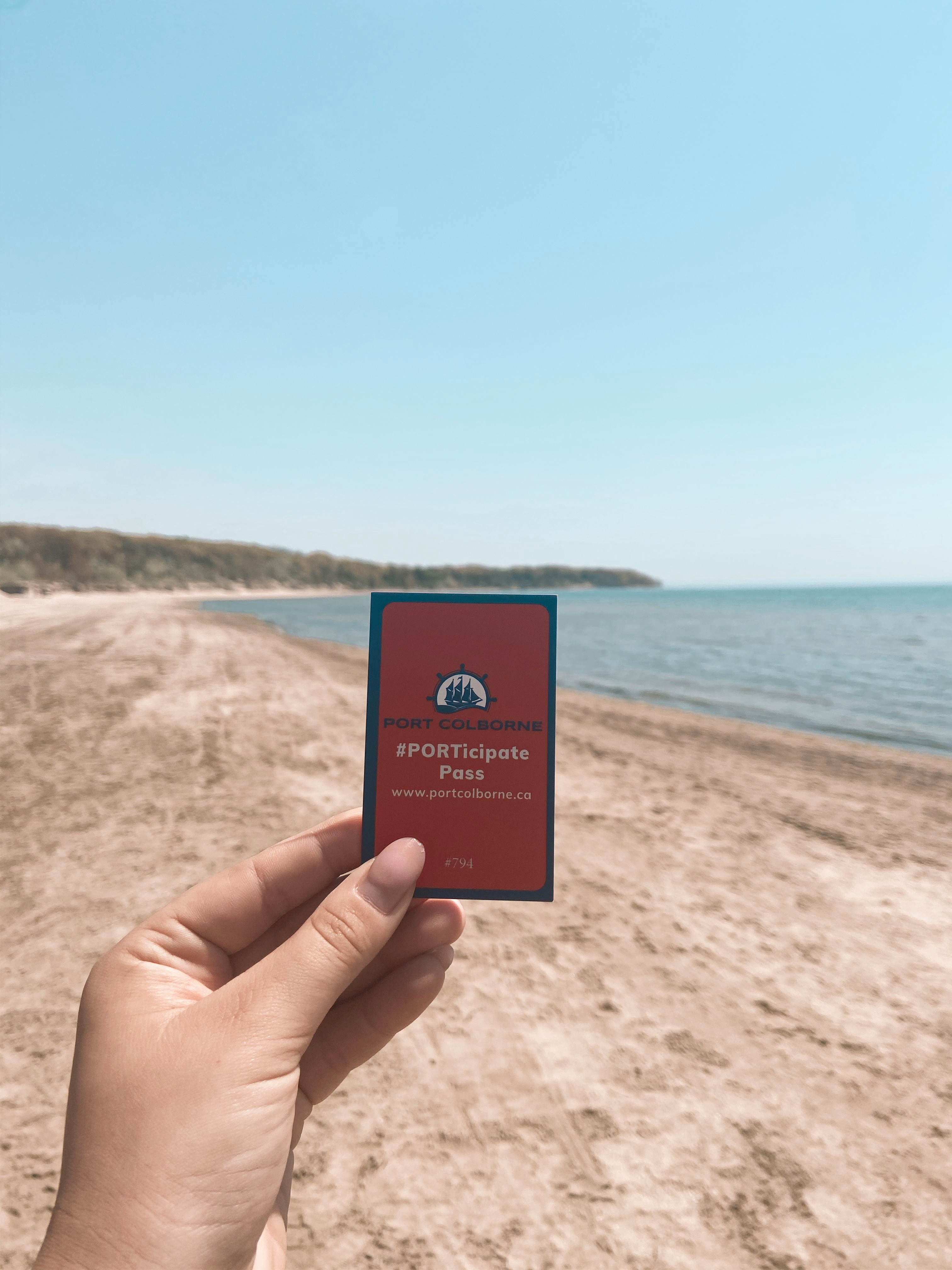 Posted on Monday, April 25, 2022 02:22 PM
Port Colborne's only two public beaches, Nickel Beach and Centennial-Cedar Bay Beach, officially open for beach season Fri., May 20, 2022, for Victoria Day weekend. Beachgoers are encouraged to begin planning for beach season by making sure they have their Port Colborne resident PORTicipate Pass, reserve their daily parking pass, or new for 2022, purchase their Niagara resident weekday season pass.
Here's what you need to know for each beach:
Nickel Beach will be open to both residents and non-residents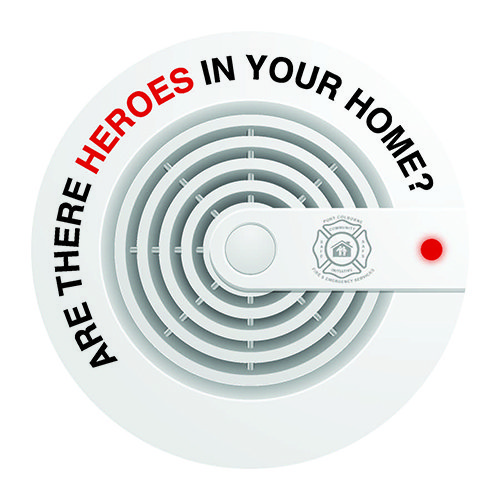 Posted on Monday, April 25, 2022 10:42 AM
Port Colborne Fire & Emergency Services will be heading to homes in Port Colborne on Tues., May 17, for 'Test it Tuesday'. To ensure every Port Colborne home has a working smoke and carbon monoxide alarms, residents are encouraged to PORTicipate by testing their alarms.
"We have experienced both the effectiveness of working smoke alarms and the tragedy of fire in our community," said Charles Turpin, fire prevention officer. "COVID-19 has seen more people at home and as restrictions ease our focus...