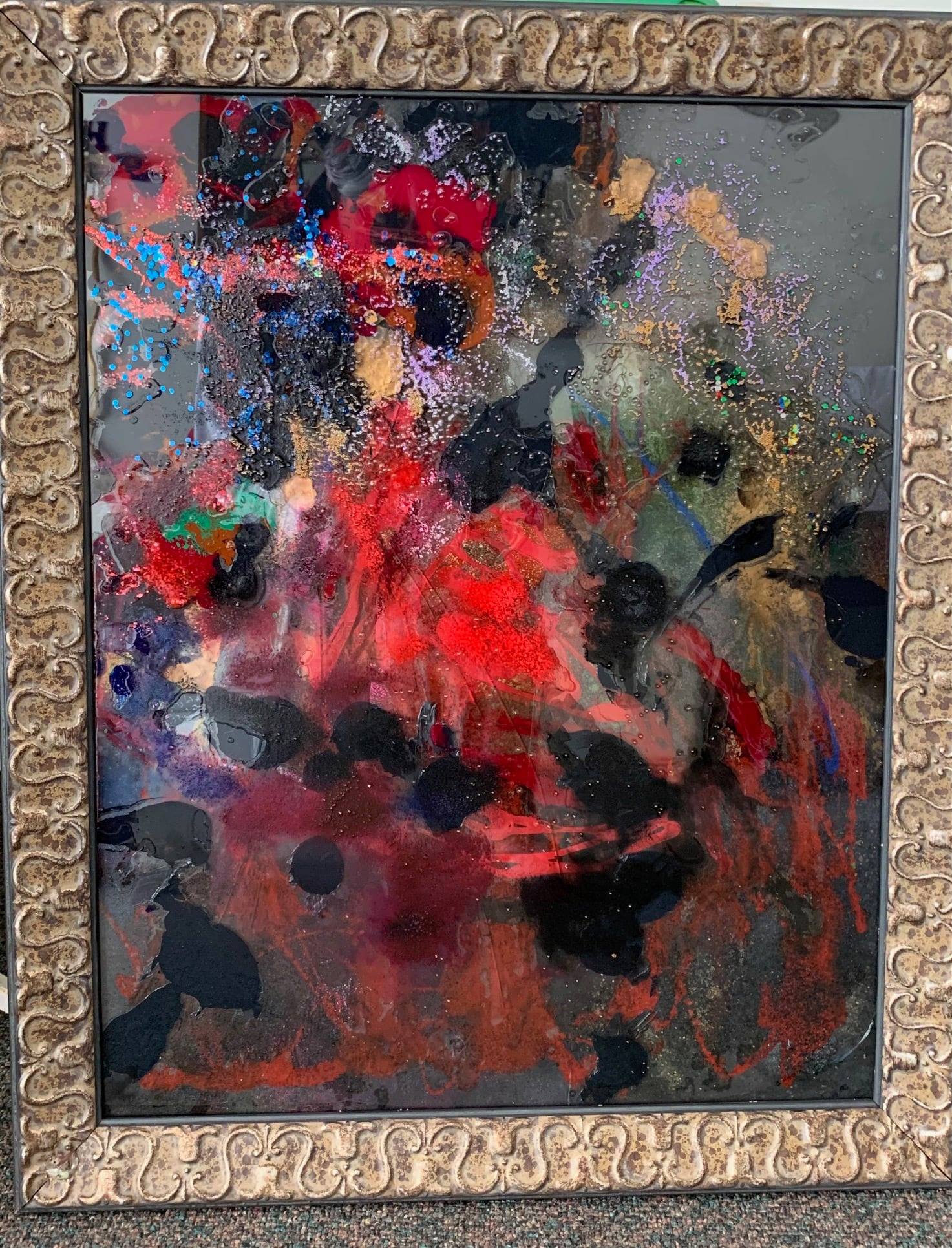 Posted on Monday, February 08, 2021 08:15 PM
Looking for unique Valentine's Day gifts? The Friends of Roselawn Centre is hosting a virtual online Art Auction fundraising event. The auction closes February 13, 2021 at noon. More information, including all the beautiful art pieces can be found on their Facebook page.
About the Roselawn Centre
The Friends of Roselawn Centre (FORC) is a non-for-profit and charitable status volunteer advisory board whose mission is to resurrect the Roselawn Centre, a civic centre in a magnificent...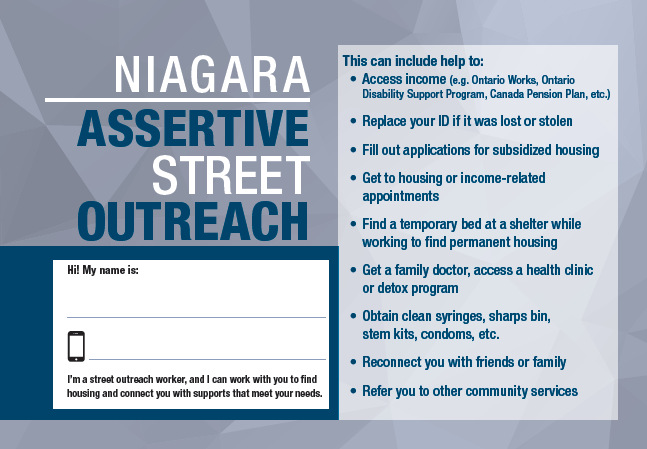 Posted on Monday, February 08, 2021 12:56 PM
With temperatures dropping in Port Colborne to well below zero, residents are reminded they can call 2-1-1 to access the Region's Niagara Assertive Street Outreach program, if they see someone experiencing homelessness.
How the Program Helps
Assertive Street Outreach is an evidence-based, housing-focused program which:
Engages with people sleeping rough to create pathways into housing
Provides standardized intake, triage and assessment to measure a person's vulnerability and help...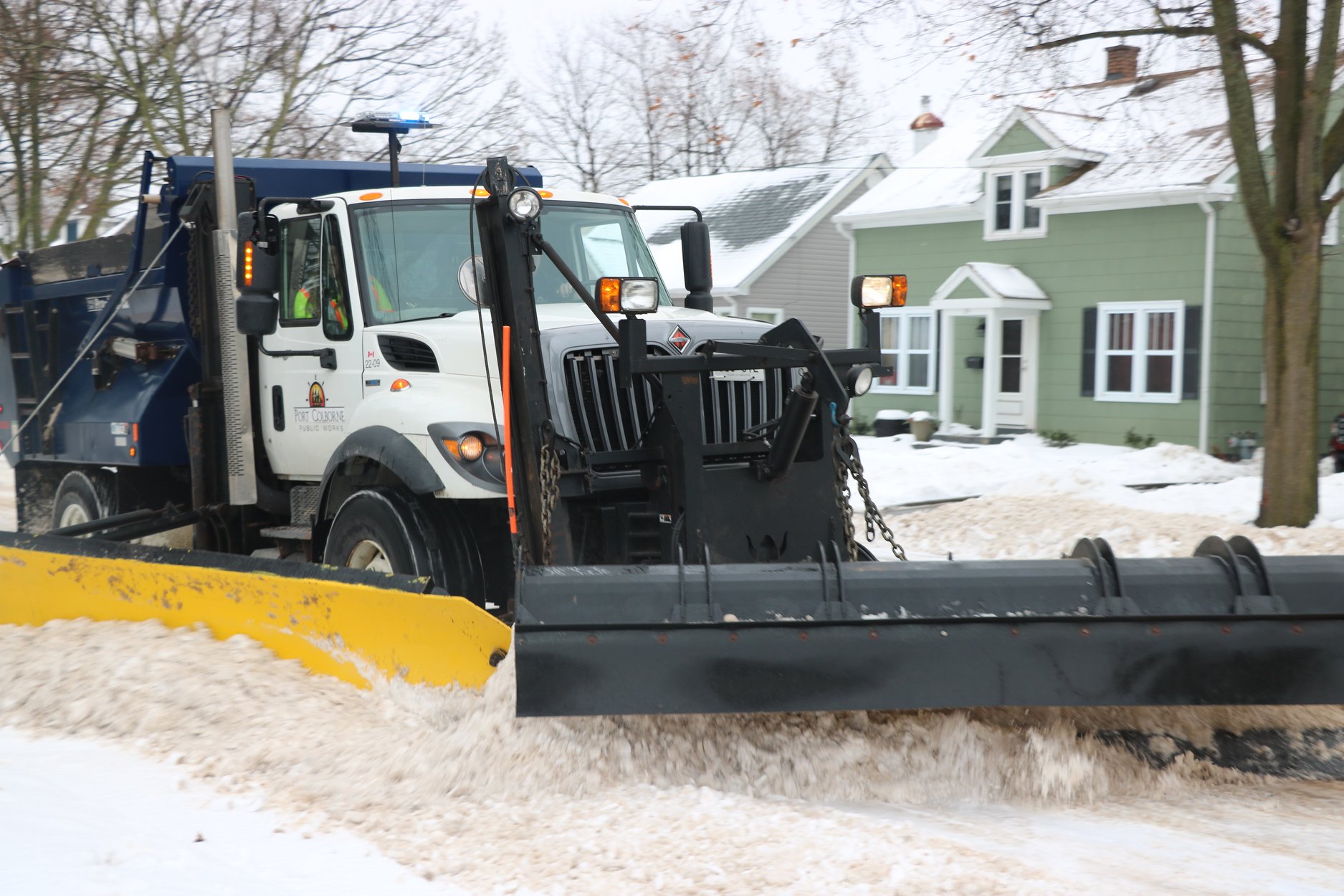 Posted on Friday, February 05, 2021 07:08 PM
Weather update; Friday, February 5, 2021 at 7 p.m.
Weather in Port Colborne is still windy & a bit snowy. Just a reminder, if snow continues this evening residents are asked to refrain from parking on the streets as snow clearing operations are underway. The City asks that you move your vehicle to an alternate location until the streets have been cleared. Parked cars make plowing difficult and sometimes impossible. If vehicles are not removed from City streets during plowing and are...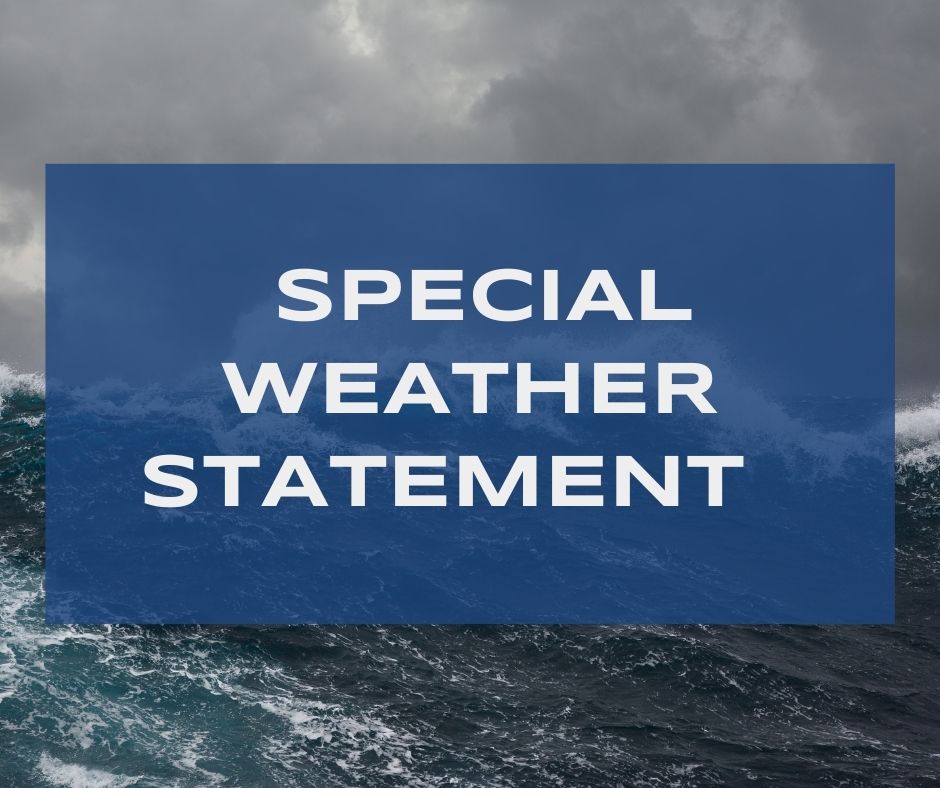 Posted on Friday, February 05, 2021 08:18 AM
The Ministry of Natural Resources and Forestry is currently predicting water levels to increase above current levels on Lake Erie by 1m (3.3ft), to an elevation of 2.13m (175.63m) due to strong winds. Significant wave heights of 1.7m (5.6ft) are also forecast to occur along the Lake Erie shoreline. Peak water levels will occur Friday, February 5, 2021, late morning to early afternoon and will start to decline early evening Friday.
Residents living along Lake Erie should pay close attention...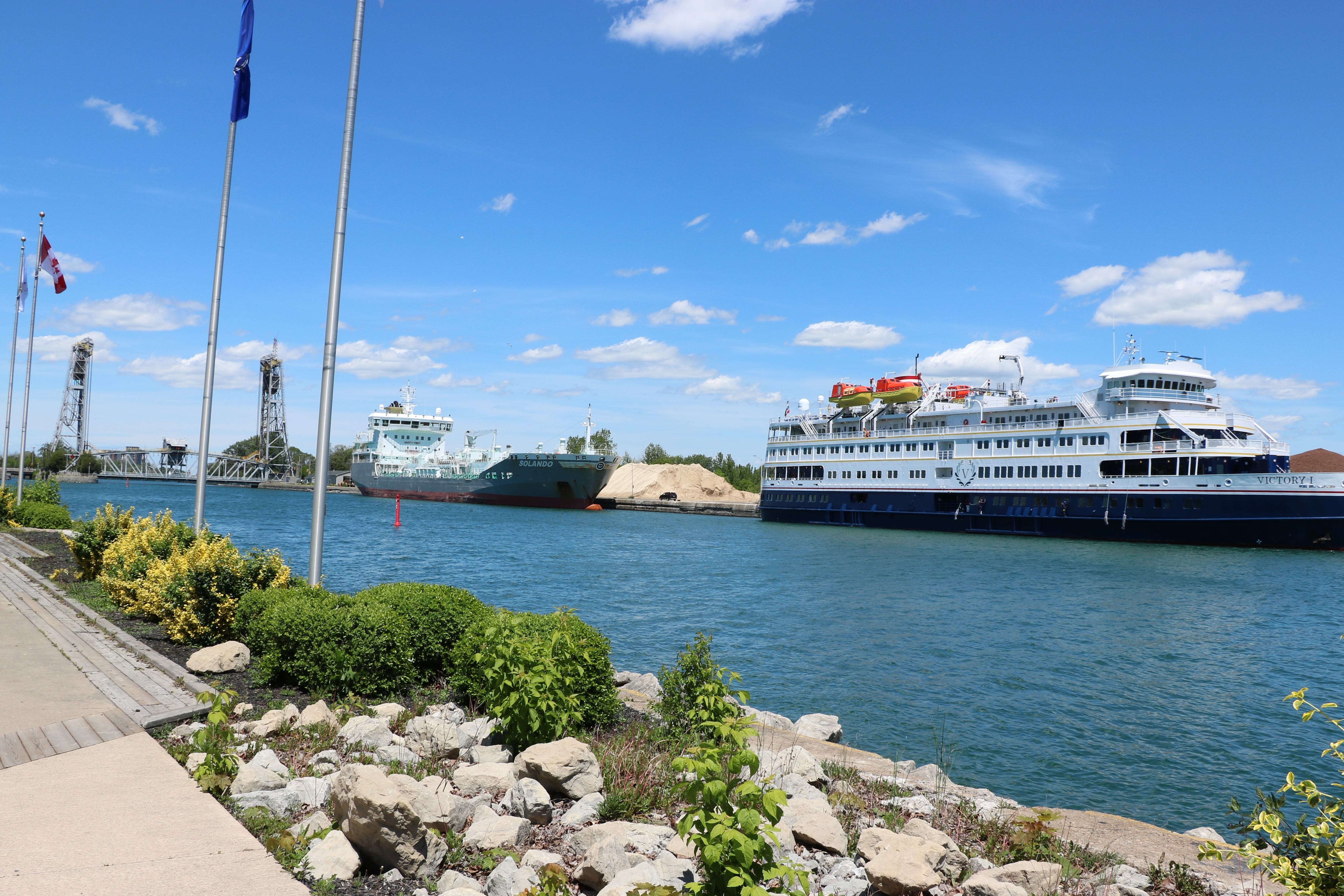 Posted on Thursday, February 04, 2021 04:17 PM
The Government of Canada continues to monitor the evolving COVID-19 pandemic and the impact it is having on the marine and tourism sectors. Keeping Canadians and transportation workers safe and healthy are top priorities for Transport Canada.
Today, the Minister of Transport, the Honourable Omar Alghabra, announced two new Interim Orders, which prohibit pleasure craft in Canadian Arctic waters and cruise vessels in all Canadian waters until February 28, 2022. This means:
Adventure-seeking pleasure...