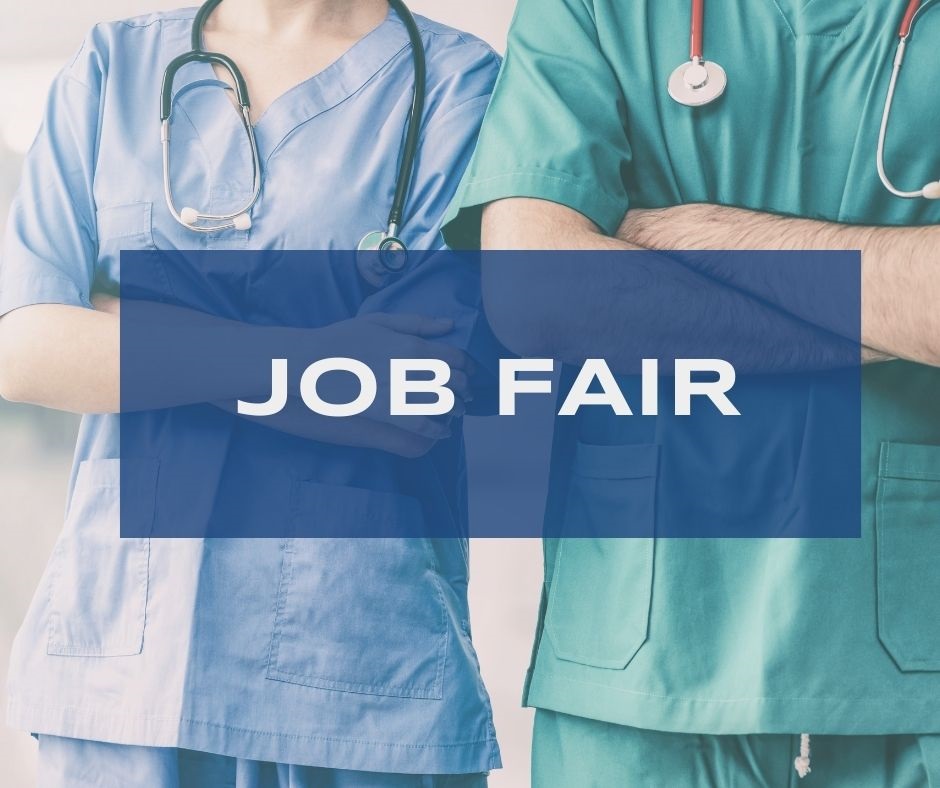 Posted on Tuesday, January 19, 2021 04:15 PM
Niagara Health is hosting its first-ever virtual job fair on Thursday, Feb. 4 from 11 a.m. to 3 p.m.
We are recruiting for a wide range of healthcare positions at our hospital sites across Niagara, including:
Registered Nurses
Registered Practical Nurses
Personal Support Workers
Occupational Therapists
Physiotherapists
Speech Language Pathologists
Clerical Medical Administration
Environmental Services, and other healthcare professionals.
"Holding a virtual job fair is an innovative and effective...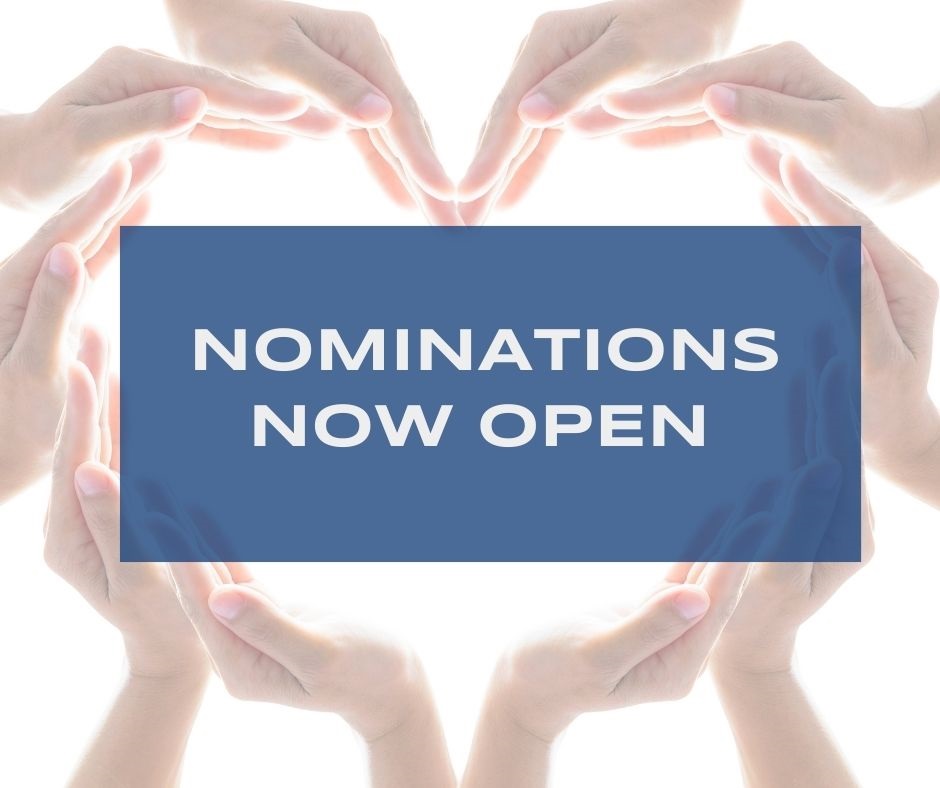 Posted on Tuesday, January 19, 2021 03:44 PM
Nominations are now open for the 2021 T. Roy Adams Humanitarian of the Year Award.
The award honours the memory of the late Councillor T. Roy Adams and is presented annually to a current resident of Niagara who best exemplifies Roy's values and dedication to community service; a person who sees volunteerism as an integral part of their life. The 2020 winner was Douglas Rapelje, who was recognized for being a champion of senior services.
You can view the criteria for the award, and nominate someone...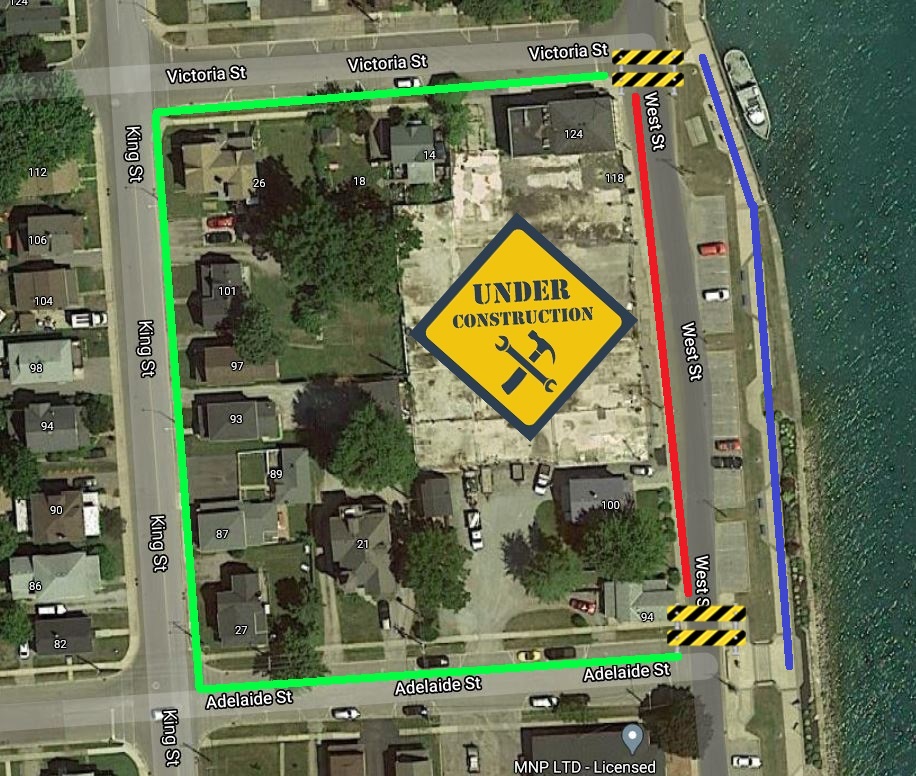 Posted on Tuesday, January 19, 2021 01:29 PM
Starting January 25, 2021, until approximately June of 2023, Rankin Construction Inc. will be constructing the South Port Development, located at 118 West Street. Construction will happen typically during the hours of 7 a.m. to 5 p.m., Monday to Friday.
West Street, between Victoria Street and Adelaide Street, will be closed to vehicular and pedestrian traffic. Detour signs will be posted. Pedestrians will still be able to access the canal walkway. Please see map above for more details: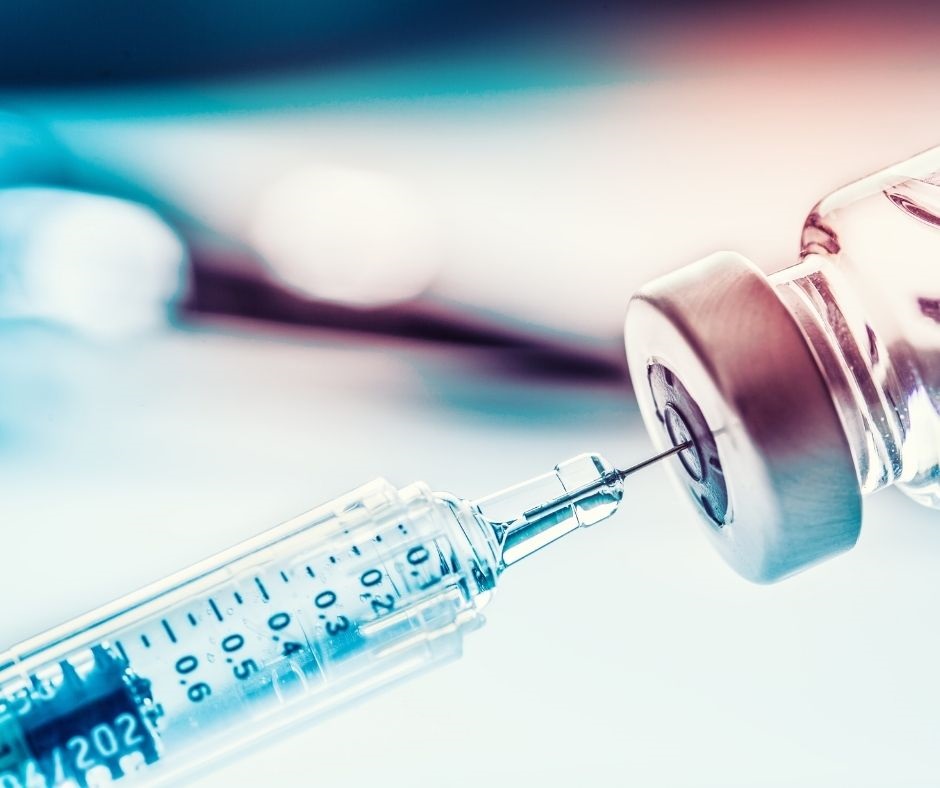 Posted on Monday, January 18, 2021 04:27 PM
Supply shortages of the Pfizer vaccine are resulting in changes to Niagara's vaccination plan. We have received provincial direction that, effective immediately, all first doses of vaccine are to be used to vaccinate residents, staff and essential caregivers in long-term care and high-risk retirement homes This is being done to ensure there is sufficient supply to vaccinate these individuals by Feb. 15. As a result, there will be a pause in vaccinating Niagara Health's staff and physicians.
"It is...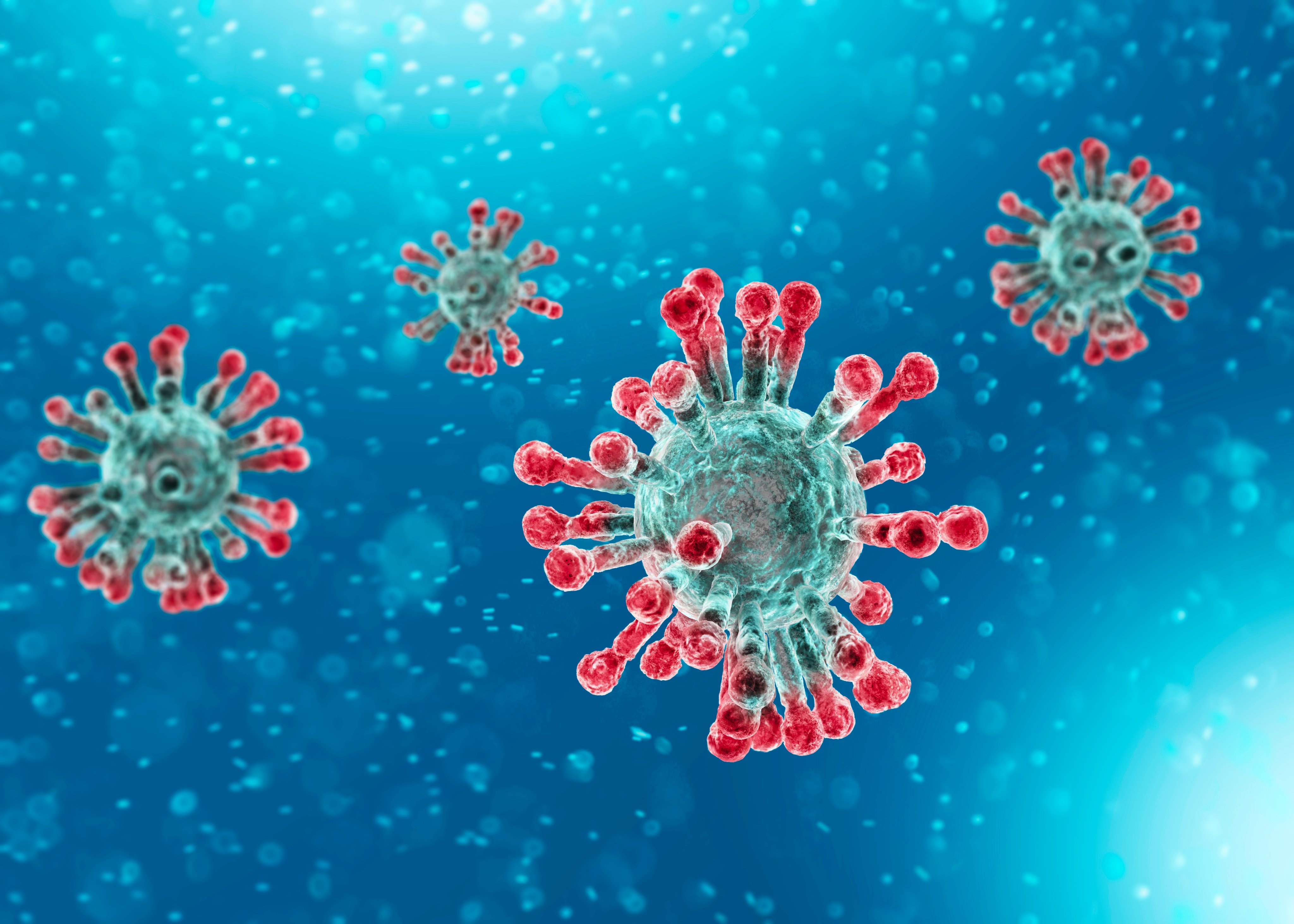 Posted on Monday, January 18, 2021 01:26 PM
Under the authorities granted to him in the provincial Emergency Management and Civil Protection Act, Regional Chair Jim Bradley has created a Community Coordination Task Force for COVID-19 Vaccination to ensure that Niagara's vaccine rollout is fair, equitable and ethical.
Under section 4(1) of the Act, the Chair may take such action as he considers necessary to protect the health, safety and welfare of the inhabitants of the emergency area. The development of this task force is in response to this...