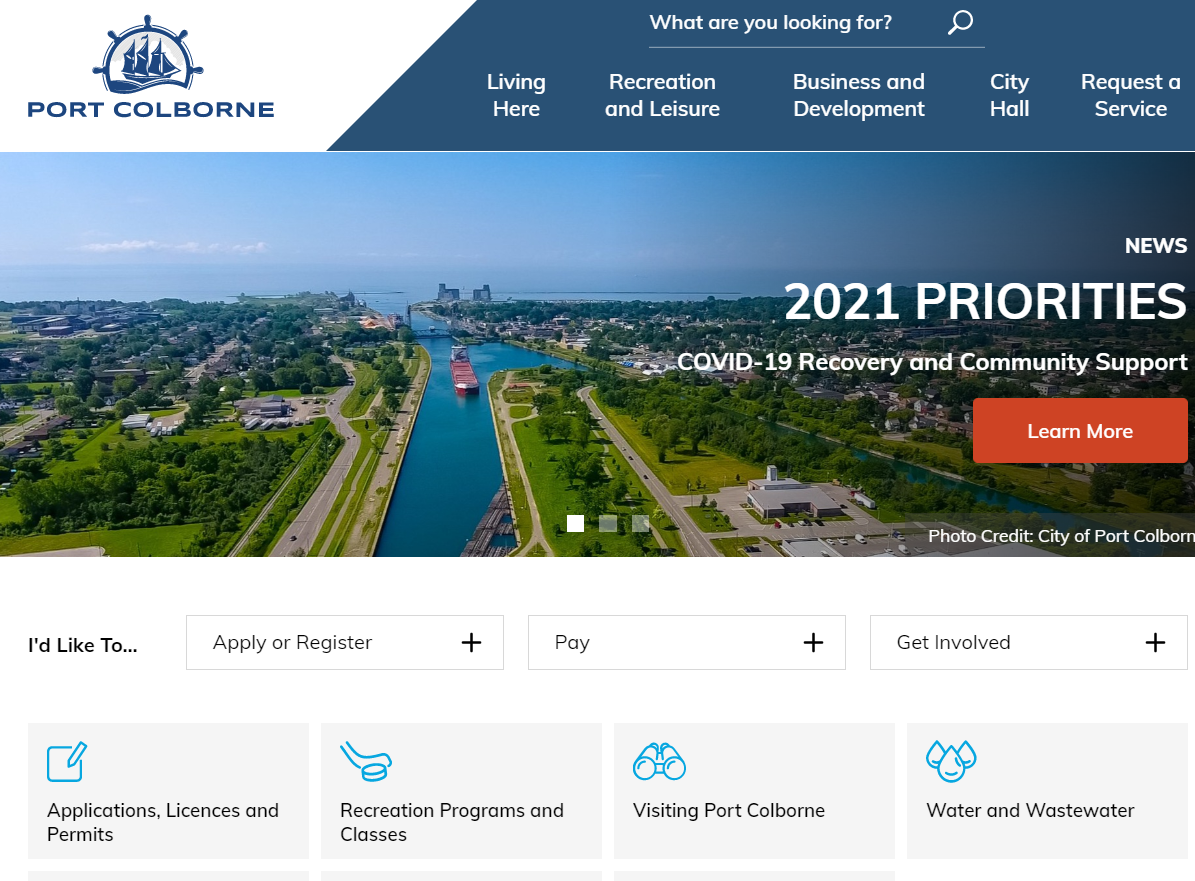 Posted on Tuesday, February 02, 2021 03:34 PM
The City of Port Colborne is excited to announce its new and improved website has won a Platinum Award in the AVA Digital Awards Competition. The AVA Digital Awards is an international competition that recognizes excellence by creative professionals responsible for the planning, concept, direction, design, and production of digital communication. The Platinum Award is the highest level of achievement within the AVAs and only 15 per cent of entries earn this distinction from around the world.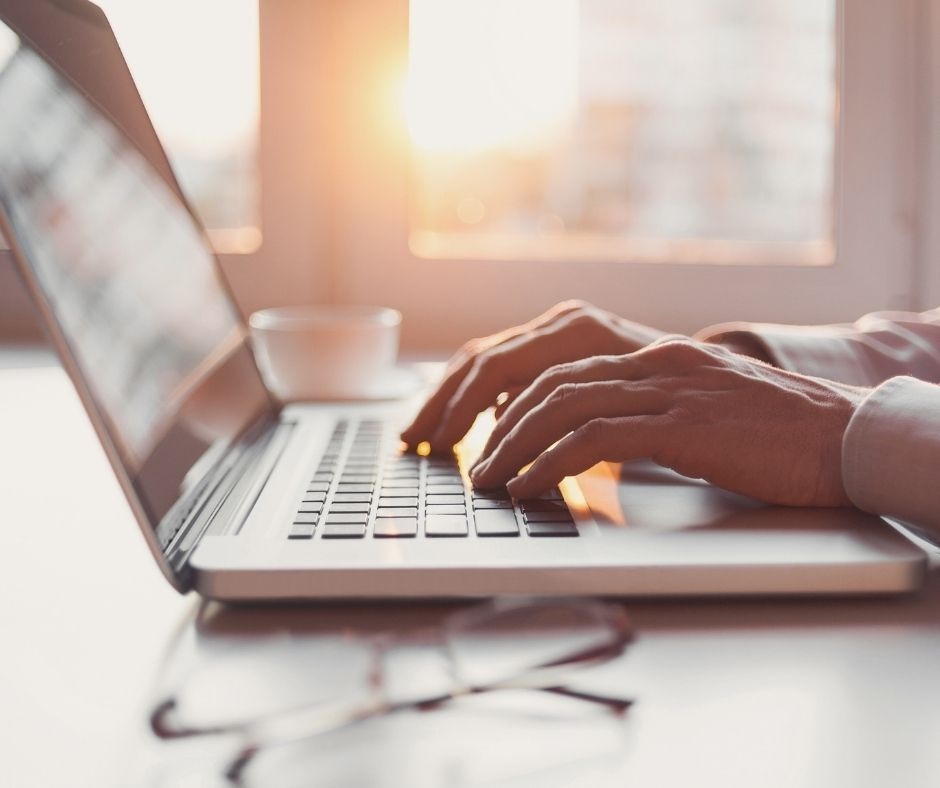 Posted on Monday, February 01, 2021 04:16 PM
Today Southwestern Integrated Fibre Technology (SWIFT) announced it has awarded funding to expand access to high-speed fibre-optic broadband service to 5,629 households and businesses in the Niagara Region.
"Connectivity is key to the economic success of our region and SWIFT continues to deliver on it's commitment to increase access to high-speed internet across Southwestern Ontario," said David Mayberry, SWIFT Board Chair. "The $21.2 million broadband investment announced today will further support...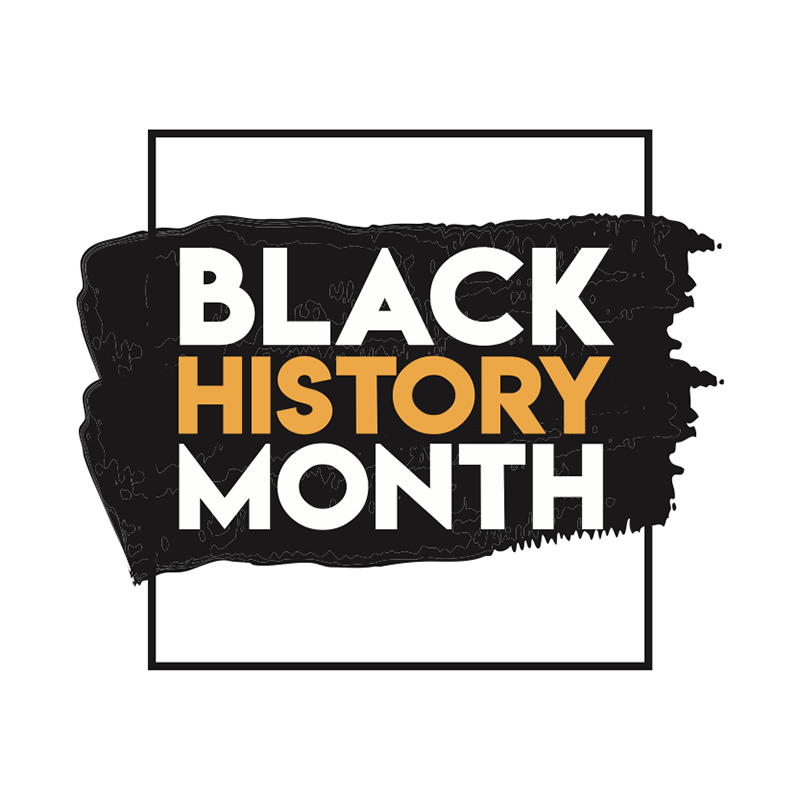 Posted on Monday, February 01, 2021 03:48 PM
February marks Black History Month, a time when we celebrate Black culture and recognize the many accomplishments and contributions made in Niagara, in our province, and across our country by those in the Black community.
Here in Niagara, we have an especially rich history that intersects with that of the Underground Railroad and key figures in Black history, including Harriet Tubman, Anthony Burns and others. While we have cause to be proud of such moments, the events we have witnessed over...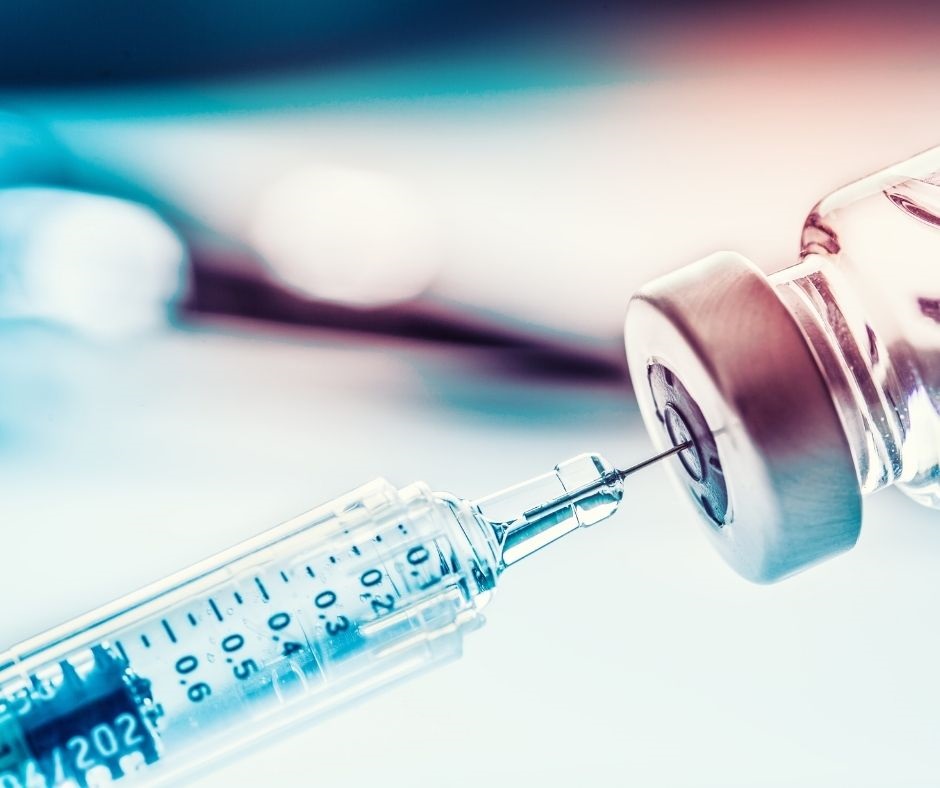 Posted on Friday, January 29, 2021 03:48 PM
Niagara Health will open a new COVID-19 Vaccination Clinic at the Seymour Hannah Sports and Entertainment Centre in St. Catharines, effective Wednesday, February 17.
The hospital will continue to focus on first and second doses of the Pfizer vaccine for healthcare workers, including long-term care and high-risk retirement home staff and essential caregivers, and Niagara Health staff and physicians. This is consistent with the provincial government's priority framework to begin with vaccination of...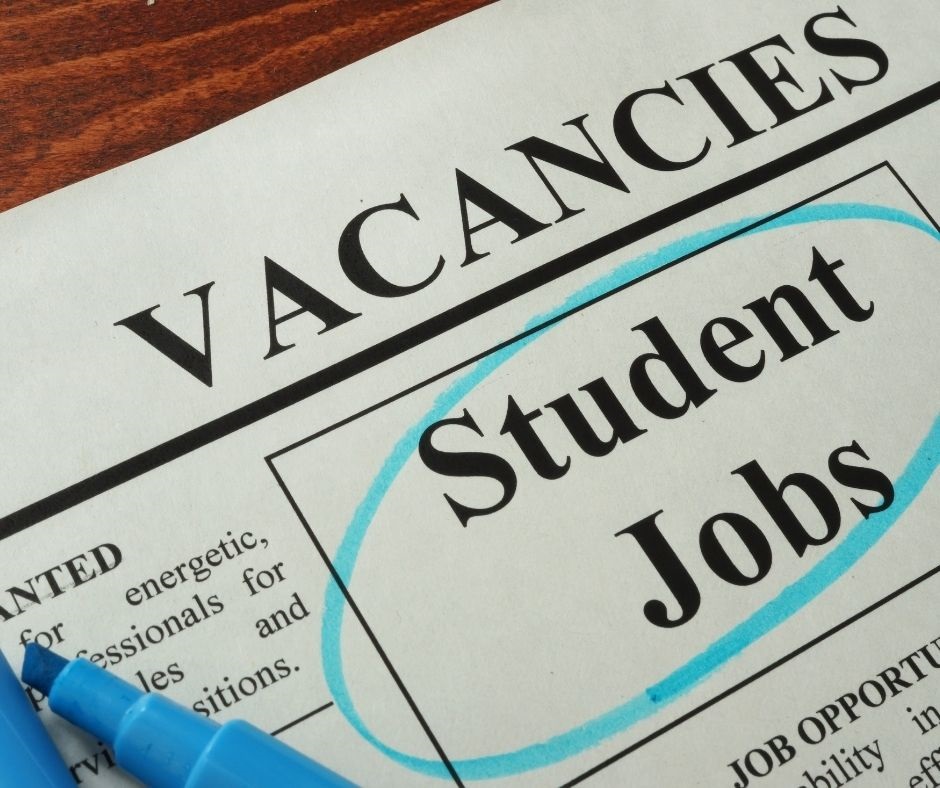 Posted on Friday, January 29, 2021 02:15 PM
Calling all students! If you're looking for summer employment, consider joining our team.
The City of Port Colborne is looking to potentially hire students to work in the following areas:
By-law Services
Communications
Customer Service
Engineering
Environment
Events
Fire
Human Resources
Nickel Beach
Parks
Planning
Roads
Sugarloaf Harbour Marina
Visitor Centre
Water Wastewater
Please be advised that due to the ever-evolving COVID-19 pandemic, our summer student hiring may change.
Applicants must: