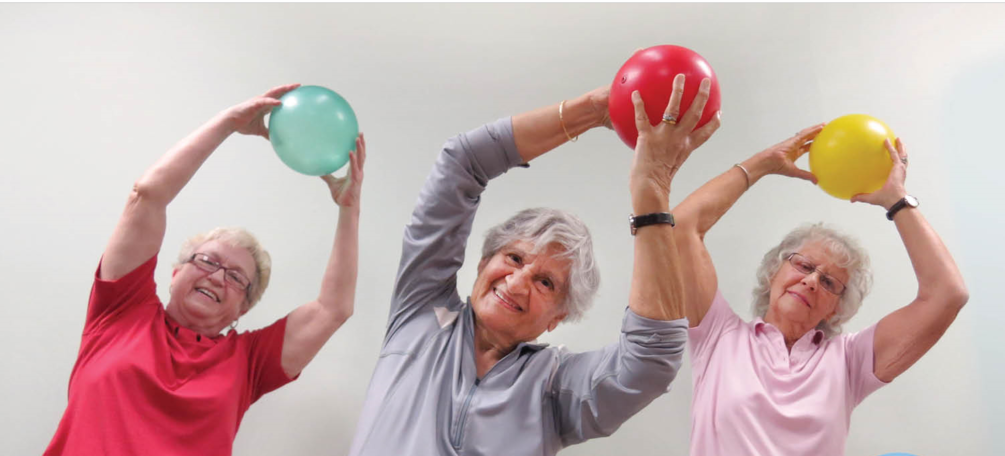 Posted on Monday, February 22, 2021 10:55 AM
Even through this time of physical distance, VON together with Lifemark, is continuing to offer opportunities for seniors to connect with caring individual exercise professionals by providing one hour Gentle Exercise classes through video live stream, and 45 minute Falls Prevention Education including Gentle Exercise instruction through teleconference calls over the phone.
As part of the program each participant will have an instructor who will connect with them for a weekly Wellness...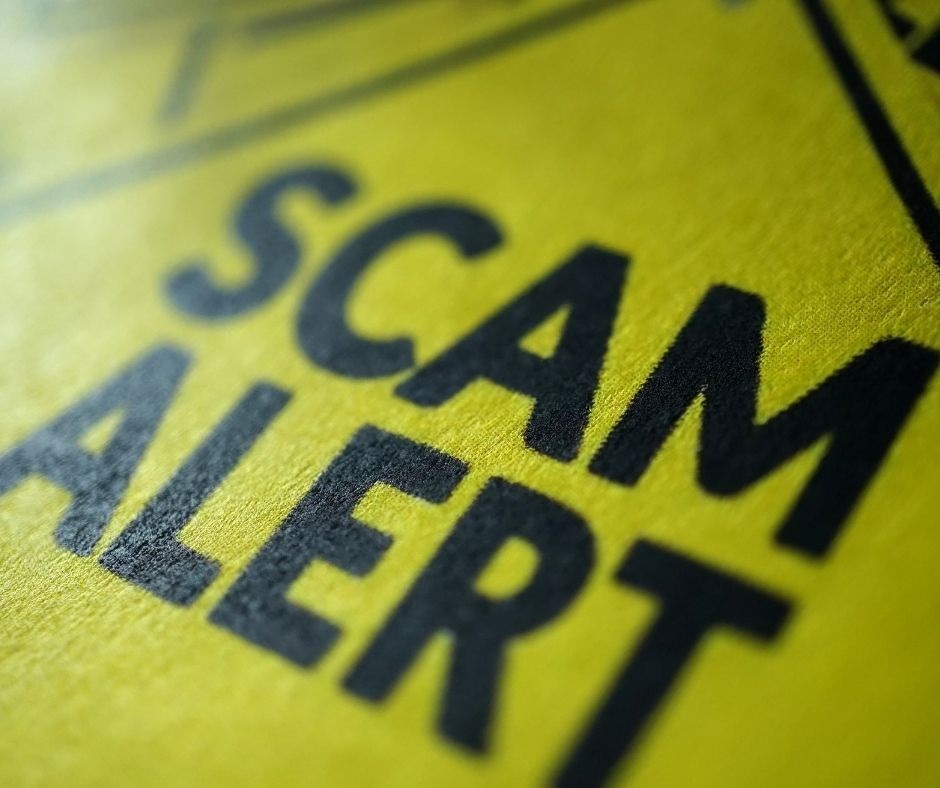 Posted on Friday, February 19, 2021 03:27 PM
The City of Port Colborne has received reports of a possible phone scam happening in the area. Residents have received suspicious phone calls with caller identifications coming in as "City of Port Colborne."
Please know the City of Port Colborne does not send out automated messages and will never ask for personal financial information over the phone. As well, the City of Port Colborne does not take payments over the phone and does not accept payment by gift cards.
If you receive a call like this,...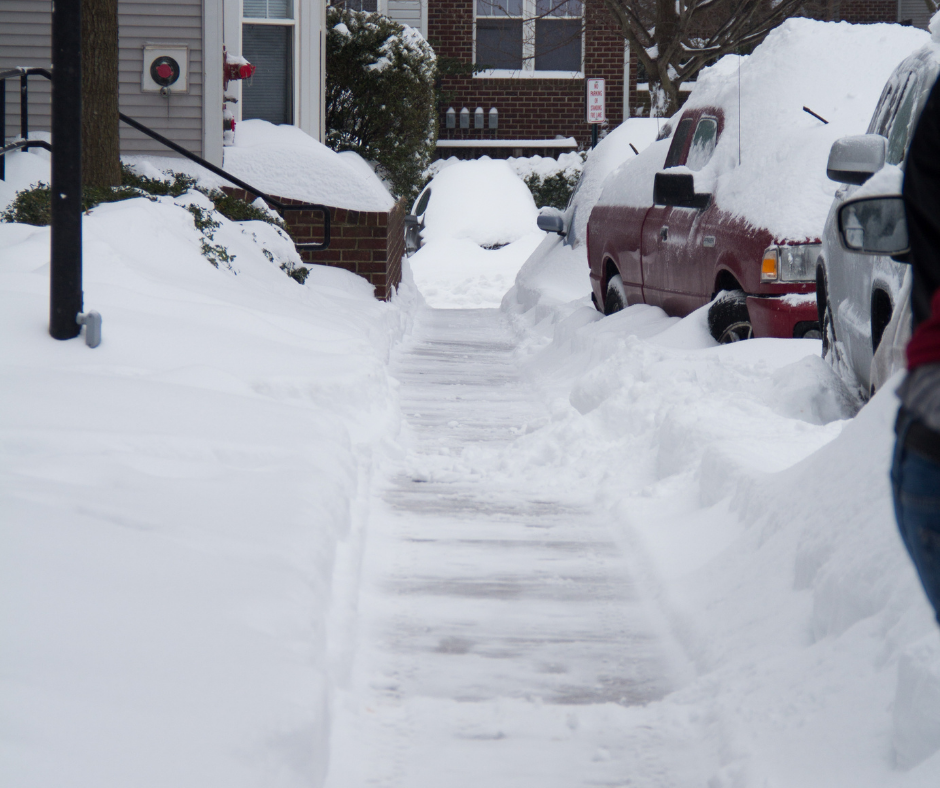 Posted on Friday, February 19, 2021 03:18 PM
With more snow in the forecast, the City of Port Colborne is reminding residents to keep sidewalks clear of snow after all snow events.
In Port Colborne, every owner or occupant of a building is responsible for clearing sidewalks bordering their property of all snow and ice within 24 hours of a snow event. This allows the safe passage of all pedestrians. If you are renting a property, please make necessary arrangements with the property owner regarding snow removal.
If snow and ice are not cleared...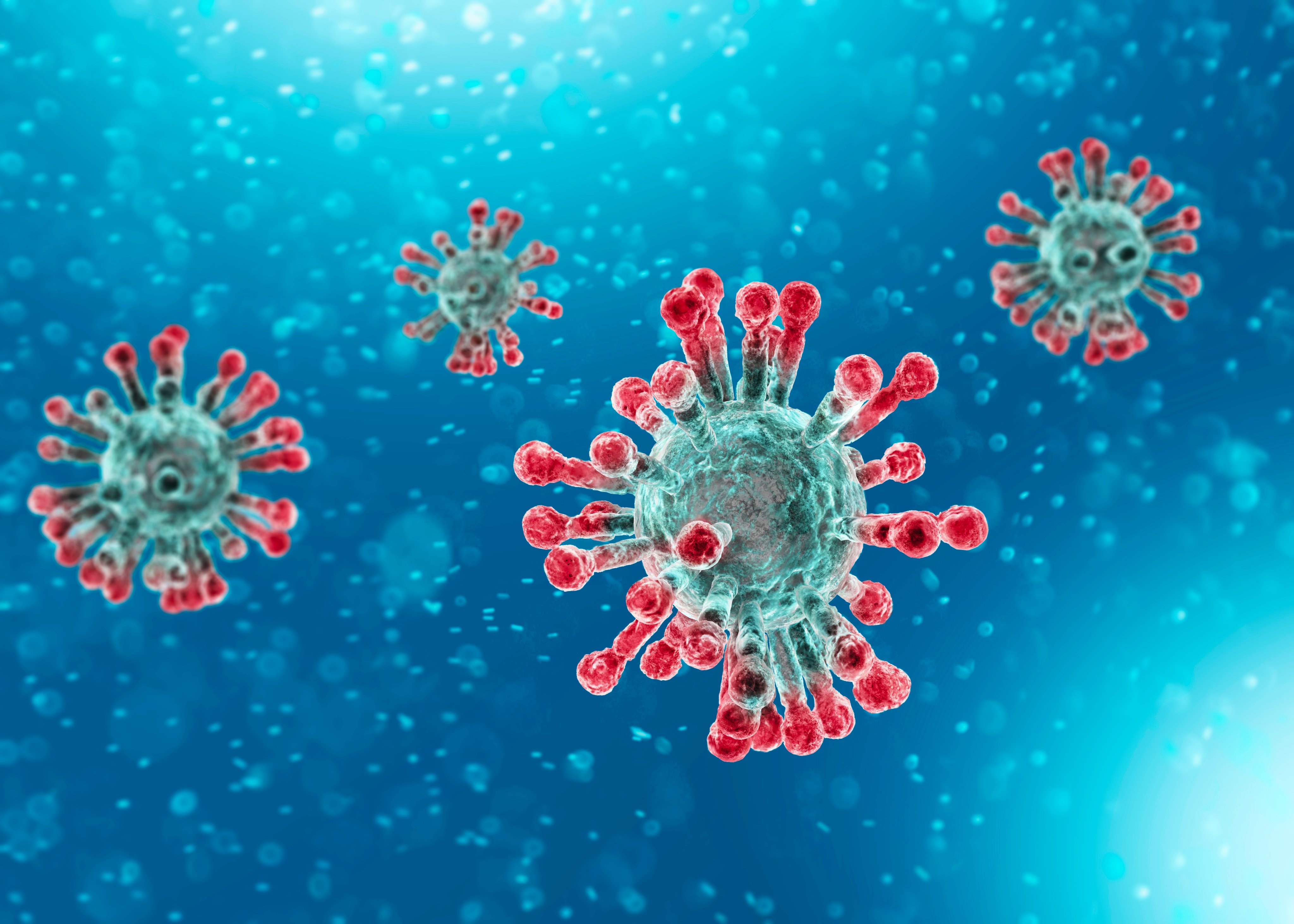 Posted on Friday, February 19, 2021 12:50 PM
Ontario, including Niagara, is at a precarious point in the pandemic. Average cases in Niagara, while declining, remain almost as high as at the worst of the first wave. Variants of COVID-19 are also increasingly spreading in the GTA. Many experts are warning that a third wave might arrive very soon. To save lives and give Niagara's economy a sustained opportunity to recover, it is imperative that the reopening be carefully managed.
Through the fall, despite the measures in the province's Framework...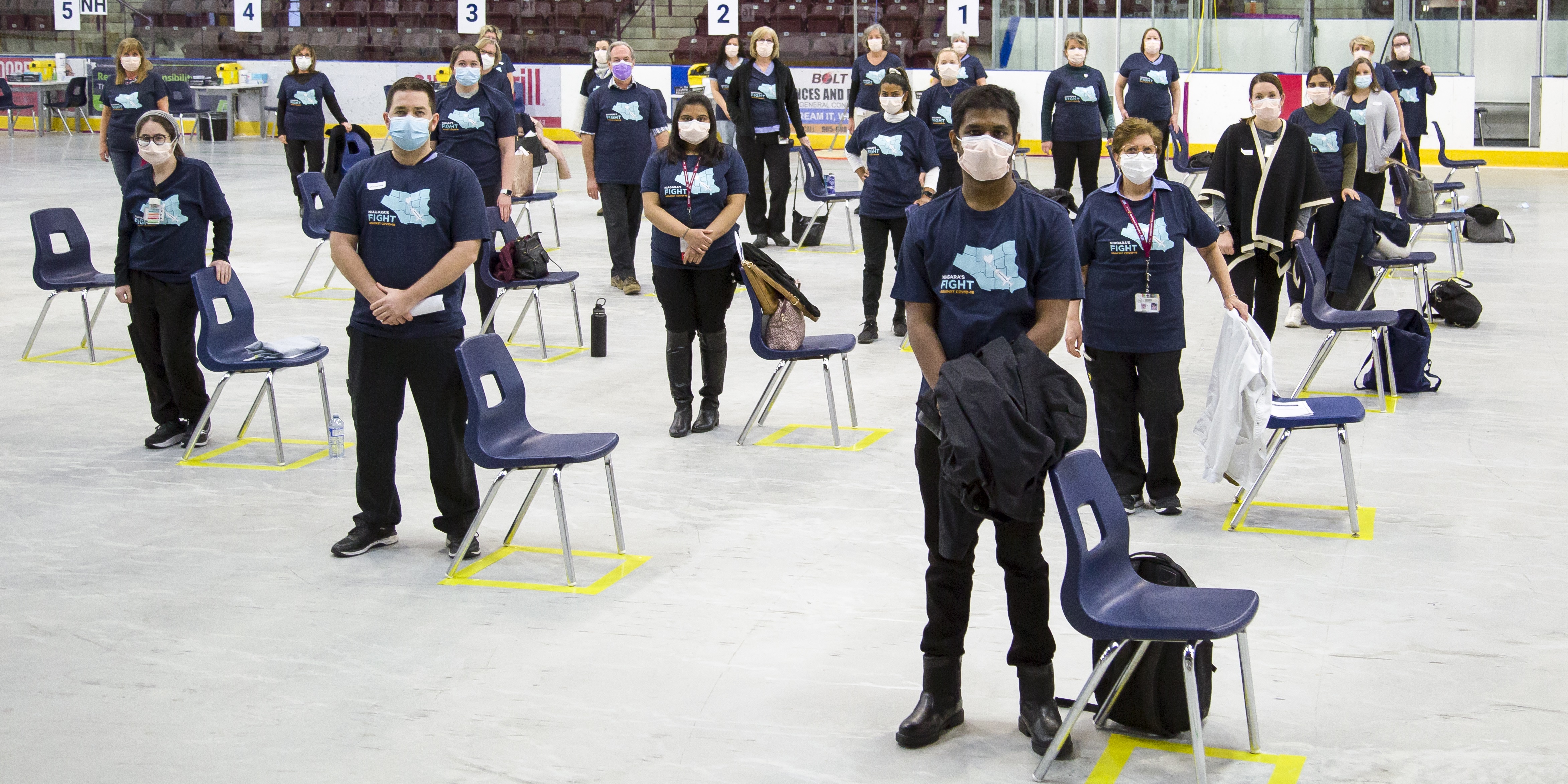 Posted on Wednesday, February 17, 2021 02:41 PM
Today, Niagara Health reopens its COVID-19 Vaccination Clinic for high-risk healthcare workers at the Seymour Hannah Sports and Entertainment Centre in St. Catharines. The larger clinic space will allow the hospital to get more needles into arms, as vaccine supply becomes available.
The Niagara Health clinic will continue its work administering first and second doses of the Pfizer vaccine to long-term care and high-risk retirement home staff and essential caregivers, as well as hospital staff and...