Posted on Thursday, March 04, 2021 04:33 PM
Starting Thursday, March 4, 2021, until approximately Friday, March 12, 2021, the Pleasant Beach Road beach entrance will be closed. Rankin Construction will be moving equipment from the end of Pleasant Beach Road to complete shoreline protection work on a neighbouring property to the east of the beach.
Signs will be posted, and residents are encouraged to avoid the beach entrance until Rankin Construction has completed this project.
We appreciate your patience and cooperation while this...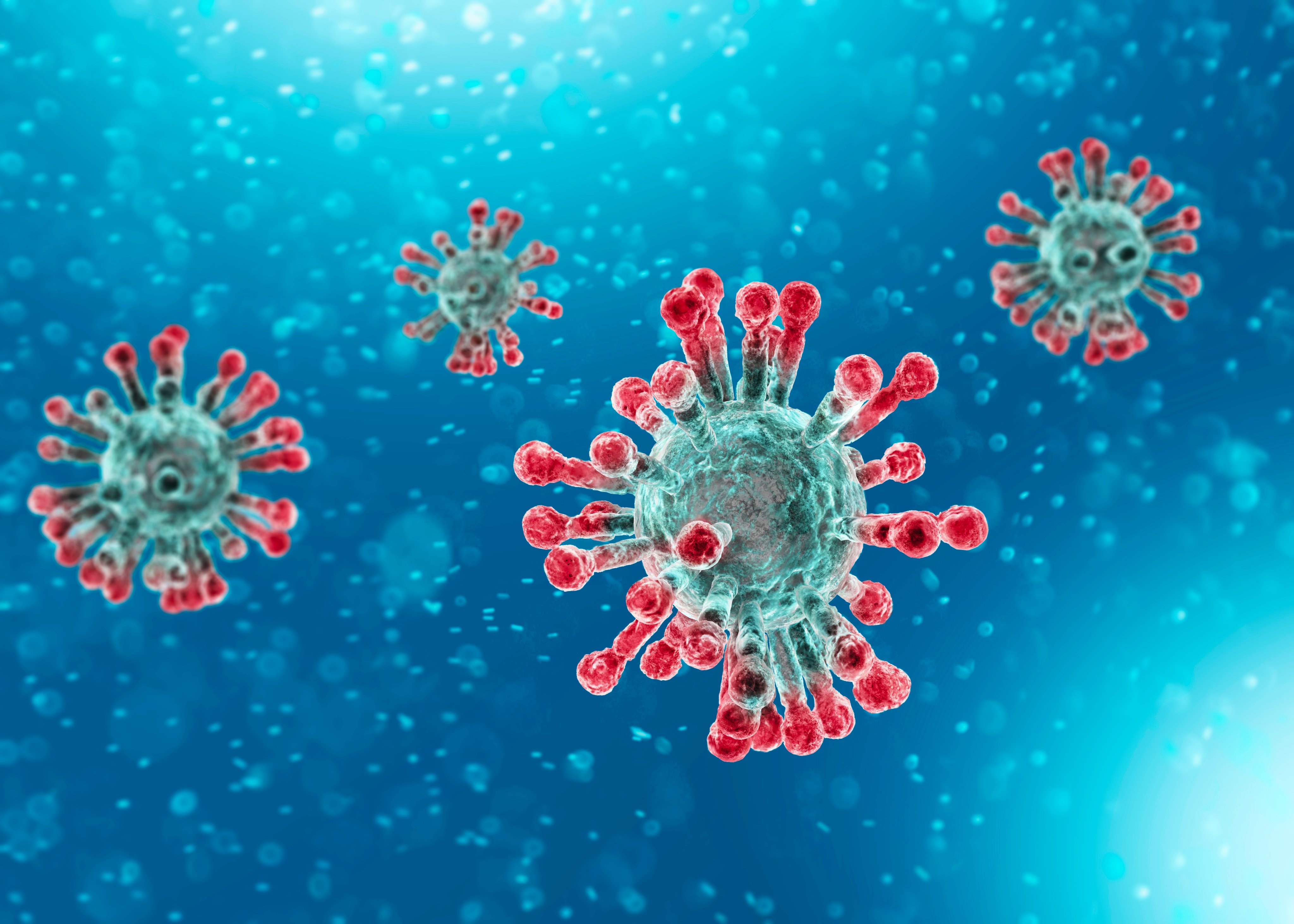 Posted on Thursday, March 04, 2021 02:54 PM
Niagara's mayors, in partnership with Regional Chair Jim Bradley, are announcing the planned locations of the community's COVID-19 mass vaccination clinics.
Once vaccine supply is available, the following 11 locations have been identified as clinic sites:
Fort Erie - Leisure Plex
Grimsby - YMCA
Lincoln - Community Centre
Niagara-on-the-Lake - Community Centre
Niagara Falls - MacBain Community Centre
Pelham - Meridian Community Centre
Port Colborne - Vale Health and Wellness Centre
St....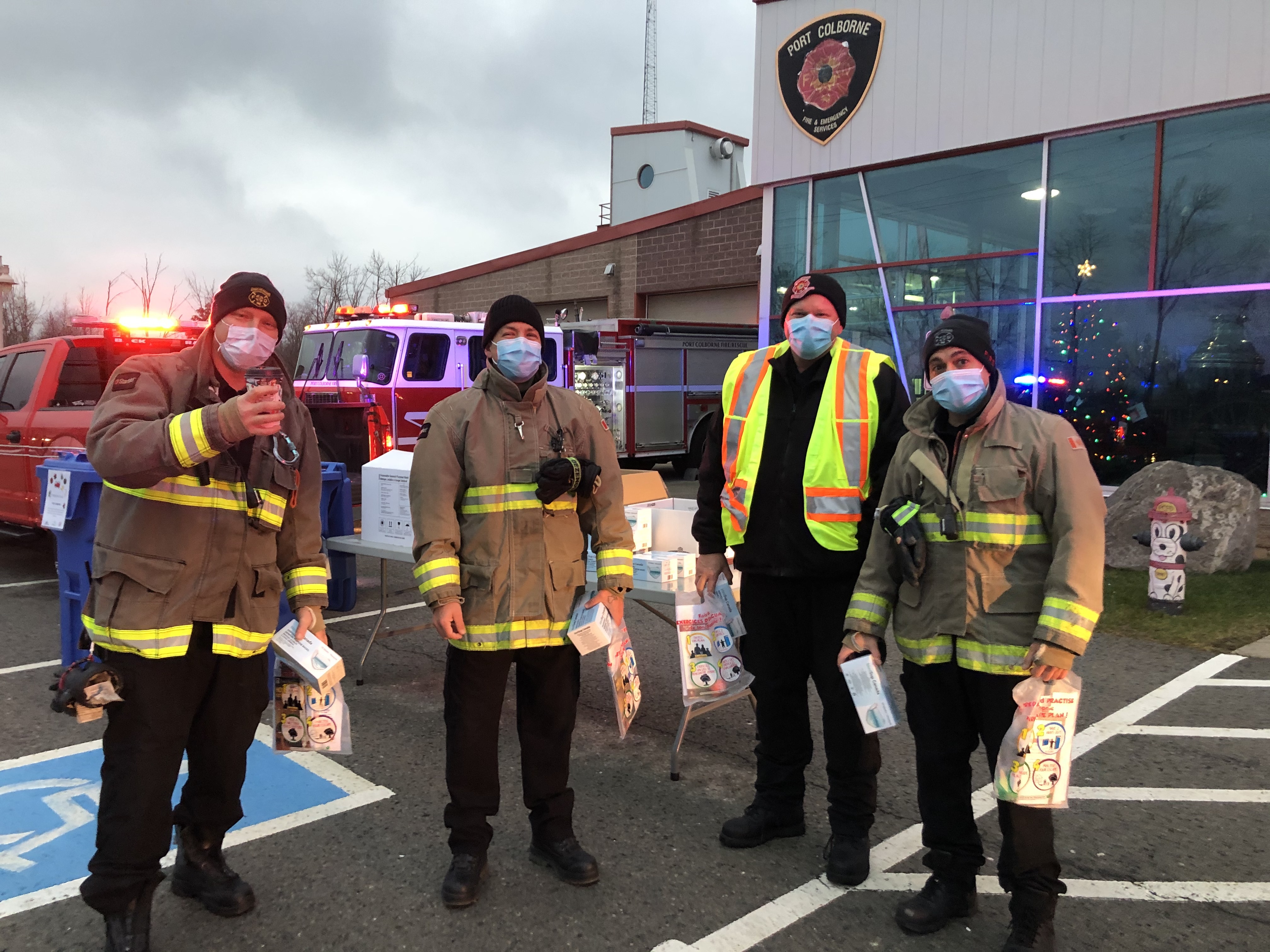 Posted on Thursday, March 04, 2021 08:57 AM
On Tuesday, March 9, from 4 – 6 p.m., Port Colborne Fire & Emergency Services will hand out non-medical masks to Port Colborne residents.
As part of a generous donation from MedSup Canada to the Niagara Health Foundation, Niagara Region received more than five million non-medical masks for the community. These masks were distributed to municipalities, with Port Colborne receiving more than 60,000. City staff have already donated masks to community partners and have plans to distribute...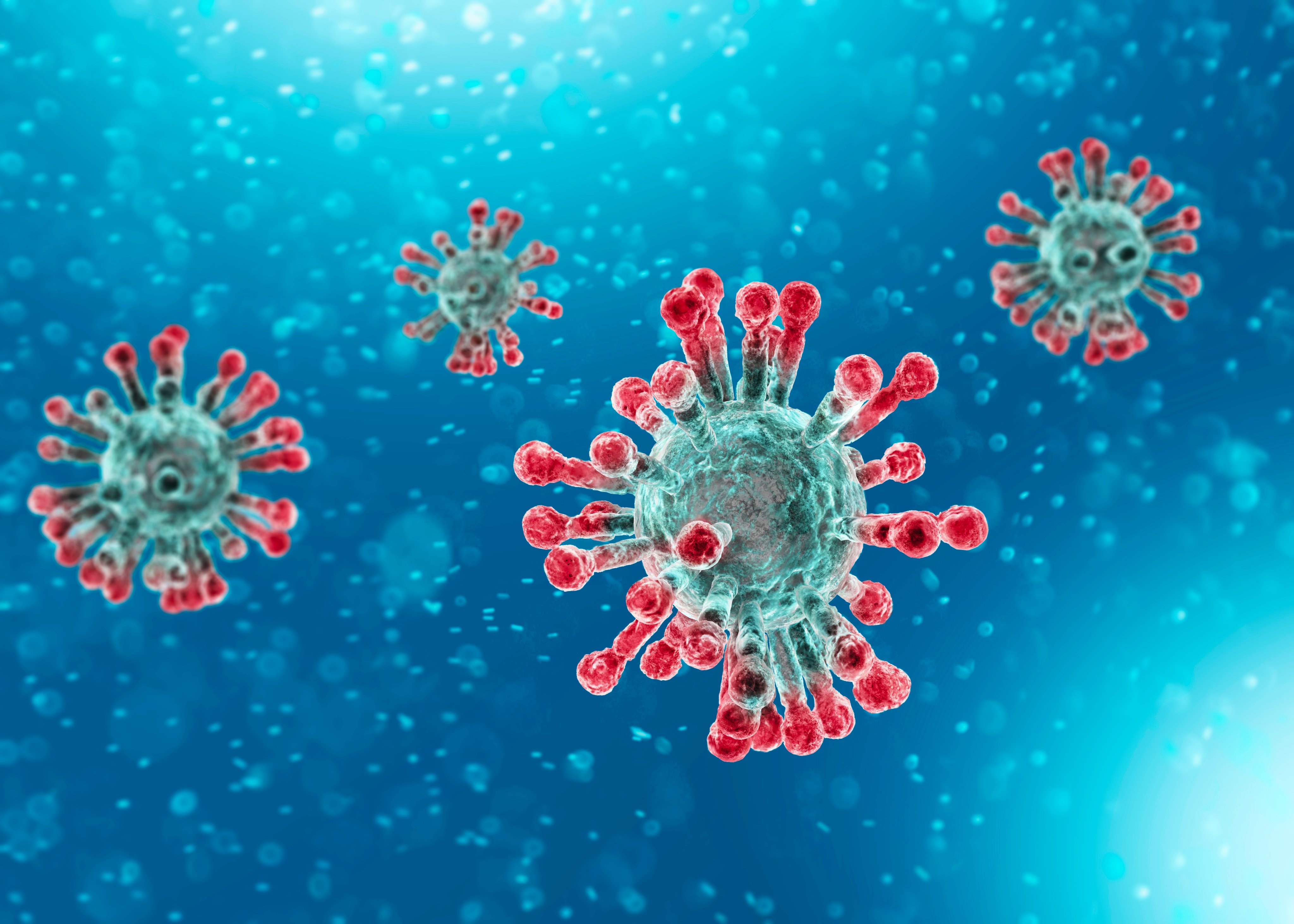 Posted on Wednesday, March 03, 2021 05:18 PM
With vaccination supply increasing later this month and the AstraZeneca vaccine now approved as a third vaccine in Canada, Public Health has plans ready to deliver vaccine on a large scale to protect the Niagara community as soon as vaccine has arrived.
Some parts of Ontario received initial COVID-19 vaccine shipments in December, a month earlier than Niagara. Some of these regions have begun limited vaccination of persons 80 years of age or older, while Niagara finishes vaccination of our highest...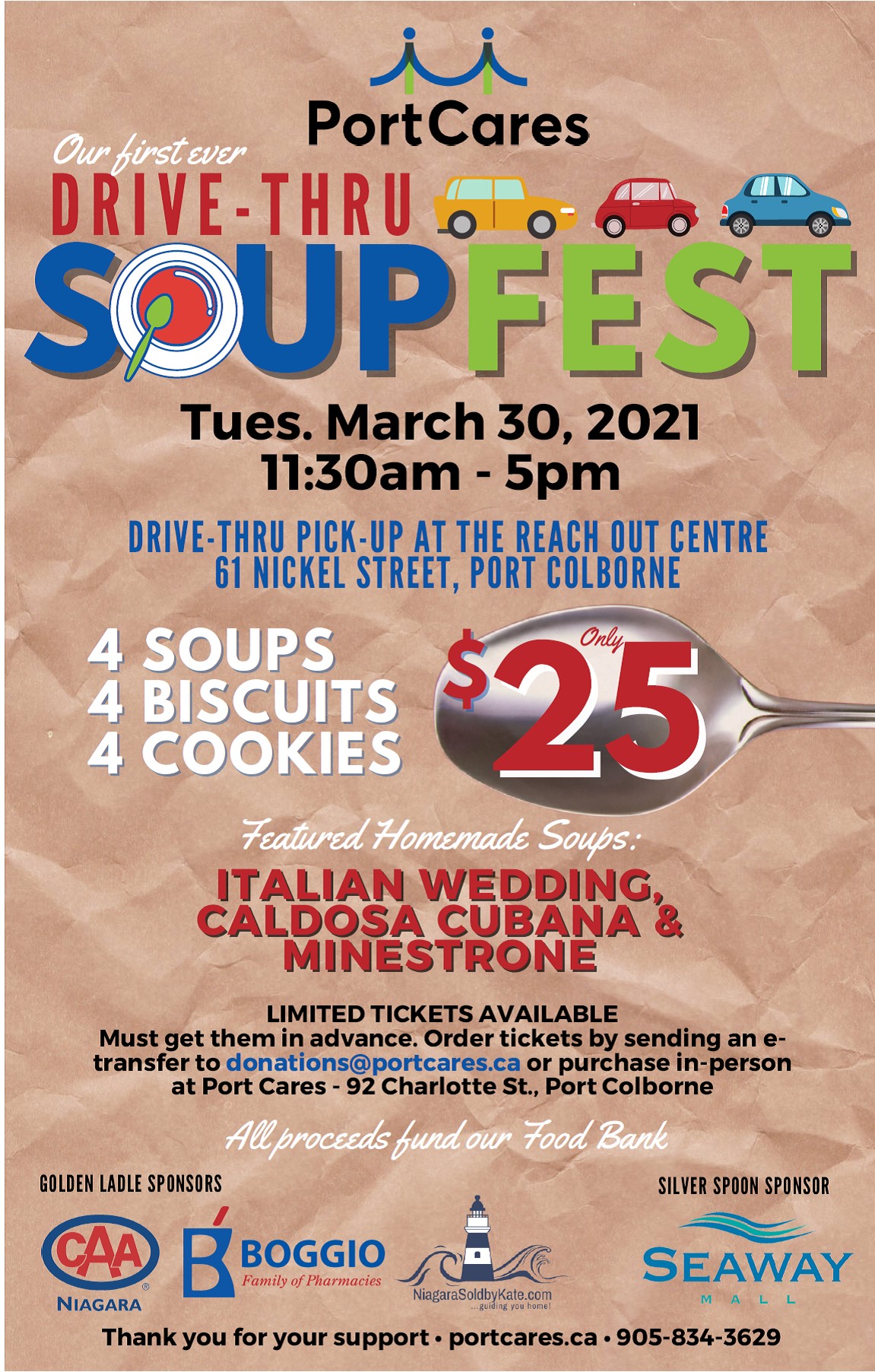 Posted on Wednesday, March 03, 2021 05:15 PM
After a one year hiatus due to the pandemic, Port Cares is thrilled to bring back its much loved Soupfest but in a COVID safe manner. On Tuesday, March 30th from 11:30 a.m. to 5 p.m., Port Cares' Reach Out Centre will host its first ever take-out soup fundraiser with the 2021 Drive-Thru Soupfest. This drive-thru take out event will provide purchasers two different scrumptious home-made soups, biscuits and cookies – enough for 4 individual servings.
"For more than a decade, Soupfest is a popular...