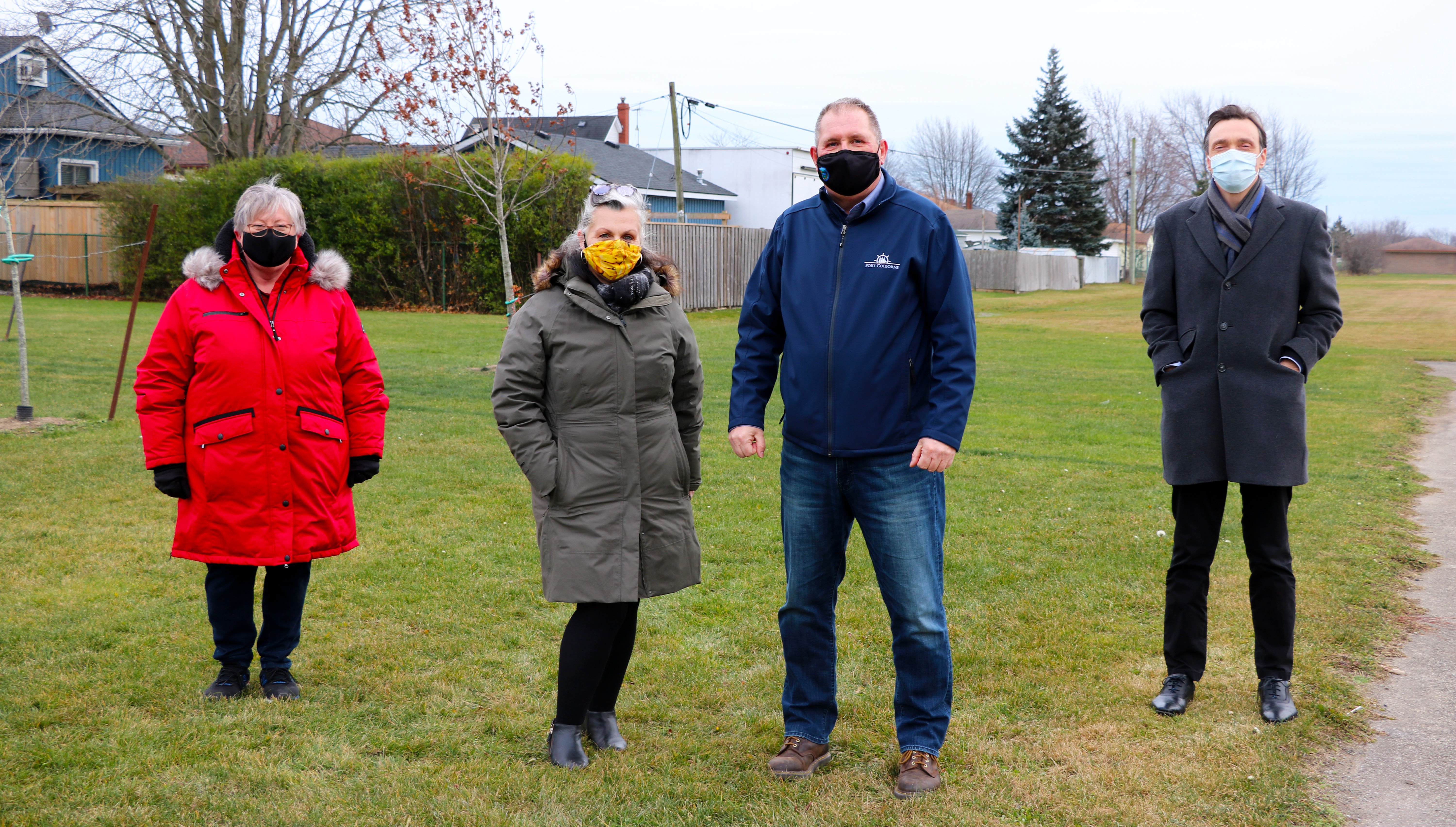 Posted on Wednesday, February 17, 2021 09:59 AM
Affordable housing is a top priority for the City of Port Colborne as one in four residents are at risk of homelessness.
At a virtual Public Meeting held last night with Port Colborne City Council to review a rezoning application to support an affordable housing development at Chestnut Park, representatives from Port Cares and the community were in attendance to share information and express their viewpoints.
"For years there has been a shortage of affordable housing in Port Colborne and it's only...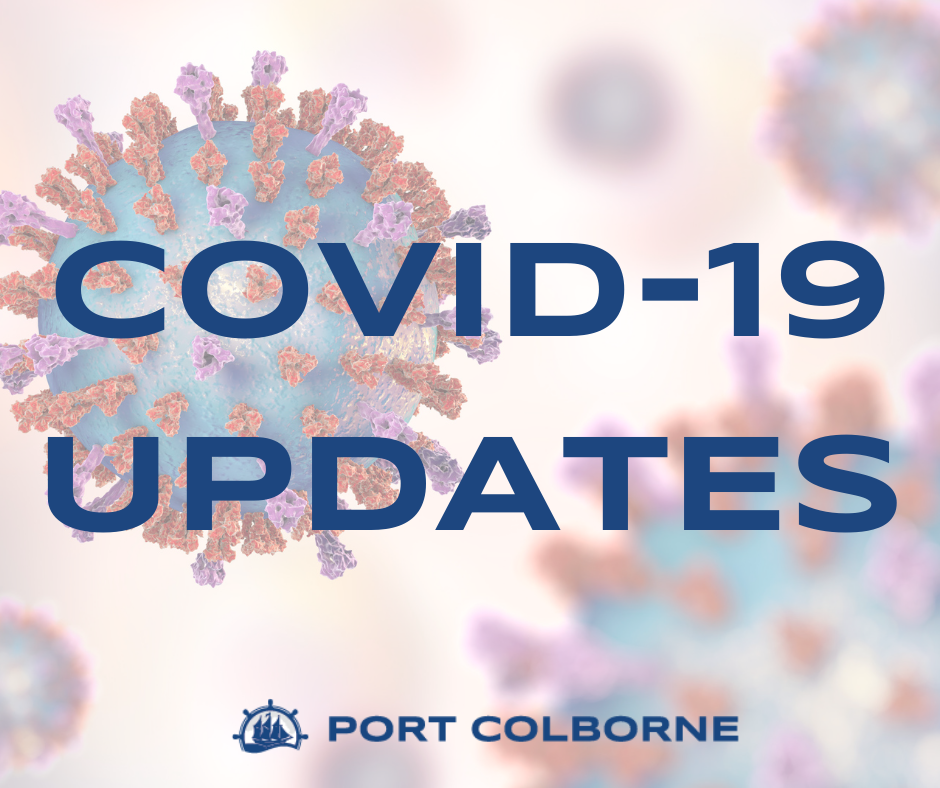 Posted on Tuesday, February 16, 2021 10:46 AM
Effective today, Tuesday, Feb. 16, 2021, the City of Port Colborne, along with the rest of Niagara, will move to the Grey-Lockdown level of the Keeping Ontario Safe and Open Framework.
On Friday, Feb.12, 2021, the Ontario Government announced 27 public health regions would transition out of the stay-at-home order and into a revised and strengthened COVID-19 response framework. Niagara Region will be in Grey-Lockdown for approximately two weeks, while the province and the Region closely monitor...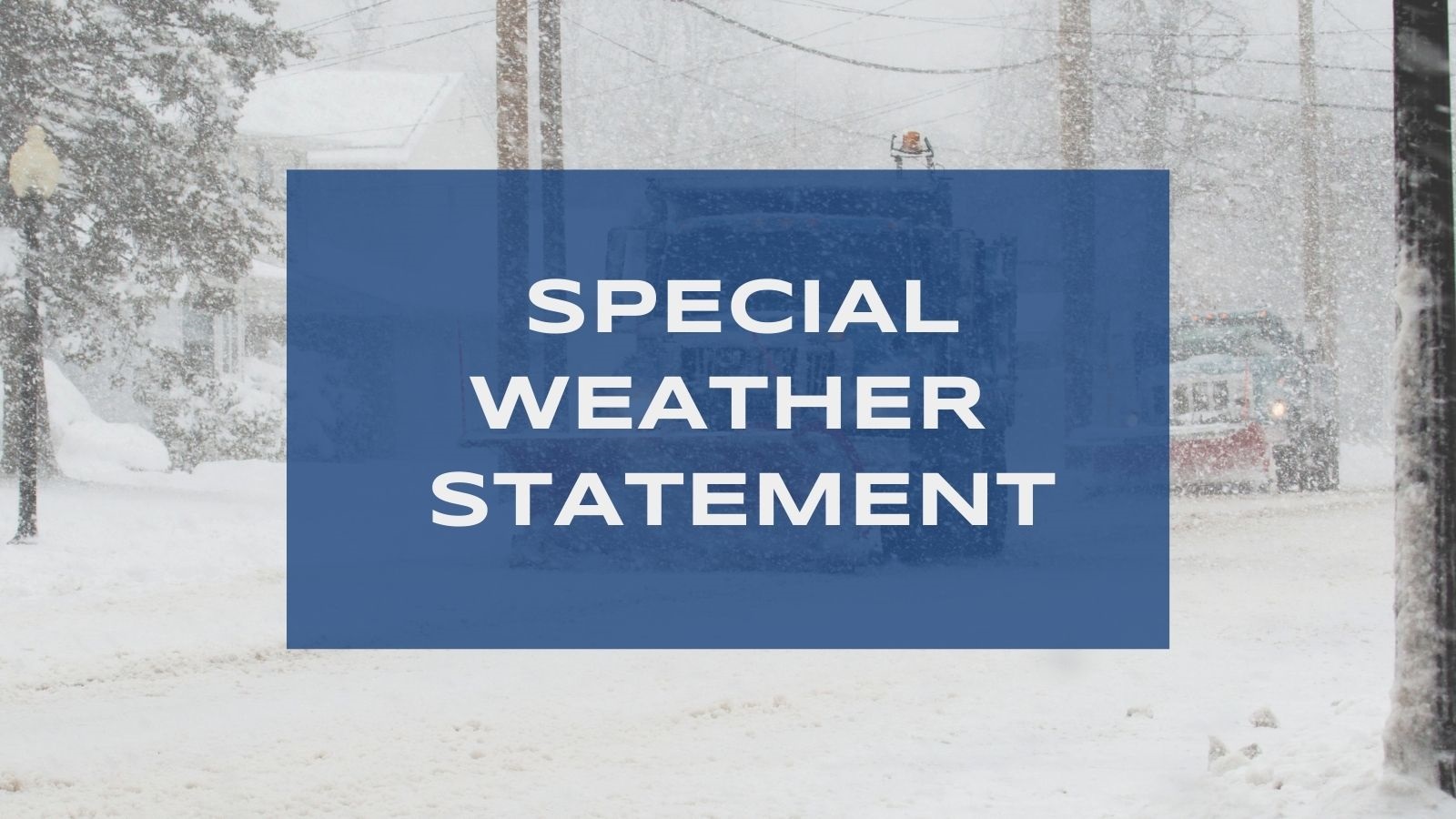 Posted on Sunday, February 14, 2021 06:02 PM
Environment Canada has issued a winter storm warning for South Niagara. A snowfall of 20 to 30 cm is expected Monday into Tuesday. Two rounds of precipitation are expected with this storm. The first one is expected to begin early Monday morning with 5 to 10 cm likely by afternoon.
The precipitation may diminish in intensity during the afternoon, but another round of even heavier snow is expected to move in Monday evening and persist until Tuesday morning. An additional 10 to 20 cm is likely. Northeast...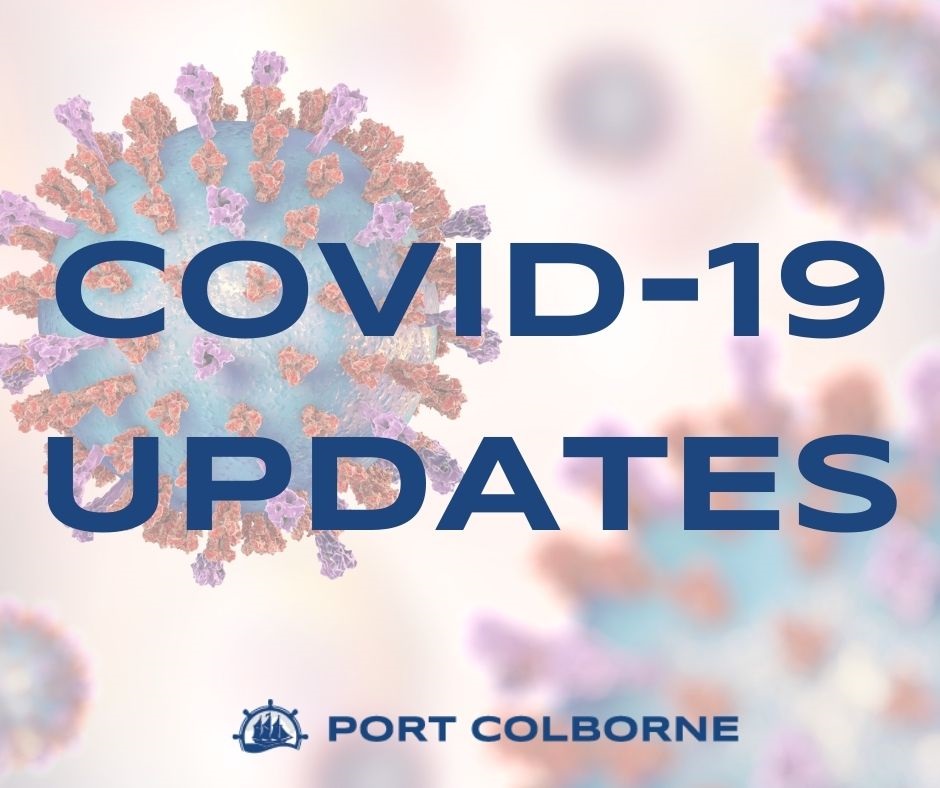 Posted on Friday, February 12, 2021 03:01 PM
In consultation with the Chief Medical Officer of Health, the Ontario government is transitioning twenty-seven public health regions out of the shutdown and into a revised and strengthened COVID-19 Response Framework: Keeping Ontario Safe and Open (the "Framework"). The four remaining public health regions, Toronto Public Health, Peel Public Health, York Region Public Health and North Bay Parry Sound District, will...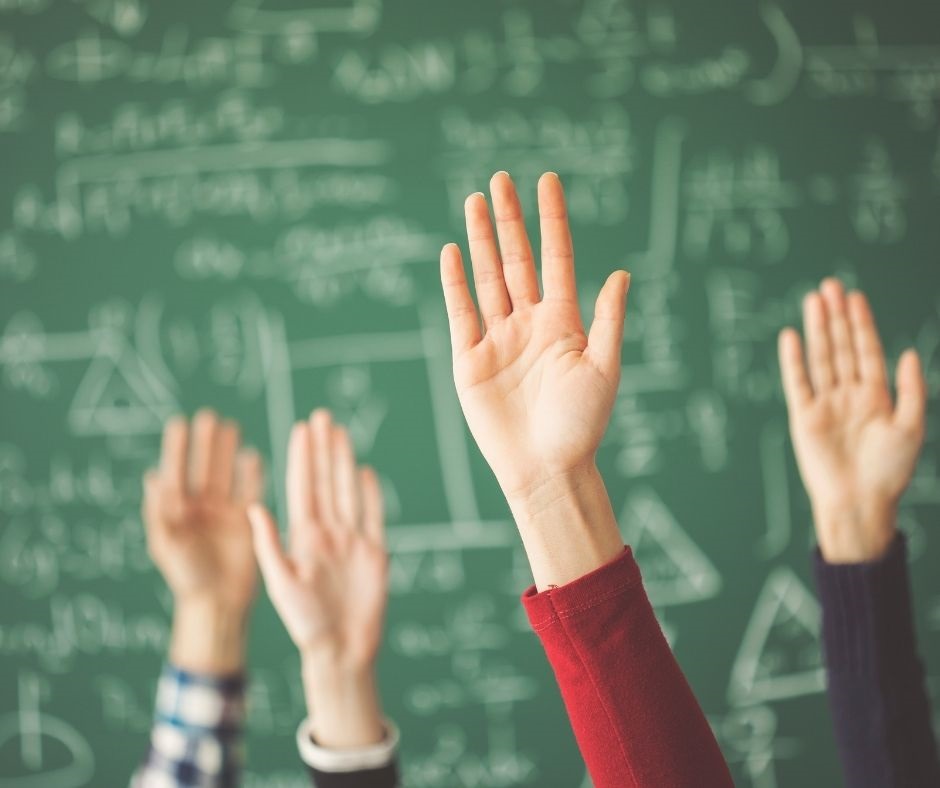 Posted on Thursday, February 11, 2021 05:08 PM
Today, Stephen Lecce, Ontario's Minister of Education, issued the following statement regarding March break:
"In support of our collective efforts to keep schools safe, we are postponing March break until April 12-16, 2021. This decision was made with the best advice of Ontario's Chief Medical Officer of Health and public health officials, including consultations with many local Medical Officers of Health.
Many students have been learning remotely since the start of 2021. It is critical we follow...