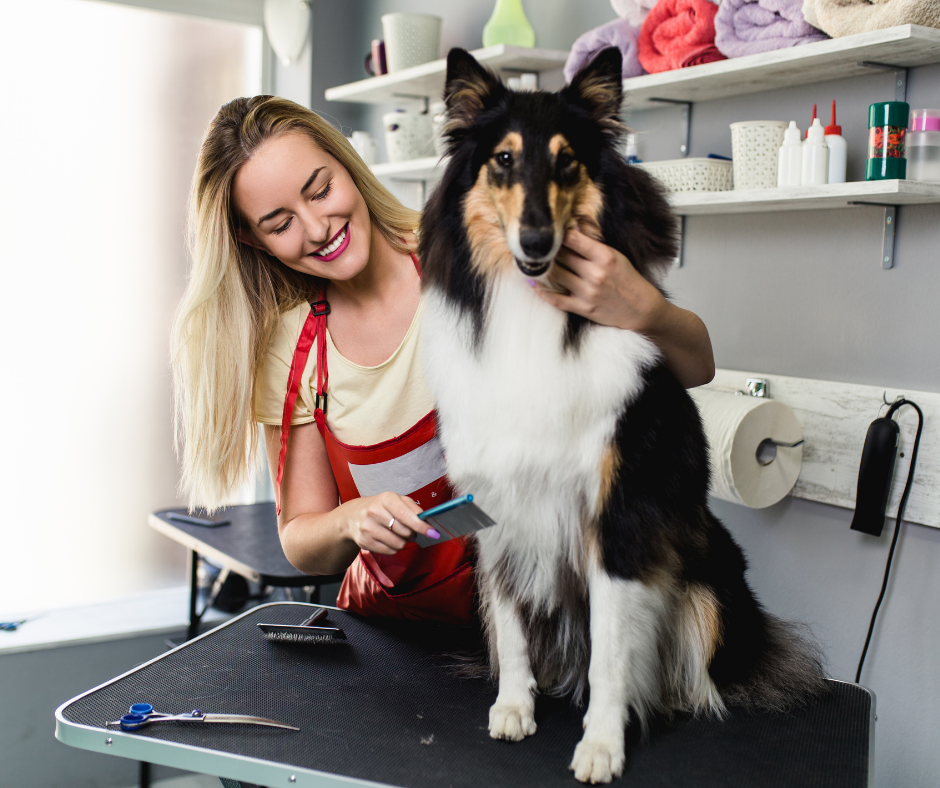 Posted on Thursday, February 04, 2021 11:24 AM
February 4, 2021
Due to concerns for the health and welfare of animals, the Government of Ontario has provided clarification regarding pet grooming services and has deemed it essential under strict new guidelines.
As of February 4, 2021, pet groomers in Port Colborne are allowed to reopen if they provide services that are strictly necessary to prevent an animal from requiring foreseeable and reasonably imminent veterinary care, or if an owner has been required to do so under the animal welfare act.
Port...
Posted on Thursday, February 04, 2021 09:16 AM
The City of Port Colborne is inviting residents to PORTicipate in this year's Virtual Polar Plunge in support of Special Olympics Ontario.
This will be the second time the City has participated in this signature fundraising event, with participants braving the cold and jumping in Lake Erie at Sugarloaf Marina last year. With current COVID-19 restrictions in place, this event will be completely virtual, asking participants to take the plunge safely in the comfort of their own home.
"This is a great...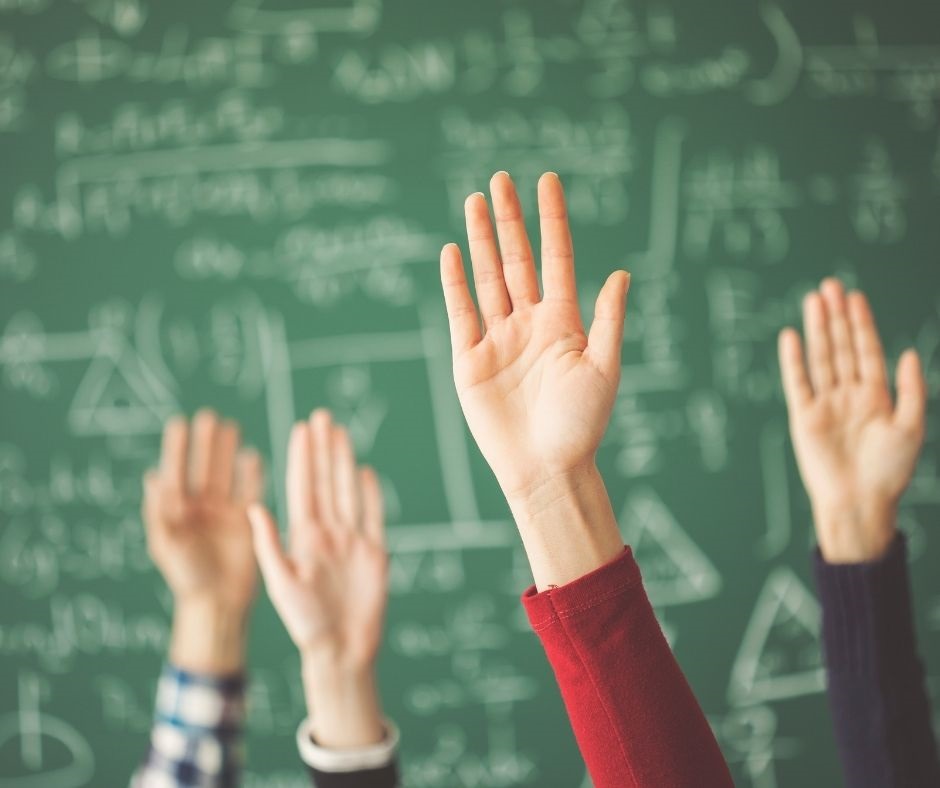 Posted on Wednesday, February 03, 2021 05:11 PM
Today, Education Minister Stephen Lecce announced the dates for the return of in-person learning in all remaining Ontario public health units (PHUs). The government's decision was based on the advice of Ontario's Chief Medical Officer of Health, the unanimous recommendation of the Council of Medical Officers of Health, and with the support of local Medical Officers of Health.
Elementary and secondary schools in the following PHUs will return to in-person learning on Monday, February 8, 2021: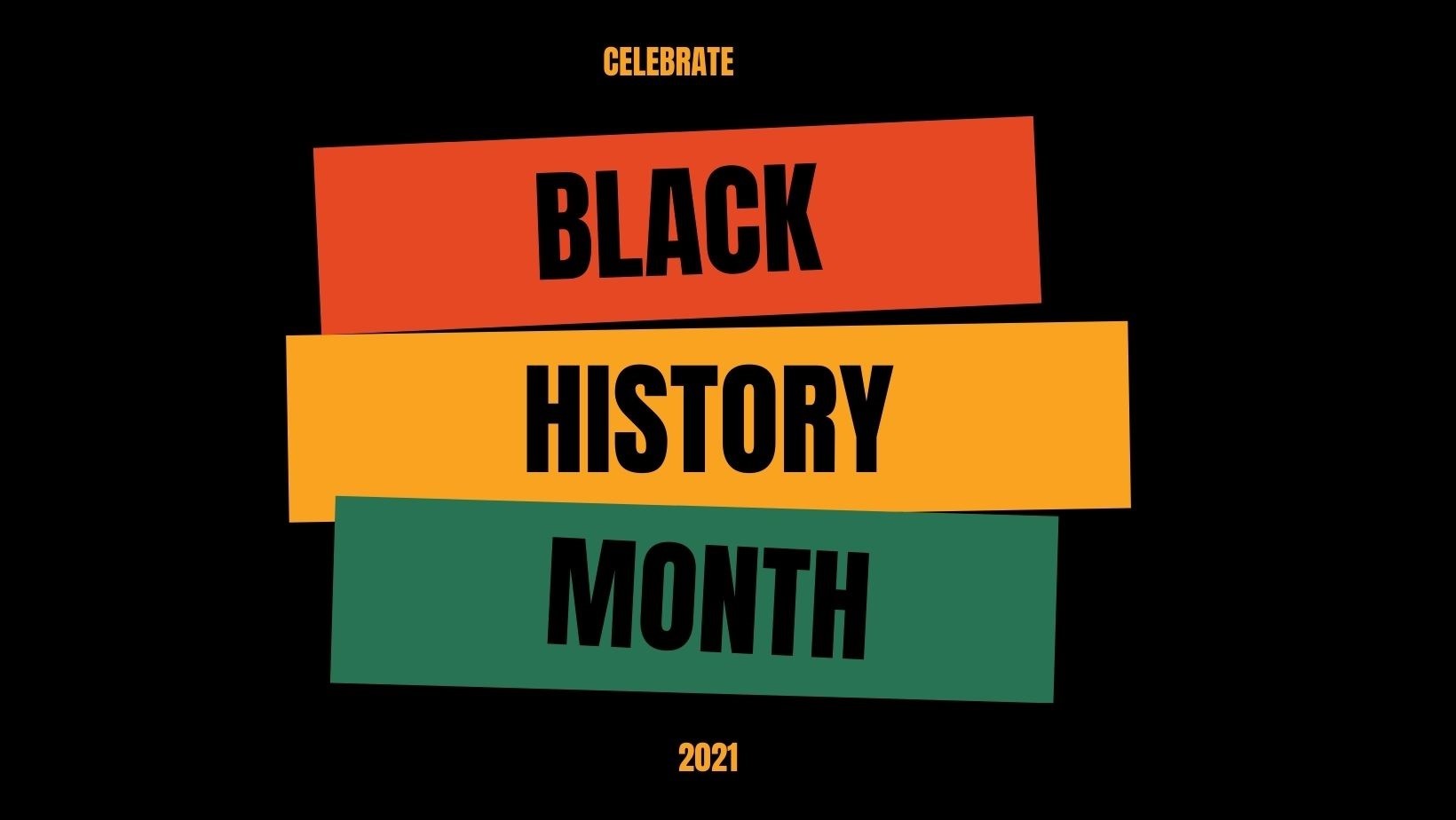 Posted on Wednesday, February 03, 2021 10:39 AM
During Black History Month, let's take time to celebrate the many achievements and contributions of Black Canadians and their communities, who, throughout history, have done so much to make Canada a culturally diverse and compassionate nation.
This year's theme in Canada is "The Future is Now."

We invite residents to participate in Black History Month festivities and events that honour the legacy of Black Canadians and their communities.

Below you will find interesting facts from...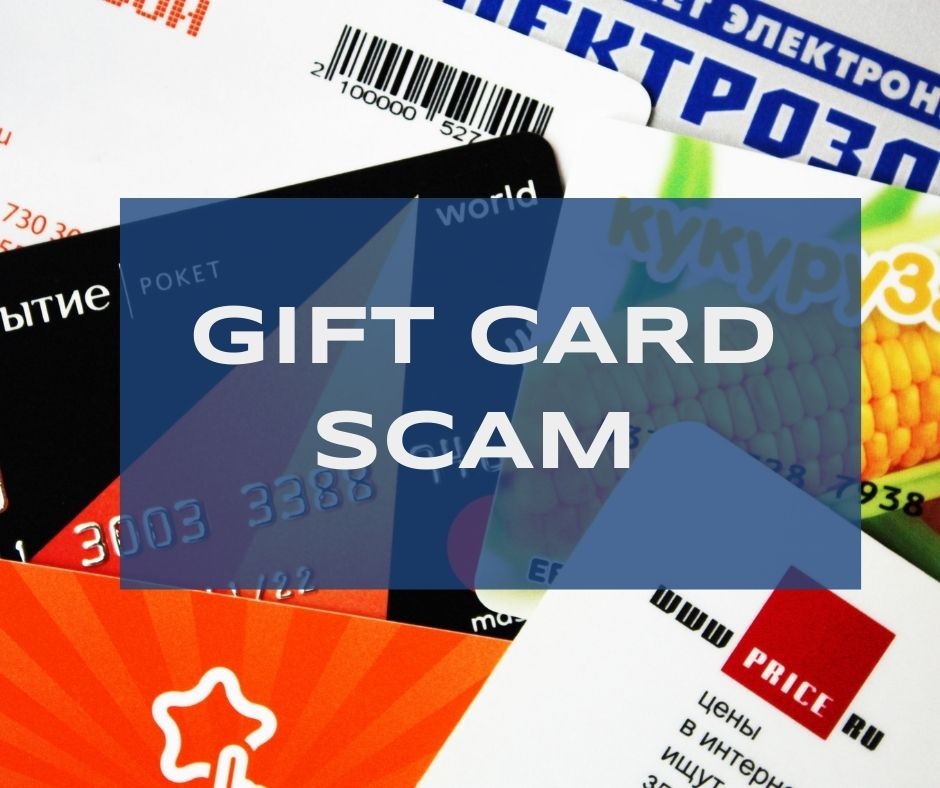 Posted on Wednesday, February 03, 2021 09:35 AM
The Niagara Regional Police Service would like to warn members of the public about frauds involving the purchasing of gift cards.
The scam works by the victims receiving emails or texts from scammers pretending to be someone they know and asking them to purchase gift cards. The scammer then asks that the victim to scratch the back of the gift cards and send them the information on the back so the funds can be used without having the card.
Always be wary of anyone asking for gift cards, Bitcoin or...