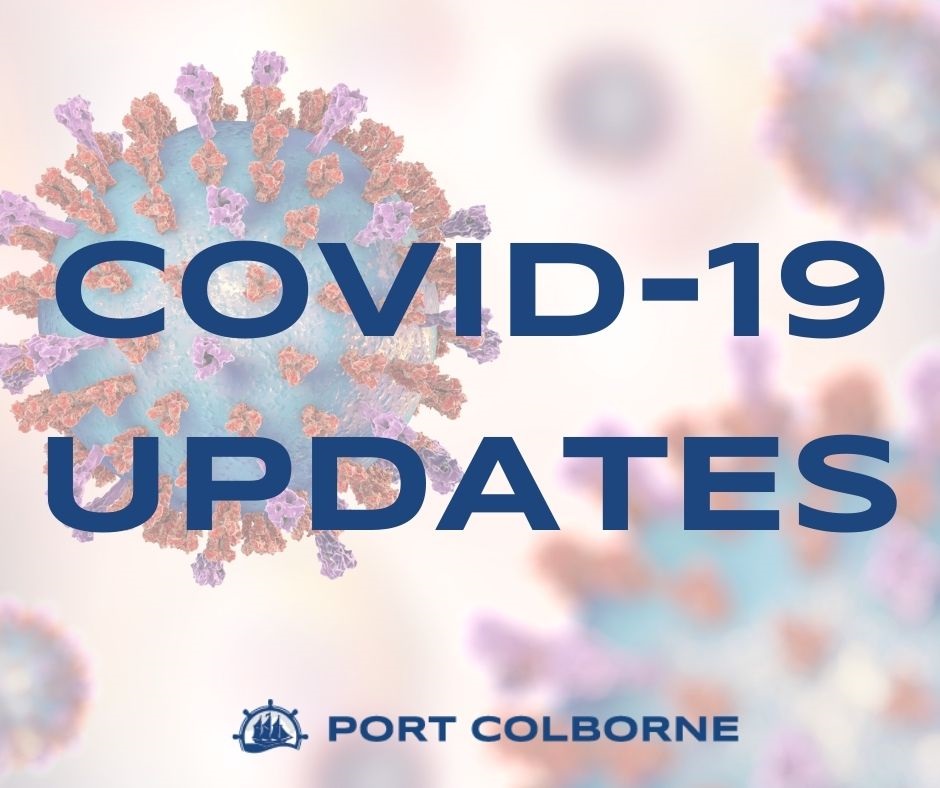 Posted on Monday, March 01, 2021 12:27 PM
Effective today, March 1, 2021, the City of Port Colborne along with Niagara region will move to the Red-Control category under the Keeping Ontario Safe and Open Framework.
"This is a step in the right direction," said Mayor Bill Steele. "We wish to thank everyone for doing their part to keep Port Colborne safe. Please continue to follow Public Health guidelines as we move forward. Remember, we're all in this together."
Under the Red-Control Framework, the following community changes...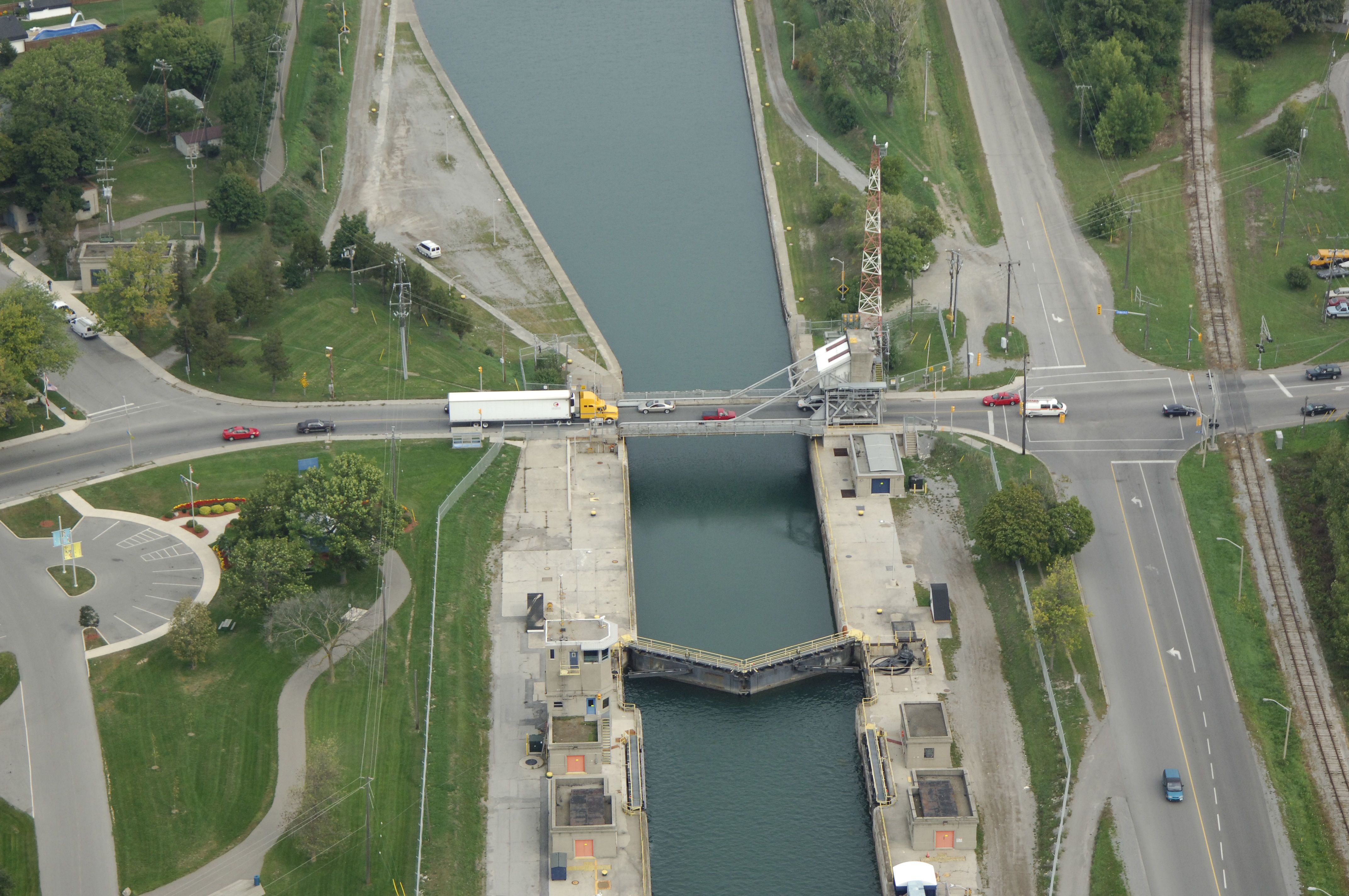 Posted on Monday, March 01, 2021 09:15 AM
Bridge 19, the Main Street Bridge, will be closed to all traffic from Tuesday, March 2 to Thursday, March 4, 2021 from 9 a.m. - 4 p.m. Please visit the Bridge Status page for more information.
Port Colborne bridge closure updates from the Great Lakes St. Lawrence Seaway System site.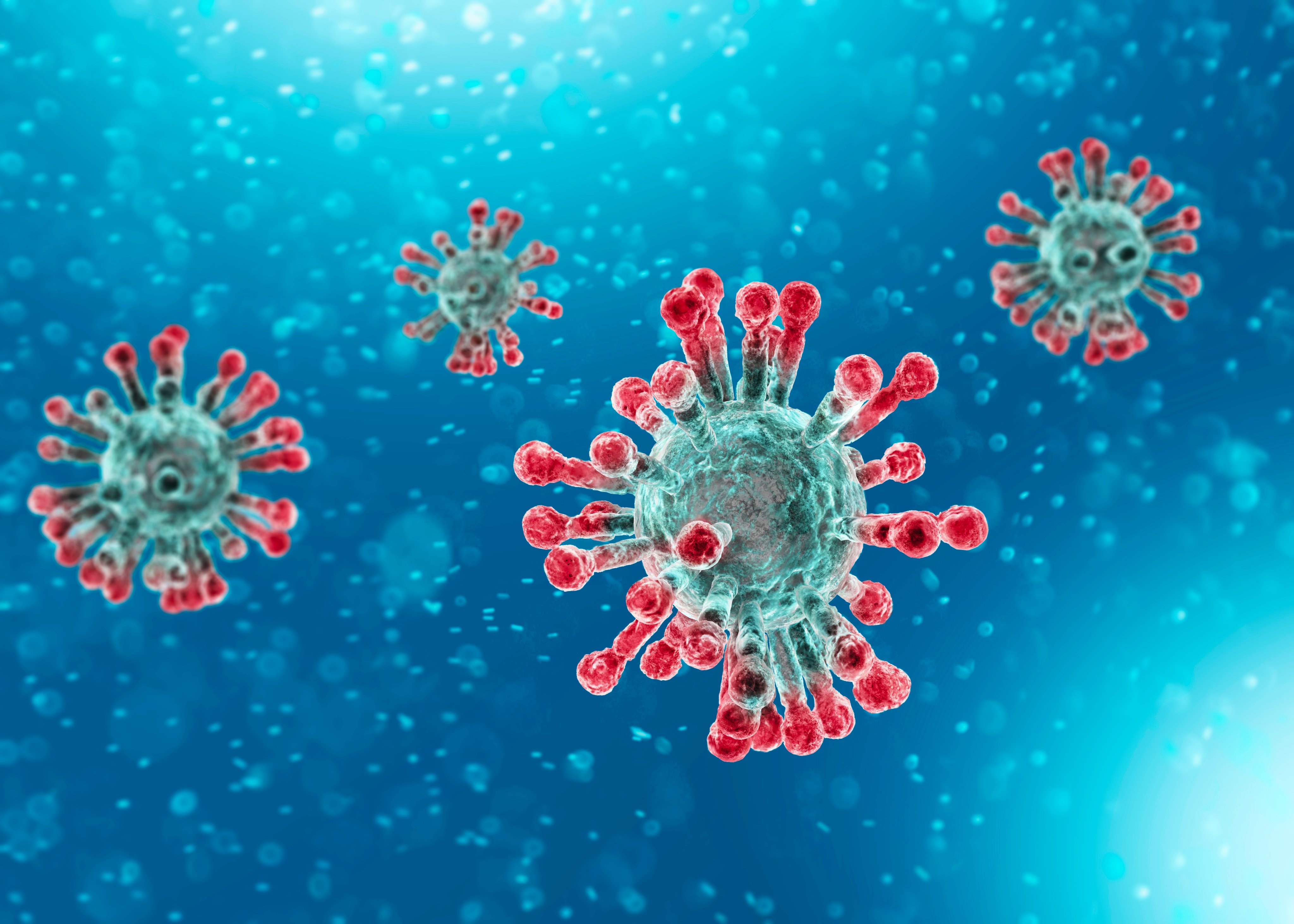 Posted on Friday, February 26, 2021 04:55 PM
The Ontario government, in consultation with the Chief Medical Officer of Health, is moving nine public health regions to new levels in the Keeping Ontario Safe and Open Framework (the "Framework"). This includes activating an "emergency brake" in Thunder Bay District Health Unit and Simcoe-Muskoka District Health Unit to move the regions to Grey-Lockdown to immediately interrupt transmission and contain community spread. Decisions were made in consultation with the local medical officers...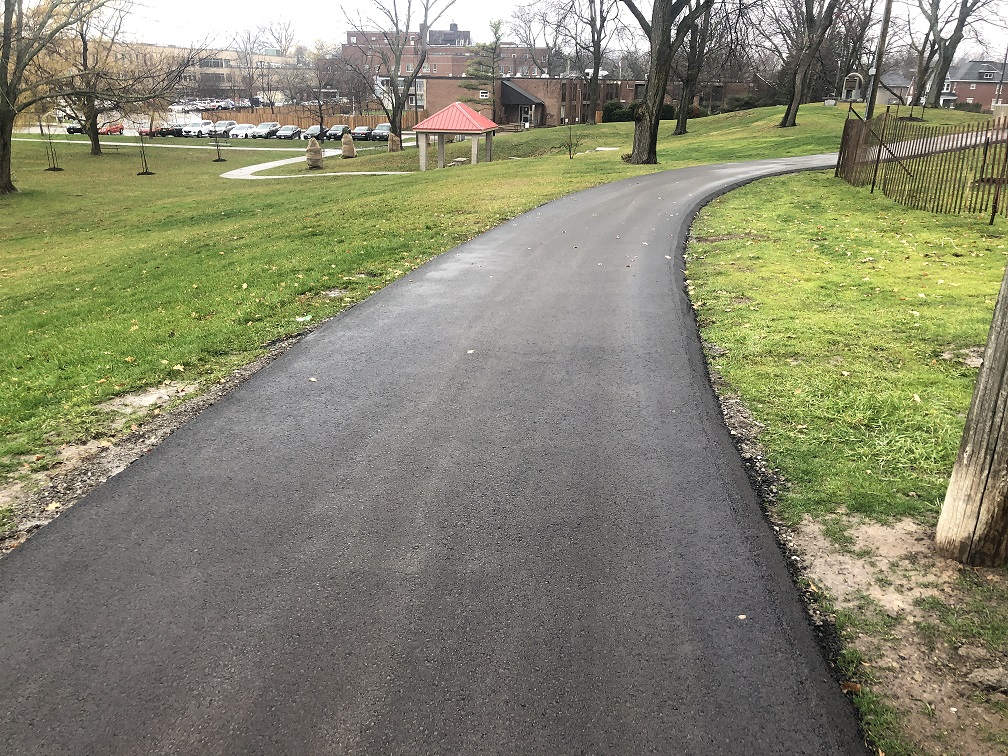 Posted on Friday, February 26, 2021 08:51 AM
Improvements to H.H. Knoll Lakeview Park enhance visitor experience, thanks to a grant received from the Canadian Experiences Fund.
As part of the Canadian Experiences Fund, the City received financial support to make improvements to H.H. Knoll Lakeview Park with the goal of enhancing tourism initiatives, updating facilities, and creating new experiences for both residents and visitors. The Canadian Experiences Fund is the first dedicated tourism grant program of its kind offered by the Government...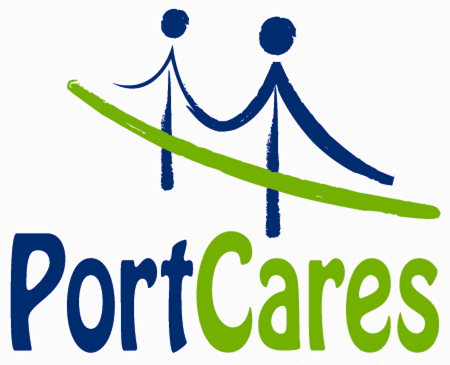 Posted on Tuesday, February 23, 2021 08:40 AM
The City of Port Colborne and Port Cares have formed a partnership to address the lack of affordable housing in the city. A Memorandum of Understanding (MOU) between the City and Port Cares has been developed to foster mutual understanding, a collaborative approach, and help guide next steps in the research and due diligence phase of the affordable housing project proposed by Port Cares.
At their meeting on December 14th 2020, Port Colborne City Council supported a staff recommendation to declare...