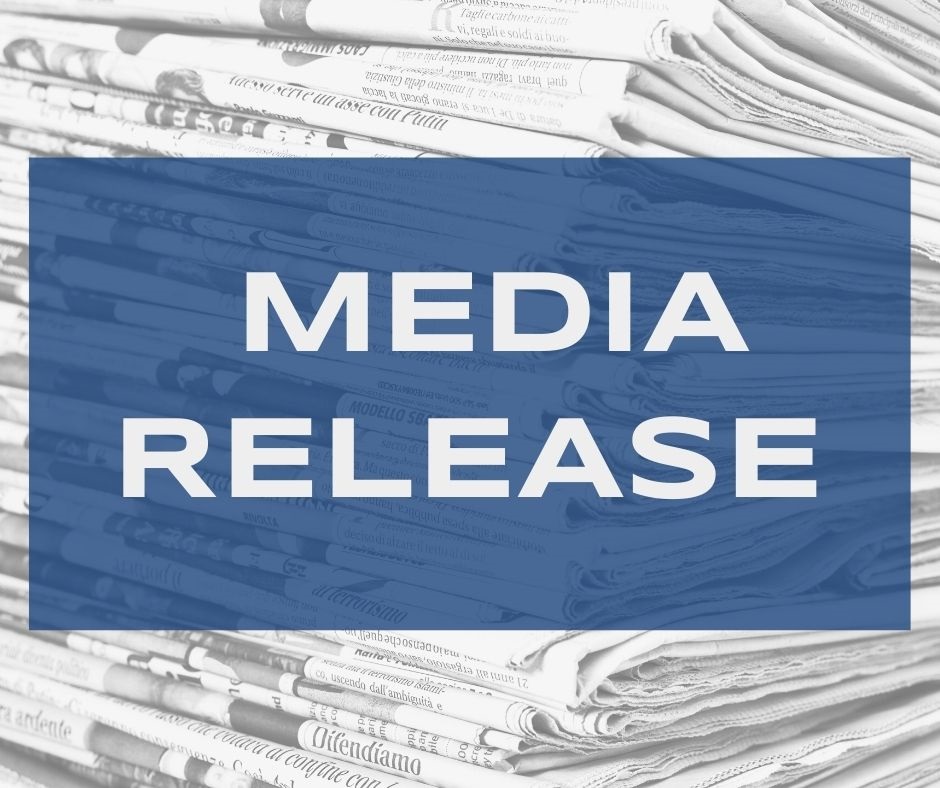 Posted on Friday, January 29, 2021 02:02 PM
On April 29, 2020, Port Colborne Fire & Emergency Services responded to a 911 call at 555 King Street for a report of smoke in the building. Fire Fighters responded and found no smoke in the building. Upon further investigation it was found that the smoke detectors at the top of the stairs (front and back) were covered making the fire alarm system disabled.
On January 28, 2021, in Provincial Offences Court, the person having care and control of the eight unit apartment building, Gateway...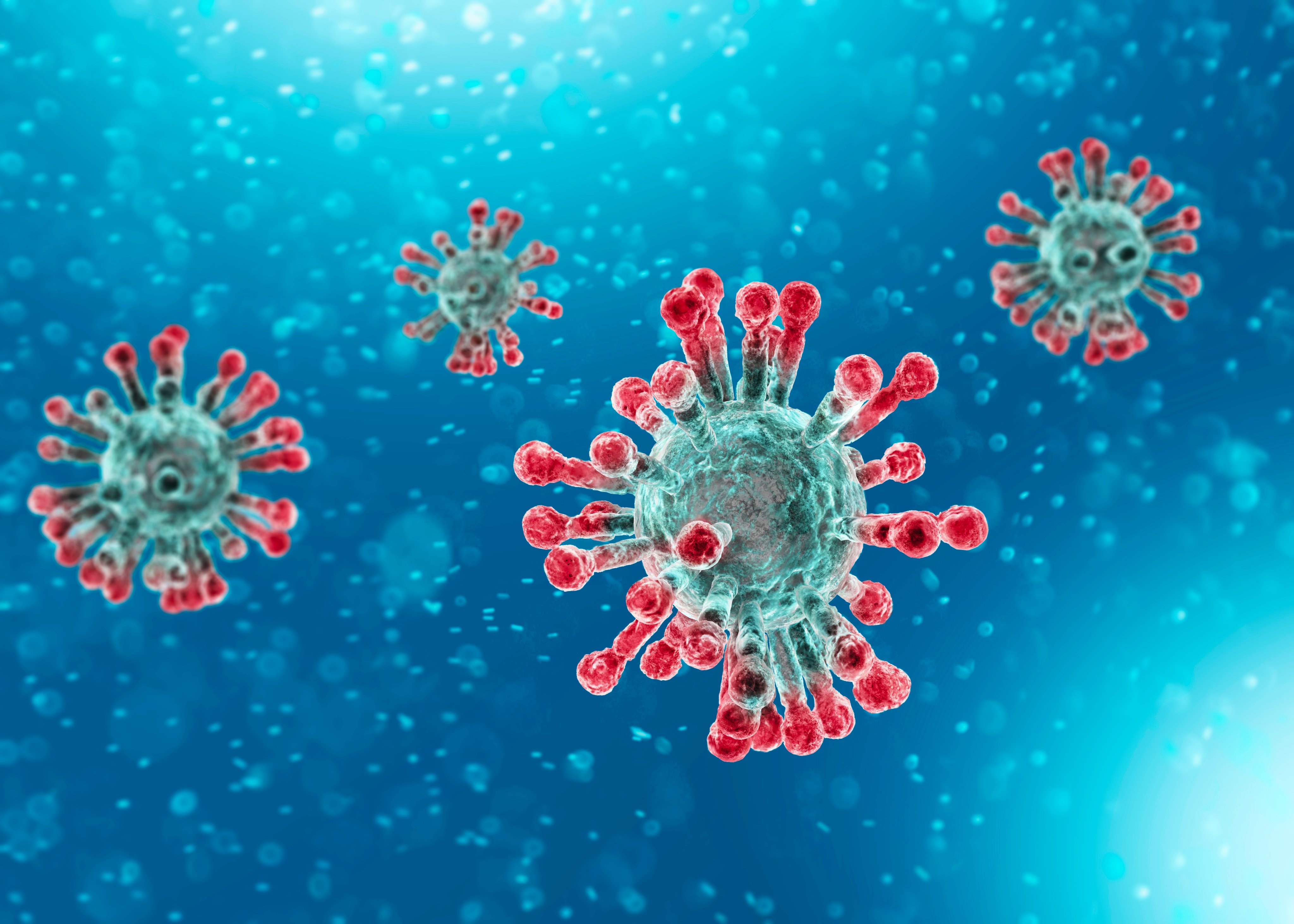 Posted on Friday, January 29, 2021 01:56 PM
Niagara's new Community Coordination Task Force for COVID-19 Vaccination held its first virtual meeting on Jan. 28, setting the stage for an unprecedented collaborative effort that will provide critical input into the extended rollout of COVID-19 vaccines in Niagara.
The Task Force, which w​as struck last week by Regional Chair Jim Bradley and is chaired by Dr. David Dec, brings together a wide range of community voices in an advisory role to help ensure Niagara's Public Health-led vaccination...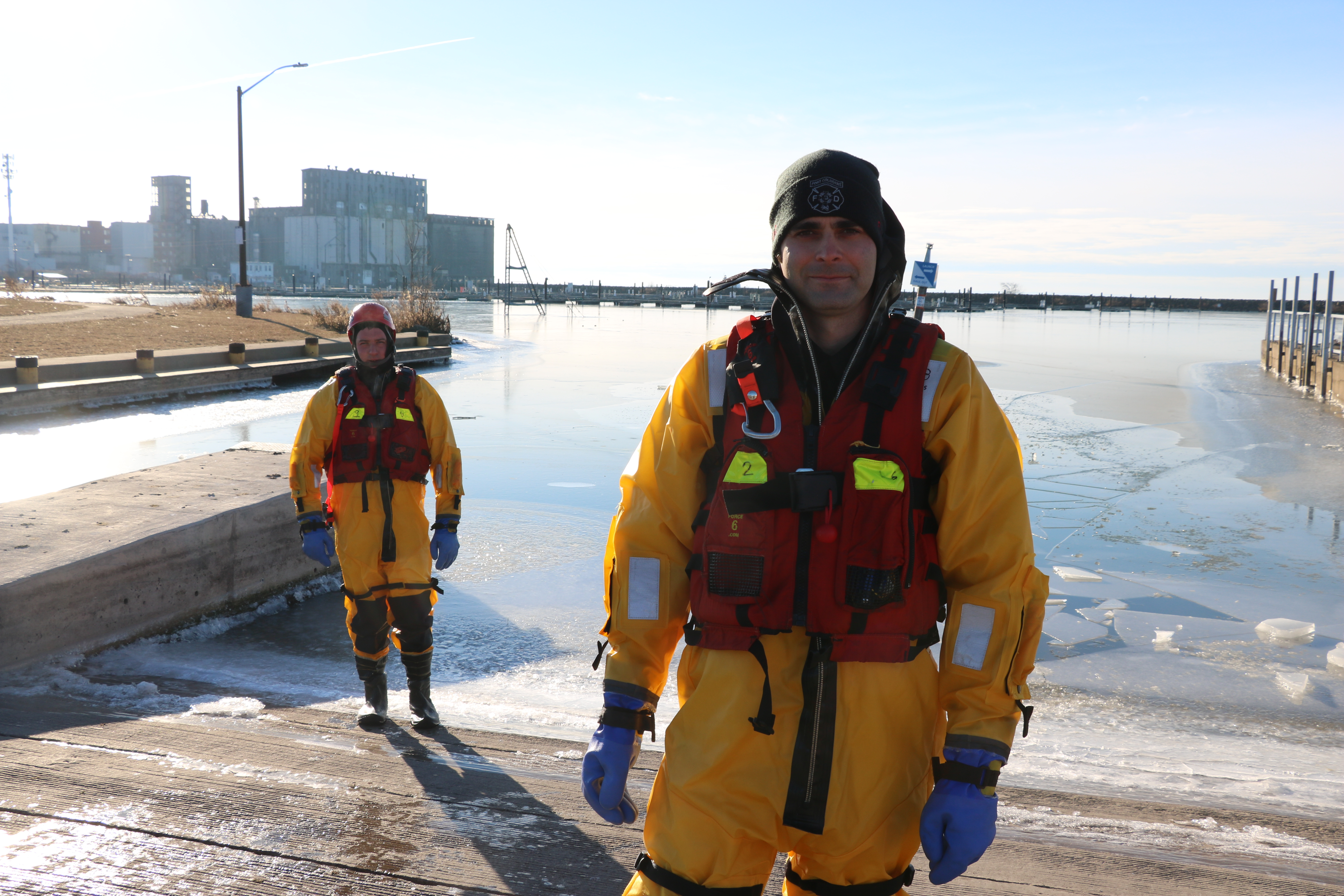 Posted on Thursday, January 28, 2021 02:53 PM
With freezing temperatures arriving in Port Colborne, Fire & Emergency Services are reminding residents to avoid thin ice that forms over open bodies of water.
Being a coastal community, it's no surprise winter activities like skating and ice fishing are enjoyed annually by many residents and visitors. However, with an abnormally warmer winter so far, Fire & Emergency Services is asking residents to be extremely cautious of both Lake Erie and the Welland Canal.
"Ice that forms over...
Posted on Friday, January 22, 2021 03:54 PM
Niagara EMS is expanding Mobile Integrated Health services to support individuals who are struggling with mental health, addictions and homelessness through the Mental Health and Addictions Response Team (MHART). Adding a second Mental Health and Addictions Response Team vehicle in the community will allow Niagara EMS to provide greater mental health and addictions coverage geographically to the residents of Niagara.
This initiative is part of a creative partnership with Quest Community Health Centre. Quest...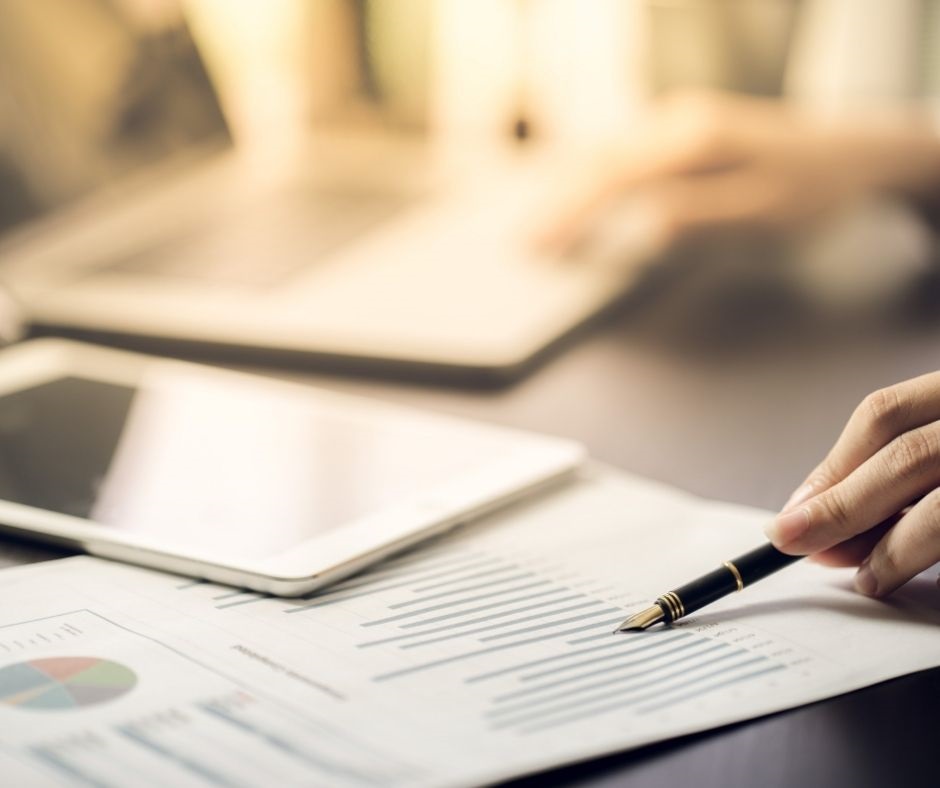 Posted on Friday, January 22, 2021 03:44 PM
At its meeting on Jan. 21, Niagara Regional Council approved a budget for 2021 that ensures the municipality can continue to provide a high level of service while minimizing the effects of the COVID-19 pandemic on residents.
The Niagara Region budget is made up of three components: the levy operating budget, rate operating budgets, and the capital budget. The 2021 operating budget contains an overall property tax increase of 1.8 percent to the taxpayer. For the average property assessed...