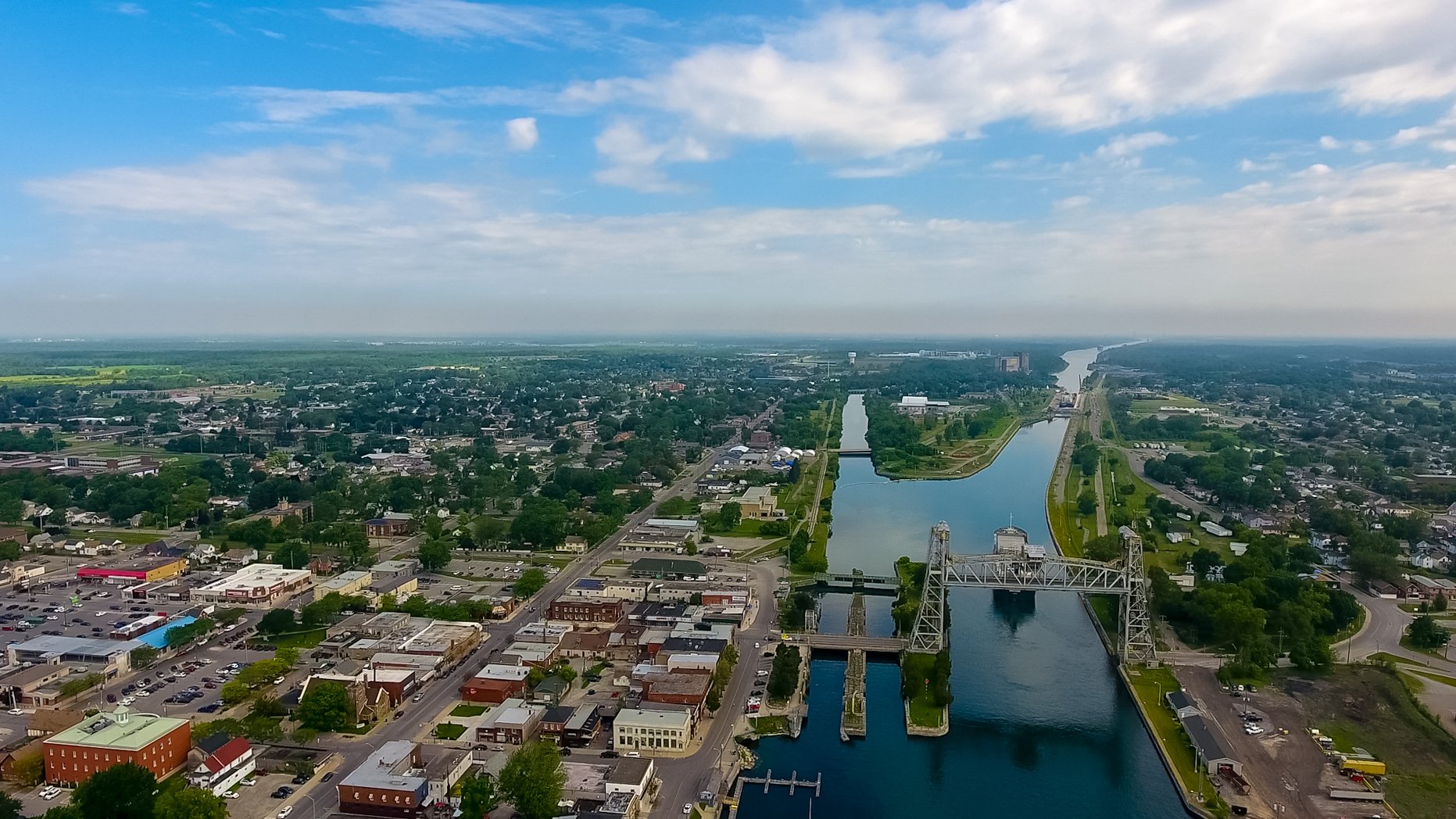 Posted on Monday, January 11, 2021 07:02 PM
The Niagara Economic Rapid Response Team, together with funding from the Federal Economic Development Agency of Southern Ontario, is currently accepting applications for the Tourism Adaptation and Recovery Fund program. The program will provide financial assistance in the form of 80% grants to enable tourism-dependent, small and medium sized businesses (SMEs) and Arts and Culture Not-for-Profits (NFP) organizations to equip themselves to meet Public Health guidelines and protocols.
For more information,...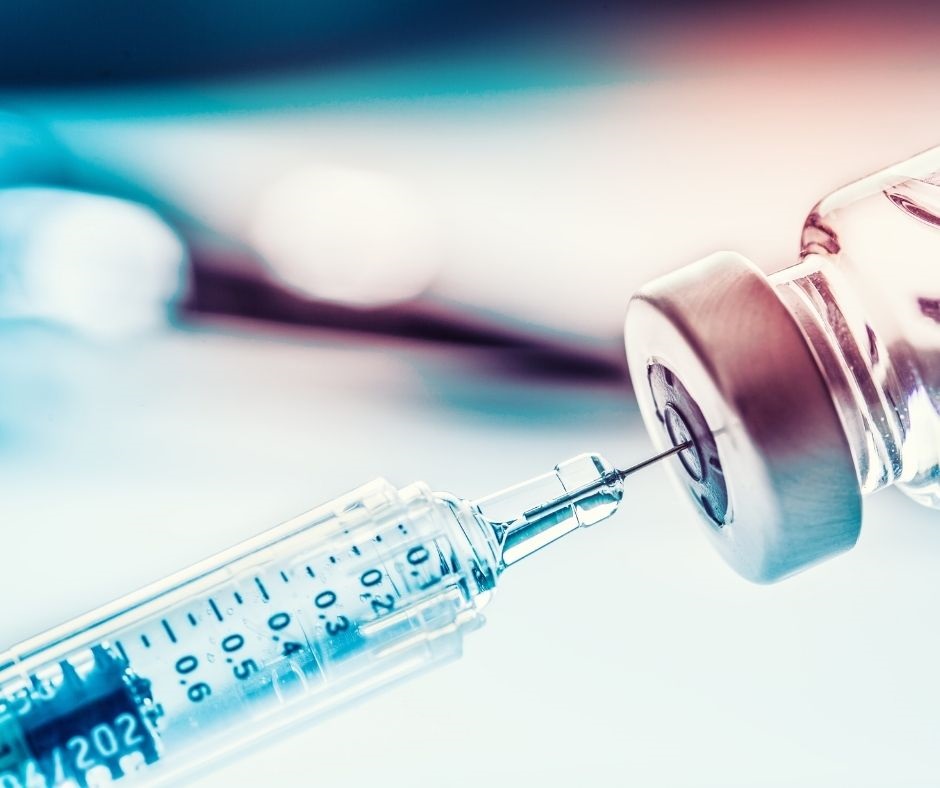 Posted on Monday, January 11, 2021 06:50 PM
The arrival of the Pfizer vaccine is a turning point in our response to the COVID-19 pandemic in Niagara. We expect delivery of the Pfizer vaccine in Niagara on Tuesday or Wednesday, and we are prepared to get doses into arms as soon as the shipment arrives.
Niagara Health (NH) and Niagara Region Public Health and Emergency Services (NRPH&ES) have been working together on the region's vaccination plan, starting with priority populations identified by the Ontario government for Phase 1 of COVID-19...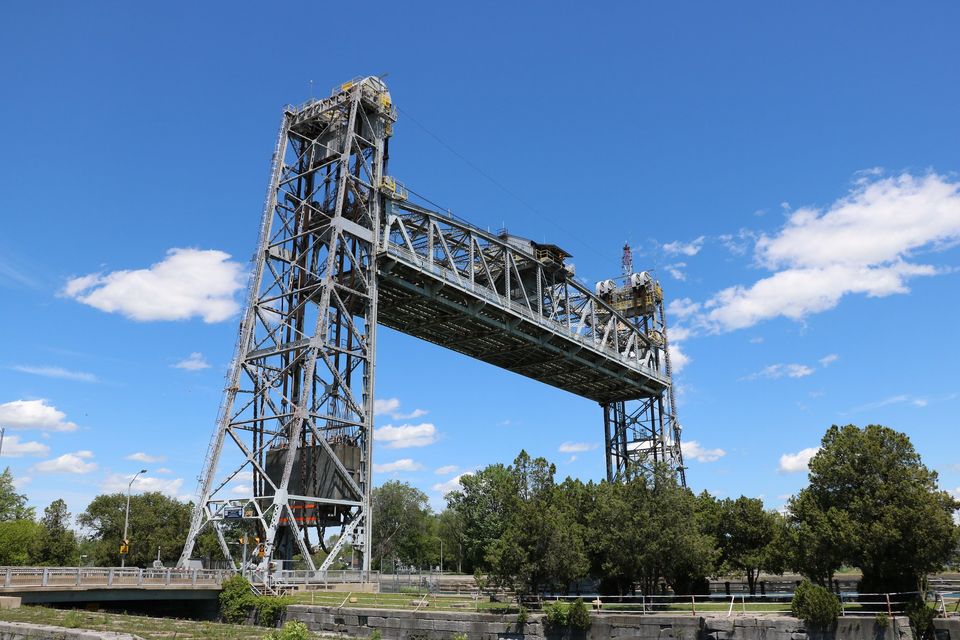 Posted on Monday, January 11, 2021 11:32 AM
Bridge 21, the Clarence Street Bridge, will be closed to all traffic on Tuesday, January 12, 2021 from 9 a.m. - 4 p.m. The community bus travelling across the canal will be offered at no cost to passengers during this time. Please visit the Bridge Status page for more information.
Port Colborne bridge closure updates from the Great Lakes St. Lawrence Seaway System site.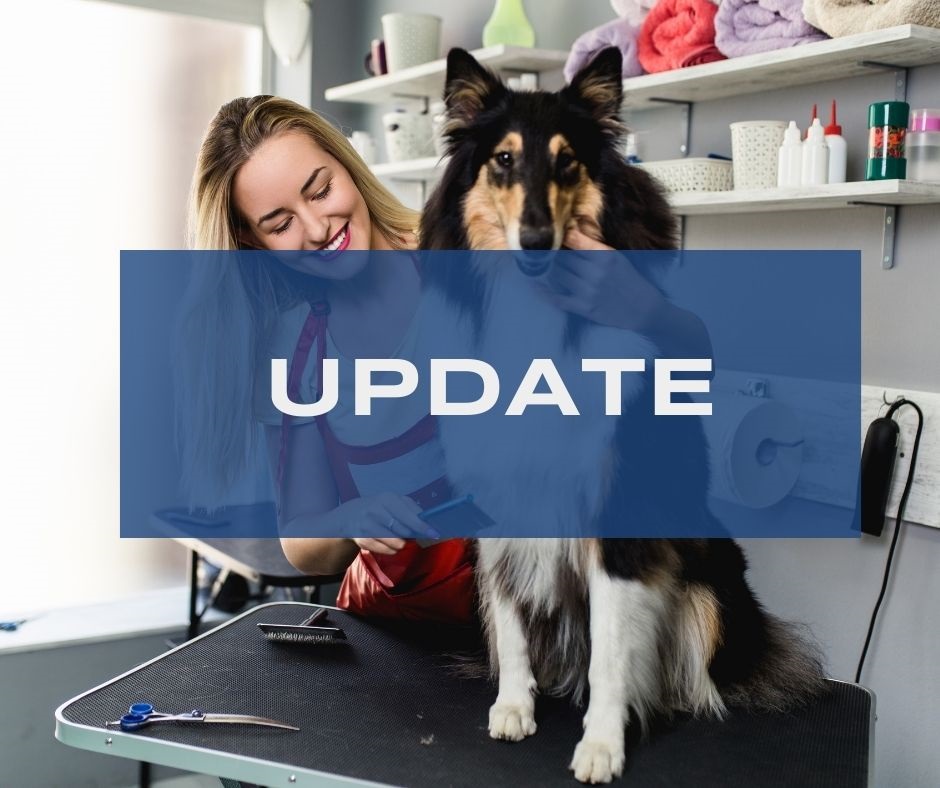 Posted on Sunday, January 10, 2021 04:35 PM
After further discussion and investigation with the Niagara Region and the provincial government, the latest update on pet care and grooming services in Port Colborne is that dog and pet grooming is not available during the provincewide shutdown.
At this time, the Government of Ontario has permitted the following services essential only:
Veterinary Services: for services that are necessary for the immediate health and welfare of the animal, provided through curbside pick-up and drop-off of the animals
Other...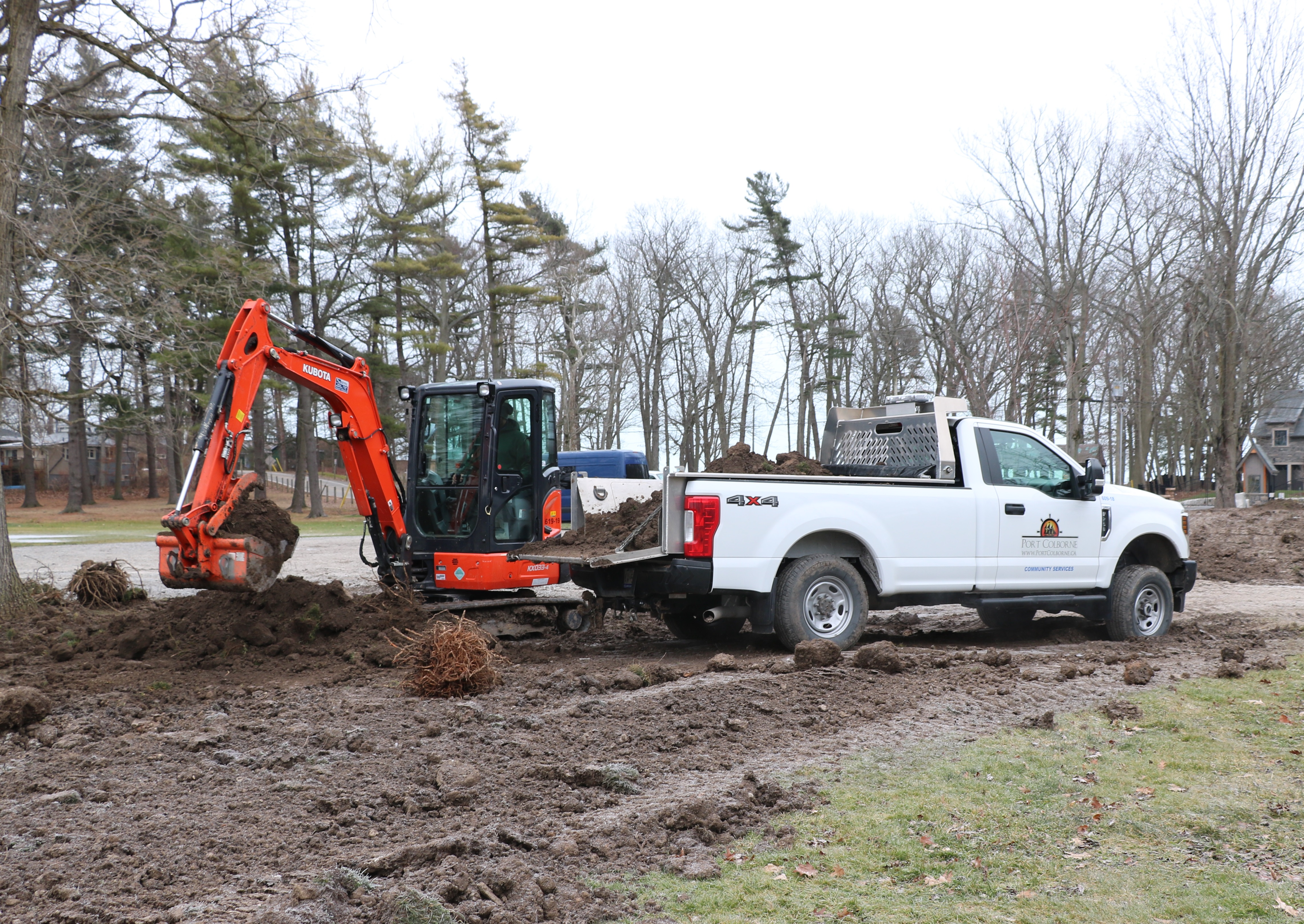 Posted on Friday, January 08, 2021 03:34 PM
From now until approximately Wednesday, Jan. 13, 2021, outdoor maintenance will be completed at Centennial-Cedar Bay Beach including resolving drainage issues and creating a defined parking lot. This work is being completed during the winter season in preparation for the summer months.
Residents visiting the park during this time may see large piles of dirt and are asked to avoid these areas.
We appreciate your patience and cooperation while we perform this work.