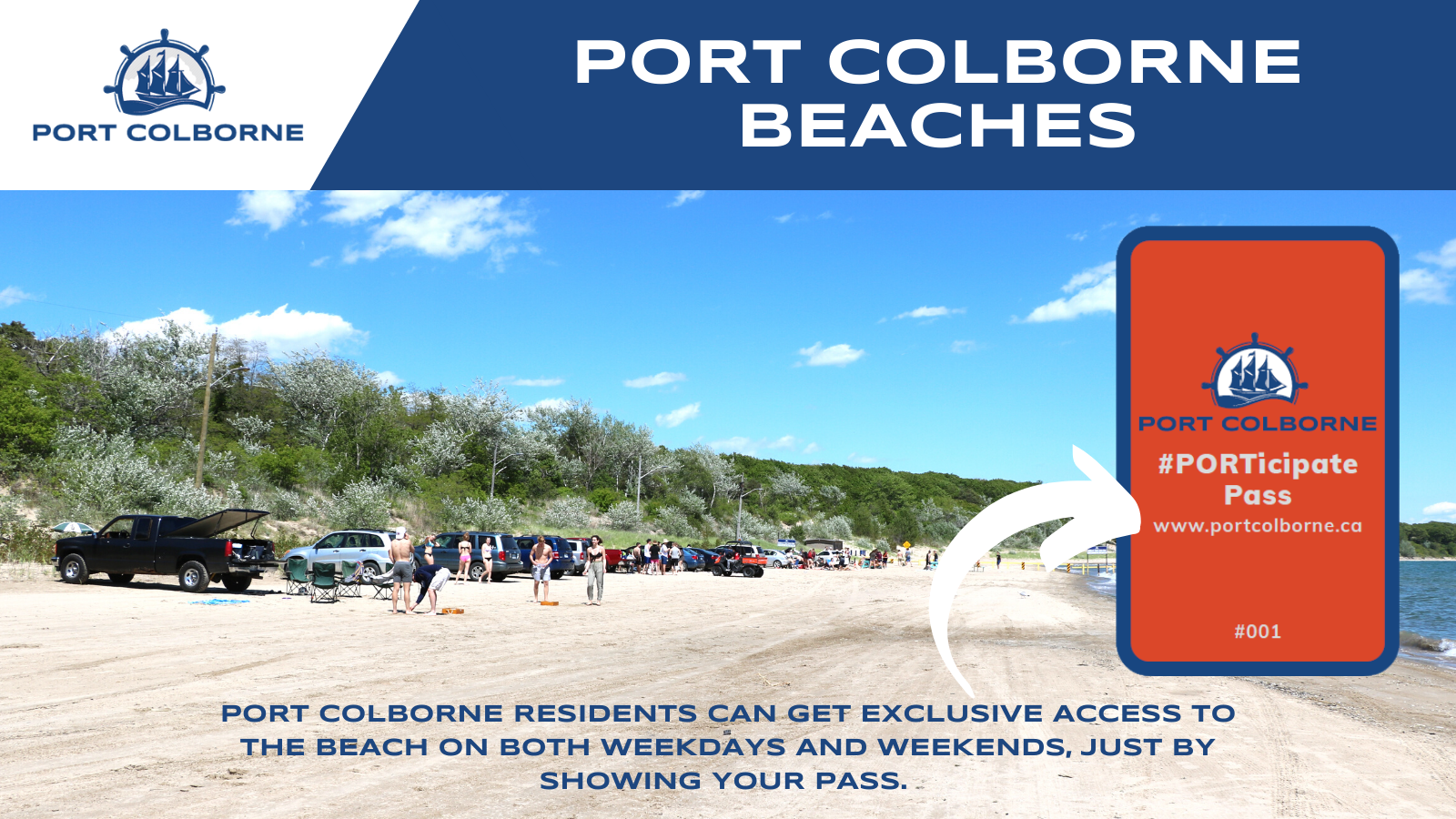 Posted on Monday, May 03, 2021 04:11 PM
With the 2021 beach season fast approaching, the City of Port Colborne is excited to launch the #PORTicipate Pass, allowing residents to access both Nickel and Centennial-Cedar Bay Beach for FREE this summer. Residents can register online for the #PORTicipate pass. More information, including policies and procedures can also be found online. The #PORTicipate Pass will be available for pick up starting next week, and residents will be required to show proof of address which could include...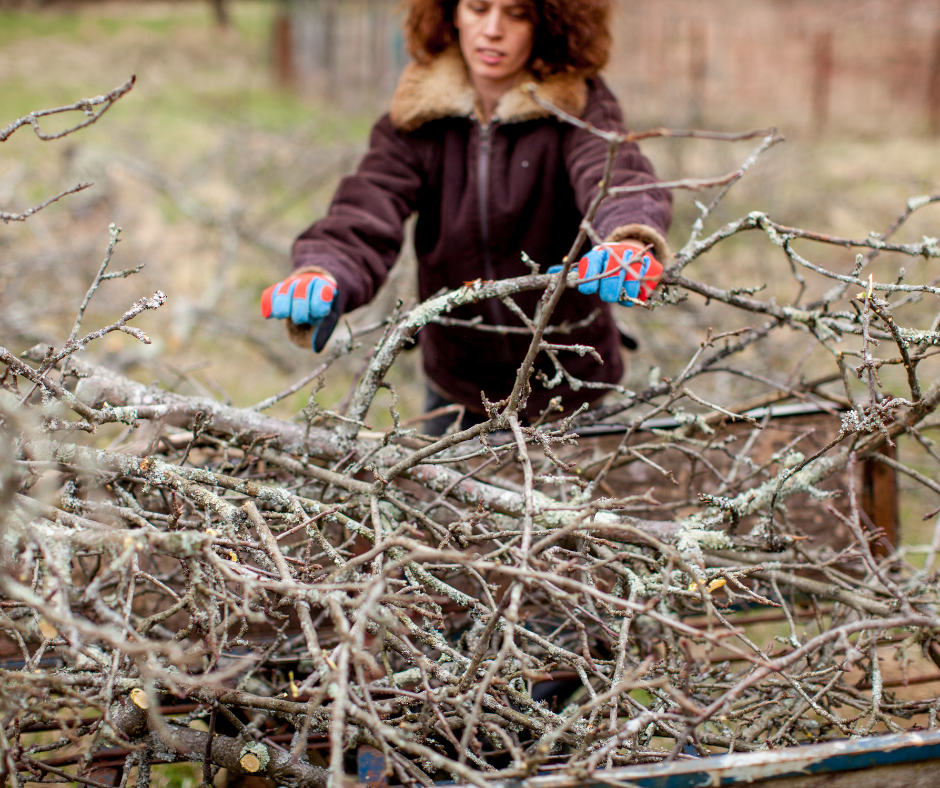 Posted on Monday, May 03, 2021 03:17 PM
Spring branch collection starts next week on May 10 and continues until June 4. Curbside branch collection is available across Niagara region to all residents living in single family homes and apartments with six units or less.
When setting out branches for collection, it is important to remember:
Branches must be tied in bundles with twine
Maximum weight of bundle = 22.7 kg (50 lbs.)
Maximum size of bundle = 1.5 m (5 ft.) in length and 0.5 m (1.6 ft.) in diameter
Individual branches inside of the...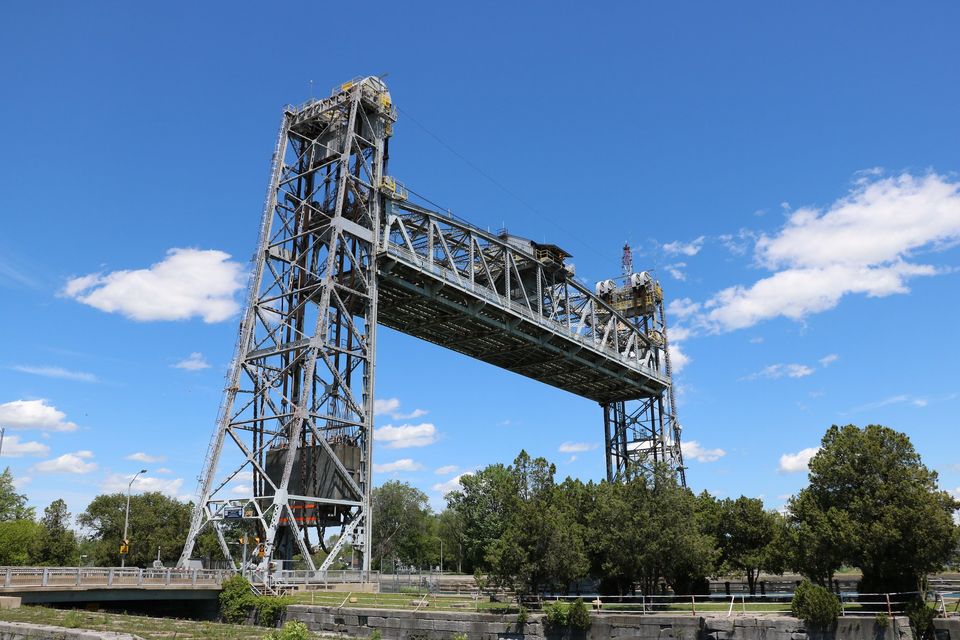 Posted on Monday, May 03, 2021 09:27 AM
Bridge 21, the Clarence Street Bridge, will be closed to all traffic on Tuesday, May 4 & Wednesday, May 5, 2021 from 9 a.m. - 4 p.m. The community bus traveling across the canal will be free to riders during this time.
Please visit the Bridge Status page for more information.
Port Colborne bridge closure updates from the Great Lakes St. Lawrence Seaway System site.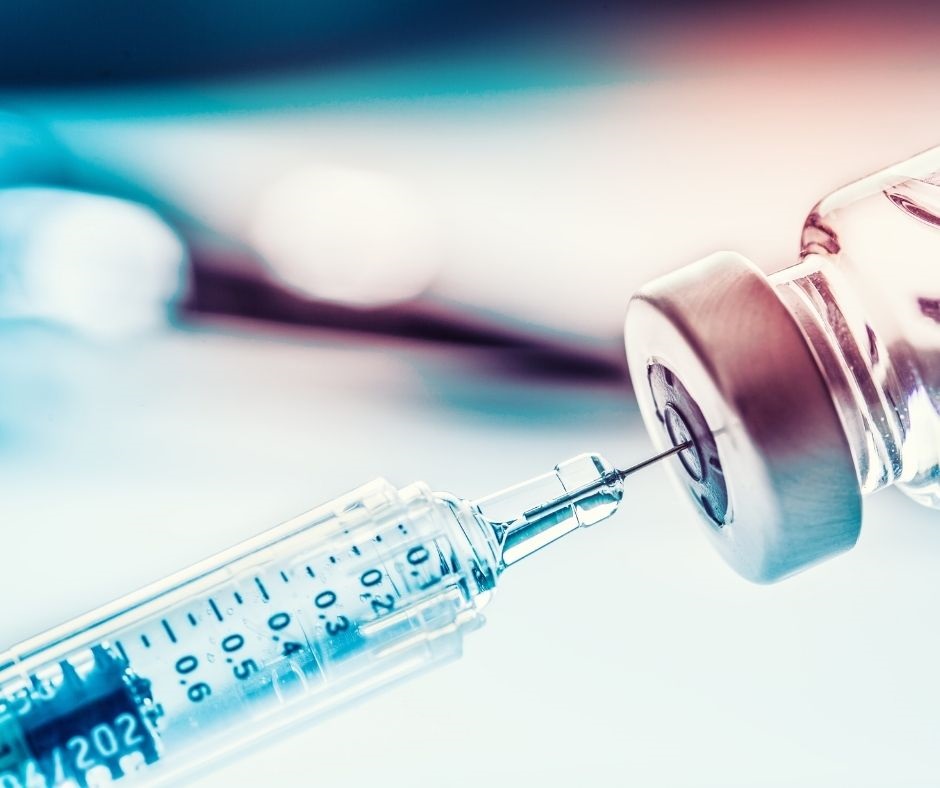 Posted on Monday, May 03, 2021 09:12 AM
The provincial government has announced that individuals 55 years old or older in 2021 are now eligible to book a COVID-19 vaccination appointment via the provincial booking portal. As demand for appointments increases, the following Niagara Region Public Health clinic dates have been added to the portal:
May 9-10 – Fort Erie, Leisureplex
May 15-16 – Niagara-on-the-Lake, Community Centre
May 16-22 – Pelham, Meridian Community Centre
May 24, 25 & 28 – West Lincoln, West Lincoln Community Centre
May...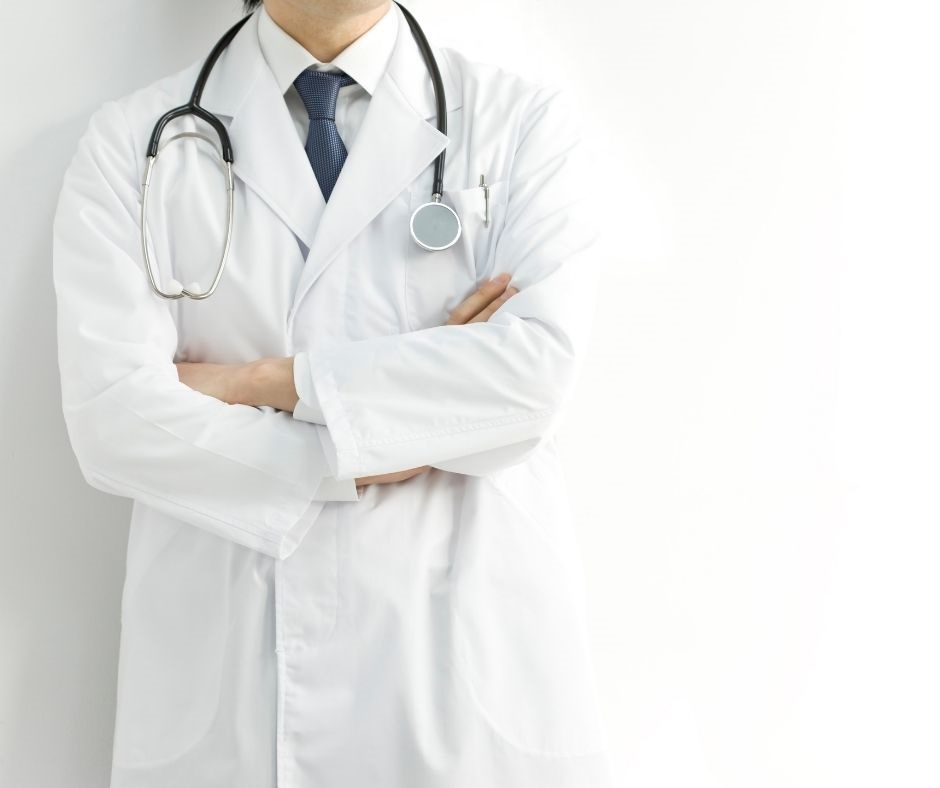 Posted on Friday, April 30, 2021 09:31 AM
Niagara Health is undergoing a number of changes in Critical Care today to respond to significant healthcare system pressures in Niagara and across the province.
The number of ICU beds being filled by COVID-19 patients is at unprecedented levels and is anticipated to climb further. Although we are seeing signs of improvement in new cases in Niagara and in Ontario, we know activity in the hospital follows two to three weeks behind community COVID-19 activity and we need to be prepared for a surge...