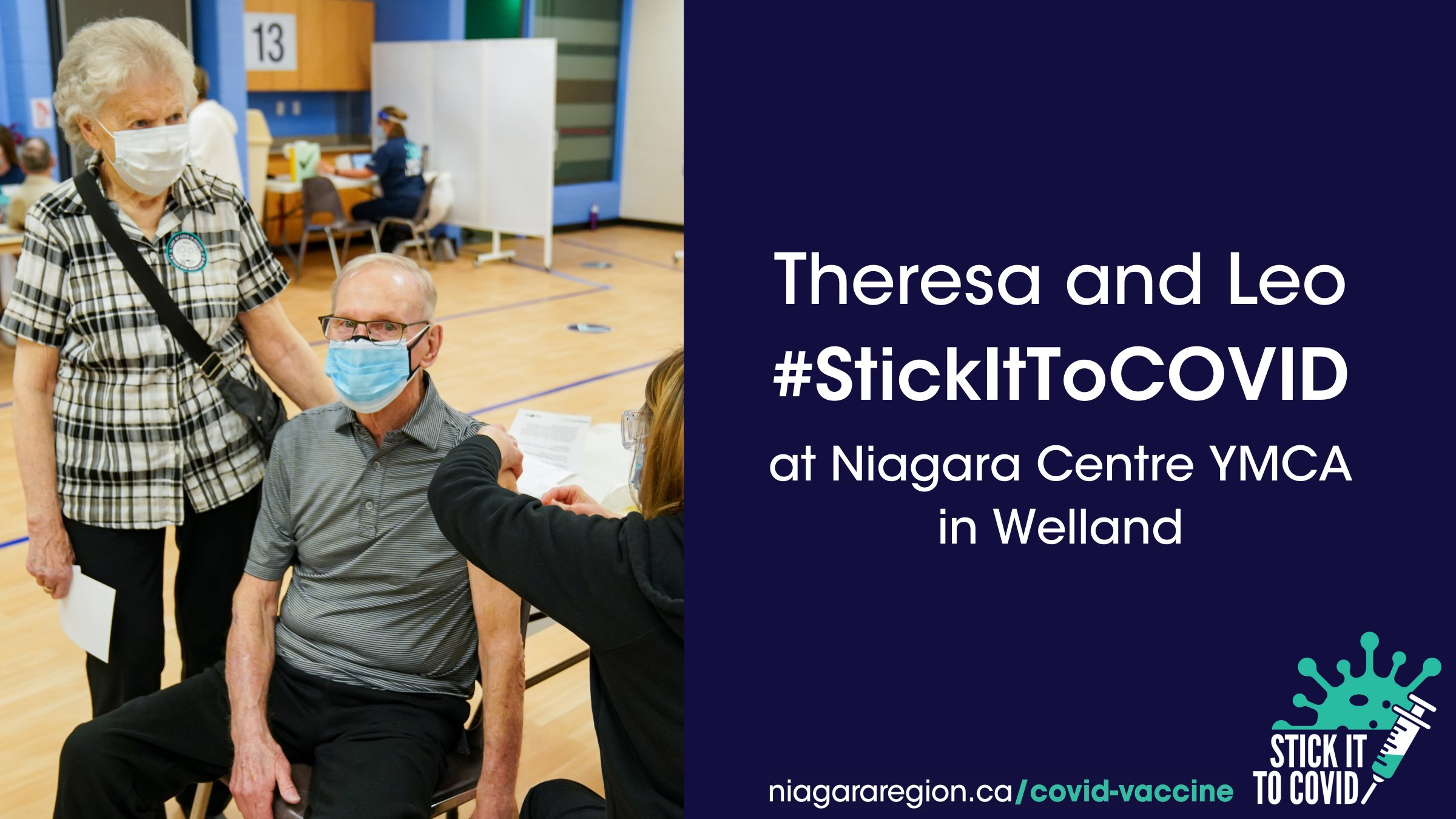 Posted on Wednesday, March 24, 2021 04:25 PM
After kicking off mass vaccination clinics in Niagara Falls, Niagara Region Public Health is now hosting three days of clinics in at the Niagara Centre YMCA in Welland. There are still a few appointments available on Thursday, March 25 for the Welland clinic. There are also still spots available for upcoming clinics in St. Catharines/Thorold at Brock University.
"After vaccinating almost 4,000 of our residents at Niagara Falls, we expect to vaccinate another 2,500 over three days in Welland. We are...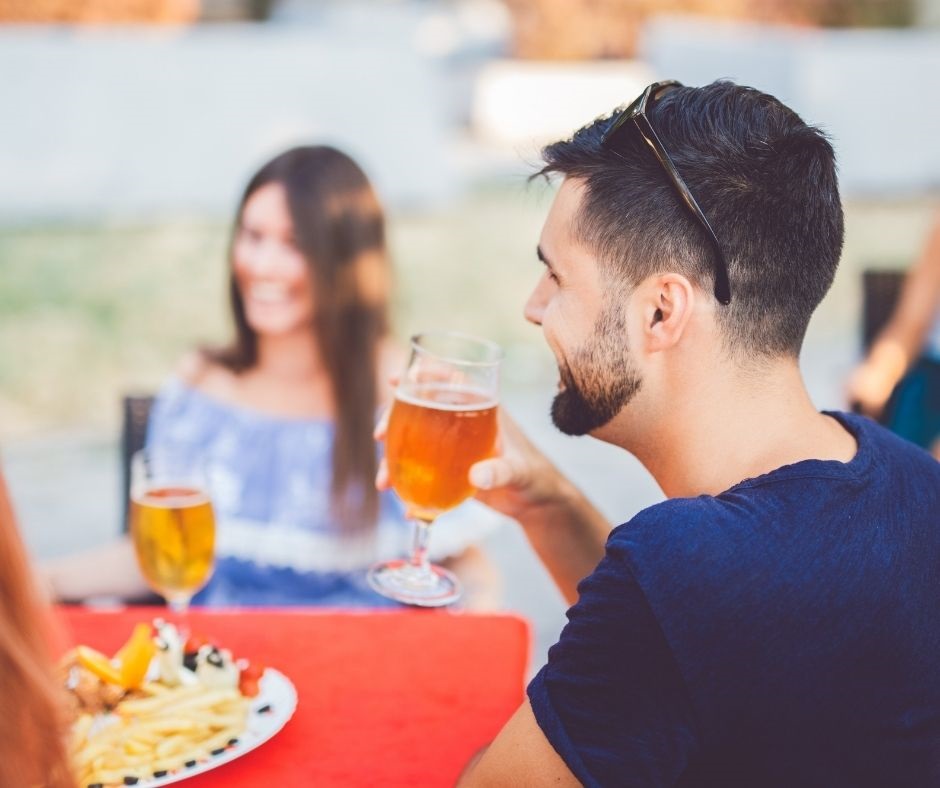 Posted on Tuesday, March 23, 2021 07:18 AM
With warmer weather in the forecast, Port Colborne restaurants can open their patios as early as April 1, 2021, as per the Outdoor Patio and Display Exemptions.
As approved by City Council last year, temporary initiatives were implemented to help local restaurants create additional seating capacity outside to adhere to provincial regulations.
"As we saw this past weekend, sunshine is headed our way and patio season will soon be here," said Mayor Bill Steele. "We know the COVID-19 pandemic has taken...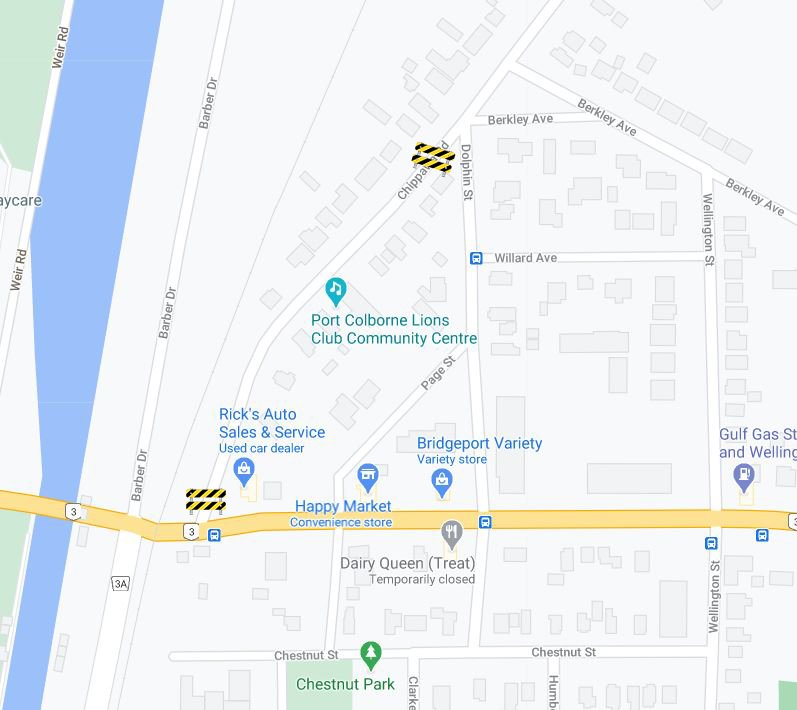 Posted on Monday, March 22, 2021 10:00 AM
On Tuesday, March 23, 2021, Chippawa Road will be closed between Main Street and Berkley Avenue from approximately 7:30 a.m. to 4:30 p.m. as City crews replace a water service at a residential home. Traffic heading South on Chippawa Road can access Main Street via Dolphin Street. Detour signs will be posted.
Please see map below for more details.
Questions? Please contact the Operations Department at 905-835-2900 ext. 256.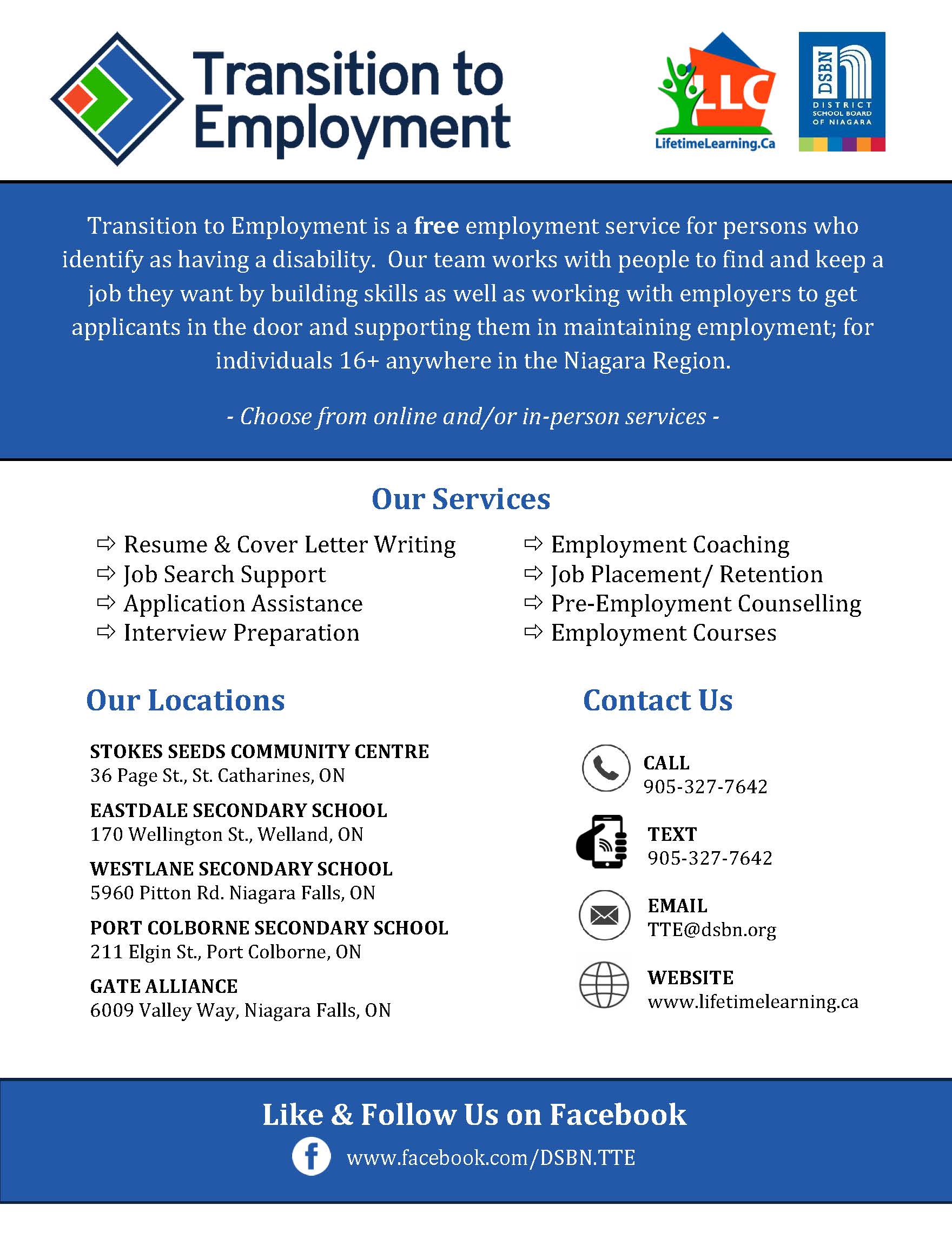 Posted on Friday, March 19, 2021 03:49 PM
It is with great excitement that the District School Board of Niagara is announcing the expansion of the Transition to Employment program to Port Colborne. For more than twenty years Transition to Employment has been assisting individuals who self-identify as having a disability, anxiety or mental health find meaningful and sustainable employment. Though our new office is located within Port Colborne High School, we are able to assist any individual 16 years or older at any...