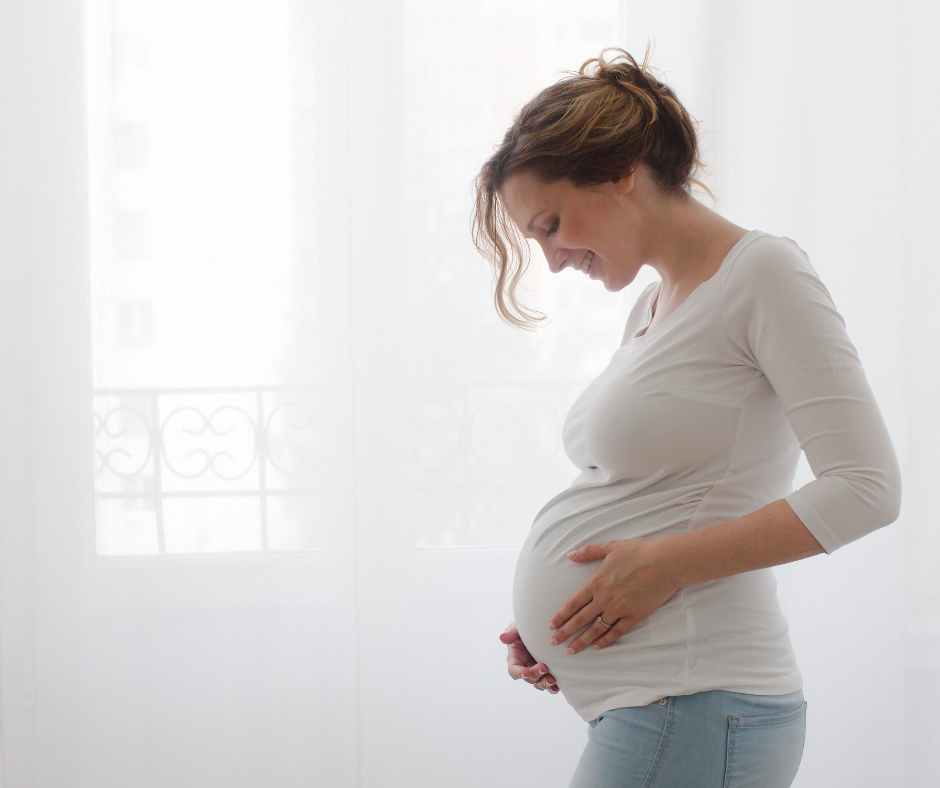 Posted on Wednesday, October 20, 2021 03:23 PM
Niagara Region Public Health and Niagara's Community Coordination Task Force for COVID-19 Vaccination are urging individuals who are pregnant, breastfeeding or trying to conceive to get vaccinated against COVID-19, as vaccine uptake among those groups in Niagara remains low.
As of Oct. 3, 2021, Niagara was well below the provincial average in vaccinating pregnant individuals. Niagara is currently seventh lowest out of 34 health units across Ontario, with only 57 per cent of pregnant individuals that...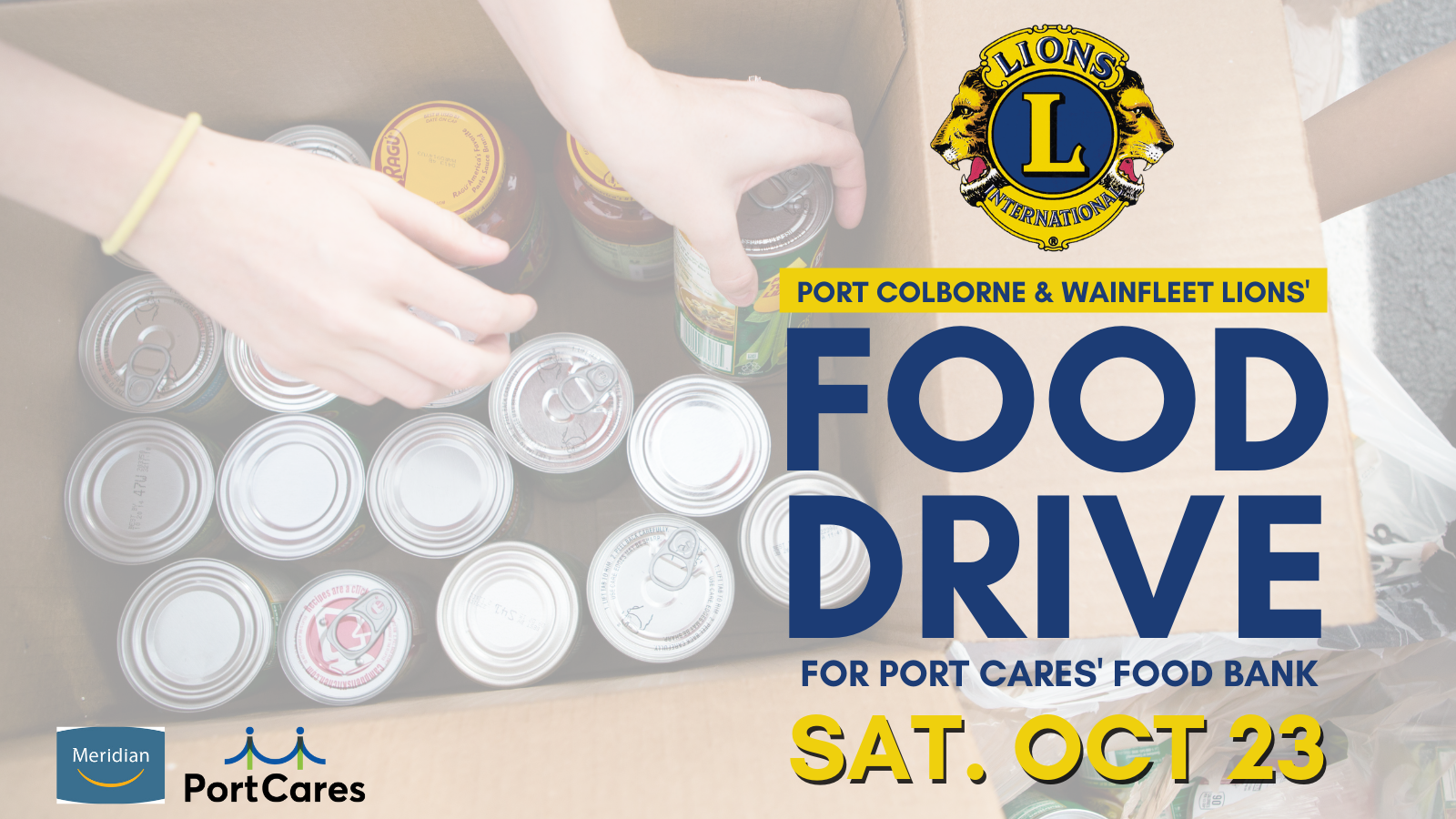 Posted on Monday, October 18, 2021 01:53 PM
The Port Colborne and Wainfleet Lions Clubs are once again going door-to-door on Saturday, October 23, to collect non-perishable food items for Port Cares' Reach Out Centre food bank, which needs the help now more than ever.
The Lions Clubs have led this food drive for more than 40 consecutive years. It has historically been the food drive that has supplied the food bank through the harsh winter months. With Covid-19 much has changed – this year like last year, organizers are not able to have...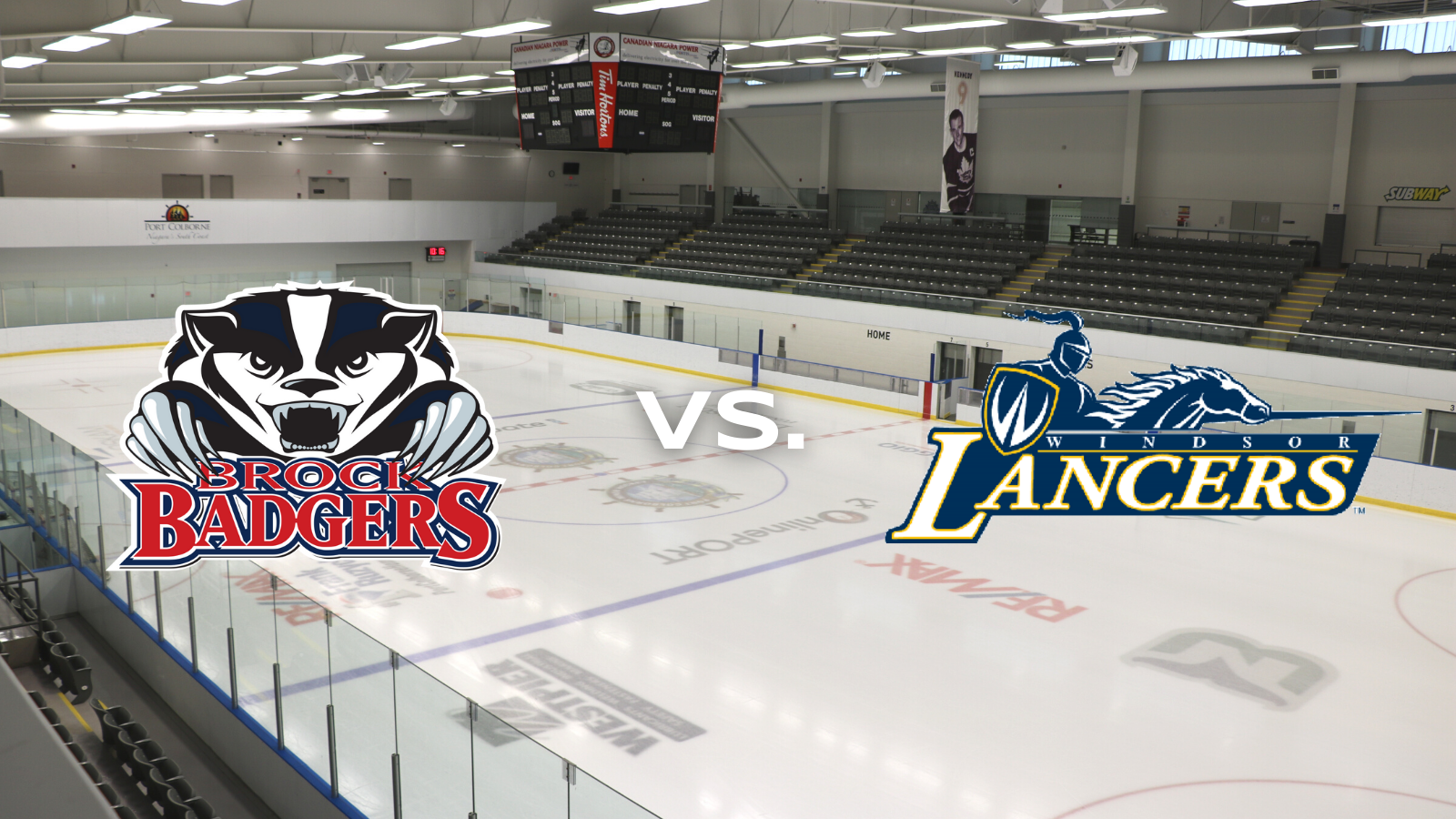 Posted on Friday, October 15, 2021 04:04 PM
The Vale Health & Wellness Centre is ready to not only welcome hockey back, but spectators, too, when the puck drops at 3 p.m. on Saturday, Oct. 23, 2021, for the Brock Badgers vs. Windsor Lancers men's university exhibition hockey game.

Admission is free, however, most of the tickets for the game are reserved for Port Colborne Minor Hockey Association players and their families. "Last year hockey was almost non-existent, but it's back now and we're hoping this game helps get our minor hockey...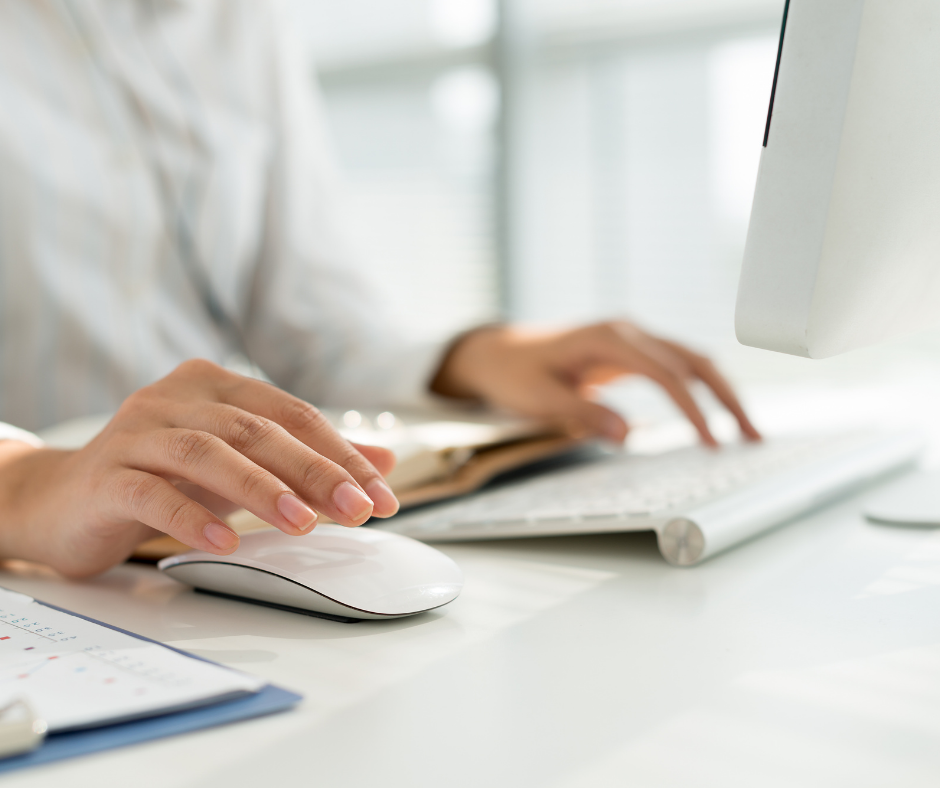 Posted on Thursday, October 14, 2021 11:41 AM
Niagara businesses and community stakeholders are being asked to share their feedback to guide the region to long-term economic health and sustainability. From now until Nov. 12, businesses can take a short online survey to help inform the creation of Niagara's new 10-year economic development strategy.
The strategy is being developed by Niagara Economic Development in collaboration with local municipal economic development professionals. The survey should take about 15 minutes to complete, and asks...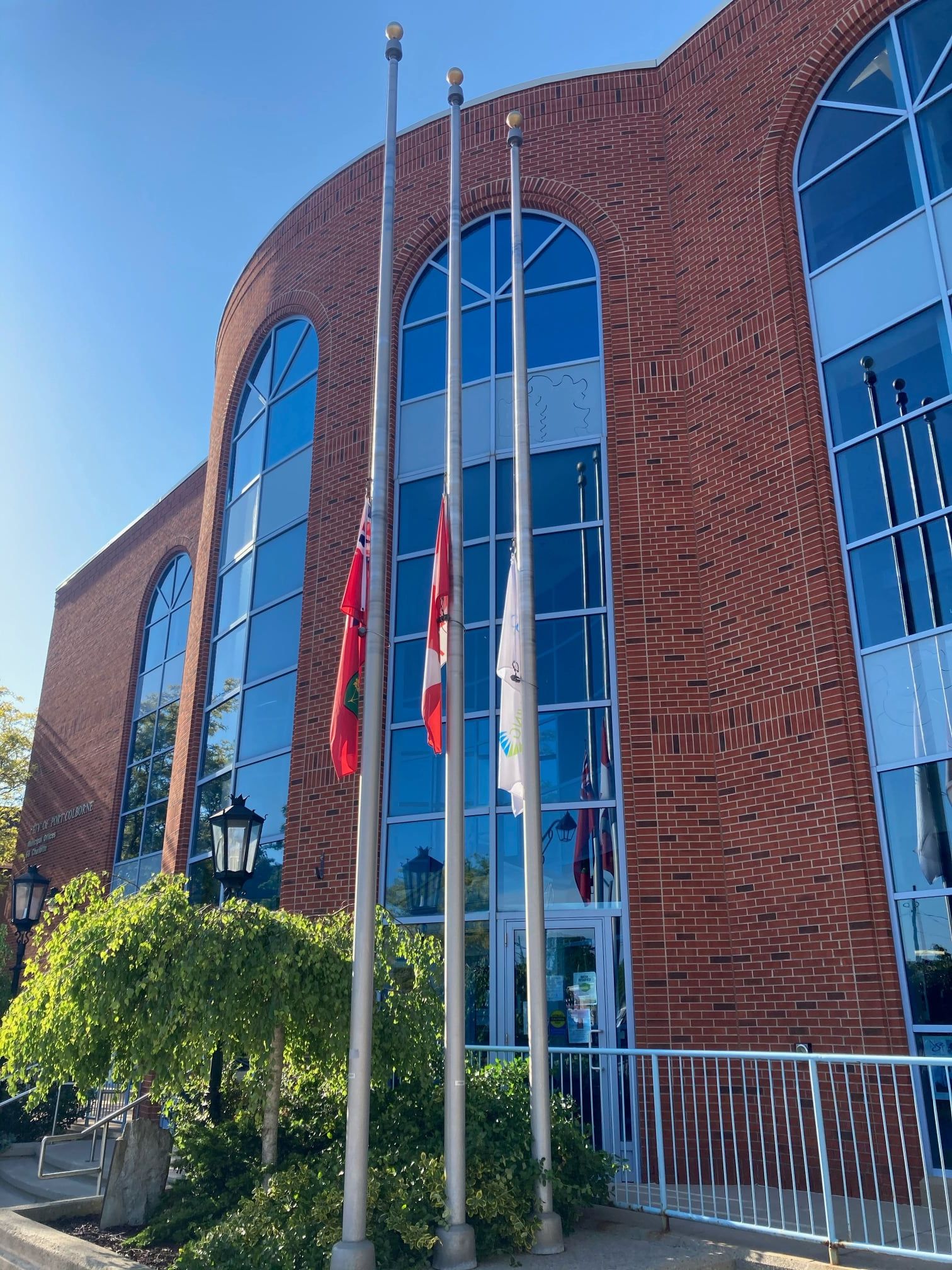 Posted on Wednesday, October 13, 2021 10:30 AM
Flags have been lowered at Port Colborne City Hall this morning in memory of Regional Councillor Sandie Bellows, who passed away.
Mayor Steele shares the same sentiments as the message from Regional Chair Jim Bradley:
On behalf of Regional Council, it is with great sadness I share news that Regional Councillor Sandie Bellows passed away. Councillor Bellows was a valued member of our council and her presence will be missed in our meetings, and by her friends, family and constituents.
Councillor Bellows...