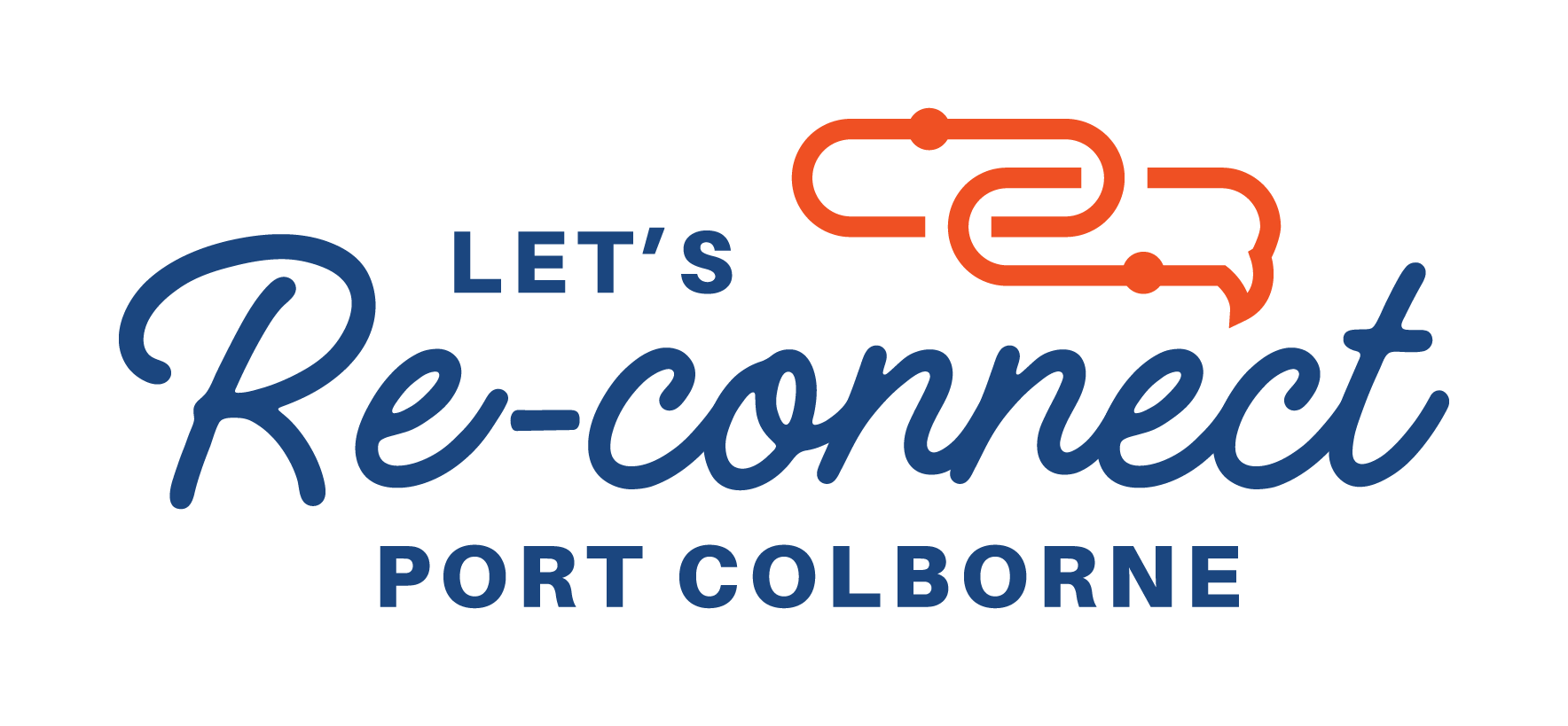 Posted on Monday, November 29, 2021 02:20 PM
At all levels of government, we have worked together to ensure the health and welfare of our staff, residents and visitors remains a top priority. Port Colborne proved it is a resilient community, but now it's time we re-connect!
Throughout the pandemic, City staff have continued to work and have been here to serve you, our community. Whether by phone, email, or appointment, we found creative ways to stay connected. We also continue to deliver essential services including road maintenance and snowplowing,...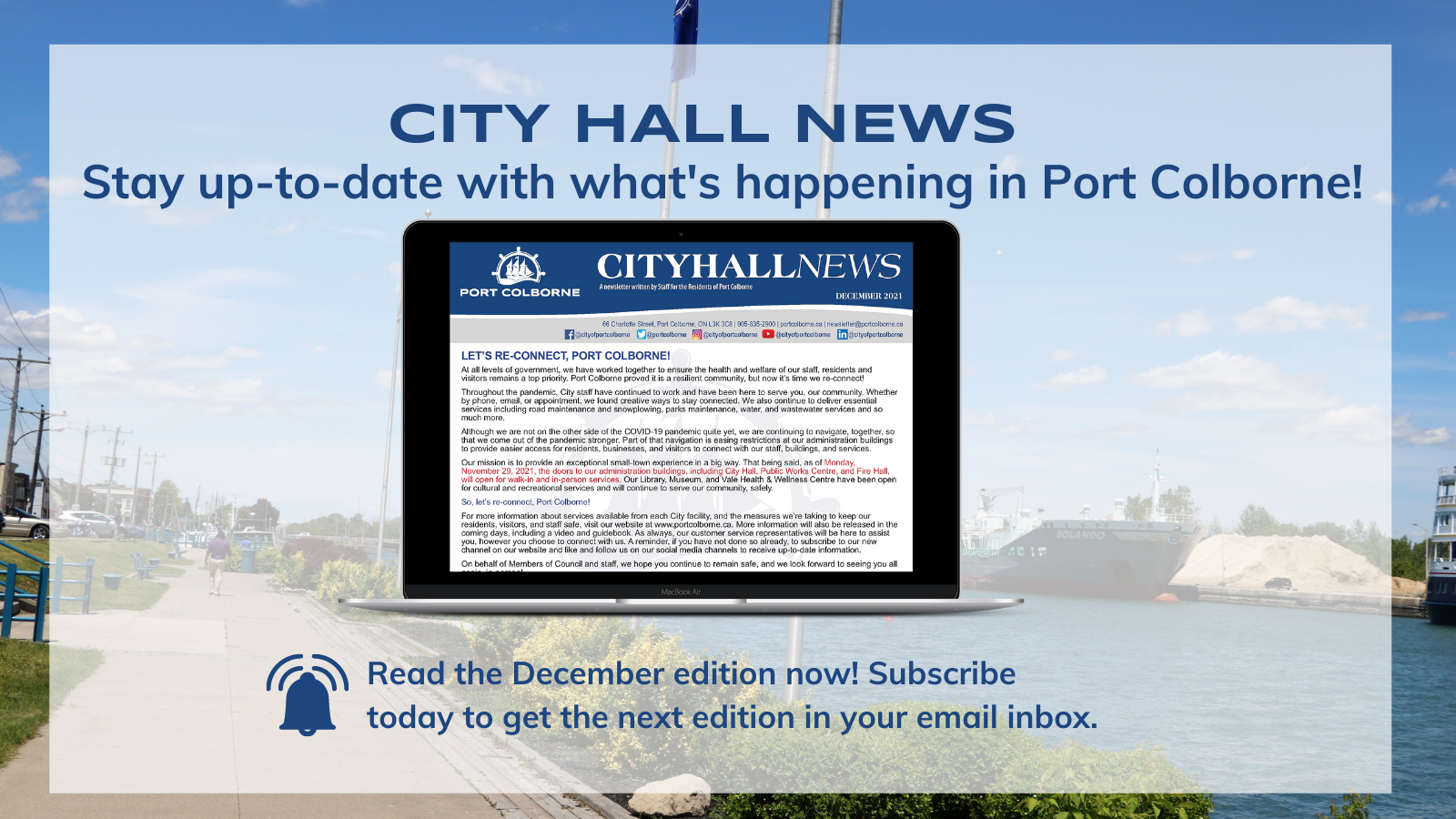 Posted on Thursday, November 25, 2021 11:42 AM
The December edition of City Hall News is now available to download on our website, read as an interactive magazine, or you can find it in today's Port Colborne Leader/Niagara This Week.
This month's edition includes: Let's Re-Connect, Port Colborne: starting Monday, Nov. 29, the doors to our Administration Buildings, including City Hall, will open for walk-in and in-person services; Christmas in Port Colborne, including our Reverse Lighted Santa Claus Parade and the Grand Old Christmas...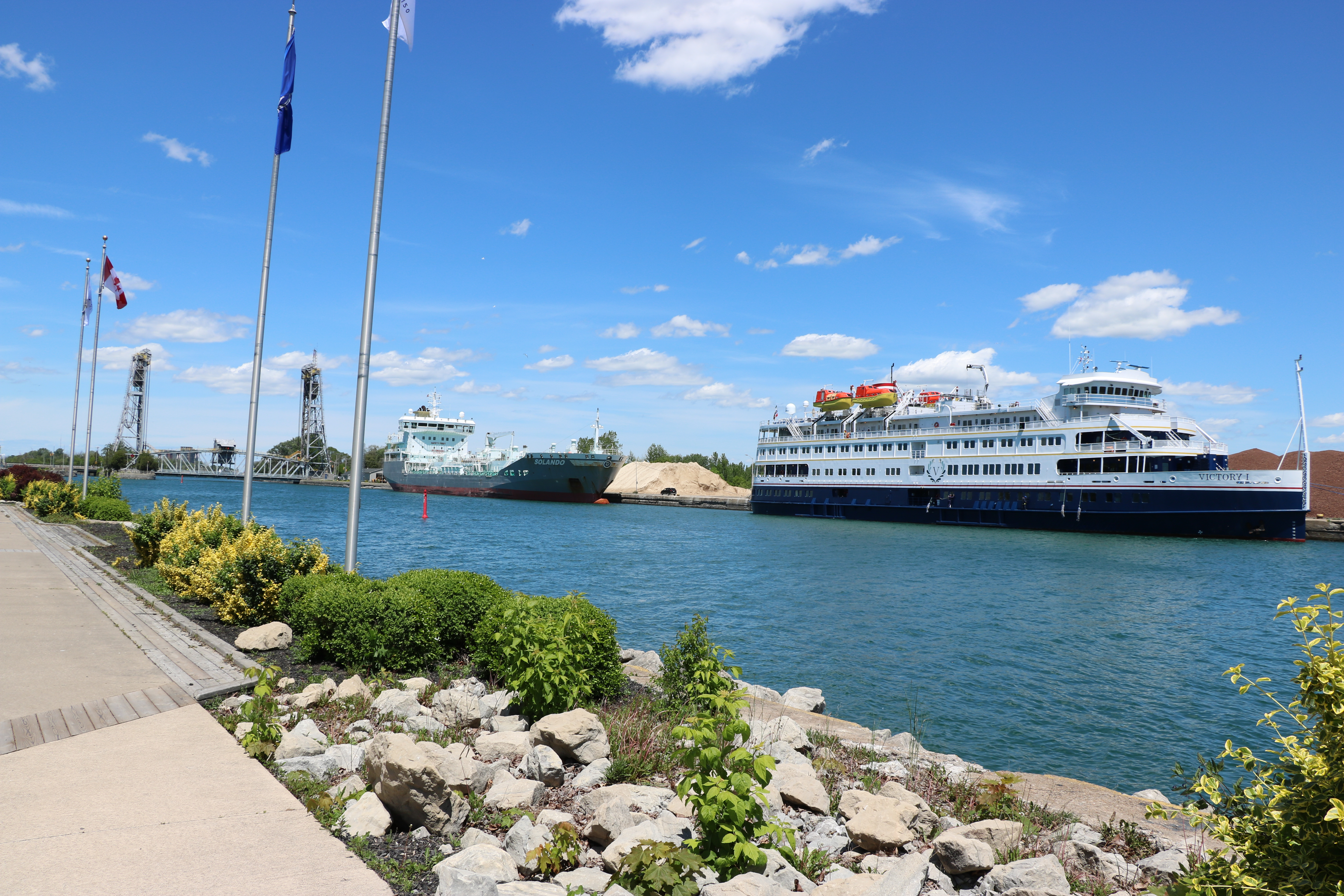 Posted on Wednesday, November 24, 2021 03:54 PM
We thought we would share with you an update on the City's cruise ship initiative for 2022! As reported in the media during the early summer, Port Colborne will receive more than 50 stops by cruise ships starting next year. This is a significant increase compared to what Port Colborne has typically received over the past decade.
We understand the local business community is eager to see the schedule of stops so they can start preparing for the 2022 season. We also appreciate that our residents may...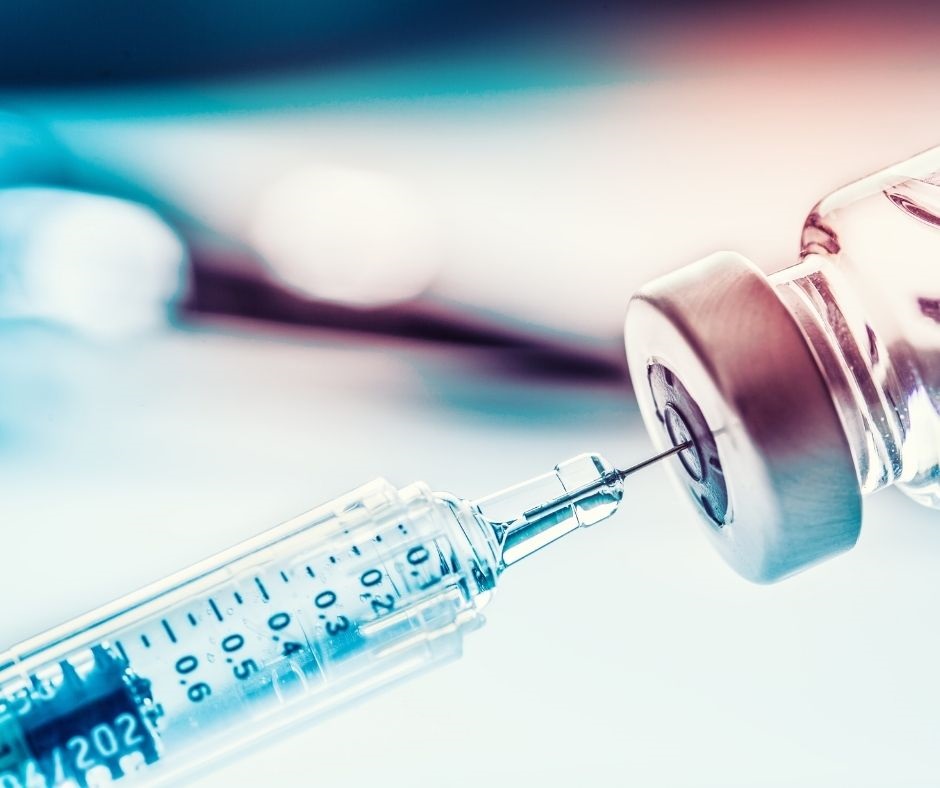 Posted on Tuesday, November 23, 2021 10:31 AM
With Health Canada's recent approval of the Pfizer COVID-19 vaccine for 5-11 year olds, the provincial booking system opened today (Tuesday, Nov. 23) for bookings in Niagara Region Public Health COVID-19 vaccination clinics.
The following clinics are currently available for booking through the provincial booking system for those 5-11 years old. In particular, there is the potential for earlier clinic dates to be added, depending on how early the vaccine arrives.
Fort Erie, Leisureplex – Nov....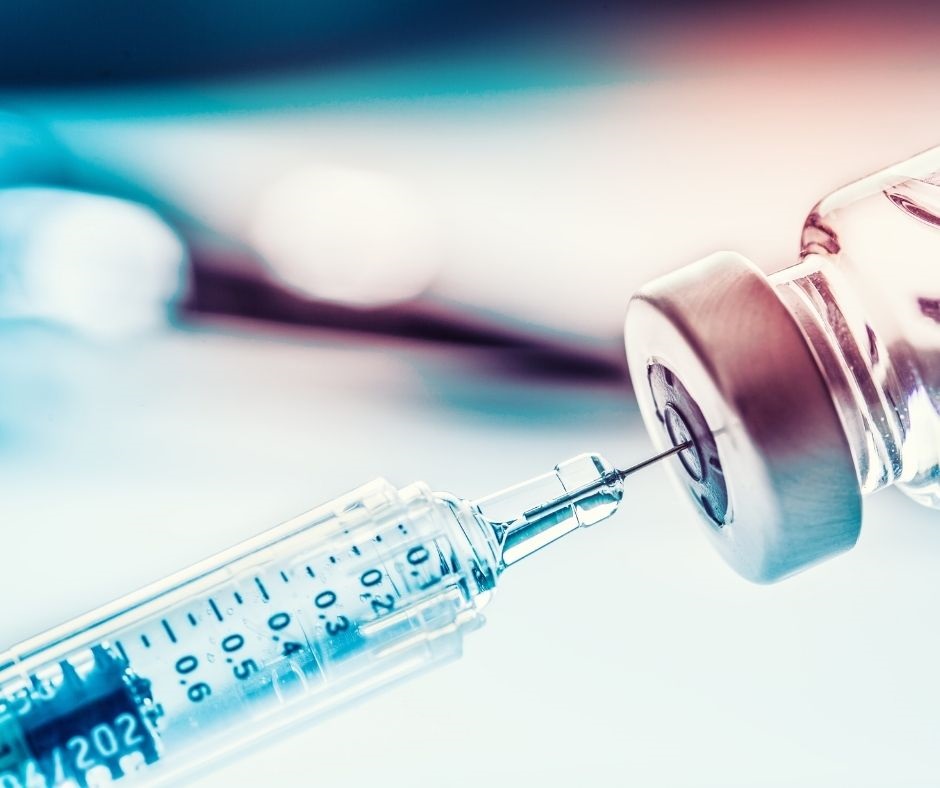 Posted on Friday, November 19, 2021 01:04 PM
Niagara Region Public Health is excited that Health Canada has approved a vaccine for age 5-11 year olds. This age group currently has by far the highest rate of COVID-19 infection in Niagara, and the vaccine will provide them with very welcome protection.
The age 5-11 version of Pfizer-BioNTech's Comirnaty vaccine approved today is a different formulation to the vaccine used in adults and children age 12 and older. The version approved for younger children is just as effective as the previous version,...