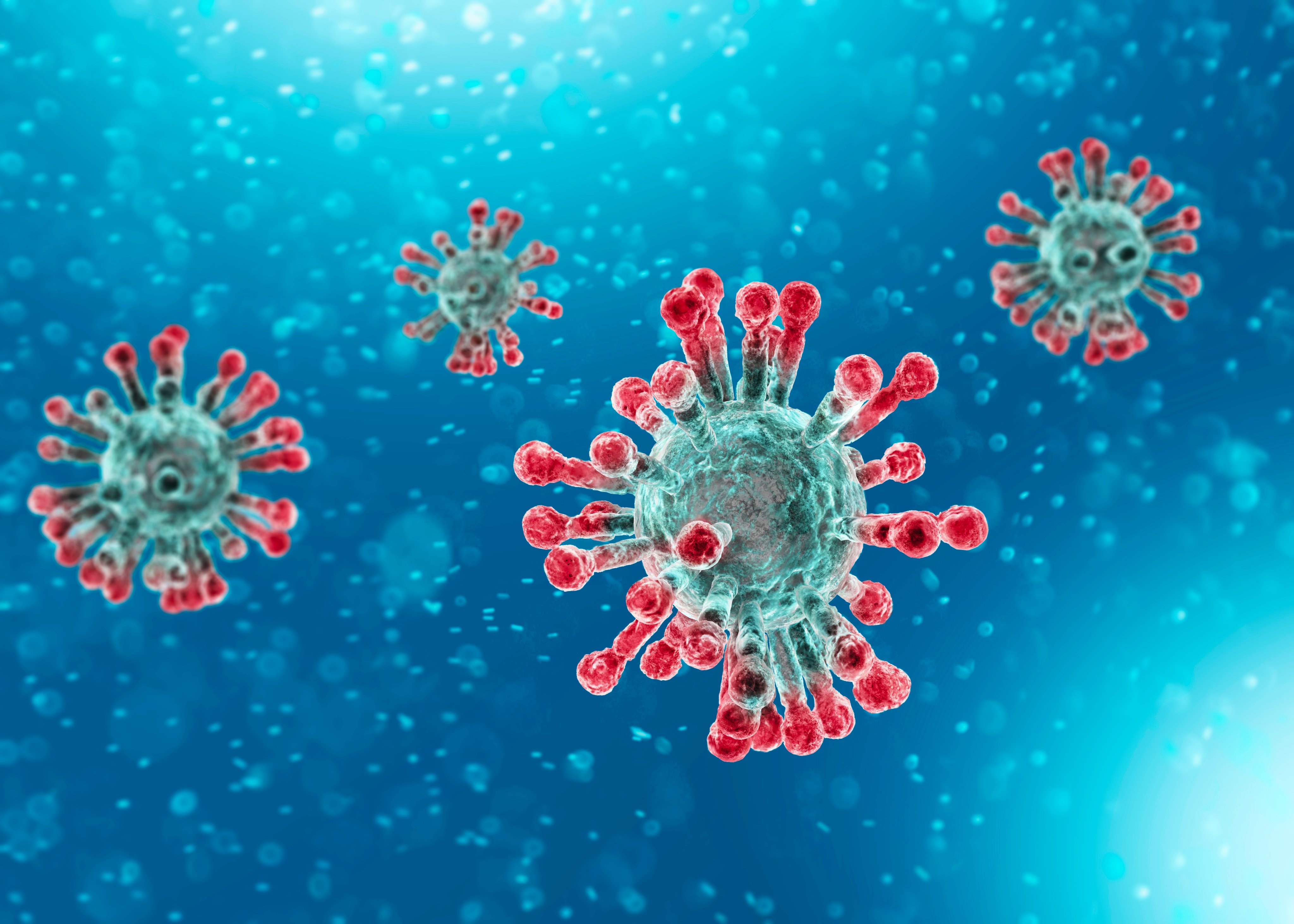 Posted on Thursday, May 13, 2021 12:35 PM
With the new, more contagious variants continuing to pose significant risks, the Ontario government, in consultation with the Chief Medical Officer of Health, has extended the Stay-at-Home Order (O. Reg. 265/21) until at least June 2, 2021. All public health and workplace safety measures under the provincewide emergency brake will also remain in effect. During this time, the government will prepare to administer the Pfizer vaccine to youth between the ages of 12 and 17, beginning the week...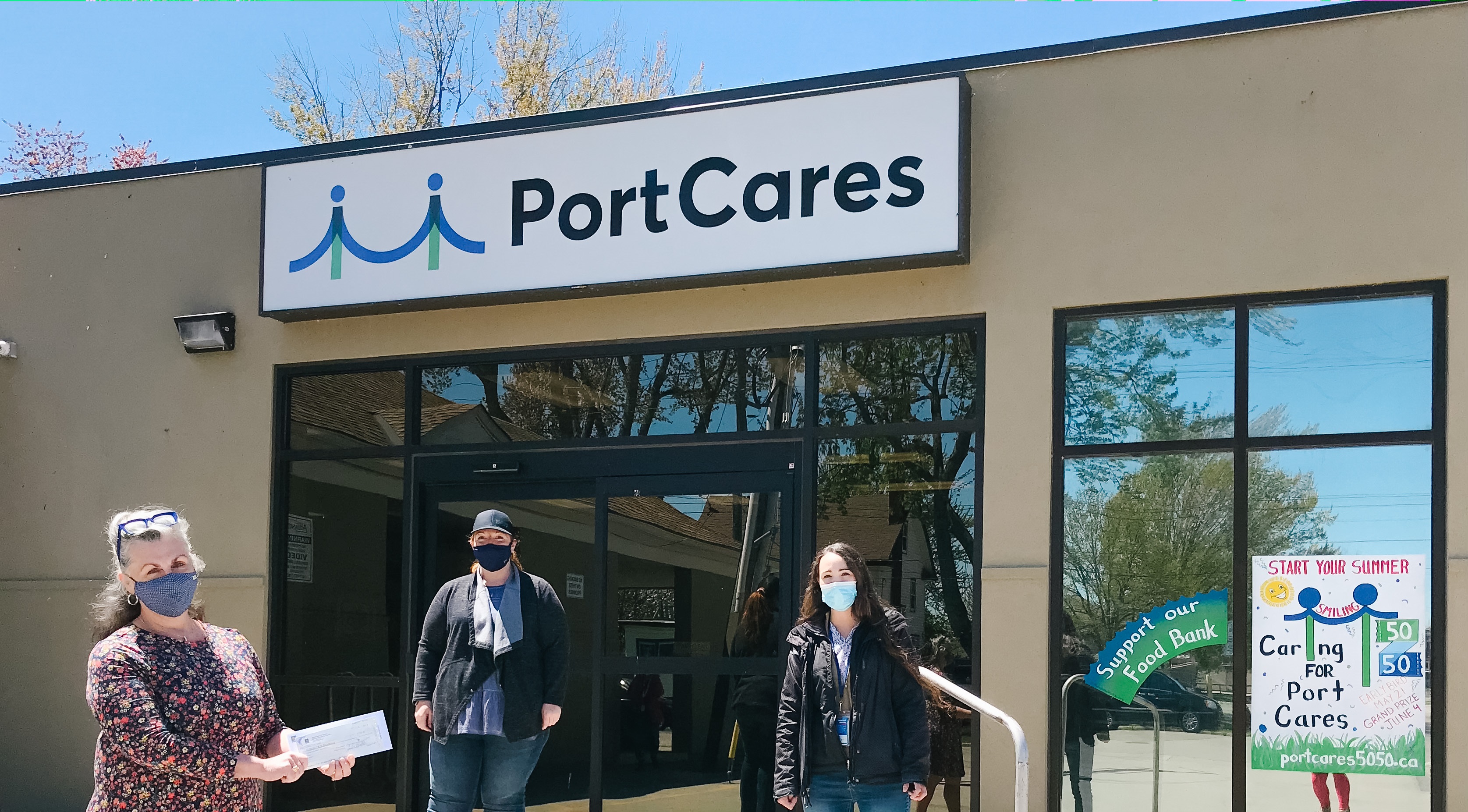 Posted on Wednesday, May 12, 2021 02:06 PM
More than a year into the pandemic Port Cares' Reach Out Centre food bank is assisting more people than ever before thanks to the help of local and national donors.
"The number of people coming to our Reach Out Centre has skyrocketed by 30 per cent since the pandemic started over a year ago. Right now, we are providing food to 1,700 local low-income residents of which more than 600 are children. Our meal program registrants have grown from 387 in February 2020 to 704 today," explains Christine...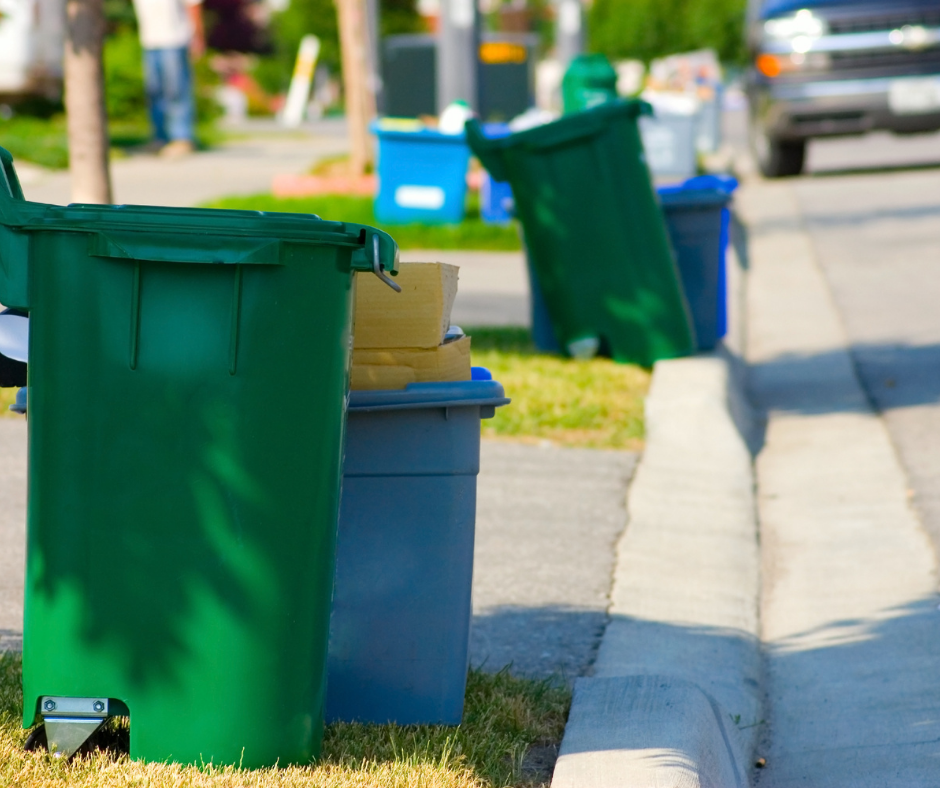 Posted on Wednesday, May 12, 2021 01:58 PM
Last October, Niagara Region moved to every-other-week garbage collection for residents and businesses while continuing to provide weekly collection of Green Bin, Blue Box and Grey Box materials. Based on the early results, Niagara residents are responding well as Green Bin tonnage is up more than 34 per cent and garbage tonnage is down almost 16 per cent. Recycling tonnages have also increased by almost 12 per cent since the new collection changes came into place.
The results were part of an update...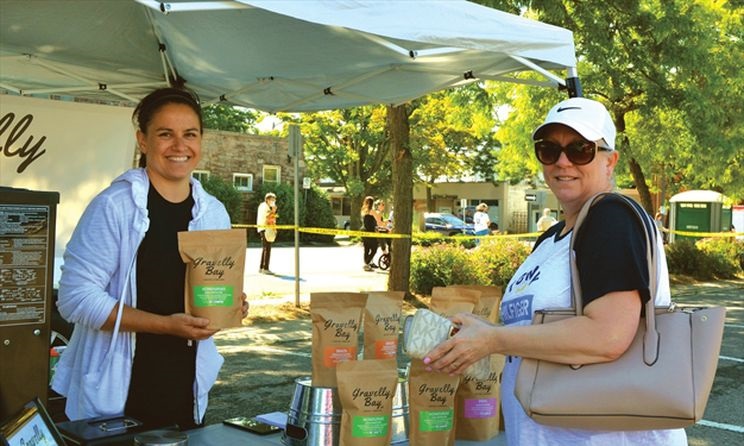 Posted on Wednesday, May 12, 2021 12:15 PM
Genuine local farmers will be at the Port Colborne Farmers' Market selling farm-fresh foods every Friday 8 a.m. to noon, from now until Friday, October 29, 2021.
It's a sure sign of Spring when the Port Colborne Farmers' Market is open for the season, delighting residents and visitors with just-picked produce, farm specialties like baked goods, maple syrup, honey, VQA wines, plus friendly, knowledgeable advice on how to prepare, store and enjoy their products. Opening day is Friday, May 21 with 30+...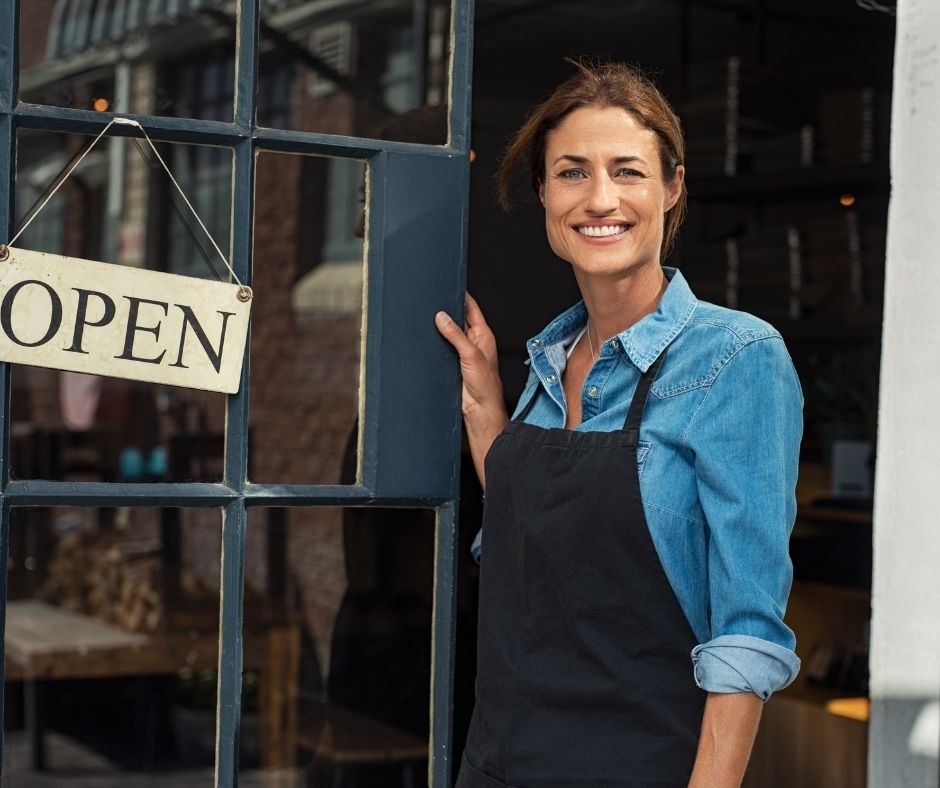 Posted on Wednesday, May 12, 2021 09:51 AM
Niagara's Economic Rapid Response Team (ERRT) now has up-to-date information on the state of recovery of Niagara's businesses, thanks to a recently completed Niagara COVID-19 Business Impact Survey - Part 3.
This survey ran from March 29 to April 16, 2021 and was completed by 786 respondents from all 12 municipalities. The data gathered provides current business-level insight into the particular impacts on businesses, and will help Niagara's economic development officials advocate for programs and...