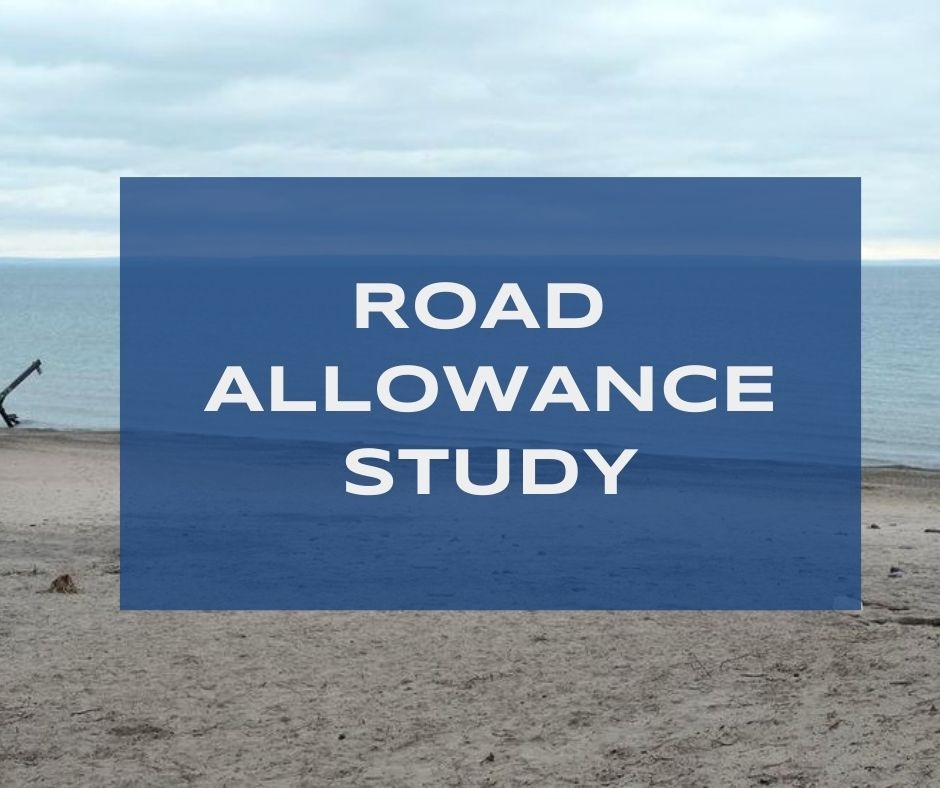 Posted on Thursday, January 07, 2021 03:43 PM
Port Colborne is moving forward with a road allowance study along Lake Erie's shoreline in preparation for the 2021 summer season.
As passed by Council in early 2020, City staff were tasked with completing a review of road allowances that end at Lake Erie's shoreline. Working with Sierra Planning and Management, a consulting firm from Toronto, a comprehensive plan was established with the goal of producing operational considerations. This includes but is not limited to, protecting residential...
Posted on Tuesday, January 05, 2021 04:38 PM
The Ontario government is supporting home-based food businesses by providing a guide on how to start a home-based food business, which includes an overview of public health requirements that need to be followed as a food operator. To further support these entrepreneurs, the government has also made regulatory changes to allow more flexibility to sell low-risk, home-prepared foods. These supports are part of the government's continued efforts to help small, independent businesses succeed and contribute...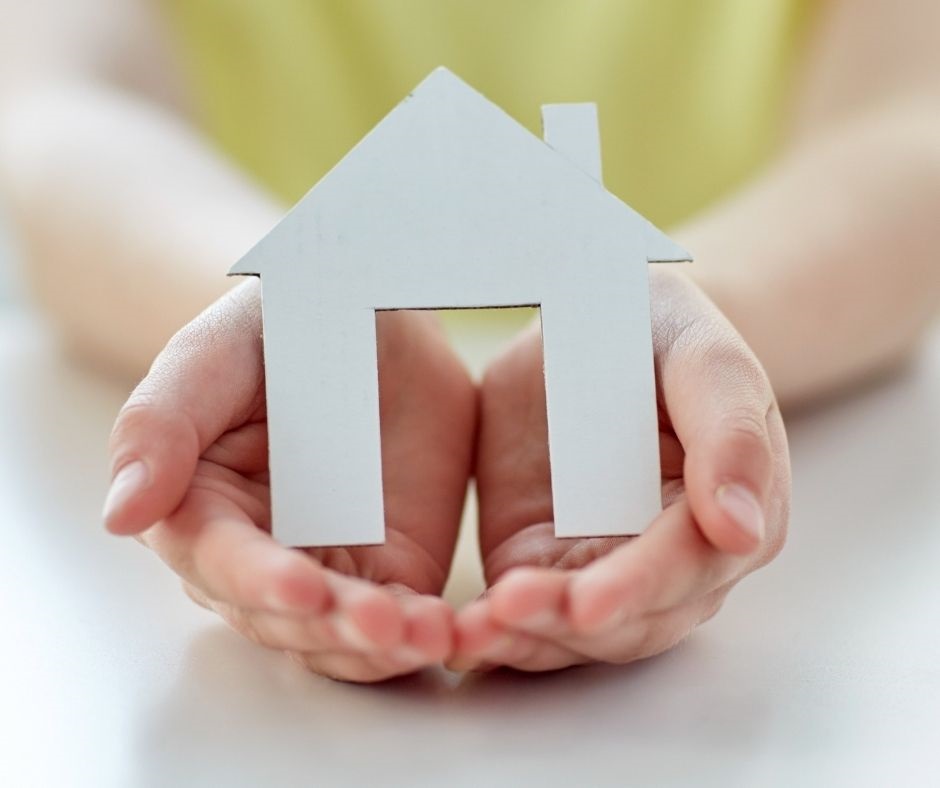 Posted on Tuesday, January 05, 2021 04:07 PM
As of January 1, 2021, low income residents in Niagara may apply online for Housing Stability benefits to assist with last month rent or rental/mortgage arrears. Eligibility for benefits is determined by the household after tax (net) income and family size. Please see further details below regarding the expanded Housing Stability program, available for Ontario Works, ODSP participants and temporarily for low income residents. The duration of the program is based on available funding and will be reviewed...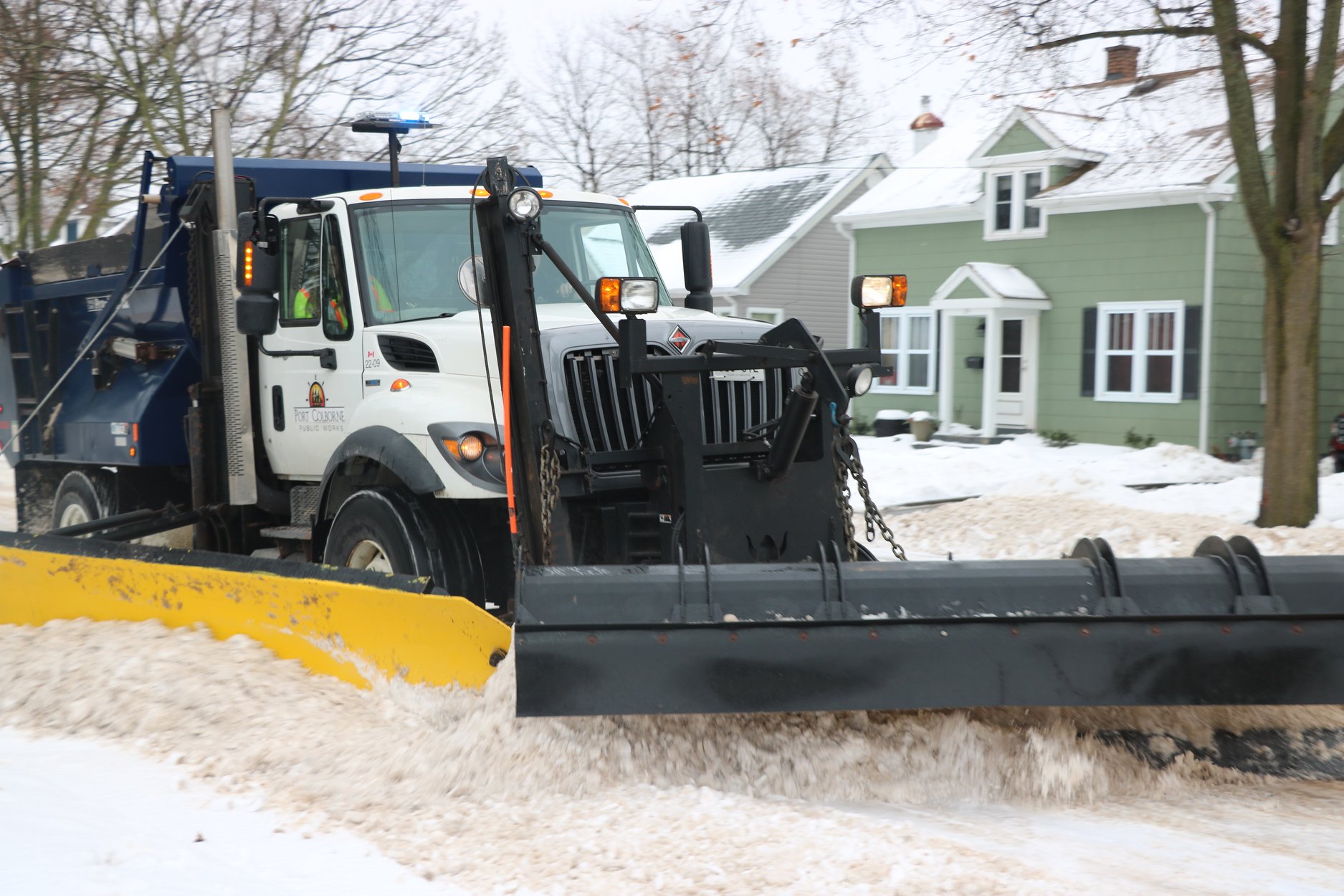 Posted on Thursday, December 24, 2020 12:30 PM
Environment Canada has issued a special weather statement for South Niagara. A snowfall of 10 to 20 cm is expected tonight. Temperatures will fall this afternoon and rain will transition to snow. Freezing rain may be possible during this transition.
During this time residents are asked to refrain from parking on the street as snow clearing operations are underway. The City asks that you move your vehicle to an alternate location until the streets have been cleared. Parked cars make plowing difficult...