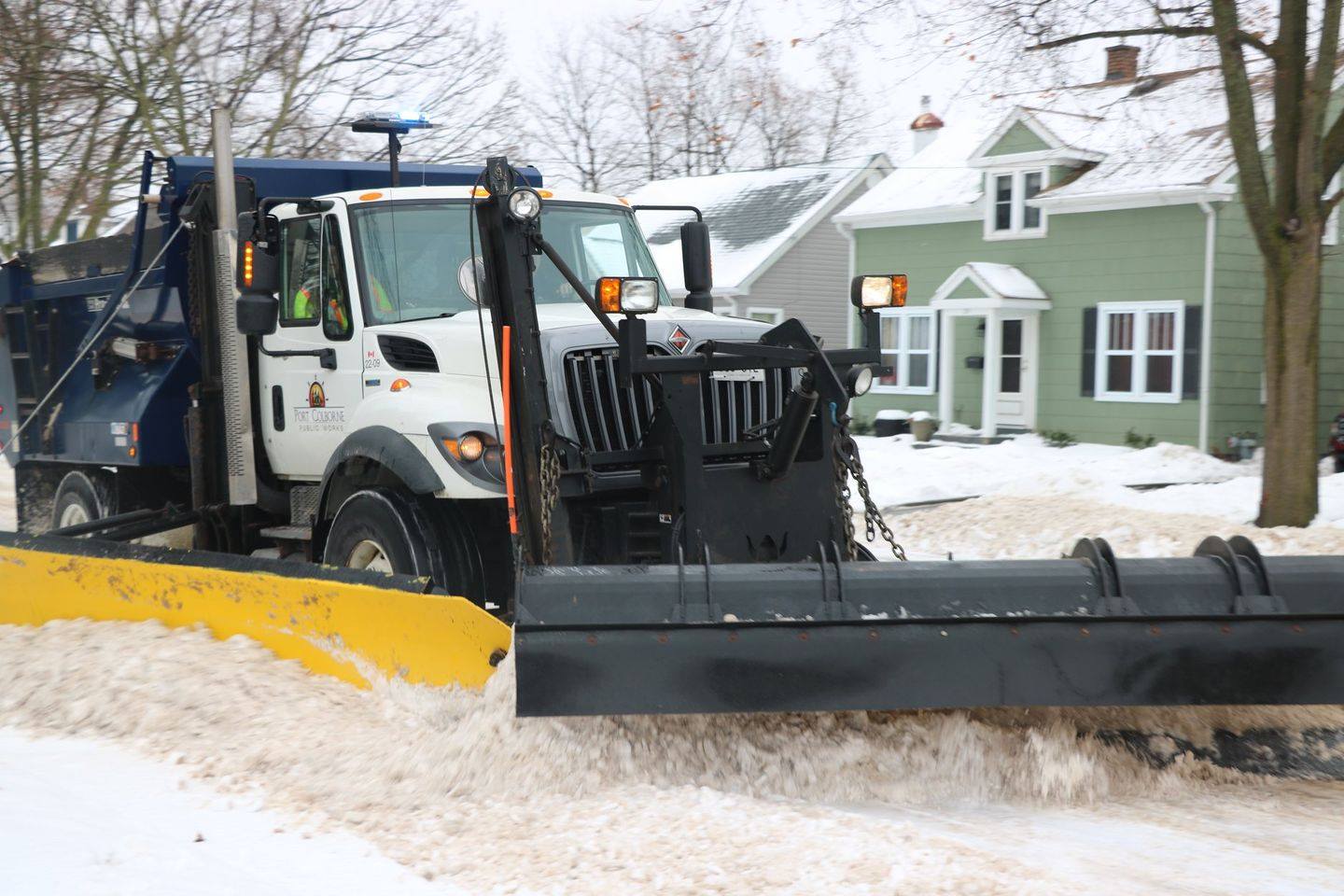 Posted on Thursday, January 06, 2022 05:48 PM
It has been a snowy day in Port Colborne! Crews will be deploying on Friday, Jan. 7, 2022 at 4 a.m. to plow roads, followed by sanding operations.
Residents are asked to not park where we plow. With your help winter maintenance crews can plow snow faster and reduce the chances of your car being stuck in a snow drift.
For more information about winter control operations in the City, visit our website.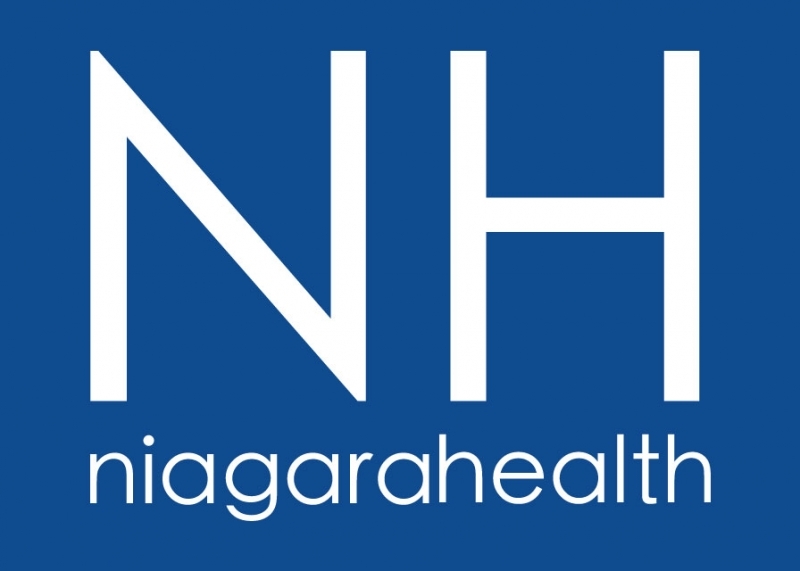 Posted on Wednesday, January 05, 2022 03:05 PM
A reminder to Port Colborne residents about Knowing Your Healthcare Options:
Primary Care should be the first point of care if emergency care is not needed. This includes family doctors' offices, walk-in clinics, nurse practitioner clinics, community health centres and other healthcare options.
The Urgent Care Centre in Port Colborne can address concerns for patients that cannot wait for a scheduled medical appointment. You can also access online urgent care without leaving home by visiting Urgent...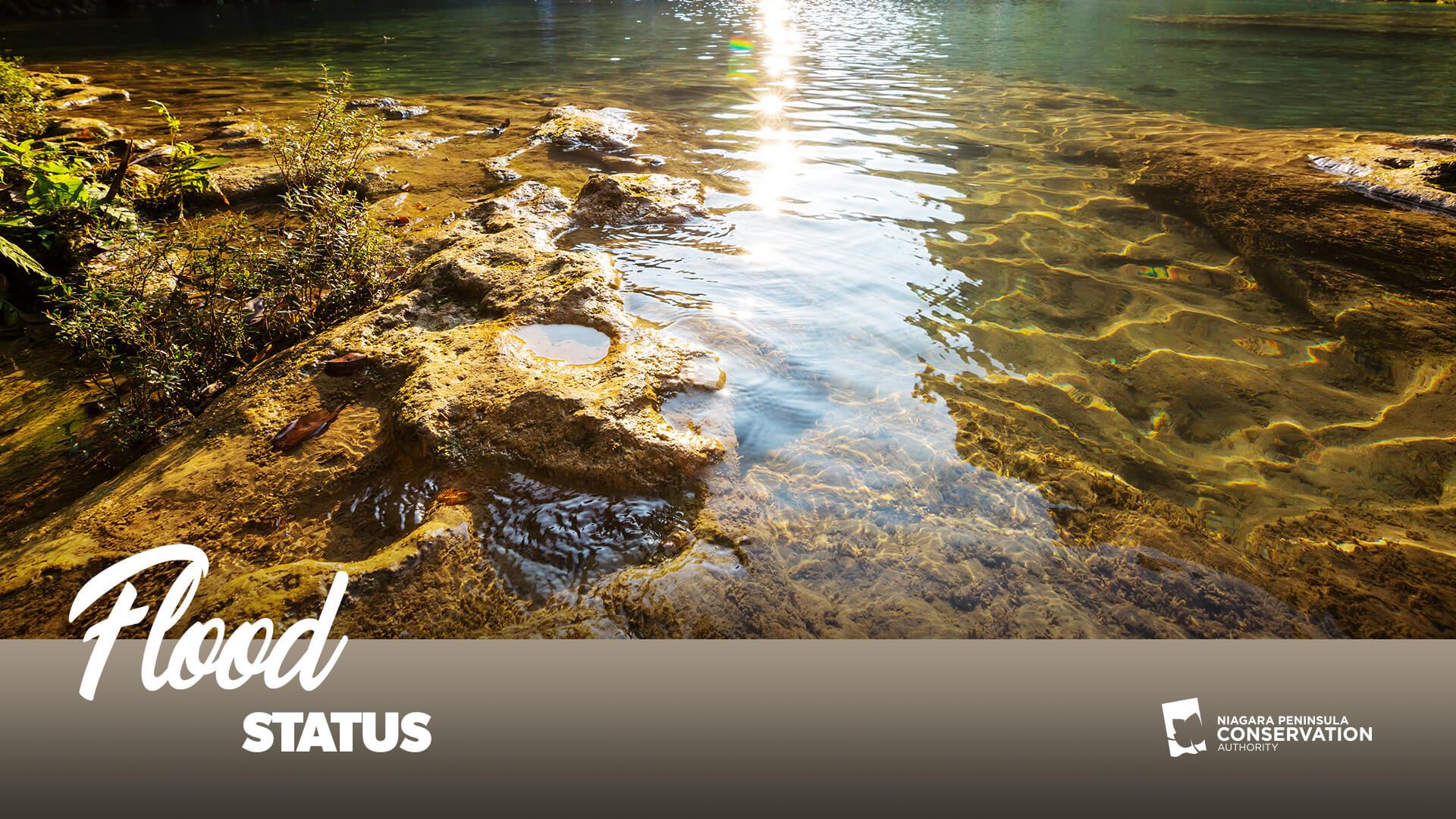 Posted on Wednesday, January 05, 2022 02:09 PM
For Wednesday January 5, 2022, this notice is intended to inform the public and local municipalities of the condition of the Lake Erie Shoreline as it relates to the Niagara Peninsula and the eastern portions of Haldimand County.
Our area is currently under a Wind Warning as issued by Environment Canada calling for strong southwest winds with potential gusts approaching 90km/hr beginning this afternoon. These strong southwest winds will increase water levels and waves along the Lake Erie Shoreline.
The...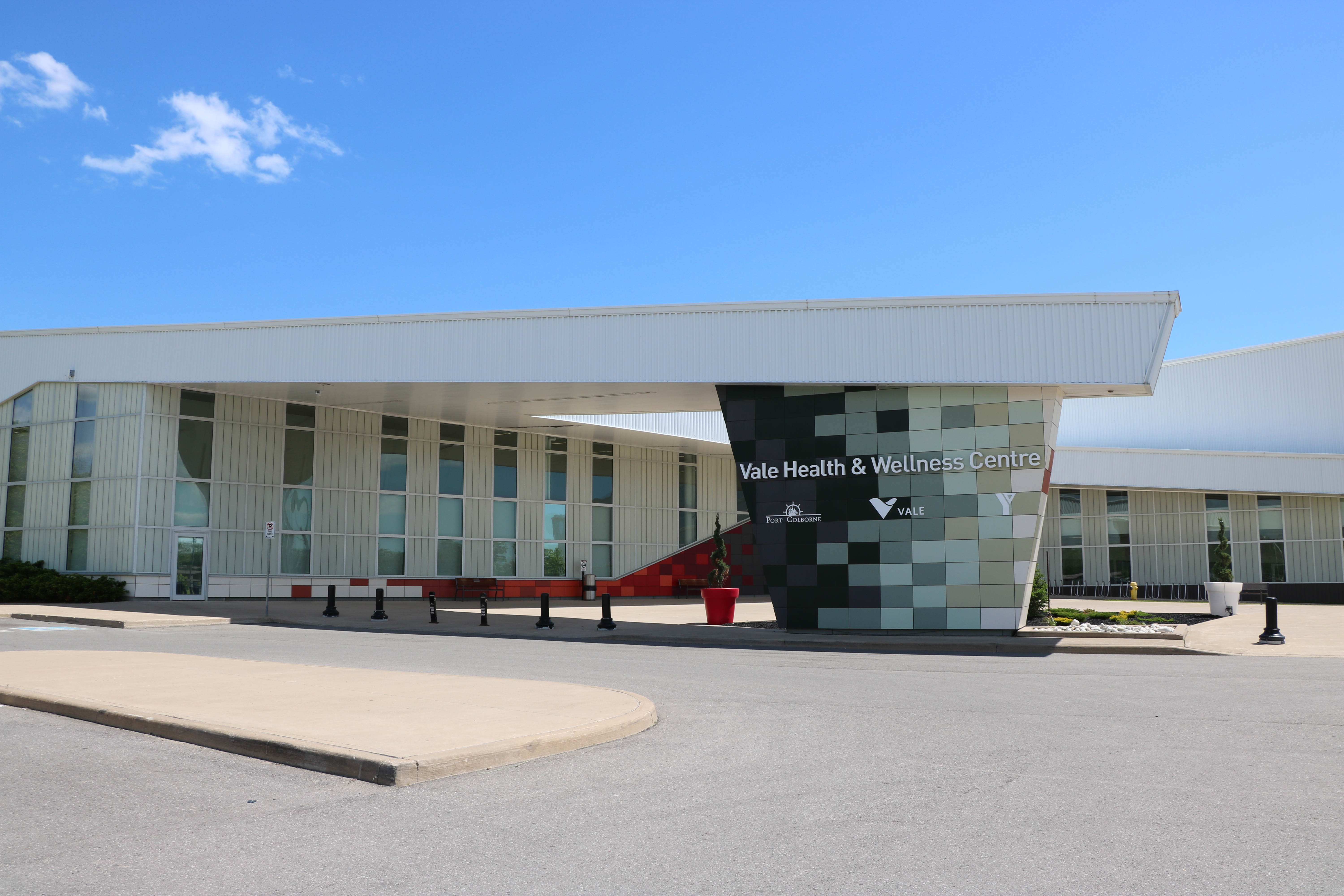 Posted on Wednesday, January 05, 2022 09:41 AM
Port Colborne committed to providing customer service and supporting community under a modified step two of the province's roadmap to reopen
The City of Port Colborne is committed to providing customer service to the community while ensuring the health and safety of residents and staff.
As a result of time-limited measures put in place under a modified step two of the province's roadmap to reopen, some city service will be changing.
Vale Health & Wellness Centre
Effective today, Jan. 5, the Vale...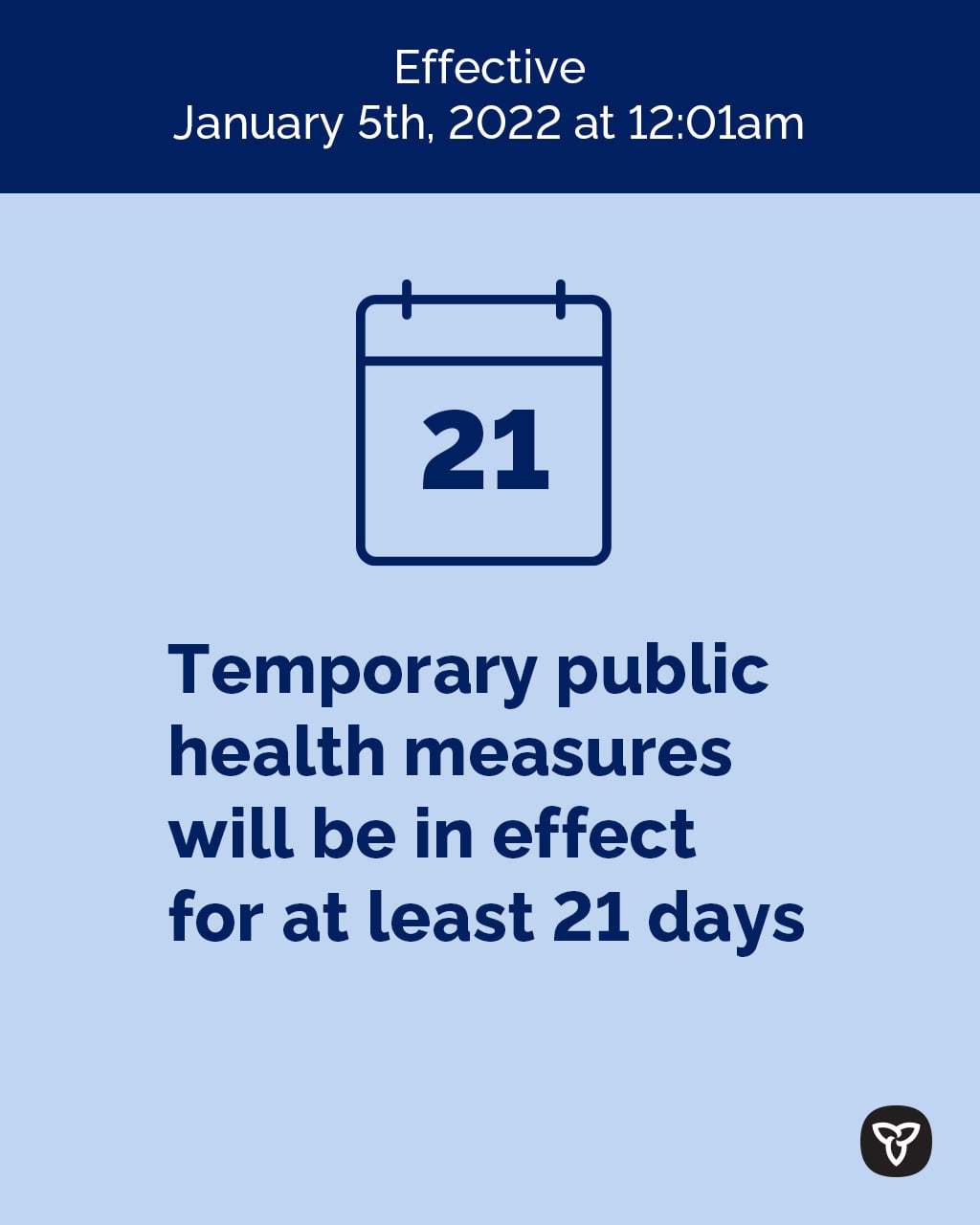 Posted on Monday, January 03, 2022 02:27 PM
Media Release from Ontario government
In response to recent trends that show an alarming increase in COVID-19 hospitalizations, the Ontario government, in consultation with the Chief Medical Officer of Health, is temporarily moving the province into Step Two of its Roadmap to Reopen with modifications that take into account the province's successful vaccination efforts. These time-limited measures will help blunt transmission and prevent hospitals from becoming overwhelmed as the...