Posted on Thursday, November 04, 2021 08:57 AM
At their meeting on Oct.25, Council declared Oct. 29 - Nov. 11 as Poppy Week. The Port Colborne Legion will be making poppies available at various locations across the city, including storefronts, grocery stores and schools. Poppies are provided as a symbol for people to remember. Any donations are welcomed and appreciated. The Legion is reminding residents that the proper etiquette in wearing a poppy is until the conclusion of Remembrance Day ceremonies on Nov. 11, 2021.
On...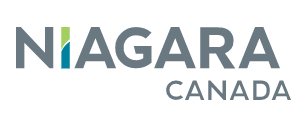 Posted on Monday, November 01, 2021 11:07 AM
Niagara businesses and community stakeholders have a chance to help inform the creation of Niagara's new 10-year economic development strategy through a series of digital workshops funning Nov. 3 - 12.
Through five Future of the Economy virtual workshops, businesses and other community stakeholders will join minds to generate and prototype ideas for Niagara's economic future, and talk through the details of how the best ideas could come to fruition.
Wednesday, Nov. 3 at 6 p.m.
Thursday, Nov. 4 at...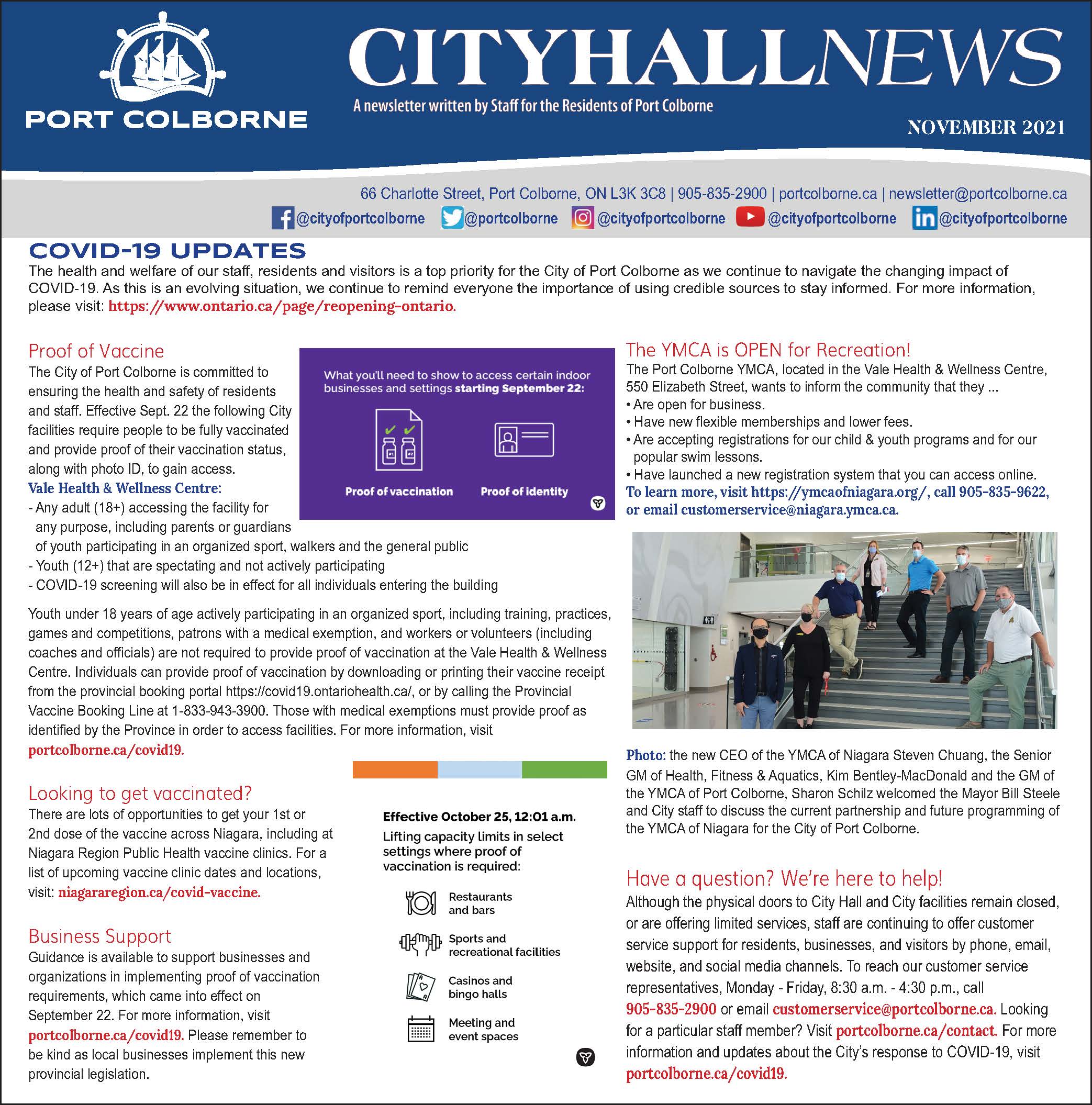 Posted on Thursday, October 28, 2021 03:20 PM
The November edition of City Hall News is now available on our website, or you can read it in today's Port Colborne Leader / Niagara This Week.
This month's edition includes: COVID-19 updates; Remembrance Day ceremony information; Christmas in Port Colborne, including our Reverse Lighted Santa Claus Parade; What's in the Works with Public Works?; and how you can #PORTicipate with your Public Library and Historical & Marine Museum.
Read the November edition now!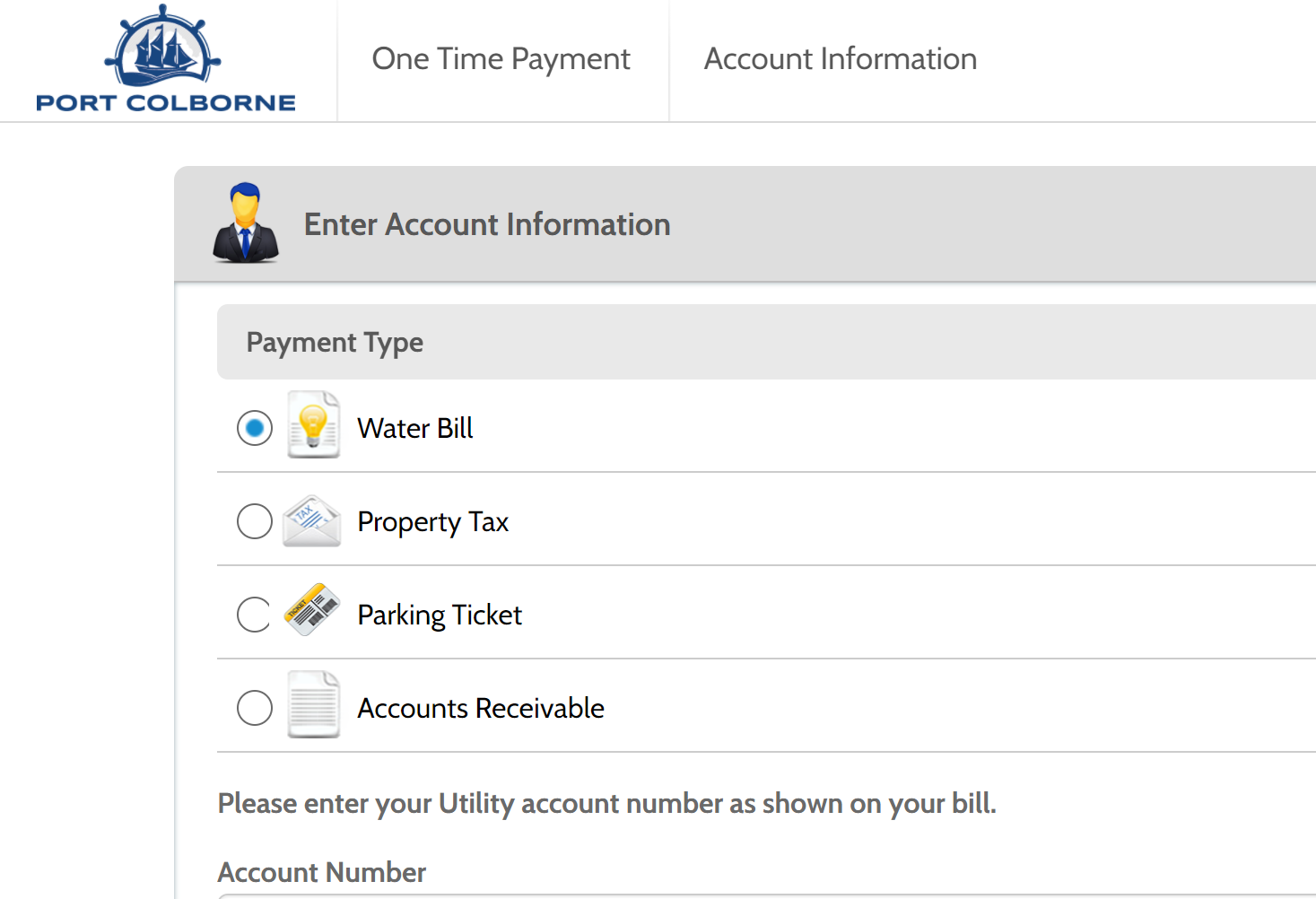 Posted on Tuesday, October 26, 2021 12:26 PM
The City of Port Colborne has added credit card to the list of payment options for residents to pay their property taxes, water/wastewater bills, parking tickets, and/or invoices received by accounts receivable through a one-time payment portal.
The City accepts Visa, MasterCard, and Amex (American Express) payments through the one-time payment portal via Paymentus, a third-party automated payment service. Credit card payments can only be made online, providing residents with the convenience of paying...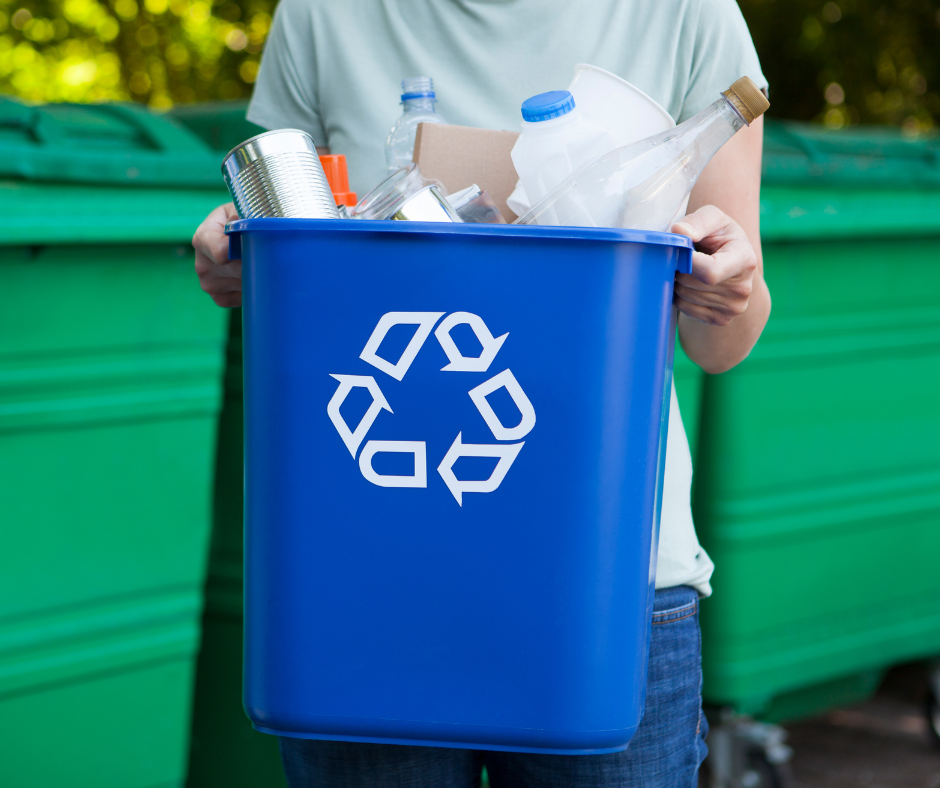 Posted on Thursday, October 21, 2021 02:04 PM
Niagara Region held a media event today at Glenridge Naturalization Site to celebrate the one-year anniversary of every-other-week garbage collection and acknowledge Niagara residents for their amazing work in increasing the use of the Green Bin.
Niagara residents are doing their part as Green Bin tonnage is up 24 per cent and garbage tonnage is down almost 16 per cent. Recycling tonnages have also increased by almost 8 per cent since the new collection changes came into place.
Niagara Region partnered...