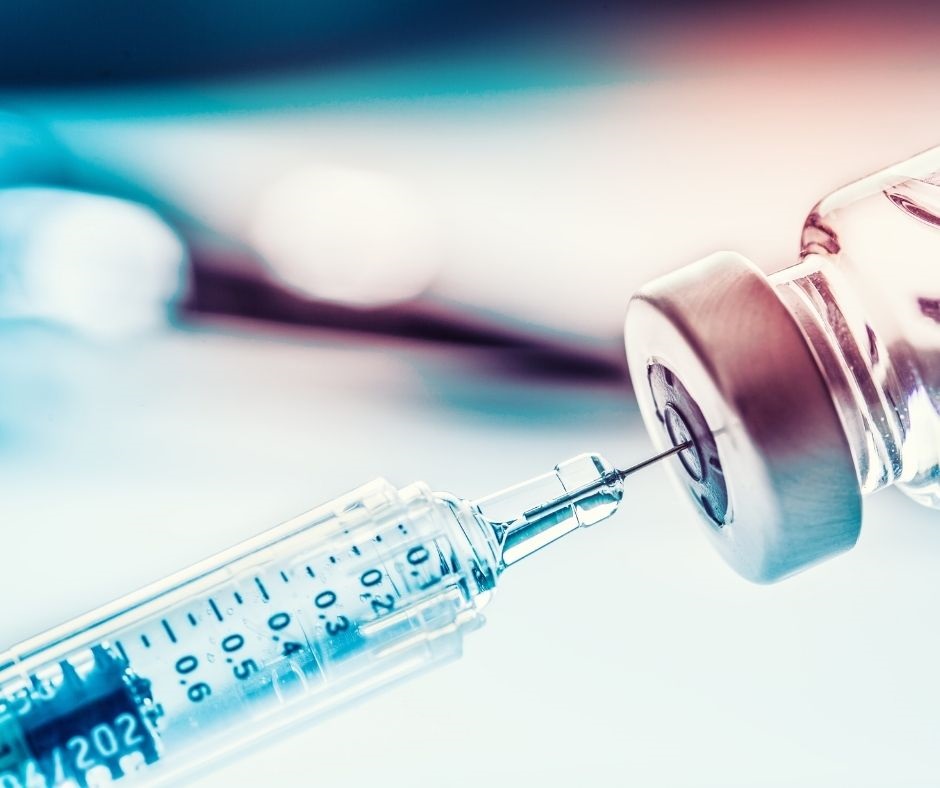 Posted on Monday, March 29, 2021 08:45 AM
The Ontario government is extending booking for COVID-19 vaccination appointments to individuals aged 70 and over through its online booking system and call centre in 11 additional public health units on March 29, 2021, following its expansion in Toronto that began on March 27, 2021.
As of 8:00 a.m. on Monday, March 29, 2021, all individuals aged 70 and over in the following public health units will be eligible to book a COVID-19 vaccination appointment at a mass immunization clinic through...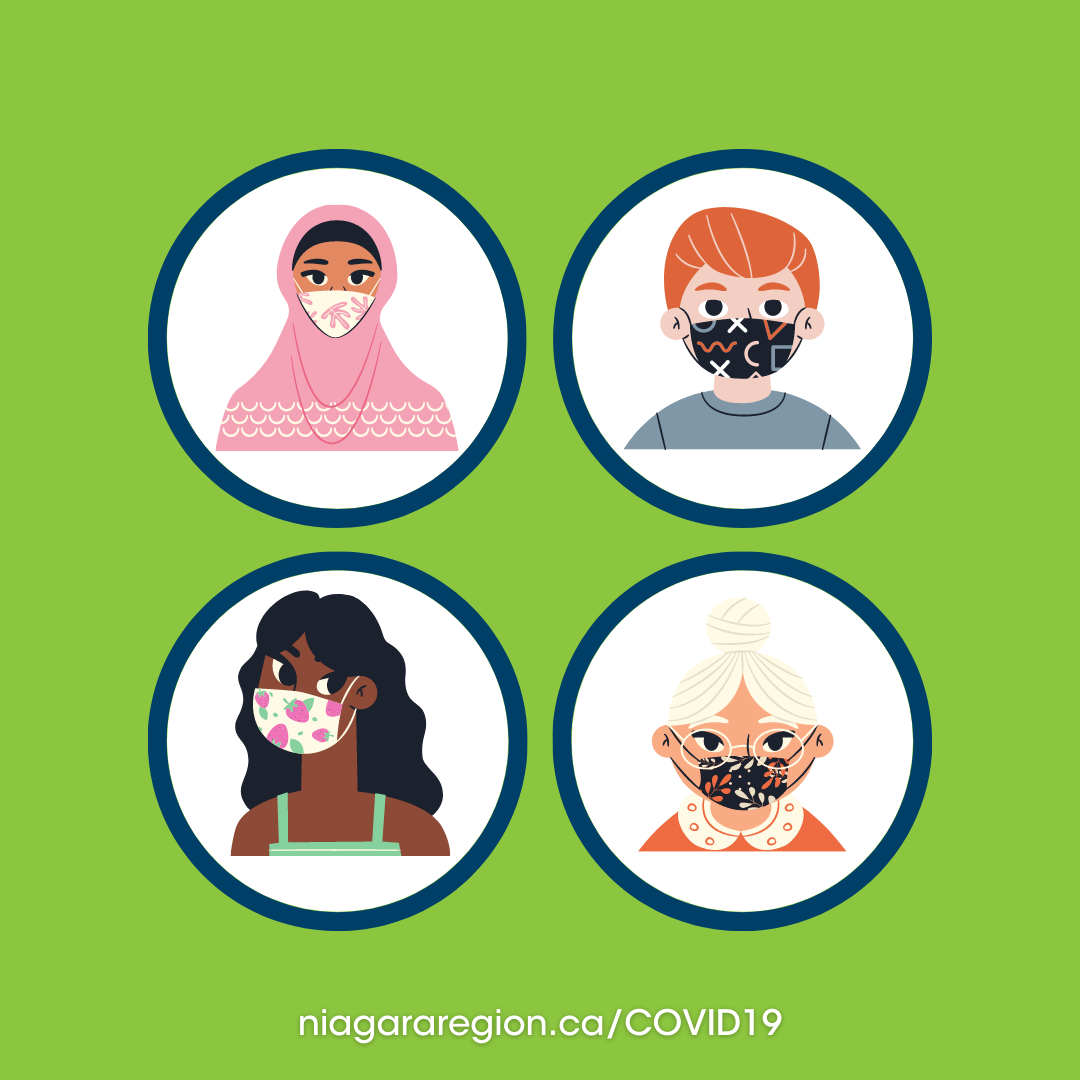 Posted on Friday, March 26, 2021 02:58 PM
In recognition of the continued importance of following public health measures to control the spread of COVID-19, on March 25, Regional Council voted to extend Niagara's temporary face-covering by-law, which was set to expire on April 1, 2021.
The by-law requires masks in all enclosed public spaces in Niagara, and aligns with orders issued by the province under the Reopening Ontario Act. The by-law will automatically expire when those Provincial requirements are no longer in effect.
Council's...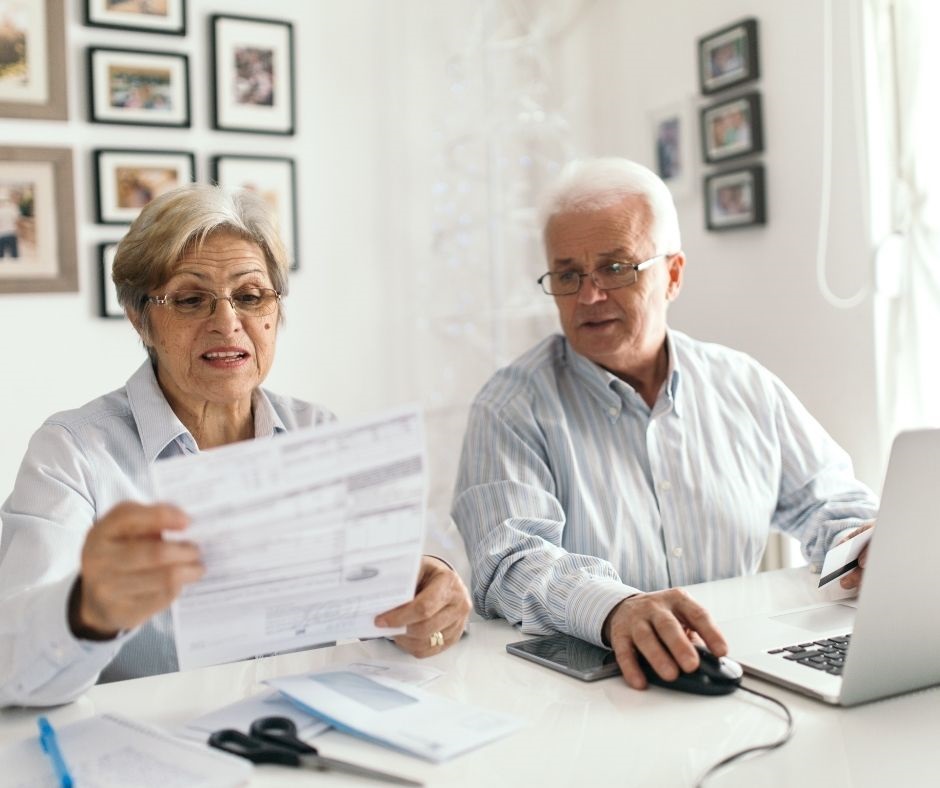 Posted on Friday, March 26, 2021 02:40 PM
Beginning April 1, the City of Port Colborne is now offering a wastewater credit for seniors on a guaranteed income supplement (GIS).
At Monday's meeting, Council approved the program and acknowledged the importance of supporting seniors in the community. Starting this April, individuals who are eligible for the program will receive a $244 credit on their water account with the City of Port Colborne when they provide their Application and supporting document before December 1. 2021
"Being able...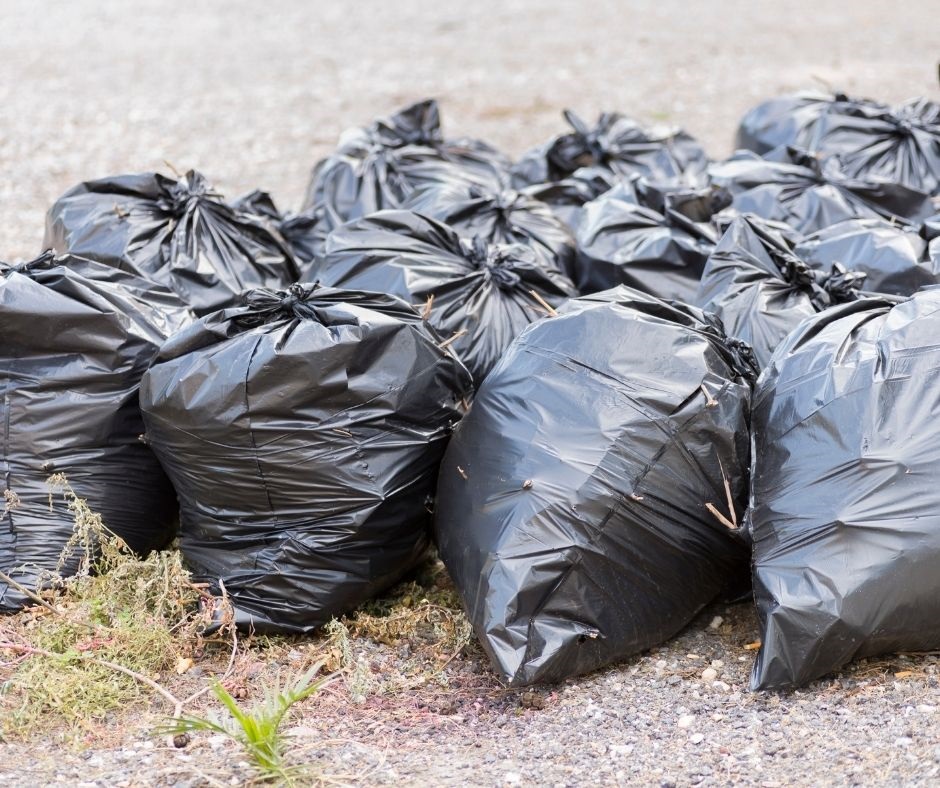 Posted on Friday, March 26, 2021 10:29 AM
As the nice weather begins and we enter the busier months for Niagara Region's landfills and recycling drop-off depots, residents can expect longer than usual wait times. Wait times are also increased by limits to the number of vehicles permitted on the drop-off pad at a time to ensure physical distancing as an ongoing COVID-19 public safety measure.
To help reduce delays at landfills and public waste and recycling drop-off depots, we are asking residents to:
​Avoid unnecessary visits by utilizing...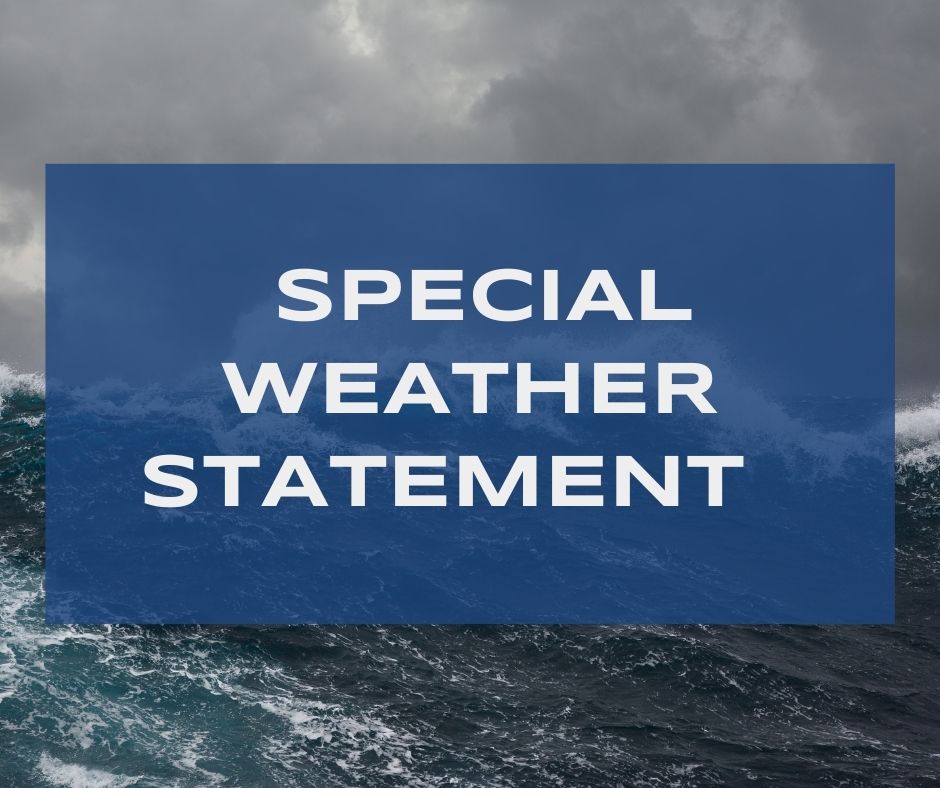 Posted on Thursday, March 25, 2021 03:45 PM
Niagara Peninsula Conservation Authority has issued a Special Weather Statement for Port Colborne and areas along the Lake Erie shoreline, calling for very strong southwesterly winds beginning early Friday morning. Sustained winds of 50km/hr with gusts approaching 100km/hr are possible for Port Colborne and shores of Lake Erie. This is anticipated to last until Friday evening.
These winds will significantly increase water levels and waves along the Lake Erie Shoreline. Residents living...