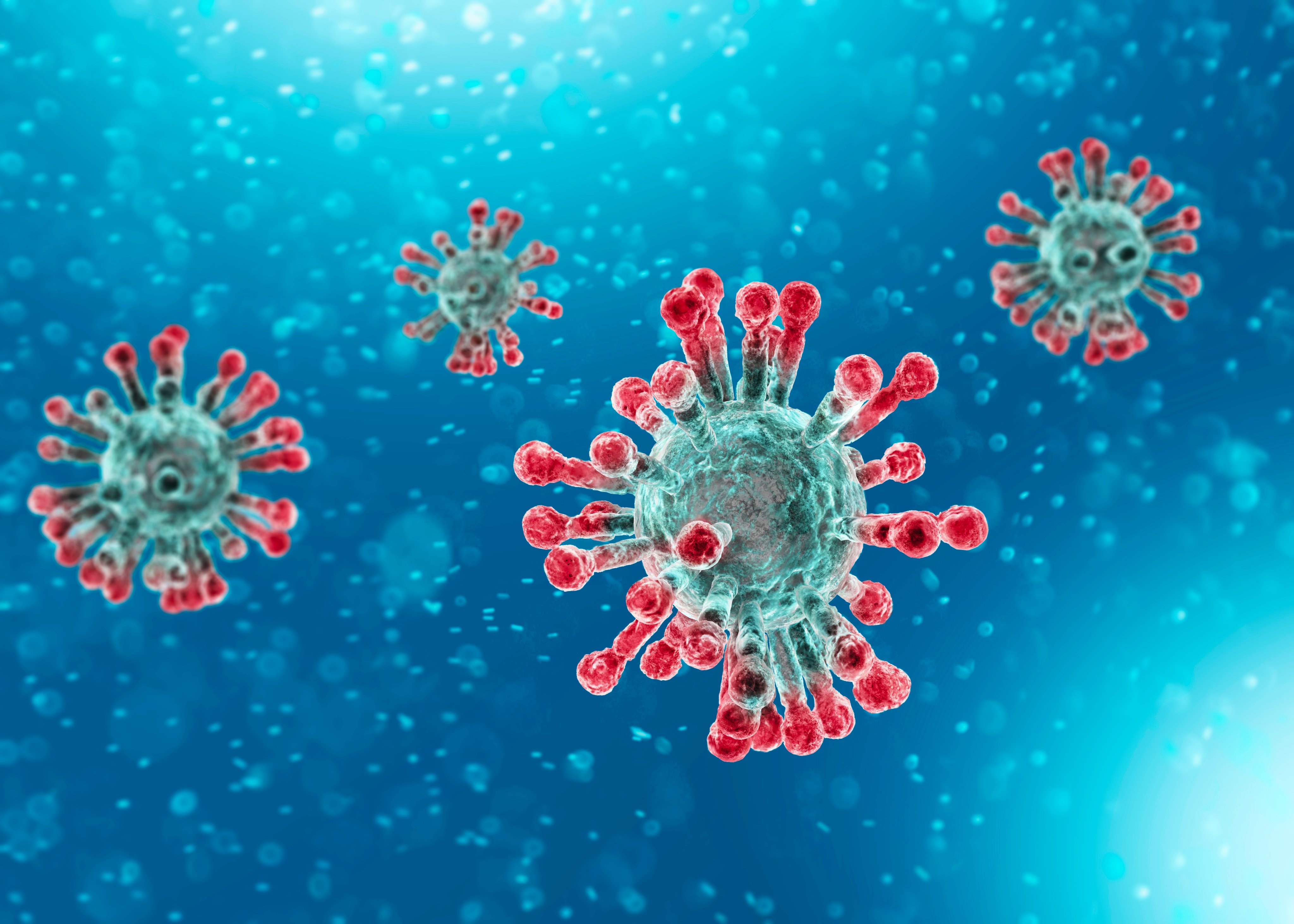 Posted on Monday, December 21, 2020 03:11 PM
As COVID-19 cases continue to rise at an alarming rate, the Ontario government, in consultation with the Chief Medical Officer of Health and other health experts, is imposing a Provincewide Shutdown. Additional restrictions will be put into place and reinforce that Ontarians should stay at home as much as possible to minimize transmission of the virus and prevent hospitals from becoming overwhelmed. The Provincewide Shutdown will go into effect as of Saturday, December 26, 2020, at 12:01 a.m. Details...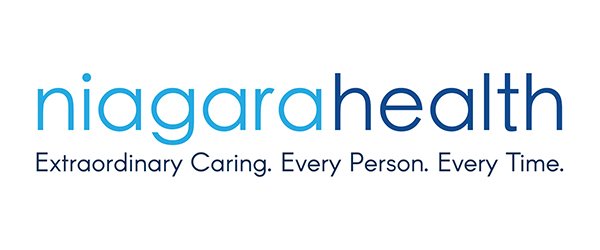 Posted on Monday, December 21, 2020 12:34 PM
Niagara Health is implementing new restrictions for visitors at our Emergency Departments and Urgent Care Centres, effective today (Monday, Dec. 21) at noon. Niagara Health regularly reviews and updates its safety measures based on COVID-19 activity to ensure the hospital remains a safe environment. Emergency Departments and Urgent Care Centres are busy areas of the hospital and these additional measures are necessary to maintain proper physical distancing. These changes have been made in collaboration...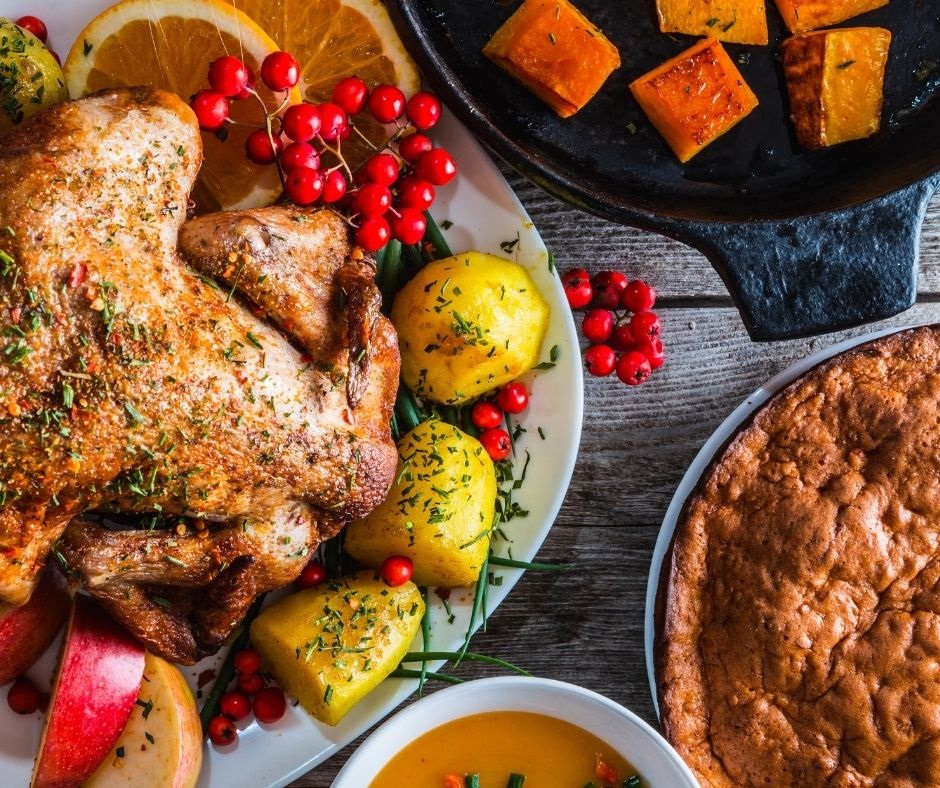 Posted on Monday, December 21, 2020 11:01 AM
The Annual Community Christmas Dinner will be happening this year, although it looks a little different. Instead of gathering at Port Colborne High School, delicious holiday meals will be delivered right to you. If you are alone on Christmas Day or cannot make your own Christmas Dinner, please take advantage of this great opportunity.
Any Port Colborne resident interested in having a hot holiday meal delivered on Christmas Day, between 12:30 and 2 p.m., please feel free to call 905-341-8555...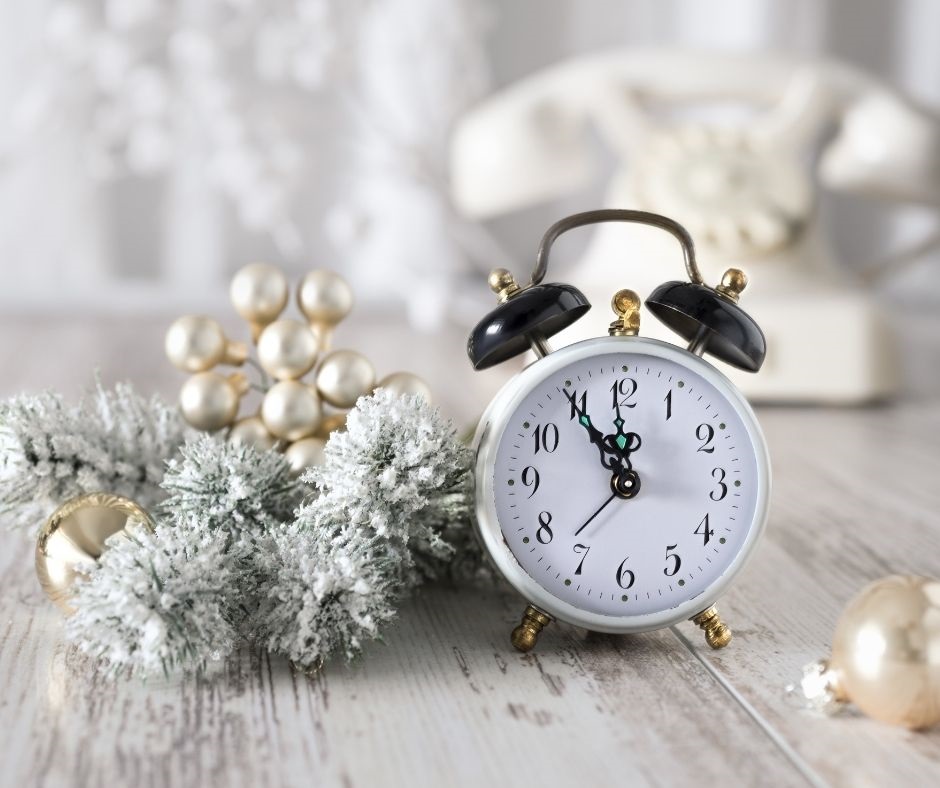 Posted on Friday, December 18, 2020 05:48 PM
Committee of the Whole/Council Meeting Schedule: There are no more regularly scheduled Committee of the Whole/Council meetings for the remainder of December. The first regular scheduled Committee of the Whole and Council meetings of the New Year will take place on Monday, January 11, 2021 at 6:30 p.m. virtually on the City's YouTube Channel. To view the 2021 Council Calendar, download Meeting Minutes and Agendas, or to livestream meetings, visit City Hall Council section of the website. Municipal...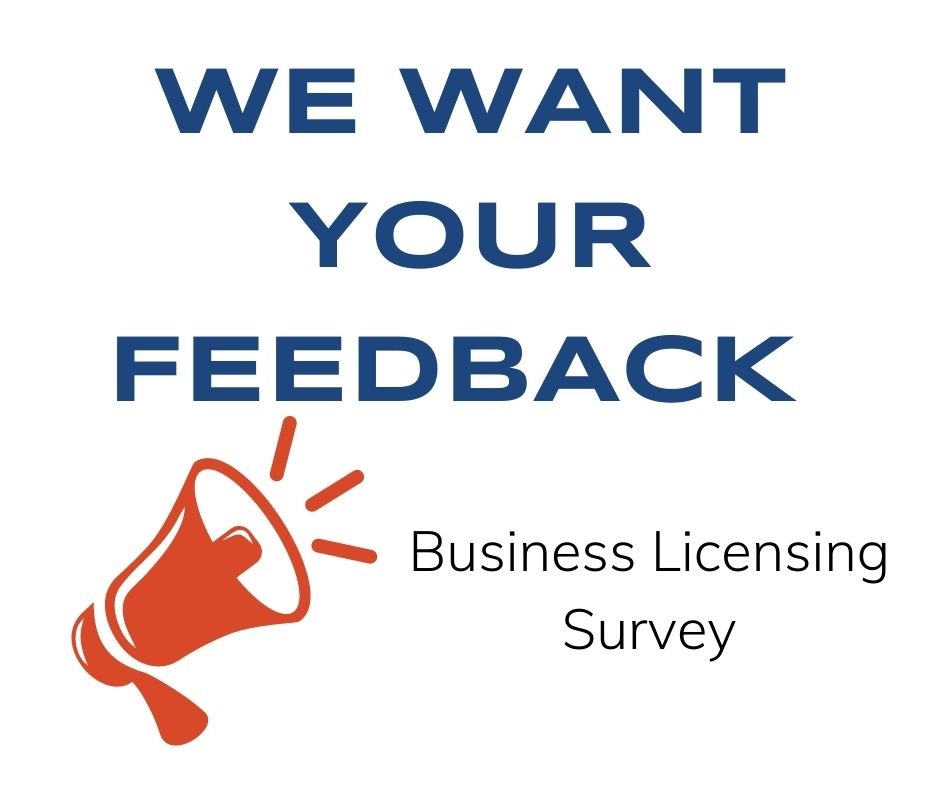 Posted on Friday, December 18, 2020 05:14 PM
The City of Port Colborne is looking for your feedback on business licensing. Business licensing by-laws are currently under review and we want to know how you find the overall process and what we can do to better meet your business needs. Residents and business owners are invited to complete a short confidential survey. Thank you in advance for participating.