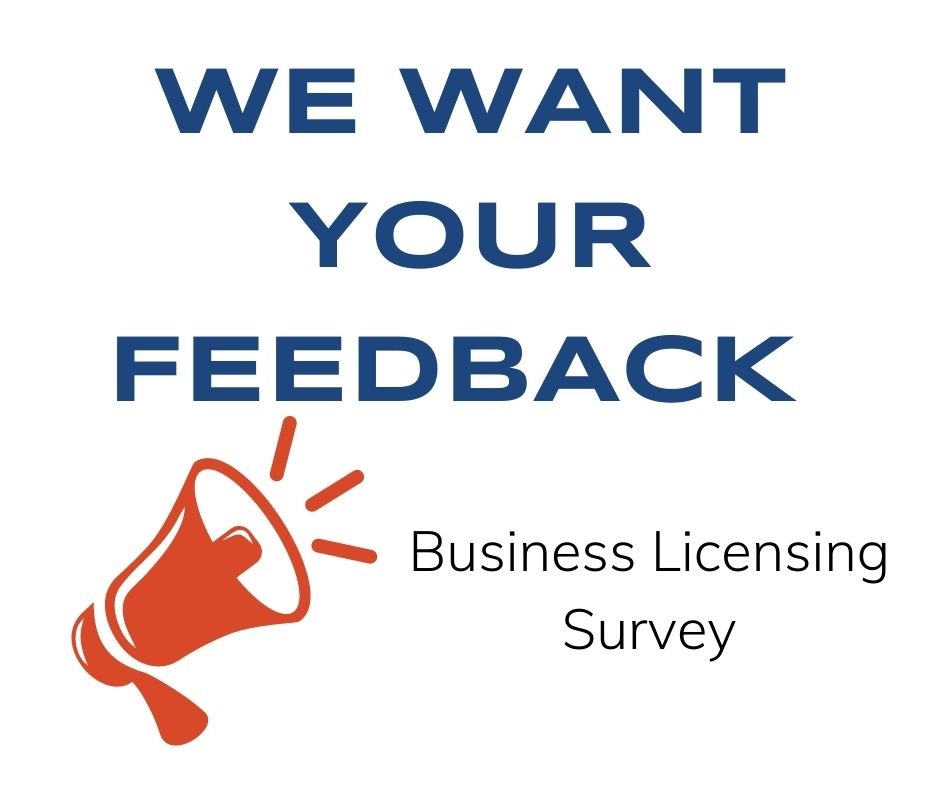 Posted on Friday, December 18, 2020 05:14 PM
The City of Port Colborne is looking for your feedback on business licensing. Business licensing by-laws are currently under review and we want to know how you find the overall process and what we can do to better meet your business needs. Residents and business owners are invited to complete a short confidential survey. Thank you in advance for participating.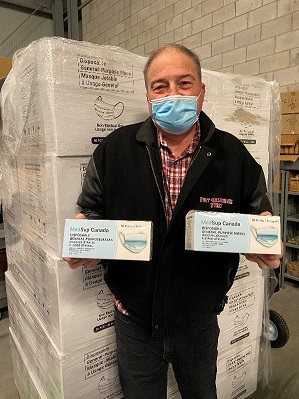 Posted on Friday, December 18, 2020 10:41 AM
On Monday, December 21, from 4 – 7 p.m., Port Colborne Fire & Emergency Services will hand out non-medical masks to Port Colborne residents.
As part of a generous donation from MedSup Canada to the Niagara Health Foundation, Niagara Region received more than five million non-medical masks for the community. These masks were distributed to municipalities, with Port Colborne receiving more than 60,000. City staff have already donated masks to community partners and have plans to distribute...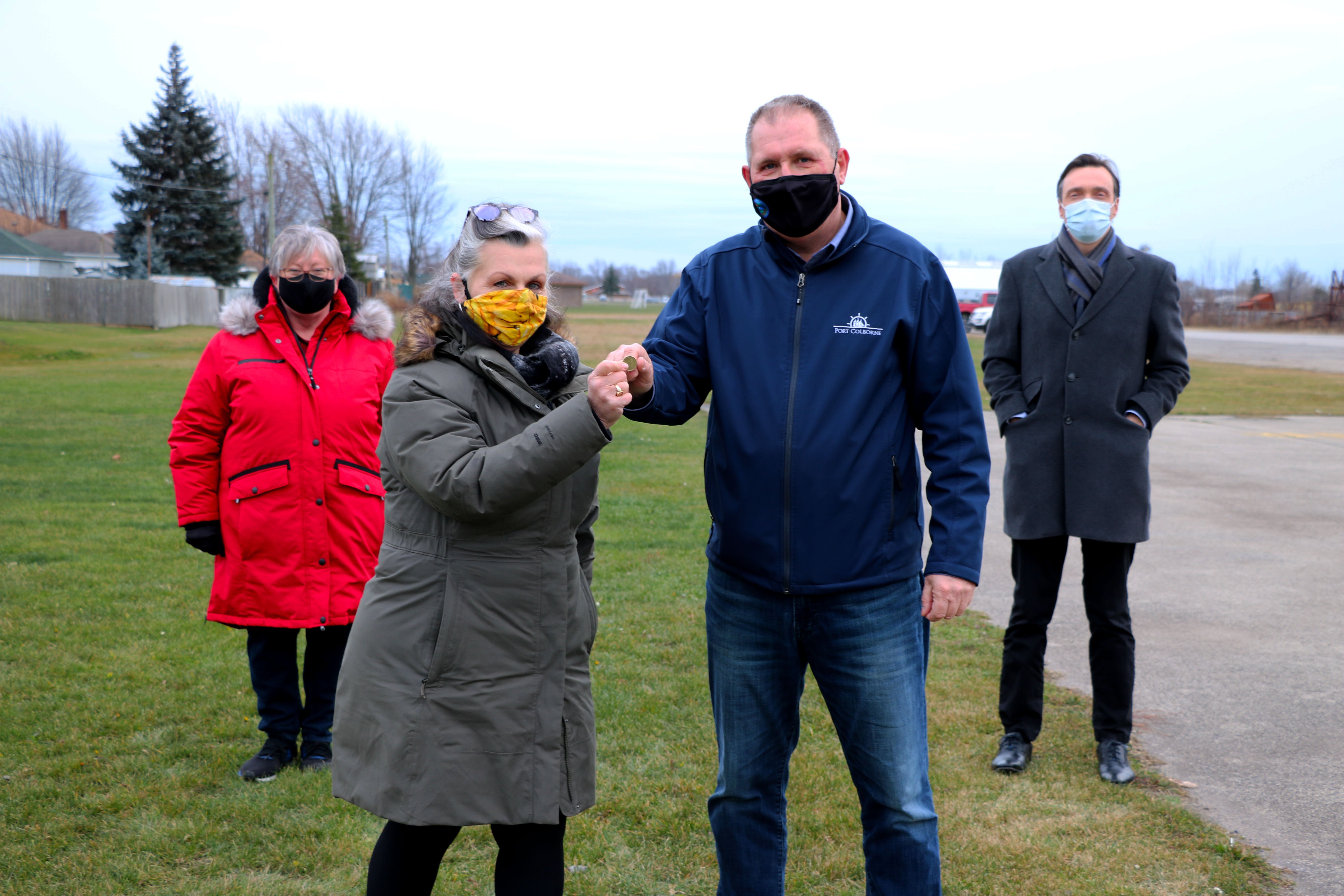 Posted on Thursday, December 17, 2020 08:52 AM
In a unanimous vote at Monday night's Council meeting, the City plans to donate Chestnut Park to Port Cares to build affordable housing units for the community.
According to a recent study by Brock University, Niagara needs 20,000 more affordable housing units and the wait times are significant. Identified as a priority, Council asked staff to explore innovative approaches and strategic partnerships to address affordable housing shortages. After reviewing several options, it was determined that Chestnut...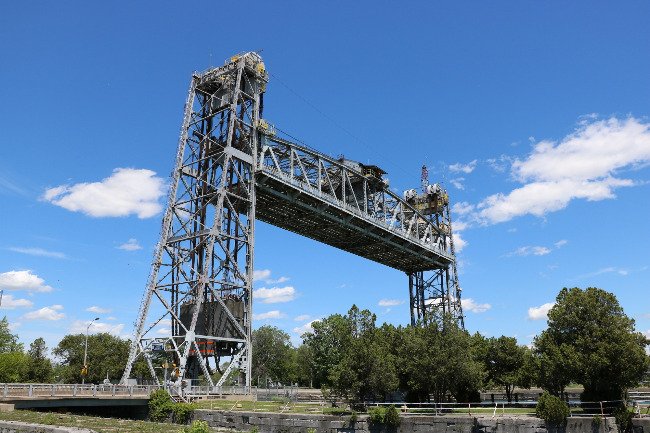 Posted on Tuesday, December 15, 2020 01:04 PM
Bridge 21, the Clarence Street Bridge, will be closed to all traffic on Tuesday, January 12, 2020 from 9 a.m. - 4 p.m. The community bus travelling across the canal will be offered at no cost to passengers during this time. Please visit the Bridge Status page for more information.
Port Colborne bridge closure updates from the Great Lakes St. Lawrence Seaway System site.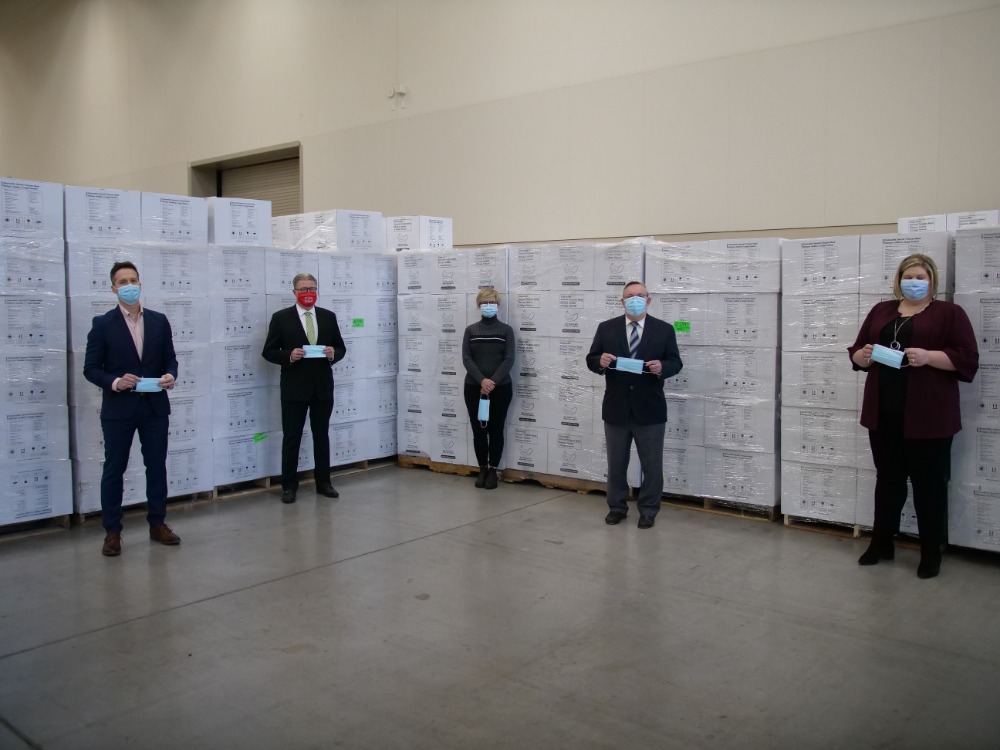 Posted on Friday, December 11, 2020 11:16 AM
Five million non-medical masks are making their way to Niagara communities today, thanks to a generous donation from MedSup Canada to the Niagara Health Foundation, and supported by Niagara Region.
The project is the result of fruitful collaboration between the donor MedSup Canada, Niagara Health and all of Niagara's municipalities. Ryan David, MedSup's Senior Vice-President of Sales, North America, is a lifelong Niagara resident, and wanted the donation to benefit his community.
The nearly 80 pallets...