Office Hours:
Monday-Friday: 8:30 a.m. - 4:30 p.m.
*Closed from 12:00 p.m. - 1:00 p.m. daily.
For inquiries outside of office hours, please email
marina@portcolborne.ca,
or call 905-835-6644 and leave a message.
Rules, Regulations & Agreements
Rules & Regulations


Mooring Licence/Agreement
Winter Storage Agreement
Rates & Fees
2024 Dock Rates
Sugarloaf Marina provides all the on-shore amenities to make your visit enjoyable, whether you stay for a day, a week, or the entire season.
30 & 50 amp hydro
Pump out (complimentary for seasonal customers)
Fuel dock (gas & diesel)
Licensed restaurant on site
Large licensed pavilion available for rent
Laundry facilities
18 showers and large washrooms
Dockside electric bbqs & picnic areas
4 lane boat launch
Fish cleaning areas
Wifi
Sugarloaf Shop with marine products, merchandise, coffee, and cold drinks available for purchase
Leashed pets welcome
Outdoor winter storage
Haul out and mast stepping services
Walking distance to shopping and restaurants
Adjacent to H.H. Knoll Lakeview Park which includes a splash pad and playground
Adjacent to Nickel Beach
Public Boat Ramp
The public boat ramp is open from approximately April 15 to October 15 annually, weather dependent.
The City of Port Colborne uses the Honk Mobile parking platform for parking operations at the public boat ramp.
Customers have the option to purchase a day pass, or a seasonal parking pass. Day passes can be purchased in advance through Honk Mobile for any future date at the customers convenience.

Click here to purchase your parking passes online.


Launch Ramp Rates (includes parking)
Honk Mobile Daily Pass: $20 + HST
Season Pass: $125 + HST
***Customer is still subject to the By-Law Parking Enforcement Fine as well.
Marine Services
Sugarloaf Marina provides the following services:
Fuel dock/pumpout
Travel lift haul out/launch
Mast stepping/unstepping

Sugarloaf Marina does not provide mechanical, repair, or winterizing services. Through the marina's Workplace Passport system, a number of contractors are able to perform these services and more on-site. Please note that only those registered with the marina through the Workplace Passport system are permitted to perform work of any kind on site.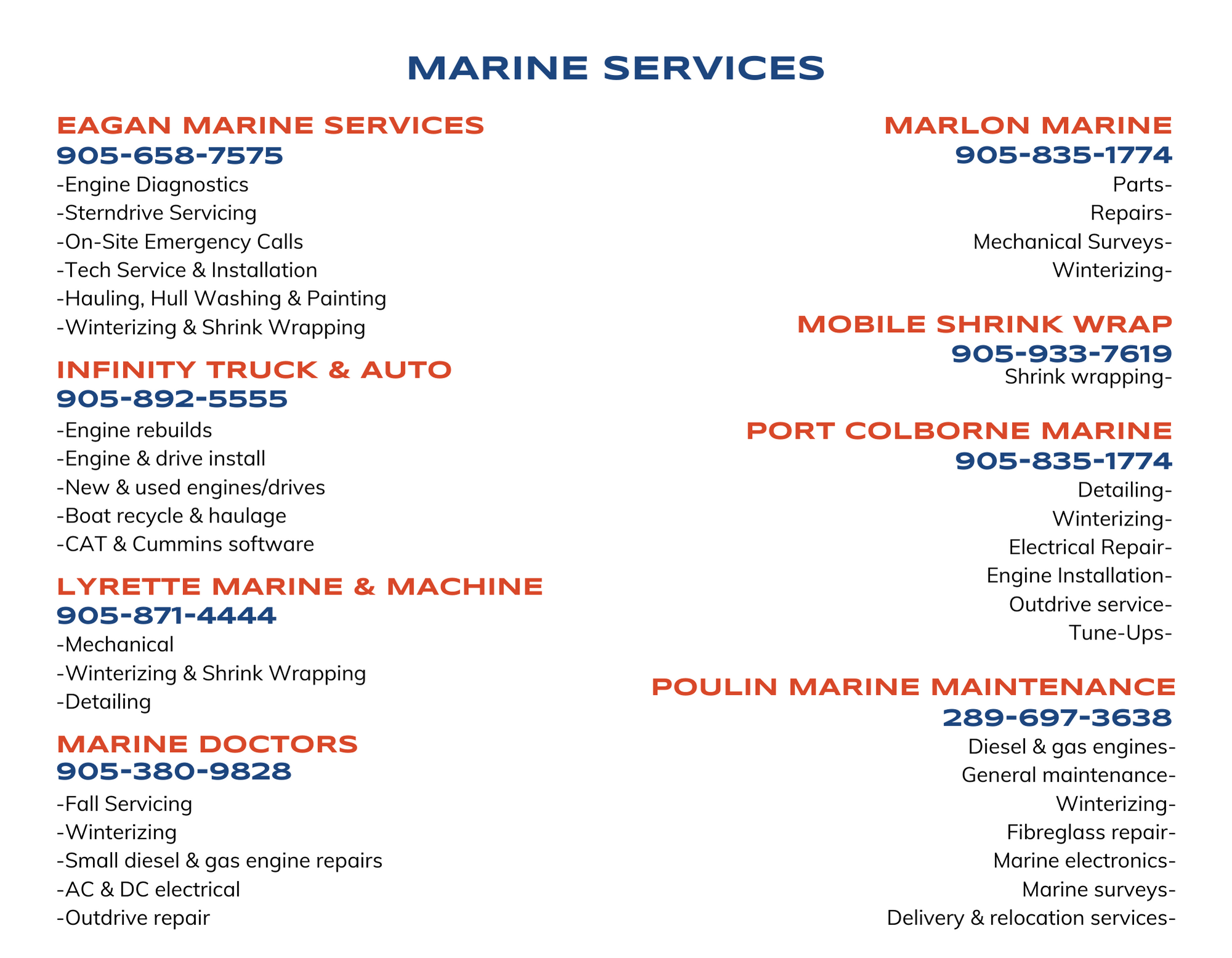 Sugarloaf Marina Pavilion
The City of Port Colborne is home to numerous beautiful parks, pavilions, and fields! The Sugarloaf Marina Event Pavilion is a large, licensed spaced that can accommodate up to 224 people.
Seasonal Boaters: $200.00
General Public: $375.00
Clean Up: $30.00
Damage Deposit (Refundable without damage to property): $200.00
Chairs: $5.75 ea.
Tables: $13.00 ea.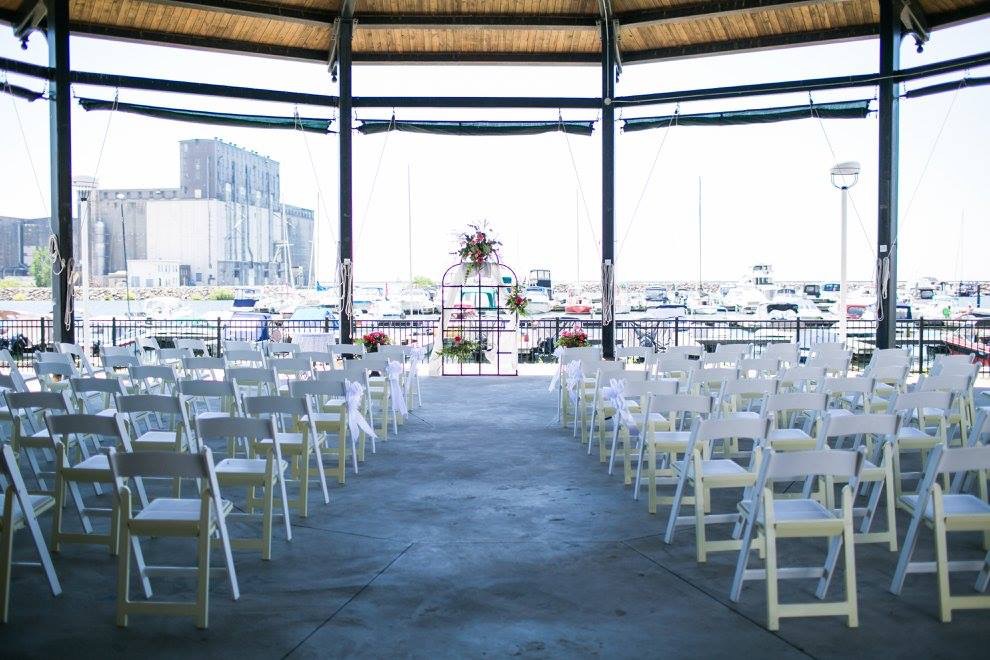 Marine Supply Store
Please see the marina front office to inquire about or purchase available retail items such as fabric guard, bottomkote, hull cleaner, holding tank treatment, antifreeze, and more.