Visit us to see our exhibits, which change regularly
Williams` House Gallery
Located on the main floor of the Williams' house
A Village By the Canal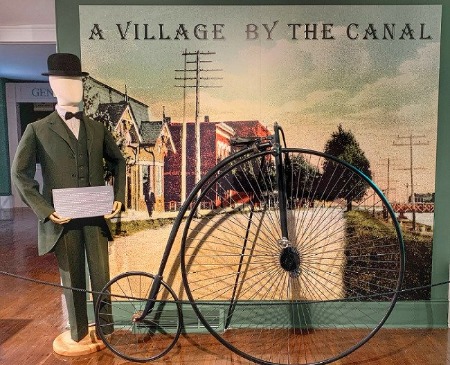 Take a look back to 150 years ago when Port Colborne was incorporated as a village. This exhibit explores the remarkable history of daily life in a village, and the skills and trades characteristic of Port Colborne's inhabitants in the era of 1870-1917.
Judging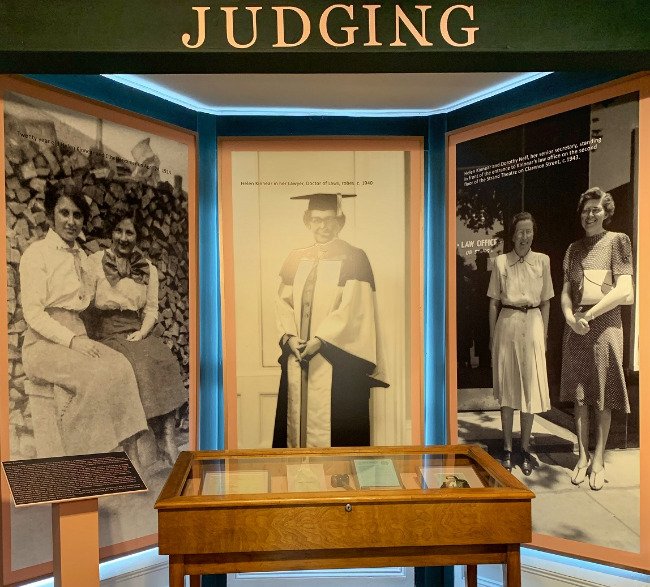 Helen Kinnear was called to the bar 100 years ago, beginning a legal career during which she accomplished a number of firsts for women, including the first federally-appointed female judge in Canada. Raised in Port Colborne, it was here she first practiced law. This exhibit takes a journey through her remarkable legal career and accomplishments.
Marine Exhibit Lighthouse Gallery
Located in our Marine Park on the grounds of the museum.
Misener Shipping
Explore the contributions of a local family, the Miseners, to shipping on the Great Lakes.