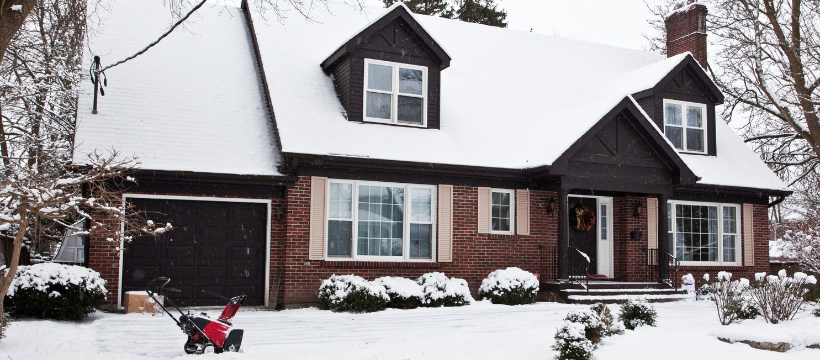 Preventing wildlife and rodents
In Port Colborne we live side by side with wild animals, including coyotes, foxes, and raccoons.
As winter approaches and animals look for safety/warmth and/or food we all have a role to play in making sure we are not attracting unwanted wildlife to our property.
Here are some things you can do to either prevent an encounter or discourage wildlife from entering your property:
Clear away bushes and dense weeds near your home
Close off spaces under porches, decks, and sheds. Wild animals, including coyotes, use these areas for denning and raising young
Clean up after your dog. Coyotes, for example, are attracted to dog feces.
Use secure garbage containers with locking lids and store in an enclosed structure. Only put garbage out in the morning of a scheduled pickup.
Never place fatty or oily food waste, eggs, or milk products in the composter. If using a composter, make sure it is in a secure container, not an open pile.
Trim branches near buildings to prevent easy access to roofs and chimneys. The Niagara Region's fall branch collection runs until Nov. 25. Read more on our website.
Install a chimney cap
If you're experiencing a rodent control issue, residential property owners in Port Colborne may be eligible for a rebate (once per calendar year) for hiring the services of an Ontario licensed pest control exterminator to assist with eliminating rodent issues for the exterior of your property only. To learn more, visit our website.
Prevent frozen water pipes
Here are a few steps you can do now to help reduce the risk of frozen pipes this winter:
Seal air leaks in your home and garage.
Install insulated pipe sleeves, UL listed heat tape or heat cables (found at your local building supply and home improvement stores) on exposed pipes in unheated areas of your home such as crawl spaces, cold cellars, basements, attics, storage rooms and garages.
Disconnect and drain all outdoor hoses.
Shut off and drain all outdoor taps.
Get your furnace and dryer serviced
Port Colborne Fire & Emergency Services is reminding you to have your furnace cleaned and inspected by a qualified professional annually. Half of home heating fires are reported during the months of December, January, and February.
Before the snow falls it is also a good idea to clean your dryer vent and ductwork to prevent a dryer fire.
72-hours! Is your family prepared?
Visit www.getprepared.ca to make sure you have the tools needed to keep yourself, your loved ones, and your property safe during an emergency.
Need to connect with By-law Services?
Call By-law Services at 905-835-2900 x200 to ask questions or discuss and issue. To register a complaint, complete our online form by visiting www.portcolborne.ca/RegisterABylawComplaint. Generalized complaints, including reference to an entire block, cannot be filed.
Need to connect with Public Works?
Call 905-835-2900. If an after-hours emergency, press '9' to reach dispatch. If a non-emergency, complete our online service request form at www.portcolborne.ca/RequestAService.
PORTicipate & Tune in
To stay up to date on all communication from the city, including weather events, winter control activities and more, follow us on social media or subscribe to our news channel by visiting www.portcolborne.ca/subscsribe.