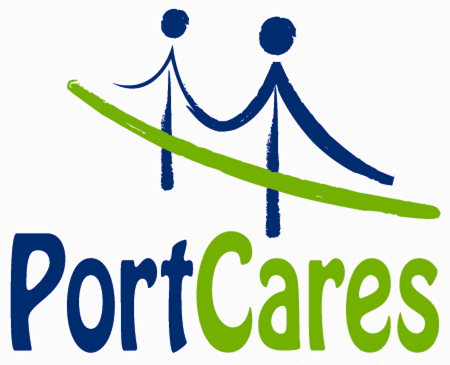 The City of Port Colborne and Port Cares have formed a partnership to address the lack of affordable housing in the city. A Memorandum of Understanding (MOU) between the City and Port Cares has been developed to foster mutual understanding, a collaborative approach, and help guide next steps in the research and due diligence phase of the affordable housing project proposed by Port Cares.
At their meeting on December 14th 2020, Port Colborne City Council supported a staff recommendation to declare the Chestnut Park lands as surplus and to convey the property to Port Cares for $1 and to develop a renewal plan for nearby Lockview Park based on community input and guided by the City's Parks and Recreation Master Plan.
City staff are currently working on a questions and answers report that will be available publicly on the City's website by March 2, 2021. The goal of this report is to answer any questions or concerns brought forward by residents. Staff will also be seeking public engagement regarding upgrades and plans for Lockview Park. A report will be presented to Council in March, outlining goals, objectives and timelines for public consultation.
The MOU is non-binding, but it demonstrates the commitment and intentions of both parties in working together to create more affordable housing units in Port Colborne. Once Port Cares has completed their due diligence, both parties will enter into a formal purchase agreement to convey the property.
Quotes:
"Affordable housing is a vital issue. Port Colborne, like many cities and towns across Canada, is exploring funding options, innovative approaches, and strategic partnerships to address affordable housing shortages and wait lists. The partnership with Port Cares is an ideal way to expand the options for affordable housing in our city."
~ Port Colborne Mayor, Bill Steele
"With one in four residents spending more than 30 per cent of their income on housing, there are many seniors and young families in Port Colborne struggling to make ends meet after they pay their rent or their mortgages. Working with local partners, including the City of Port Colborne, Port Cares is committed to finding housing solutions in the community because everyone deserves a place to call home. As we continue to move through the planning stages, I'm confident our relationship with the City will help us achieve our strategic long-term housing goals."
~ Port Cares Executive Director, Christine Clark Lafleur