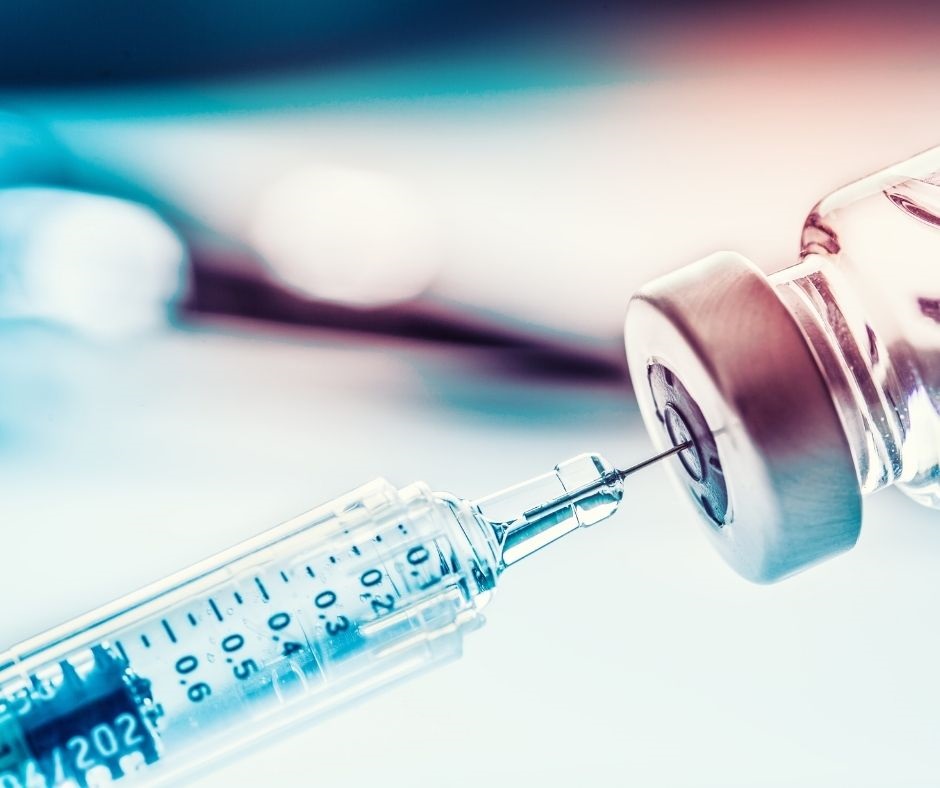 All individuals are responsible for providing accurate, up-to-date vaccination information. Information can be submitted to Niagara Region Public Health.
All information collected by Niagara Region Public Health's secure form is confidential and will not be shared. Public Health maintains COVID-19 immunization records for all residents in a provincial database system.
Keep your original immunization document
It is very important that you keep your original COVID-19 immunization record stored in a safe location with other valuable documents such as birth certificates, health cards and passports.
Vaccination record
Vaccination records take up to five days to process. Once completed, log onto Ontario Health to print your vaccine receipt.
If you have any question or concerns, and would like to talk to a public health professional, call the COVID-19 Info-line.
A message from Niagara Region Public Health.