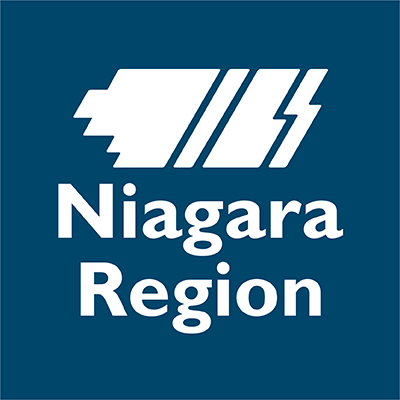 Standard & Poor's Global Ratings (S&P) has reaffirmed Niagara Region's "AA" credit rating and stable outlook.
In a confirmation report released Oct. 18, 2021, the rating agency notes that although the region's economy was hampered by COVID-19 travel restrictions and the closure of the Canada-U.S. border to non-commercial traffic, Canada's strong vaccination rate has allowed the reopening of more businesses and the gradual easing of lockdown measures.
To date, Niagara's budgetary performance remained stable as tax revenues continued to flow and management took adequate actions to offset the revenue loss and the increase in expenditures. In addition, the region received funds from the federal and provincial governments, which we expect will fully cover the related financial impact of COVID-19. As a result, we expect the Region will continue to generate the required funding for its operations.
S&P notes that Niagara's large capital plan will put some pressure on budgetary performance in the medium term. New debt issuance related to the capital plan will increase the region's debt burden, although it is to remain manageable.
In S&P's opinion, Niagara's liquidity is a key credit strength. Disclosure and transparency in financial reporting are also good, the report adds, with debt and liquidity management practices considered prudent.
S&P states Niagara Region's financial management is strong, which puts the Region in a position to attract more investment and improve the socioeconomic profile of Niagara.
A message from Niagara Region