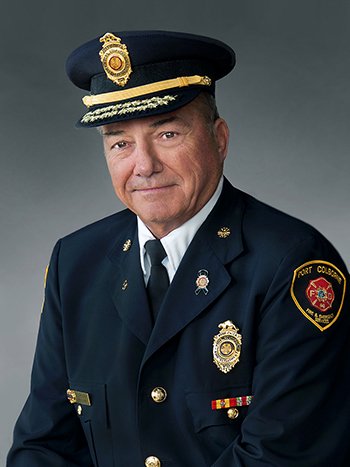 This year has been challenging for all of us. The pandemic has impacted the lives of citizens and emergency responders in one way or another throughout the year. Our community will, however, meet the challenge head on and always keep safety front and centre while adapting to the impacts of COVID-19. Look at how the residents of Port Colborne banded together and have made such an impact on the lives of children with their generous donations of toys and monies for Port Cares.
Your fire service has had to adapt to how it functions yet maintain the skills required to provide safety to our personnel, as well as constantly reminding our community of the importance of fire safety and preventing fires.
We need you to live fire safe lives and your efforts assist in keeping our fire fighters safe. Never let your guard down. Working smoke and carbon monoxide alarms are paramount in providing early warning and allow you to escape your home and then call 911.
The Christmas season increases the risk of fires; candles, cooking, smoking, the use of extension cords, decorative lighting, improperly maintained Christmas trees, as well as the use of alcohol all contribute to an opportunity for a serious fire to occur. We need you to always lead a fire safe life.
Enjoy the Christmas season even in difficult times like these, but always remember the importance of fire safety.
Your fire fighters and their families would like to wish each and every one of you a Merry Christmas and a Happy New Year. Please enjoy the season safely.
Thomas B. Cartwright
City Fire Chief
Never Think It Can't Happen To You "Fire Kills"