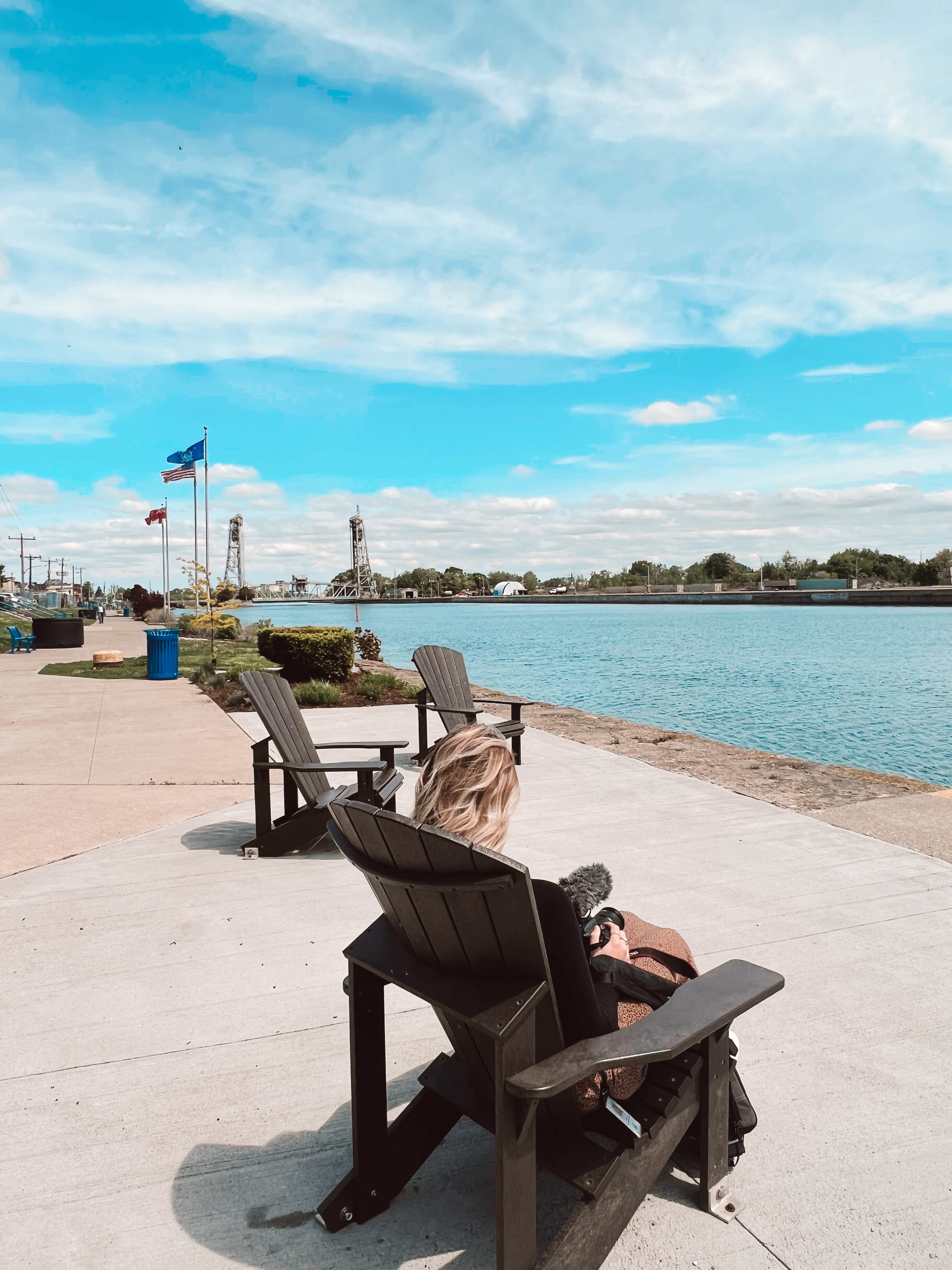 Happy September, Port Colborne! With the first week of September comes Labour Day Long Weekend.

Reminders:
Municipal offices will be closed Monday, Sept. 5, 2022. Staff will return Tuesday, Sept. 6, 2022, at 8:30 a.m. to continue to assist you by phone, email, or appointment.
In the event of a road and/or water/wastewater emergency over the weekend, residents are to call the after-hours number at 905-835-2900 and press '9' to reach our dispatch.
NRT OnDemond and Niagara Region Transit will not be running on Monday, Sept. 5, 2022
Niagara Region waste collection services for Monday, Sept. 5 will have no changes
Reminder that school starts back up Tuesday, Sept. 6 and the Niagara Regional Police have released a few safety reminders for all drivers and cyclists. Read here.
Some ways to PORTicipate this weekend:
Join us at the Vale Health & Wellness Centre Monday, Sept. 5, 2022, for the Niagara IceDogs Exhibition Game. Tickets are $10 on sale at the Box Office – For more information click the link below: https://www.portcolborne.ca/en/news/the-niagara-icedogs-return-to-port-colborne.aspx
Soak up that last bit of summer sun at Nickel or Centennial Cedar-Bay Beach. Reminder to purchase your beach pass in advance: Buy Your Beach Pass
Visit the Port Colborne Public Library Saturday for their End of Summer Book Sale. Fill a bag of books for $5! All individual items priced ¢.50 and under!
Visit the Port Colborne Historical & Marine Museum for homemade tea & biscuits before they close for the season September 30, 2022. Open daily 2-4 p.m.
Check out the new Fall/Winter Arena Programming Schedule for some fun on the ice at the Vale Health and Wellness Centre
Wishing you a happy and safe long weekend.