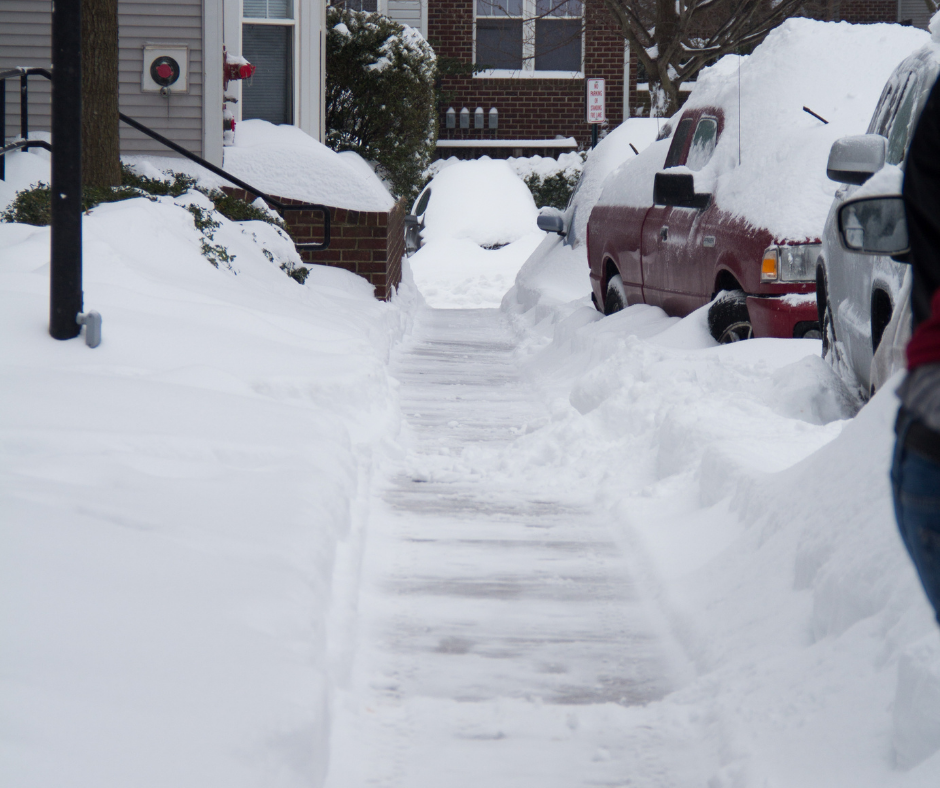 With more snow in the forecast, the City of Port Colborne is reminding residents to keep sidewalks clear of snow after all snow events.
In Port Colborne, every owner or occupant of a building is responsible for clearing sidewalks bordering their property of all snow and ice within 24 hours of a snow event. This allows the safe passage of all pedestrians. If you are renting a property, please make necessary arrangements with the property owner regarding snow removal.
If snow and ice are not cleared from a sidewalk within 24 hours of snowfall, the City's By-law Enforcement Department can issue an Orange Order Tag, asking residents to clear the area. If the area is still not cleared, By-law will clear the area and charge the home or business owner for the work.
If you're looking for a way to help your fellow residents, consider being a snow buddy! After a snowfall, your neighbours may need a hand shovelling their driveways and sidewalks. Snow buddies is a local organization that is always looking for volunteers for those who need winter help. Volunteer by calling 905-682-3800 ext. 28.
For more information, please visit our website.
Questions? Please contact By-Law Enforcement at 905-835-2900 ext. 207.