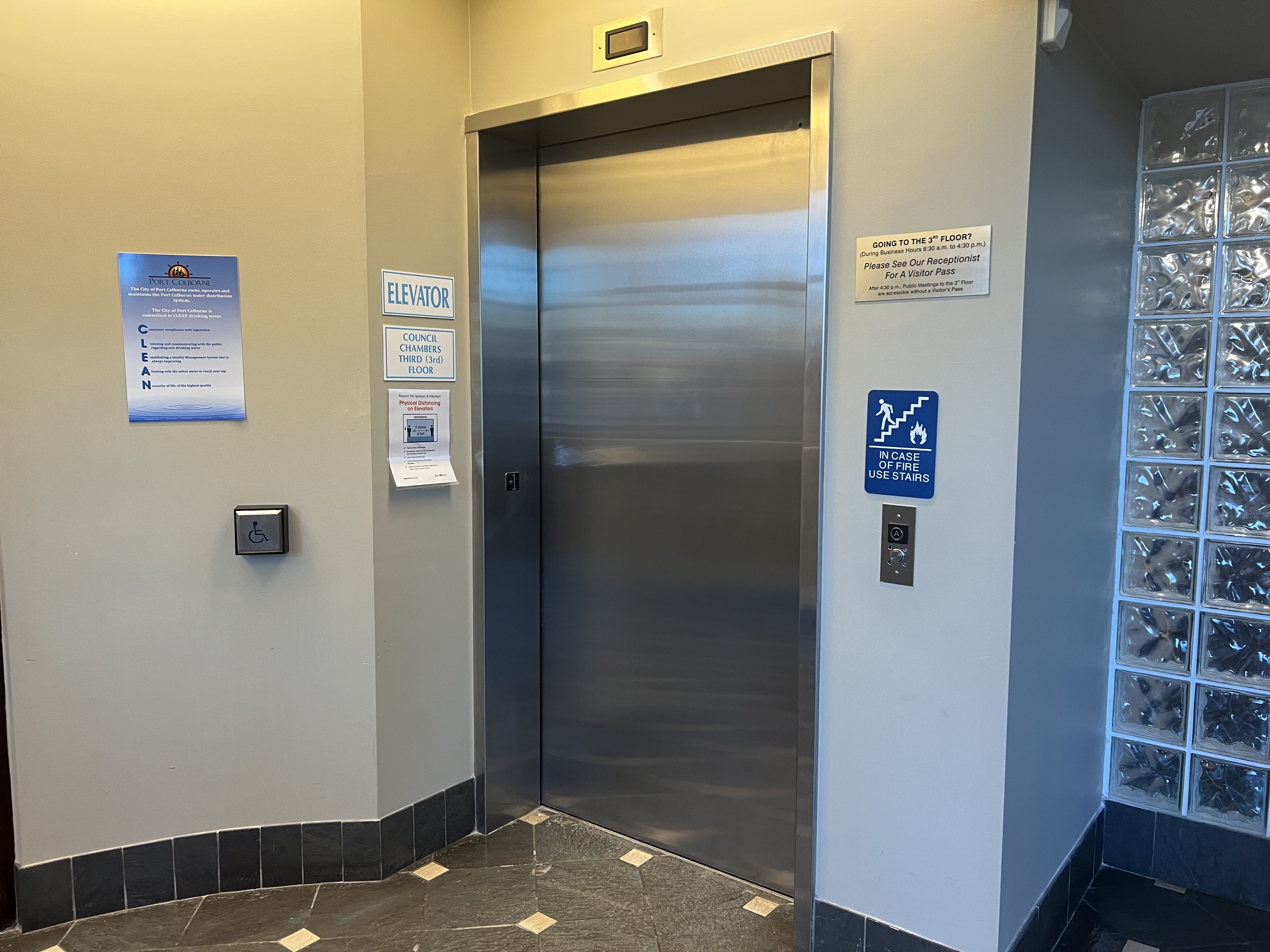 The elevator at City Hall will be unavailable due to necessary maintenance to repair/replace equipment.
Access to the second and third floors of City Hall will be by stairwell only.
The disruption will last from:
December 15, 2022 - January 20, 2023
All services required at City Hall will be made available on the first floor either in person or through other available means including phone and/or virtual.
If you require assistance or have any questions about this disruption, please call Marry Murray, Manager of Human Resources, 905-835-2900 x309.