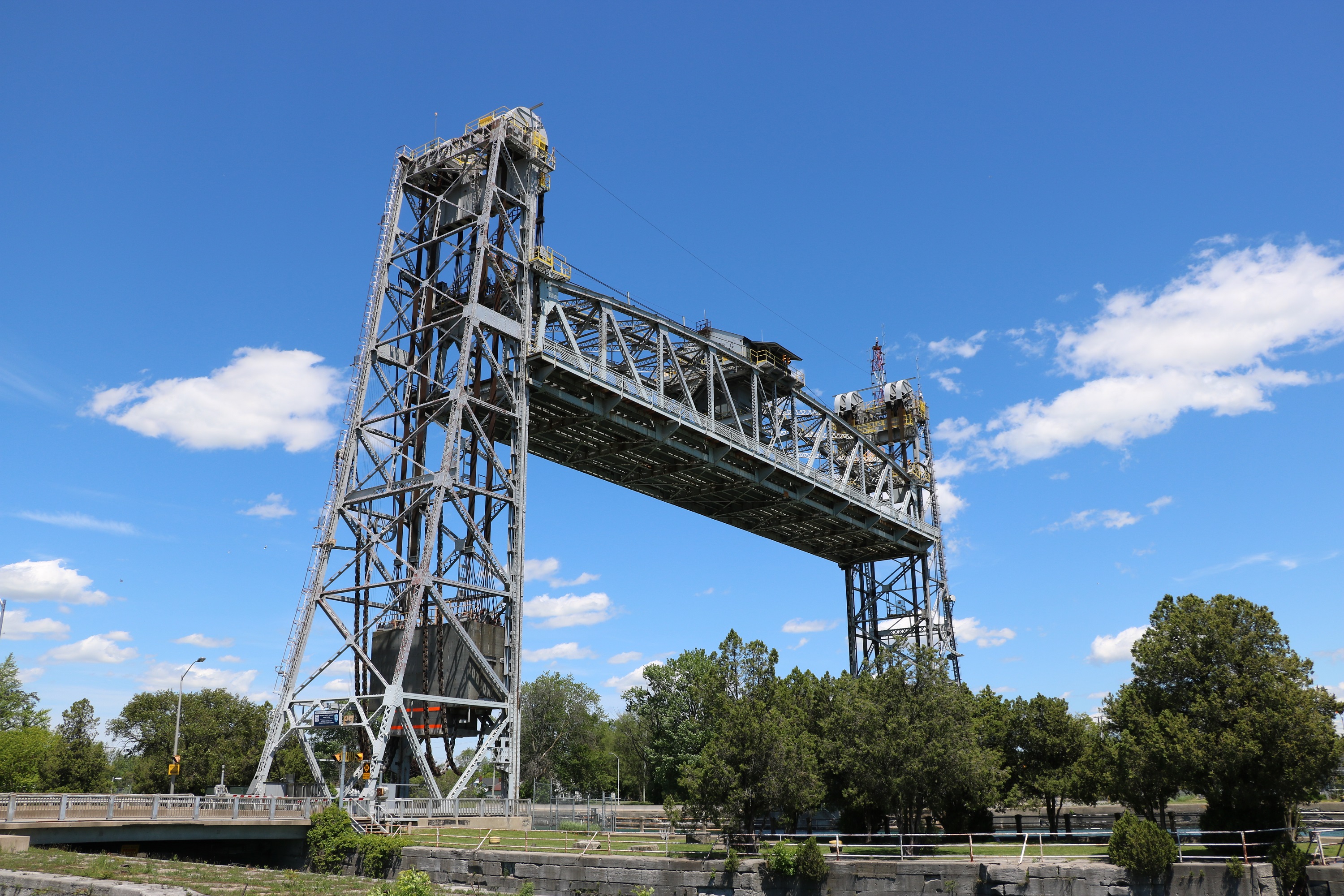 Bridge 21, the Clarence Street Bridge, will be closed to all vehicle and pedestrian traffic on Wednesday, September 15 from 9 a.m. - 4 p.m. The community bus travelling across the canal will be free to riders during this time.
Please visit the Bridge Status page for more information.
Port Colborne bridge closure updates from the Great Lakes St. Lawrence Seaway System site.