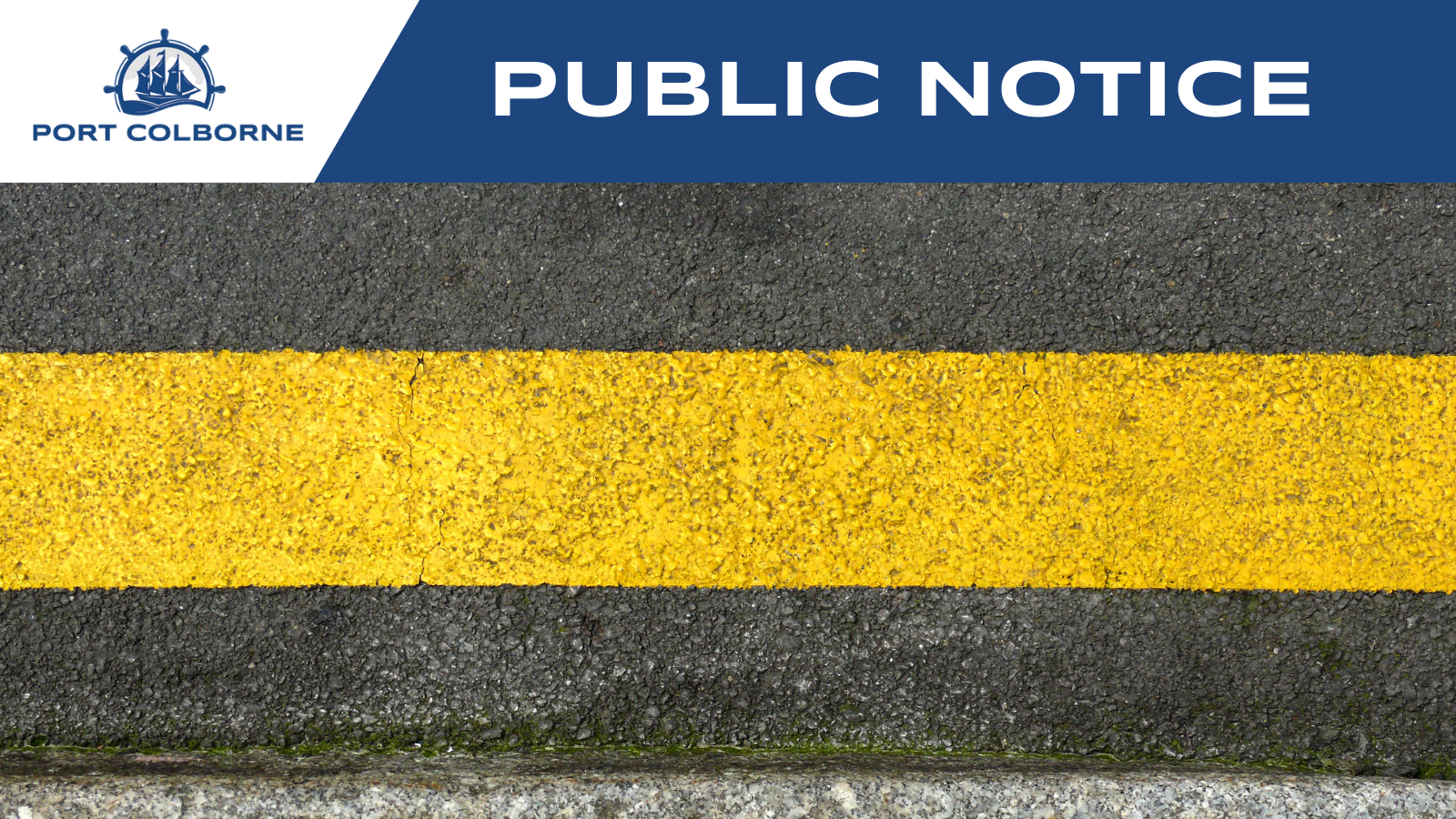 The annual City line painting program, originally scheduled to take place this week, has been postponed due to weather. Once a new date has been confirmed, it will be communicated accordingly.
As a reminder, this is a city-wide initiative to maintain centreline and shoulder paint and will include the painting of all solid yellow/dashed yellow/solid white centrelines and shoulders. No stop bars, crosswalks, or parking stalls will be painted during this time.
Painting will be completed by Apex Pavement Markings Inc. and residents are asked to avoid newly painted areas and centrelines.
Questions? Feel free to call Public Works at 905-835-2900 ext. 233.