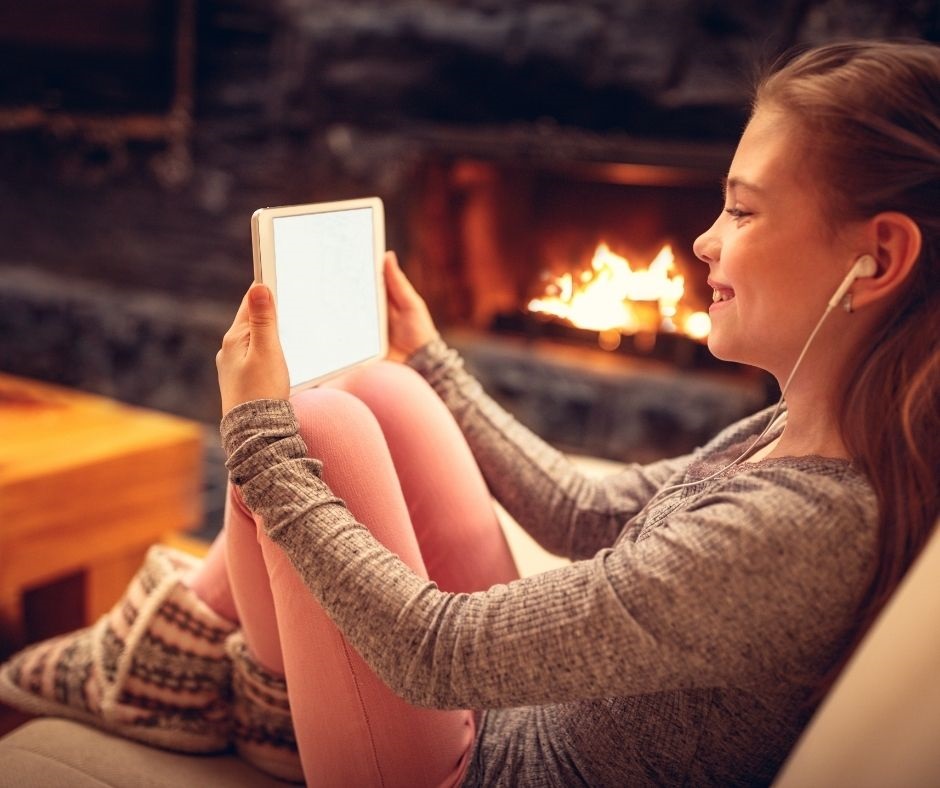 Check out some exciting free virtual drop-in programs open to all 10 to 14 year-olds.
YMCA Youth Action Fun and Games is all about you! This program is totally FREE to join and is open to all youth ages 10 to 14 years old. We have created a virtual space for you to hang out, to catch up with friends, and play some games. Our Youth Action staff have planned a variety of interactive activities that will both challenge and entertain. This is going to be fun, so we hope to see you there!
Fun and games will be offered Tuesday and Thursday evenings on January 12, 14, 19 and 21.
6:00pm – 10 to 12 year olds
7:00pm – 13 to 14 year olds
Programs will last for up to 45 minutes
Youth can participate in as many programs as they want
Registration will open 7 days prior and close when the program is full or 30 minutes prior to the start of the event
Youth will be emailed a link to the program they have registered for
Youth are asked to join the virtual program within 5 minutes of the start time
There is no fee to participate!
All participants will be asked to conduct themselves in a manner that is appropriate for a YMCA program and is in line with the YMCA values of respect, responsibility, caring, honesty, inclusiveness, and health. The YMCA reserves the right to deny entry or remove someone from a program as a result of their behaviour.
For more information, please contact:
(905) 934-9755 ext 295